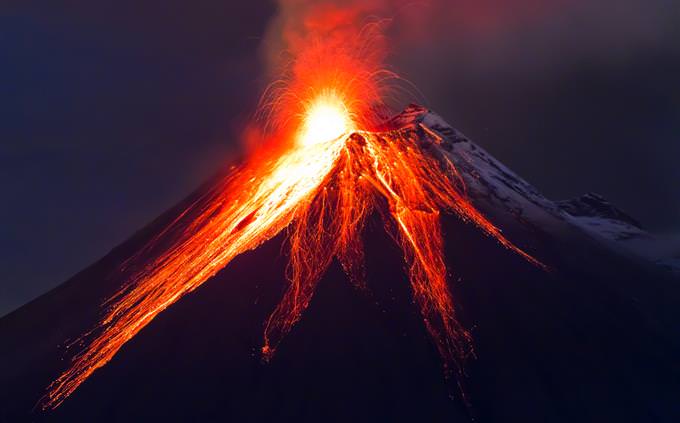 Which US volcano erupted in 1980 that was located in the Northwest and lowered the mountain by nearly half a kilometer (1,500 feet)?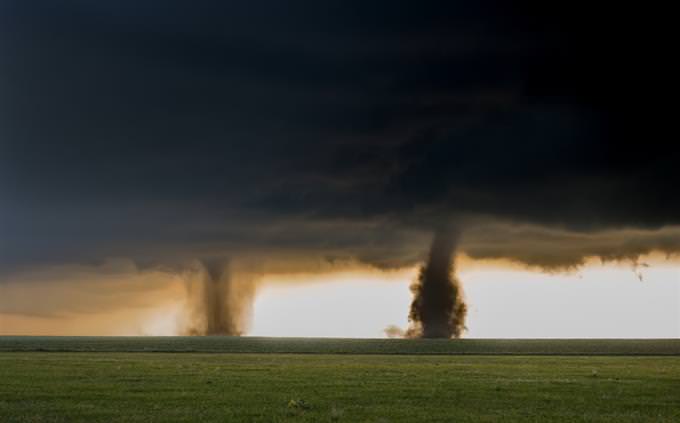 An outbreak of tornadoes in 1999 saw over 1,339 twisters appear in just one year, but on which continent?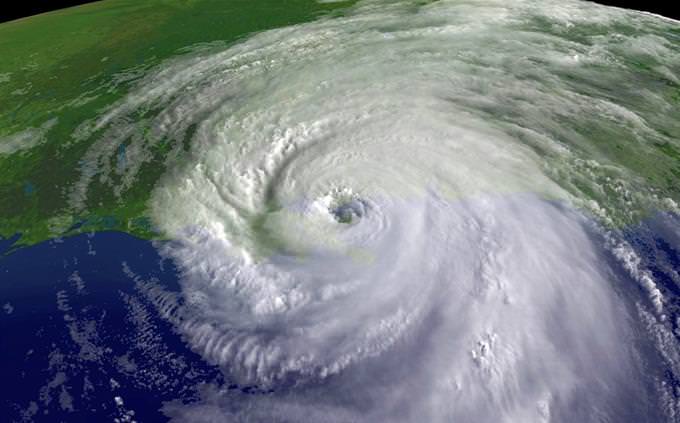 What was the name given to the 2005 storm that flooded New Orleans, causing many deaths and over a 100 billion dollars in damages?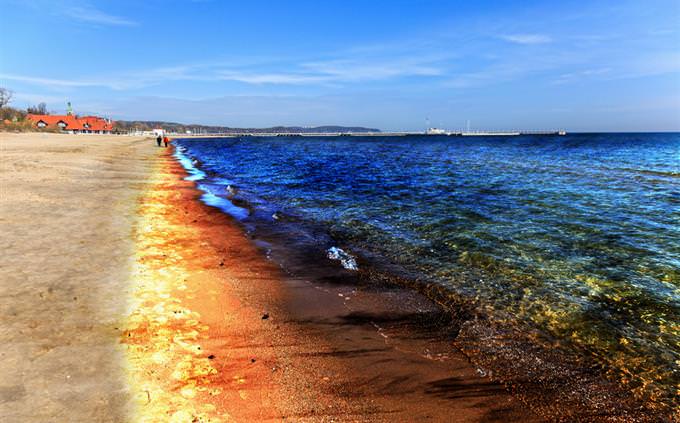 In mid-2010s, the world's most tragic oil spill took place in the Gulf of Mexico as a result of a methane gas explosion on which company's Deepwater Horizon rig?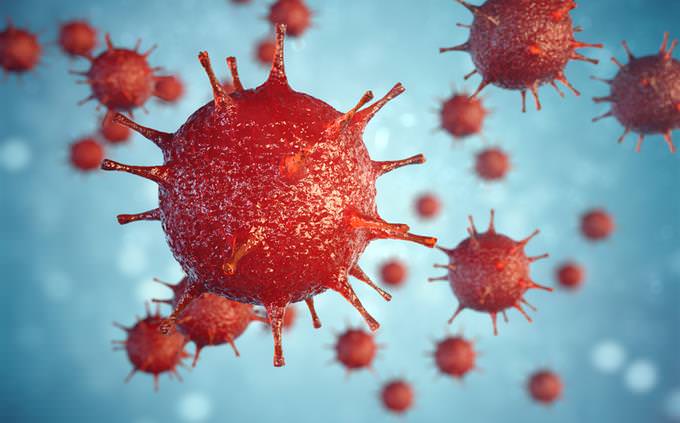 What was the most terrible pandemic in world history?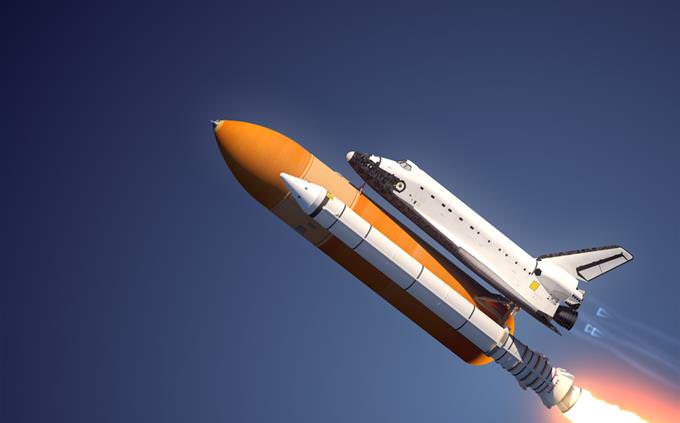 In 1986, what U.S. space shuttle tragically disintegrated after its launch from Cape Canaveral, Florida?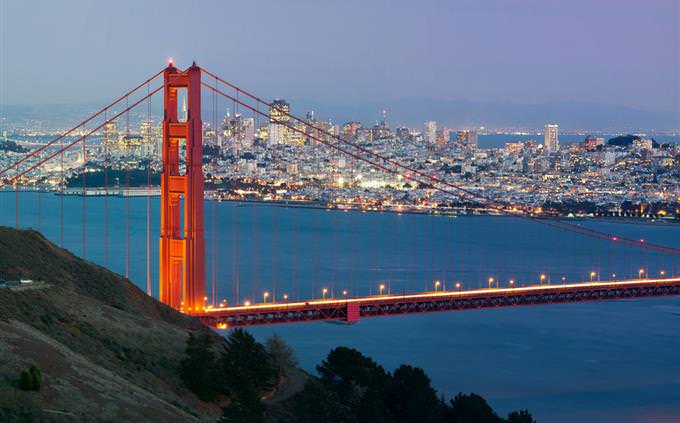 In what year did an earthquake destroy San Francisco?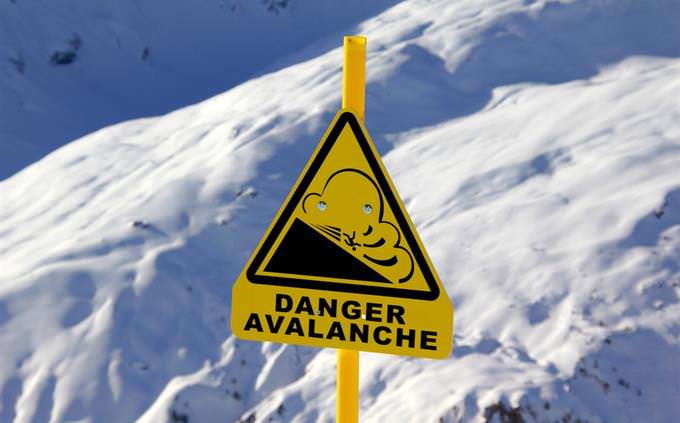 Avalanches can cause huge destruction. What is the most dangerous type of avalanche?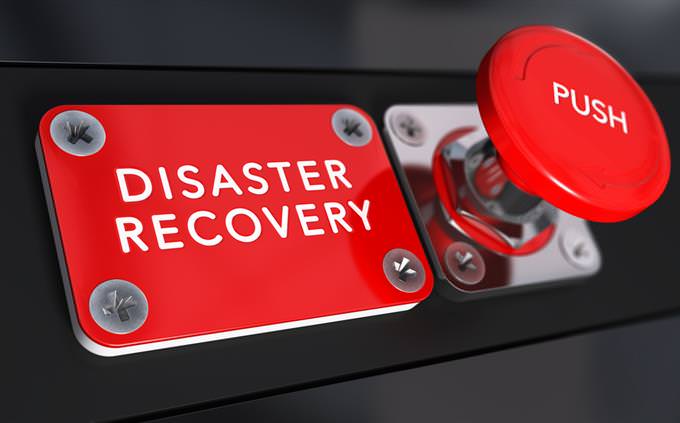 What natural disaster happened in 2003 and resulted in 20,000 deaths?
A plague of locusts in the United States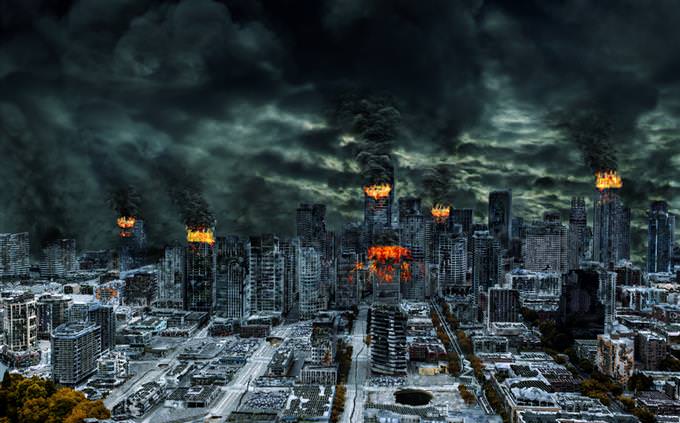 When did the Great Chicago Fire occur?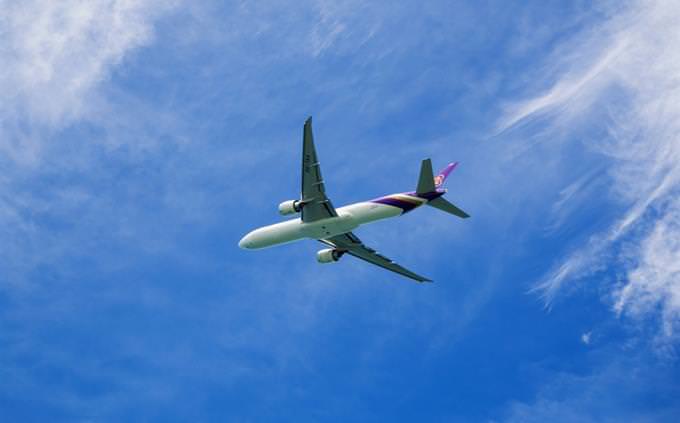 In March, 2014, a Boeing 777 plane disappeared above the ocean, along with all 227 passengers. What Airline was the flight?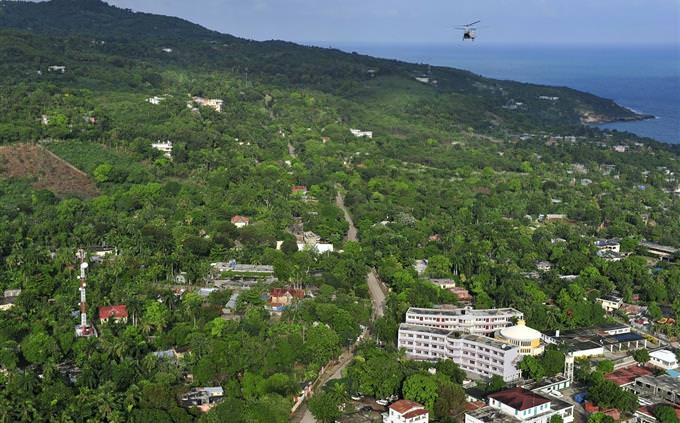 On January 12, 2010, a catastrophic earthquake hit Haiti. It killed hundreds of thousands of people and is ranked as one of the deadliest of all time. How high was it on the Richter Scale?