As real funny sign aficionados, we feel obliged to point out that funny signs come in many shapes and forms… Round, square, triangular…. Just kidding, we won't bore you with all the details! To keep it short - it doesn't matter if you're a fan of puns on signs, hilariously misspelled signs or clever jokes on signs, this collection of funny signs has something for you! We decided to include a mixture of different humorous signs in this photo collection, so scroll down to laugh along with these 21 humorous signs.
1. This may the best advertisement we've seen all year!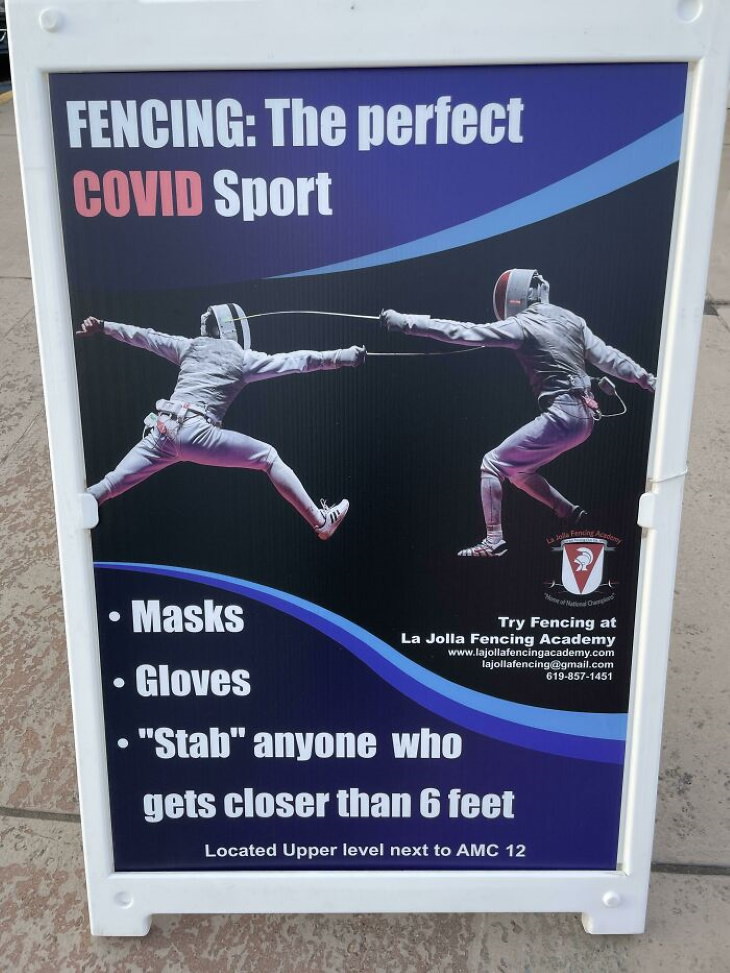 2. This sign speaks the bitter truth!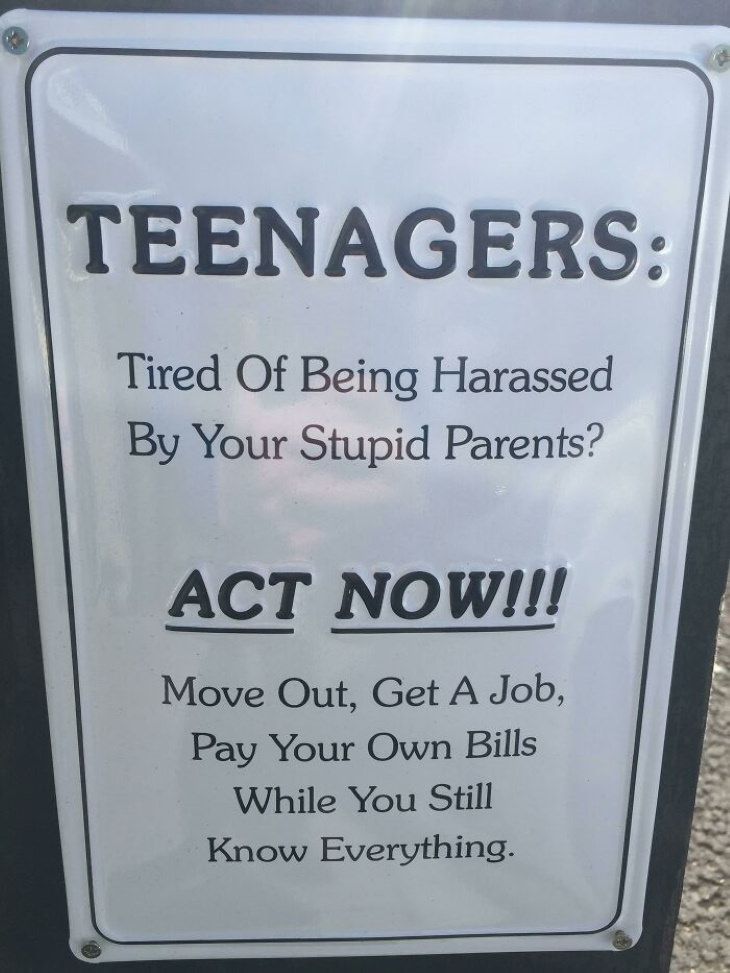 3. If you buy a vacuum at this store and it sucks, you can't say you weren't warned...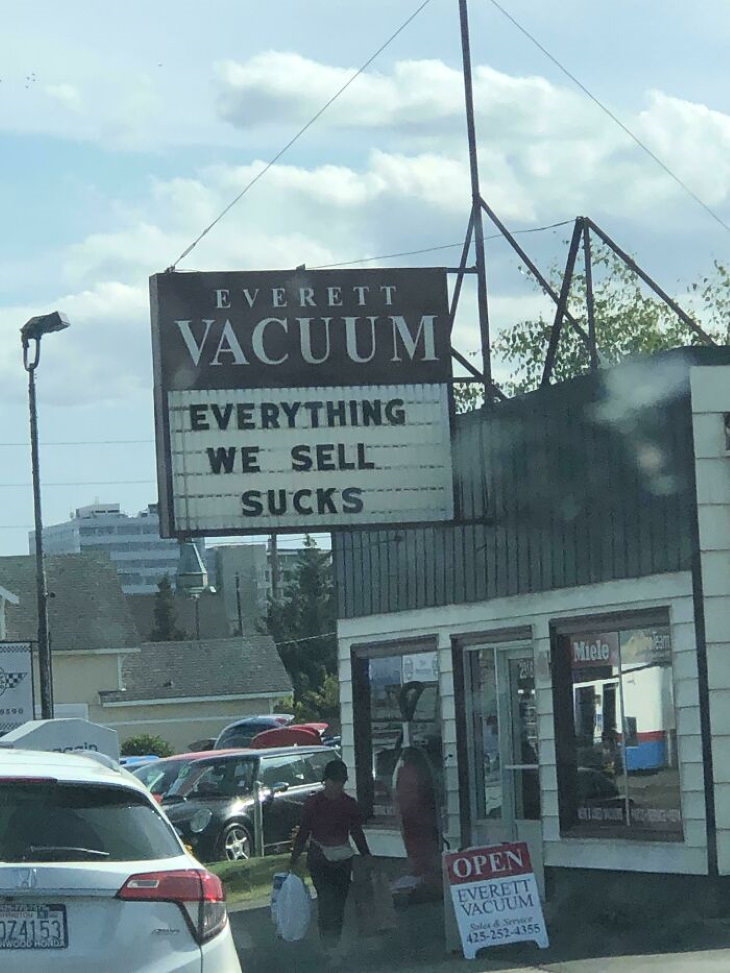 4. "We thought it was weird that someone put a white stripe on the sign, but then we saw the cows in question..."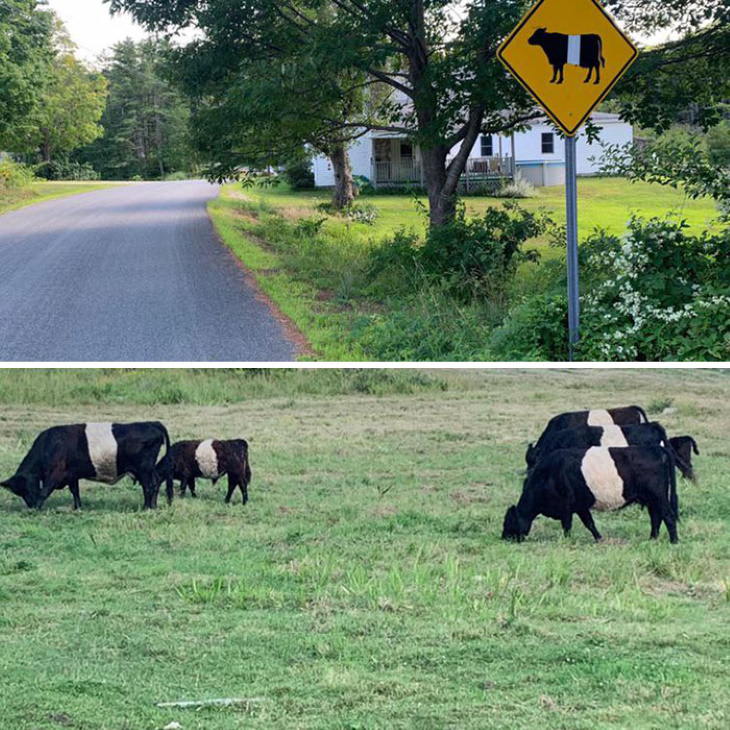 5. The height of confidence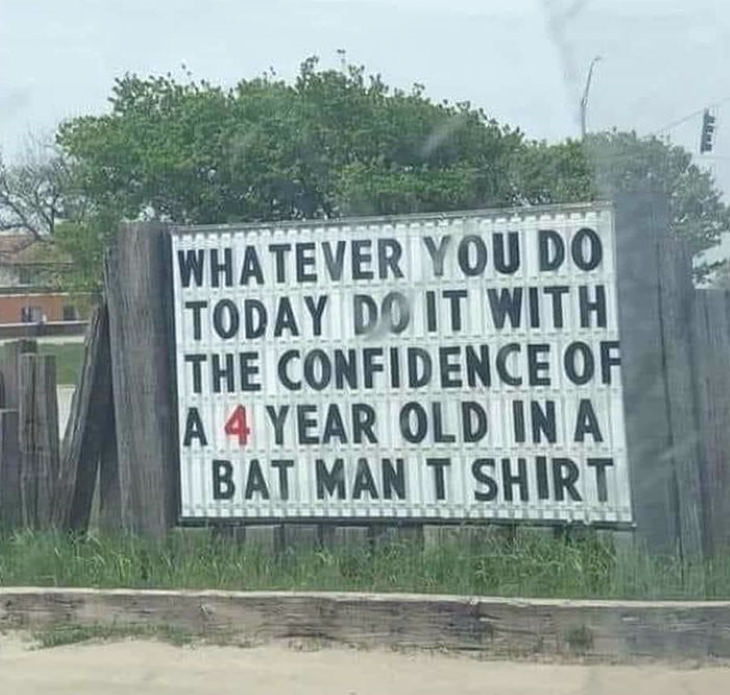 6. Frankly, that's a level of directness we can all appreciate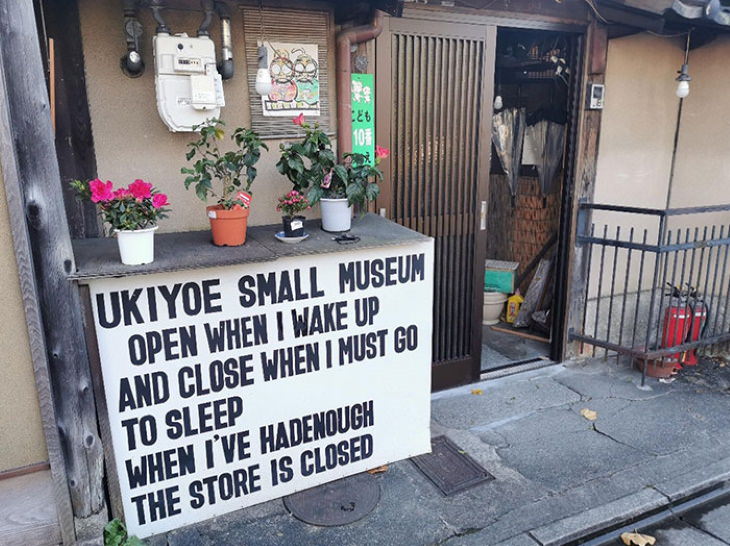 7. We must say, this sign has a point!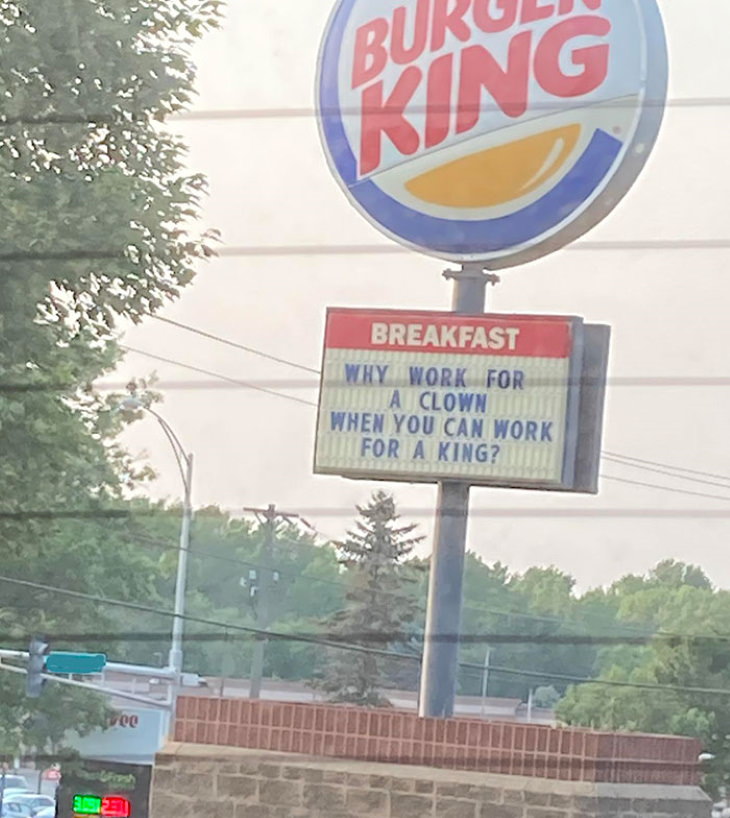 8. "Say what? All I can see is a bunch of humans... Ooh!"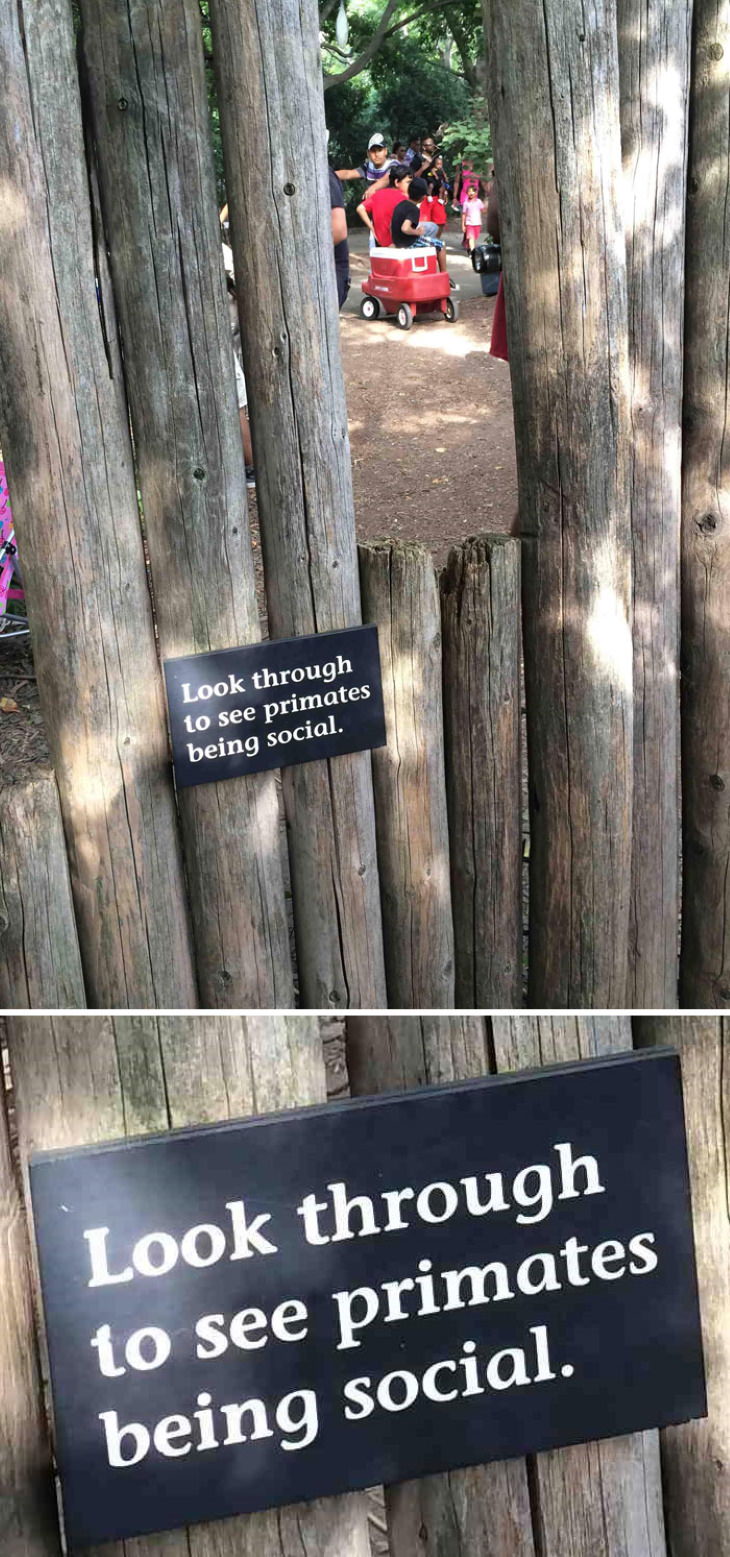 9. This sign is the wake-up call many tourists need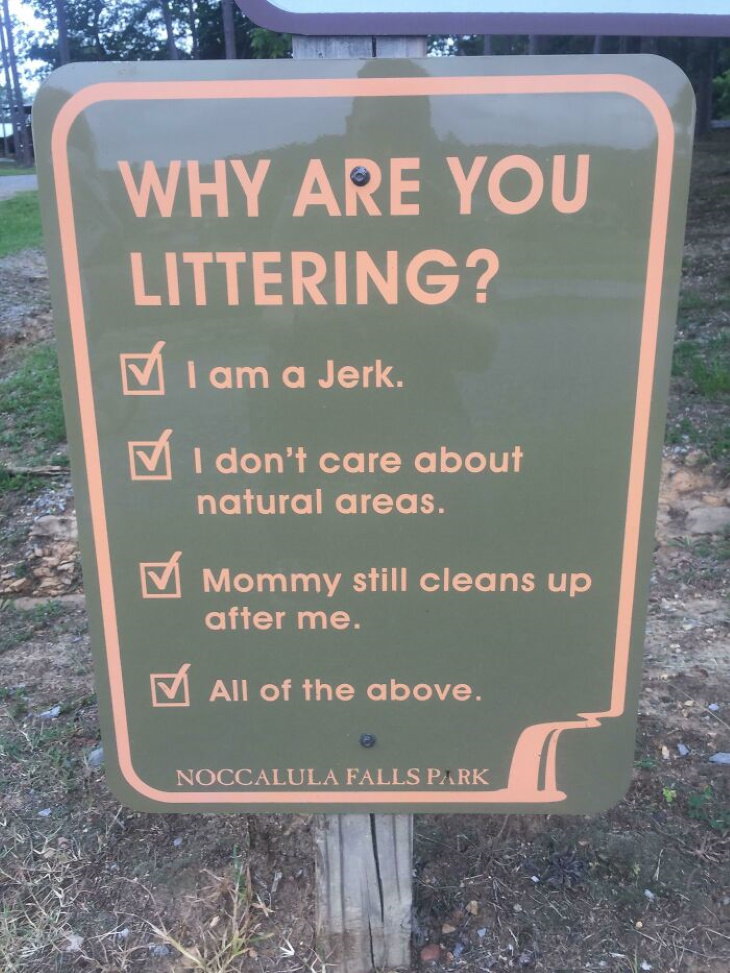 10. Spread the knowledge to all dogs!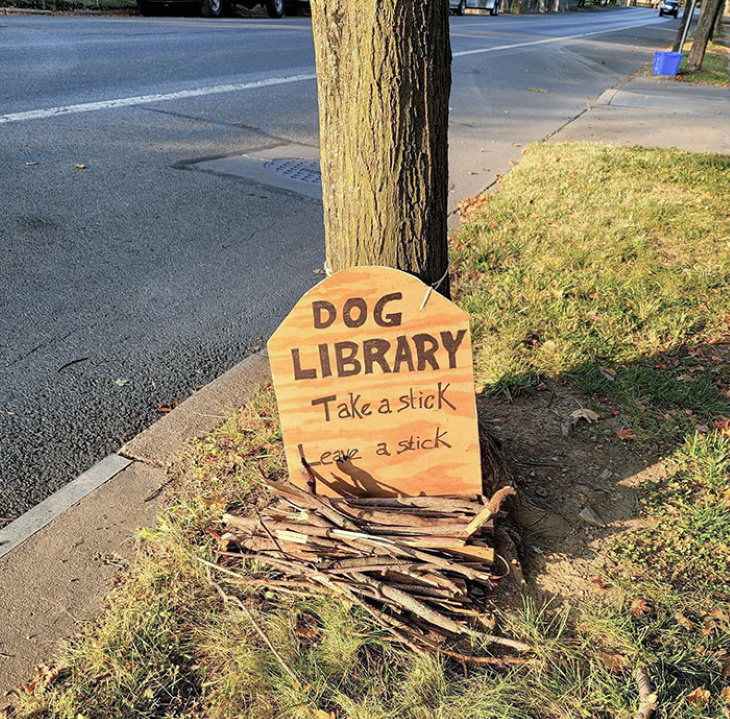 11. How punny!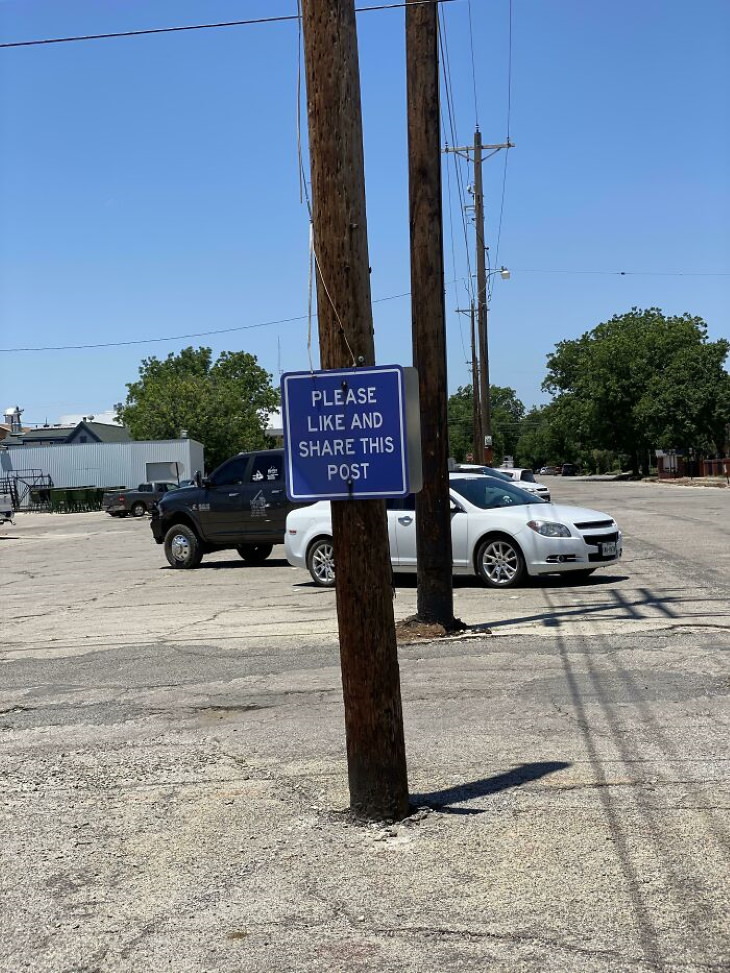 12. Clever one, sire!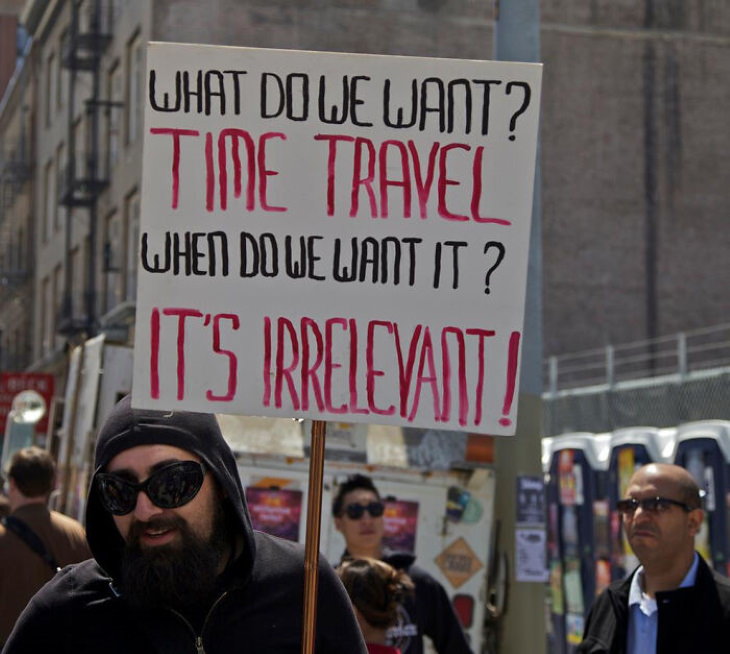 13. Politeness pays off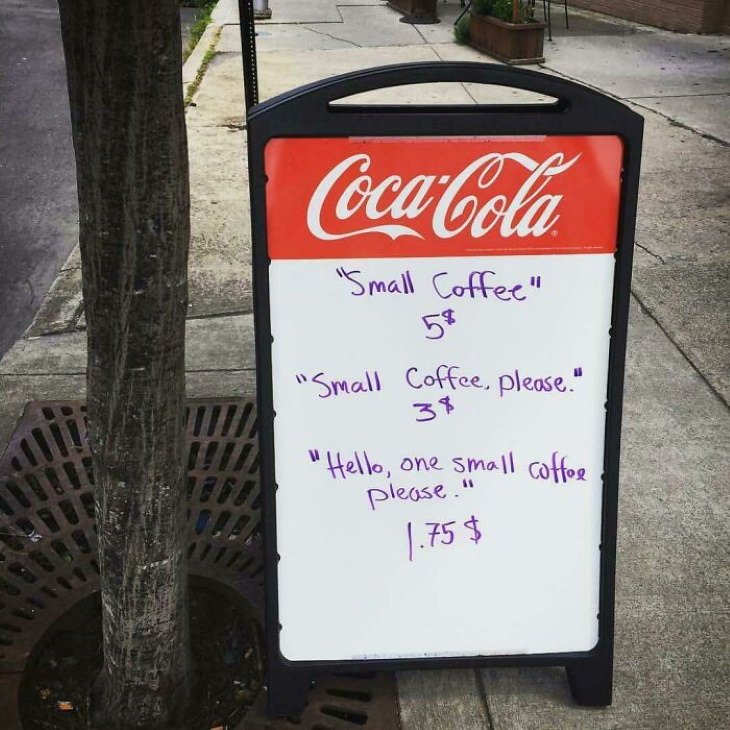 14. This corn maze sign is a bit too straightforward...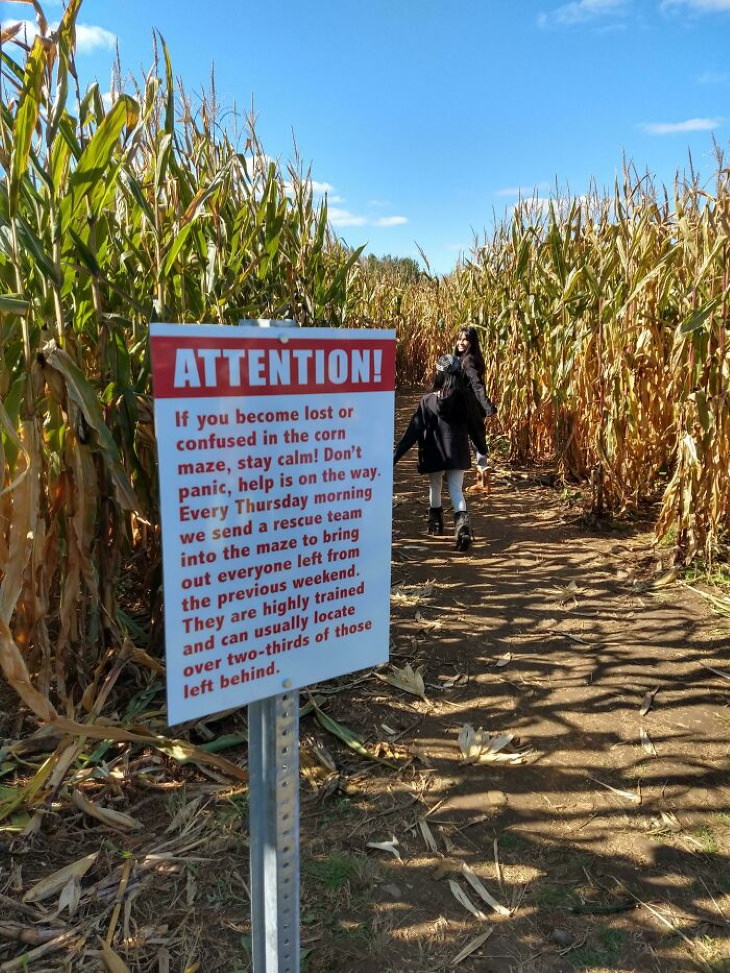 15. "A sign at a local orthodox church..."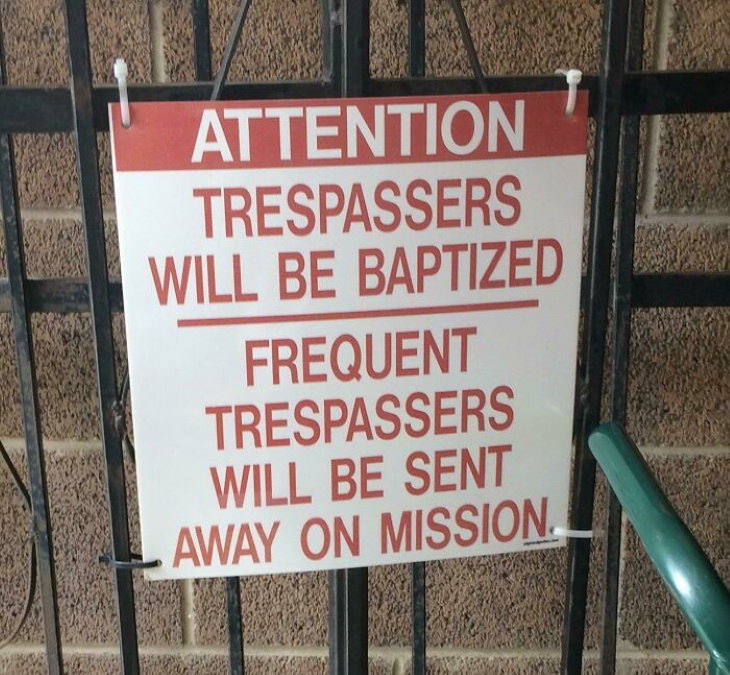 16. Can't argue with this sign!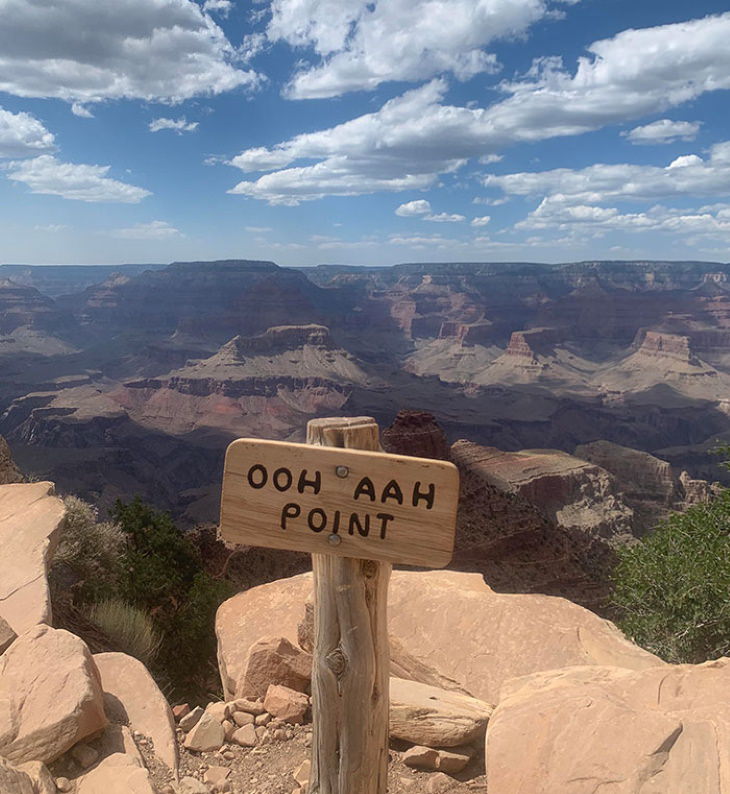 17. What is this odd contraption you call a "doorbell"?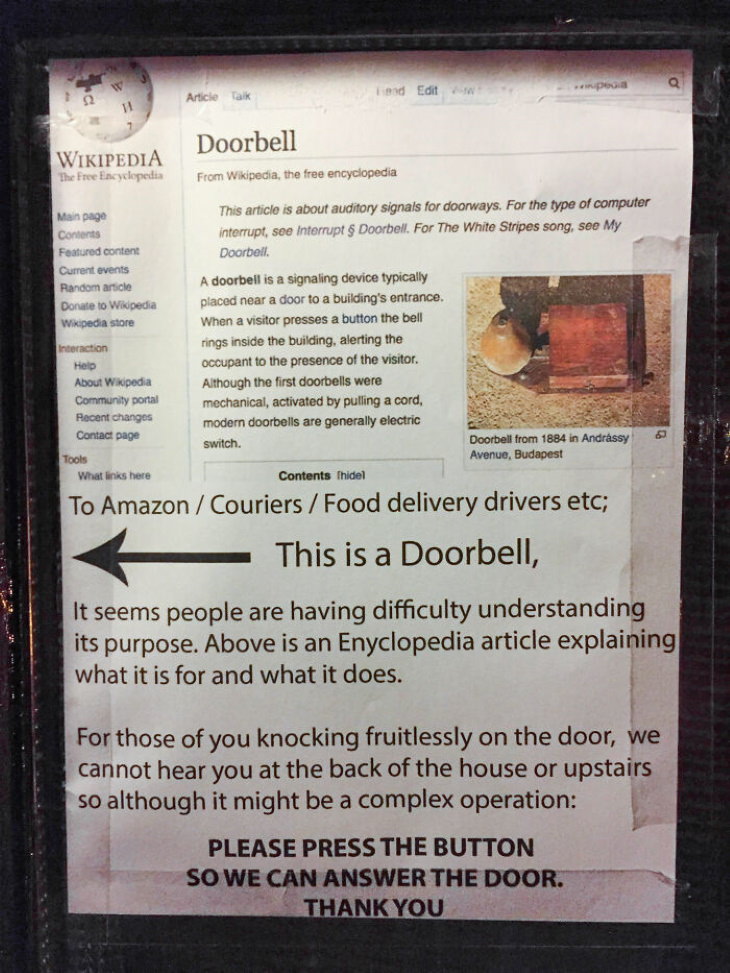 18. You got my attention!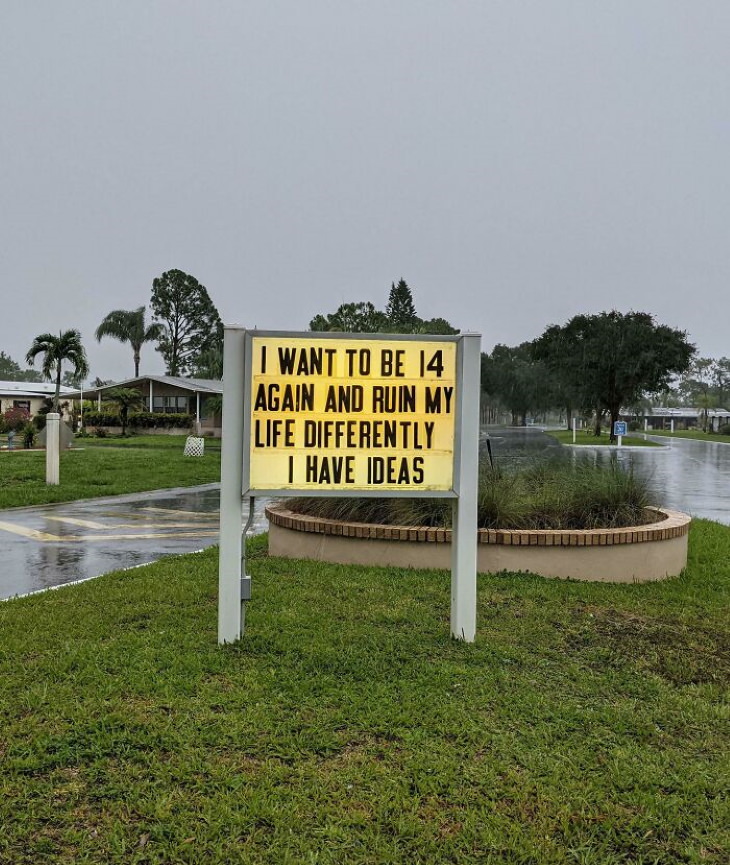 19. Only the literate flies will survive this trap!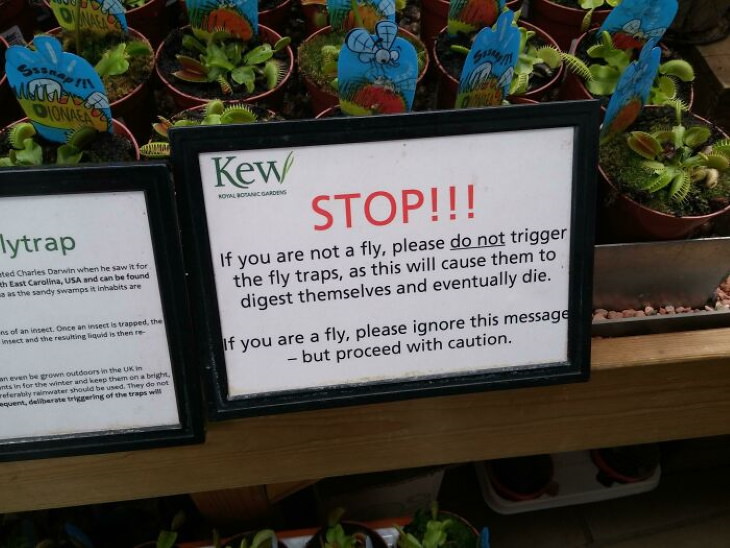 20. That's quite a lot of physical and emotional baggage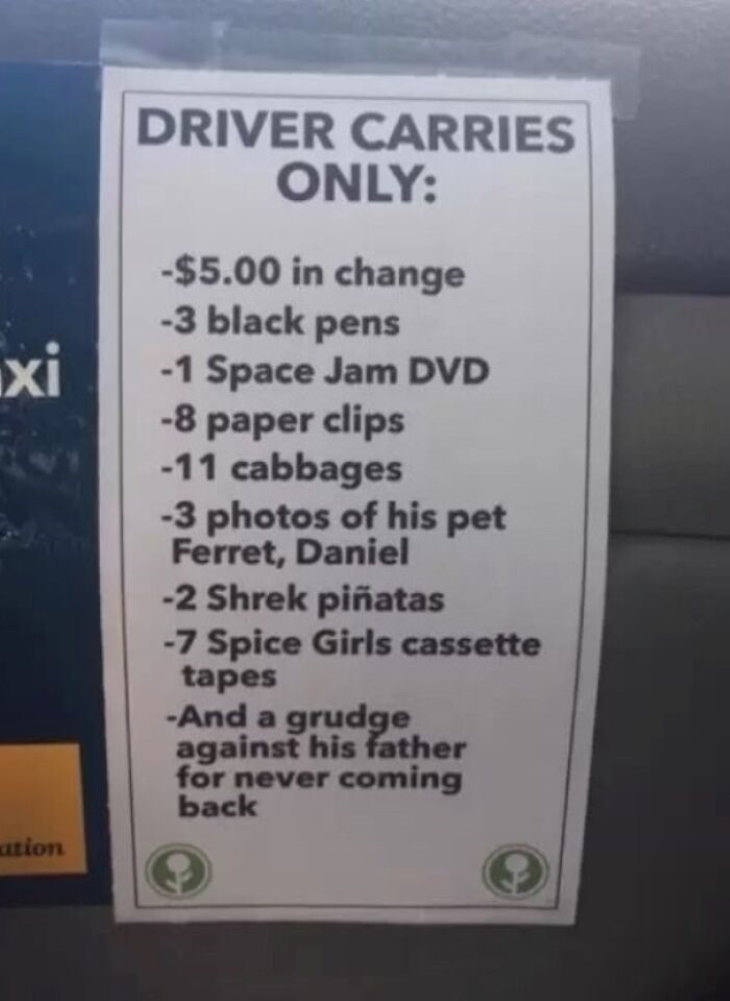 21. Enter this restroom at your own risk, they allow aliens and warriors. But hey, at least you know their hands are clean!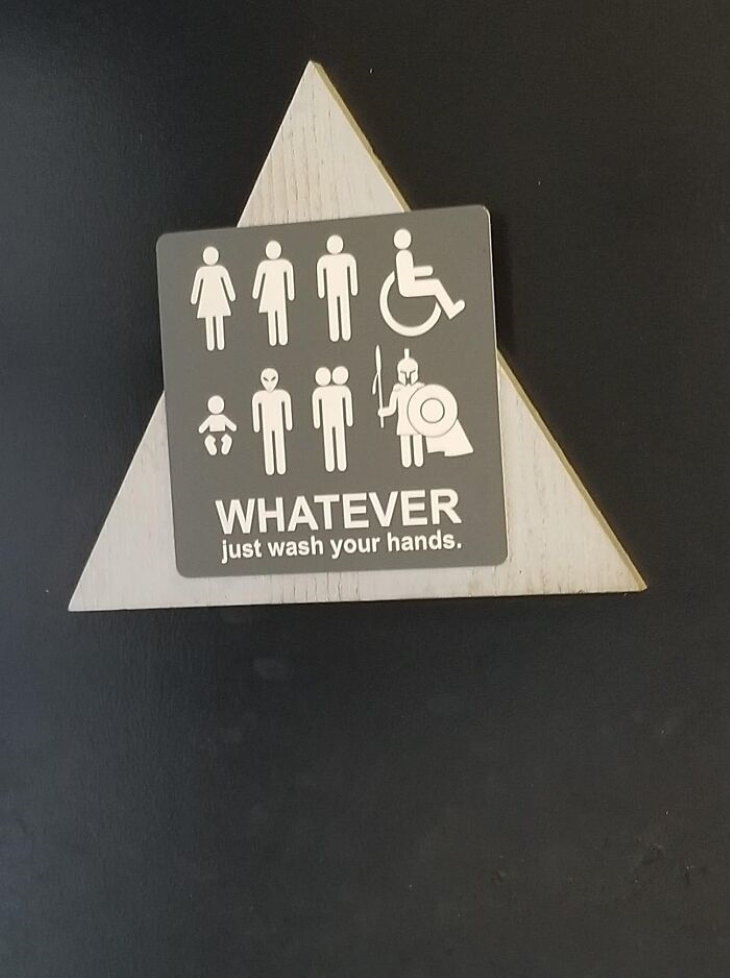 Share these funny signs with those who need a laugh!