We all know that nobody has a more outrageous sense of humor than senior citizens! That's why we decided to gather a collection of 20 hilarious comic strips and funny cartoons about aging that really hit close to home, yet are bound to leave you in stitches! Enjoy!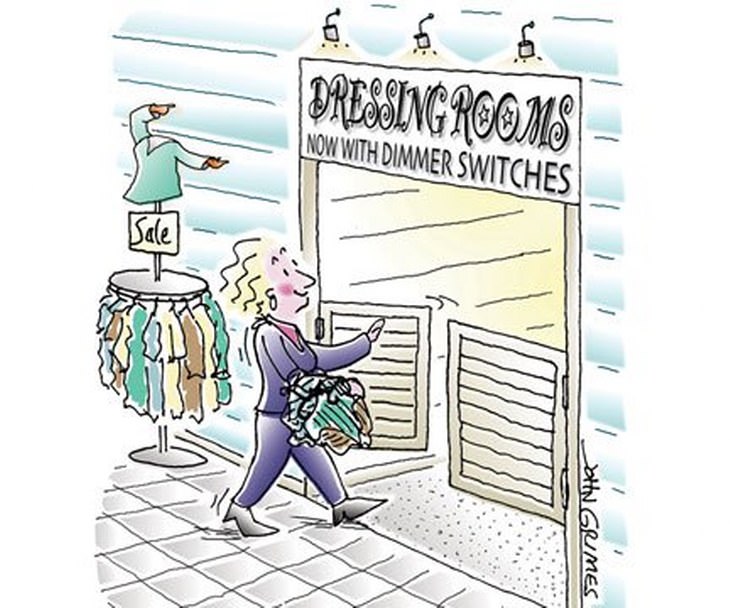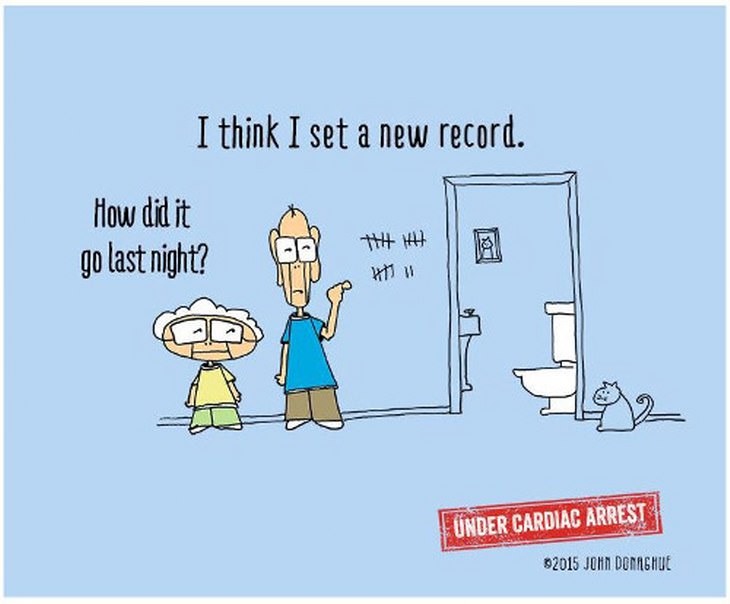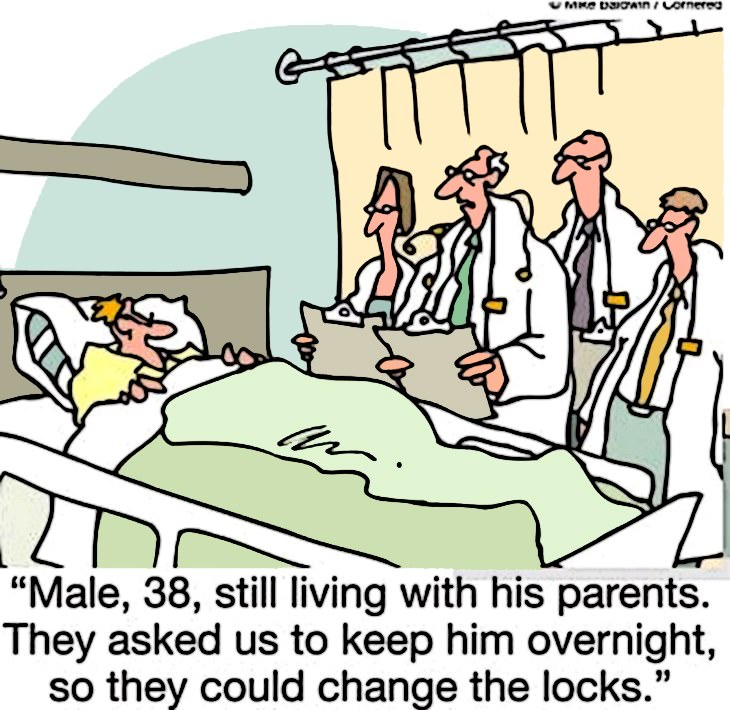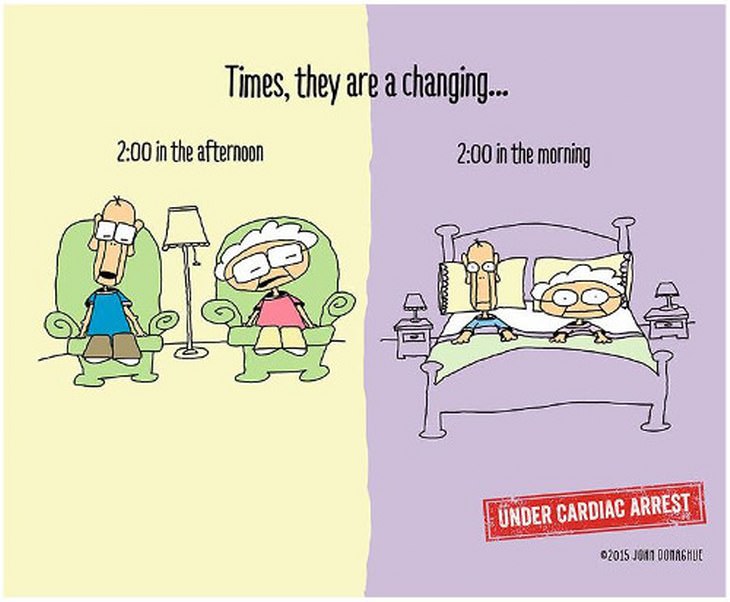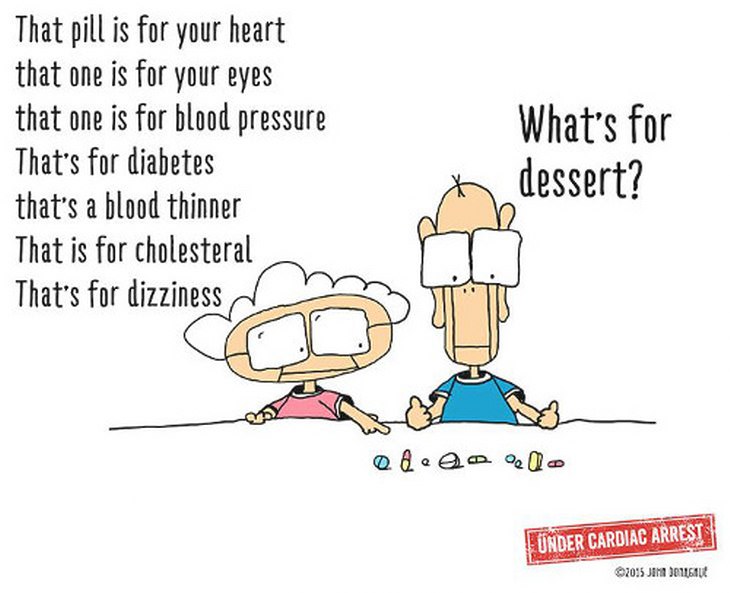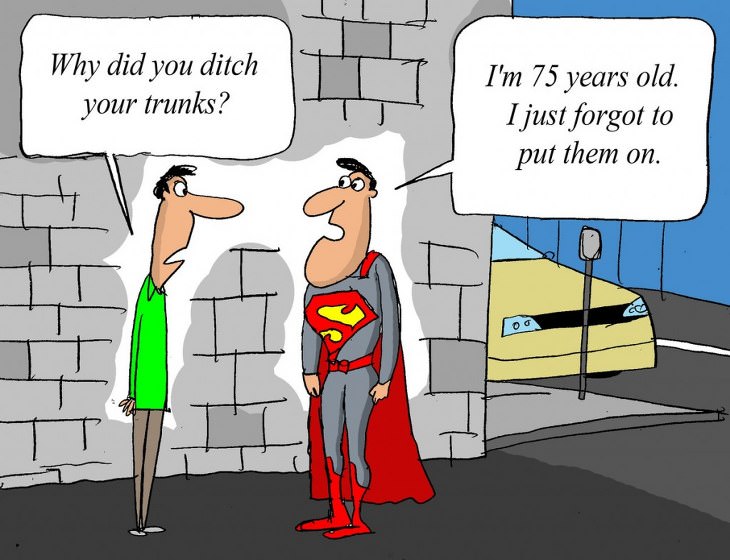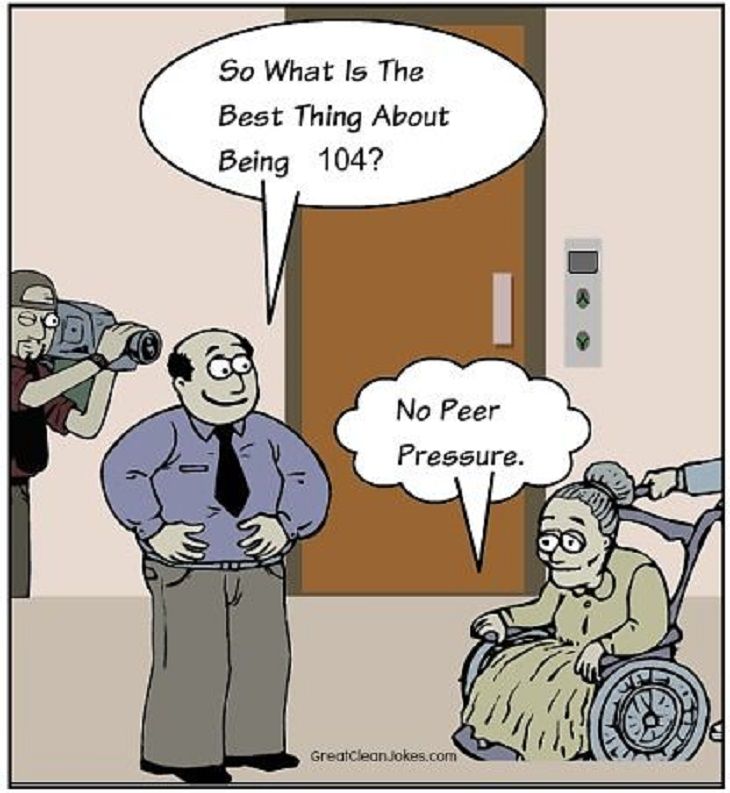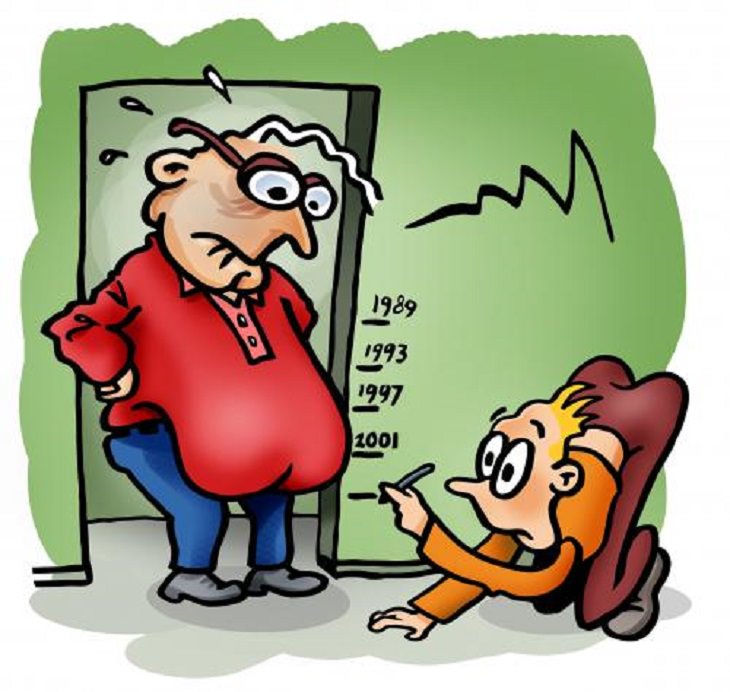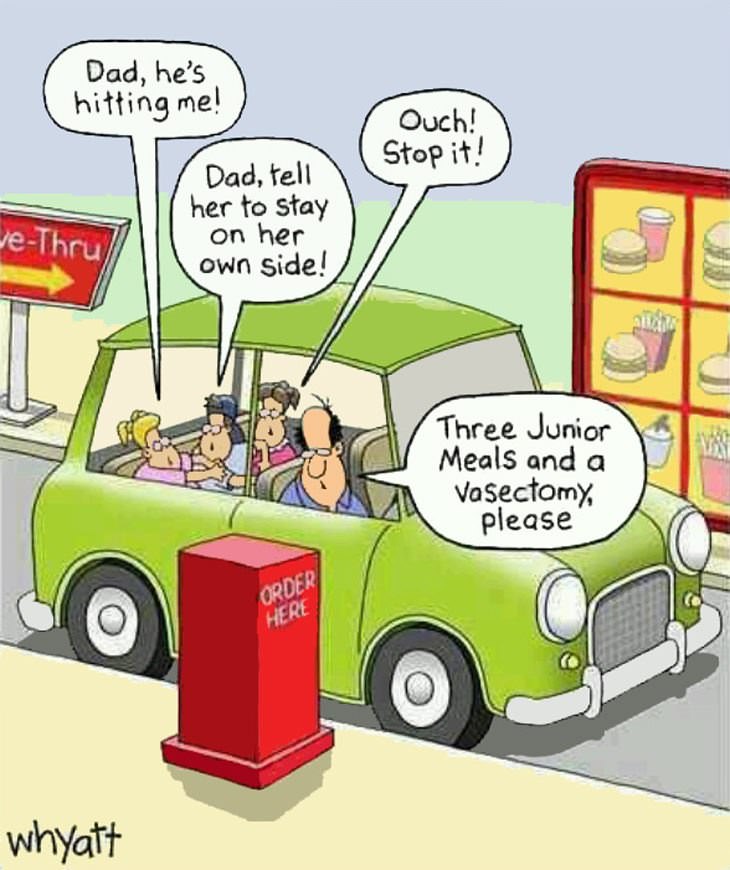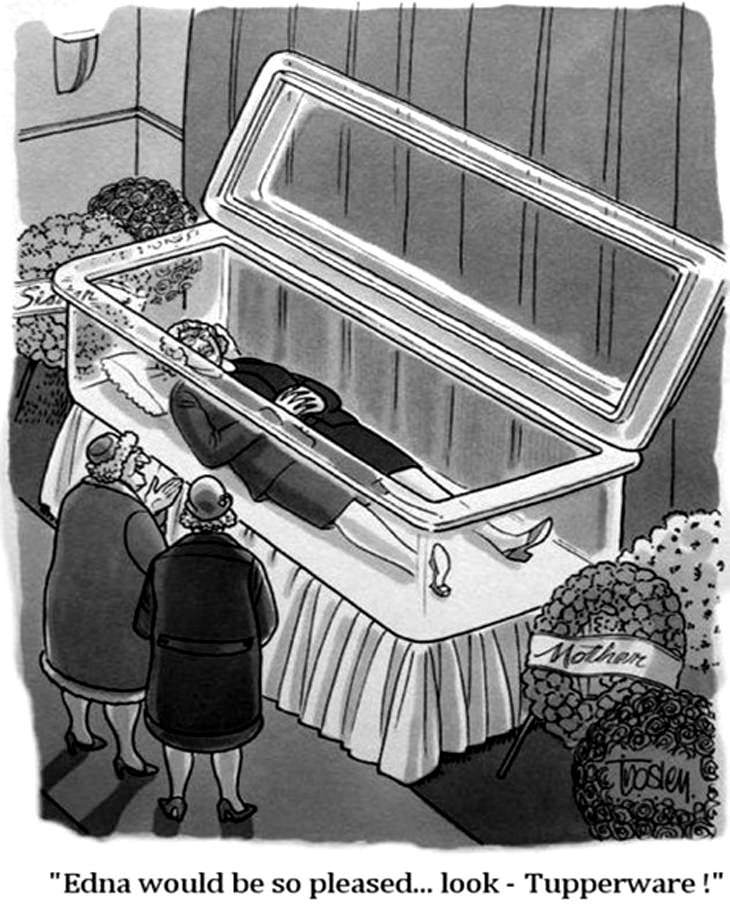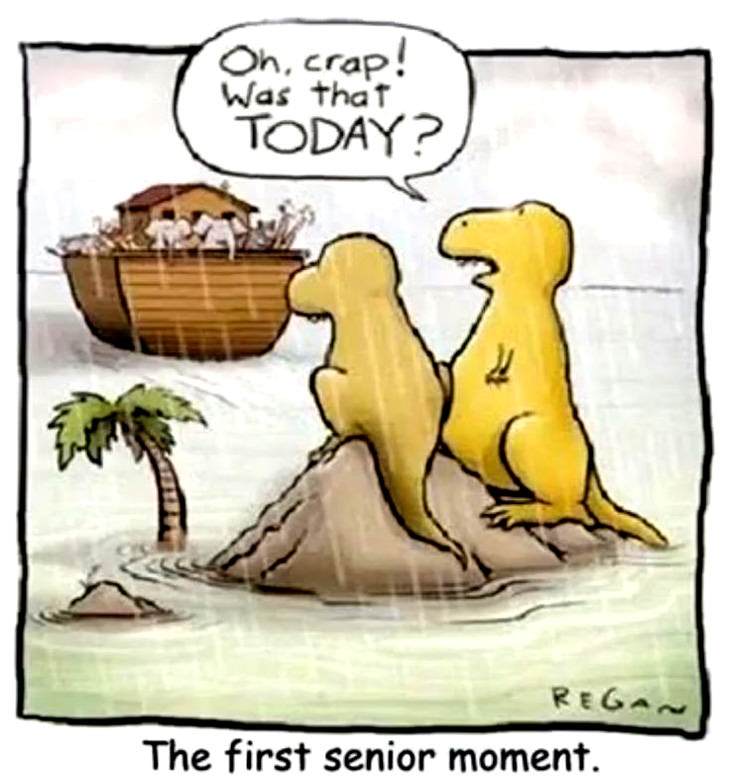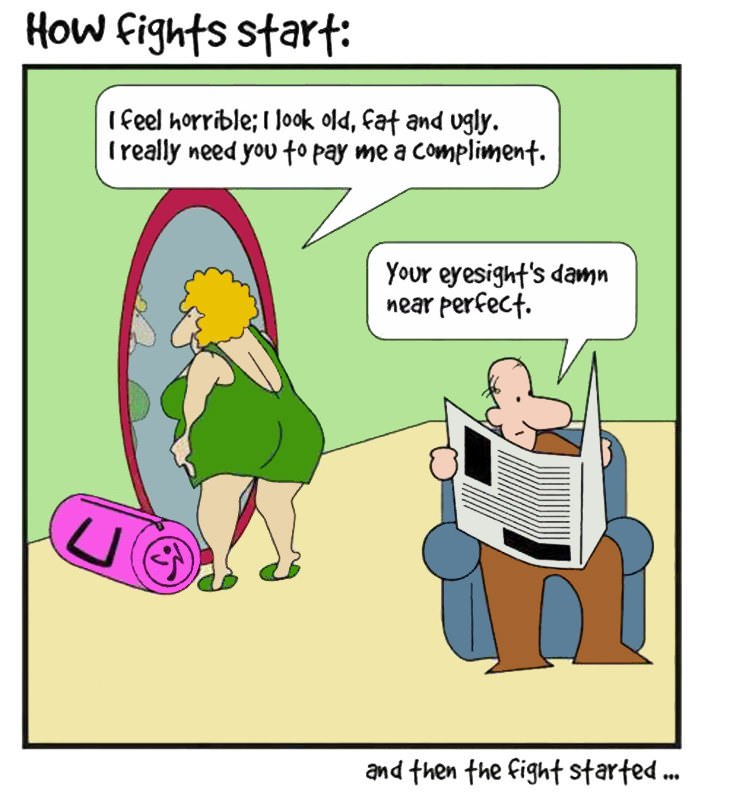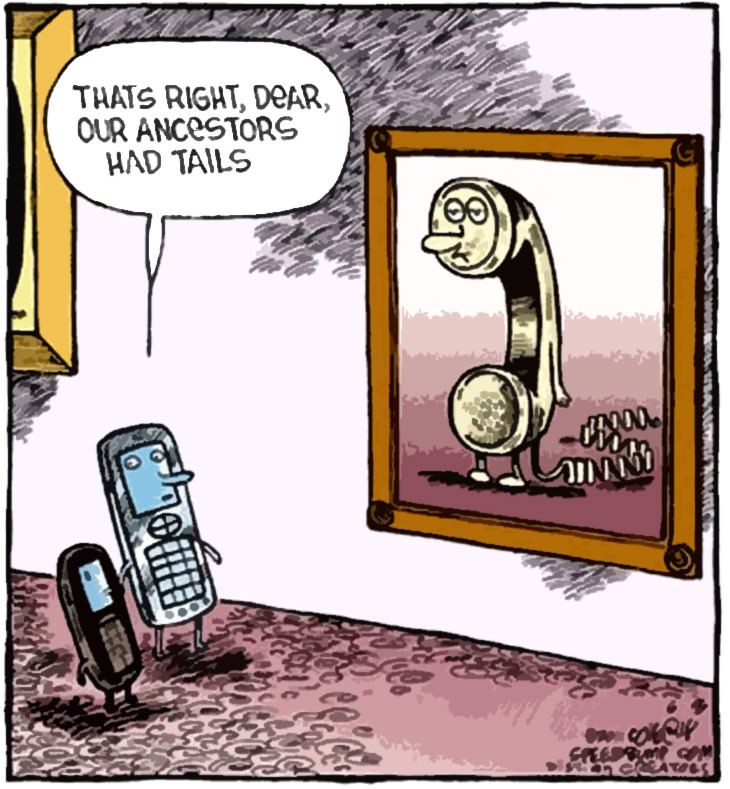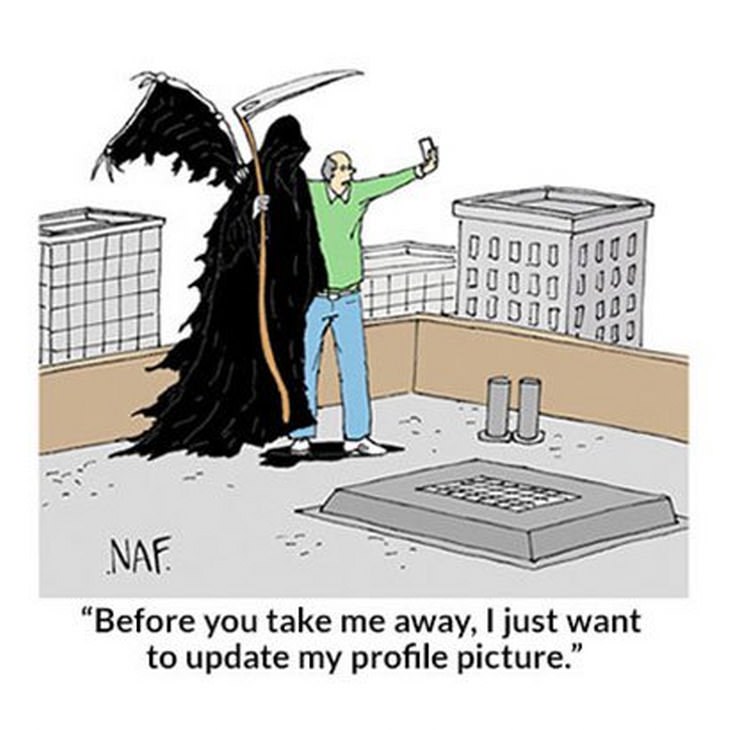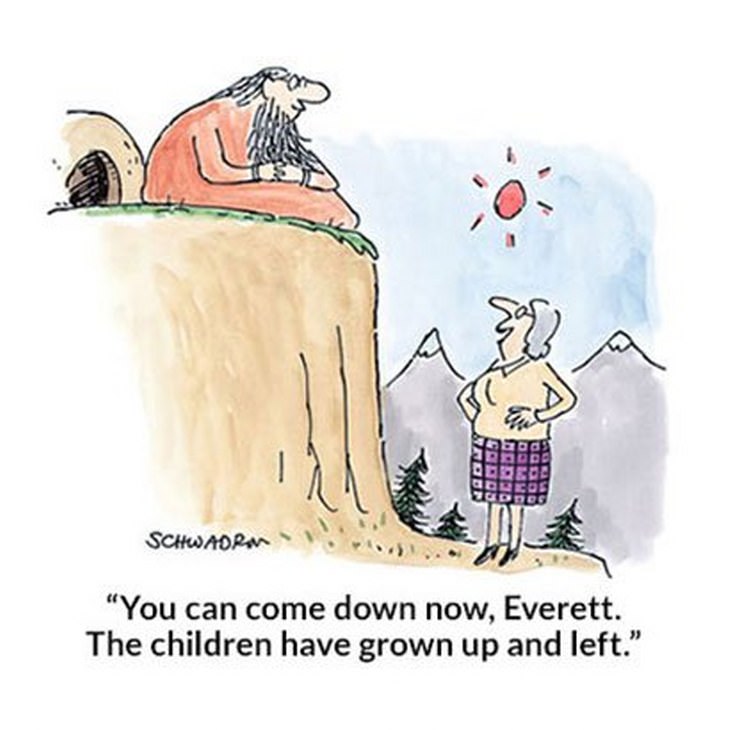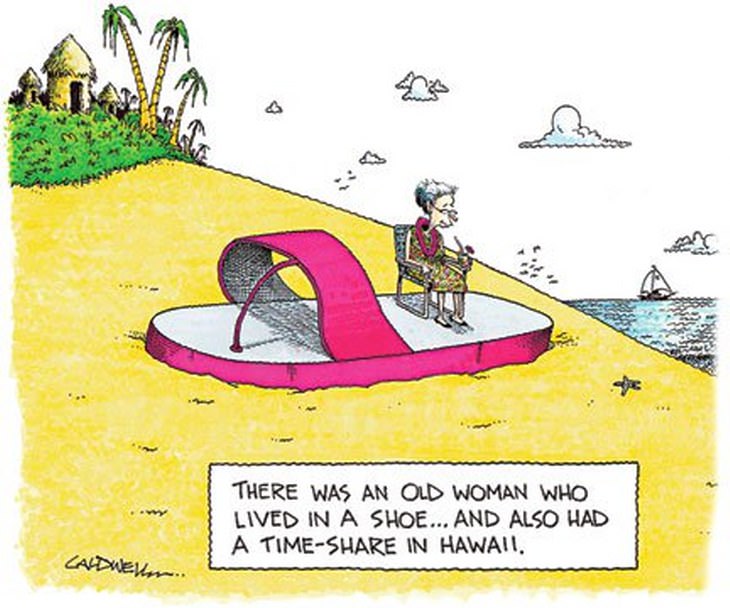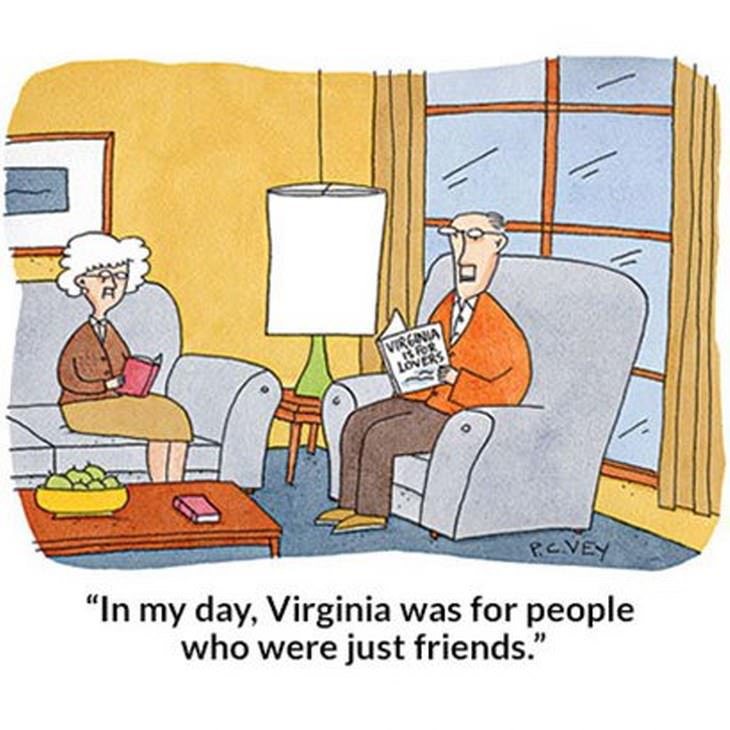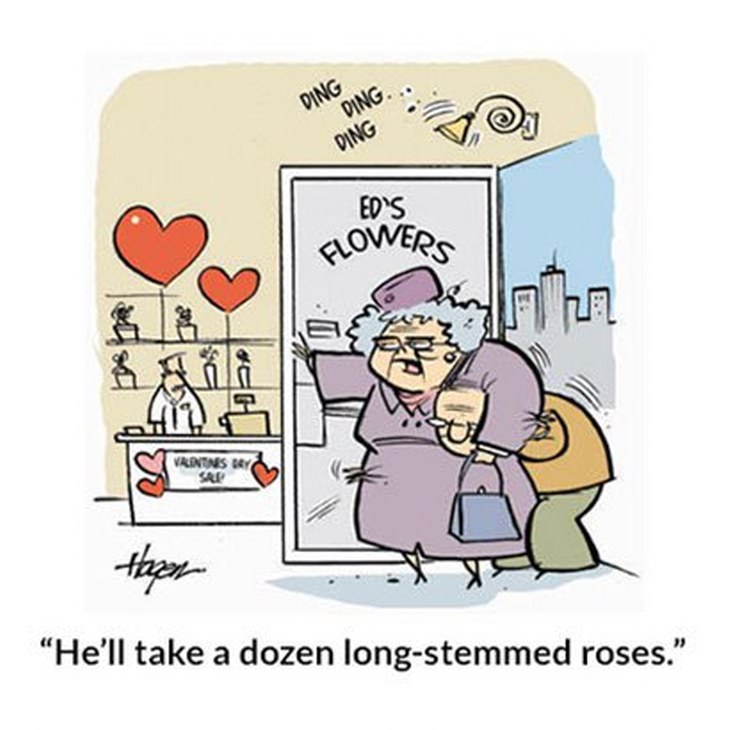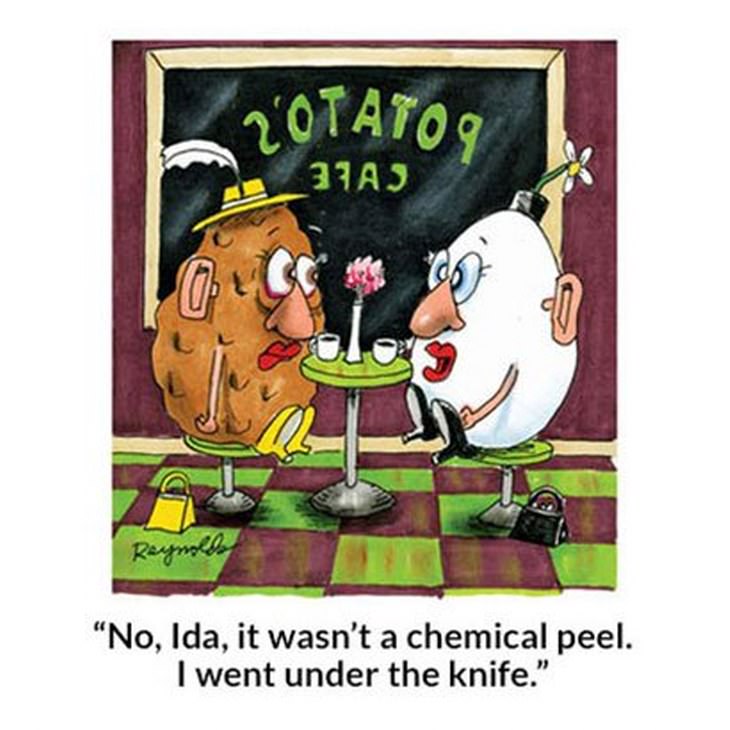 Sources: rd, dailycaring, hubpages,
undercardiacarrest, greatcleanjokes,
glasbergen, shoeboxblog
Sign Up for Free Daily Posts!
Get our finest posts sent directly to your inbox