Let's start this week off on the right foot! The best way to do that, in our eyes, is by having fun and smiling from ear to ear. And these hilarious signs will help you achieve that goal with ease. Expect plenty of giggles, a few very questionable but still fun signs, and an abundance of clean jokes!
"... and that's supposed to upset people?"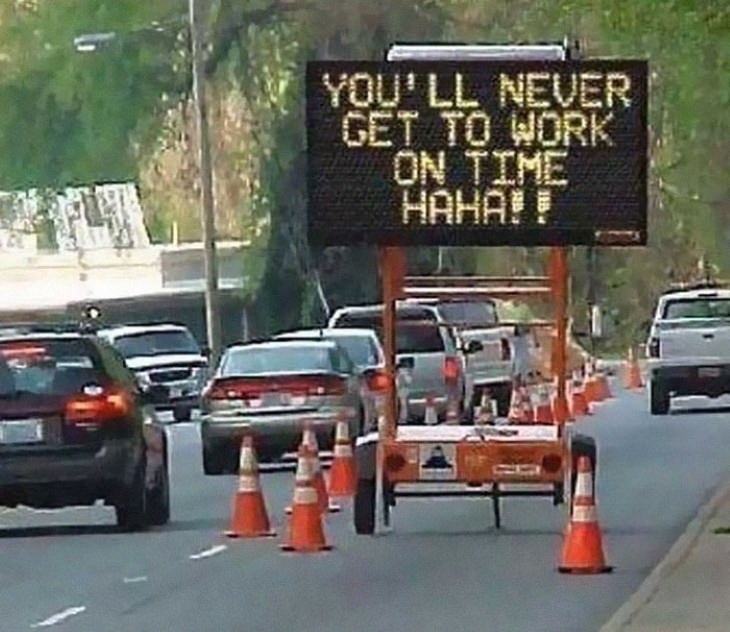 We can't believe it too!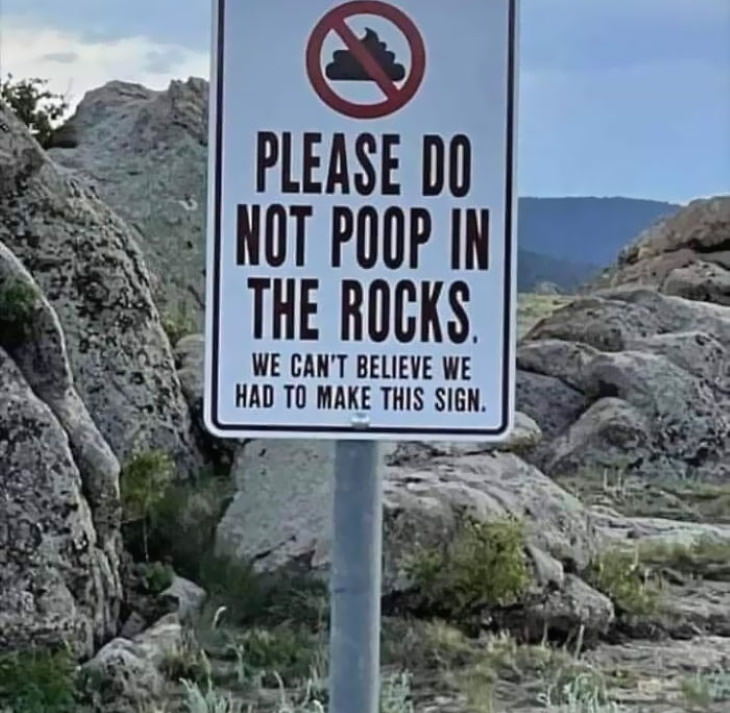 Comfort Inn - offering "bare" comfort!

I don't think this sign says what they think it does...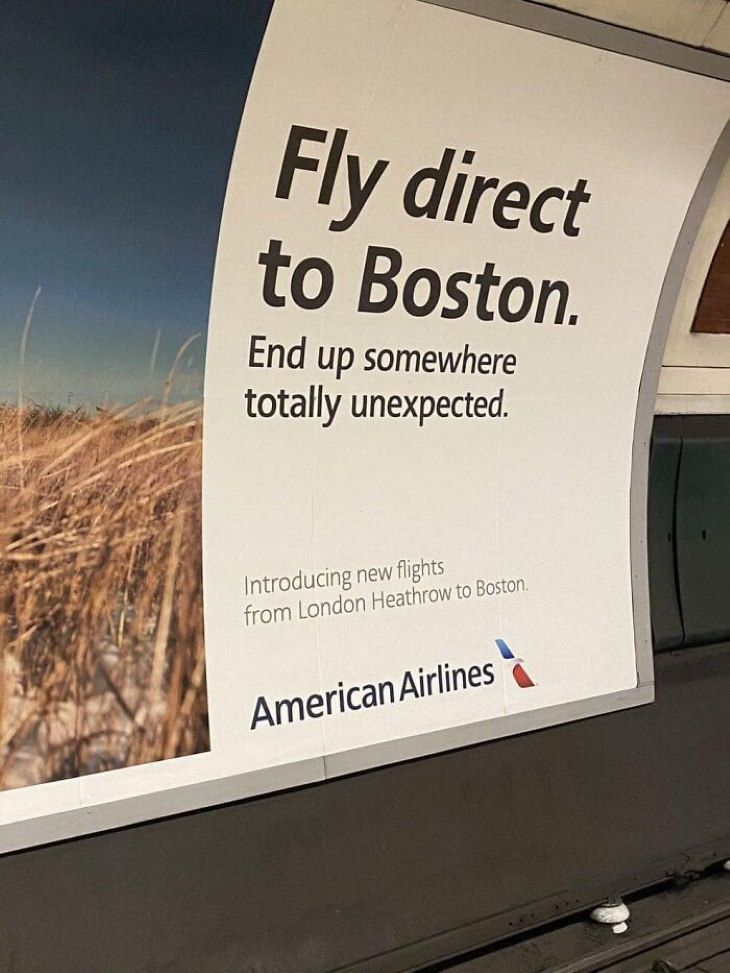 Beware of sharks!


Related Article: 20 Hilarious Mistakes That Found Their Way Onto Signs
Oh no! What did she do?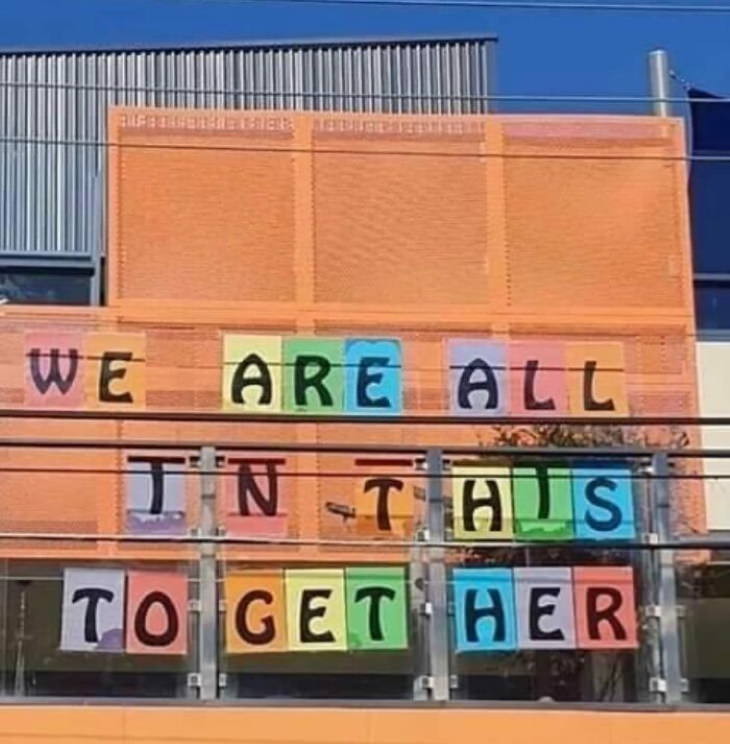 Are you guys sure about that??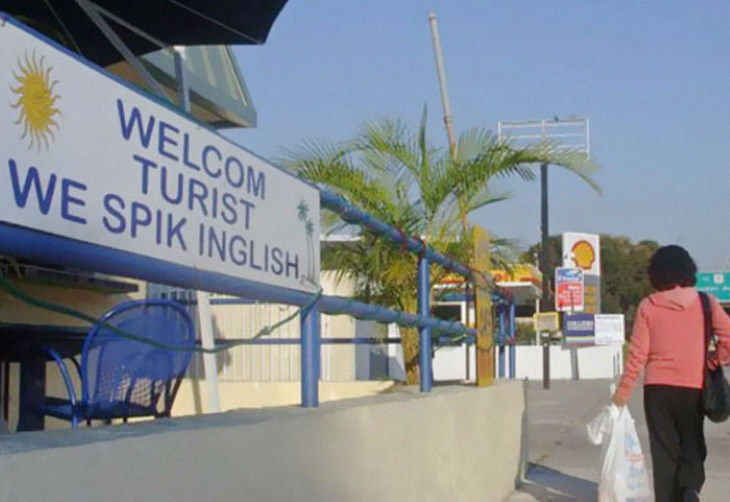 They really do cater to any need!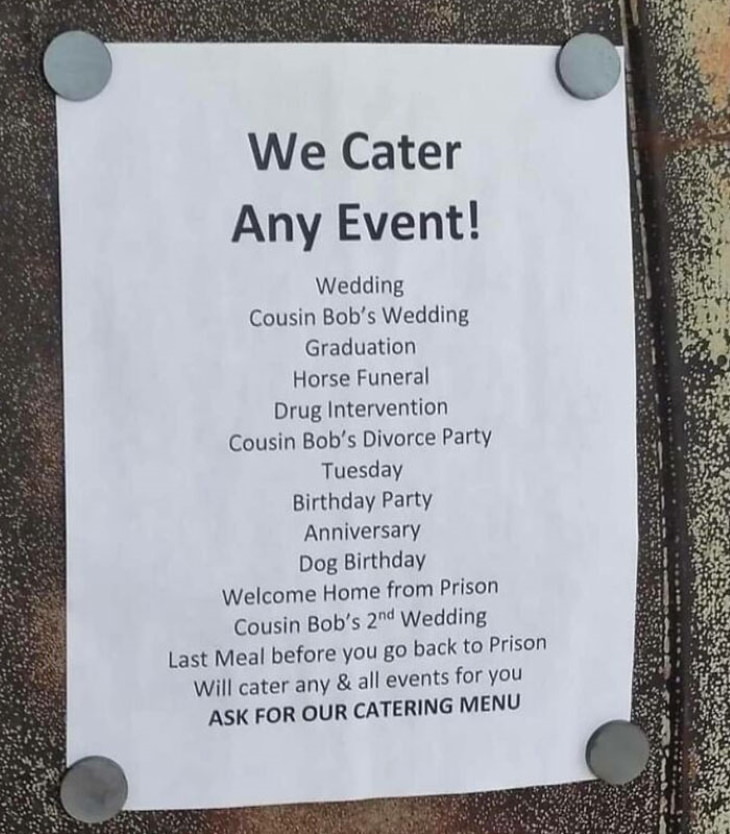 The standards are really low, but also very specific...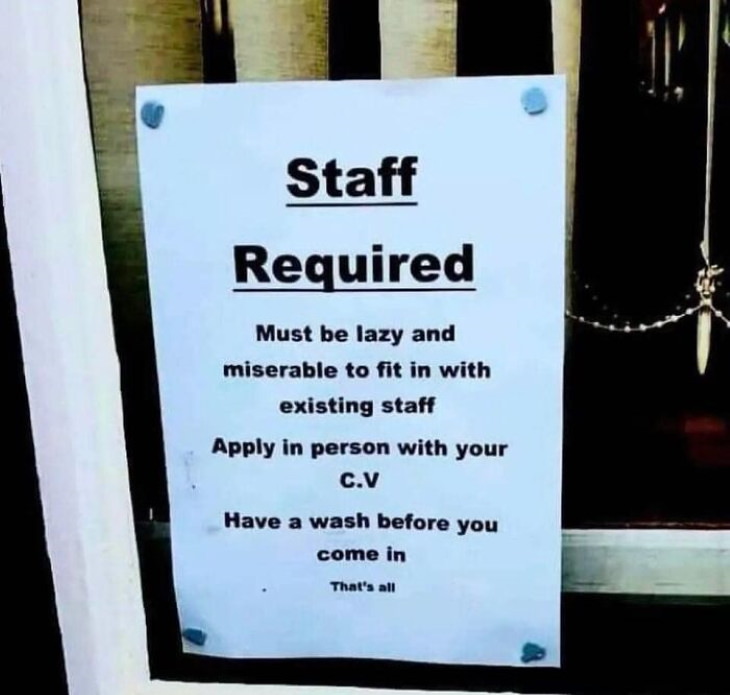 Do they have this for every color?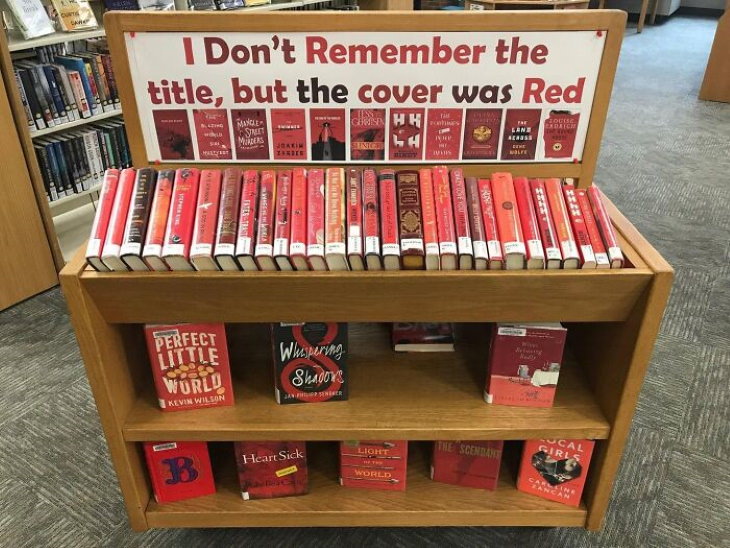 A Haiku about work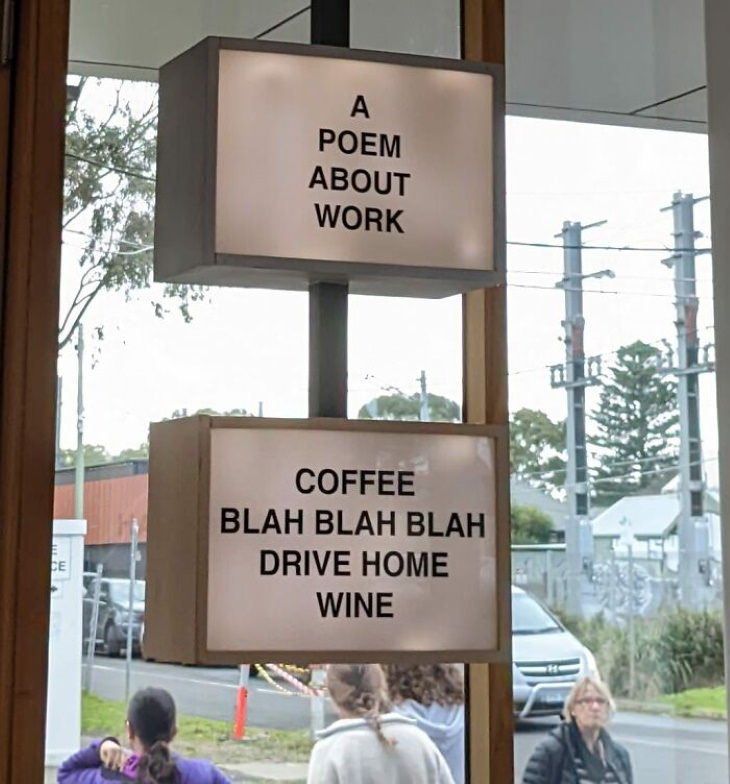 Thanks for the clarification!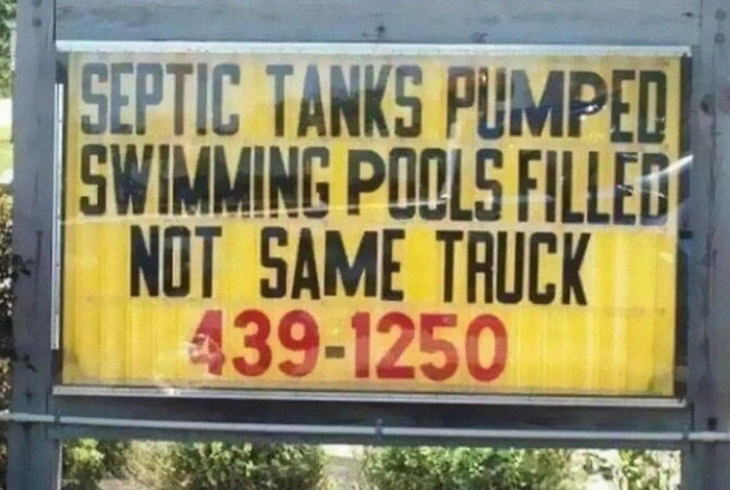 You're sneaky, Wathan Funeral Home!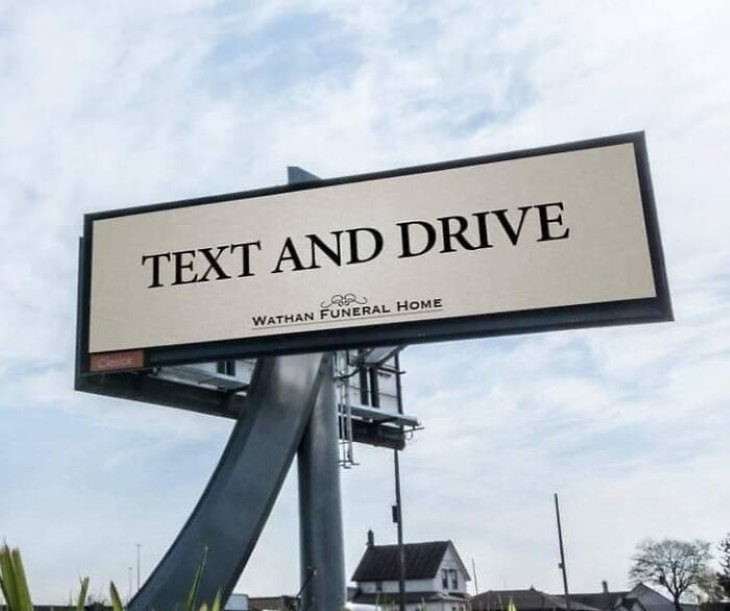 Finally, some advice to live by!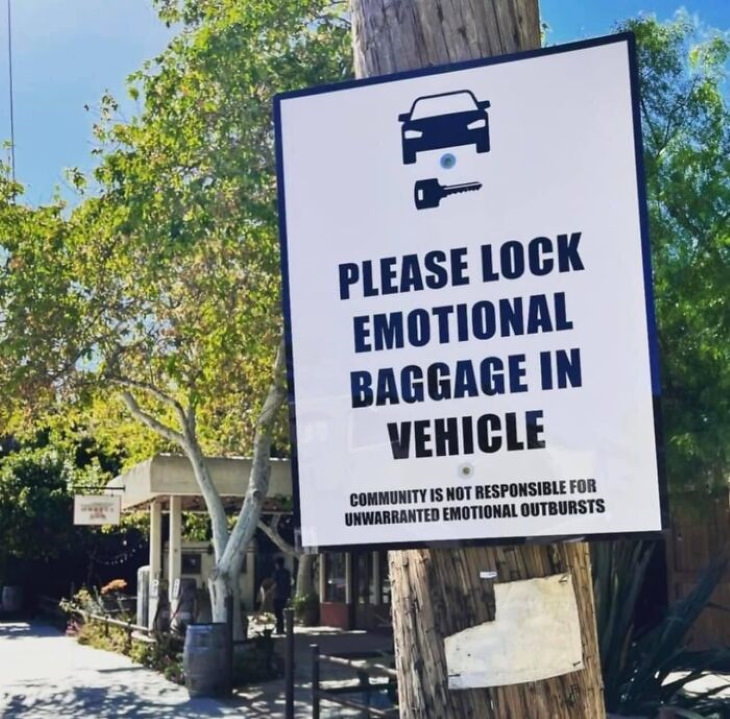 The choice seems pretty obvious...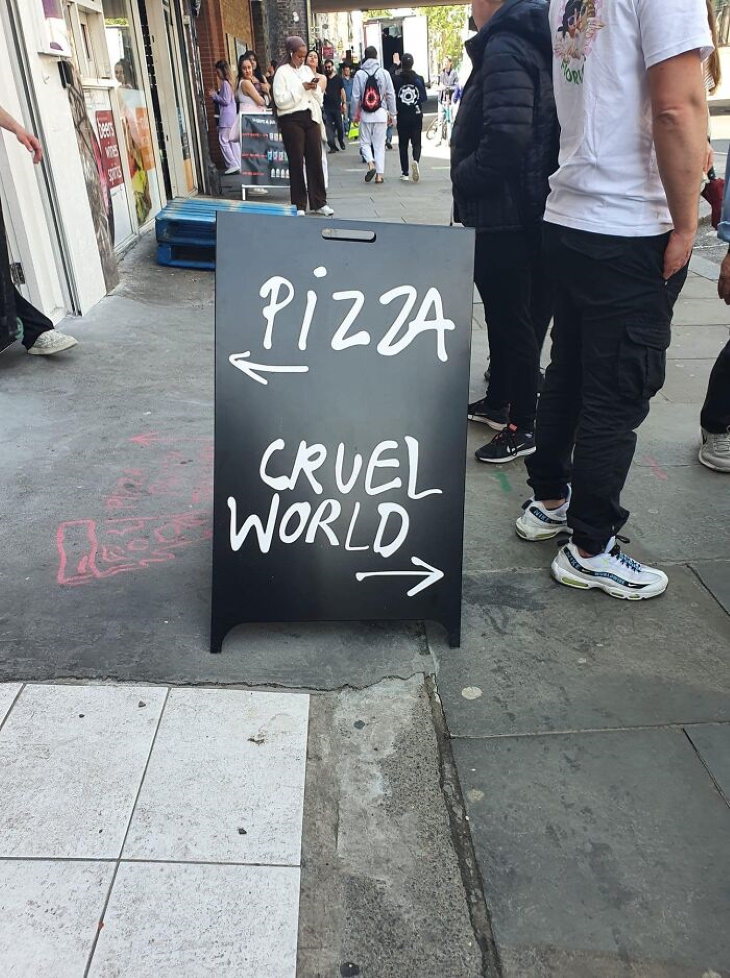 Keep your pets close and your kids even closer!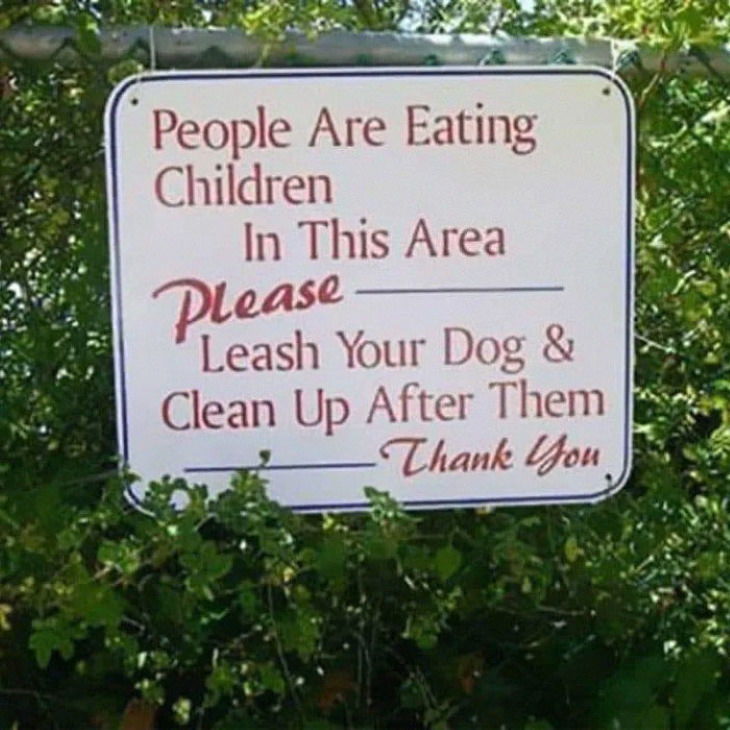 A hilarious joke, Flat Earth Society!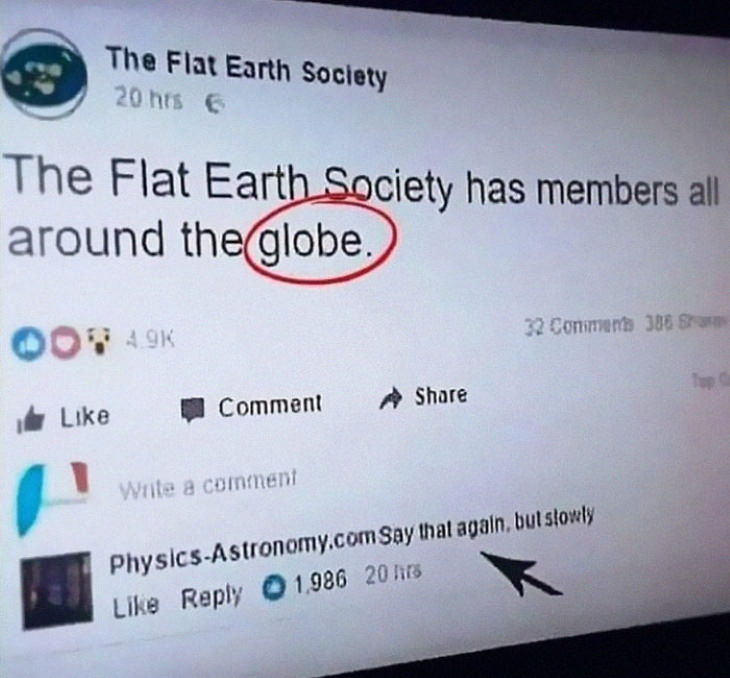 That's a pretty high bar to meet!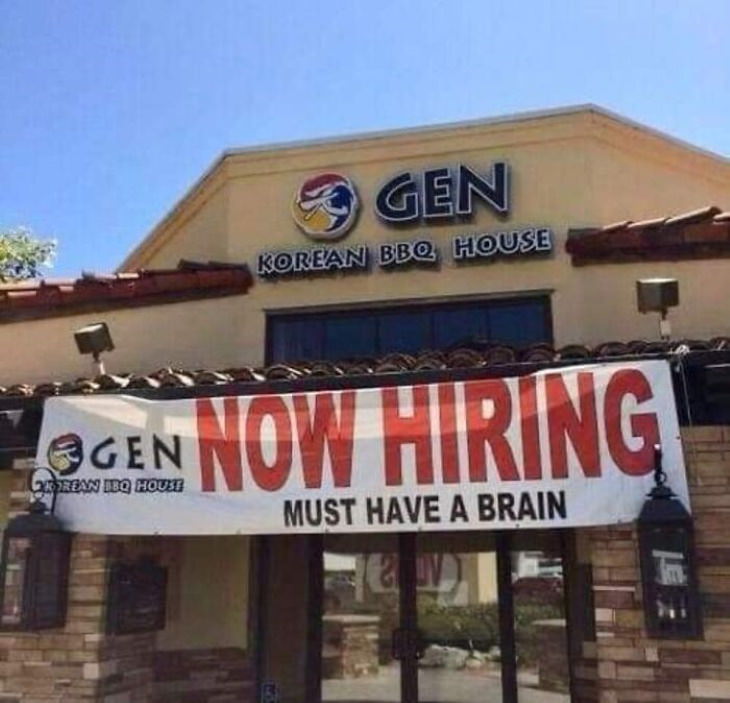 Tough choice...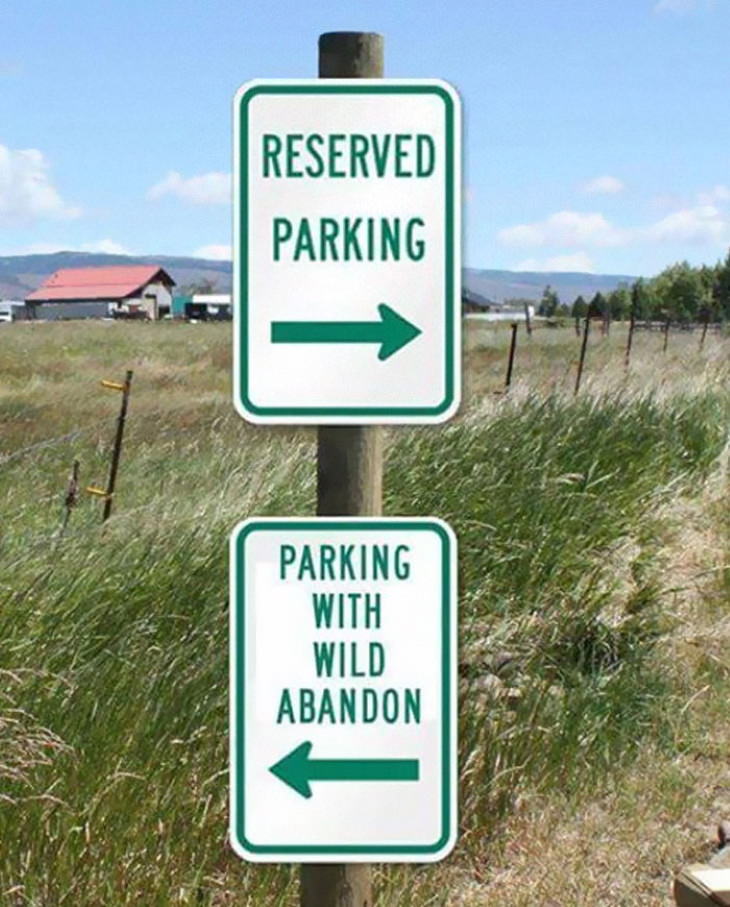 Do you mean bison?