If you're a dog owner, you'll probably agree with me that one of the best moments of the day is coming home and receiving the warmest welcome ever, day after day. Sometimes, maybe even twice a day! This unconditional love is mostly cherished on those not-so-good days.
On some days, there isn't even a specific reason to feel bad, but between work, everyday chores, health issues, taxes, dishes, laundry, cleaning, car maintenance... wait, where was I going with this? Ah, yes. Charming dogs. You get the idea. Let go and embrace the dogs' point of view on life: live, let live, but most importantly- don't take it too seriously!
Are you game?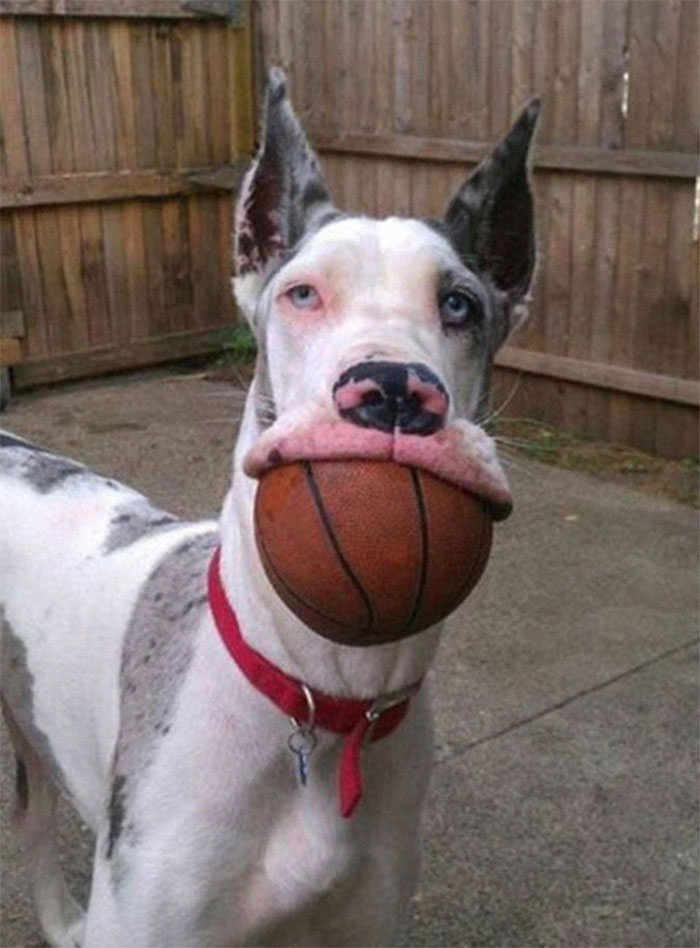 Of course I still fit!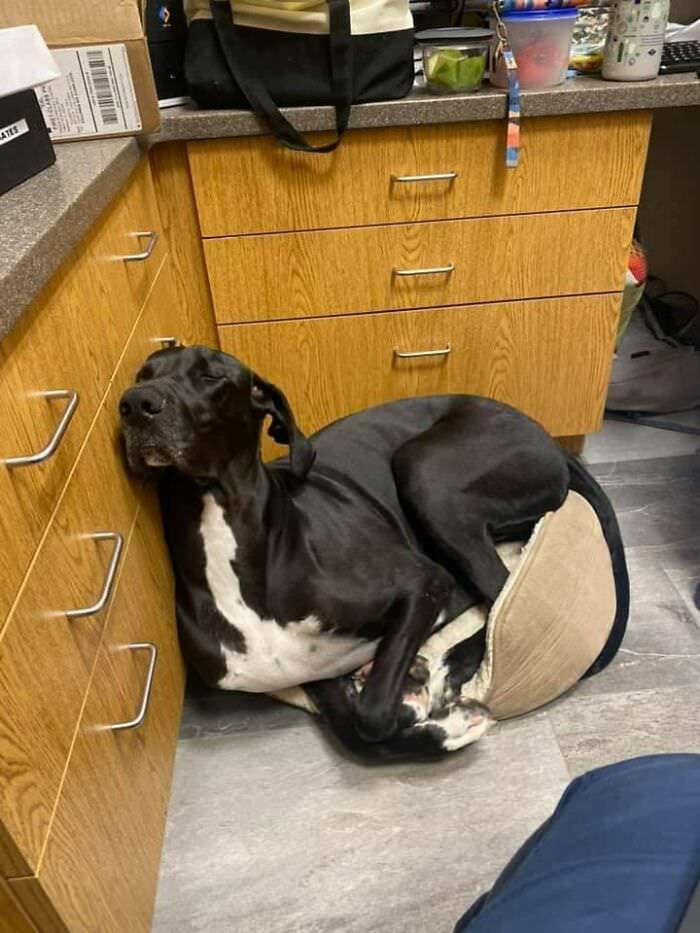 That sums up gardening for the day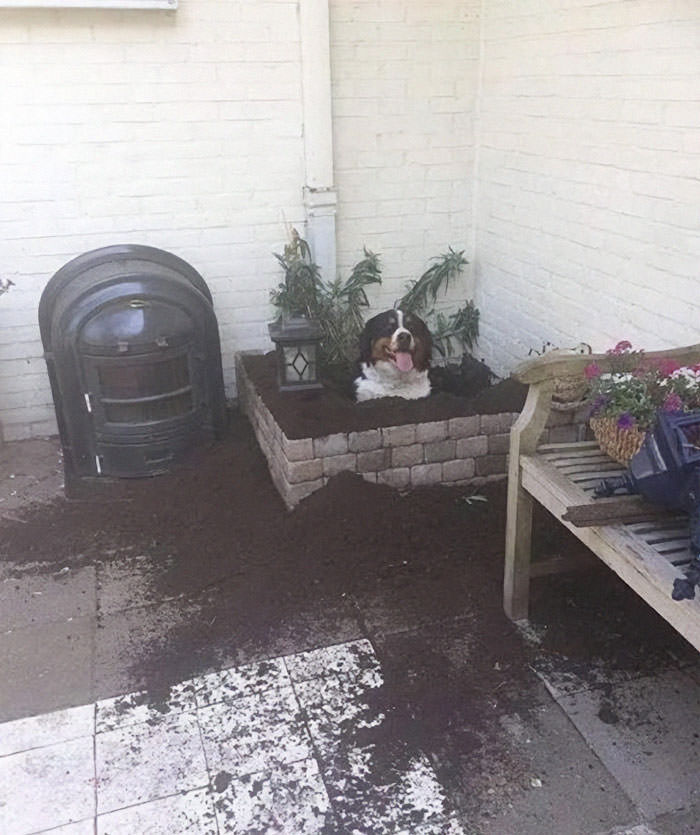 Lunch break fatigue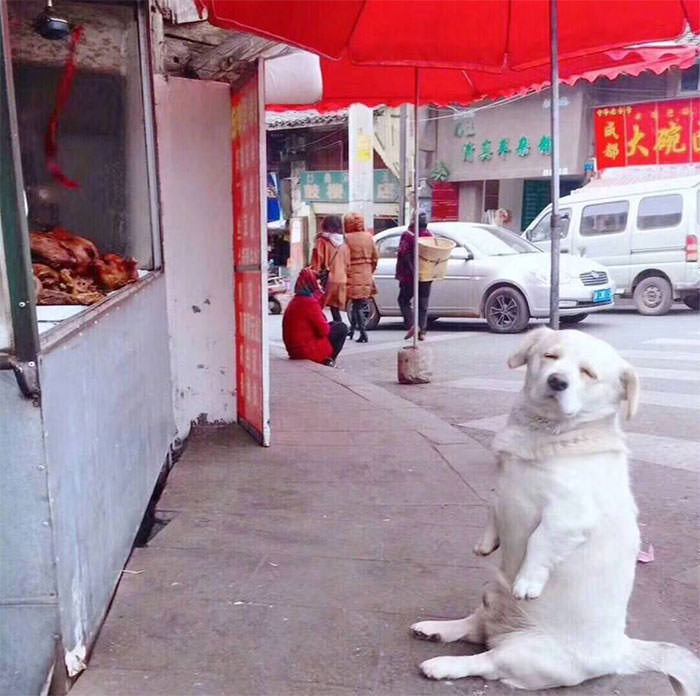 His "not guilty" face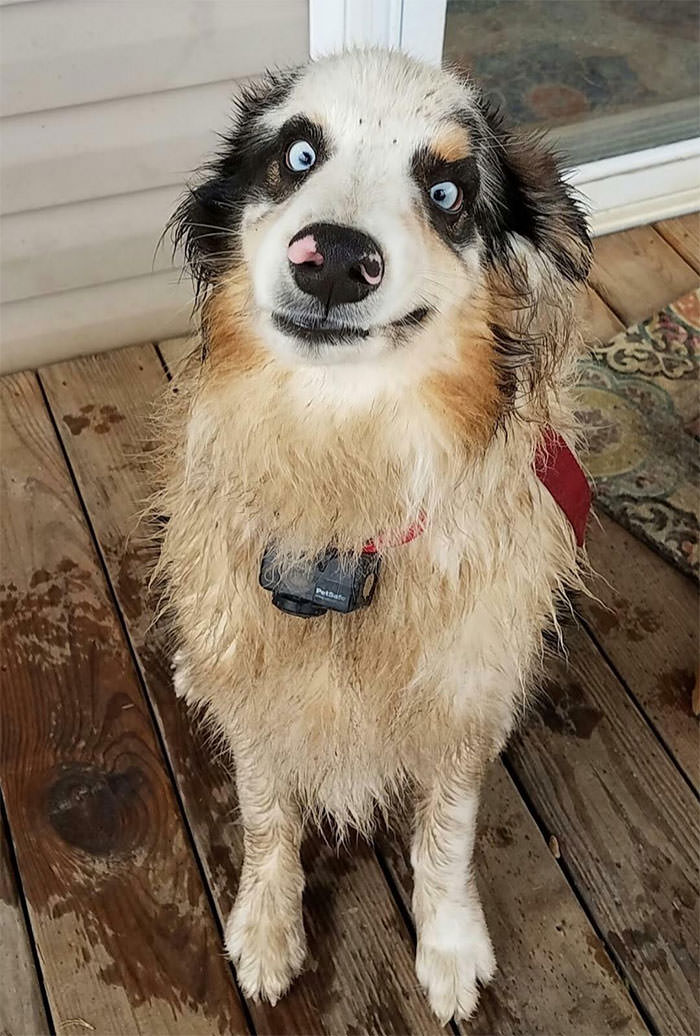 A split second before a big sneeze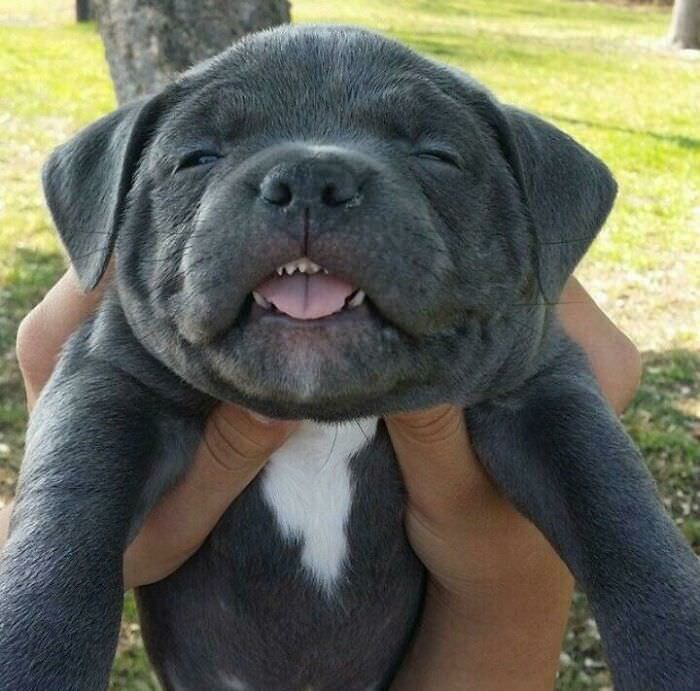 Who's the prettiest girl?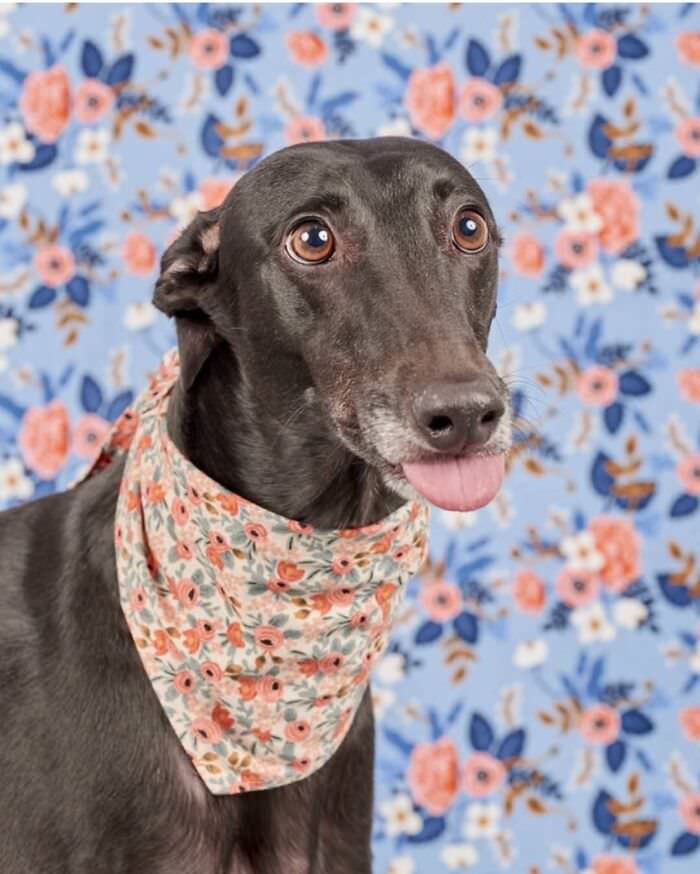 Ah! finally caught that bugger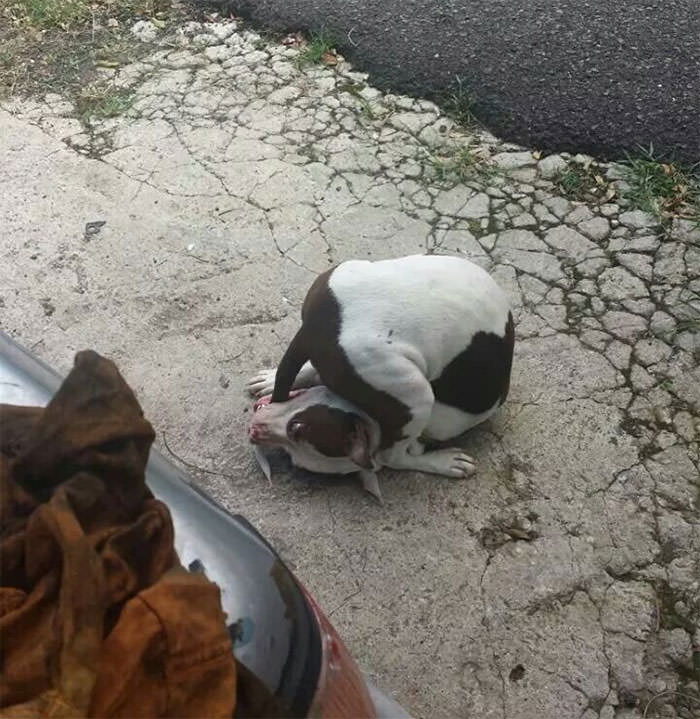 I'm tired of walking you, human!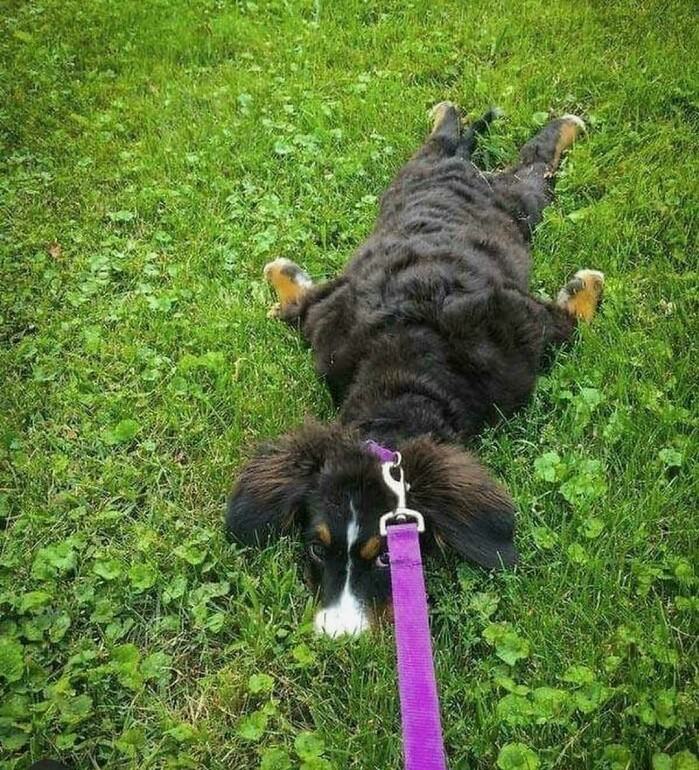 Best friends get goofy together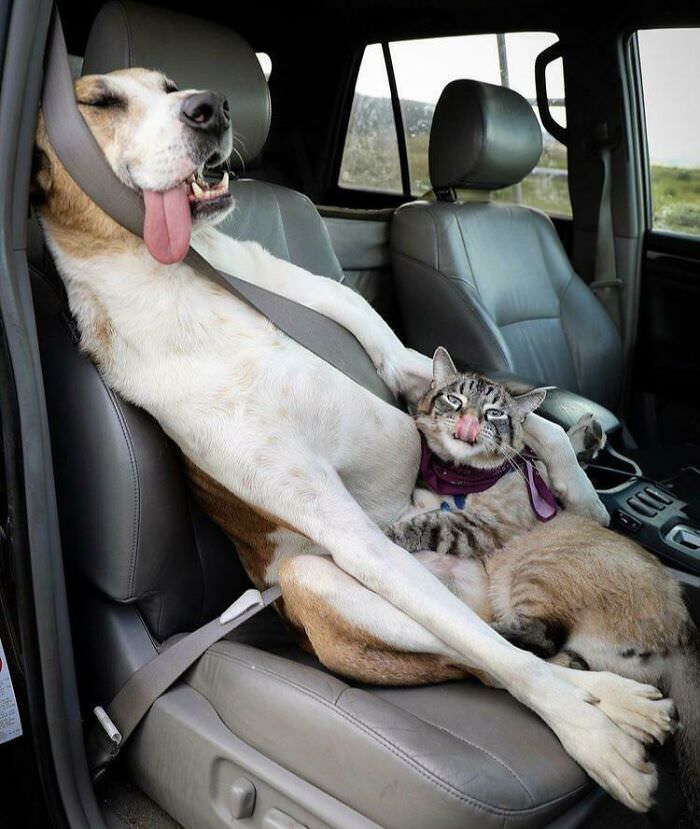 Peekaboo!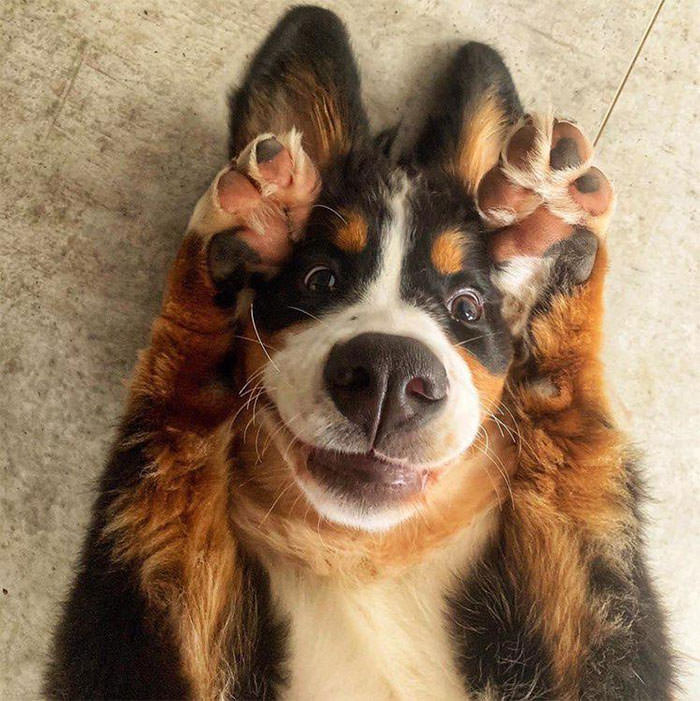 Spying on cats, are we?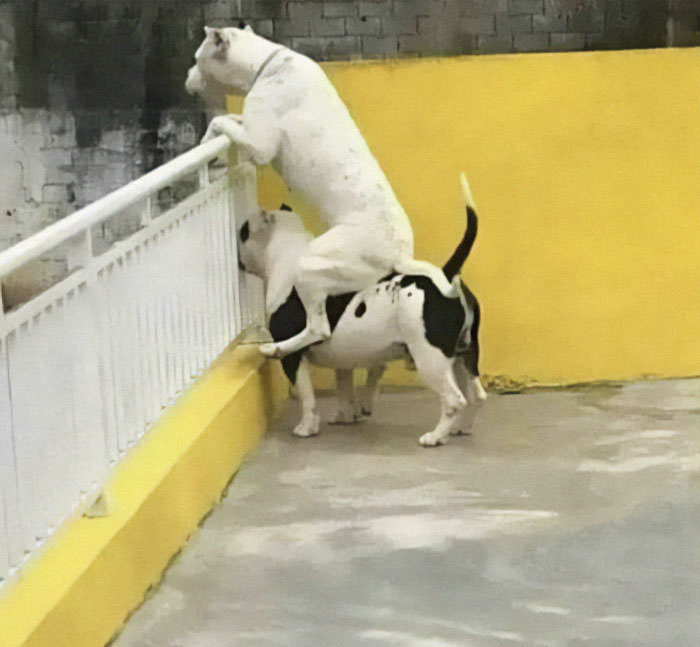 Sometimes, your dog is the one who had a rough day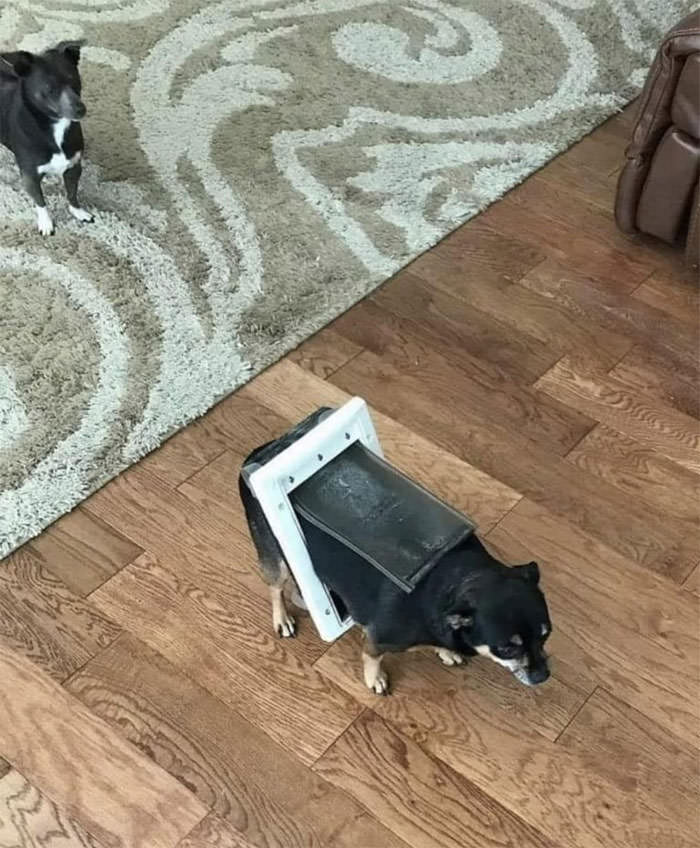 "Hmmm... I think I kinda like this cat thingy"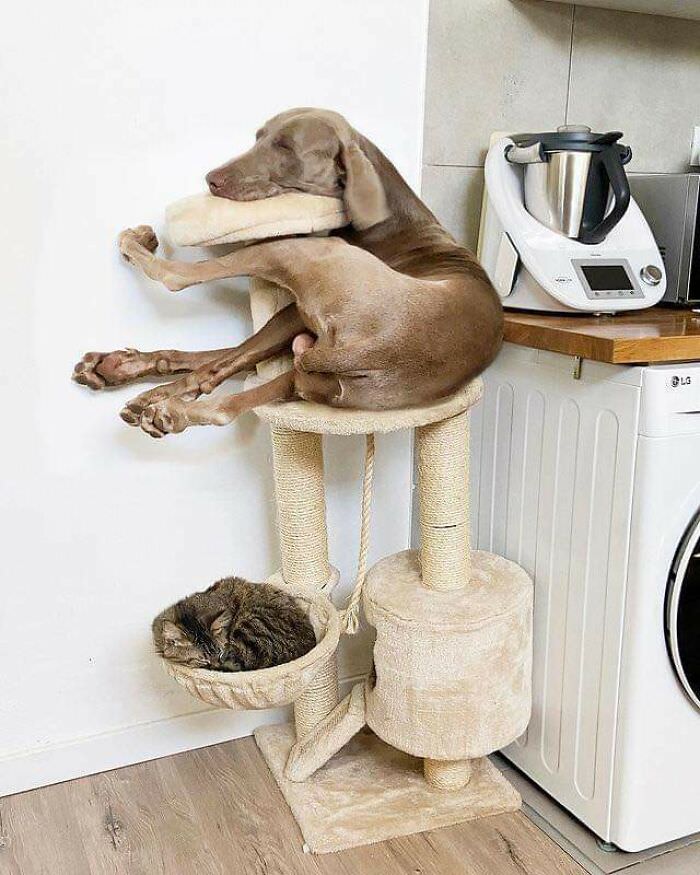 All this cuteness can get exhausting...