The human brain is a powerful organ. It helps us find logical and visual patterns, which is the key to learning new and important things about the world that surrounds us. But the brain is certainly not a perfect system. Take the same tendency of searching for logic and patterns everywhere and apply it to an image that doesn't make sense, and your brain gets thoroughly confused. Just take a look at these funny 17 pictures and see how easy it is to trick your brain!
1. Thought this was a man swimming in the ocean? Take a closer look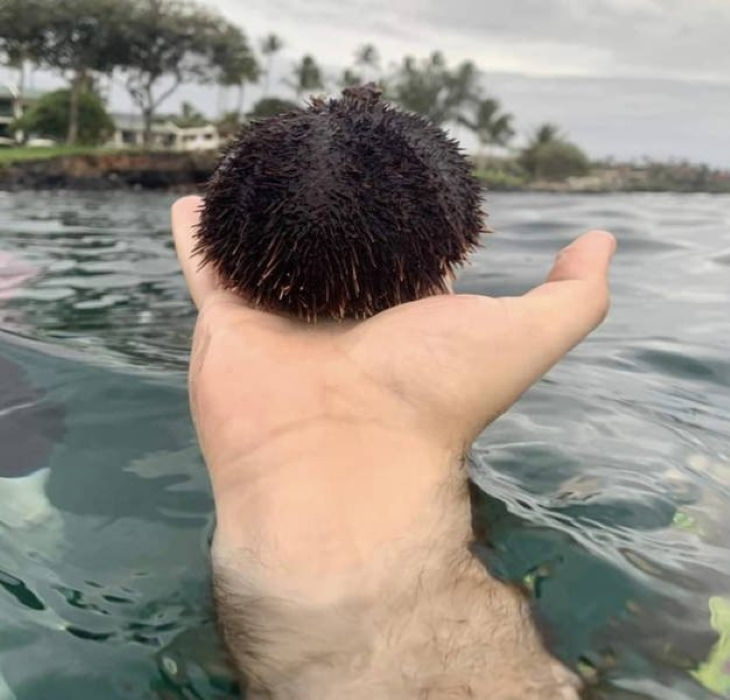 2. The lighting makes these eggs look soft and pliable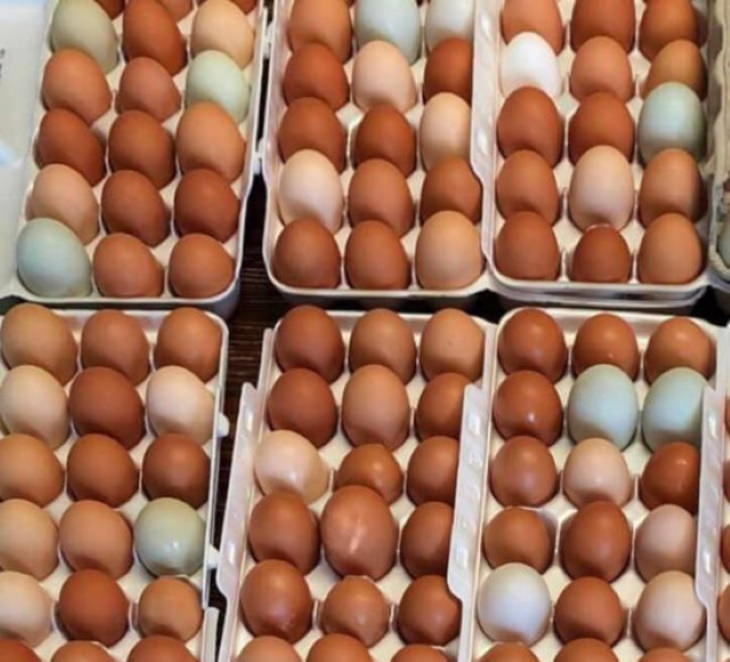 3. Do you see mountains or waves?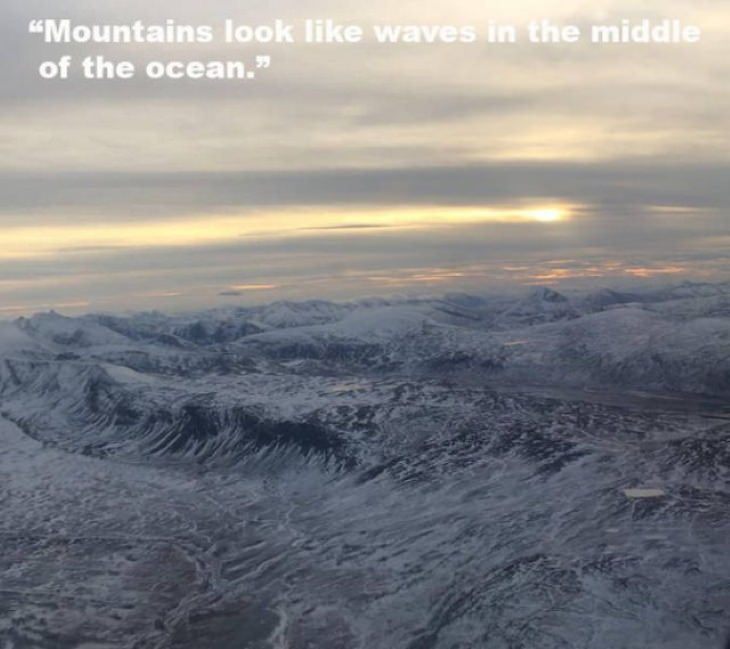 4. These two cats were cuddling together for so long that they turned into a Franken-cat!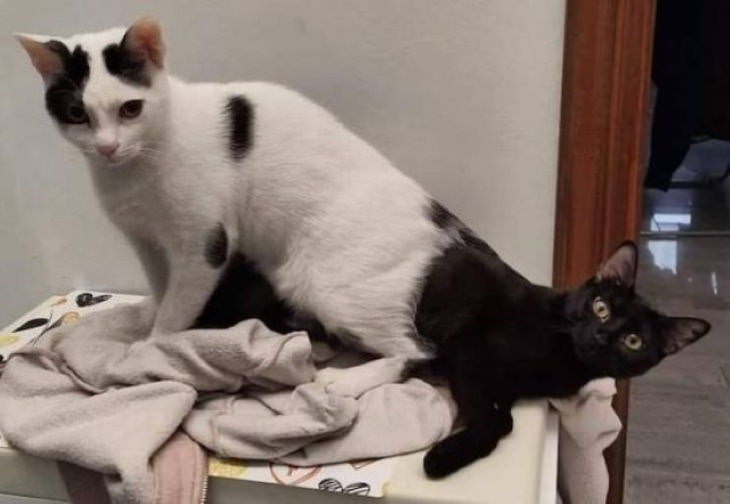 5. Butterfly number 89...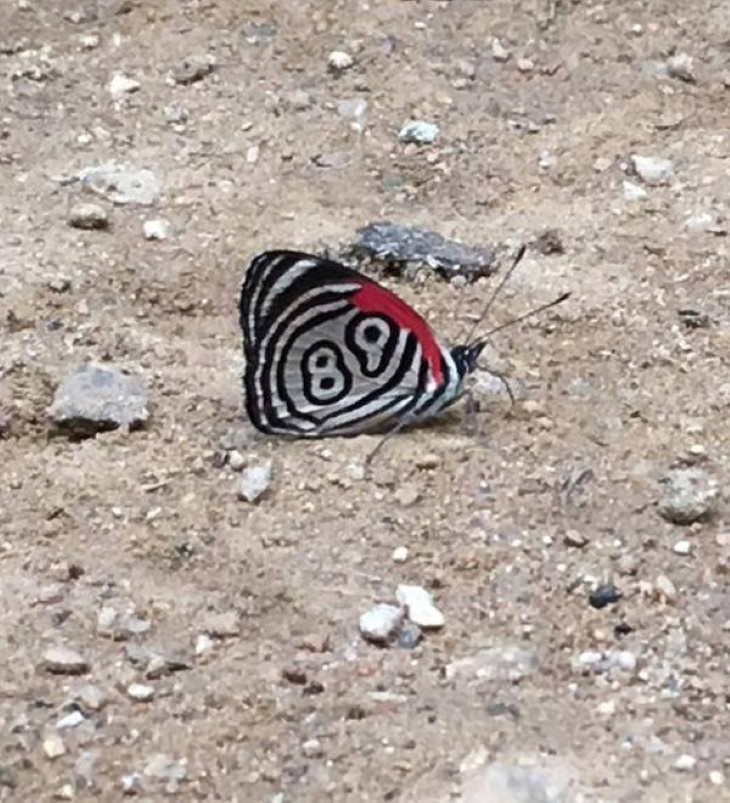 6. Look at the shadow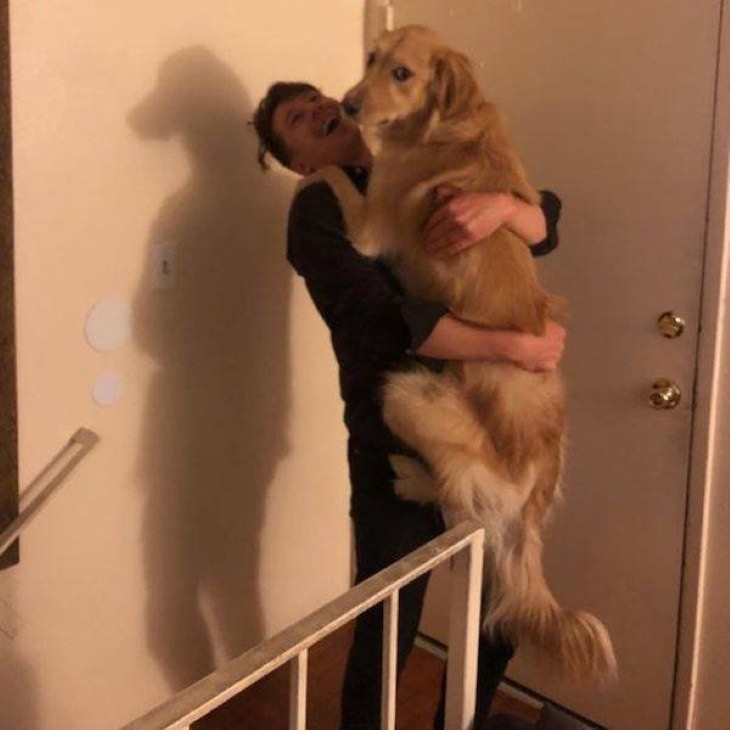 7. "Which head belongs to which body?"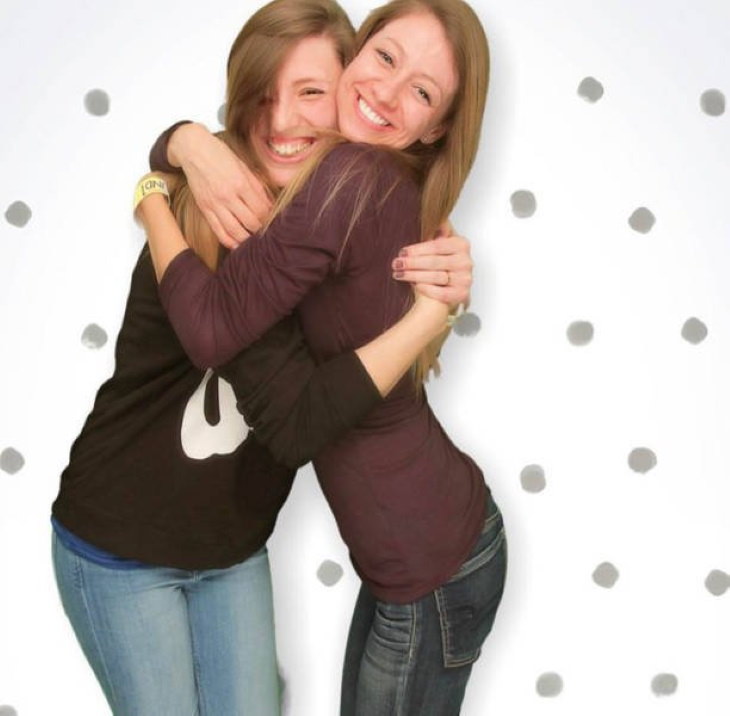 8. Winnie the Pooh grew human legs...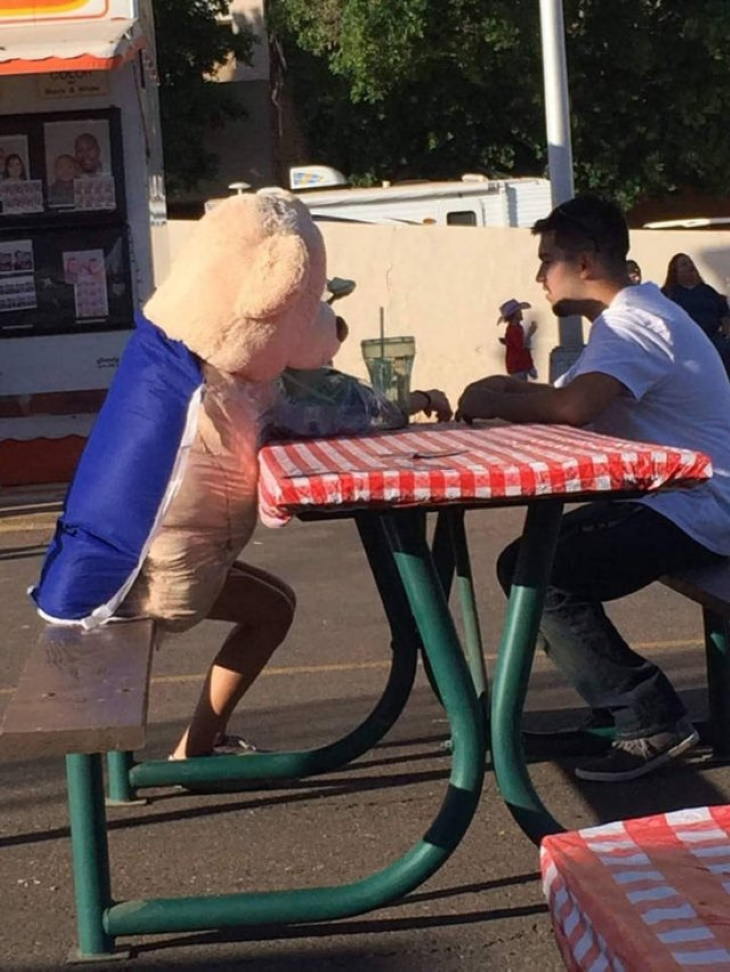 9. Do you see the owl's face?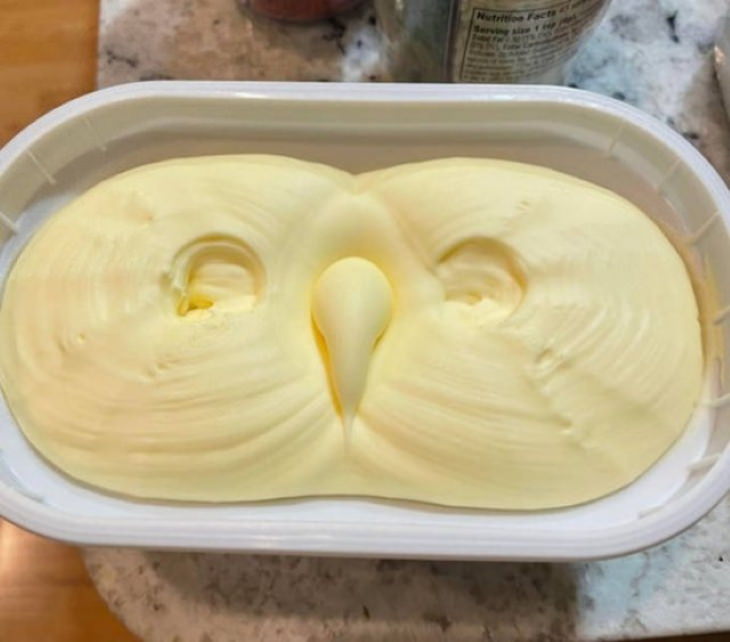 10. This tortoise is a master of mimicry!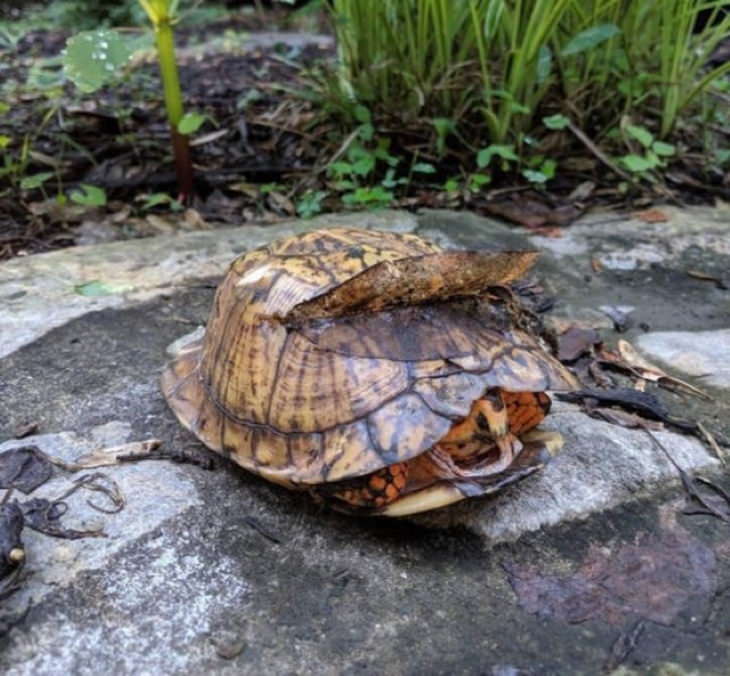 11. We'll give him that, this dog has a sense of style!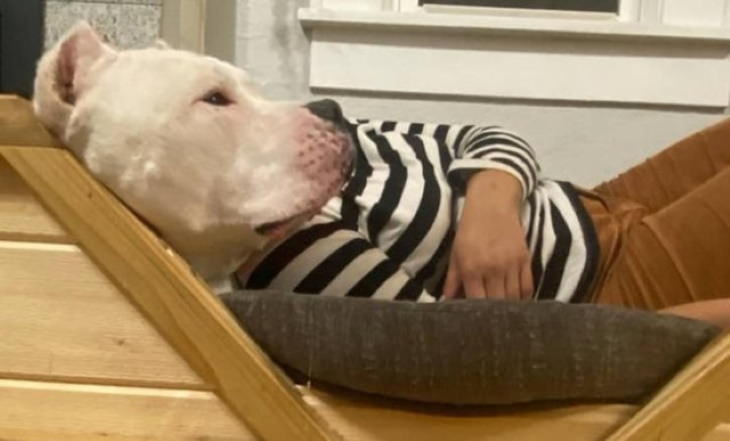 12. "I kept wondering, 'Why is the man in this car staring at me for SO long??'"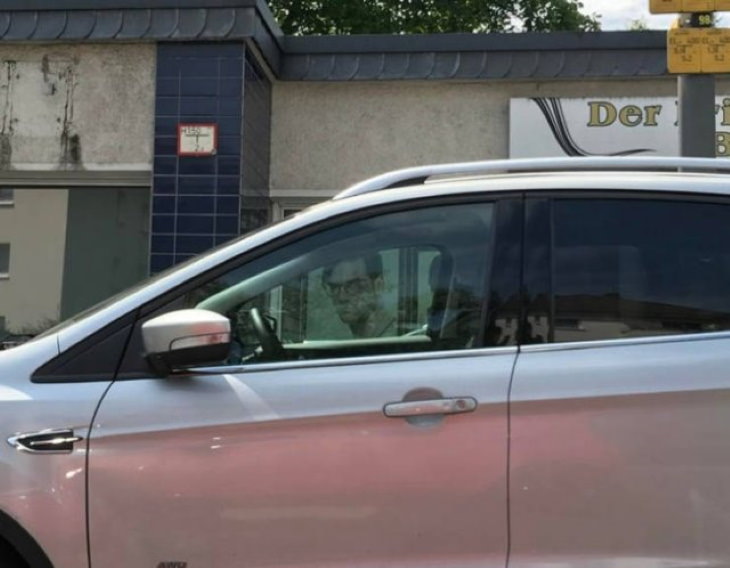 13. A chair with two legs?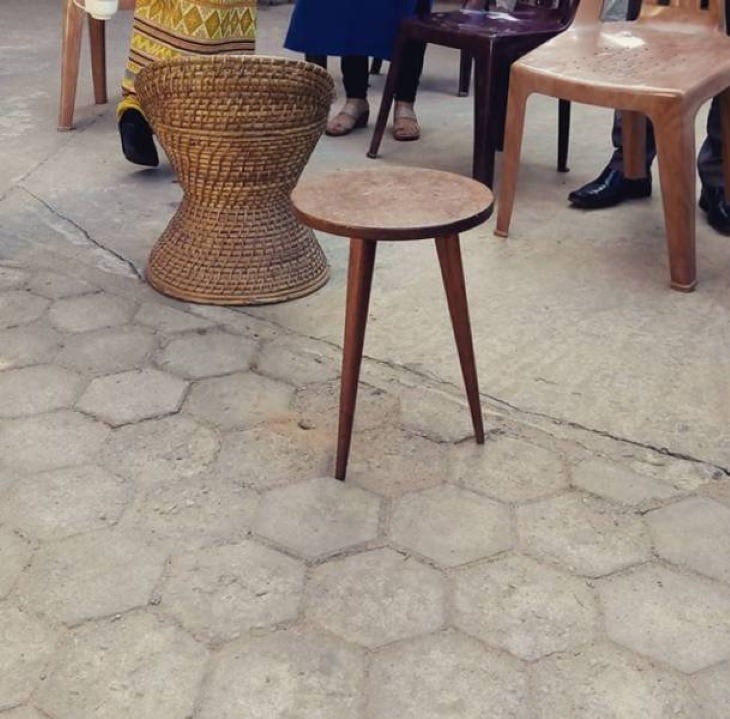 14. How many people are there in this picture?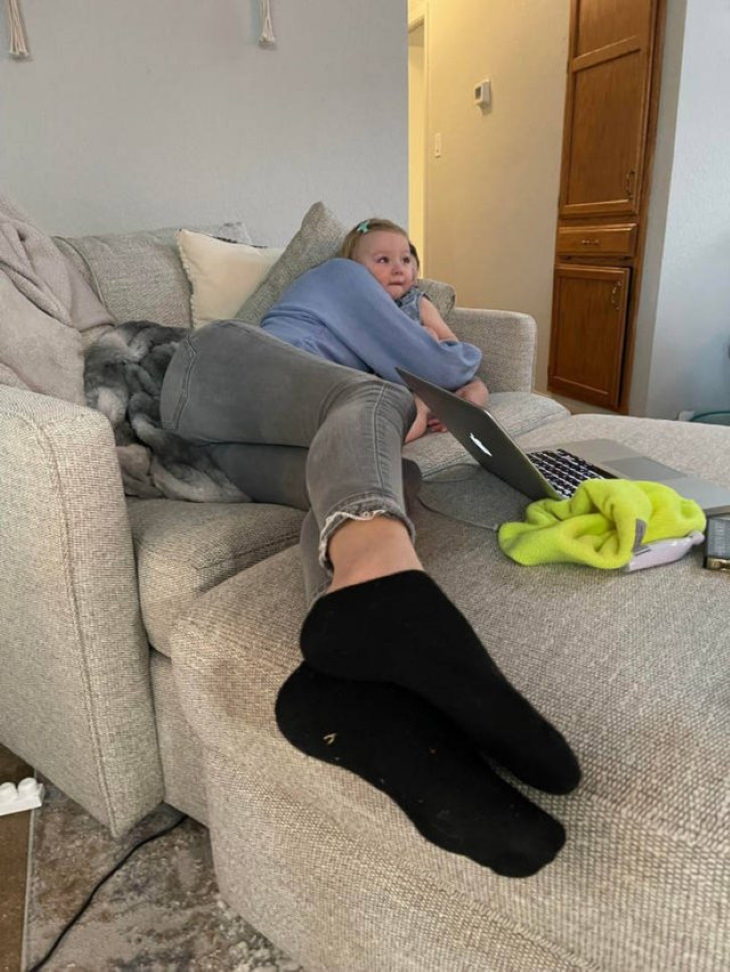 15. Donuts don't grow on trees. They grow in a field!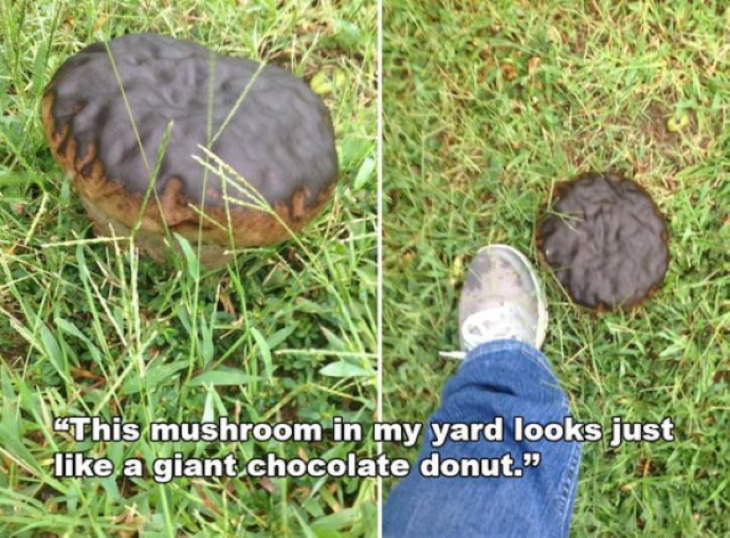 16. What a sneaky little cat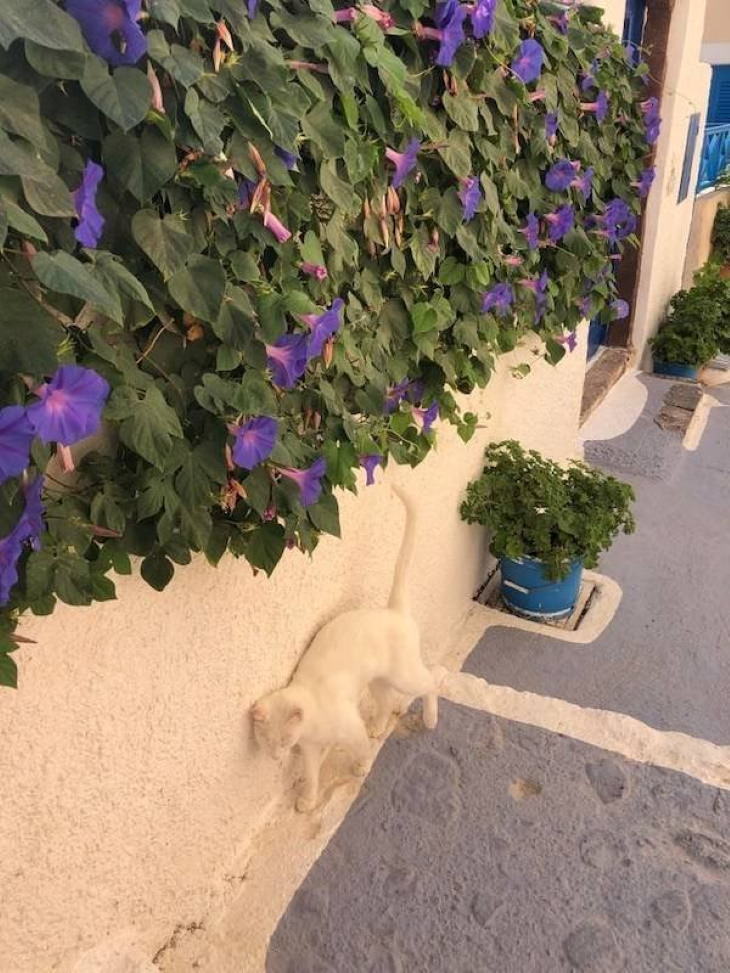 17. I wouldn't want to stumble on this thing in the middle of the night...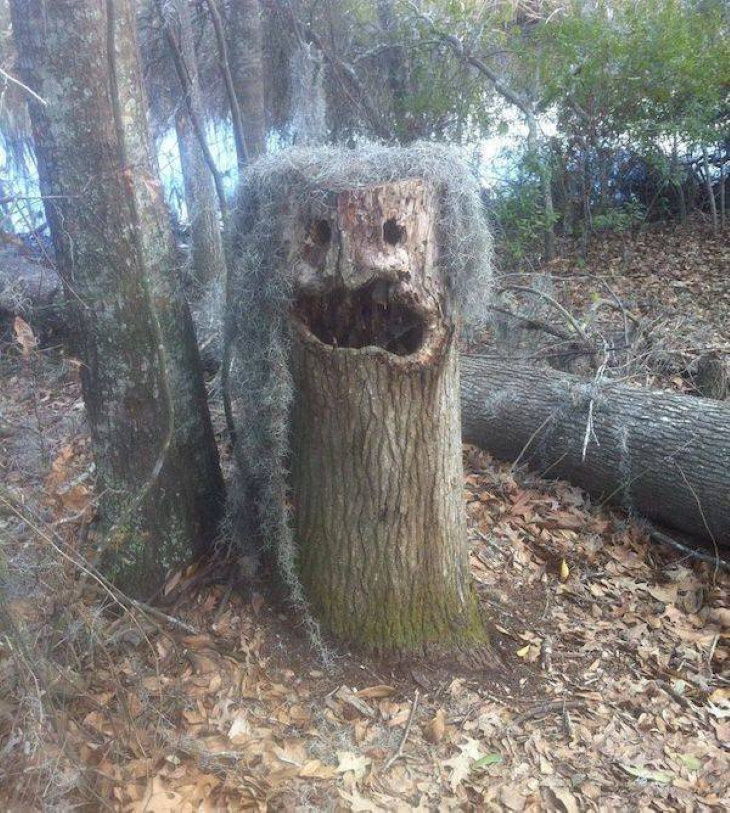 Share these funny pictures with family and friends!