1. Looks like he really wanted to do some cat stuff with his brothers

2. "But I don't wanna get out!"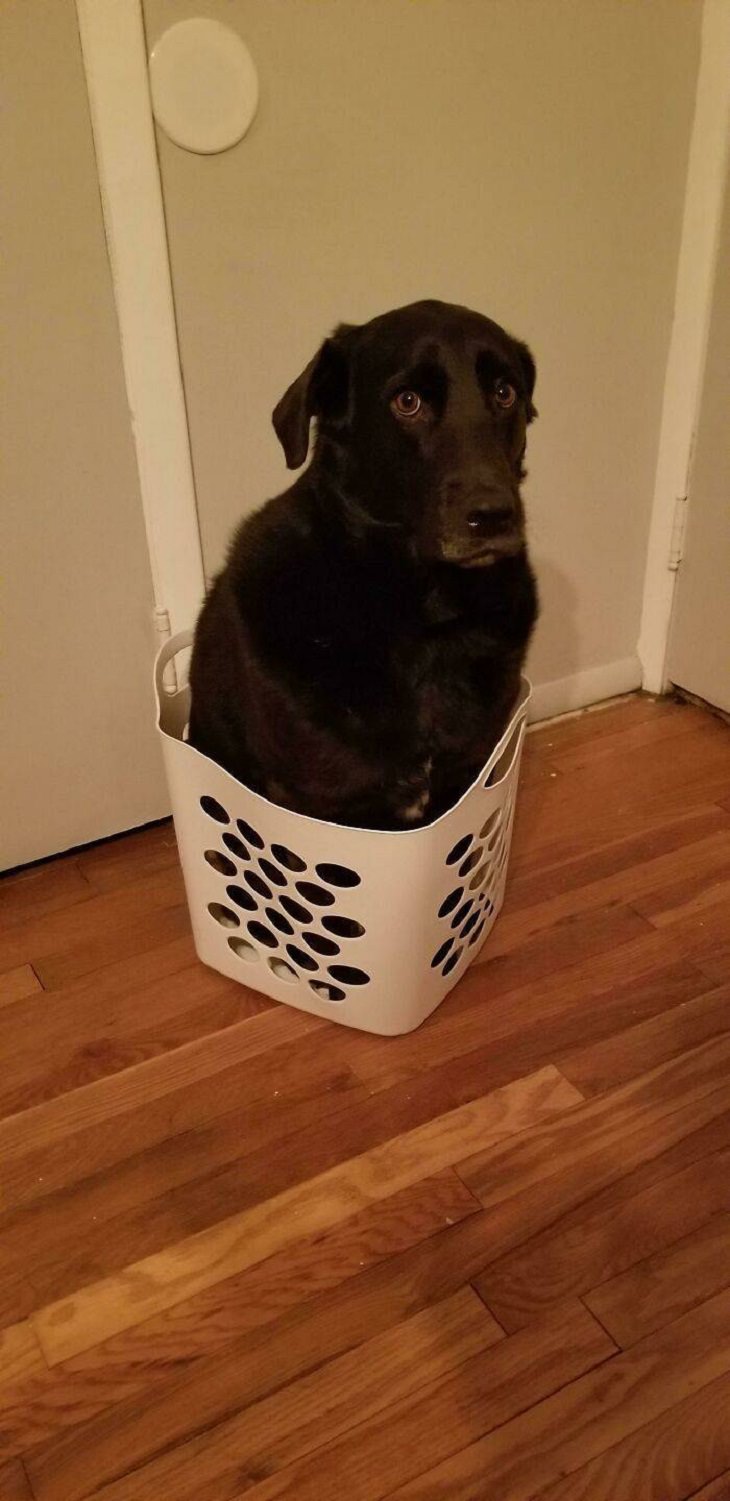 3. "What's she so angry about?"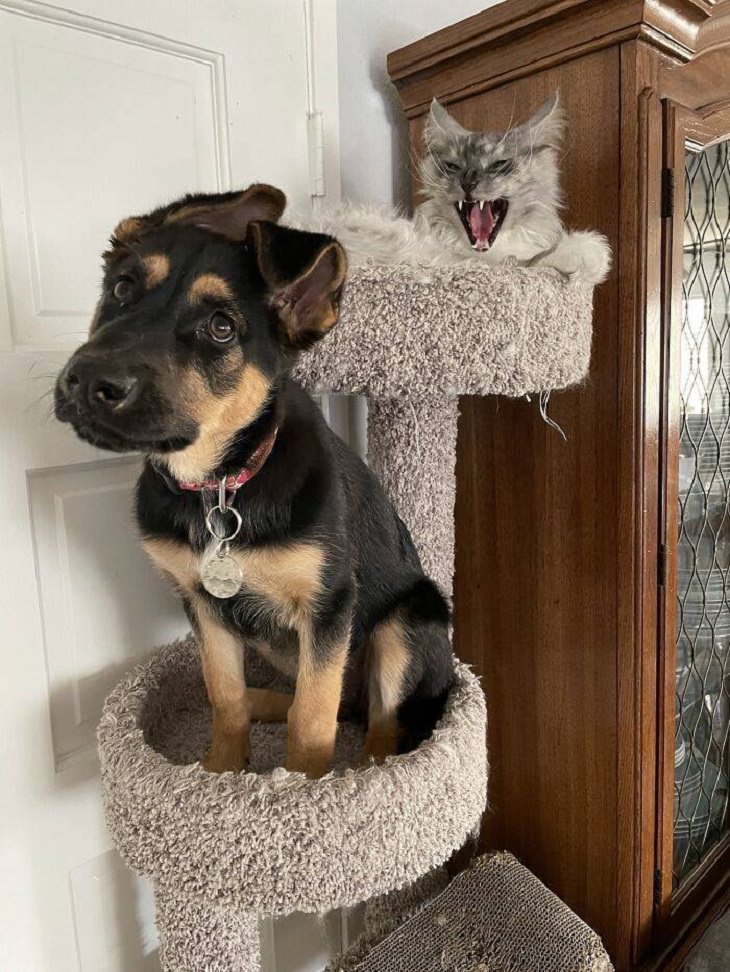 4. He's taken over the cat's resting place and won't budge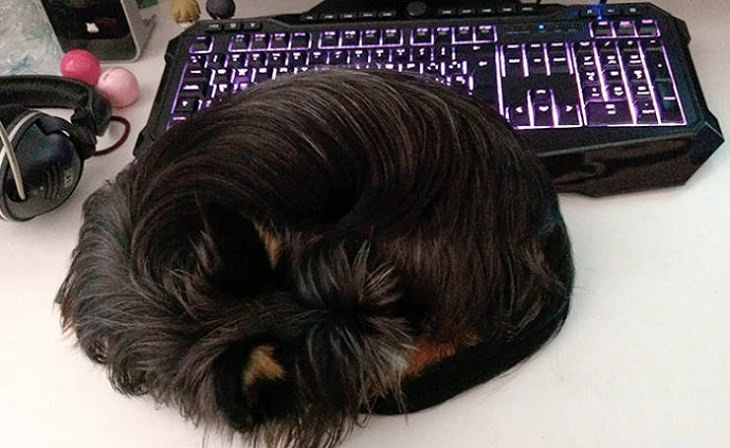 5. That's the first time I am seeing a dog in such a situation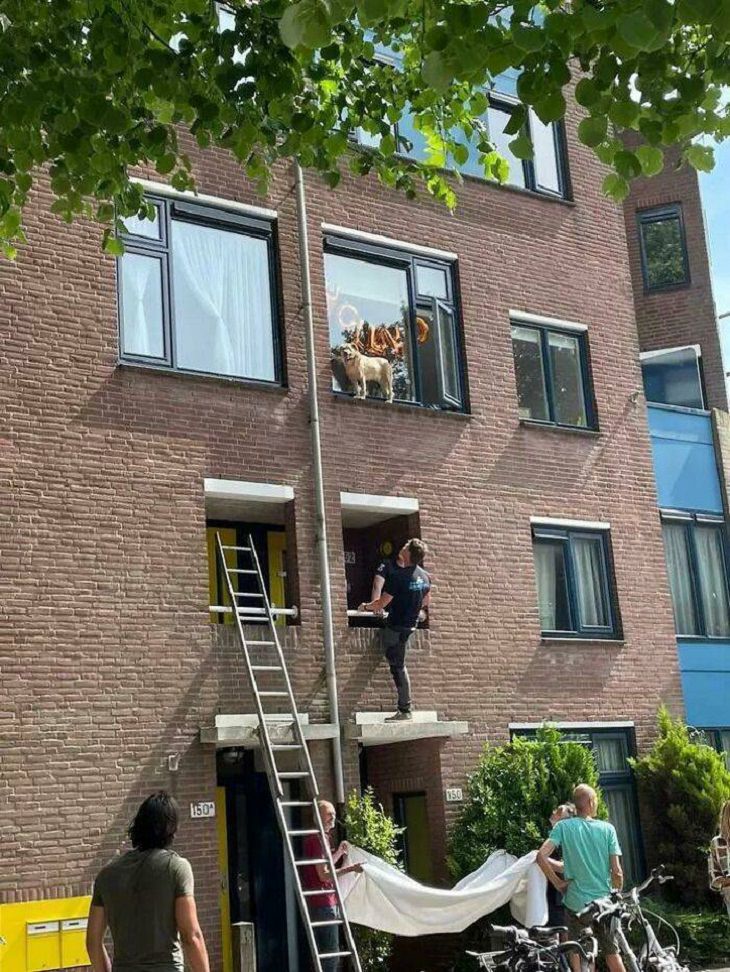 6. So what if it's the cat's peeping hole?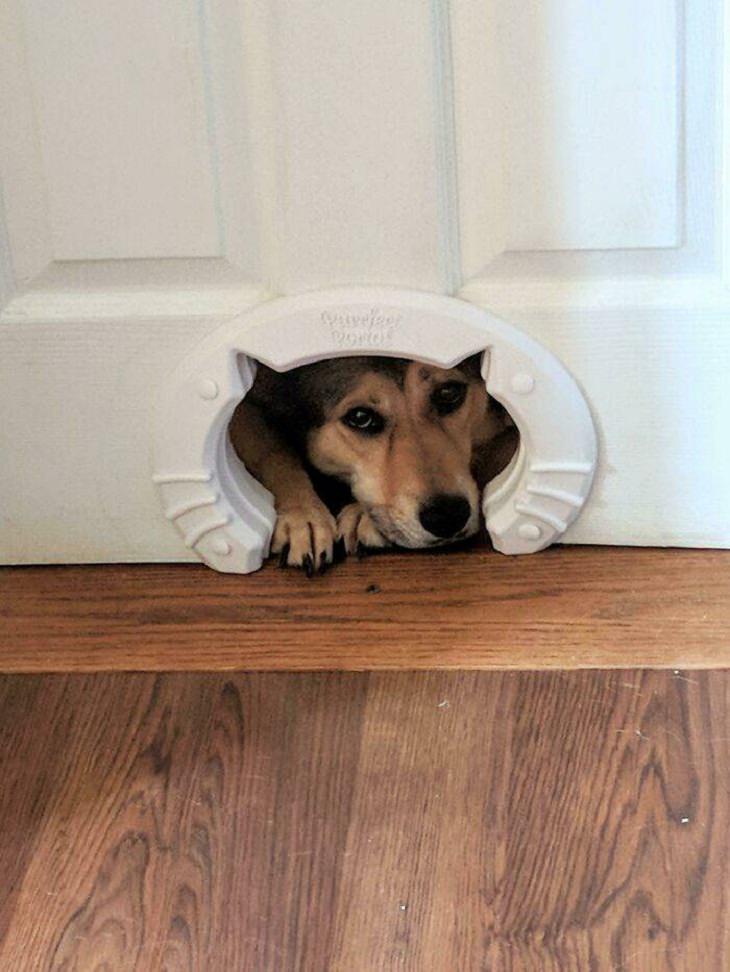 7. It's as if he owns the house...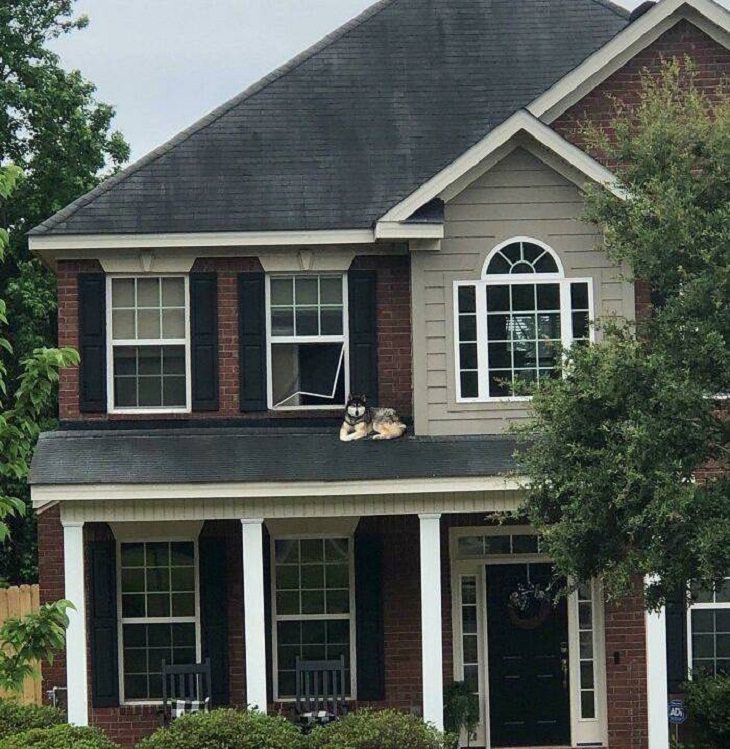 8. "I am NOT coming down."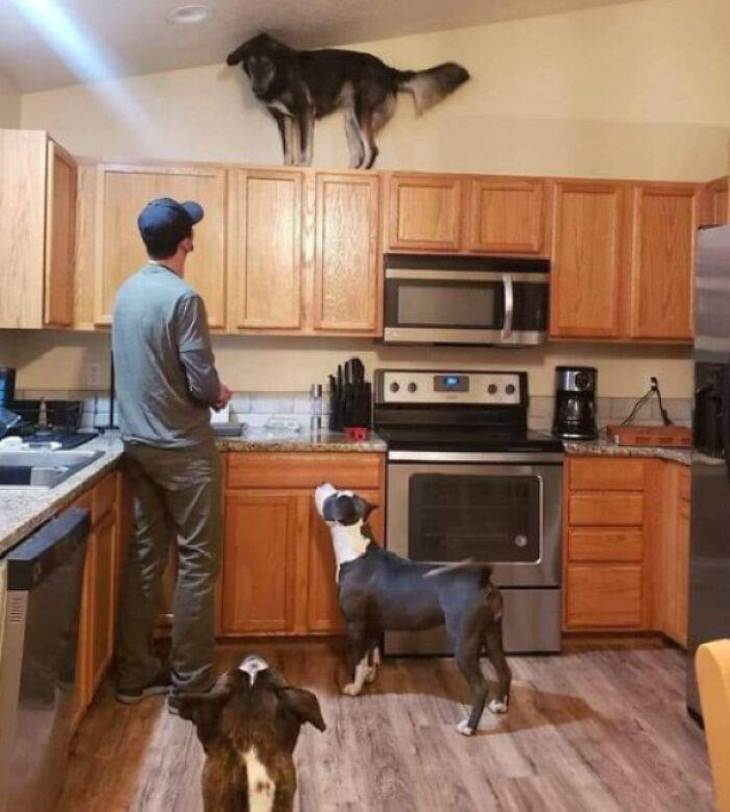 9. She refuses to sit in her kennel and instead chooses to take a seat beside the cat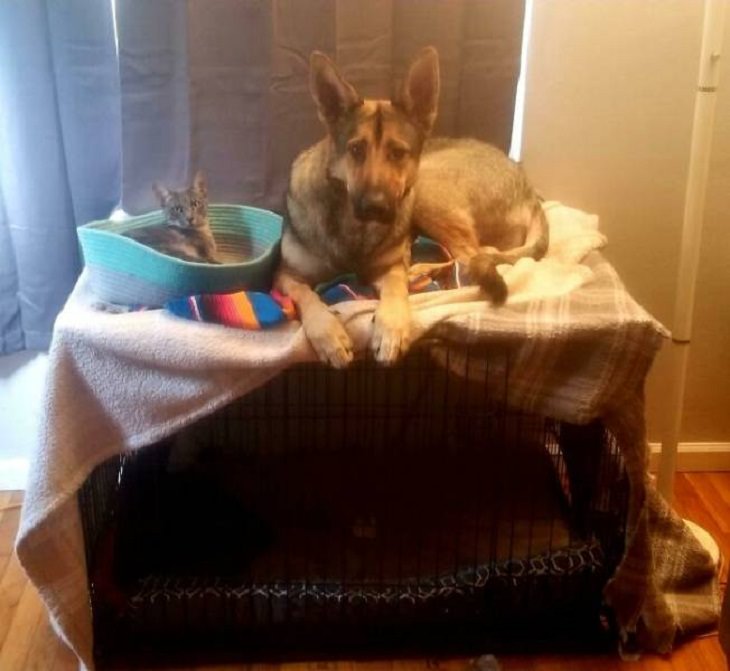 10. "So... What's for dinner?"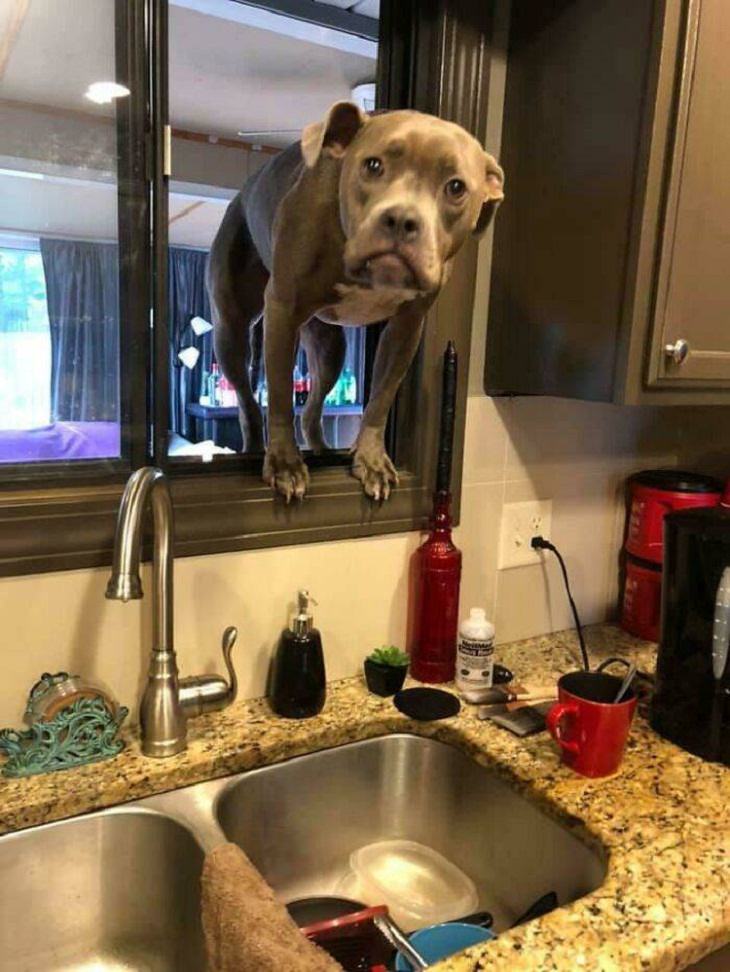 11. "If the cat can do it, so can I."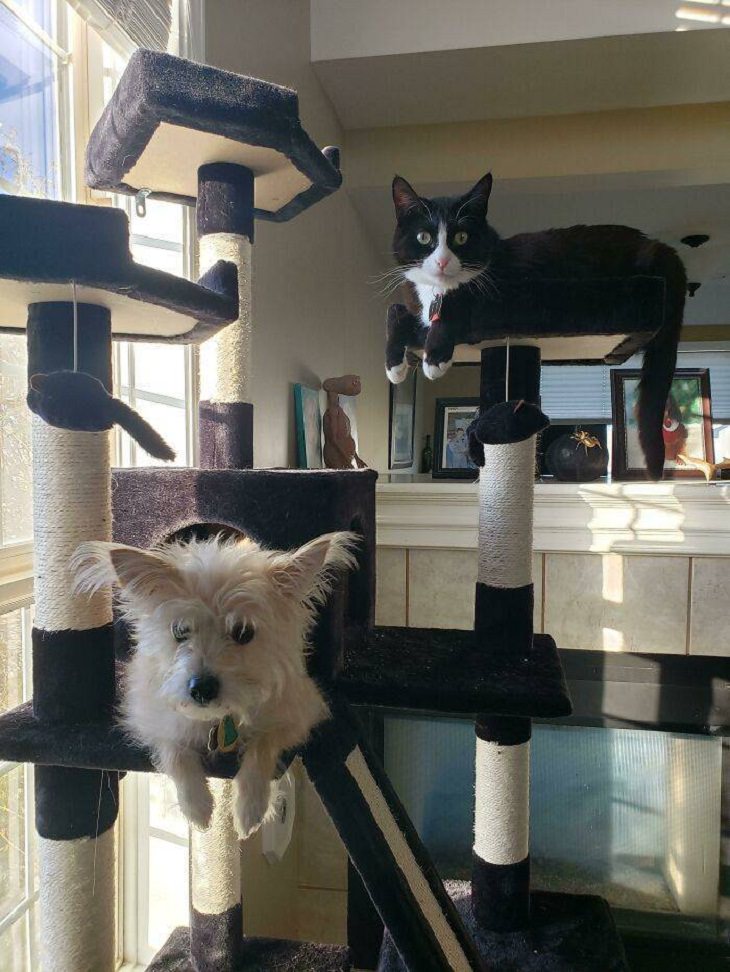 12. Just basking in the sun...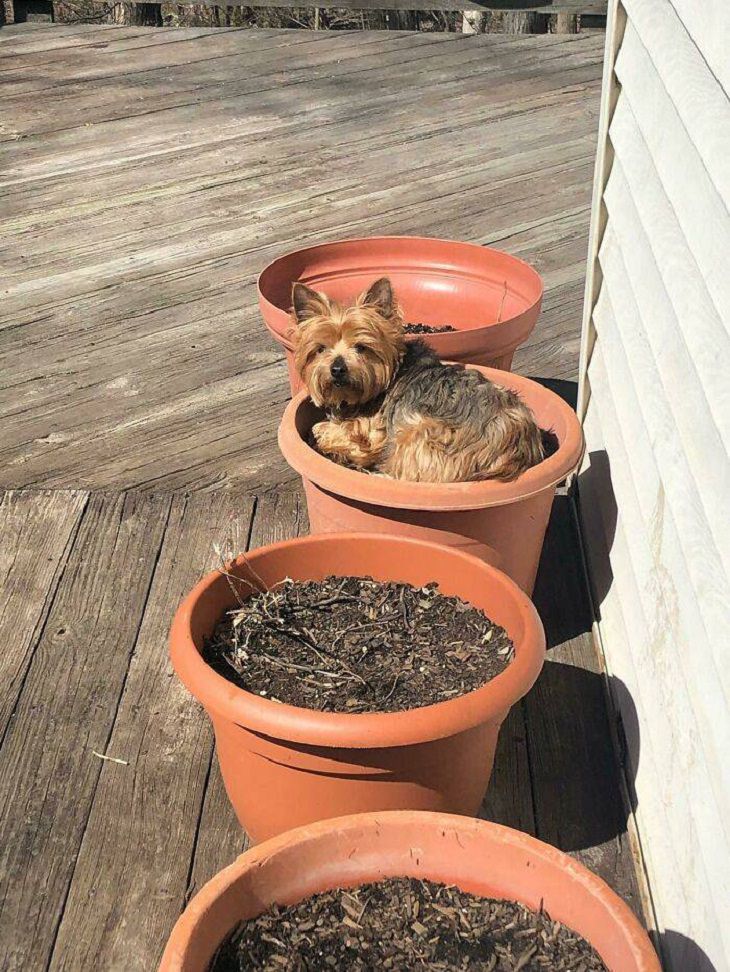 13. "I don't know how this happened."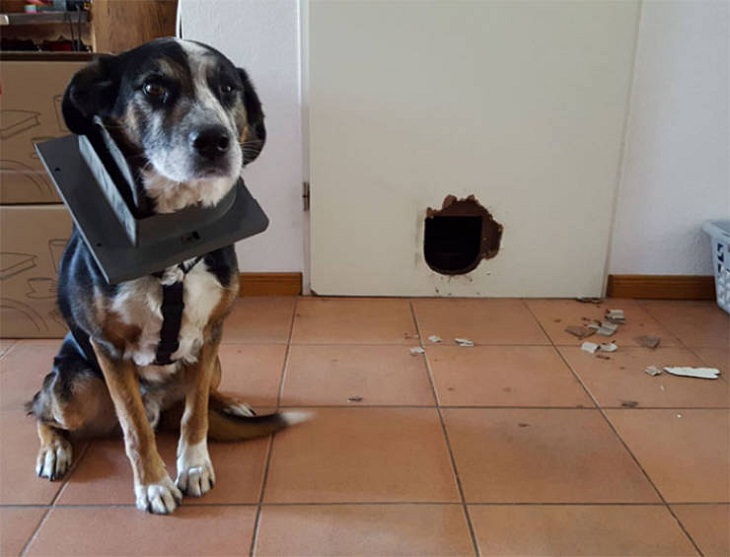 14. Because he can...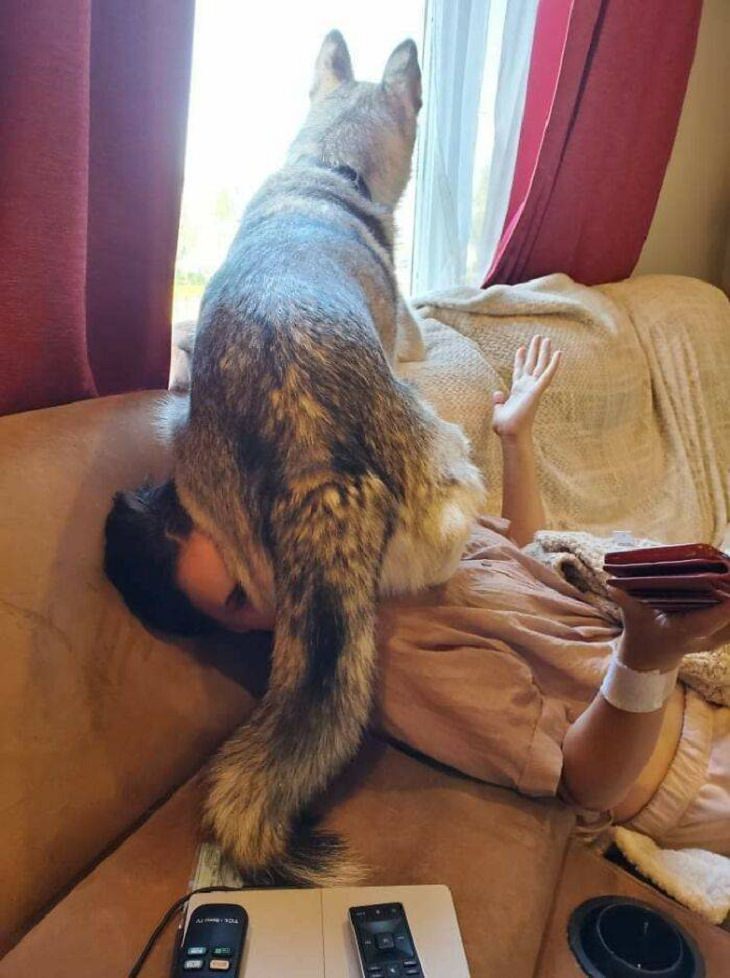 15. He prefers the cat bed instead of the full-sized dog bed made for him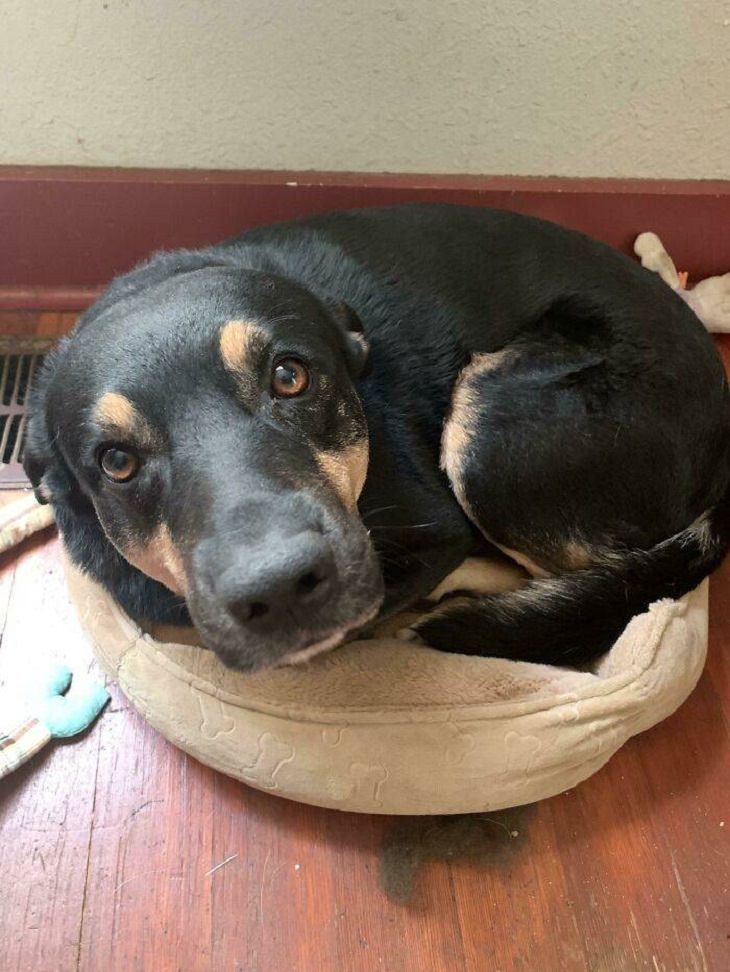 Share these funny pics with other pet owners!