Dogs make for the best friends, don't they? Any pet owner who's had a dog will agree that having a four-legged friend in their life has enriched it like they never imagined. Dogs have been living with humans for thousands of years now and are admired throughout history for their unwavering loyalty. Today, dogs have become integral parts of countless families all over the world and are cherished for the unconditional love and companionship they offer.
The bond between an owner and a dog is like no other. They are at our sides when we are sick and always seem to know when we need a little affection. They love us for what we are and understand us in a way that surpasses any language.
Sometimes, though, it can be hard to perfectly sum up exactly how we feel about our furry friends. But here are some lovely quotes by famous people that honor the pure love of a dog. Every dog owner will surely relate to these heart-warming words.
1.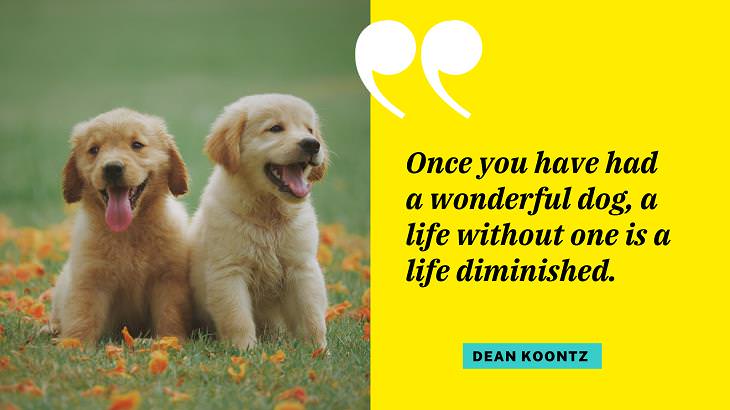 2.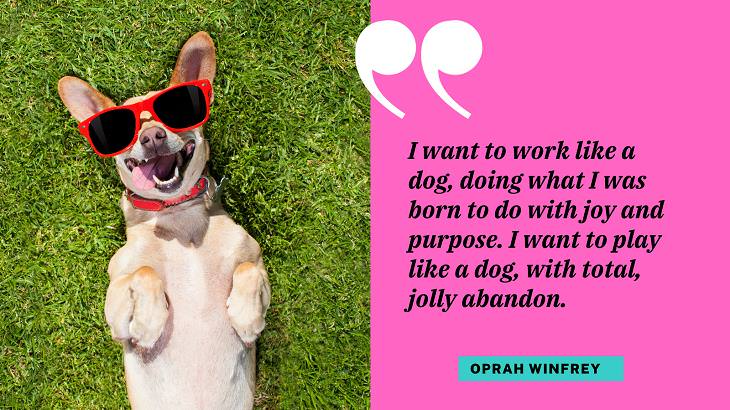 3.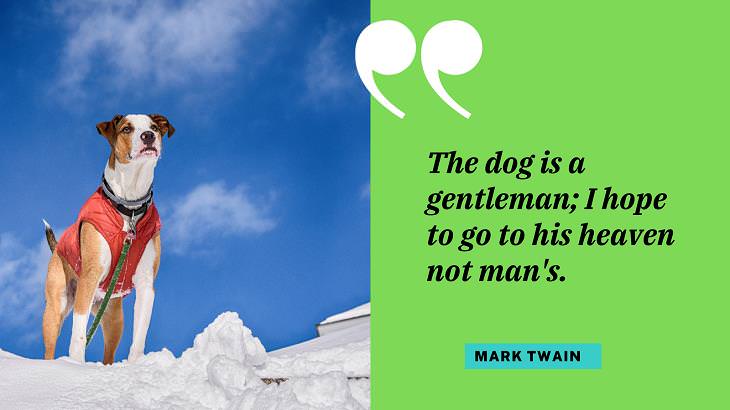 4.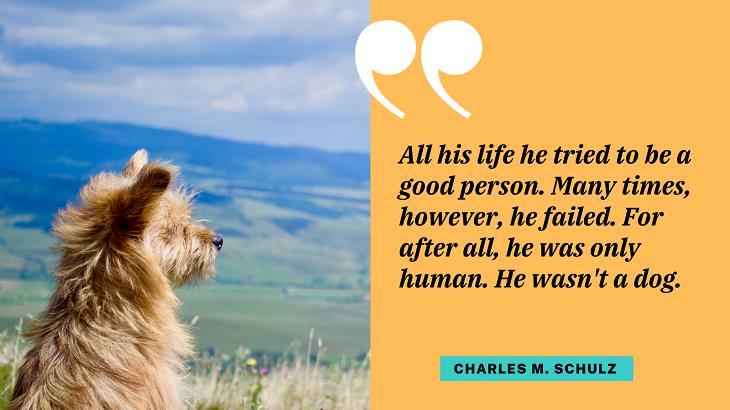 5.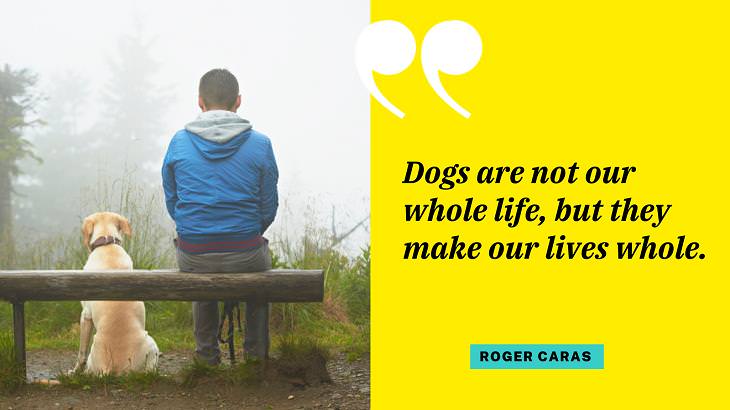 6.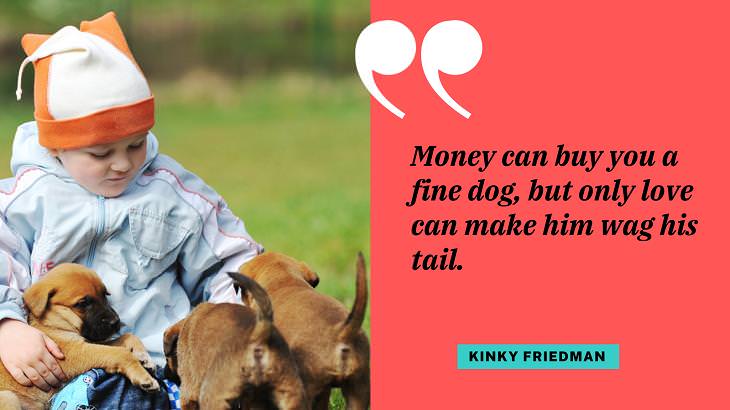 7.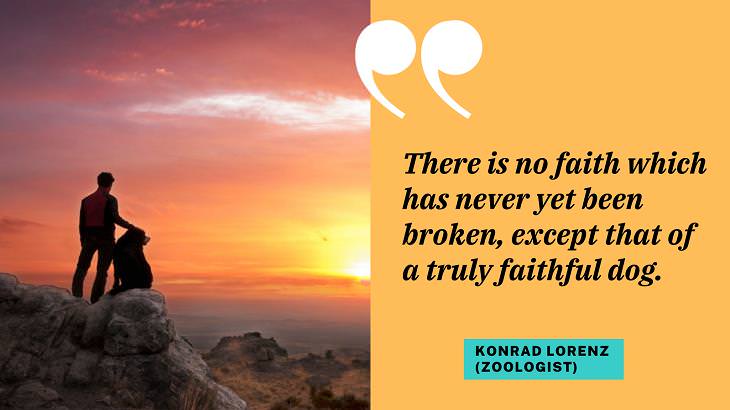 8.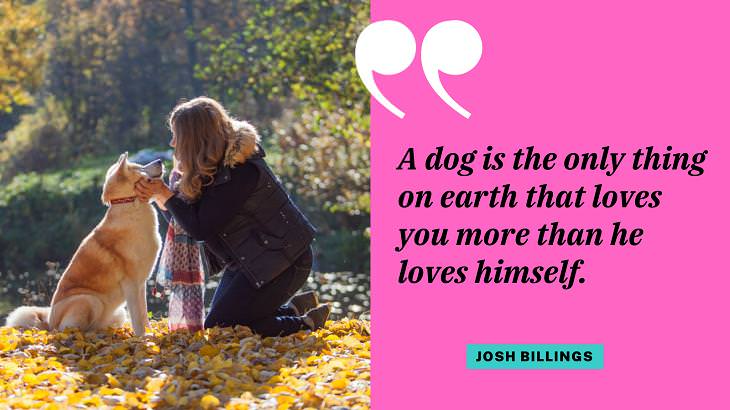 9.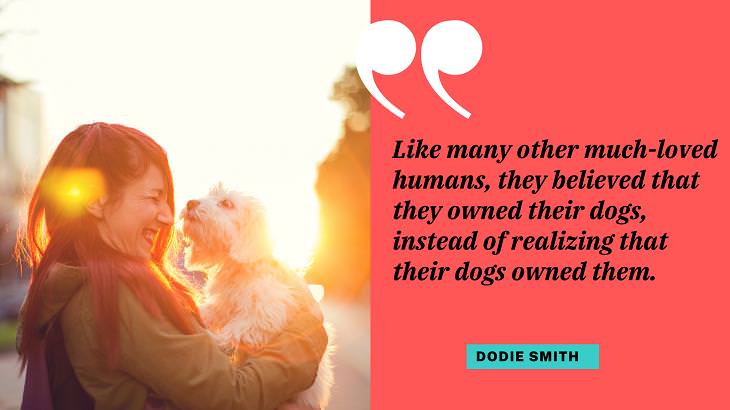 10.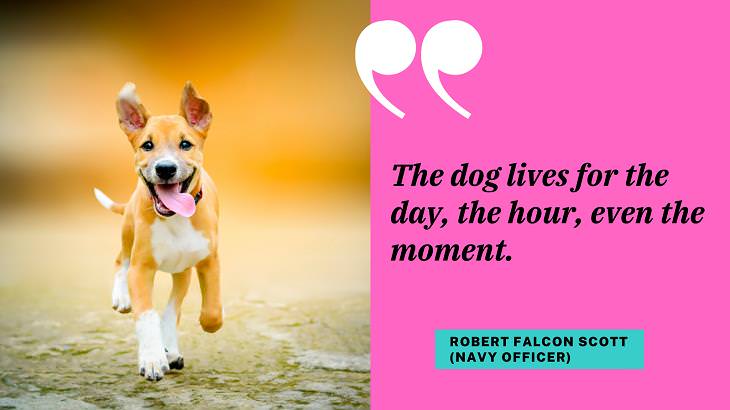 11.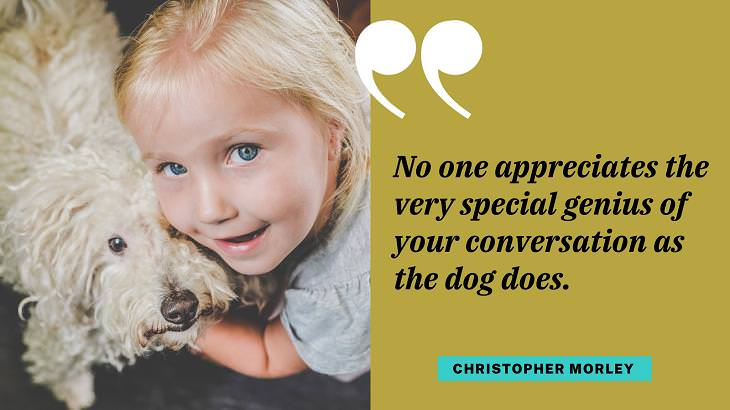 12.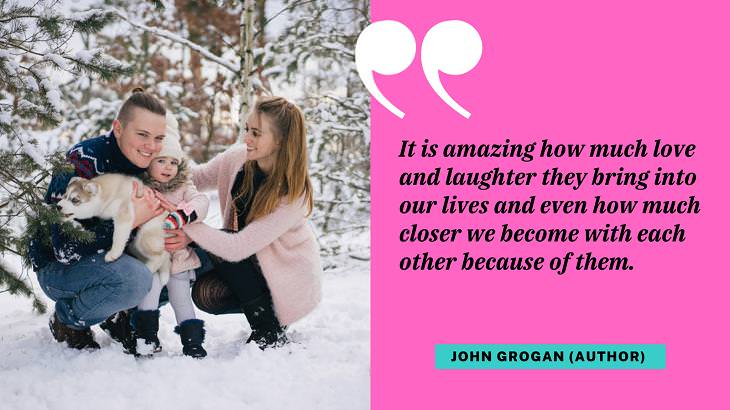 13.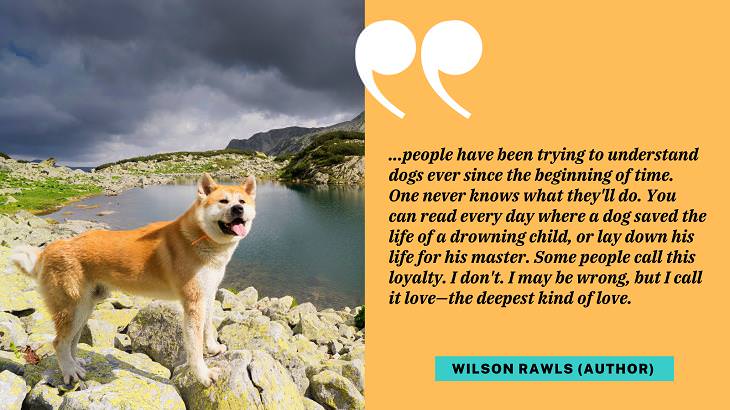 14.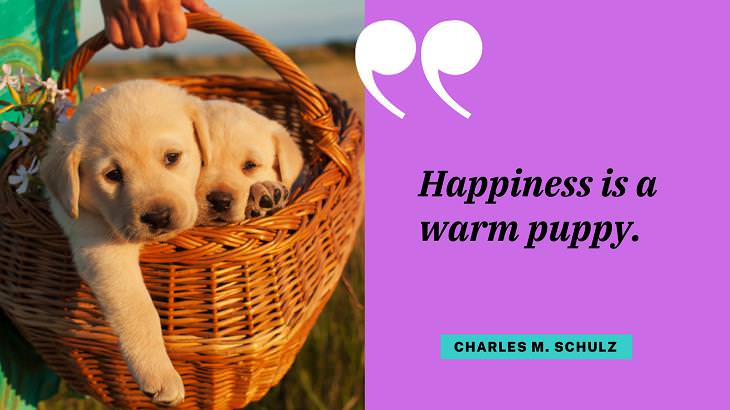 15.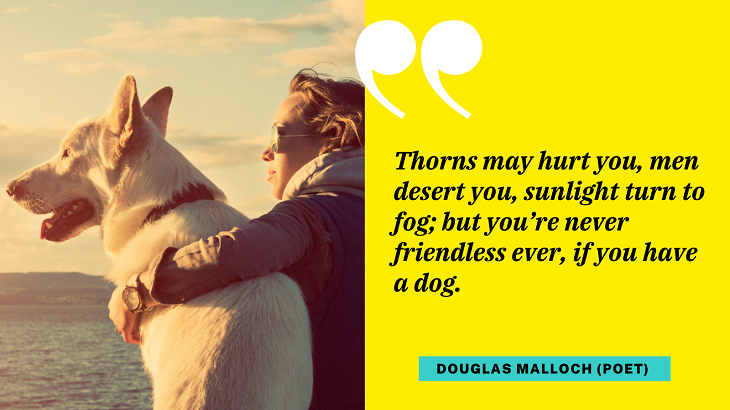 Share these heartwarming quotes with other dog lovers you know...