Tweaking your own wardrobe, customizing the interior of your car, or even embellishing your nails with creative designs is something we encounter on a daily basis. After all, there are certain areas in our lives where creative edits are acceptable or even welcome. But we're not very sure that these signs should be on that list. Nevertheless, these signs were creatively edited, so to speak, and it's all in good humor. While we cannot wholeheartedly endorse such sign customizations, we can certainly appreciate the smiles they have given us!
1. This one's subtle but effective - do you see it?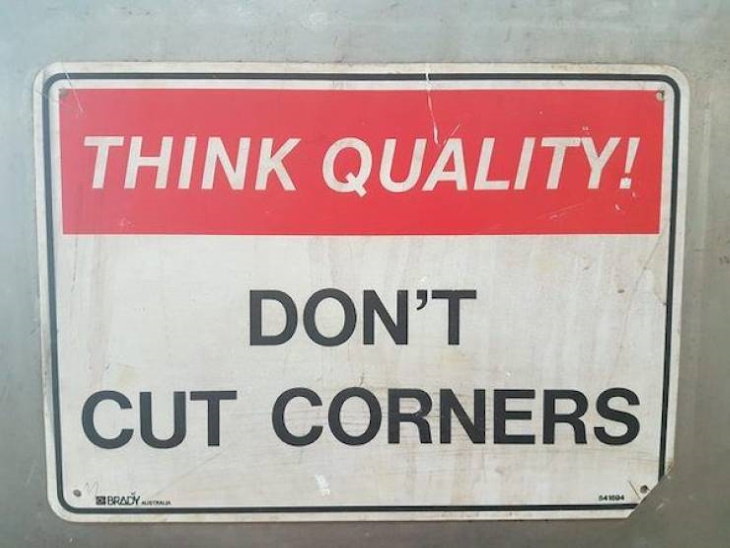 2. Imagine stumbling upon this artistic sign on your way!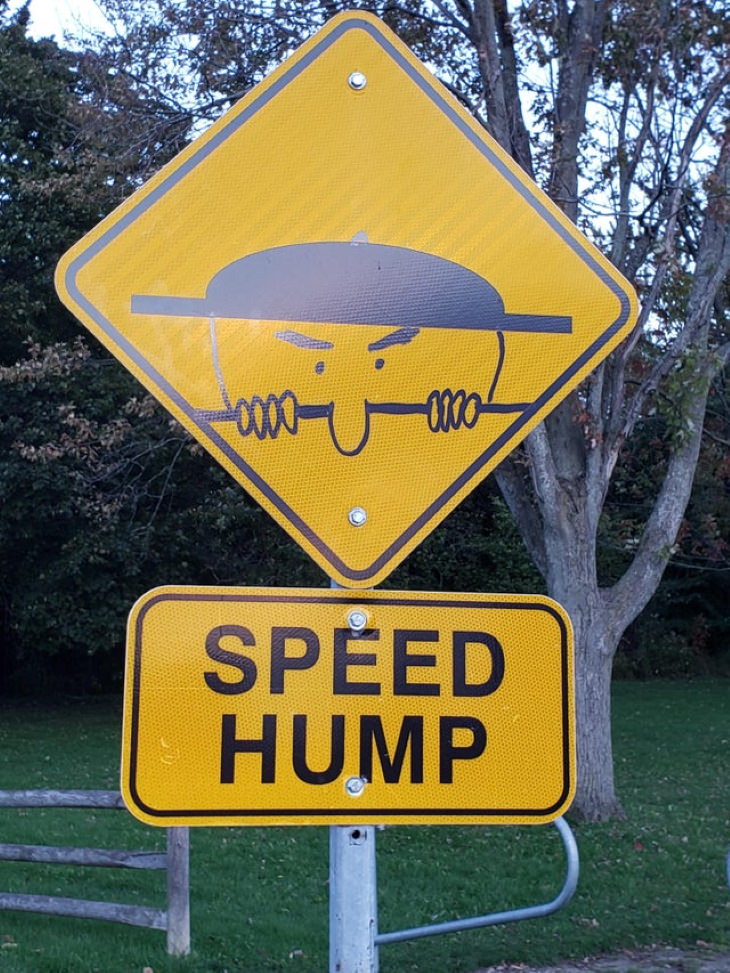 3. At this place, only the fastest workers survive!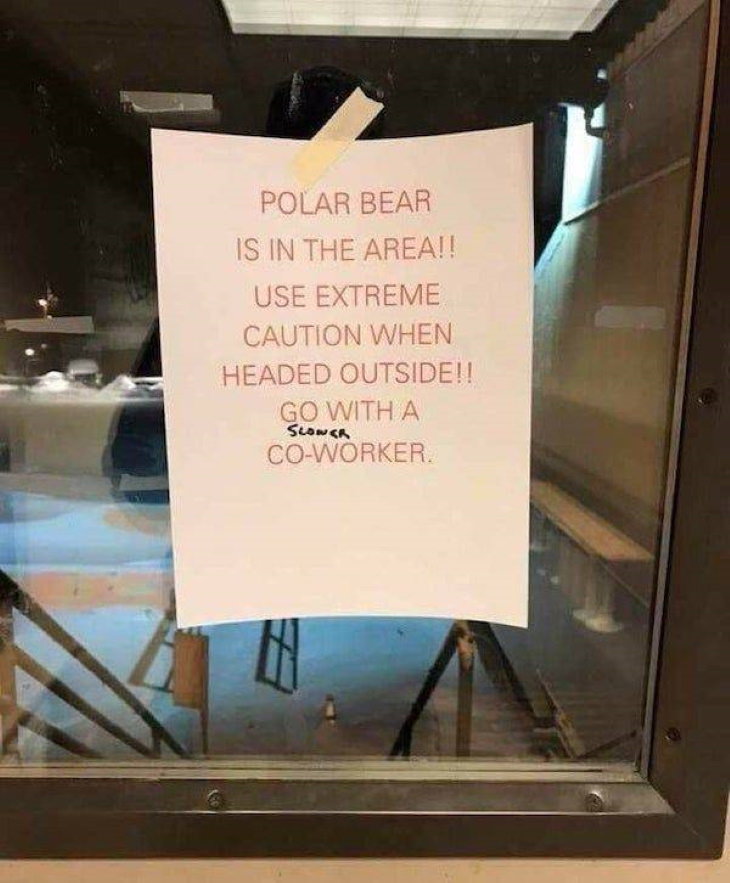 4. That's one jolly character!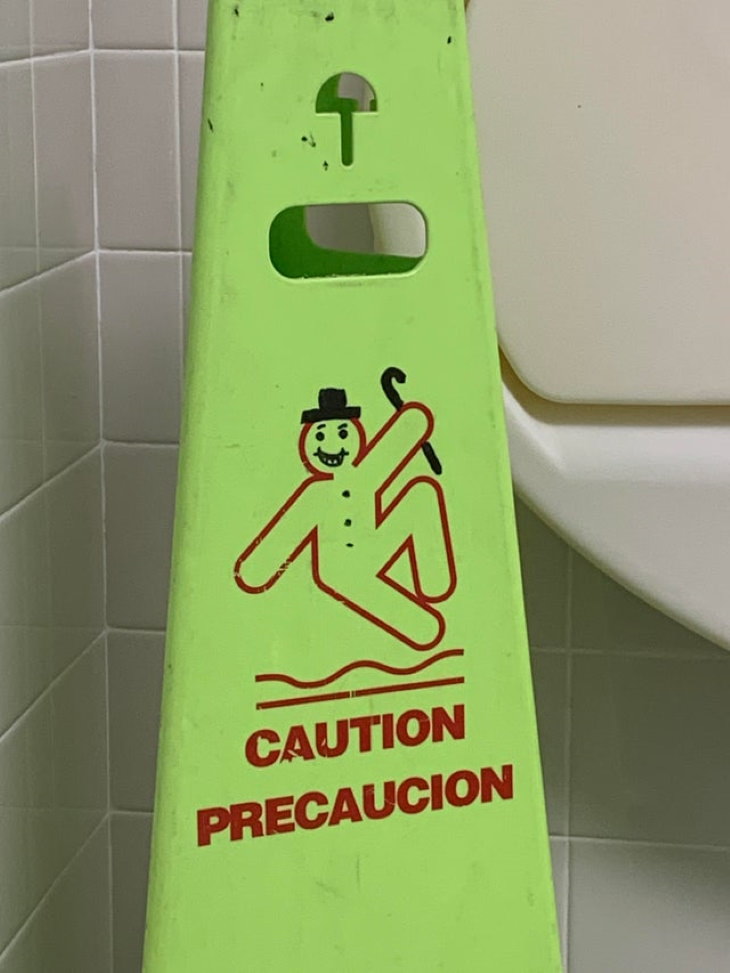 5. Some signs must be altered to be grammatically correct...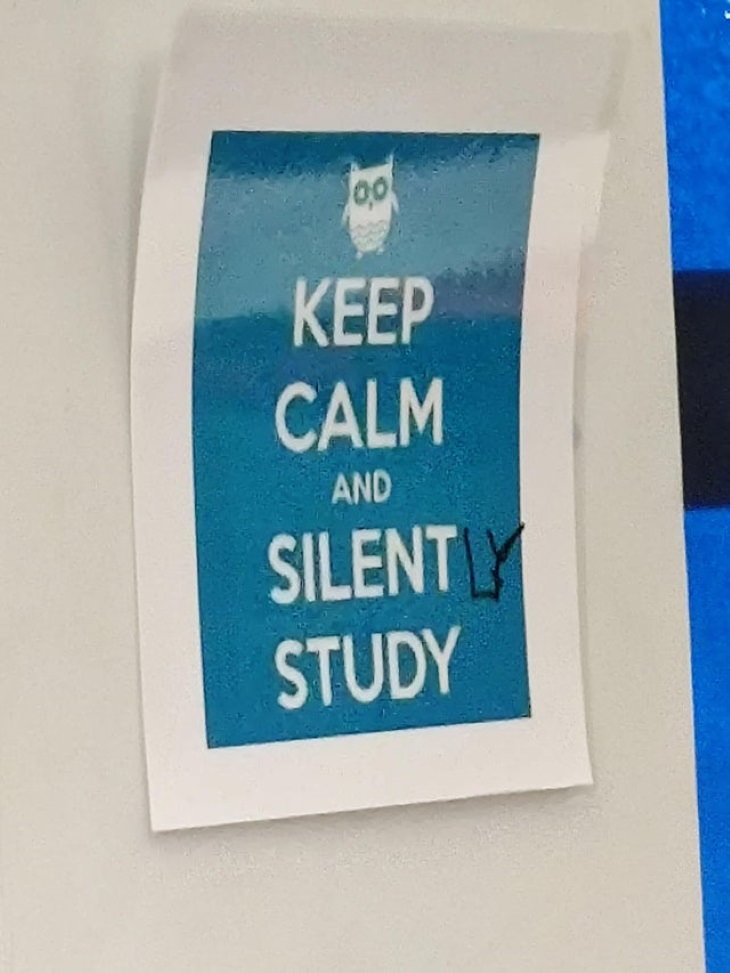 6. The more googly eyes, the merrier!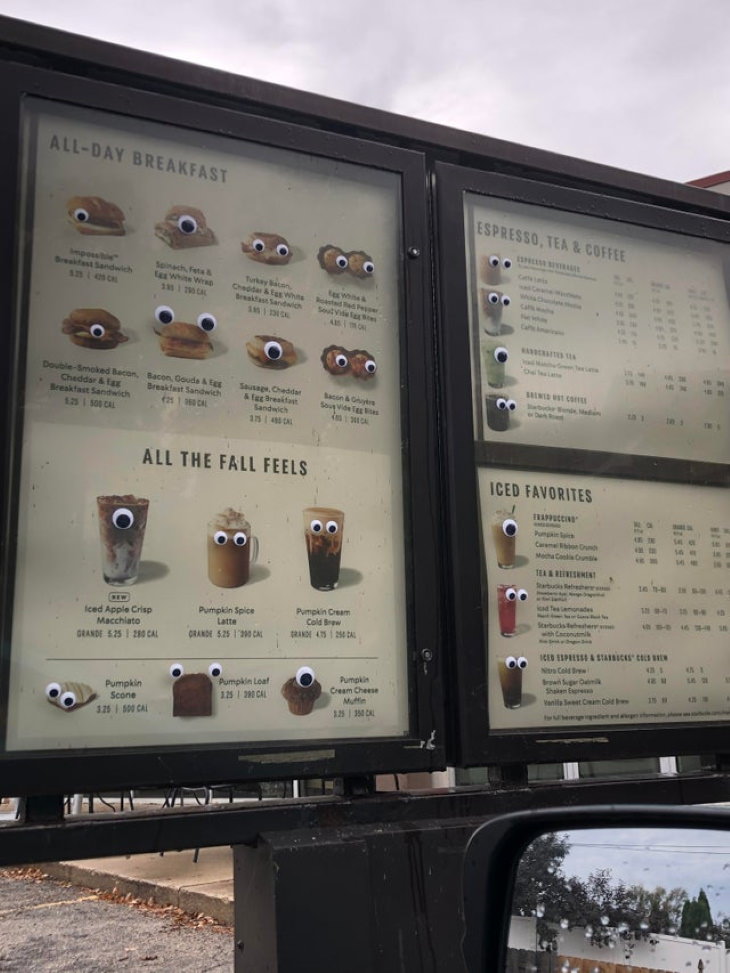 7. Sometimes, just one letter makes a huge difference!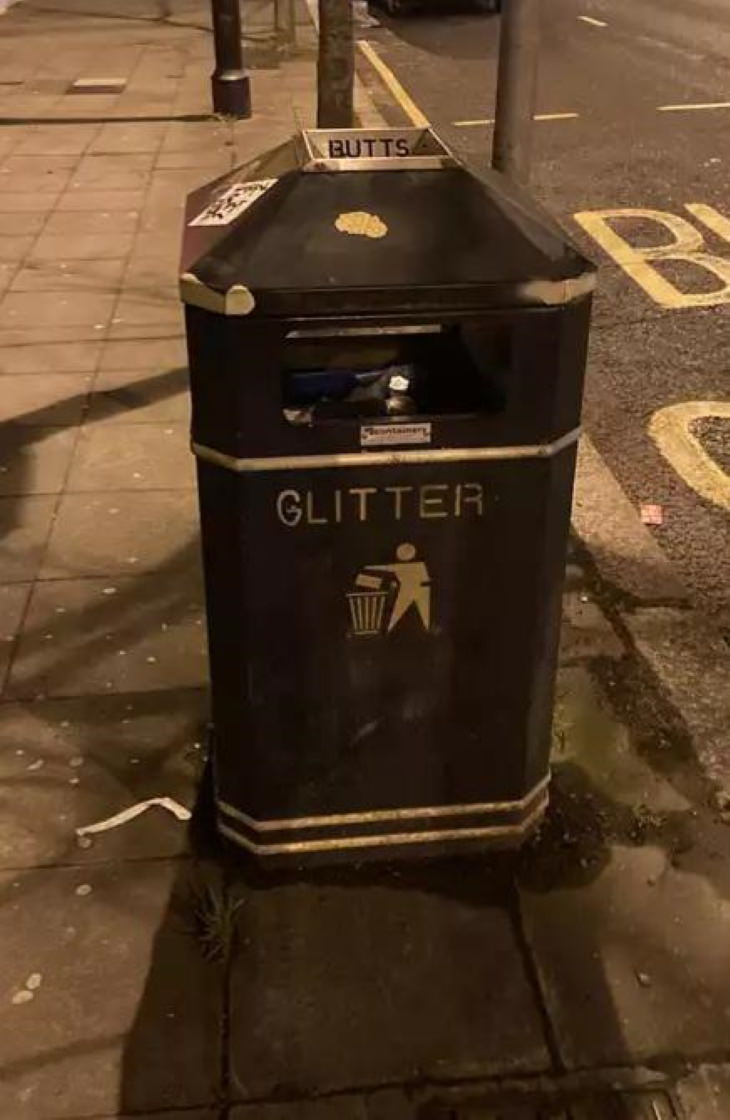 8. Oh no! This sign is harsh!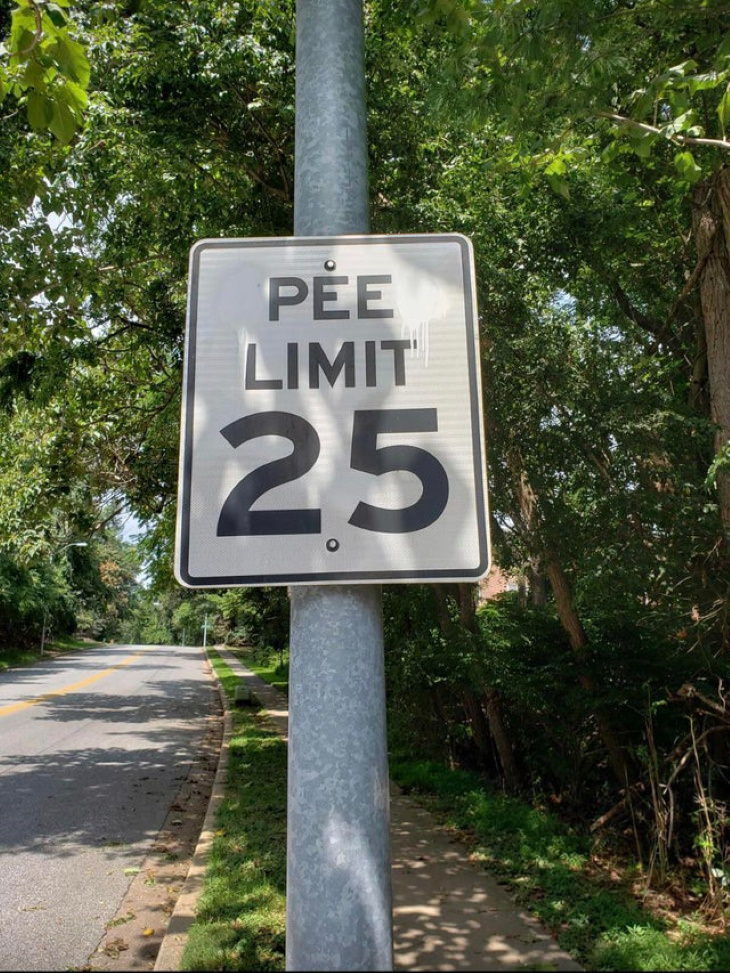 9. That must be one special shower!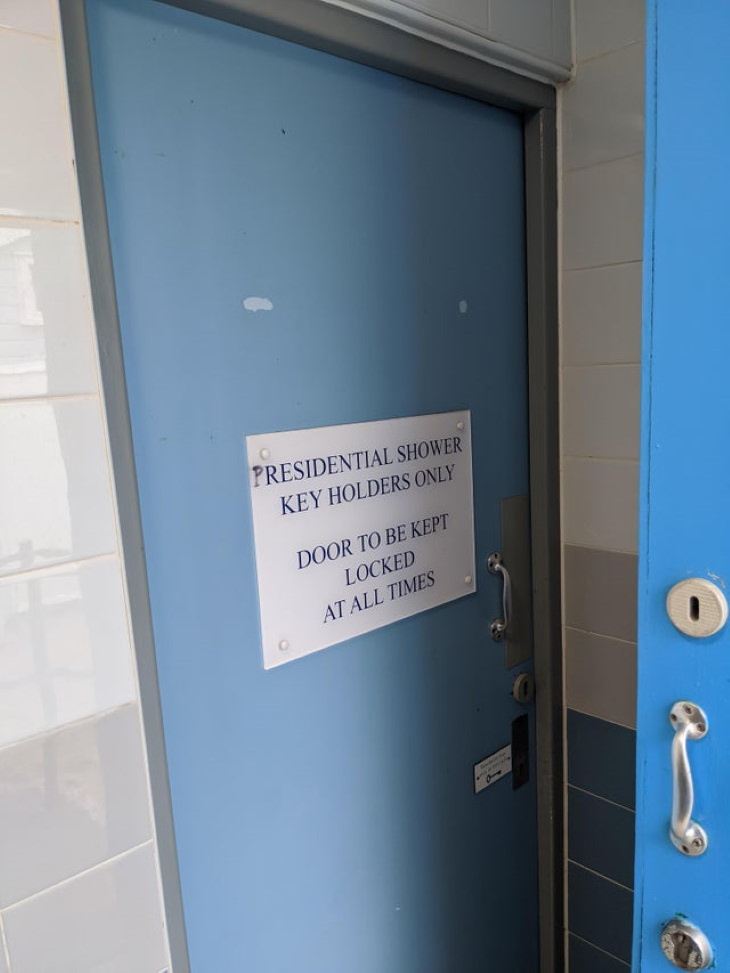 10. Googly eyes make perfect sense here...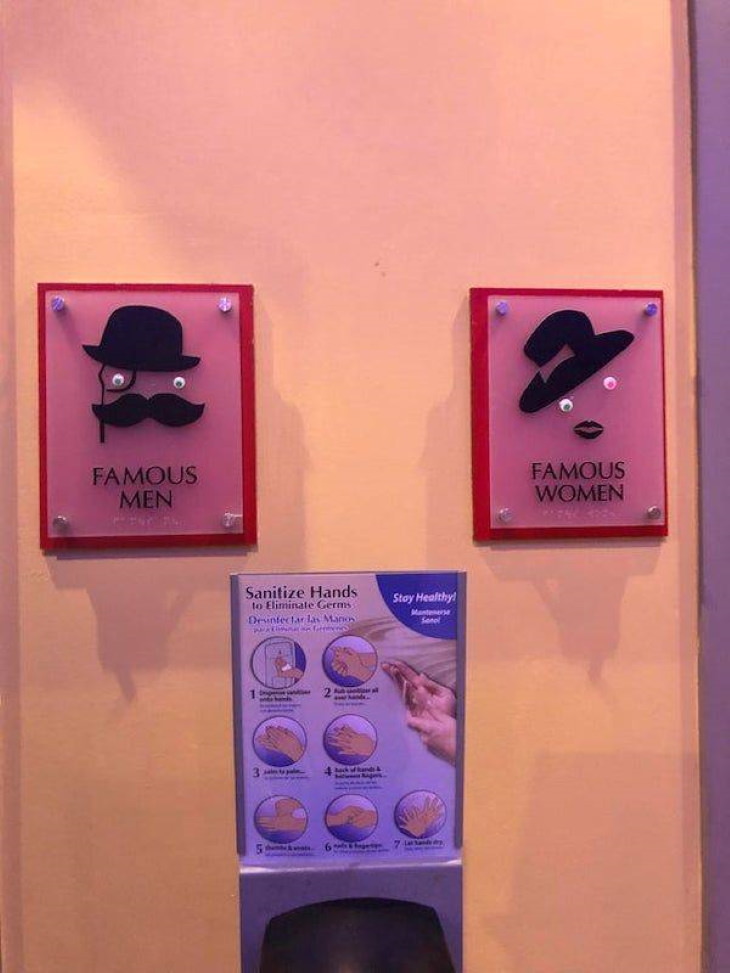 11. Bacon street sounds like fun!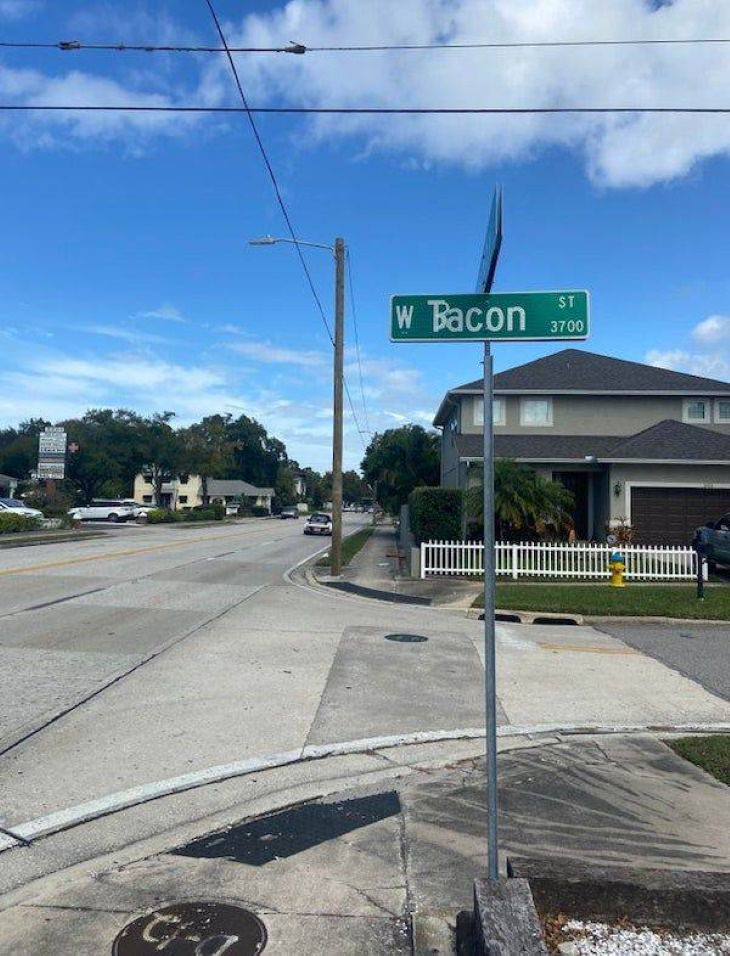 12. This is the last one with googly eyes, we promise...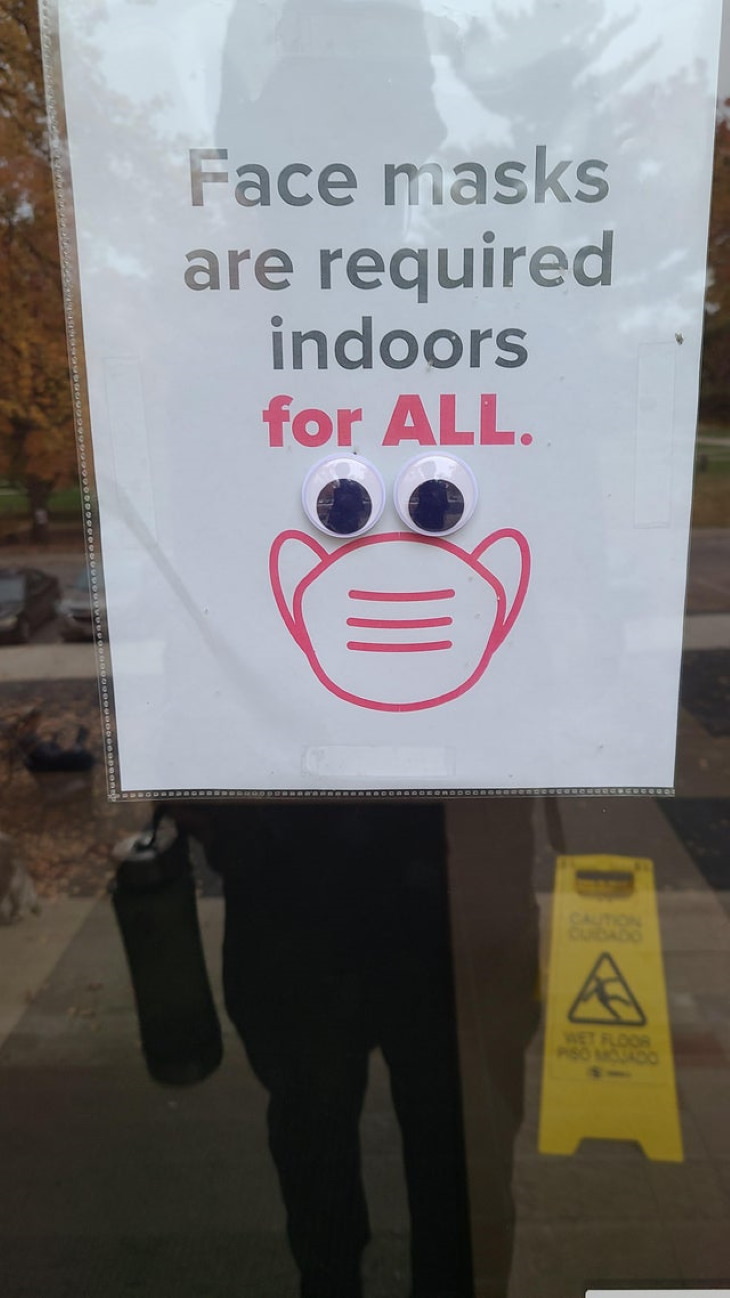 13. Hilarious!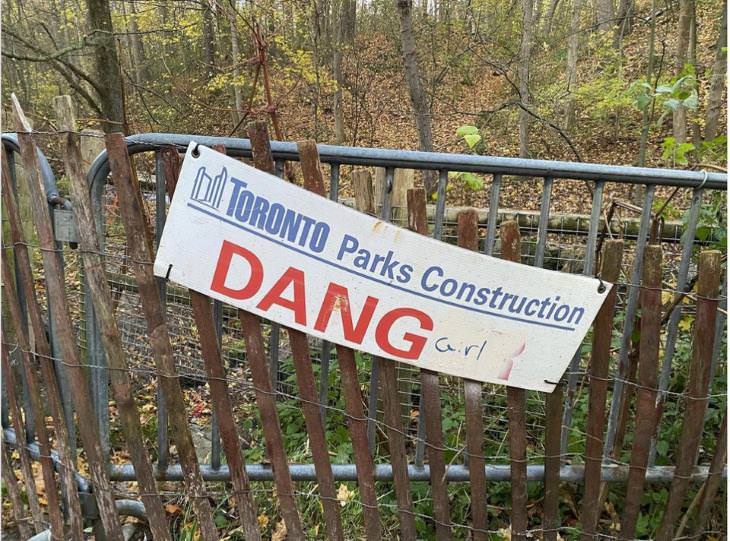 14. Sorry, but what kind of rocks?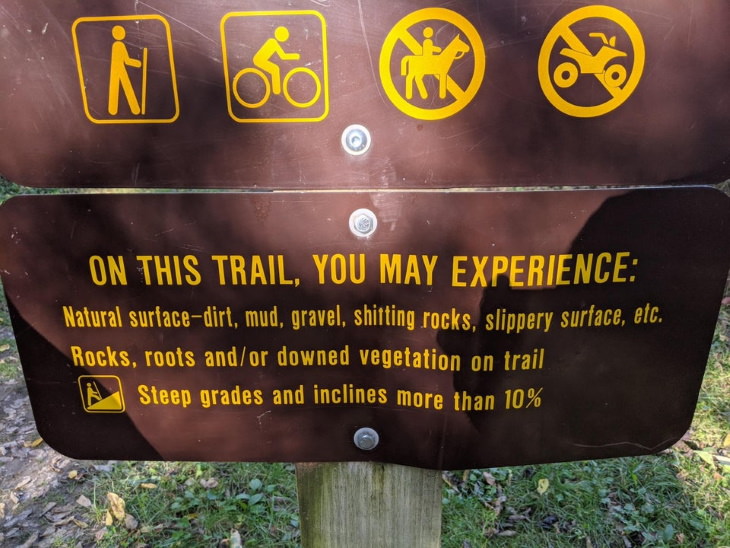 15. It's been Josh all along...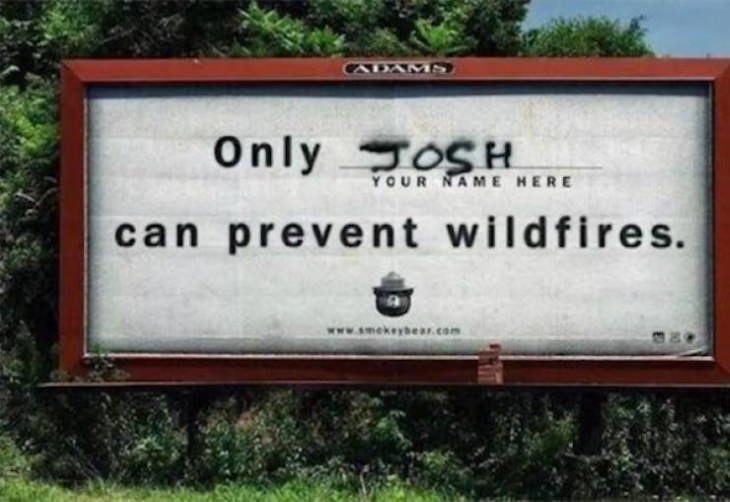 Share these hilarious signs with family and friends!