There are little moments in life that things align so perfectly that you must document it, and one of those moments is accidental camouflage. When you walk by a building and your clothes match perfectly with the decor, or when your napping pet blends so perfectly with the sofa, it takes a minute to spot it, those are just a couple of examples of accidental camouflage.

Apparently, this happens quite often. The images below depict some strange and funny cases of accidental camouflage, that are just too good not to share.

1. Spot the owl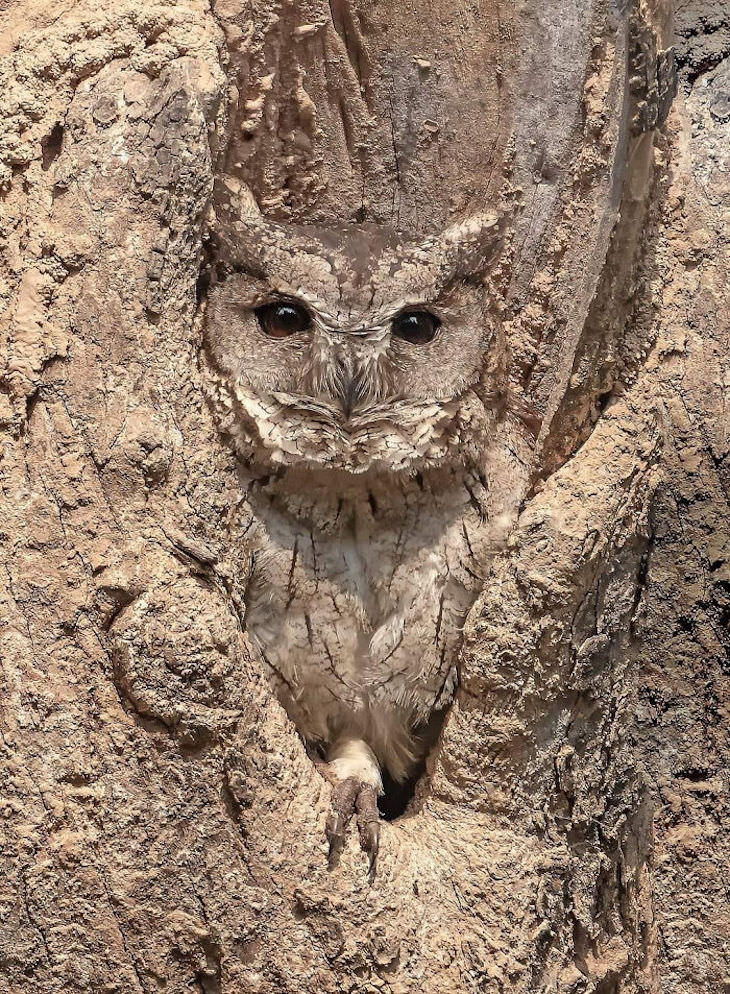 2. When your shirt matches the flowerbed so perfectly you just have to pose with it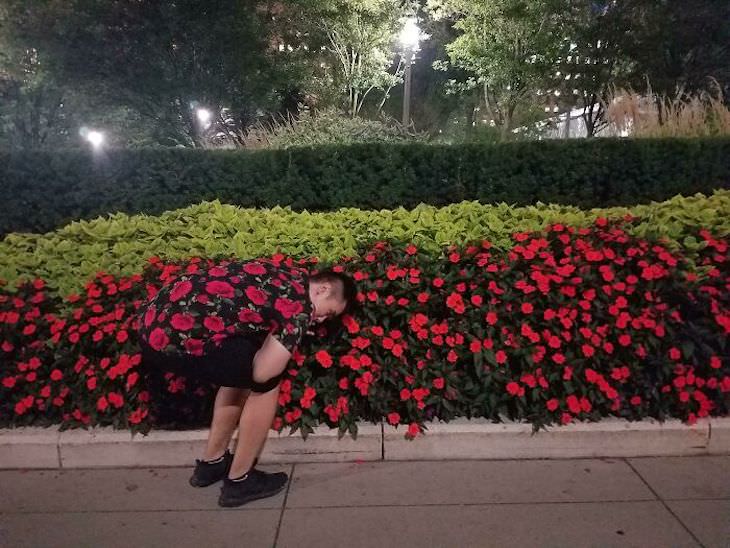 3. An invisible man in a suit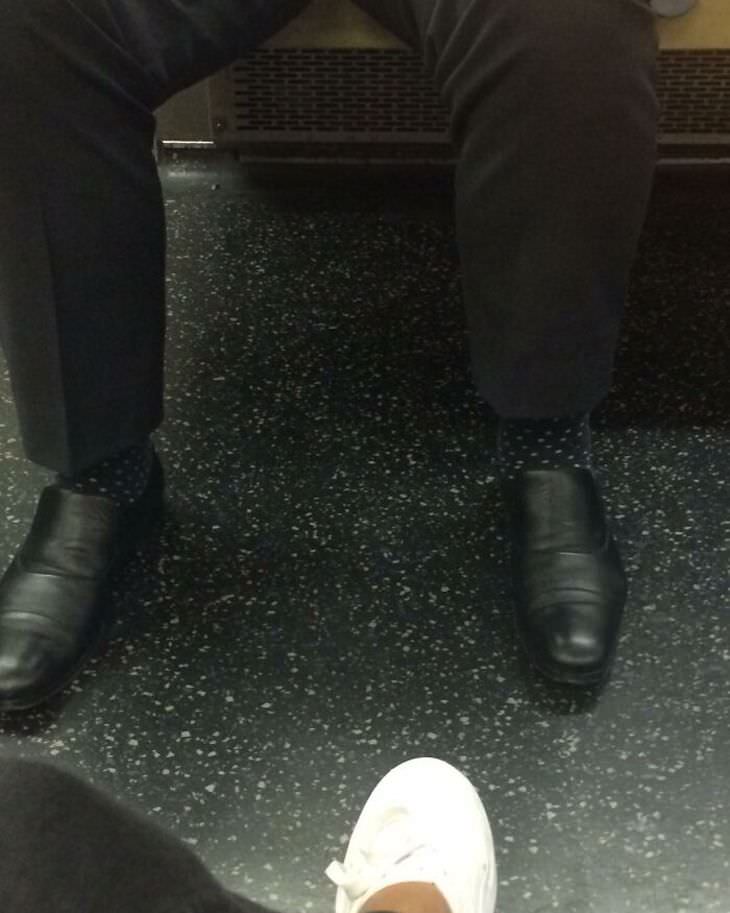 4. "Spent half an hour unsuccessfully looking for my sweatshirt"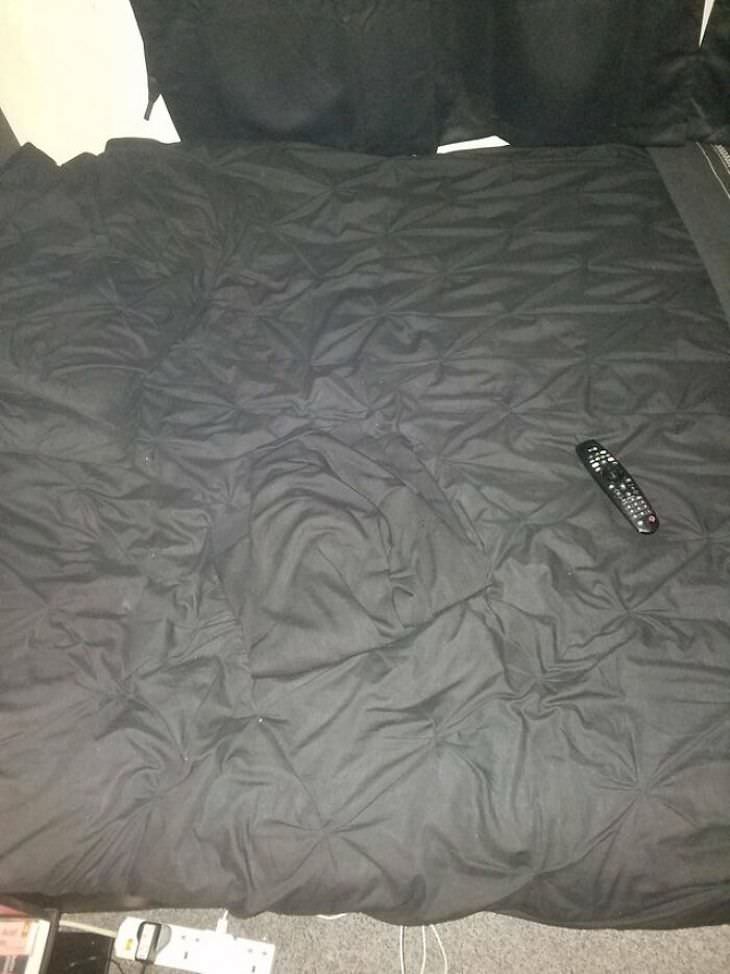 5. When you have to go to a public event but don't want to be noticed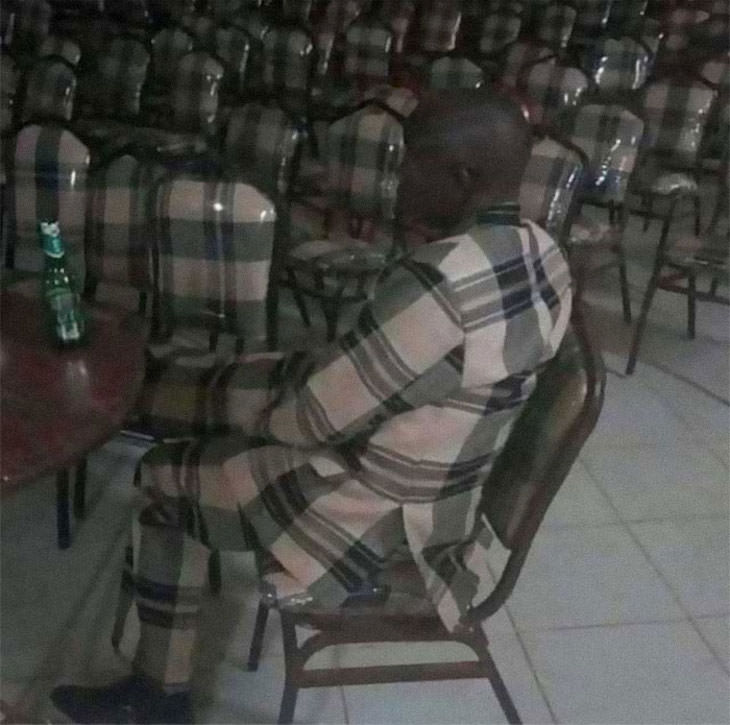 6. Believe it or not, there is a leg in this photo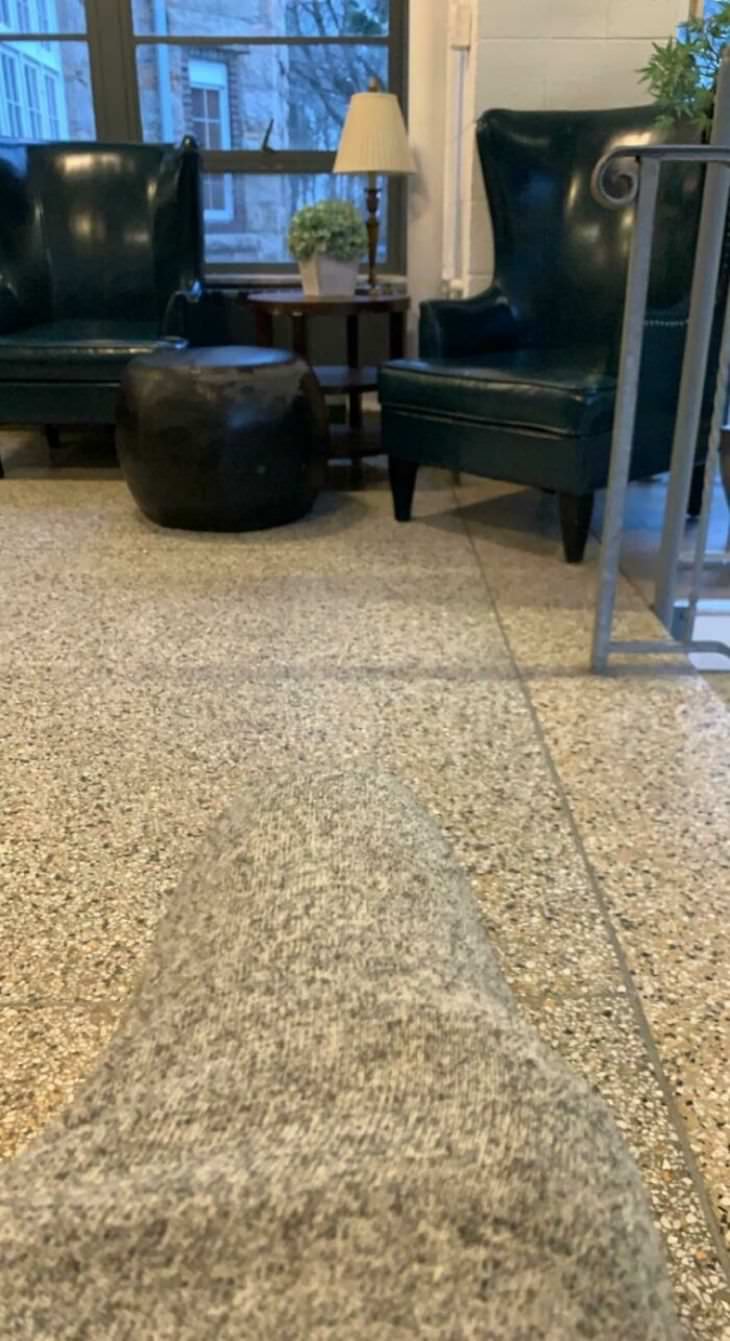 7. A kitty floating in the darkness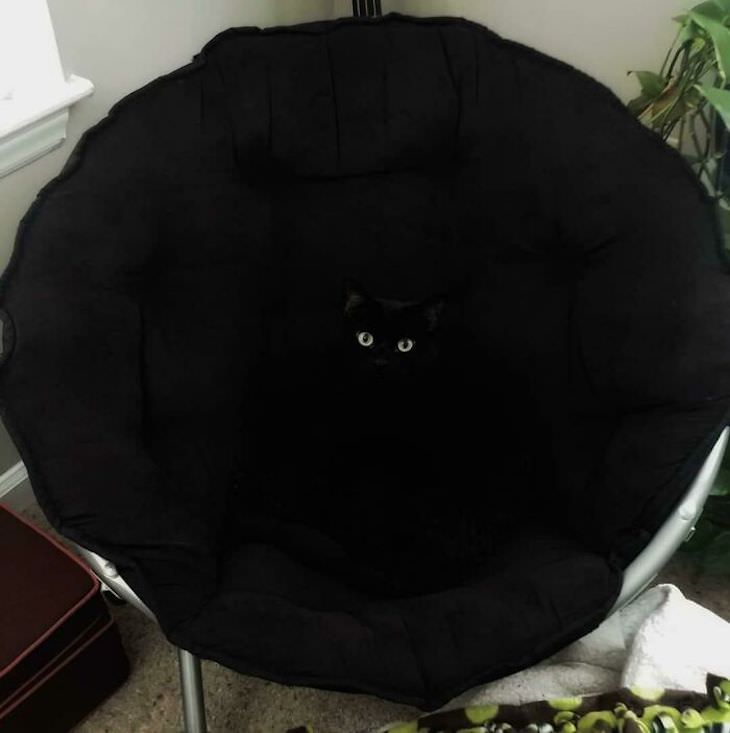 8. "Yes, my dad is in the picture even though it looks like he's a part of the painting"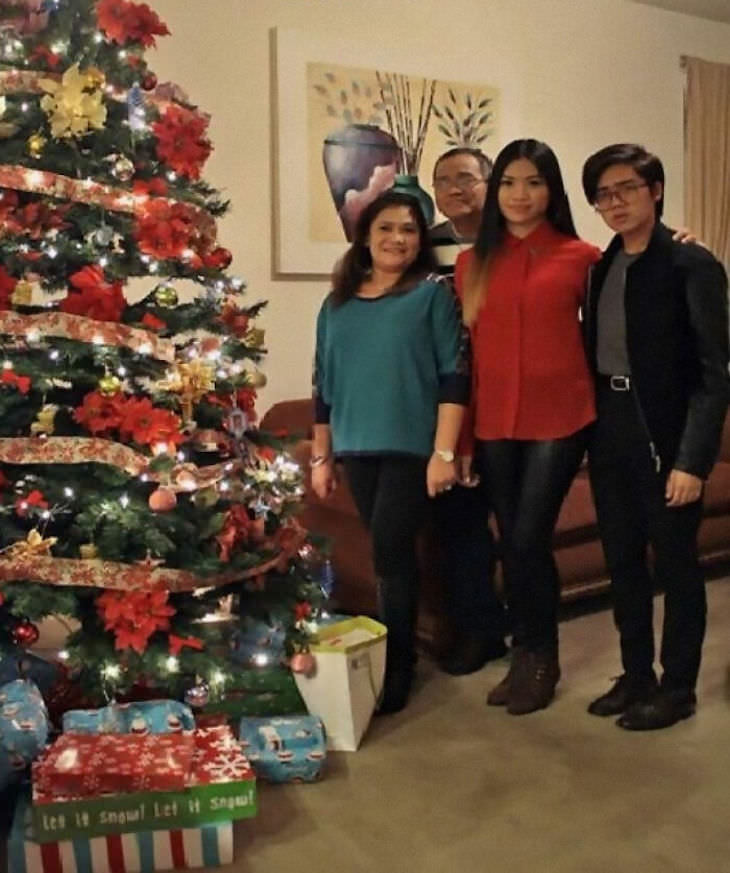 9. The coffee perfectly blends into the cup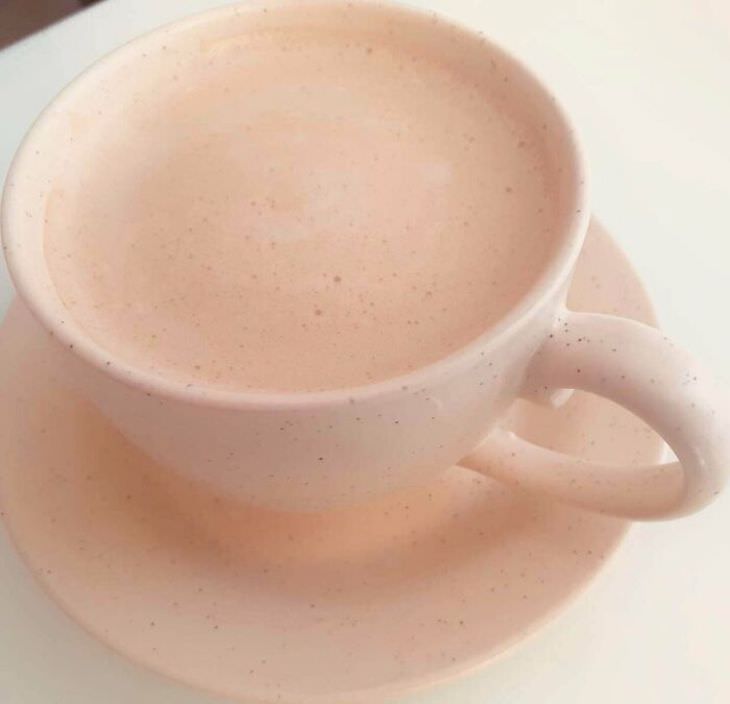 10. Ca-meow-flage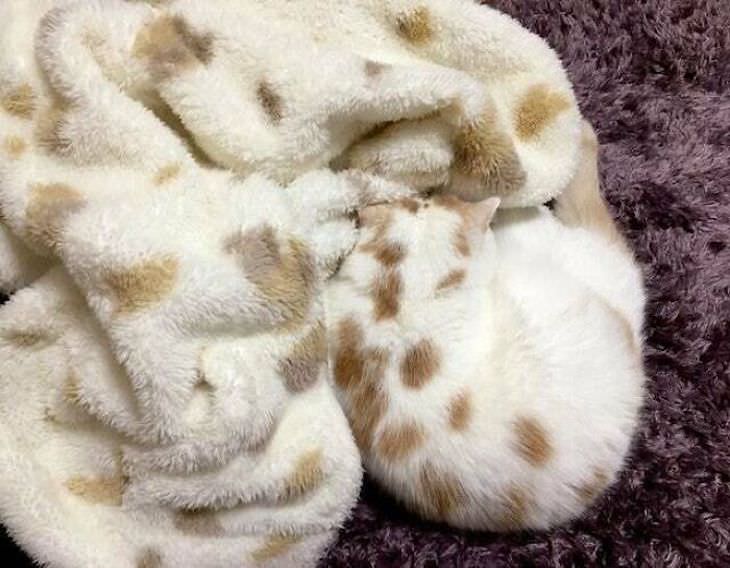 11. Clearly, he picked the perfect shirt for the occasion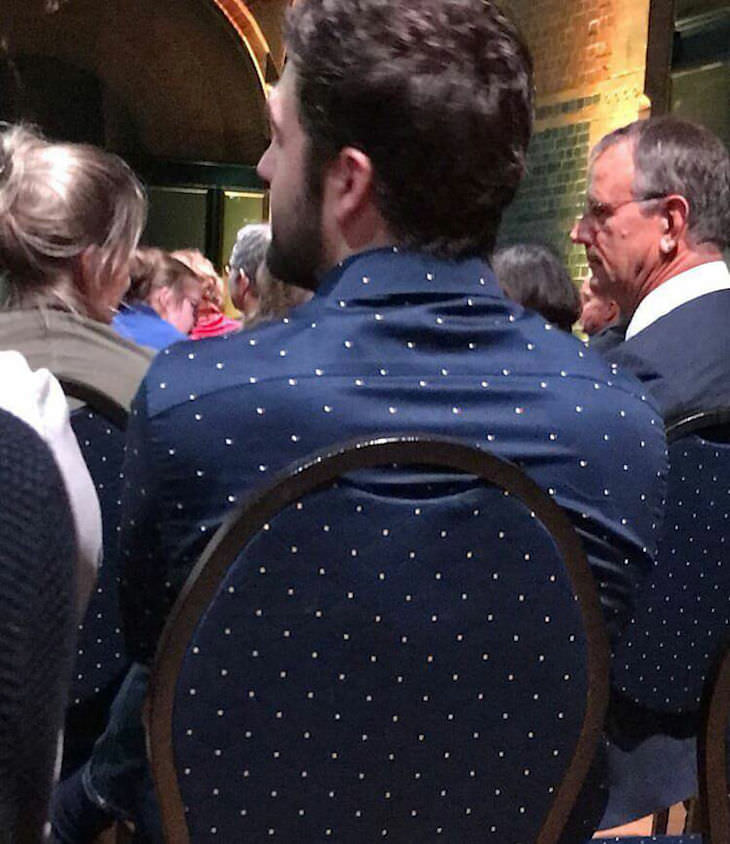 12. He found the perfect hiding spot without intending to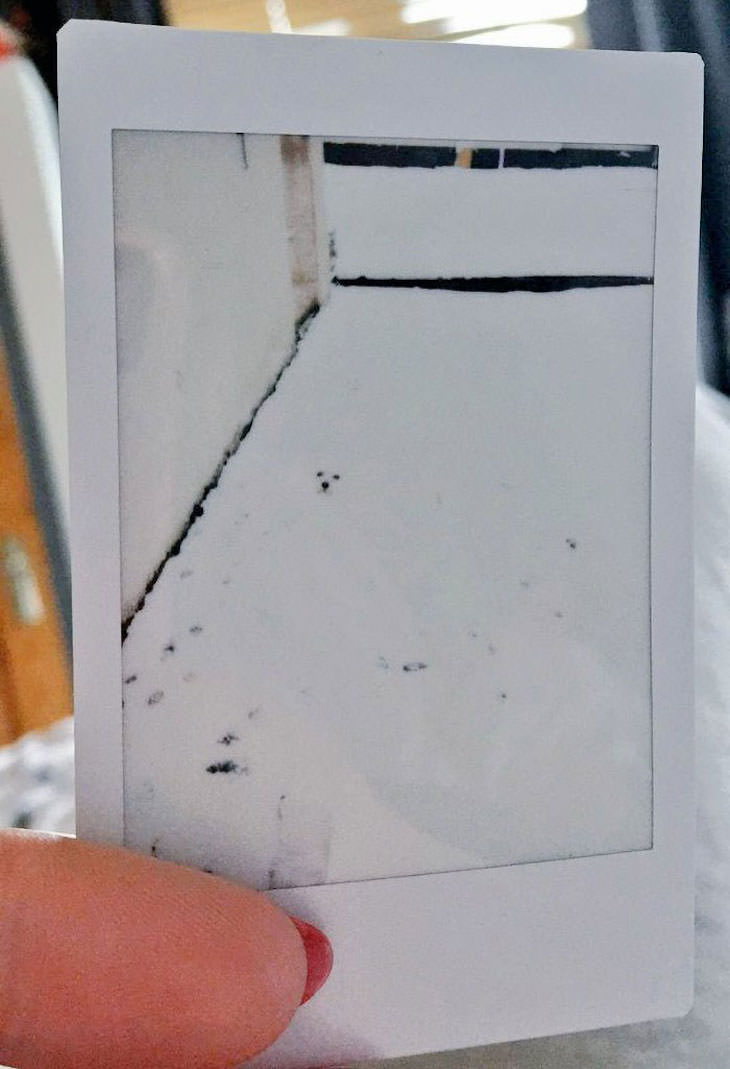 13. There is a floating seafarer behind this group photo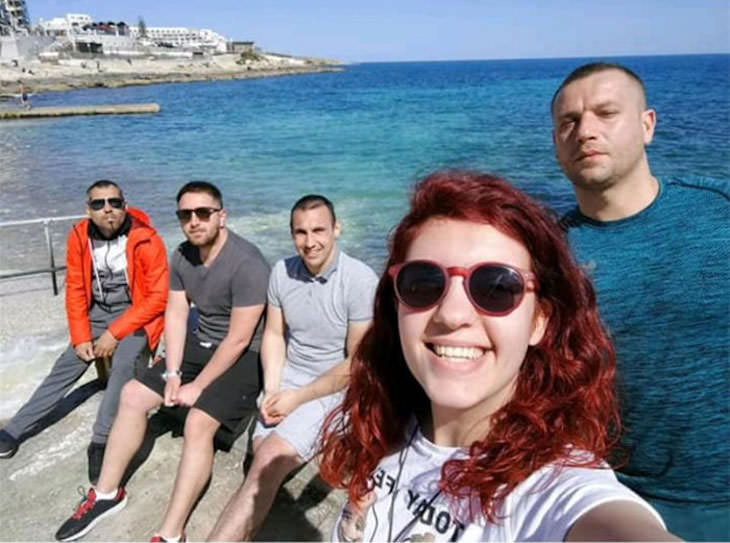 14. How many avocadoes do you see?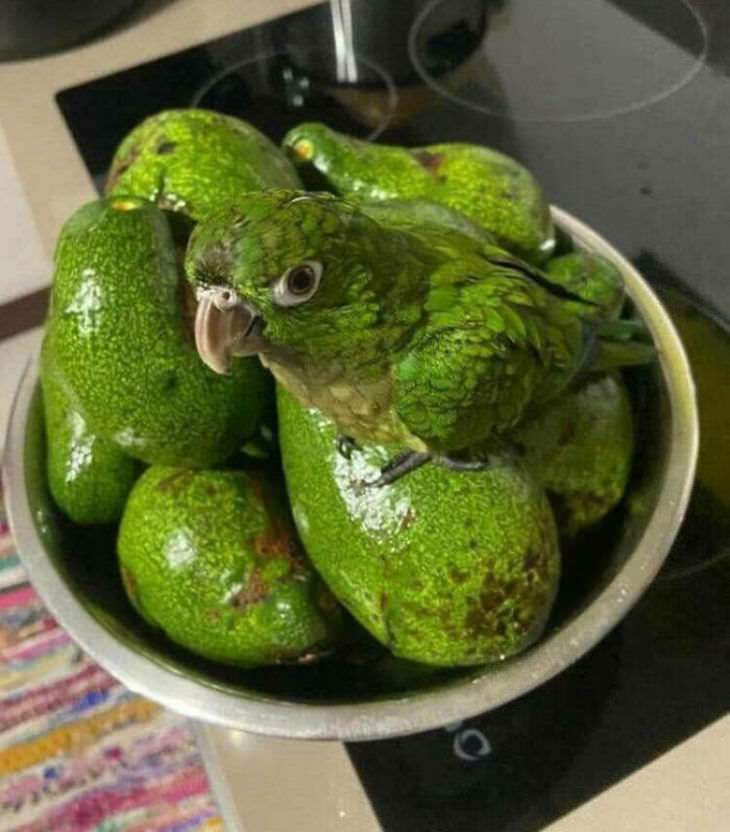 15. An invisible cat spotted in Greece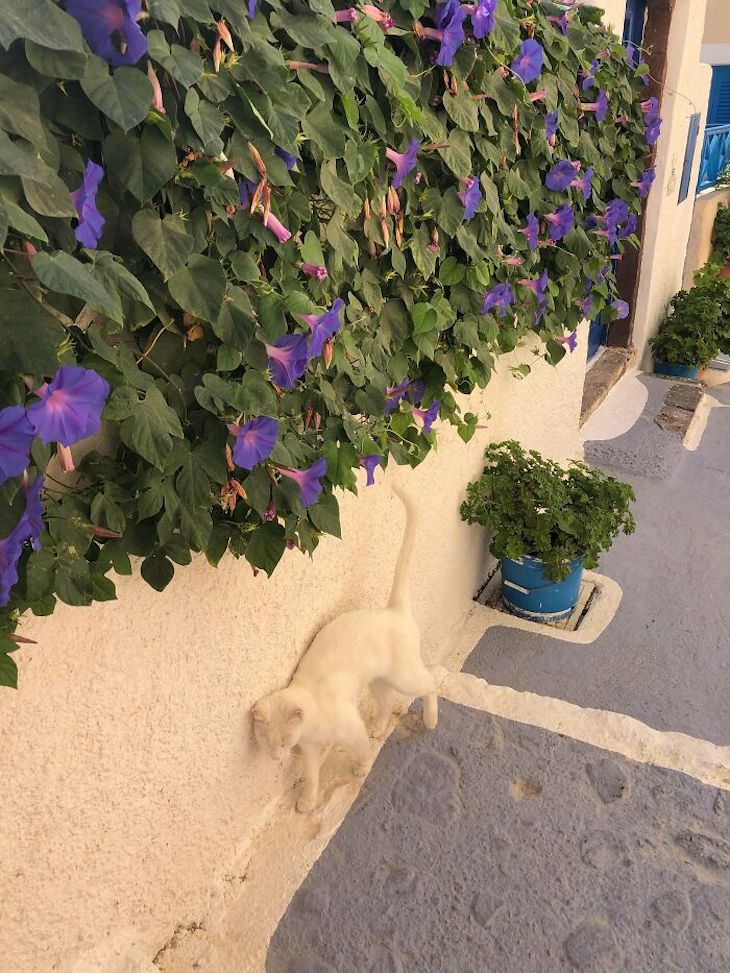 16. A coffee mug? Where?