Birthdays are fun! Well, most of the time. When we were young, birthdays were full of promises, parties, and presents. Our enthusiasm for birthdays tends to diminish as we grow older. In fact, many people regard it as a time to reflect on how quickly time is slipping away. Some of us have even lied about the number of birthdays we have experienced! But worry not. Here are a few fun birthday quotes to remind you that your special day is worth celebrating.
So take a deep breath and laugh heartily with these hilarious birthday quotes. Make sure you save just enough air to blow out the candles on the birthday cake!
Related: Hilarious: These Mishaps Make For The Happiest Birthdays
1.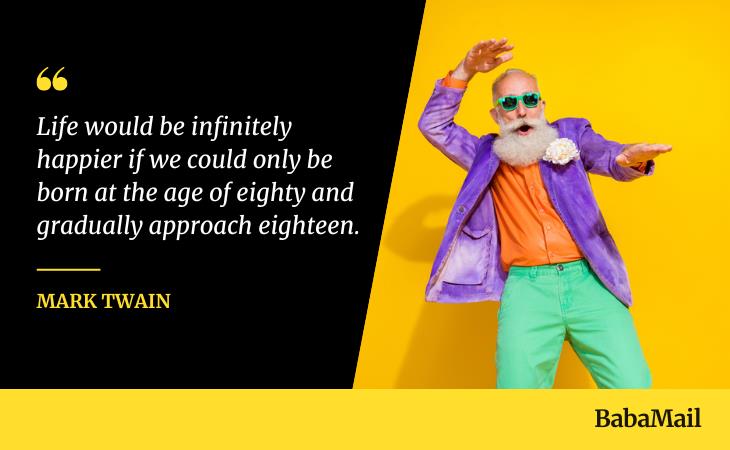 2.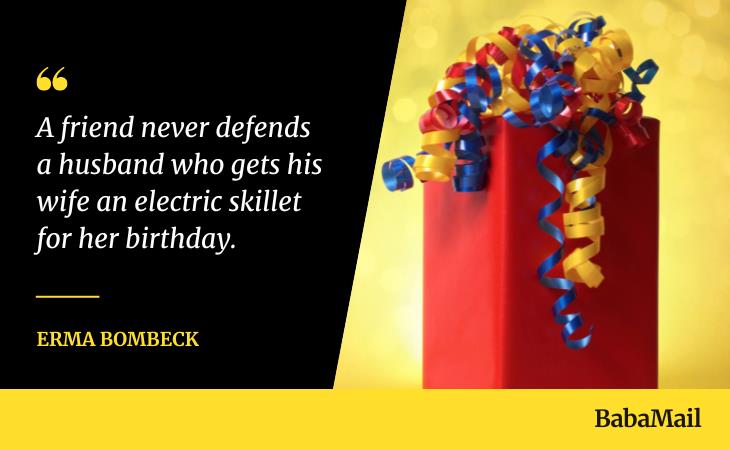 3.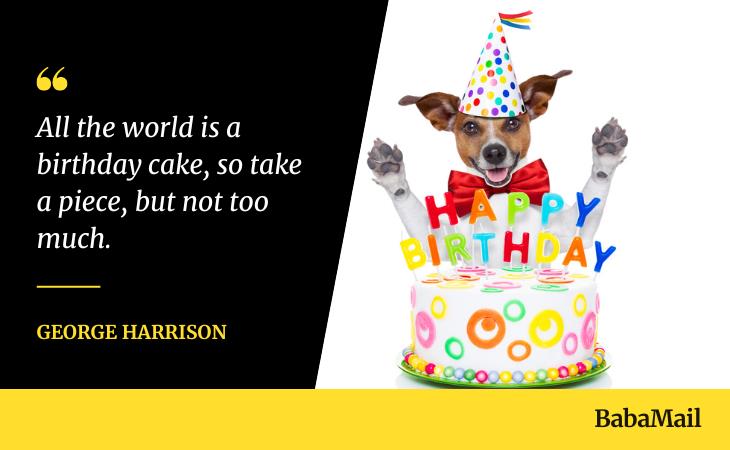 4.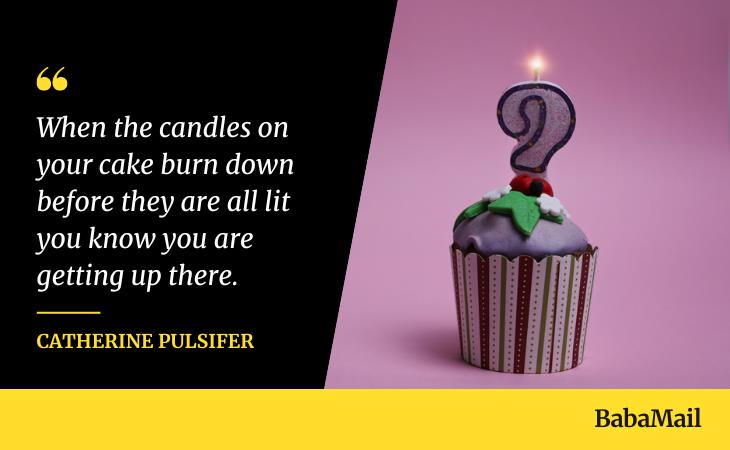 5.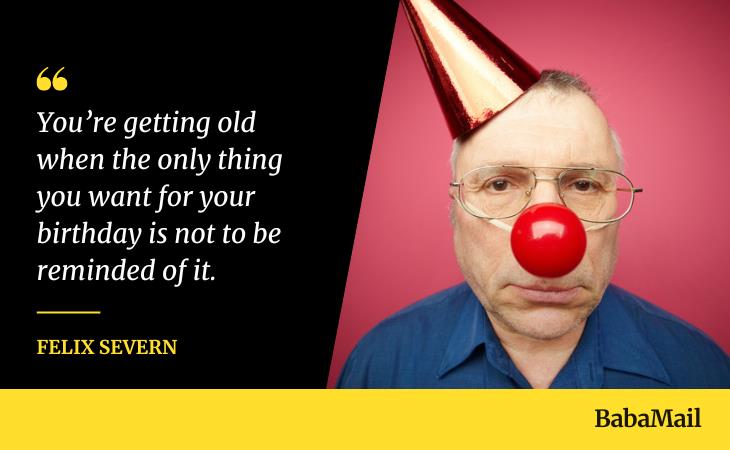 6.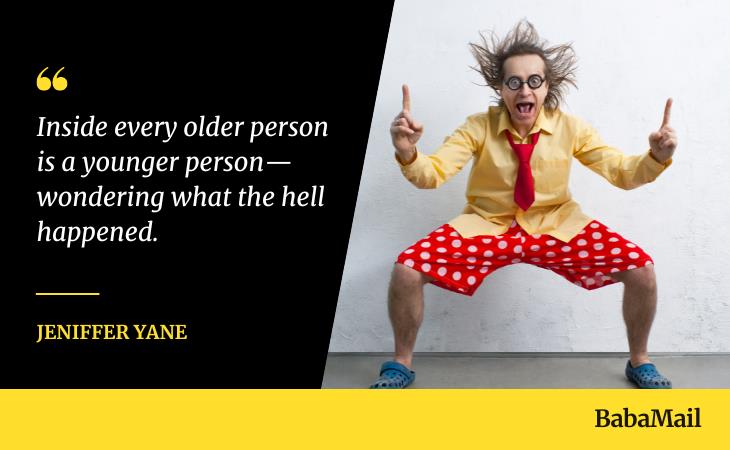 7.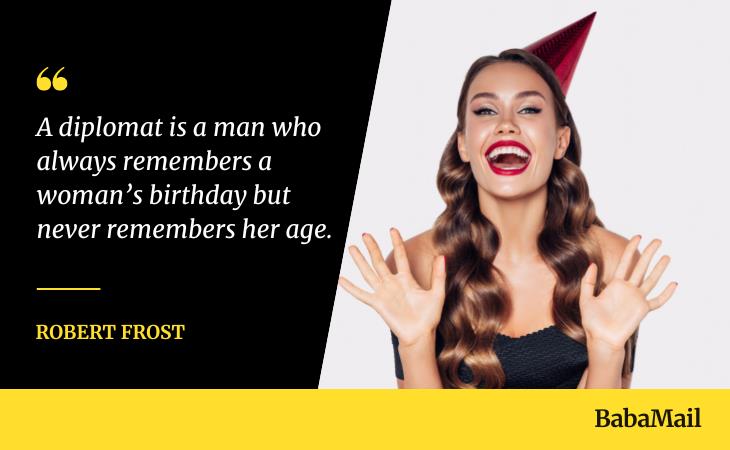 8.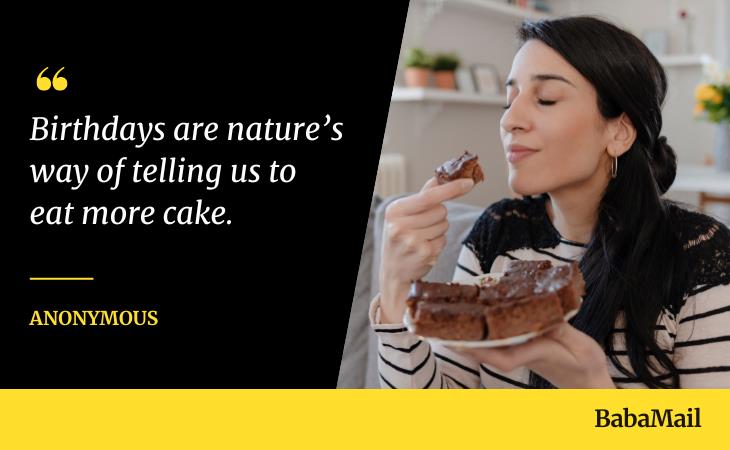 9.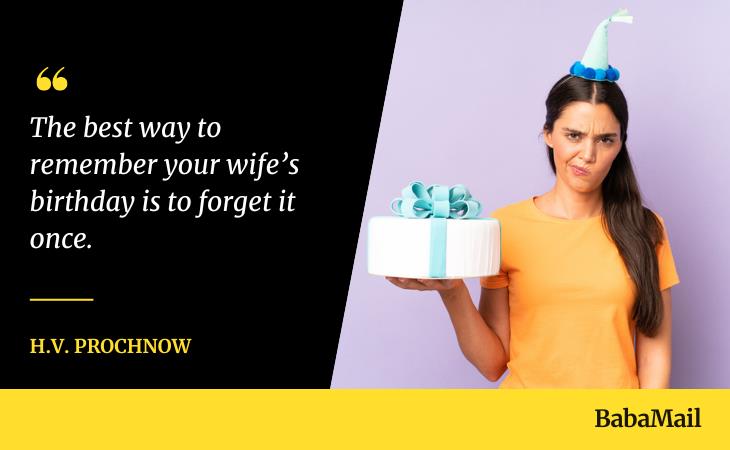 10.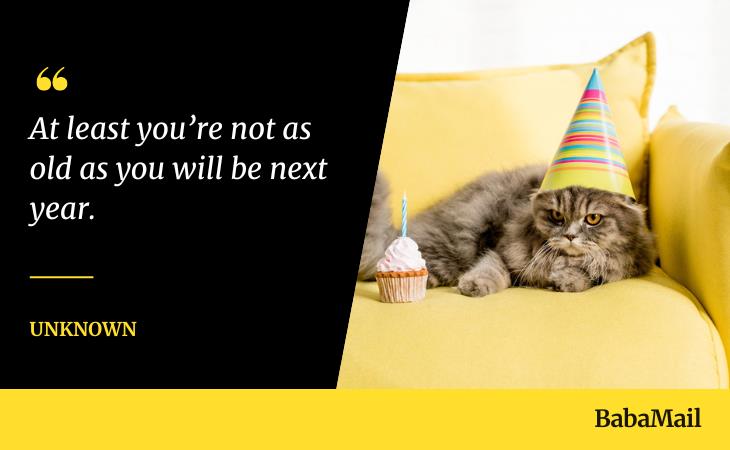 11.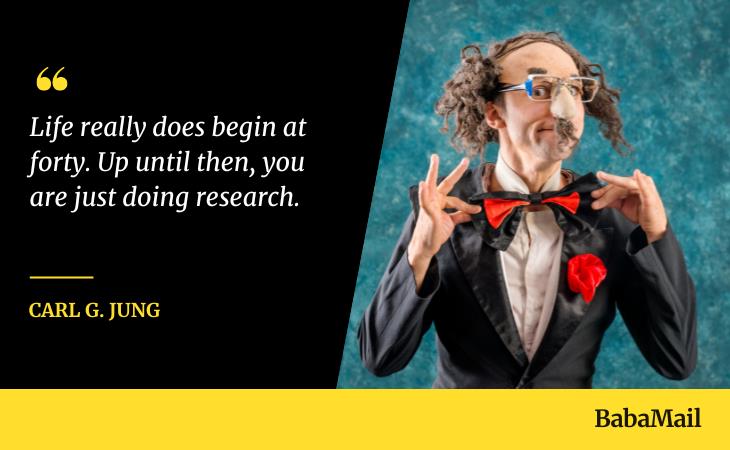 12.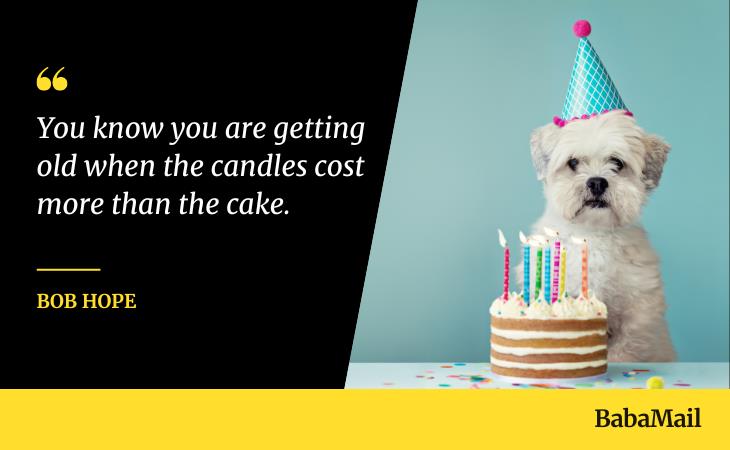 13.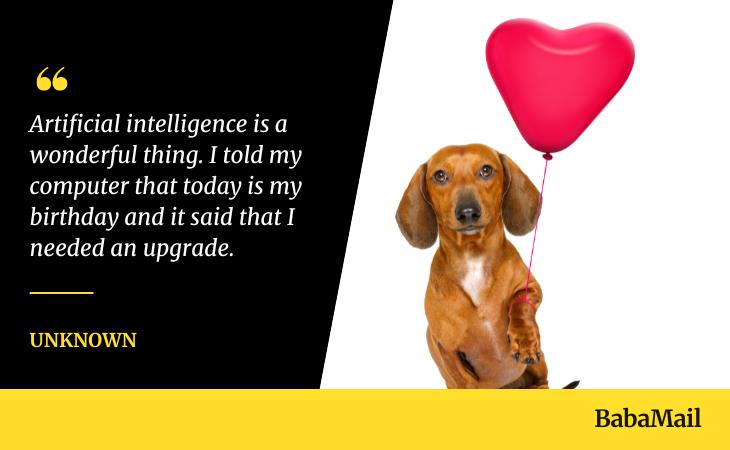 14.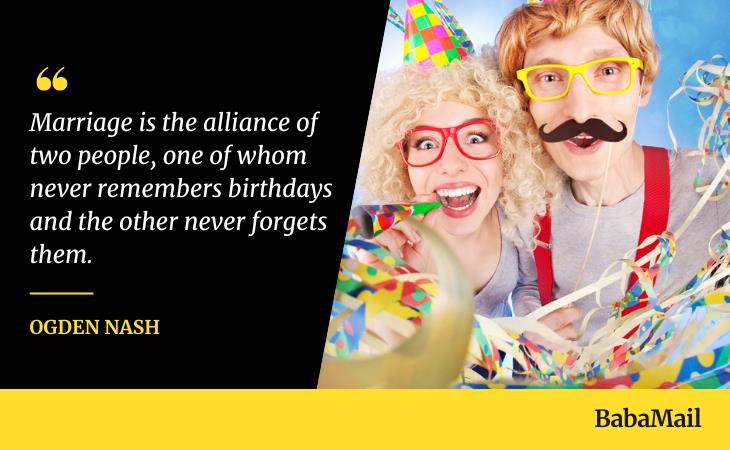 15.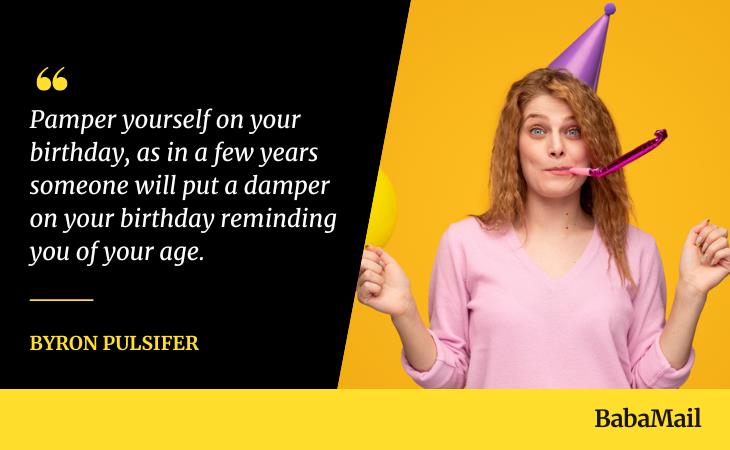 16.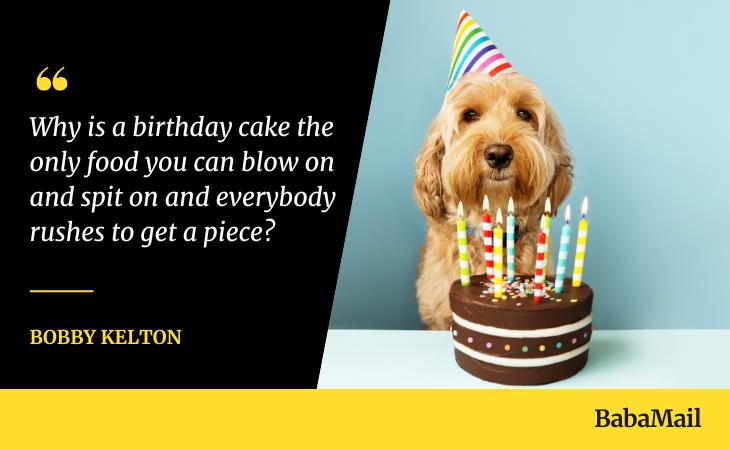 17.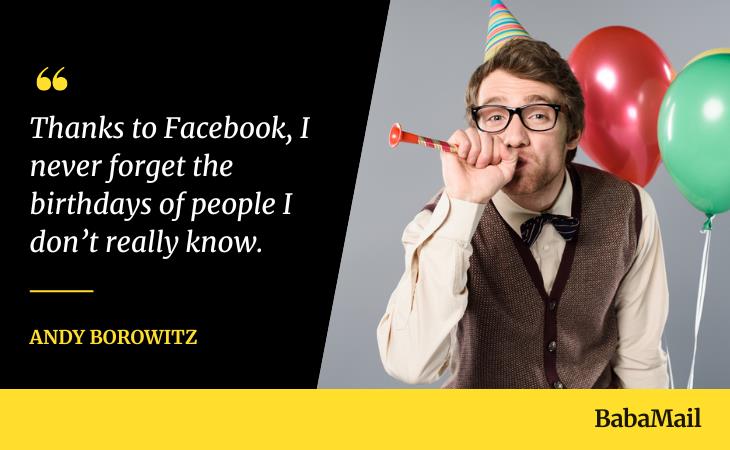 18.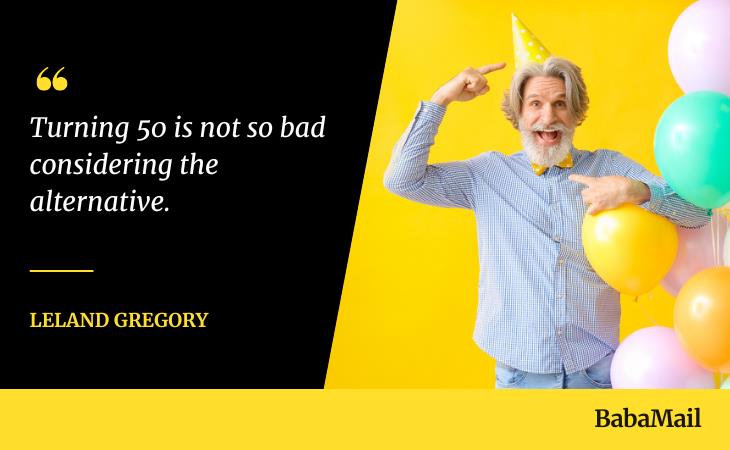 19.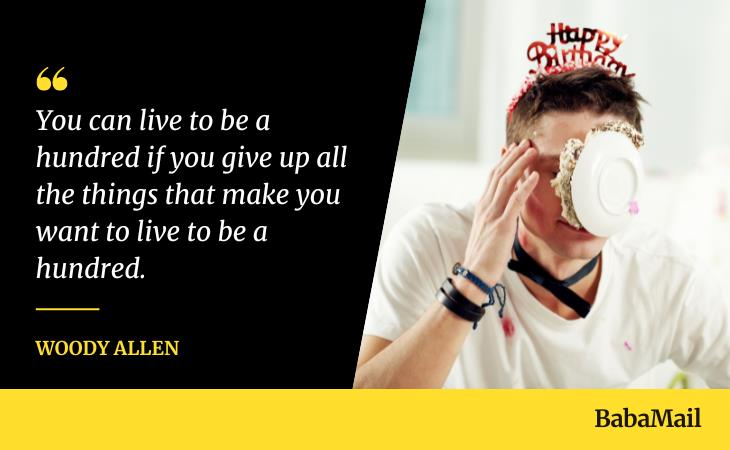 20.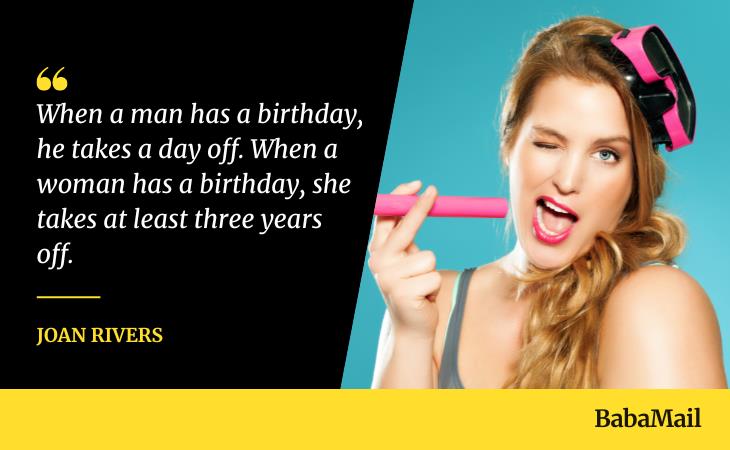 21.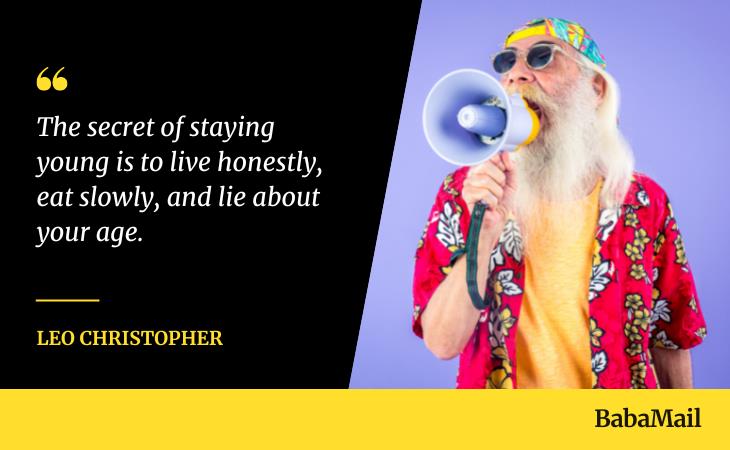 22.
23.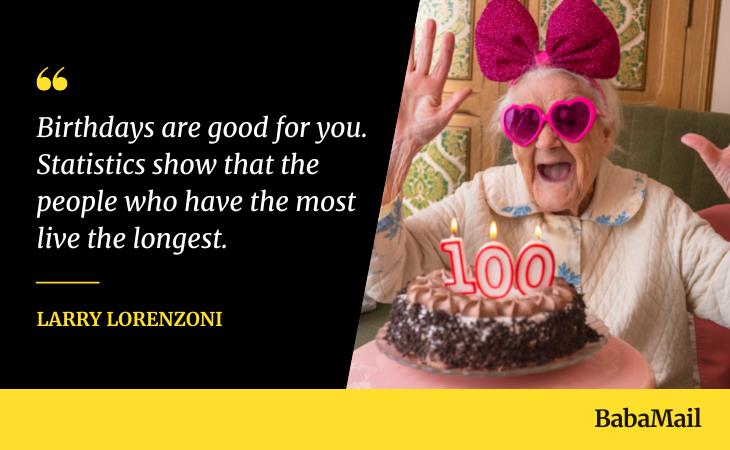 24.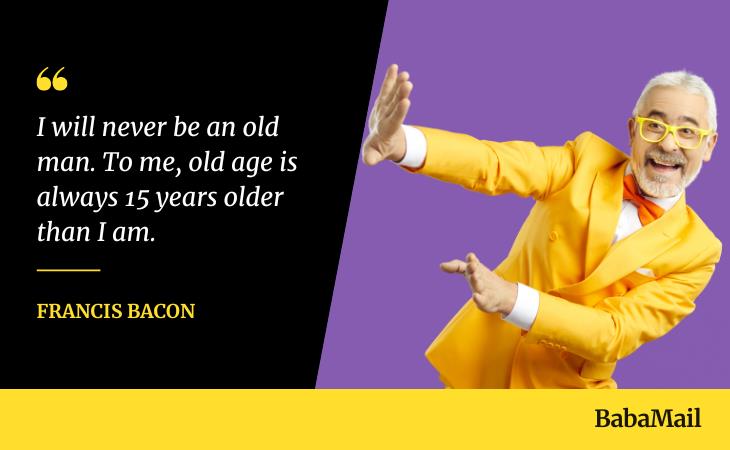 25.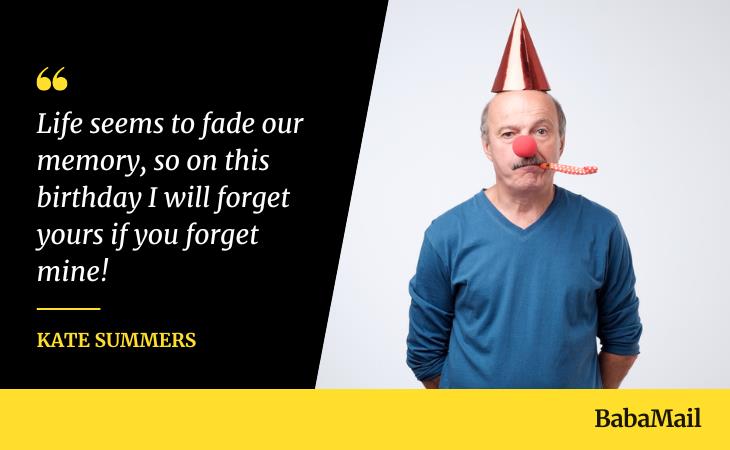 Share these funny birthday quotes with the person celebrating their special day!