Waking up early is so overrated! Nothing's better than having a long night of sleep. But not all of us are so fortunate; some are forced to wake up early, and others just can't sleep through the night as much as they want to. If only we could nap whenever we wanted or doze off right after waking up!
If you detest getting out of bed, then you have our sympathy. Also, we have something that might help you wake up laughing. If you are one of those people who feel like bashing the alarm clock in the morning and going back to the world of slumber, we guarantee you will be able to relate to these funny sleep quotes.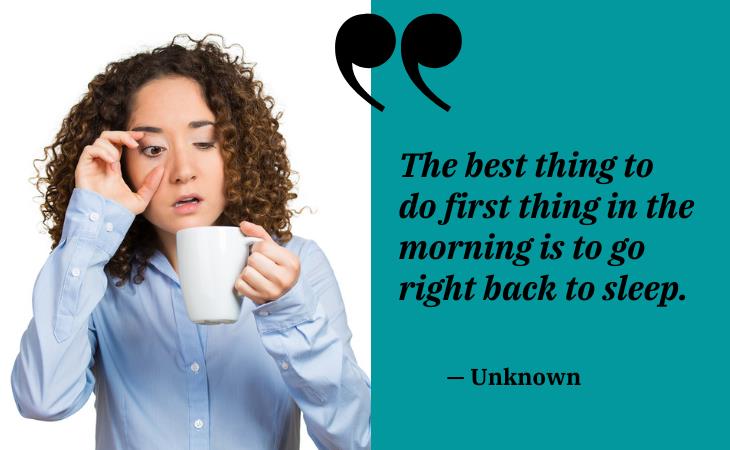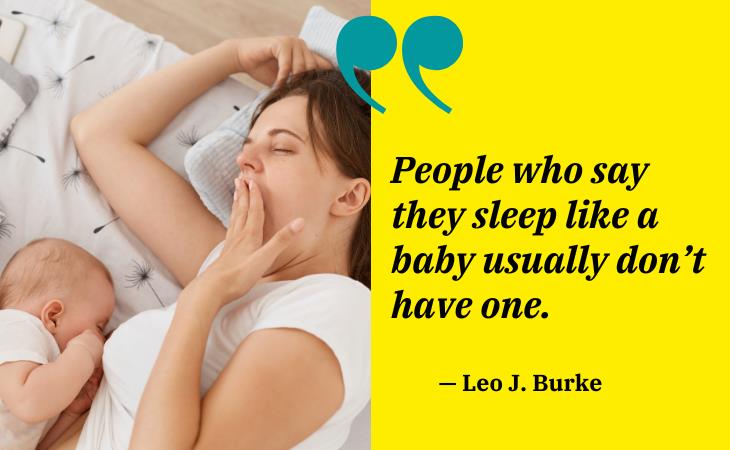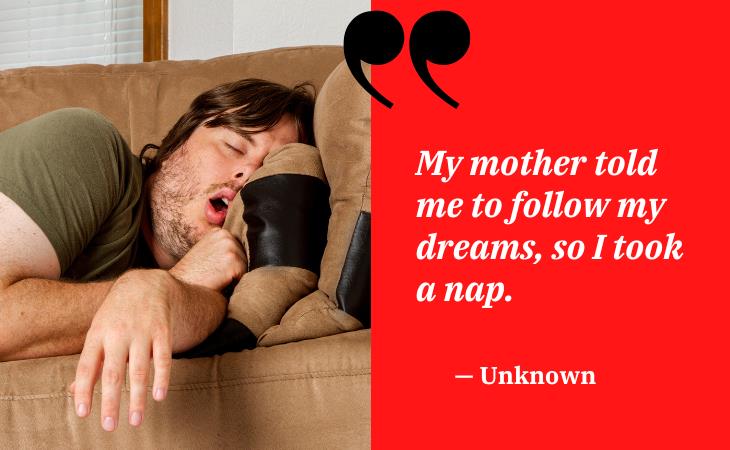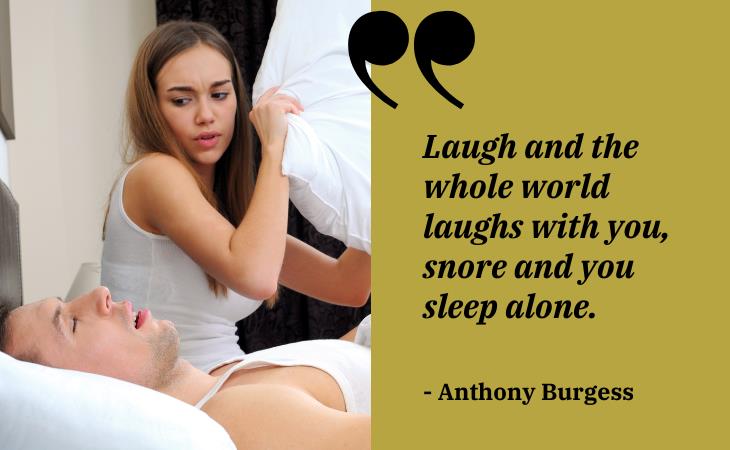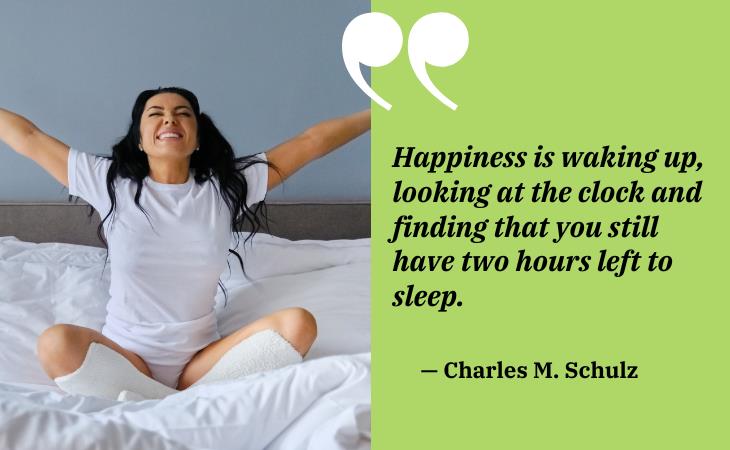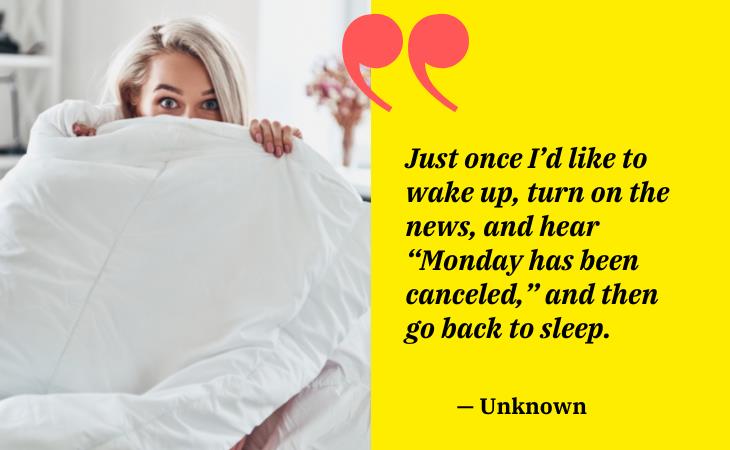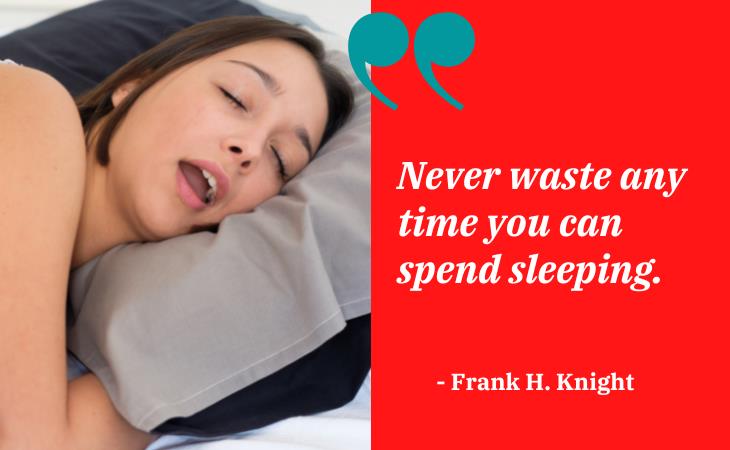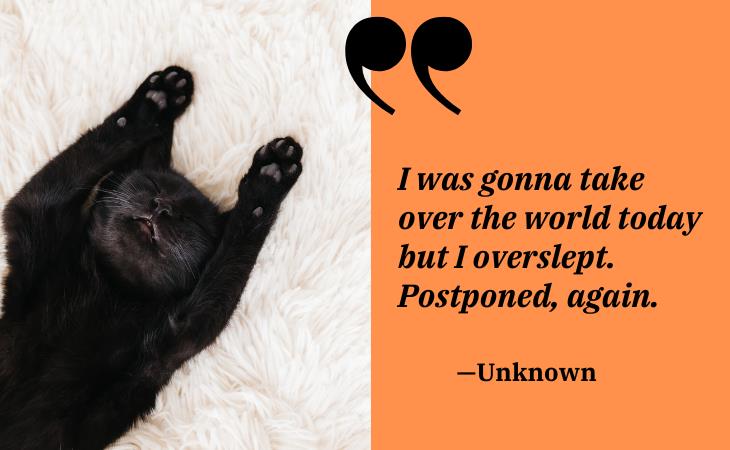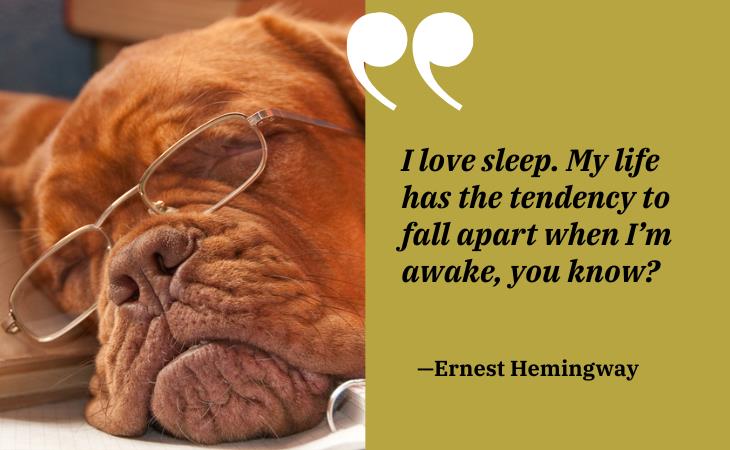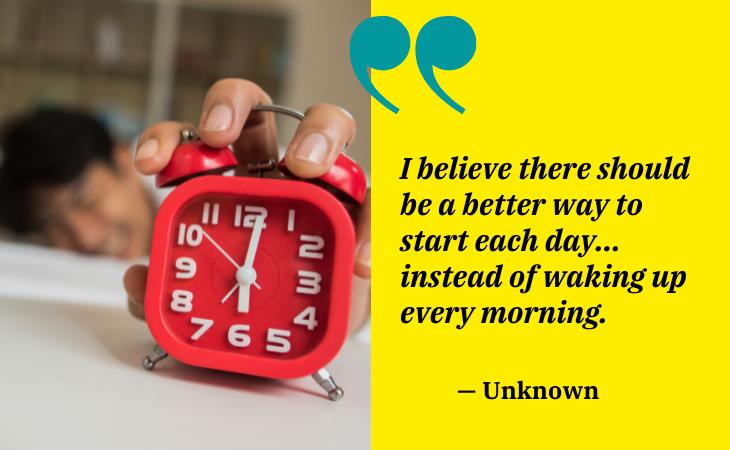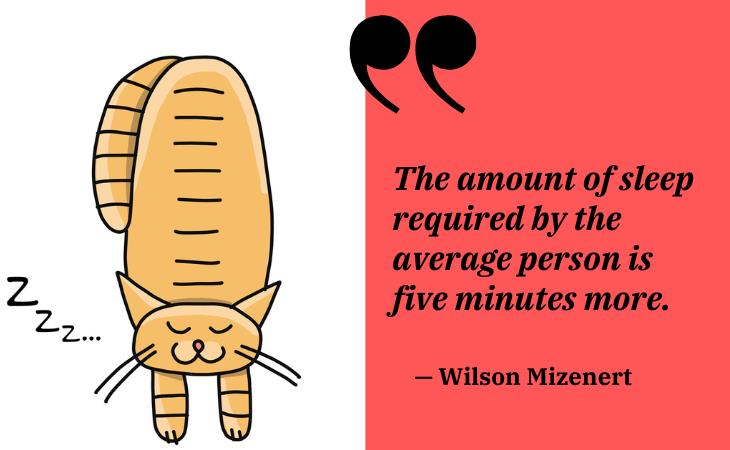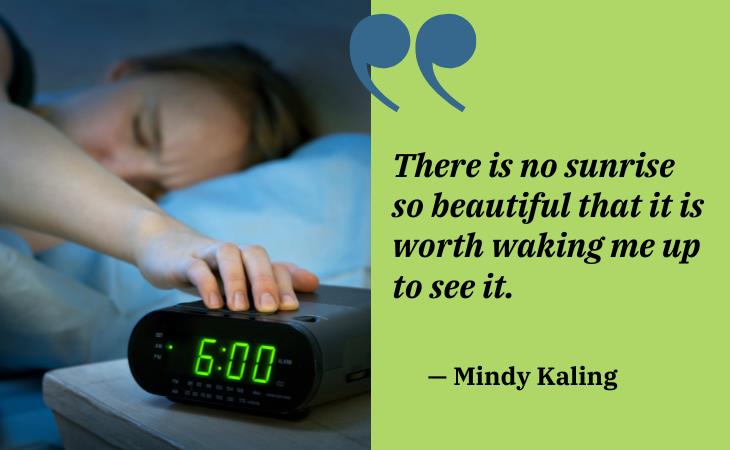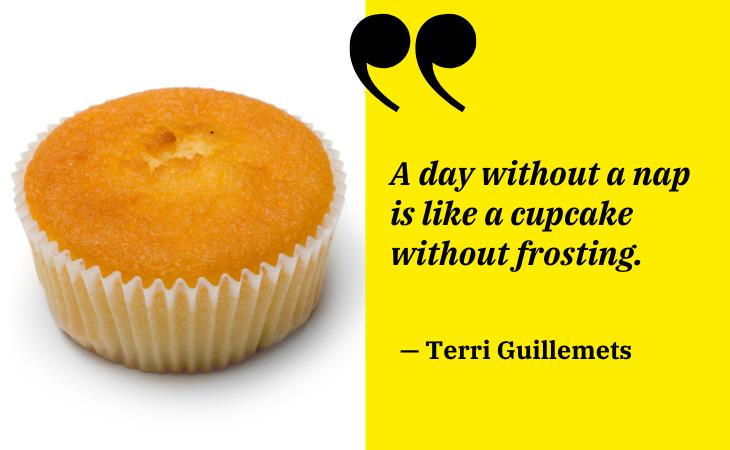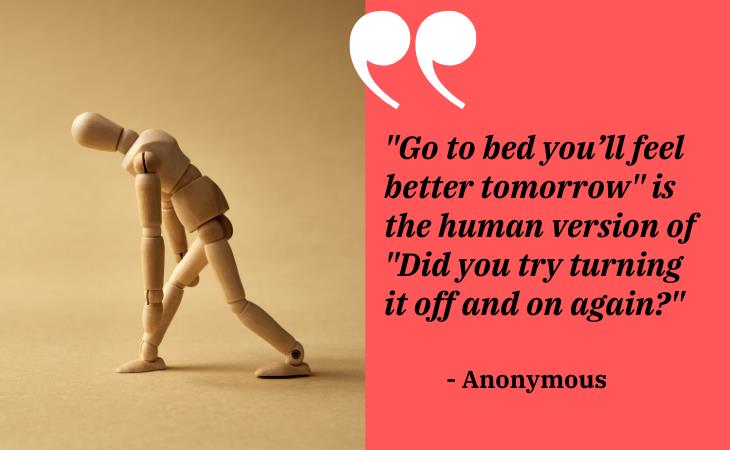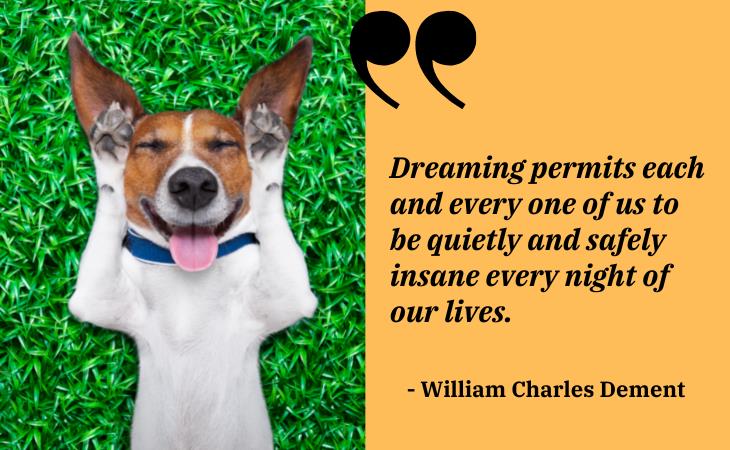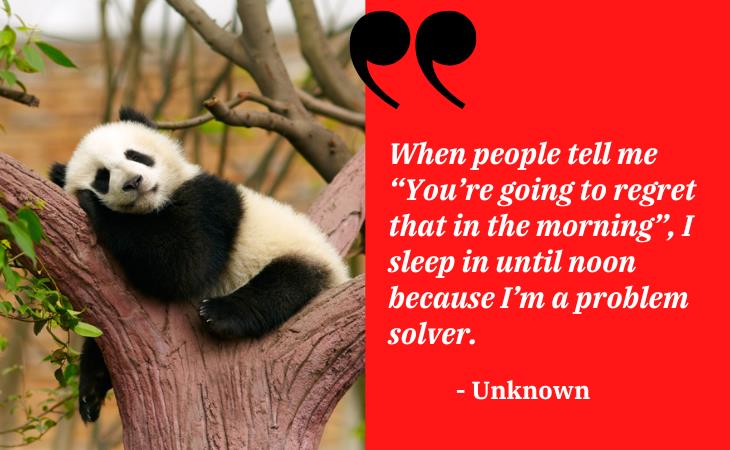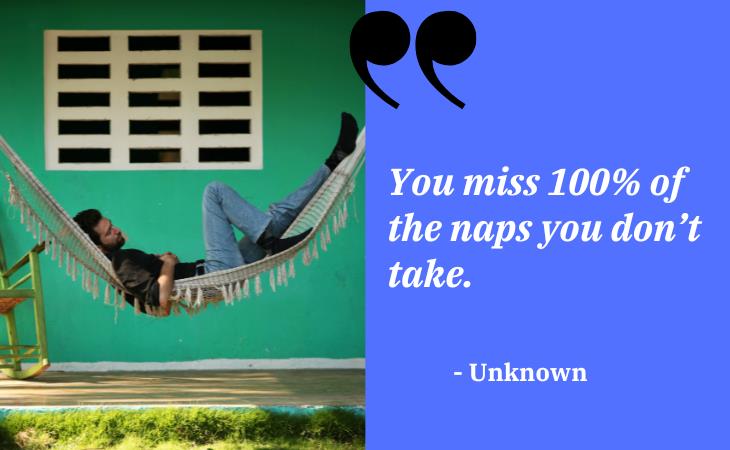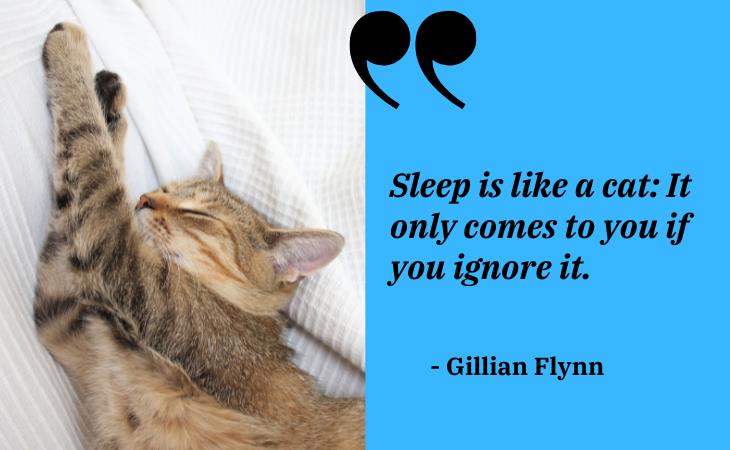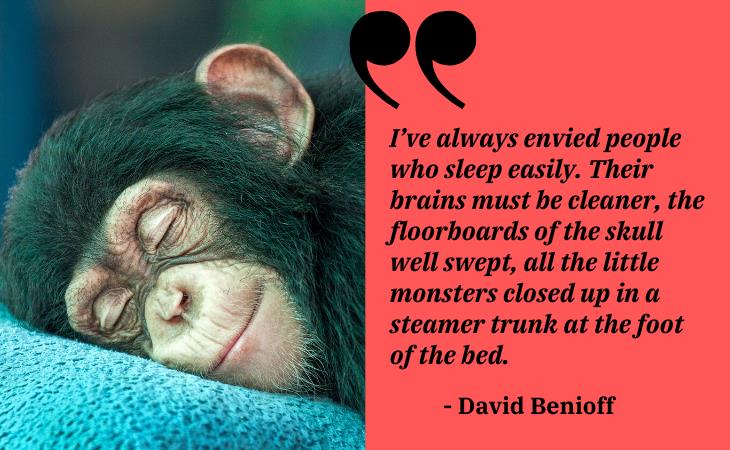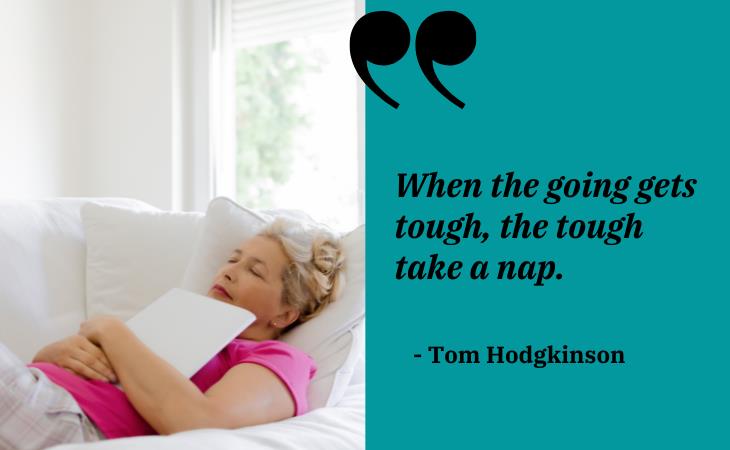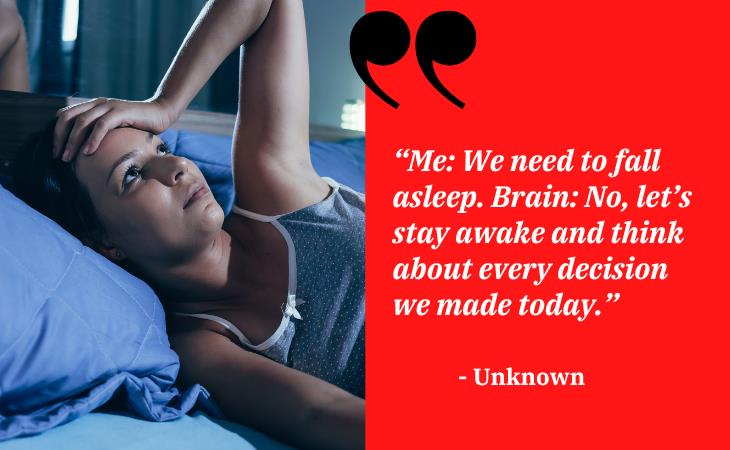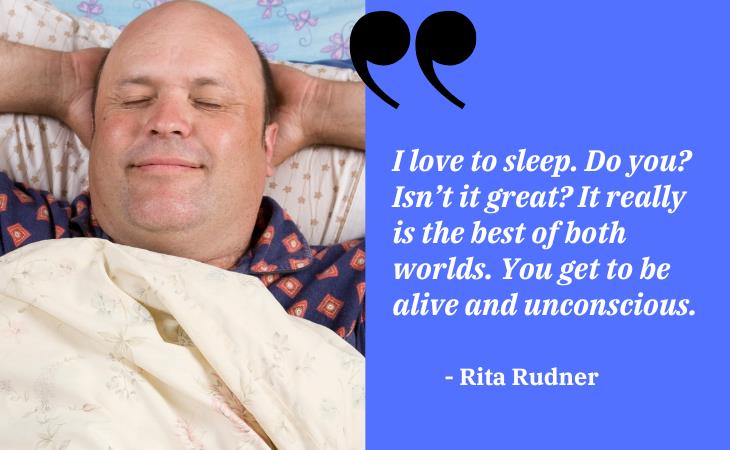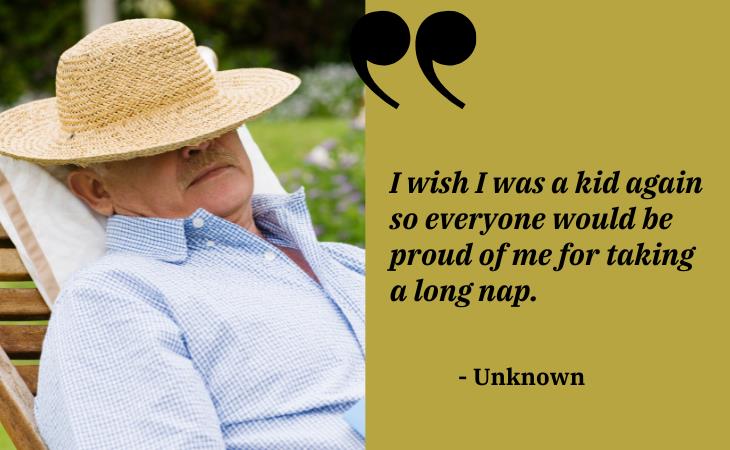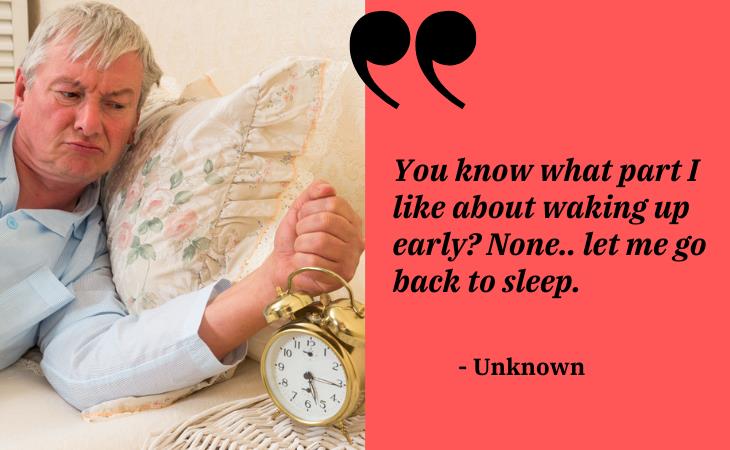 Share these funny quotes with friends and family...