Do you think your life could be summed up in a mere six words? We're willing to bet that we actually can! Don't believe us? Then give this personality test a try, and see if we are able to prove you wrong!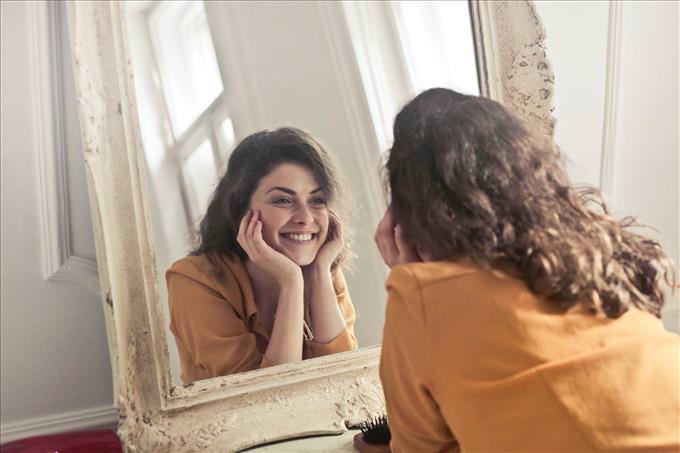 Are you more of an optimist or a pessimist?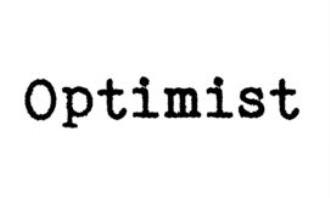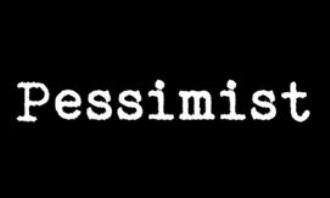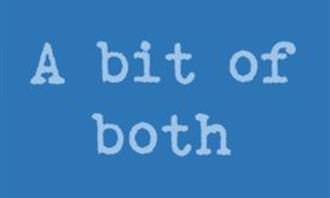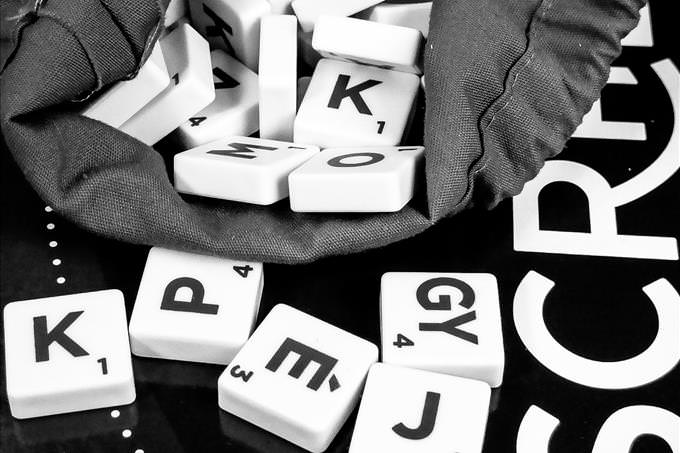 Which made up word sounds the best?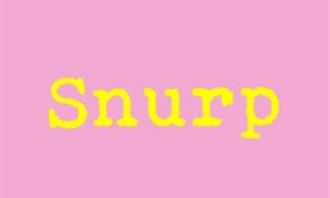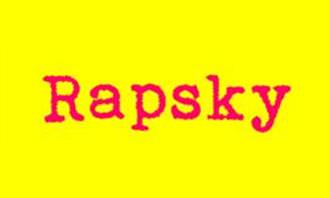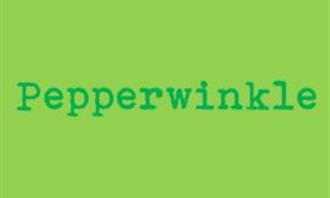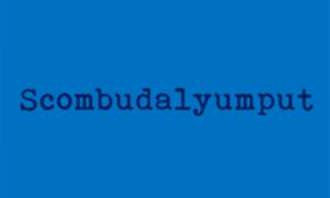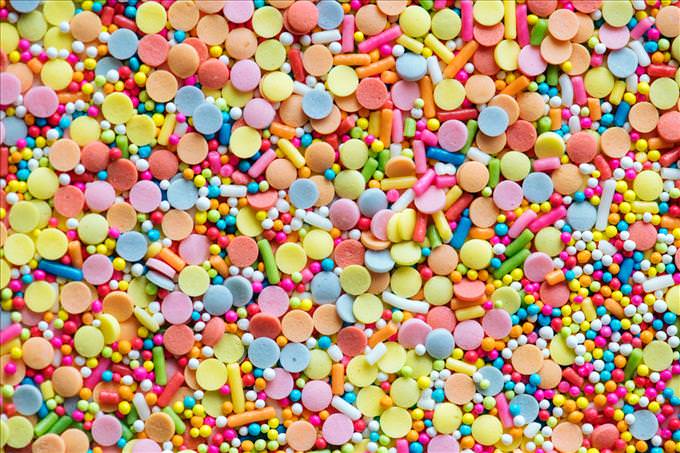 Which candy best describes your life so far?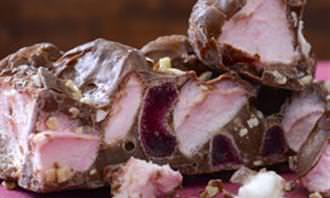 Rocky Road crazy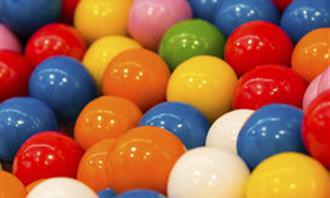 Jawbreaker hard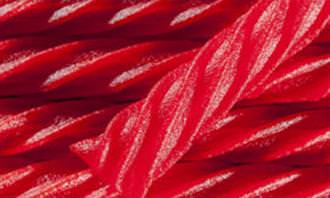 Twizzler sweet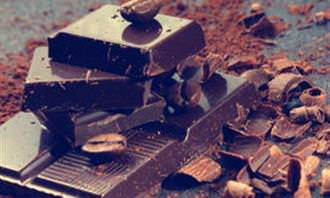 Chocolate rich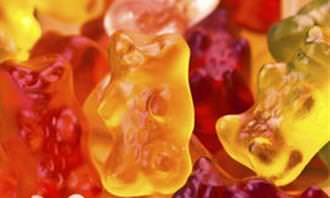 Gummy bear soft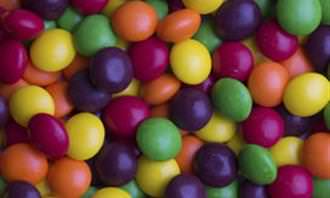 Skittles fruity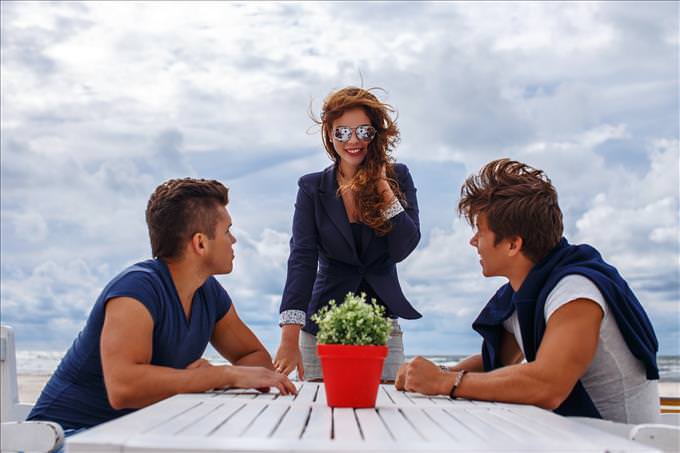 Have you ever romantically loved 2 or more people simultaneously?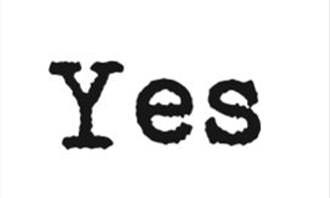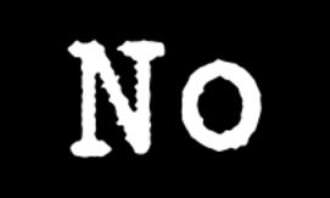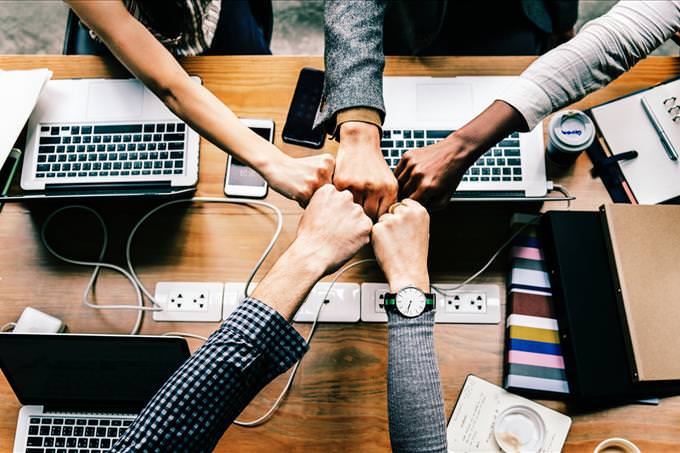 How does the idea of "work" make you feel?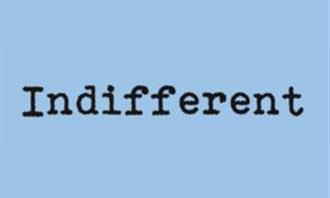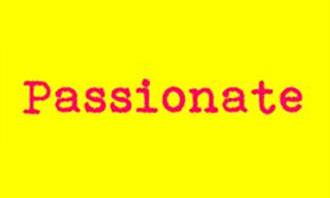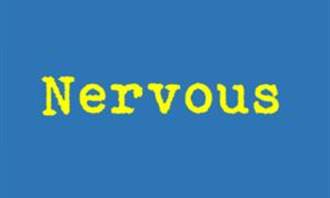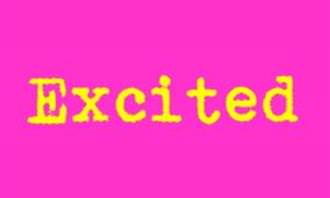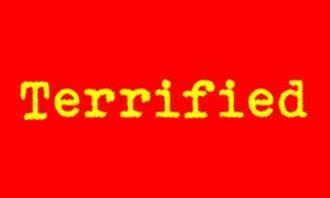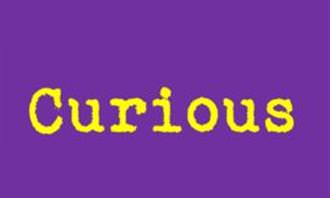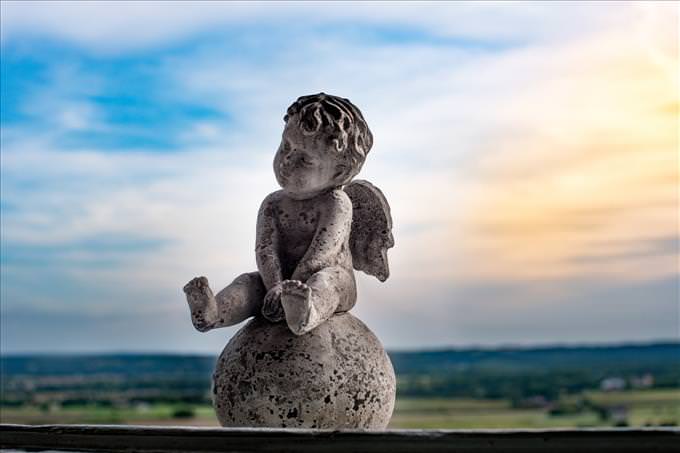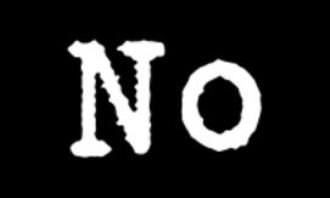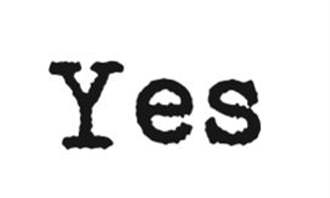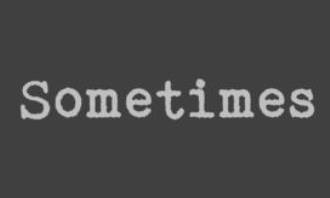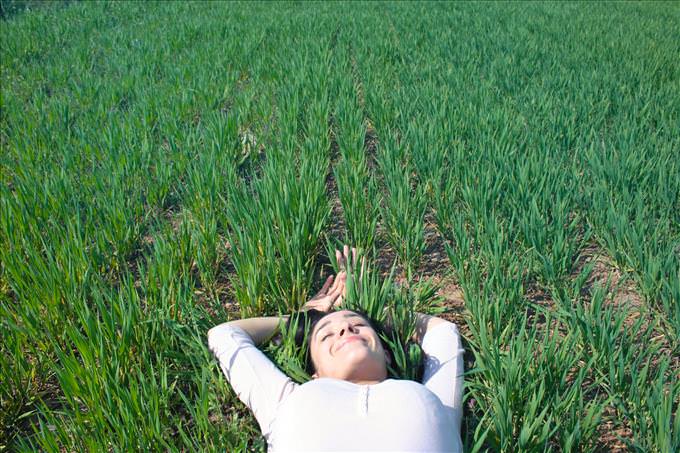 Outwit. Outplay. Outlast.
Beauty outside. Beast inside.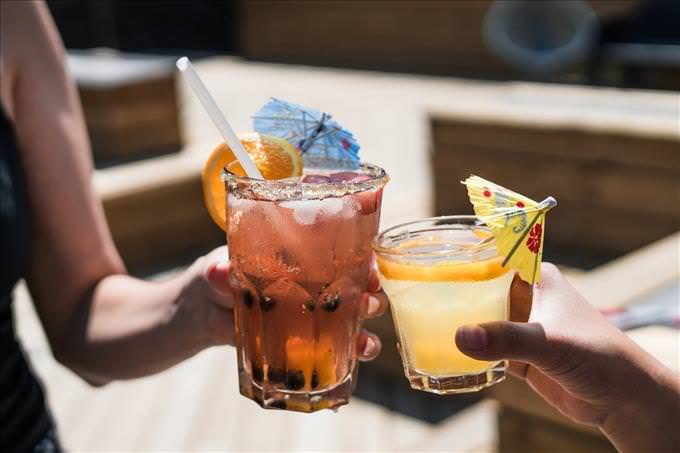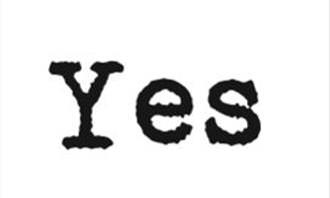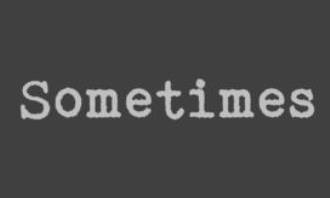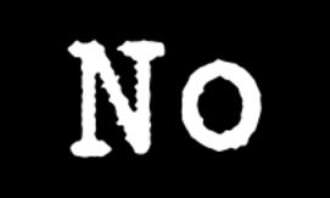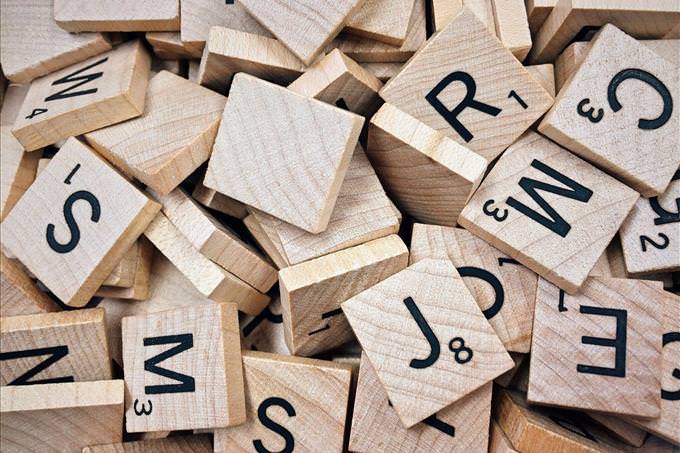 Pick a word you most connect with: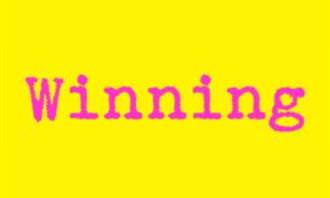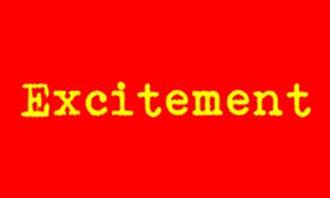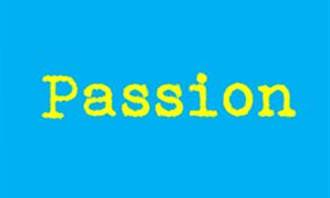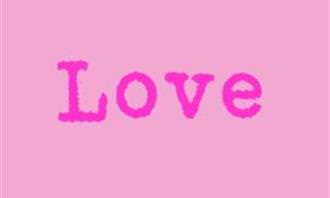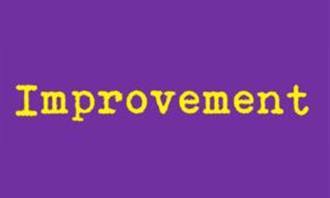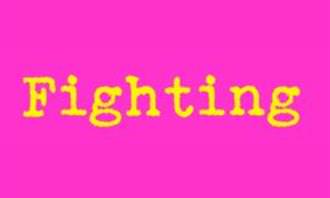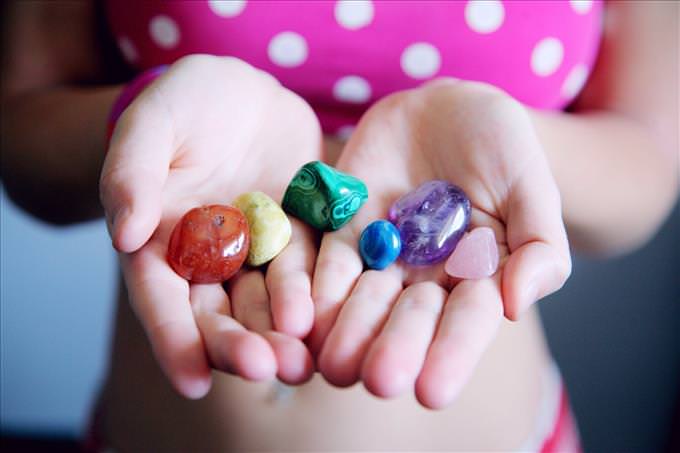 Which gemstone are you most attracted to?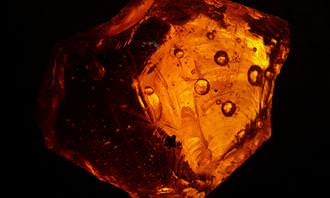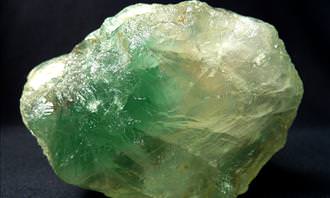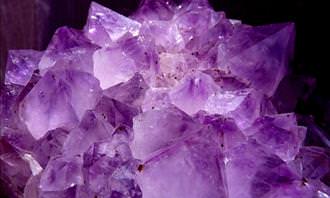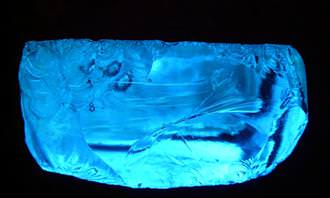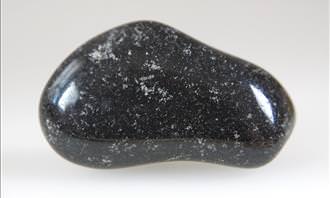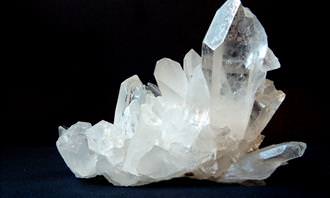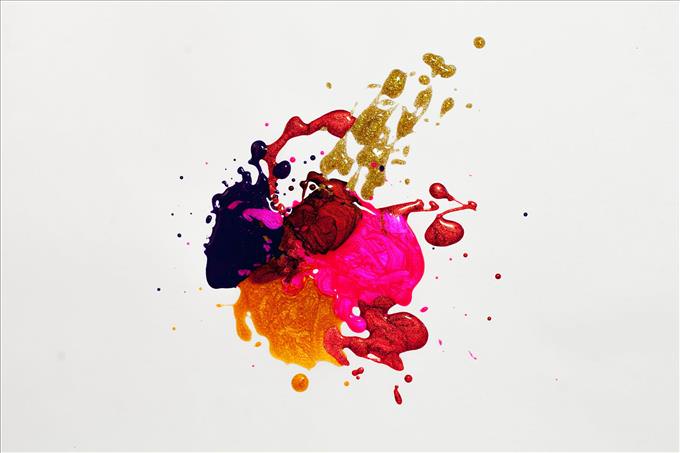 Are you more creative or analytical?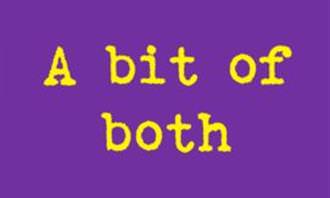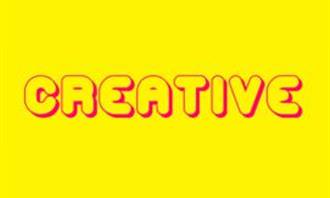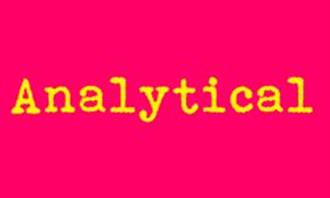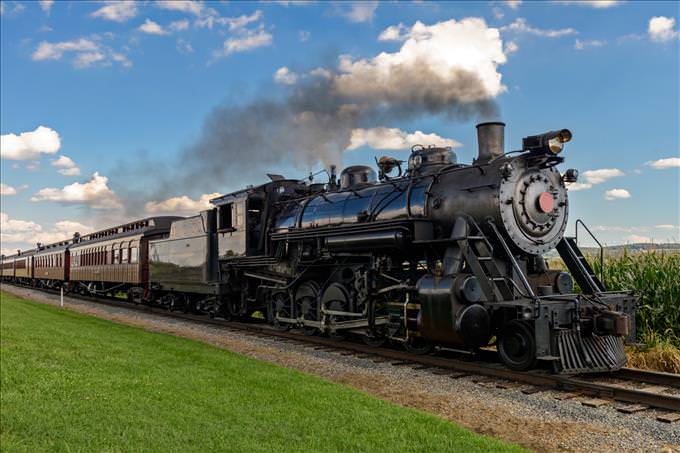 Do you prefer things to be still or moving?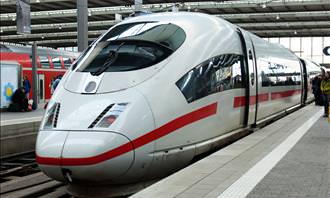 Still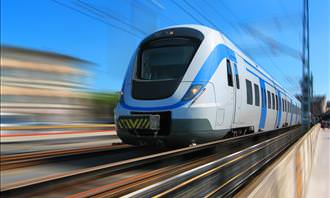 In motion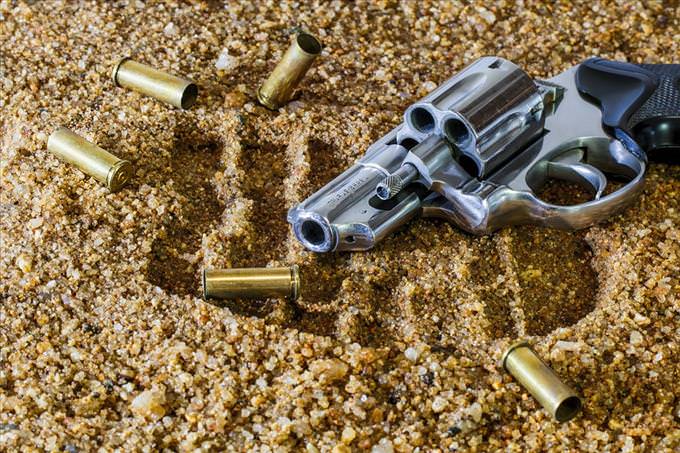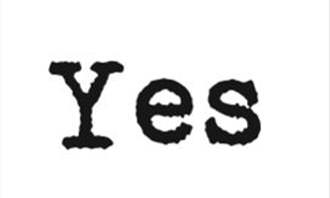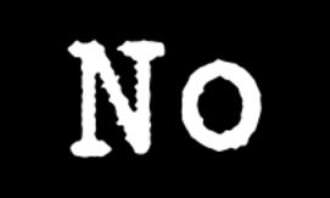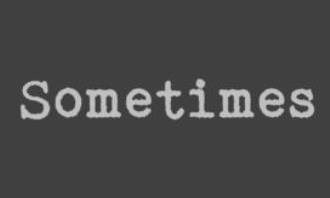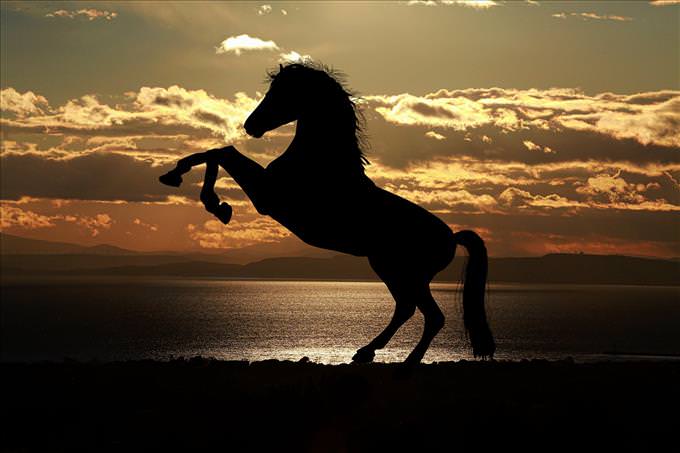 Which of these animals is your favorite?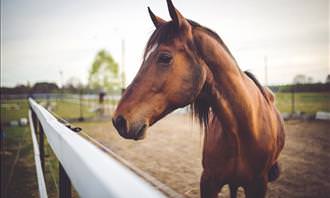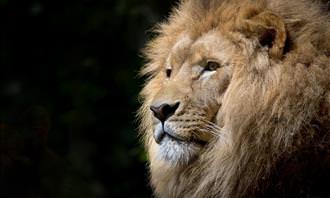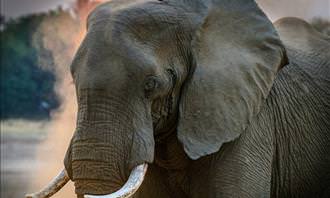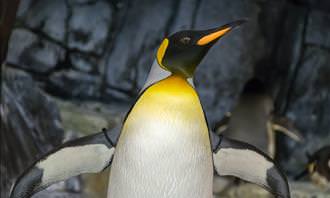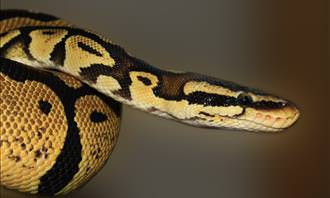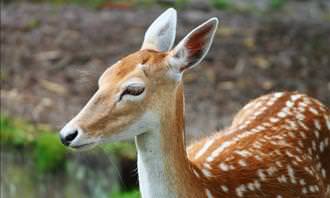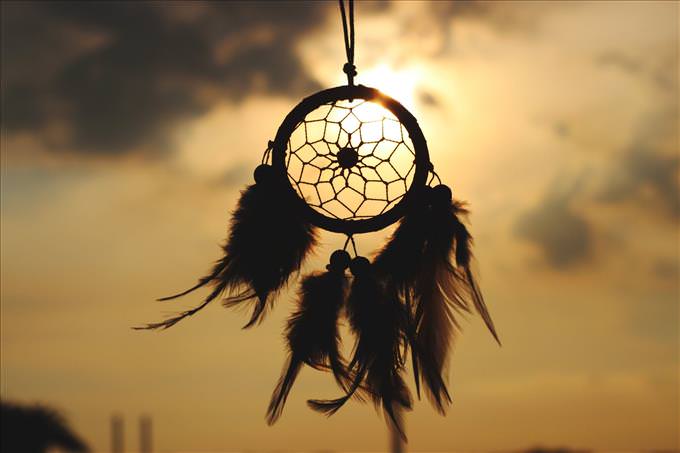 Do you believe in destiny?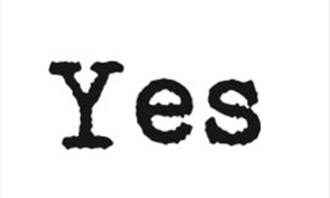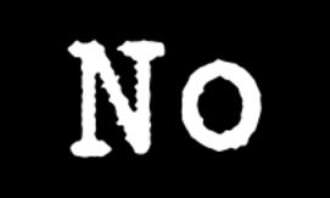 Sometimes "awkward" is a good thing.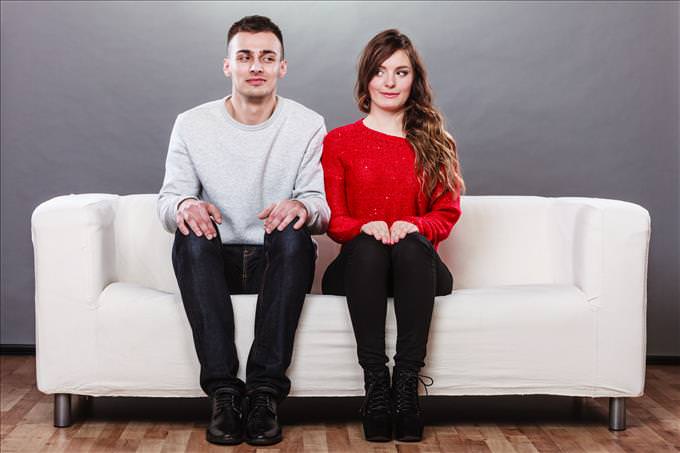 You're a unique individual with an extraordinary passion for life. Your life is totally whimsical and that's just the way you like it! Things may not make sense all the time and weird things happen to you more often than you care to share, but you wouldn't have it any other way. The capricious nature of your life is what makes it so exciting!
Tripped over tragedy, stumbled upon luck.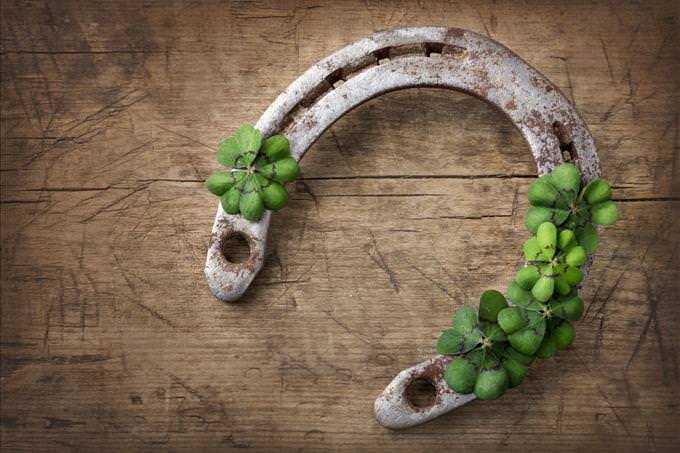 Your life was tough and you have some skeletons in your closet, but you don't let that hold you back. The difficulties of your past are the key components of who you are today. Even though it's easier to run away, you've already learned a lot on your journey, and deep down you know that confronting your demons ultimately paves the way for a better you.
Happy, sad, angry, confident, really happy.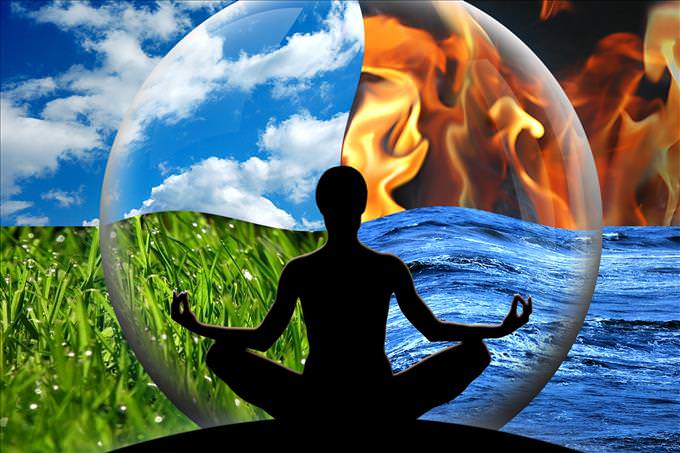 Your life can be tough sometimes, and when things don't go your way you wonder why. You're not a fan of making big decisions but you make great friends! You're very in touch with your feelings and firmly believe in the "better out than in" policy. You're always there for others and tend to take things personally. It's important for you to remember though that you're sweet, kind and loyal; a good friend and a wonderful person!
Always happiest with the bare minimum.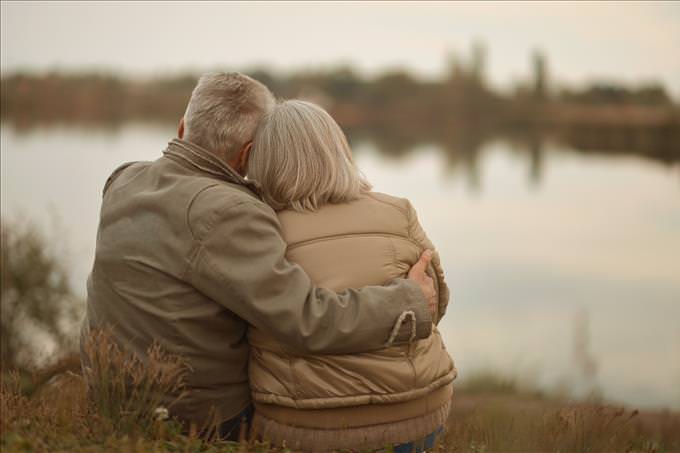 You are the definition of a survivor. You are patient, calm, and strong. Most importantly, you're hopeful. You are the friend who can look at a problem and see the light at the end of the tunnel. It takes someone very special to see the single shining star in a dark and cloudy sky – but you can do it almost effortlessly!
Wait, where did the weekend go?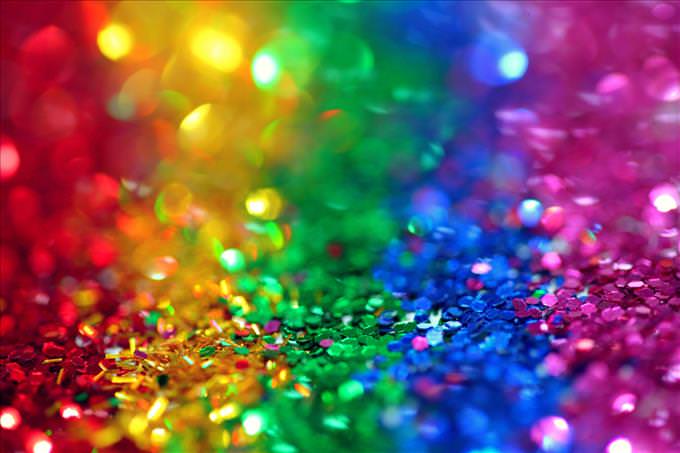 Your life is filled with love and the belief that there is always kindness in the world. Sometimes you might come across as slightly naive, but that is only because people don't see life as beautifully as you do. You're trusting and non-confrontational and believe that everyone in this world has their own destiny to fulfill. You're sweet, lively and bubbly, a great friend and a wonderful person to be around!
I still do not regret anything.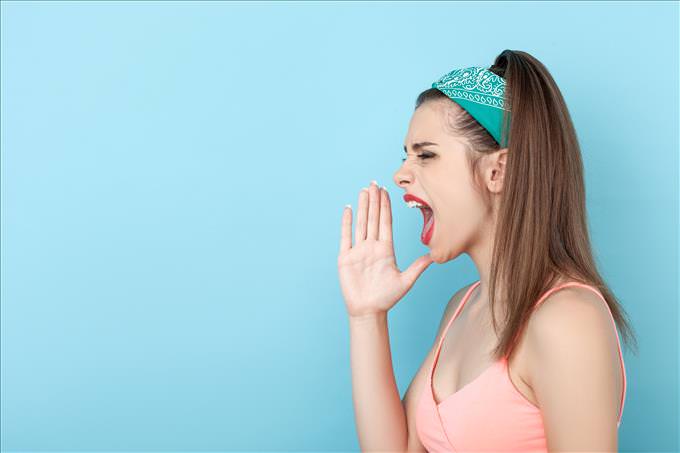 You are whimsical, exciting, and a little quirky. It's that quaint quirkiness that attracts people to you and keeps them interested. You've lead a life of ups, and maybe not too many downs. There were not that many downs because of how you look at things – you're not the type to be devastated easily. You live life to the fullest and would try anything once.