19 Hilarious Photos Showing Cats Being Jerks
Anyone who owns a cat knows that they can be a bit of a jerk from time to time. They almost seem to take a perverse pleasure in doing something that's going to annoy you. Despite their seemingly cold and calculating nature, we still love them just the same. Here are 19 hilarious photos showing cats being jerks: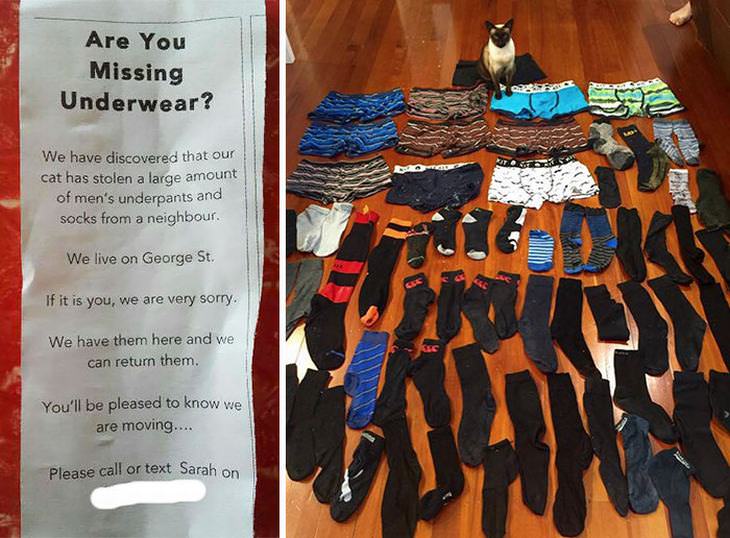 3. It's on. Oh no it's not.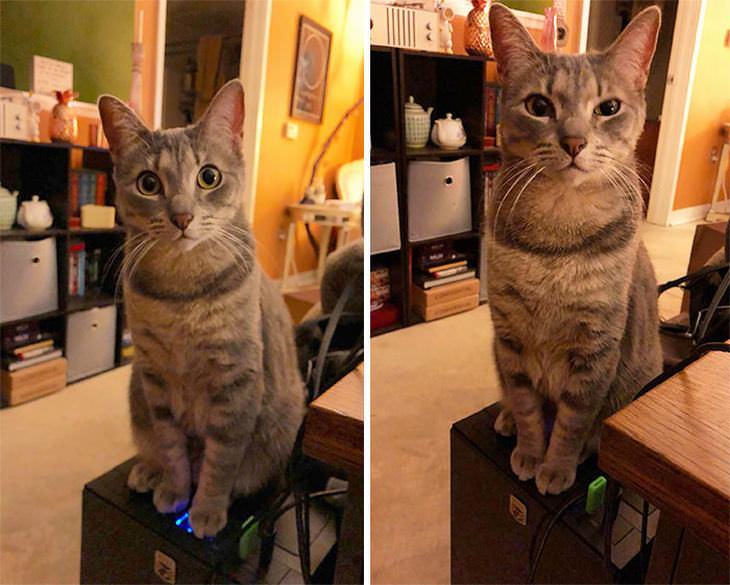 4. You just had to, didn't you?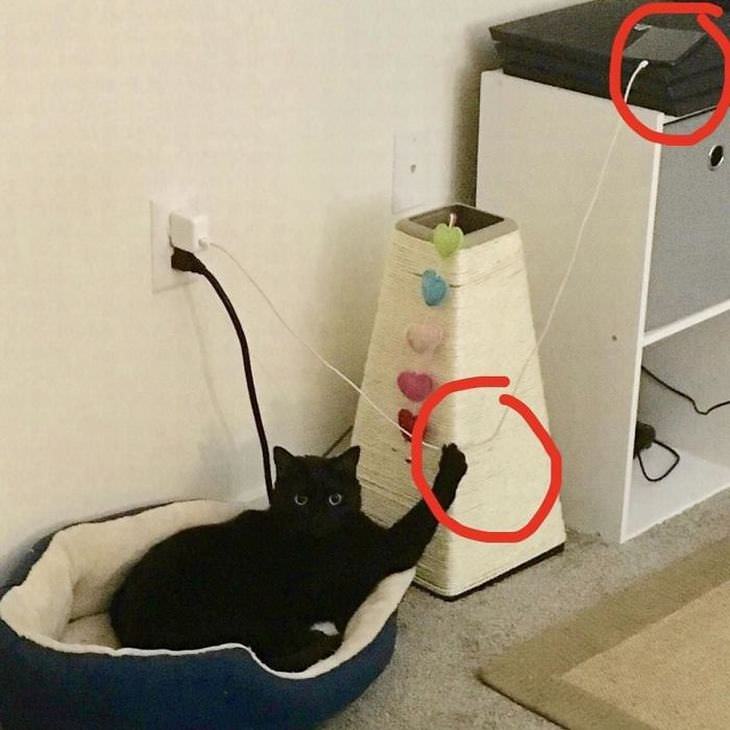 5. When your cat intervenes in pie-making.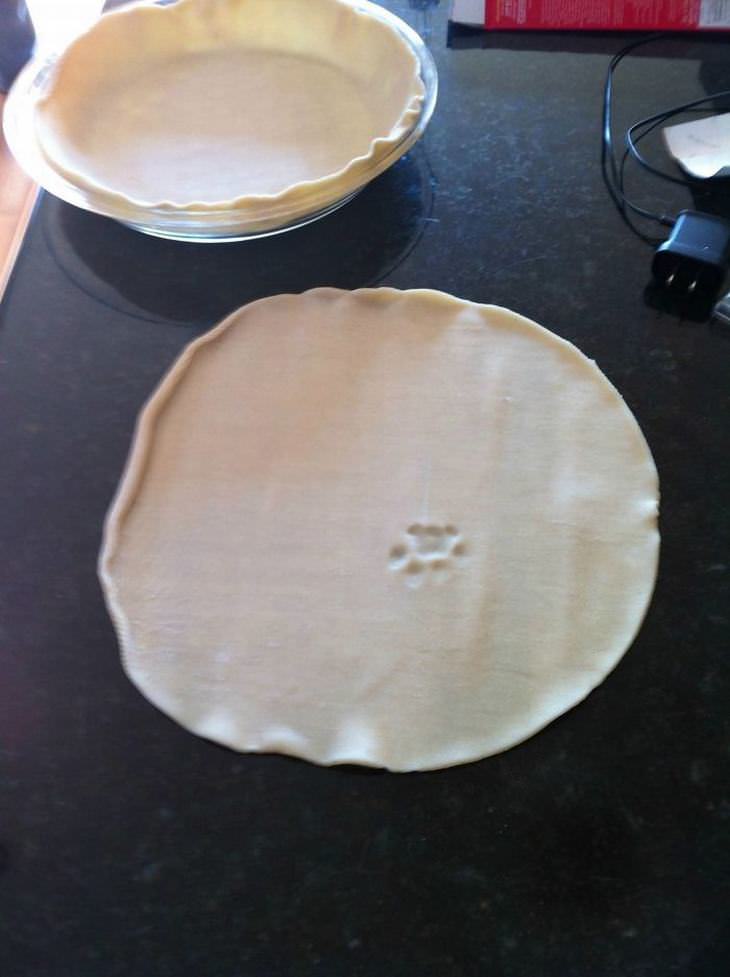 6. He thinks he's a penguin.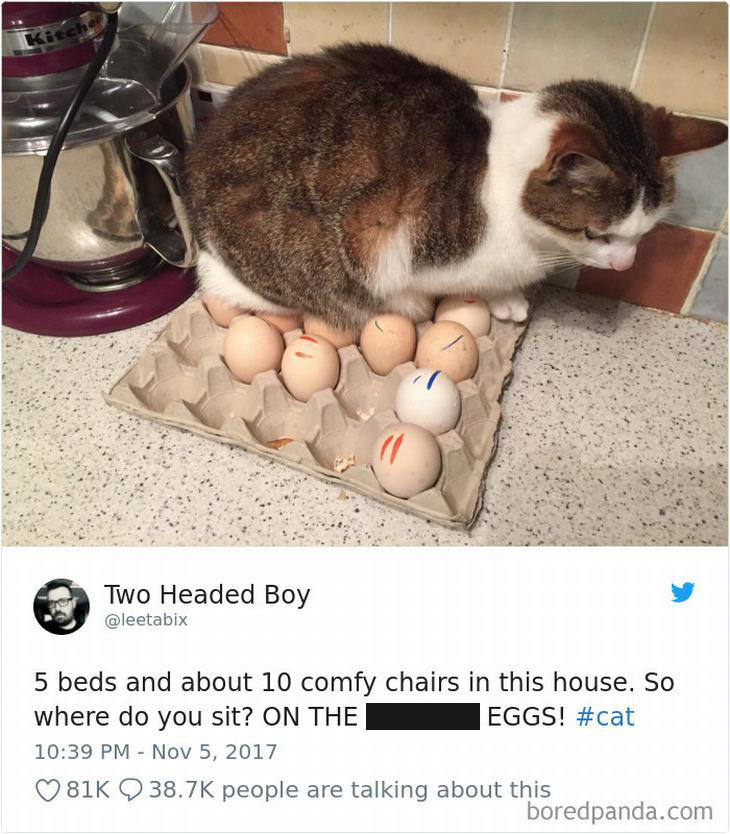 7. They're a menace even when they've just had an operation.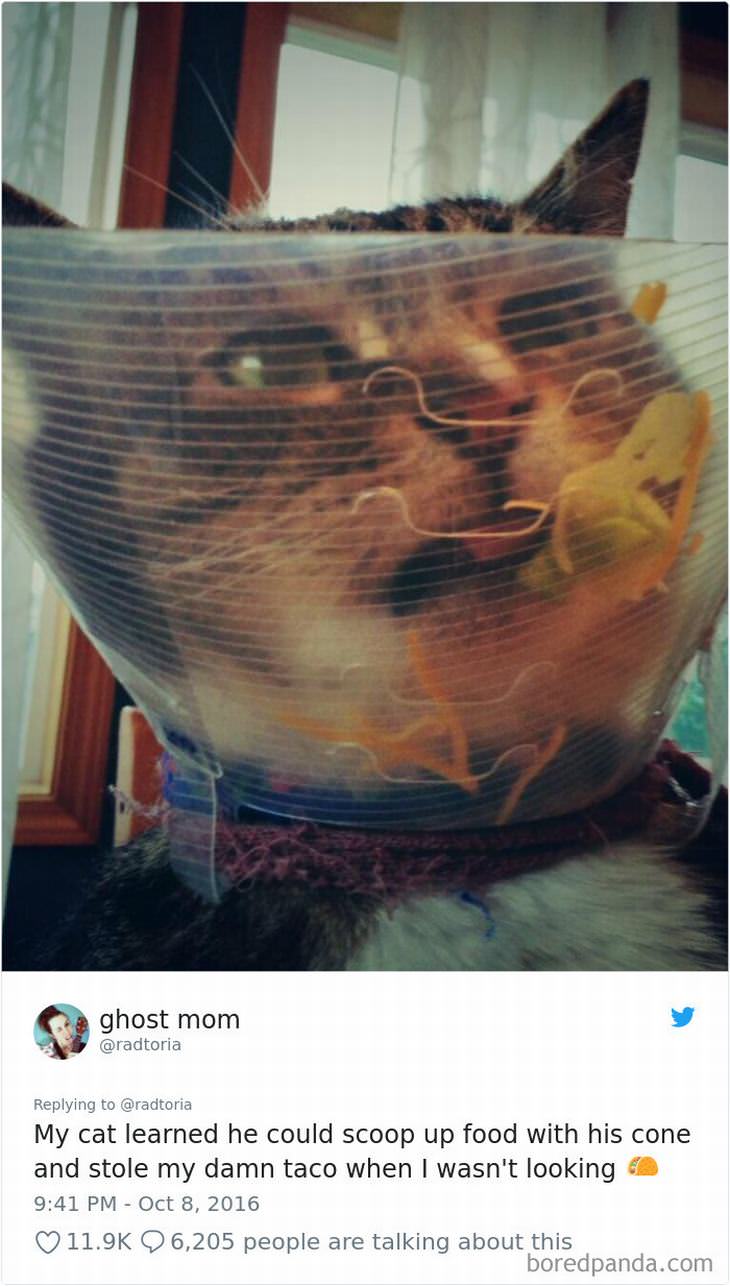 8. When your cat hitches a ride to grandma's house.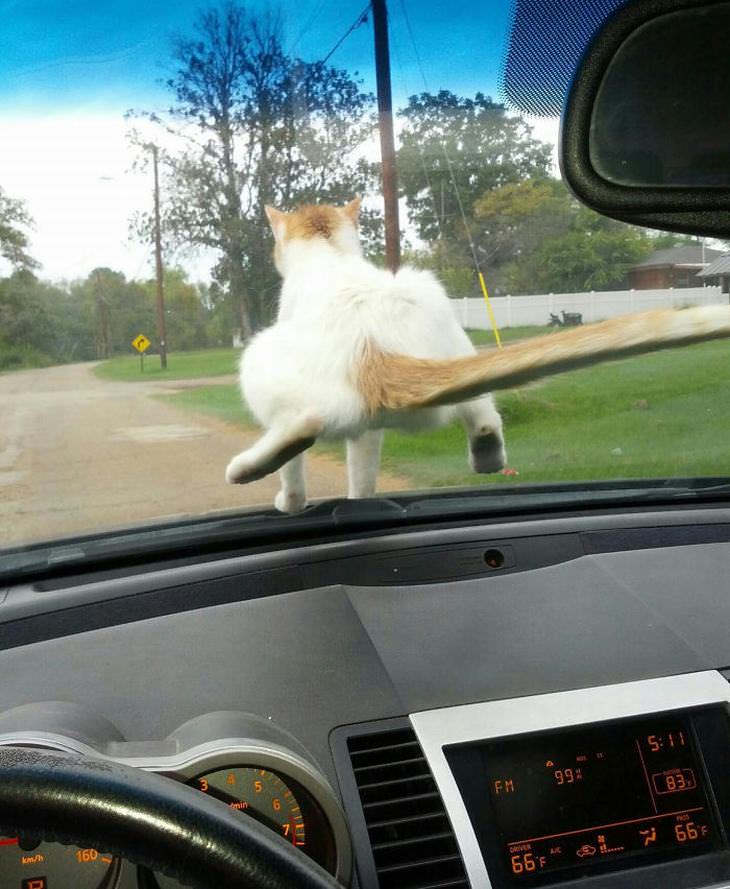 9. He thinks he's a satellite guy.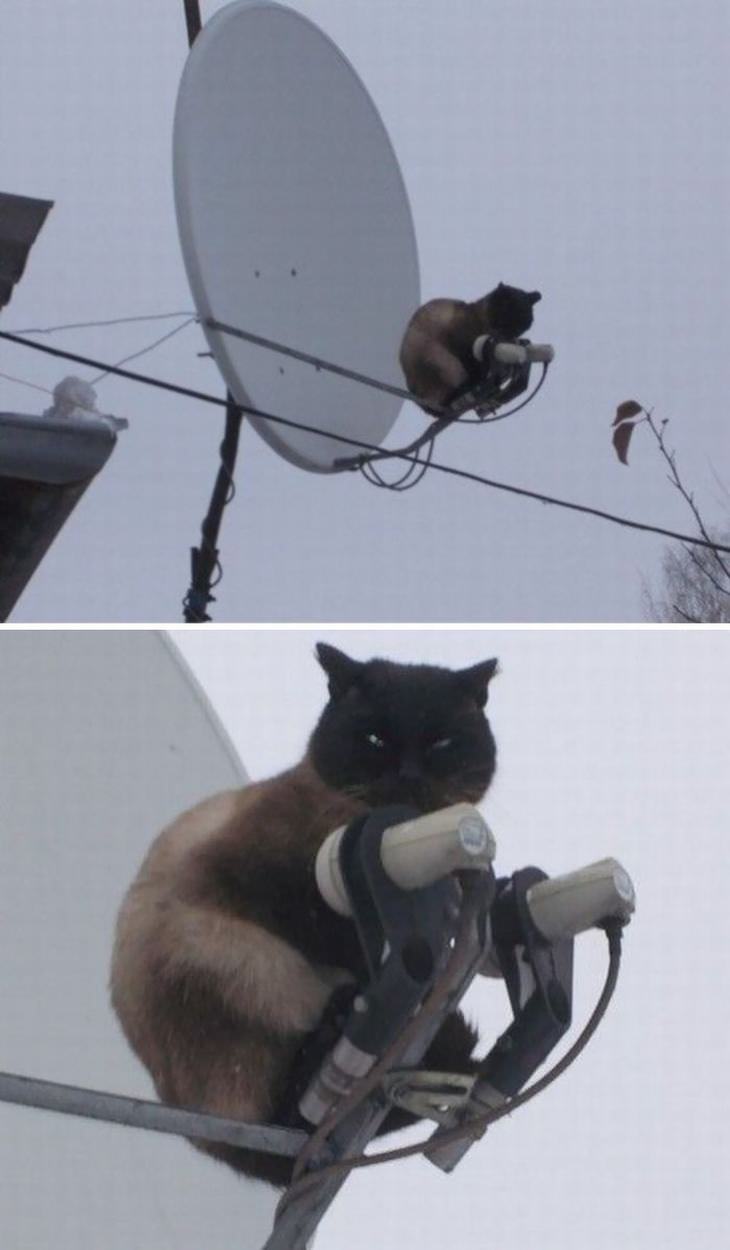 10. The result of turning around for two seconds.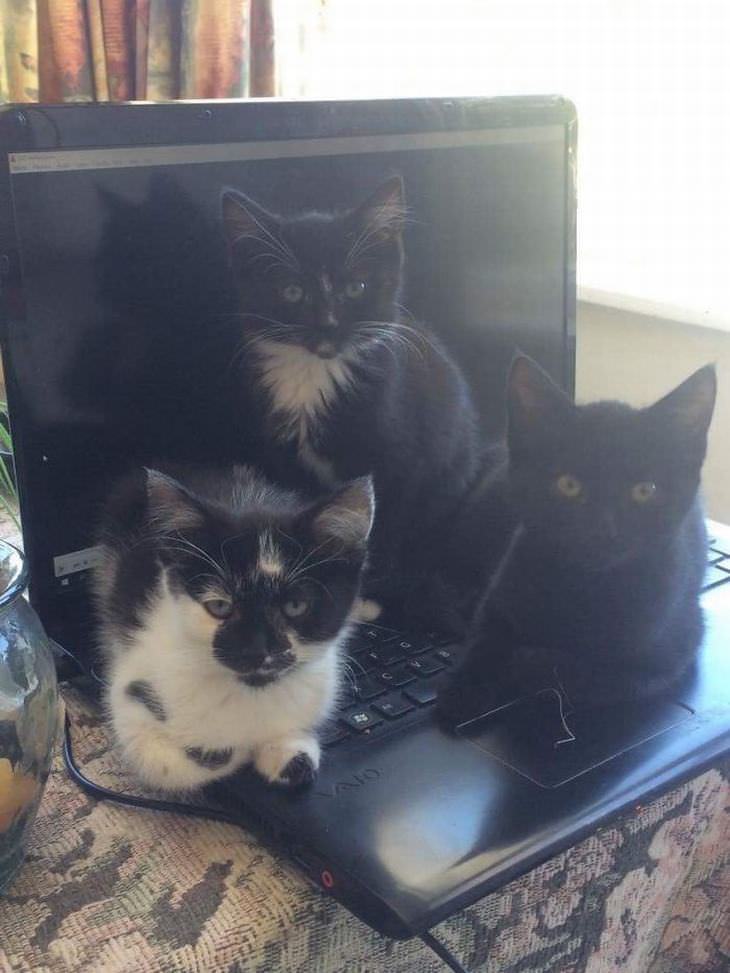 11. This kitten just learned how to climb.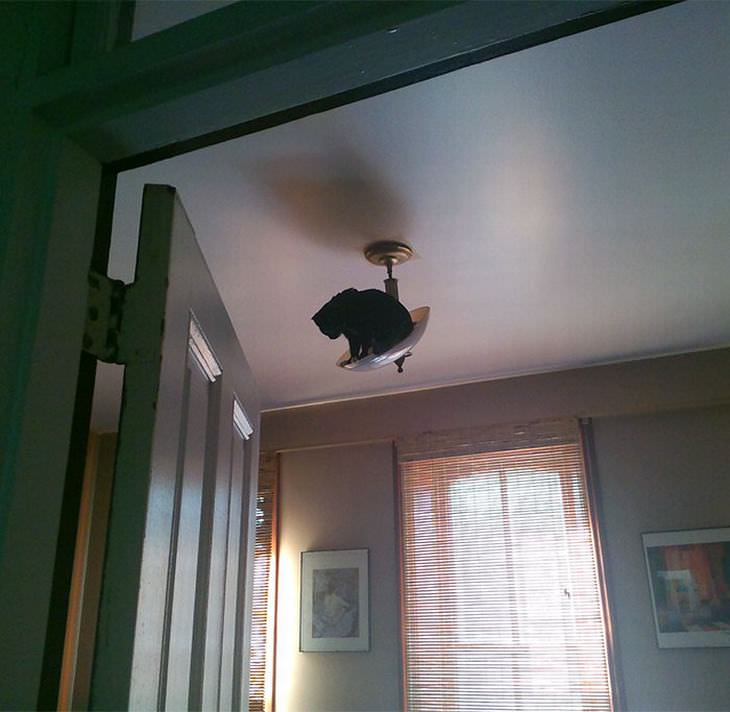 12. Cat + goldfish bowl = disaster.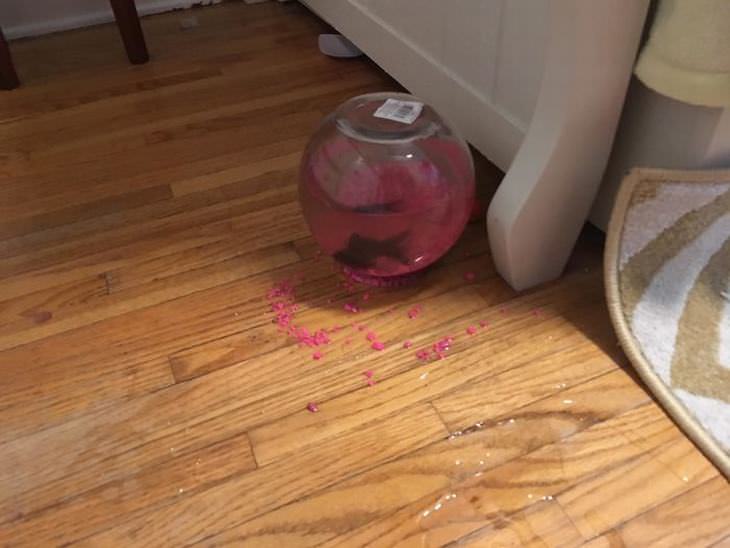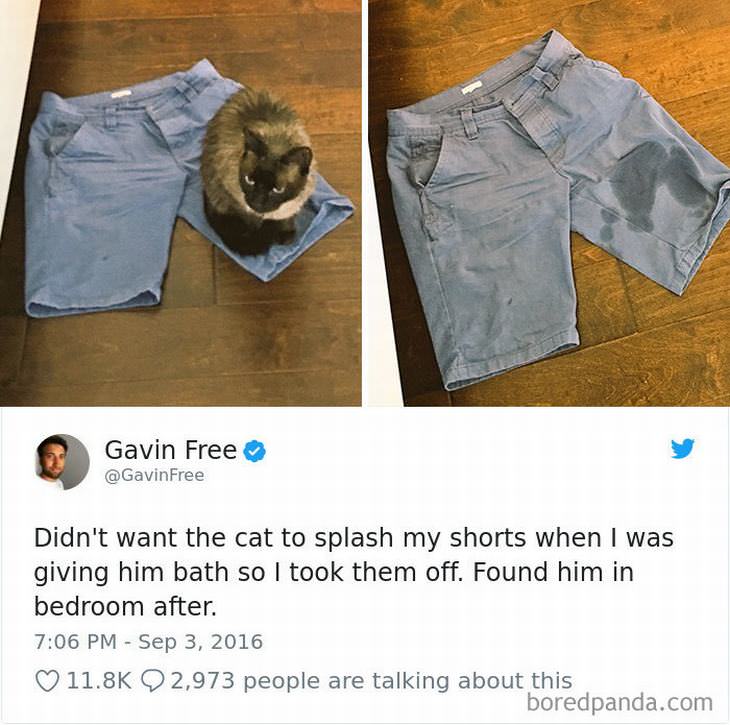 14. He was told not to sit on the keyboard, so he sat on the screen instead.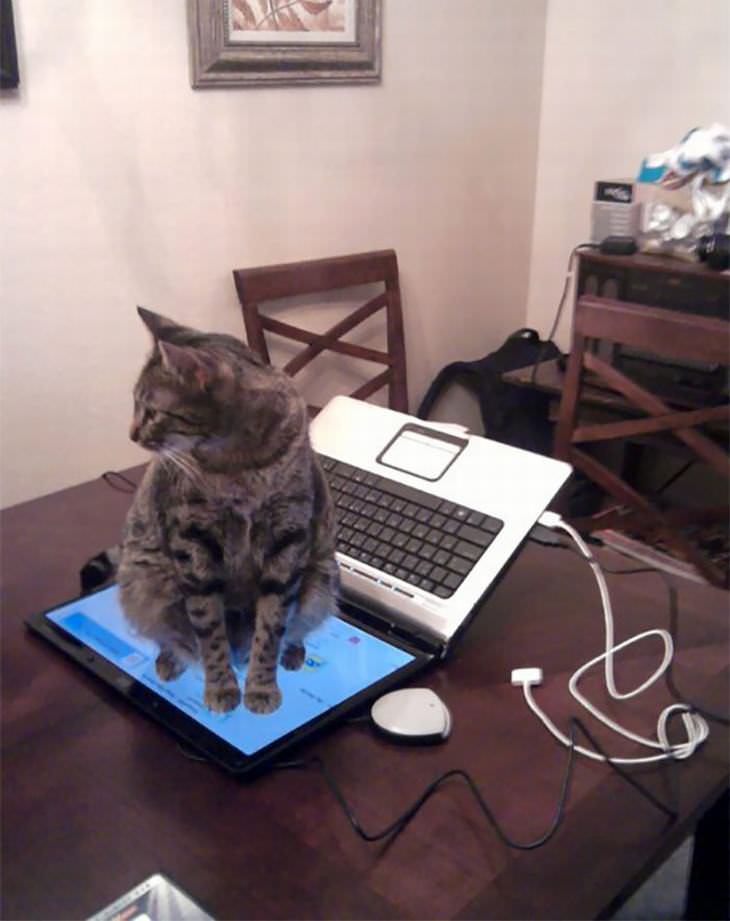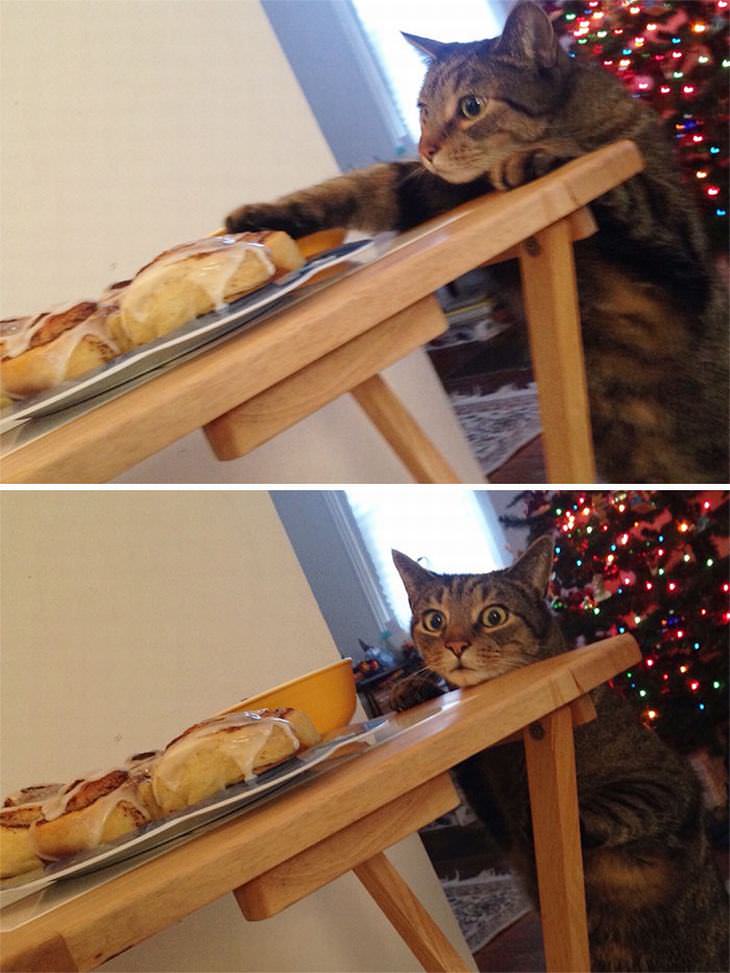 16. A hot beverage can make an excellent heater.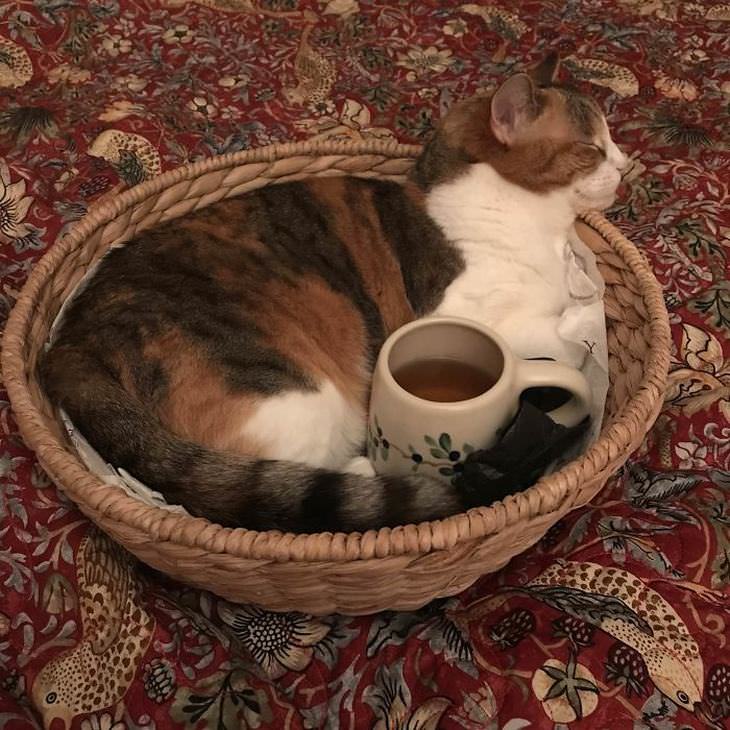 17. Guilty of stealing leftover corn muffins.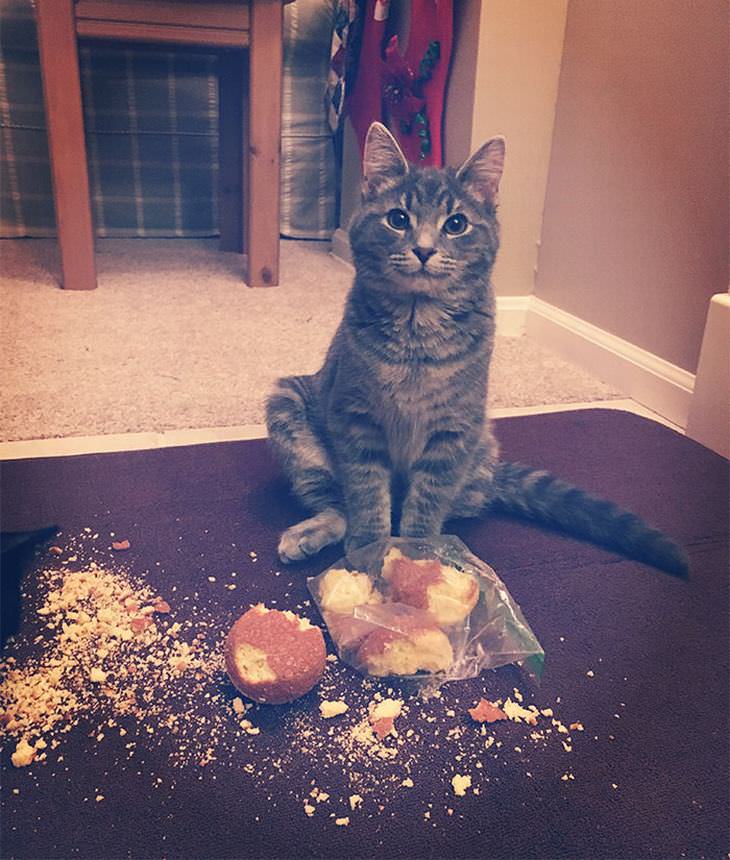 18. This lamp was promptly removed after this chap kept turning it on at night.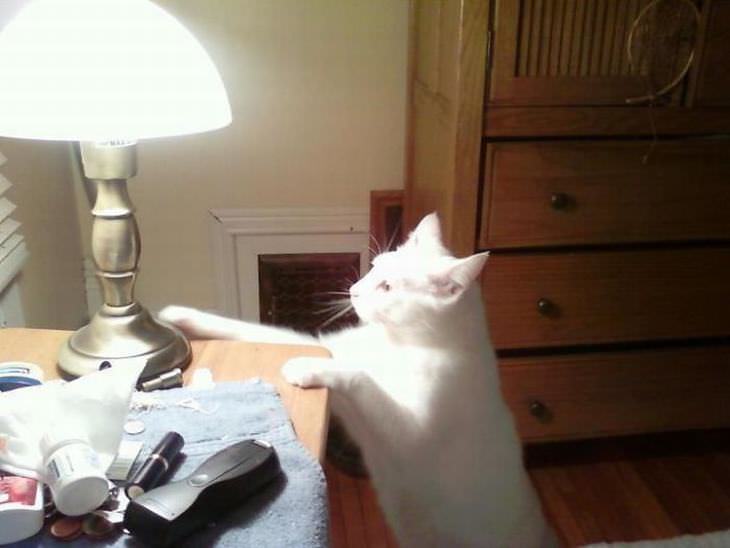 19 It's no wonder the room feels so cold...