Indeed, the universe does work in mysterious ways, yet sometimes, you can't help but feel that it does have a sense of humor. The hilarious photos below capture the most brilliant irony and design fails caught on camera!
1. They can repair anything.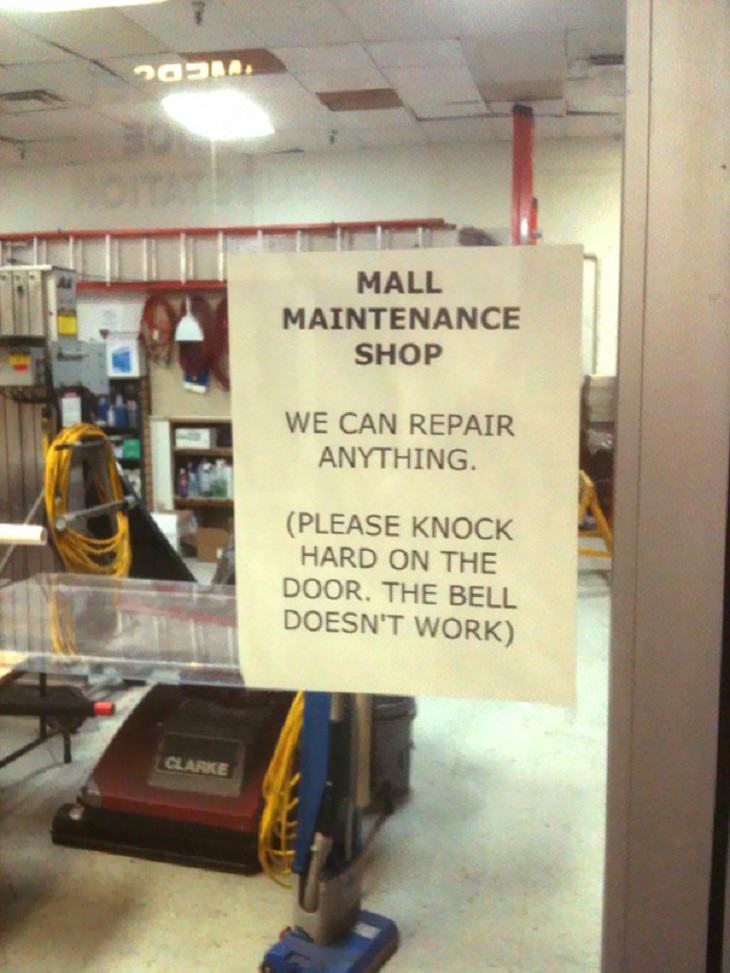 2. Celebrating Earth Day...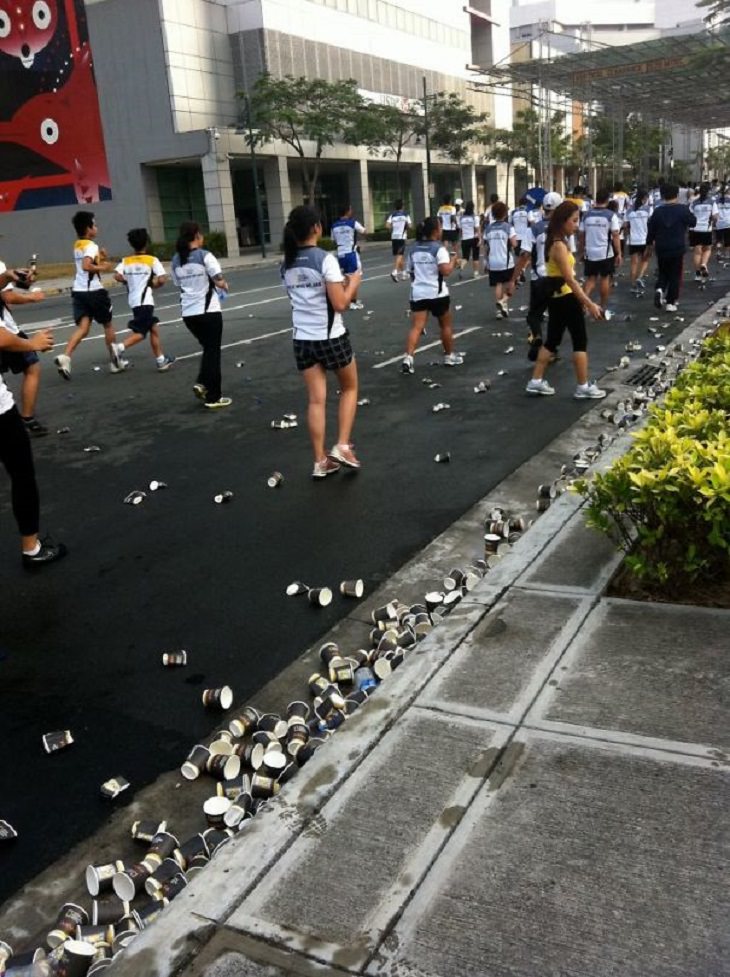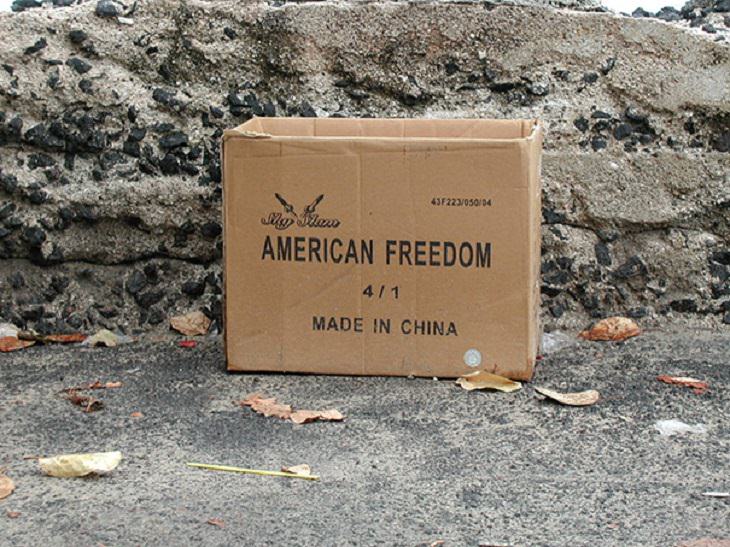 4. Dominoes pizza or dominoes?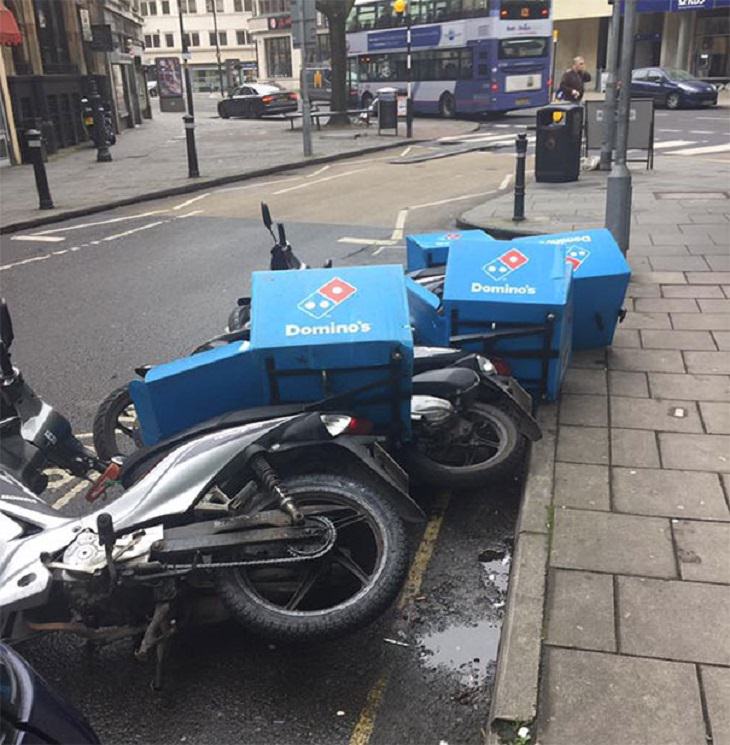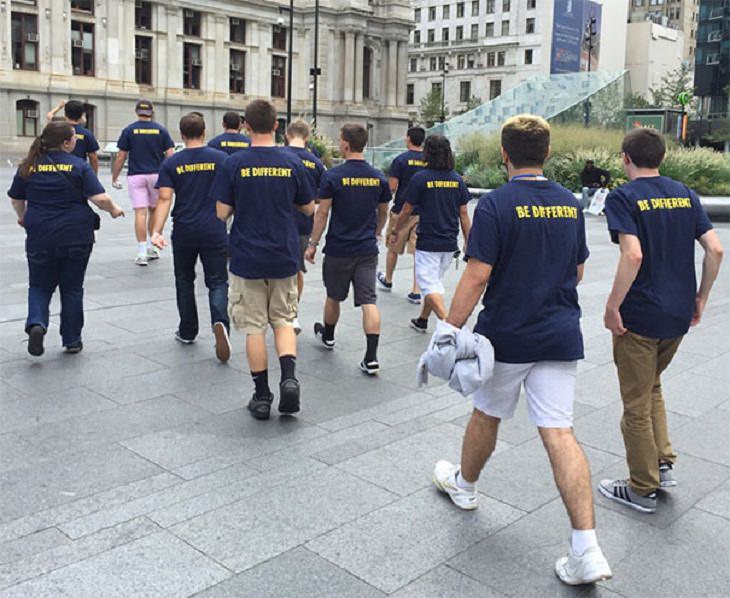 6. A dog visited the vet after swallowing a monopoly piece.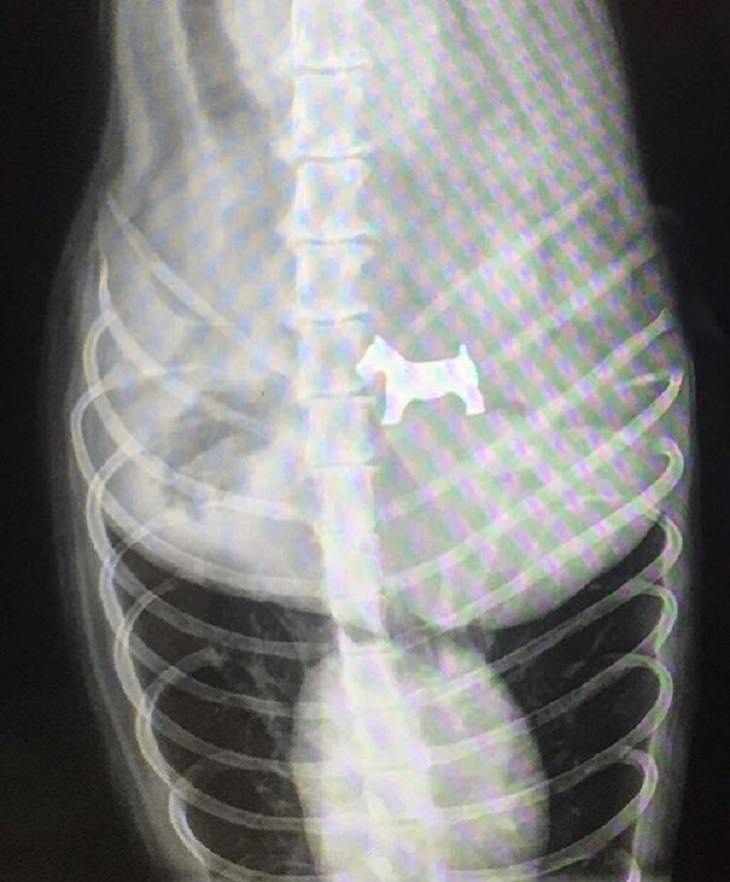 7. Perhaps they should have learned how to spell first.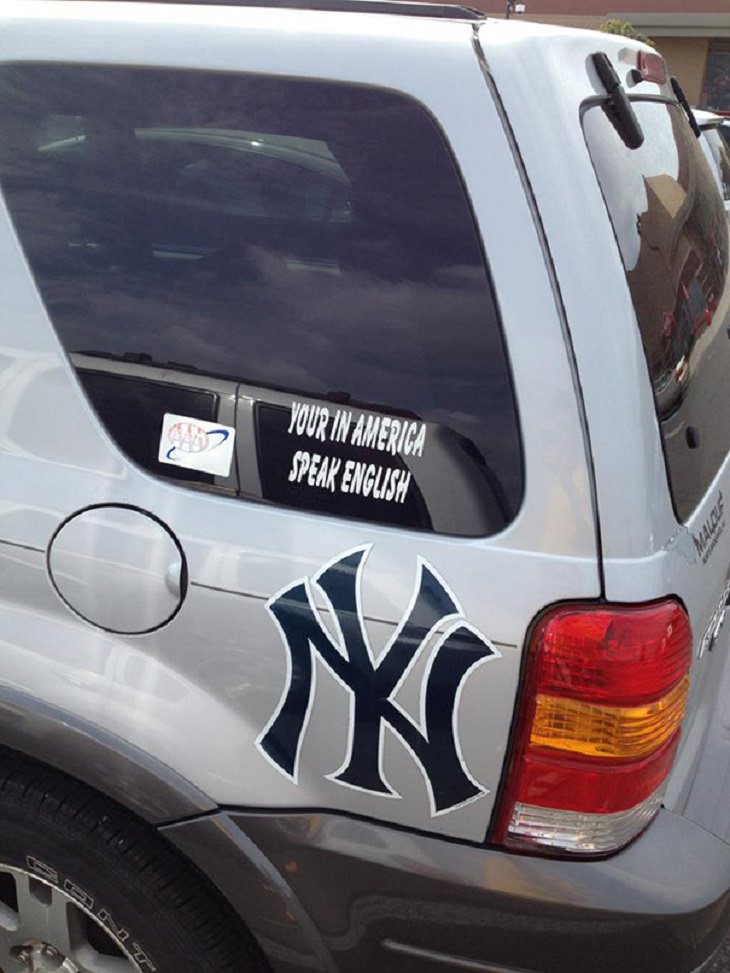 8. One thing they failed at...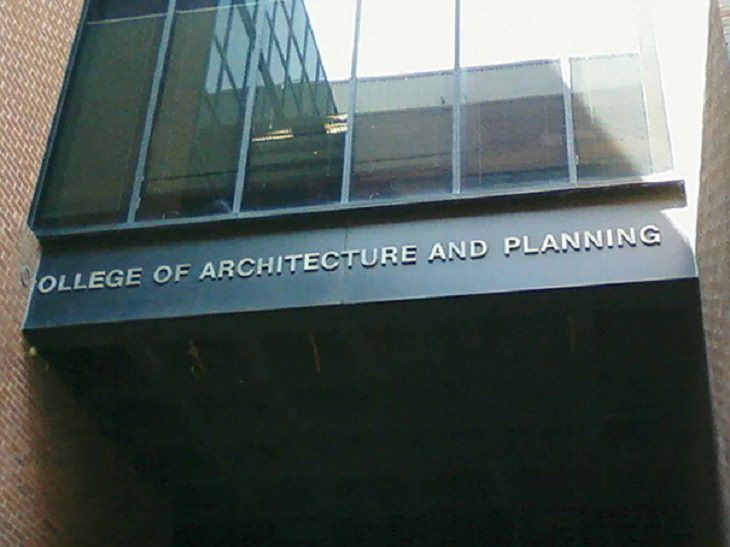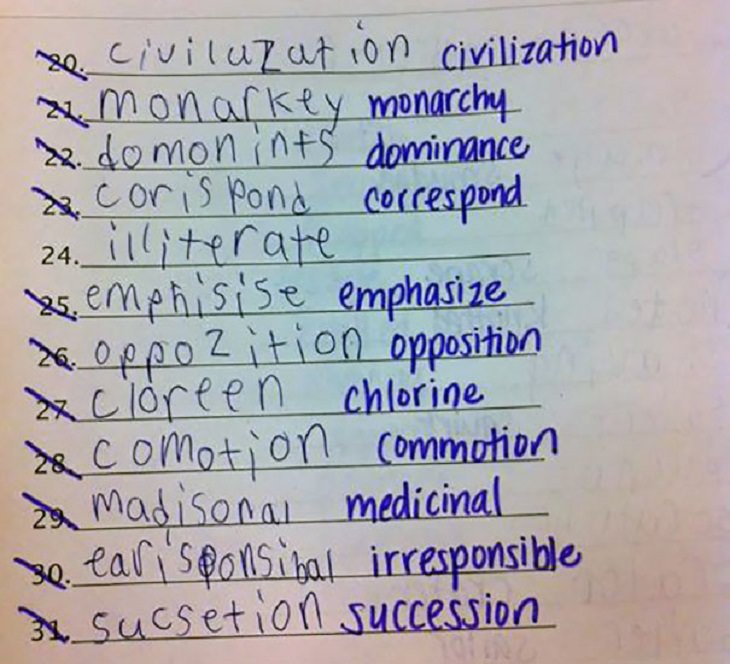 10. This spray certainly does its job.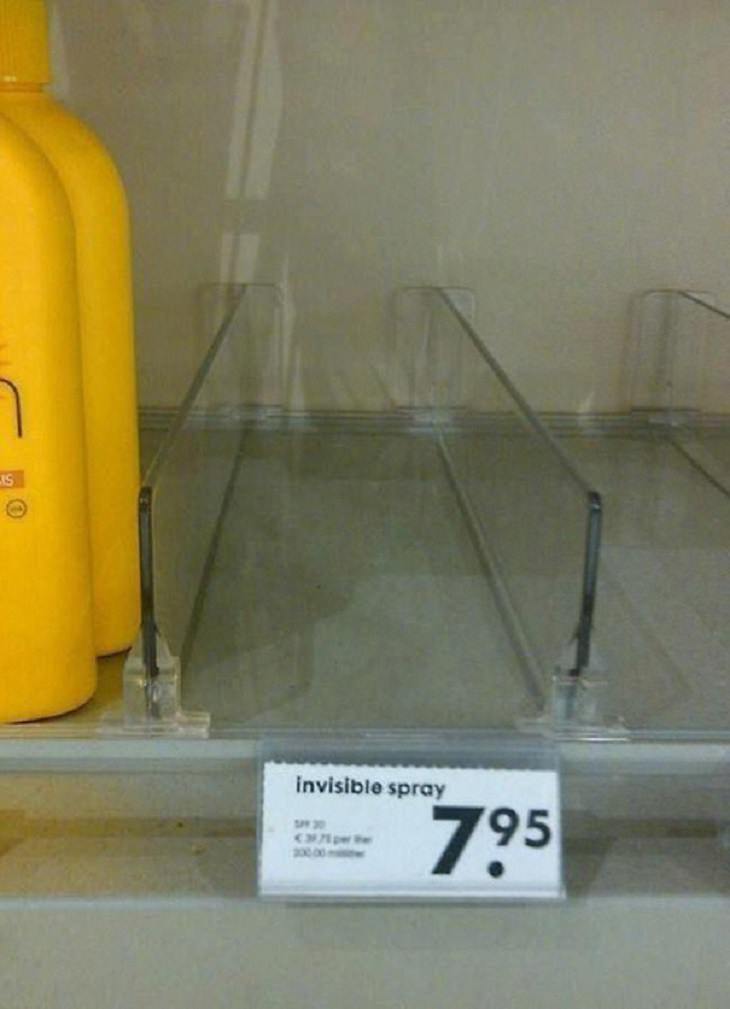 11. Spotted asleep on the train while reading: Overcoming Insomnia and Sleep Problems...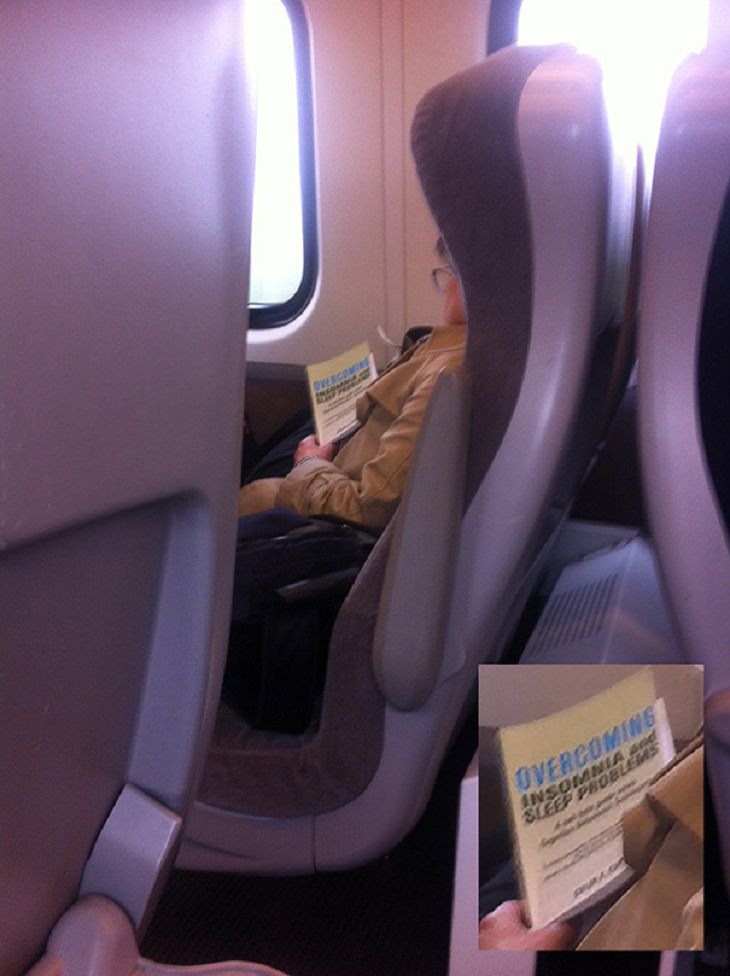 12. The one thing he couldn't predict.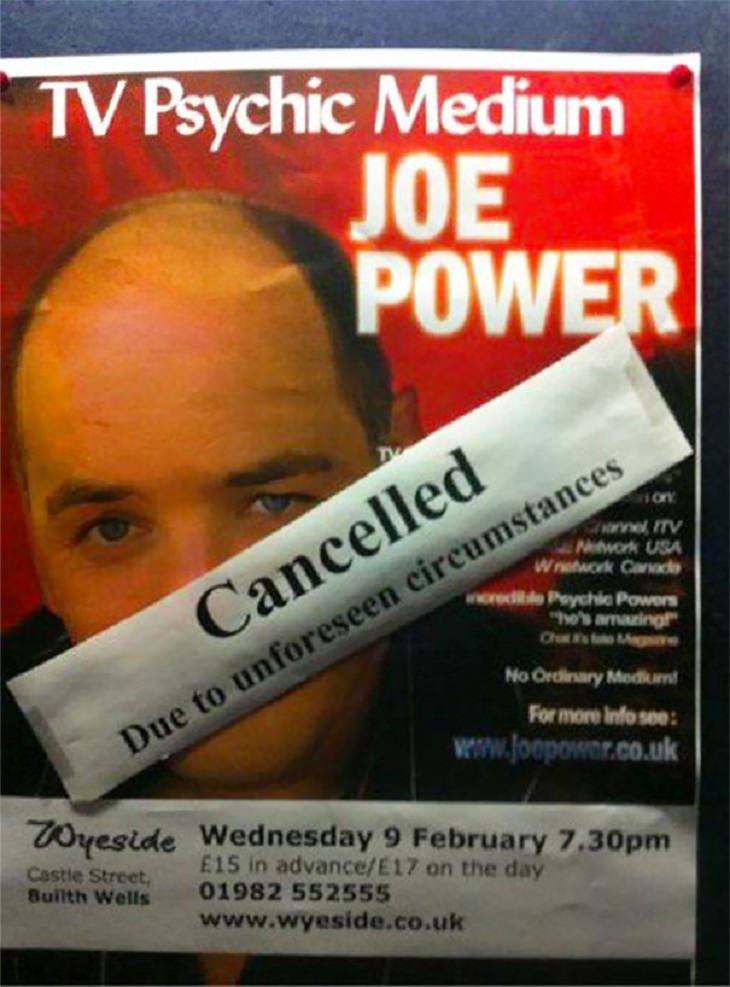 13. World's most obedient dog?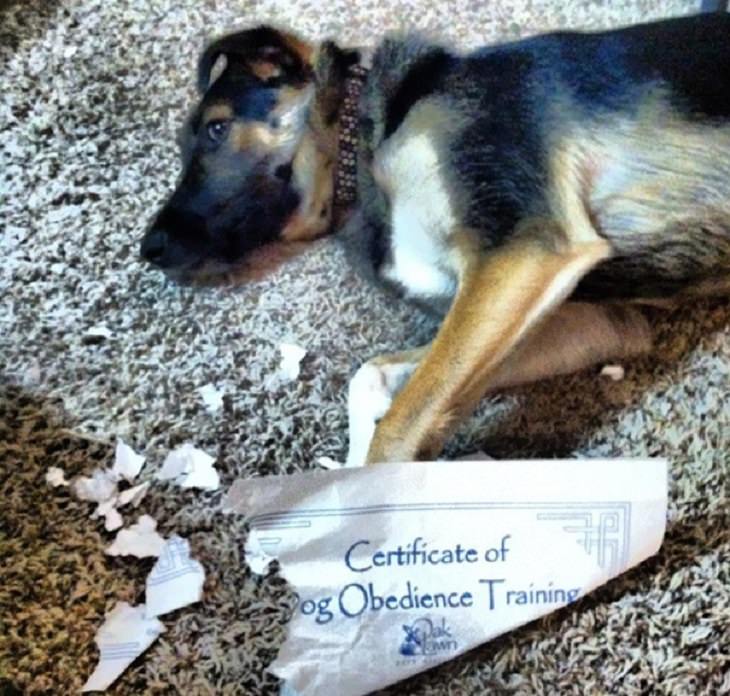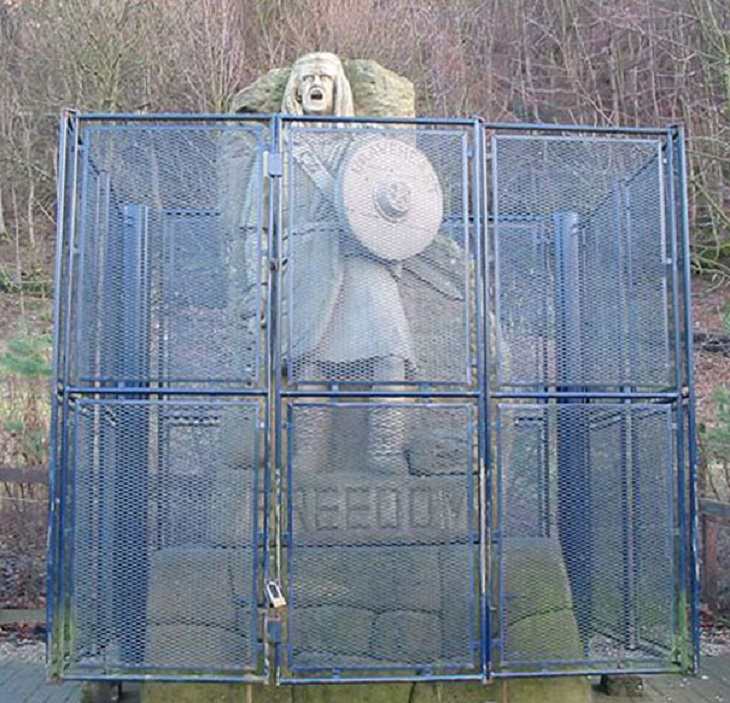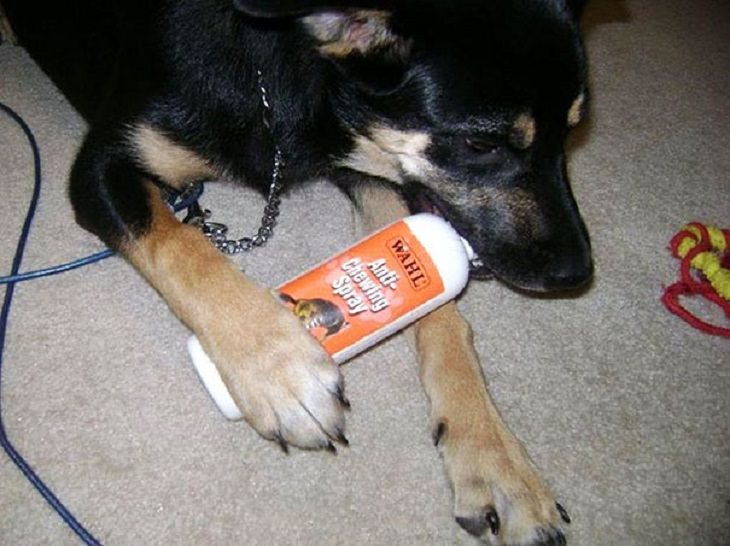 16. Yes, it is two easy...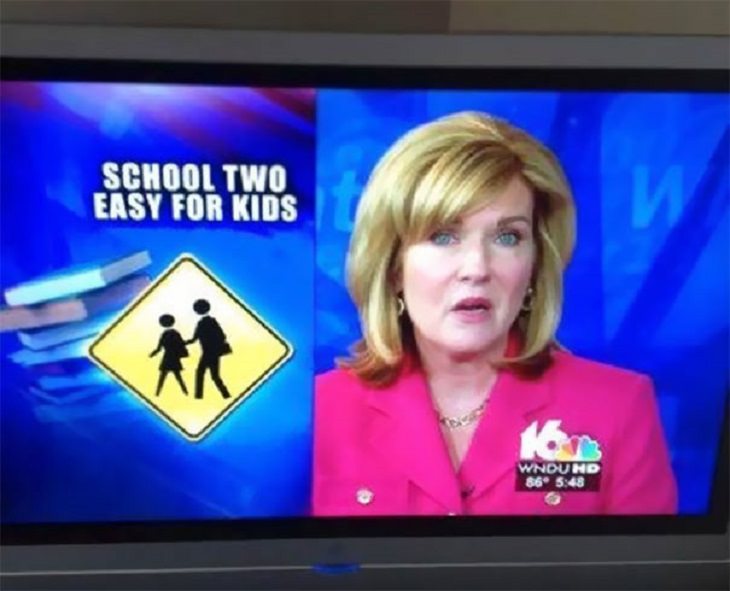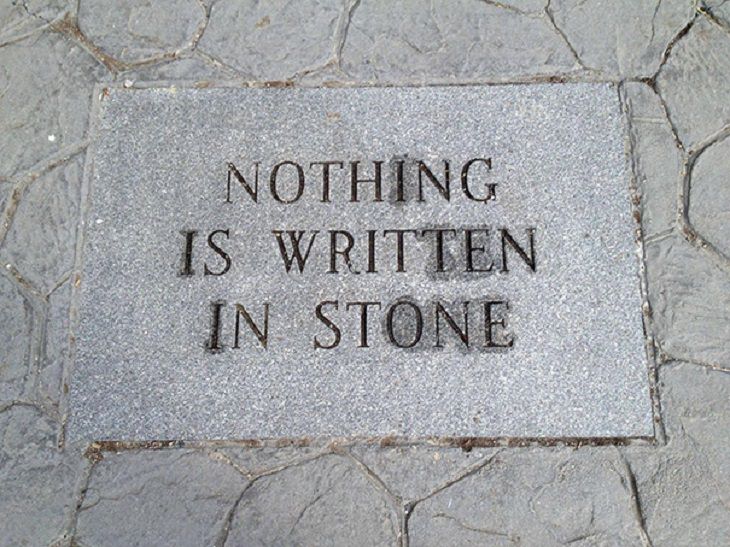 18. Is bad written on the other side?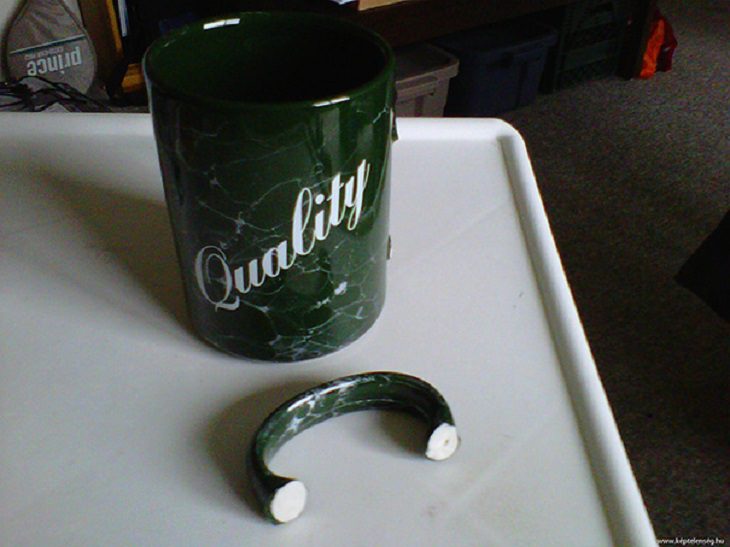 19. This frying pan is supposed to be non-stick...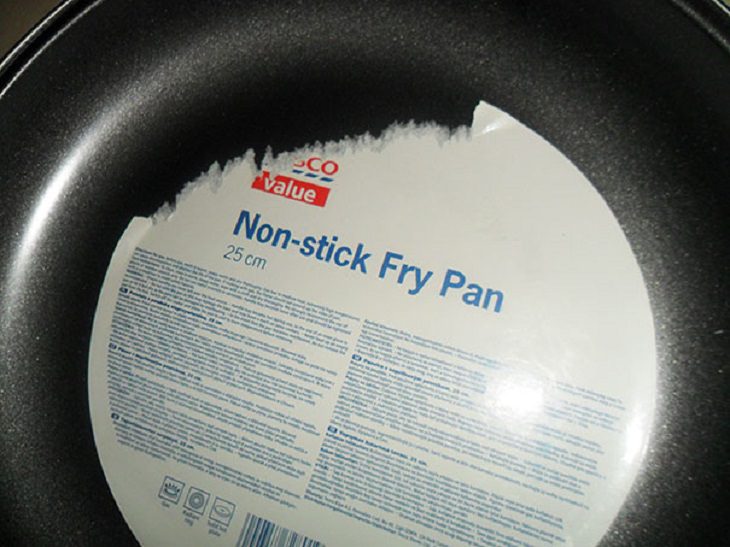 20. Banning plastic? Oh the irony!