We all get up on the wrong side of the bed from time to time. On a bad day, we can mistake salt for sugar or walk into a freezing cold shower, but most of us are lucky enough to avoid monumental blunders… Unfortunately, the people who took these 12 photos were not so lucky, and the poor souls ended up ruining their electronic devices to the point when no warranty will be able to cover them! And we must say, it's quite useful, not to mention entertaining, to learn of all these epic tech fails!
1. "I decided to upgrade to an electric kettle this week, a detail I remembered as it burst into flames on the gas stove."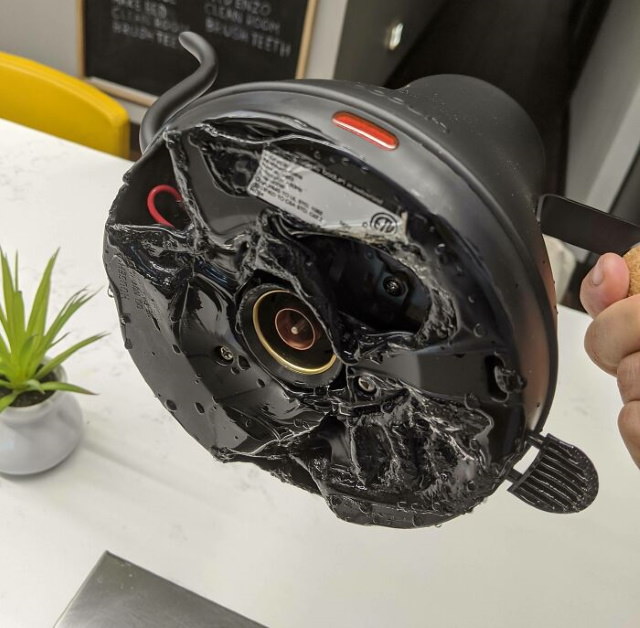 2. Nothing like pulling a warm pillow out of the dryer right before bedtime...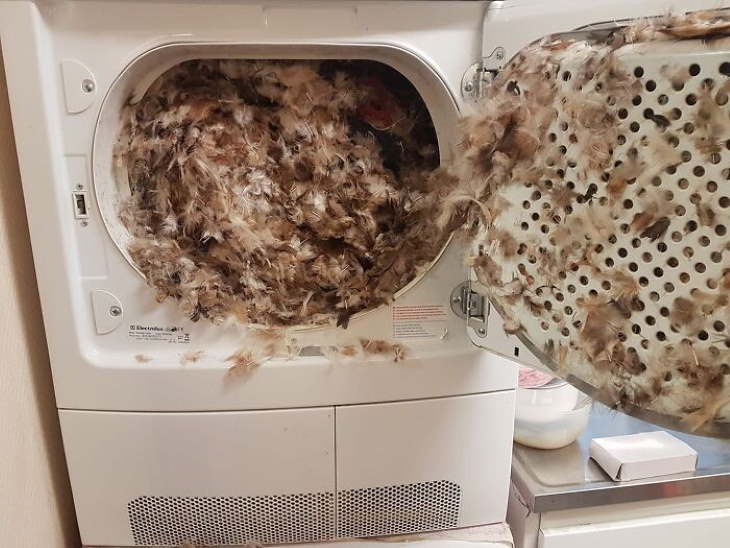 3. Here's what happens when you put a laundry detergent pod into the dishwasher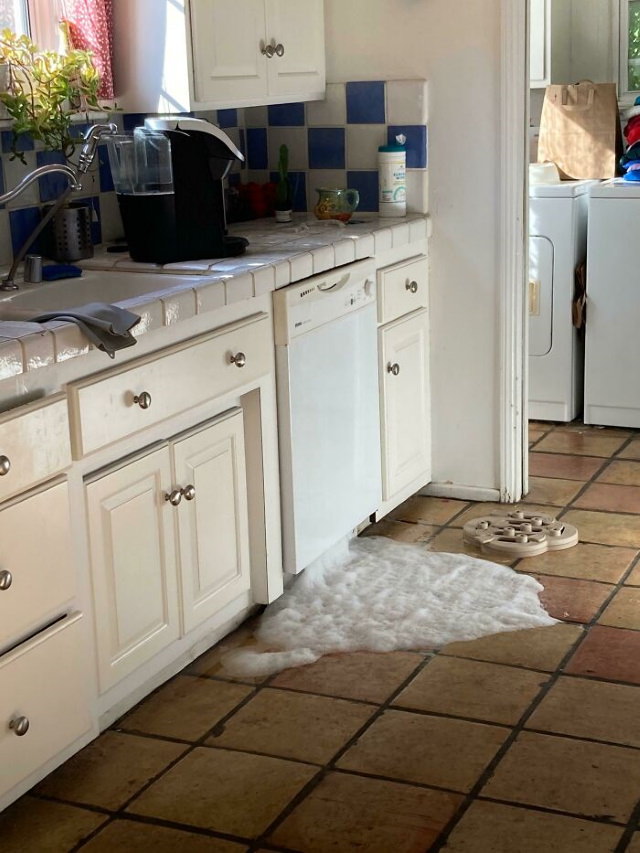 4. If you spill acetone on your table, make sure you clean it ALL up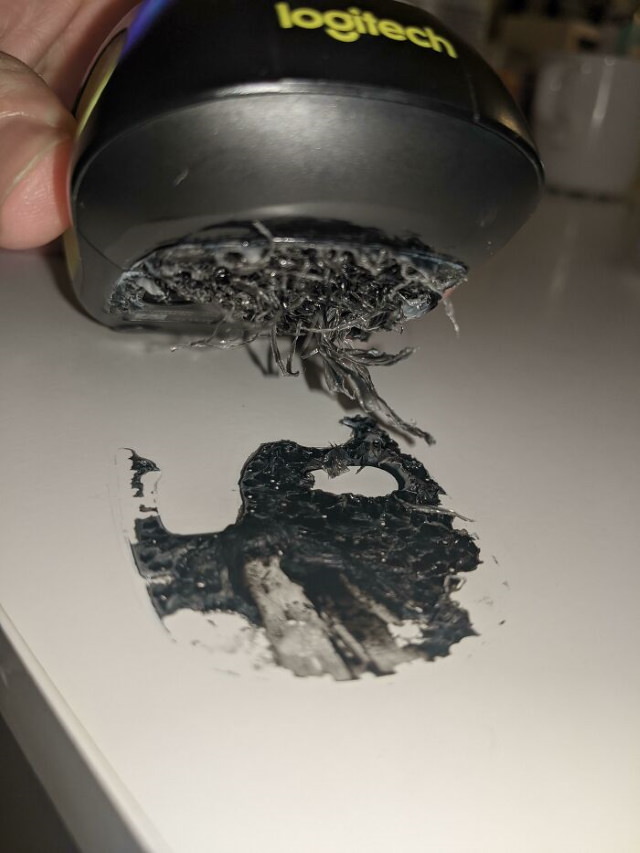 5. Wow, someone had a REALLY bad day...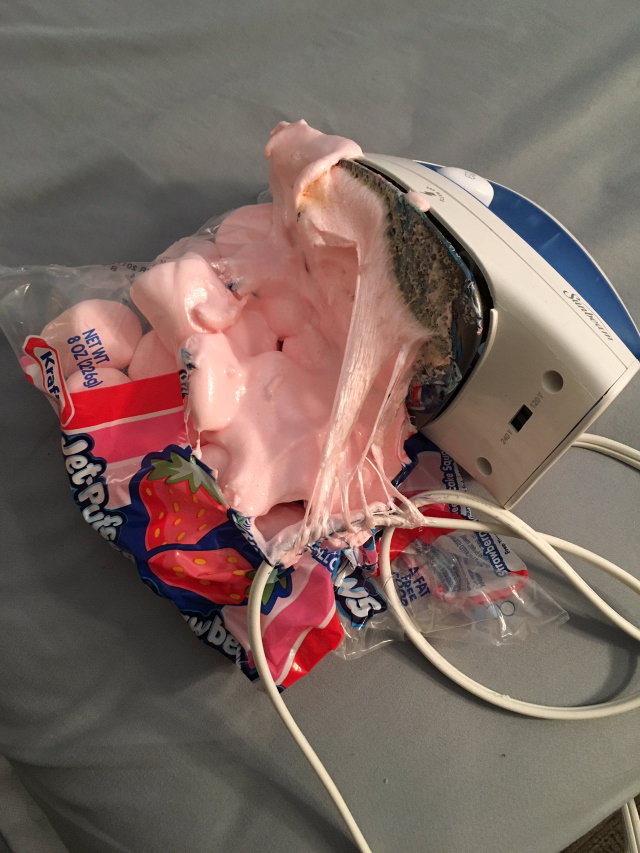 6. After 30 minutes of thorough investigation, he realized that the top left part of the screen was blurry because the screen has melted!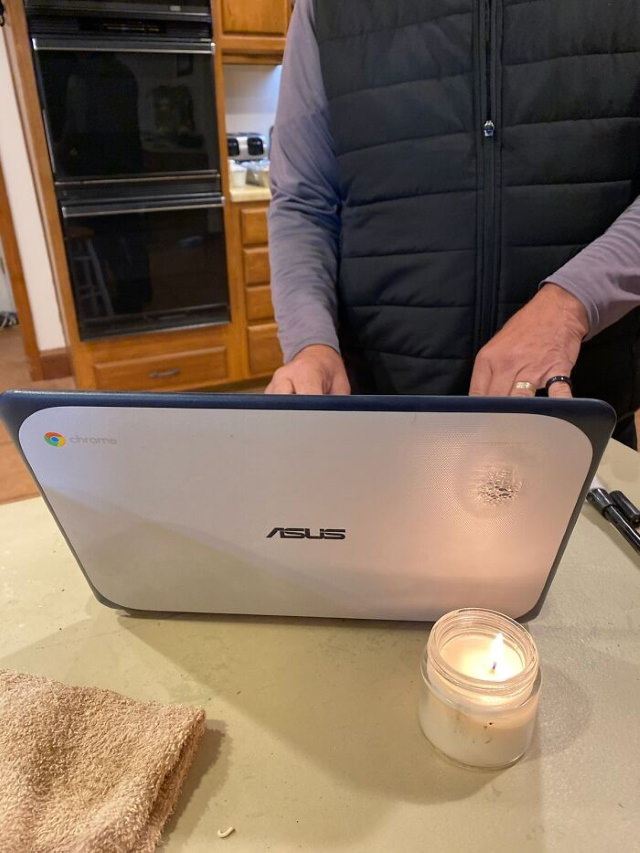 7. "I couldn't find my phone but it was connected to the Bluetooth so I figured it was somewhere in... or on the car"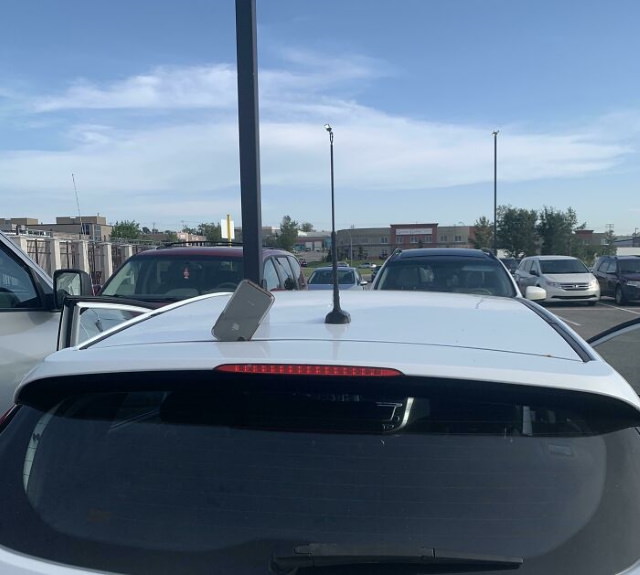 8. This what happens when you drop your phone in a toilet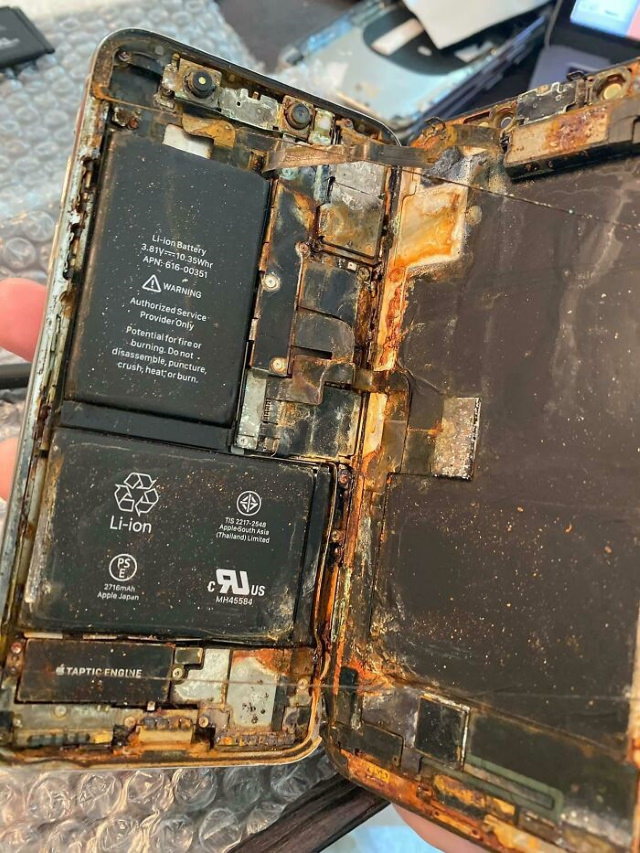 9. When will these fish sticks finally be ready?!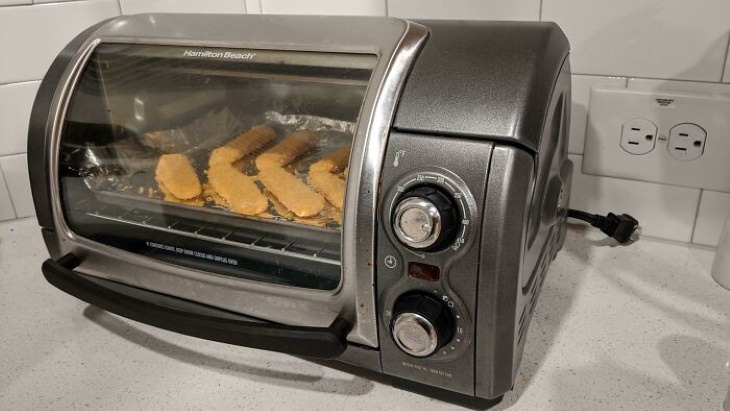 Related Article:
17 Terrible Cake Fails That Will Give You a Good Laugh!
10. After 15 minutes of trying to make one of the earbuds fit into the charging case, the earbud in question turned out to be a toy...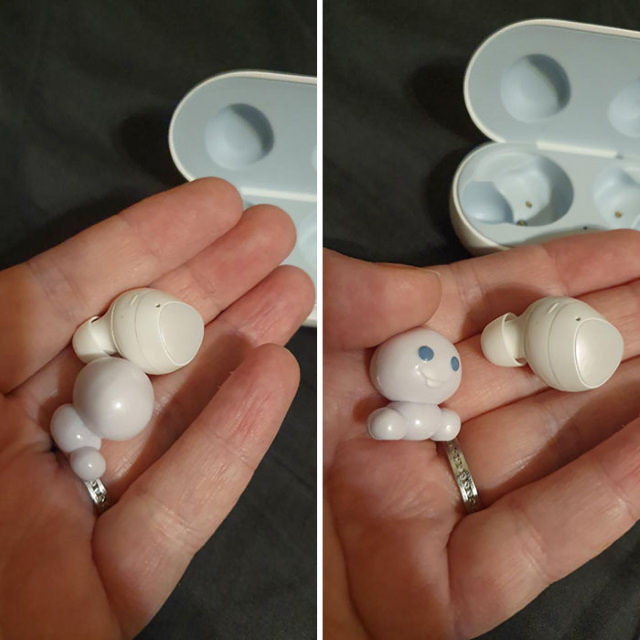 11. The rule we should all learn today - candles and electronic devices do NOT mix well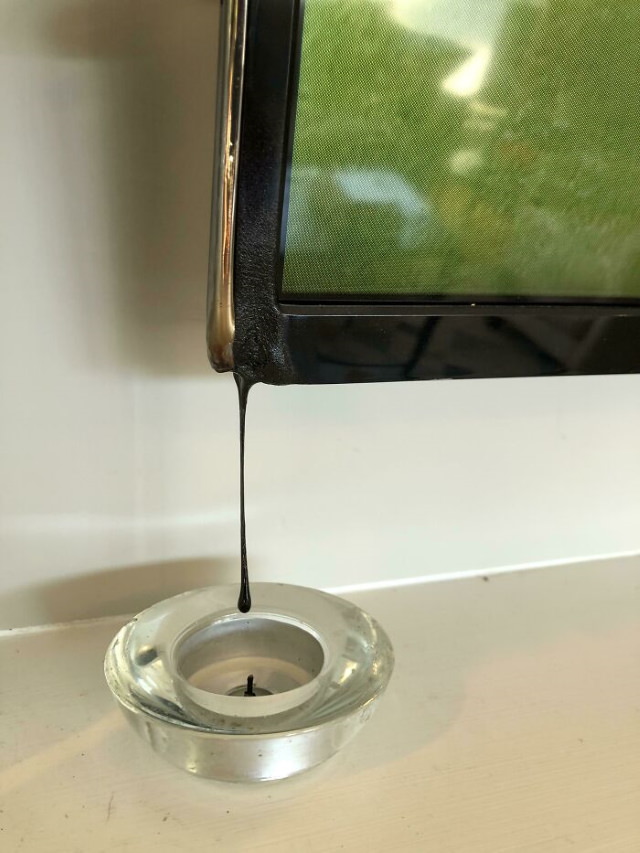 12. Here's a crazy idea - unpack the paper before putting it into the printer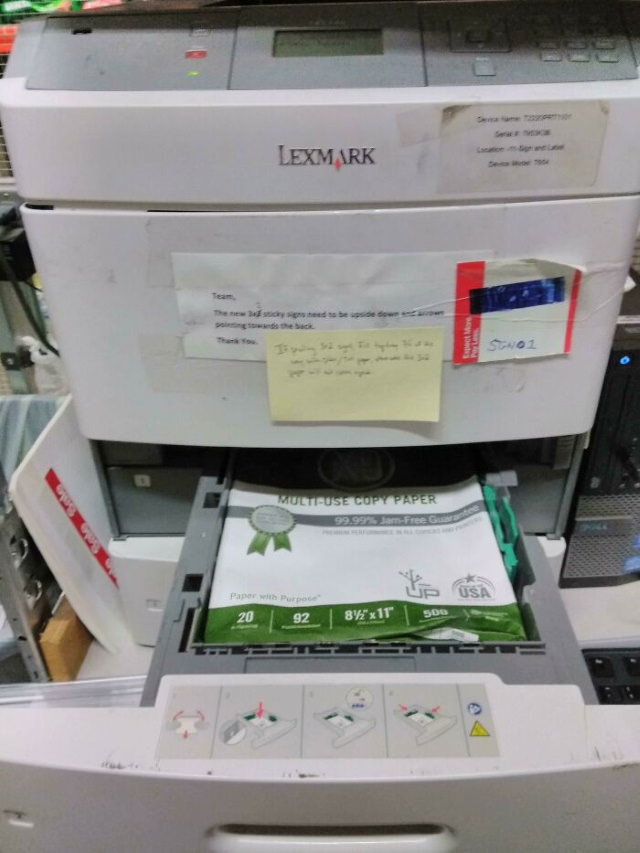 Share these hilarious fails with others, too!