As much as we love our dogs, it can't be denied that they can sometimes be a little goofy. The dogs featured in this article fit that exact description. Looking at the wide variety of strange situations in which they were caught and their funny poses will make you exclaim, "What's wrong with these silly dogs?"
But let's admit it, these funny moments are exactly what makes our canine companions the best. Keeping a straight face while scrolling through these photos will not be easy...
1. This is Honey. She will show you either her ears or her tongue, but never both.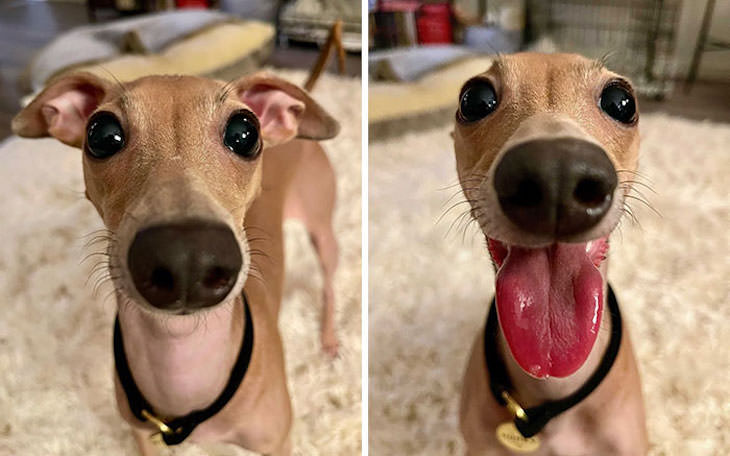 2. Identity crisis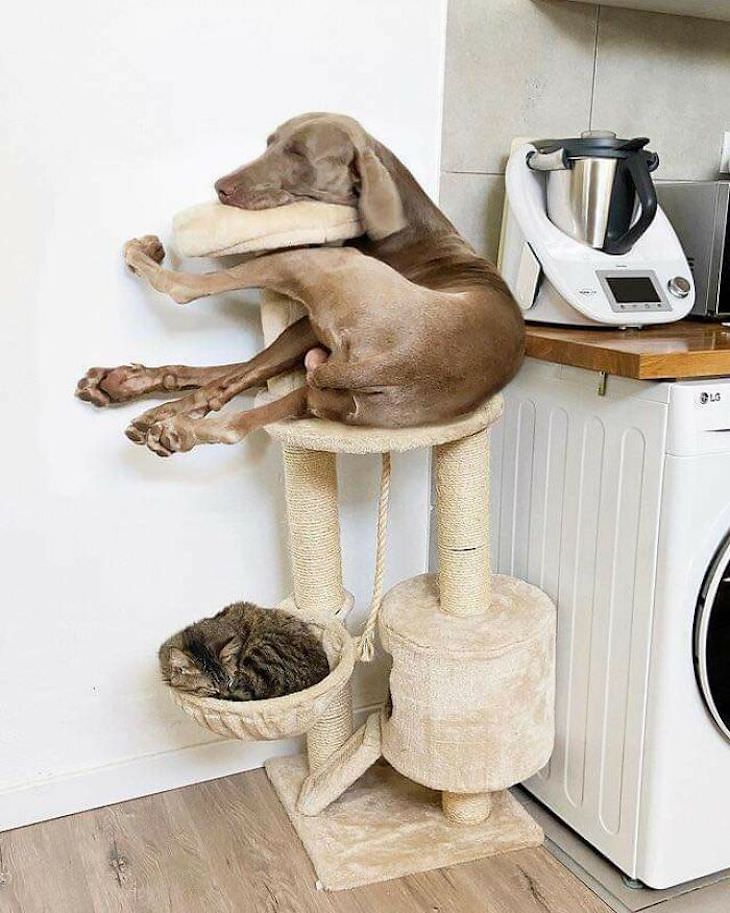 Related: Frenemies Forever: These Pics of Cats and Dogs Are So Cute
3. "Just a girl and her electrical outlet cover. No matter how many times we put this in the tool bag, she always picks it back out."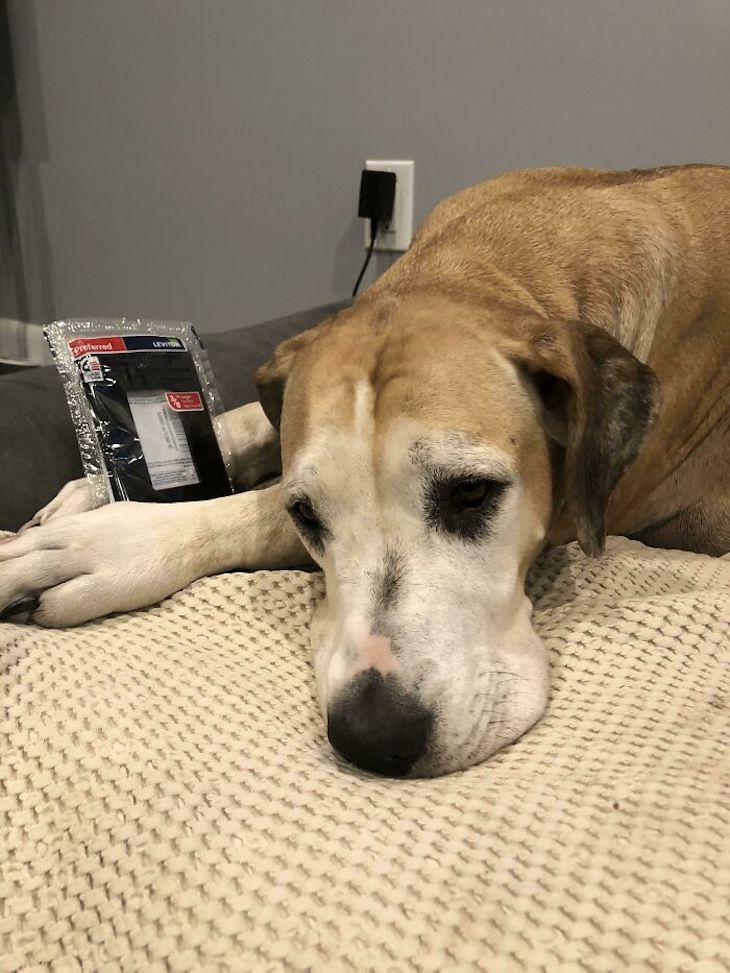 4. "This is how I like to relax on the couch, okay?"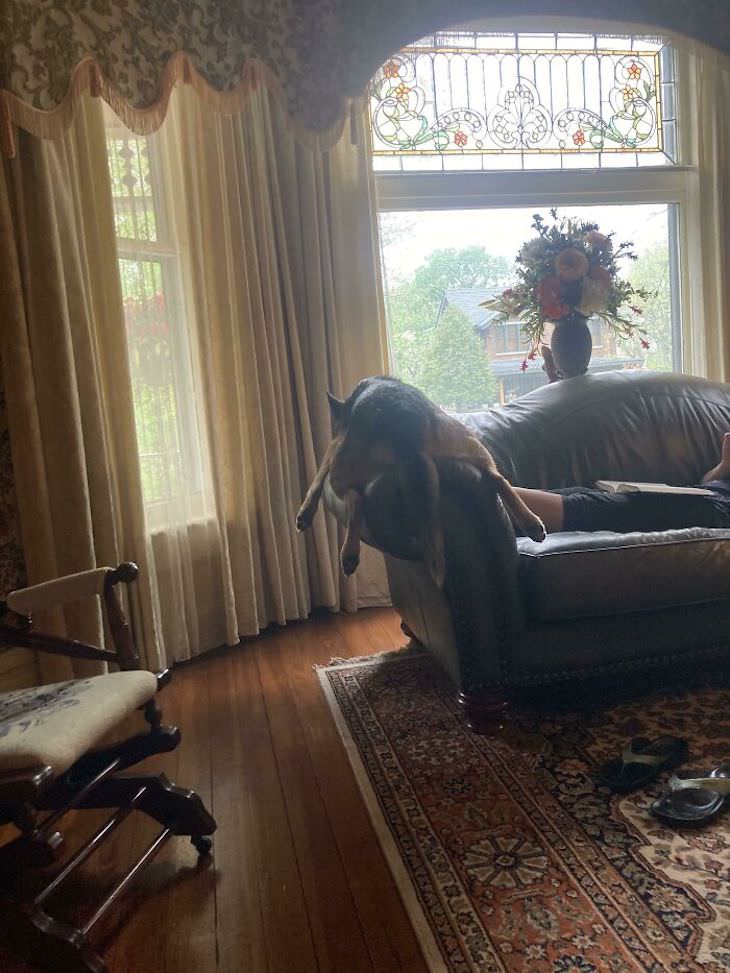 5. Hello there!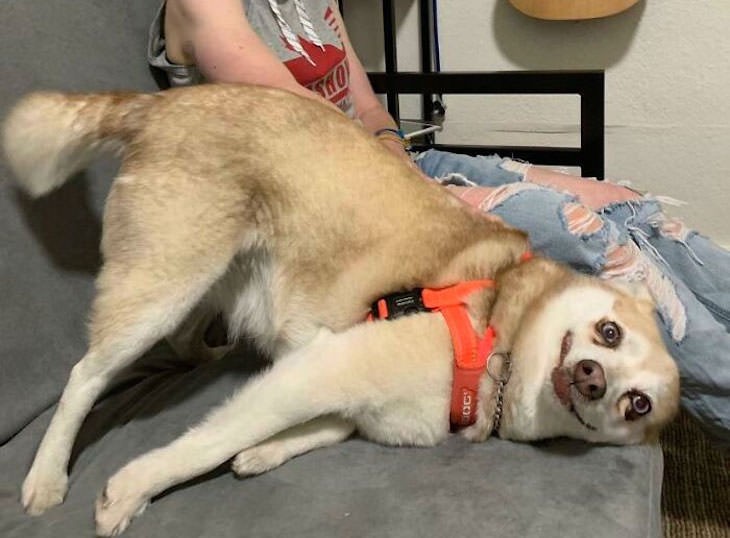 6. What a weird looking turtle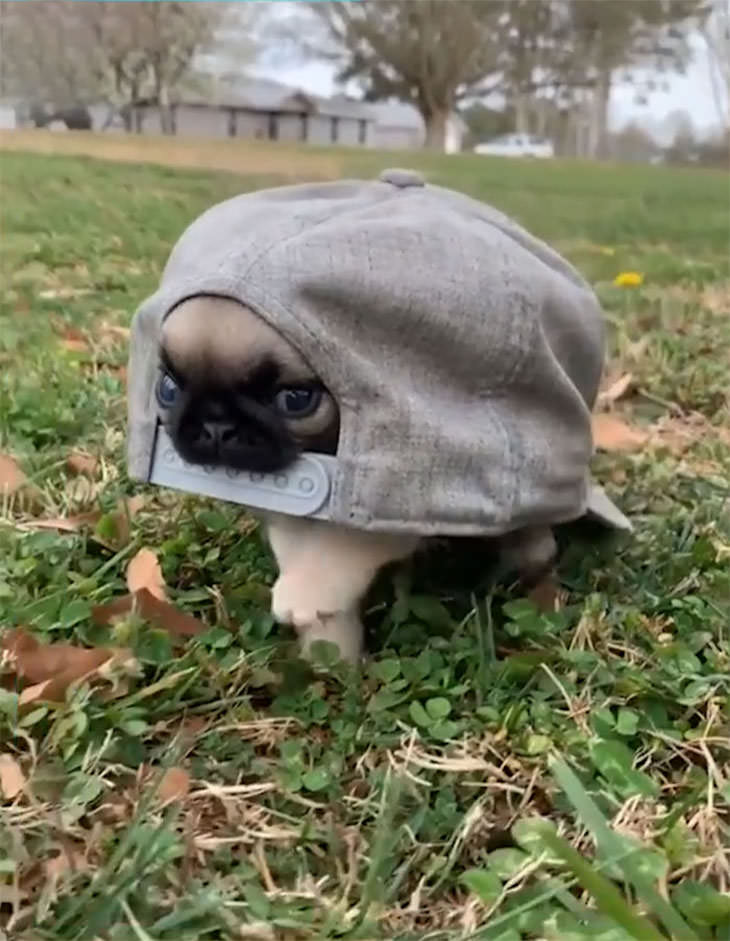 Related: Big Dogs Need Cuddles Too - 20 Enormous Dogs Being Cute
7. He really loves digging
8. "Let me take a closer look..."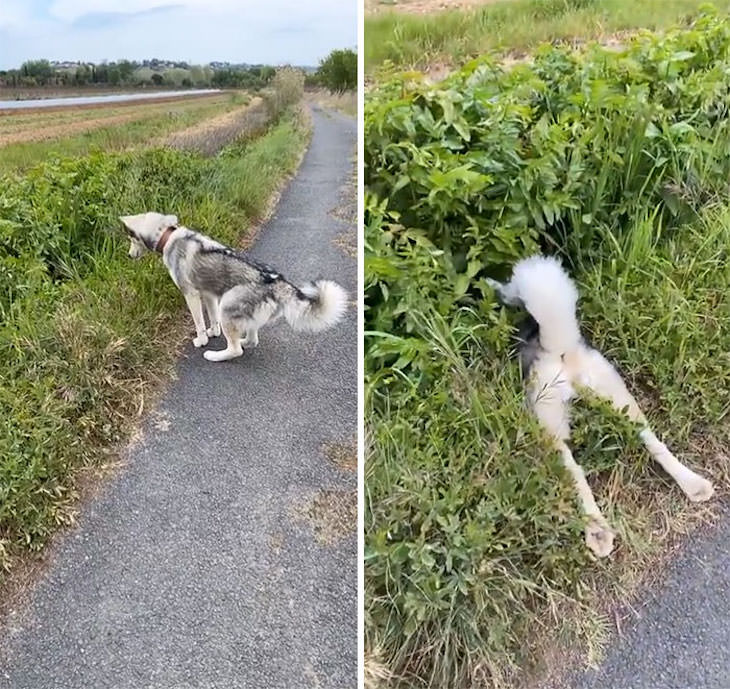 9. Riding upside down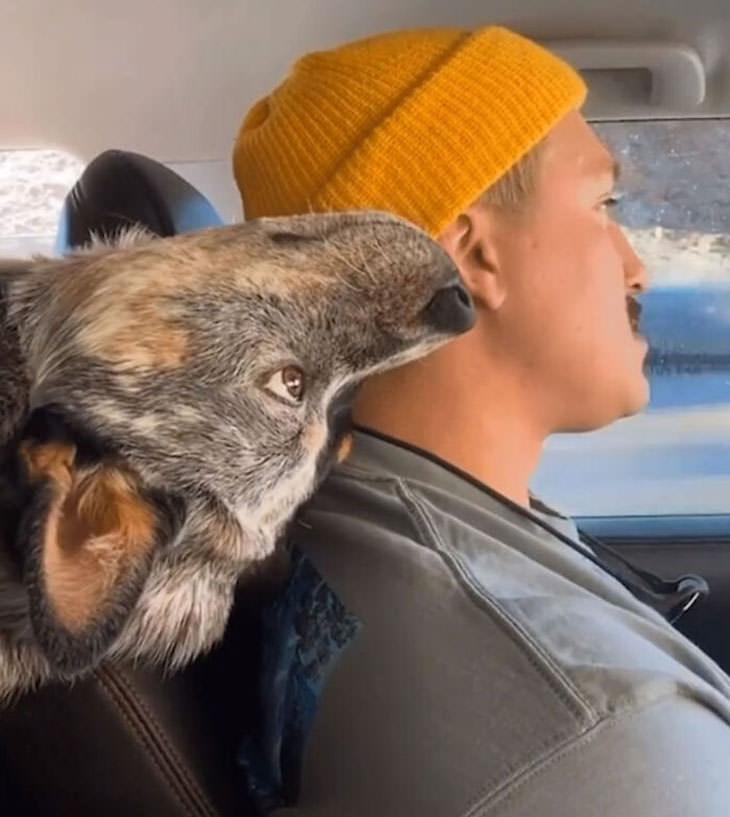 10. Lou's got a lot on his mind...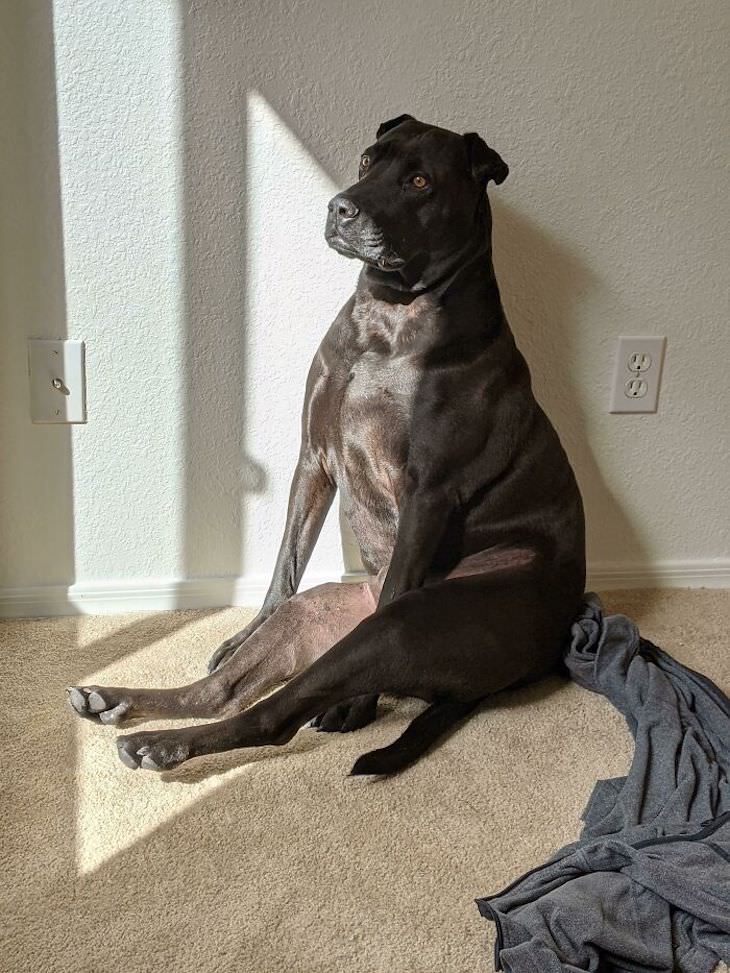 11. The vet office can be a scary place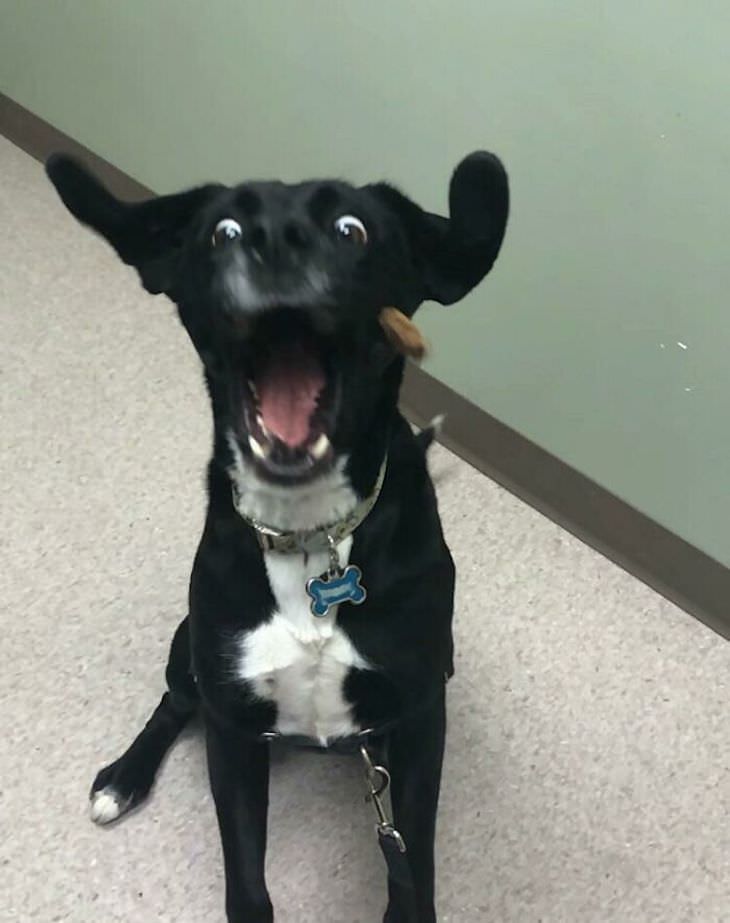 Related: The Dogs Behind "Beware of the Dog" Signs
12. The look of defeat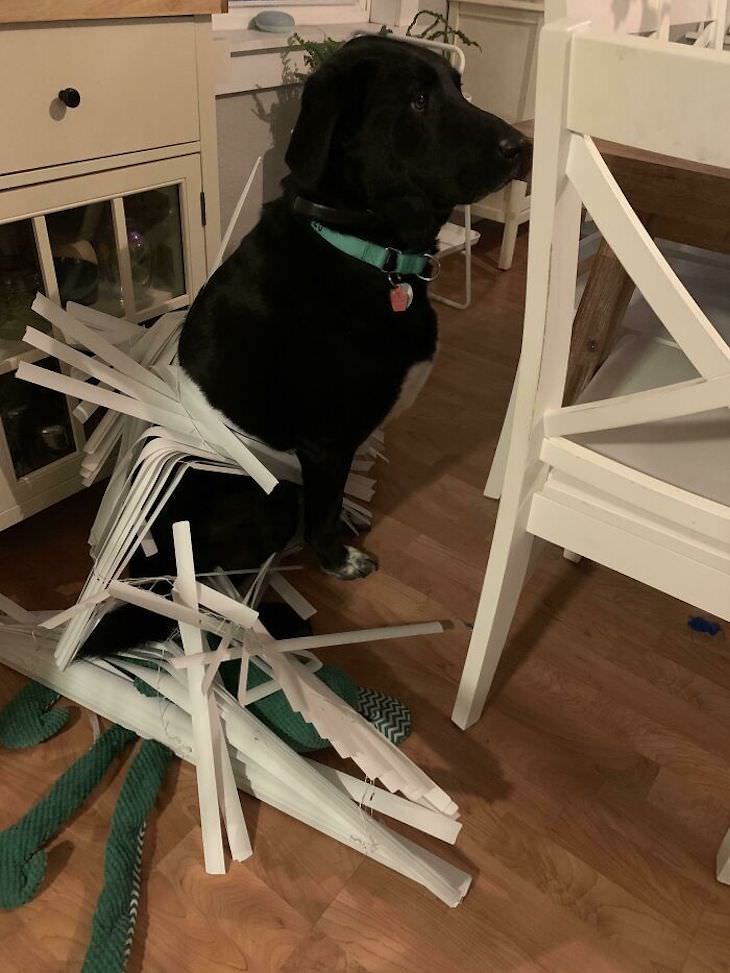 13. "Is this how you human?"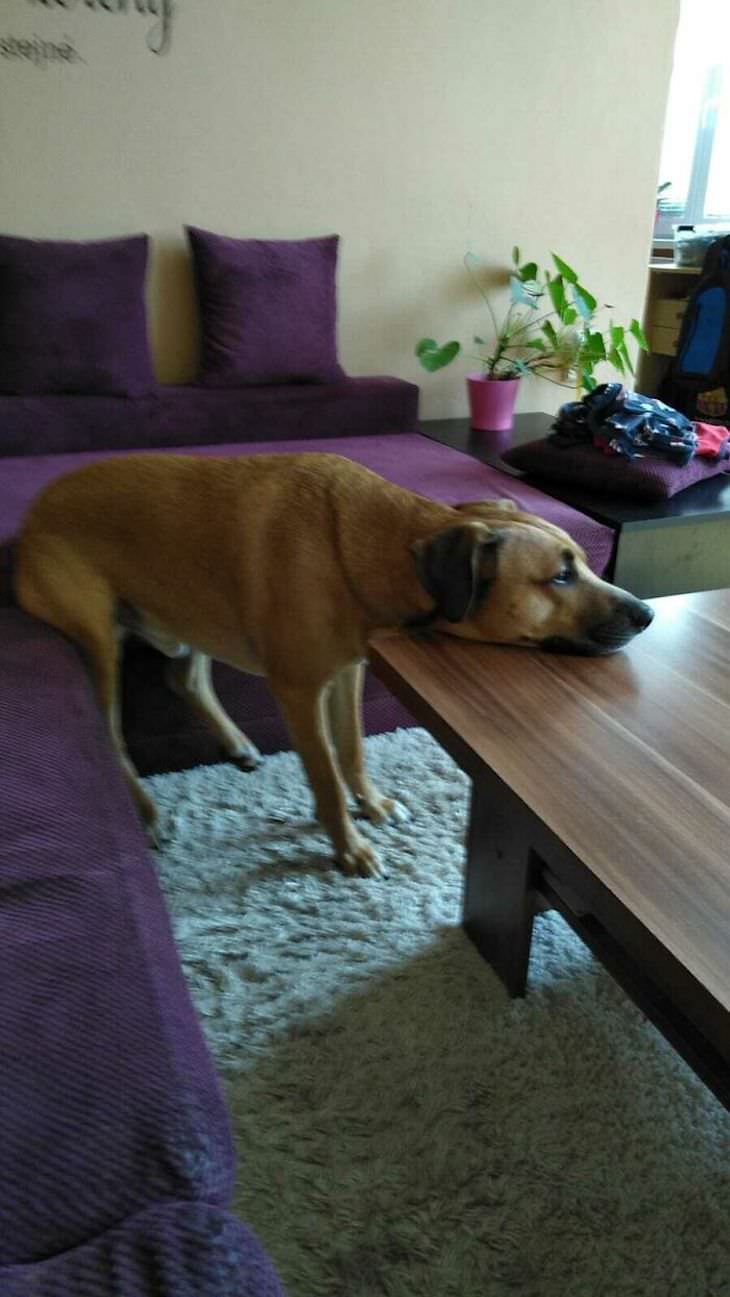 14. The perfect fit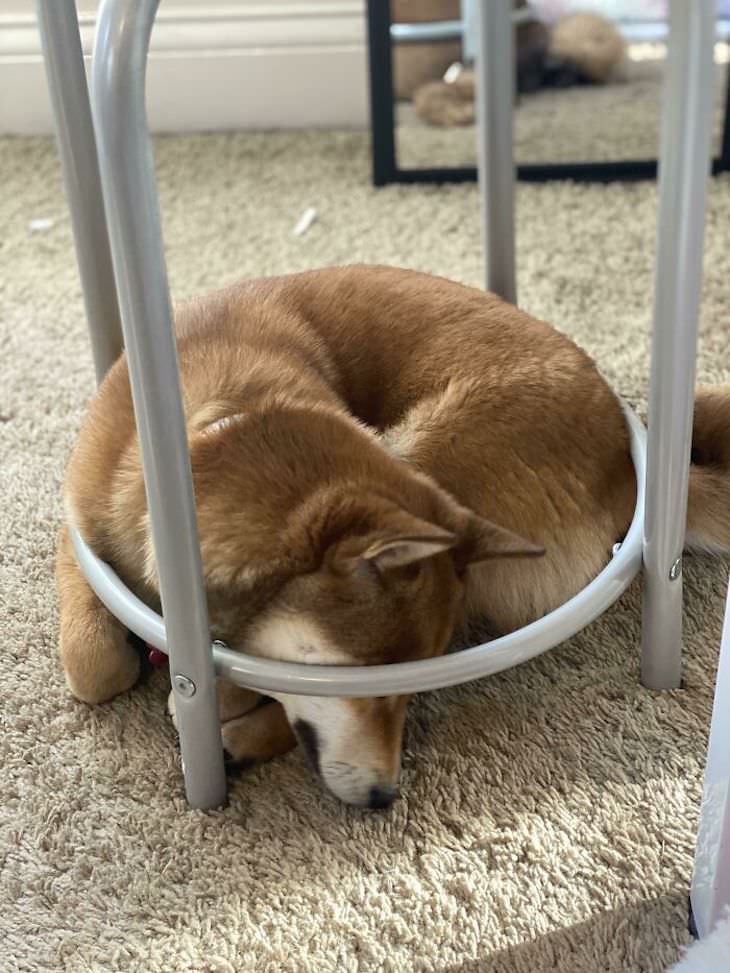 15. "We have a yard full of grass. He prefers his personal spot in the driveway."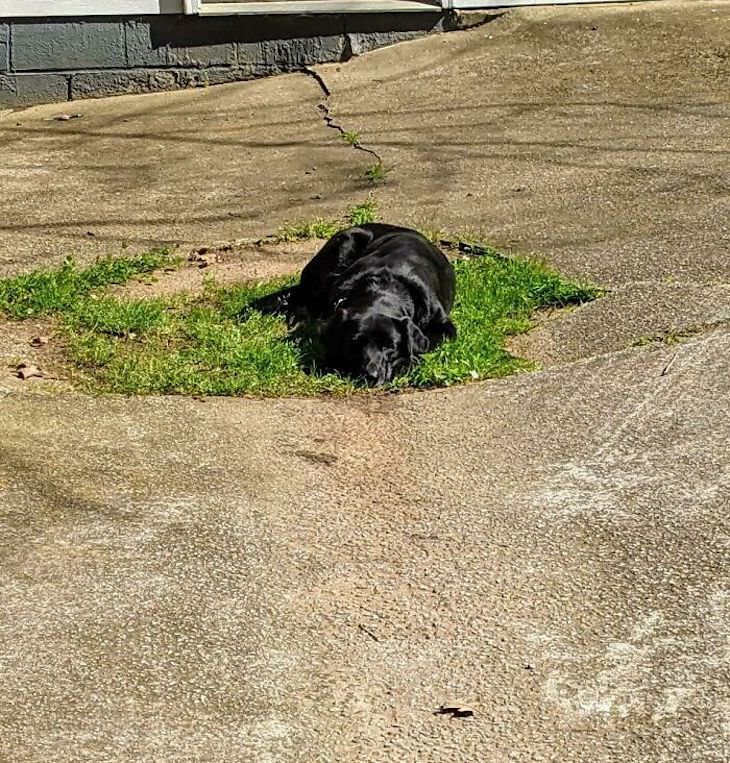 Related: A Little Grooming Turned These Dogs Unrecognizable!
16. The walk that ended up being a climb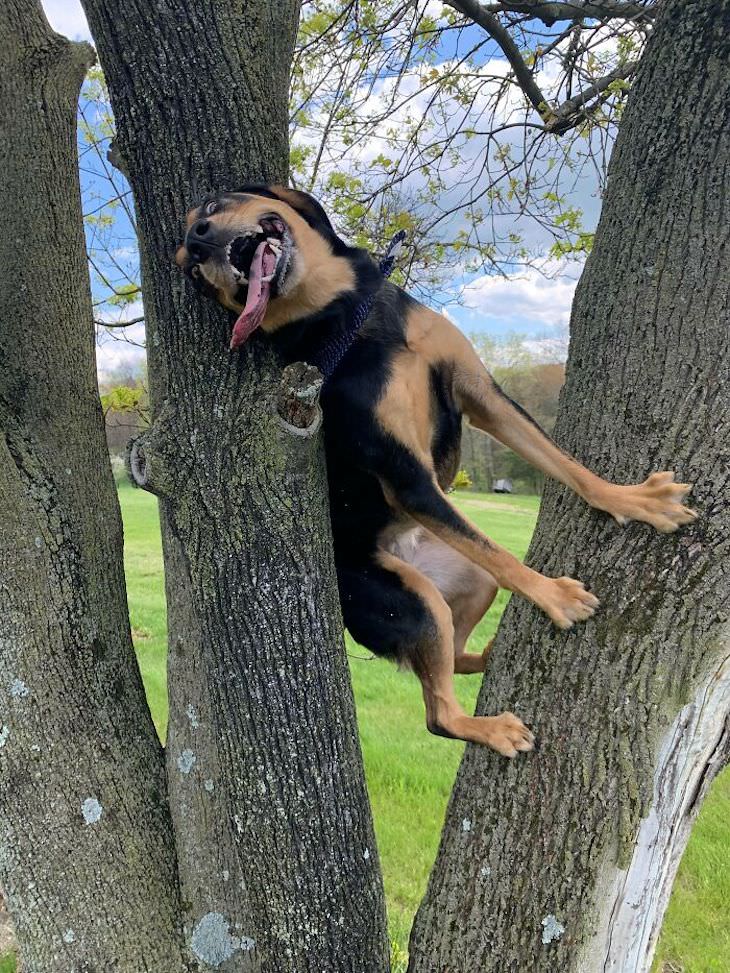 17. "Excuse me, I need attention..."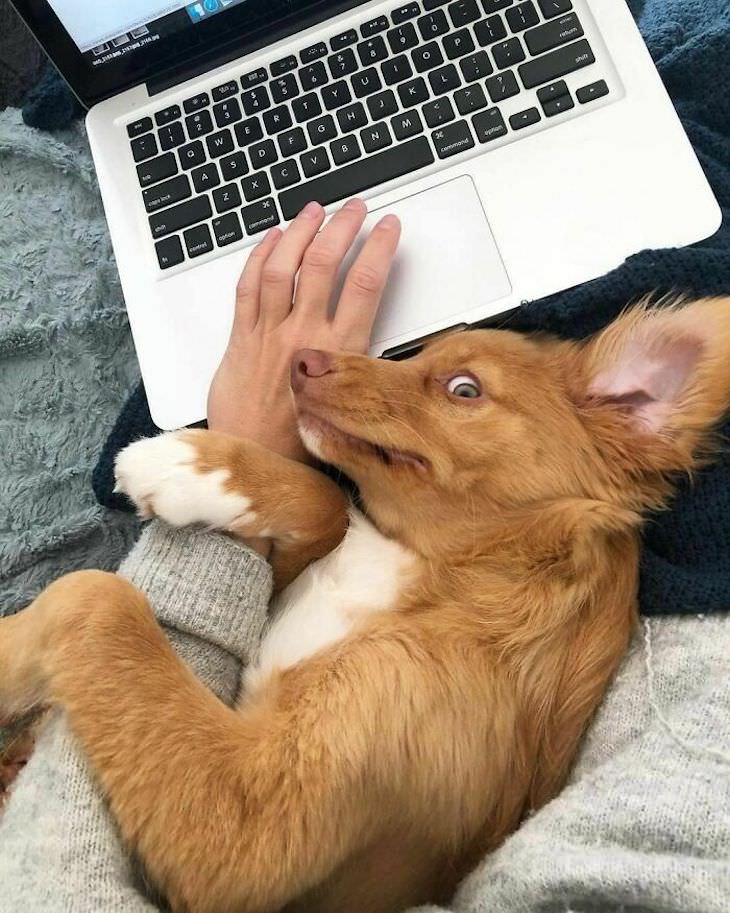 18. "I love it when I come home and he's already done the dishes!"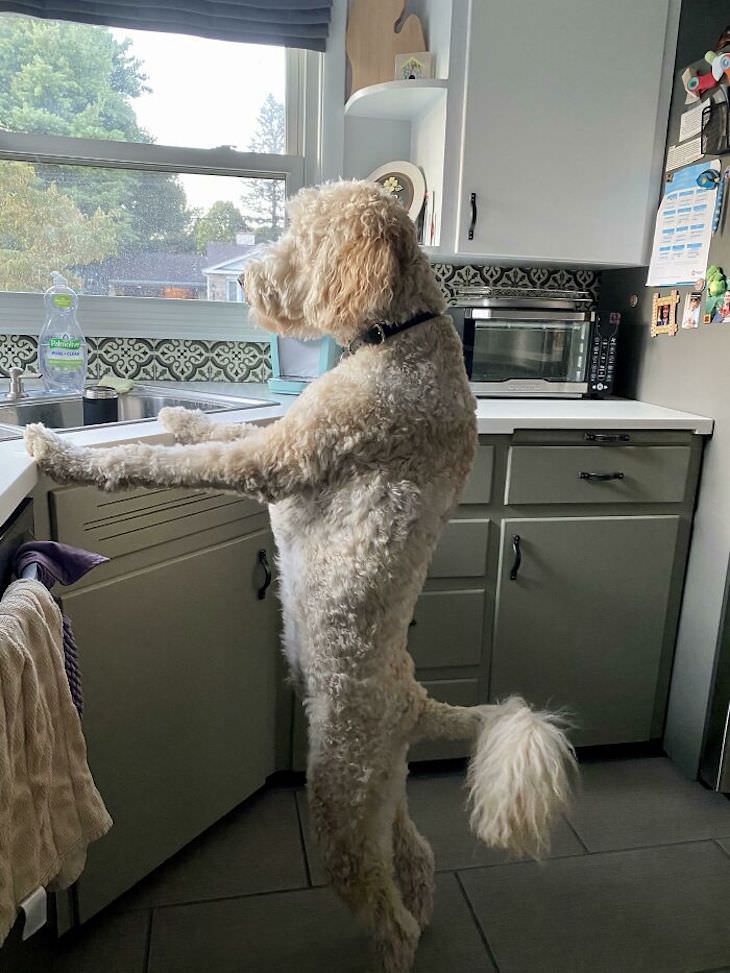 19. I think the seat is intended for the other baby...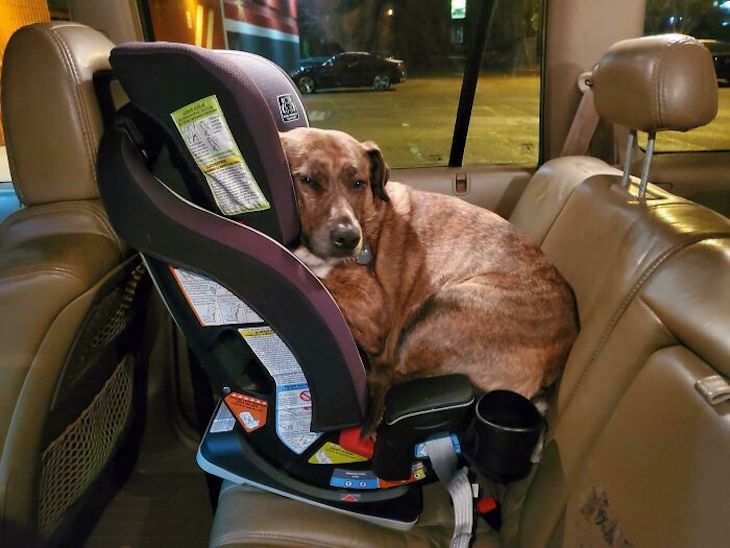 20. "To pass, you must first answer my riddle. What is that you have in your hand, and can I eat it, please and thanks?"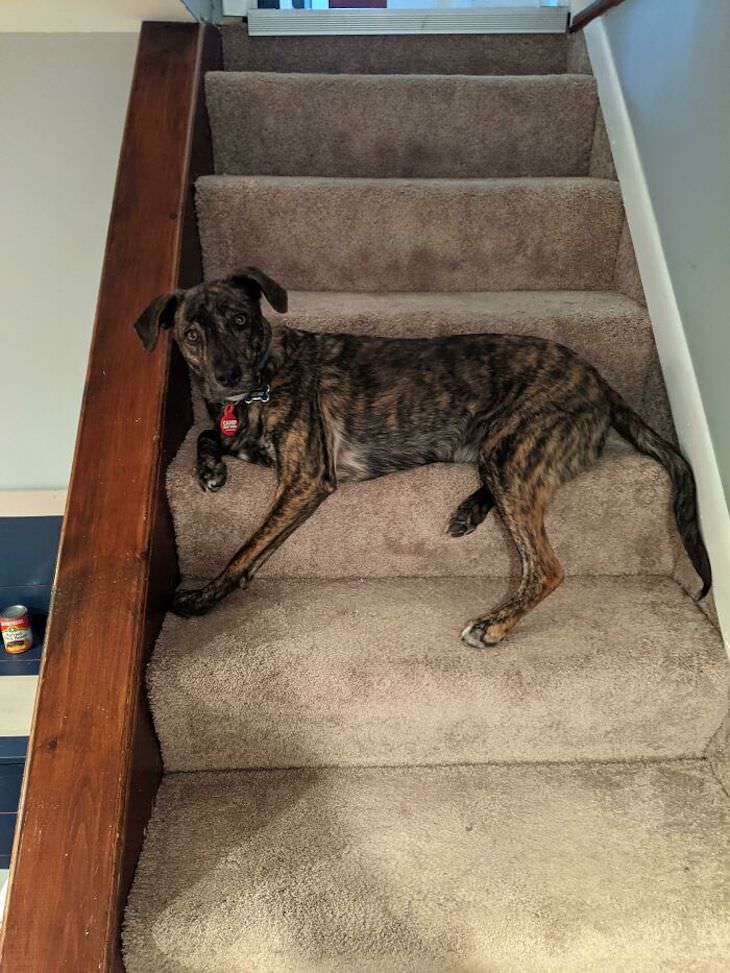 Source of images: Reddit / What's Wrong With Your Dog
Share these funny photos with other dog lovers!