Apart from being cute, loving, and loyal, dogs can also be hysterically funny. Every dog owner caught his or her dog stuck in an impossible position, engaging in some inexplicable shenanigans, or making a hilarious face at least once. The owners of the 16 dogs below were quick enough to snap a photo of those weird moments, and the results are absolutely hilarious!
1. Just posing for the camera with his favorite plush toy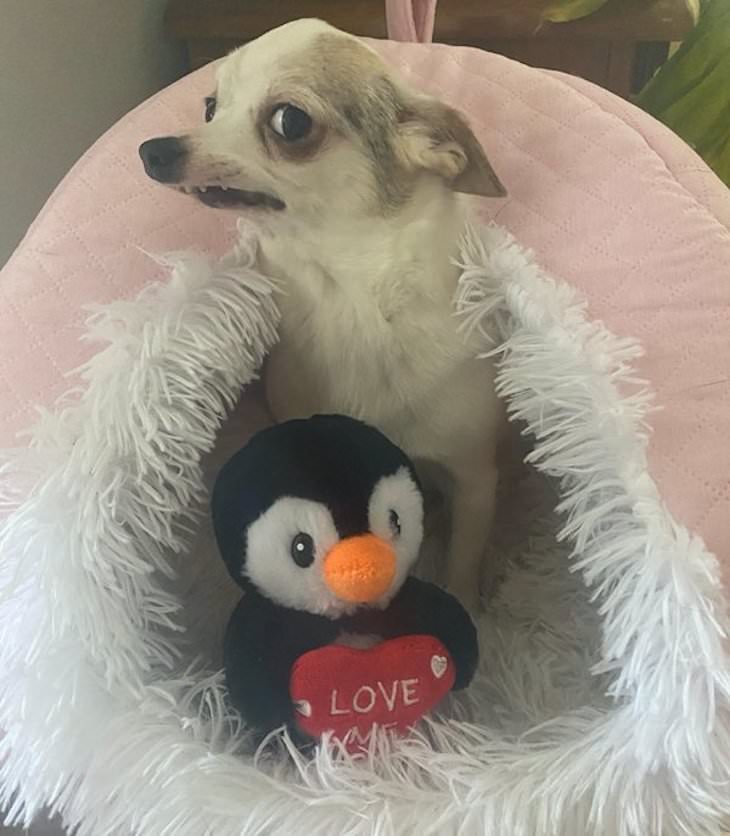 2. Someone had a long day...
3. And the award for the world's longest tongue goes to...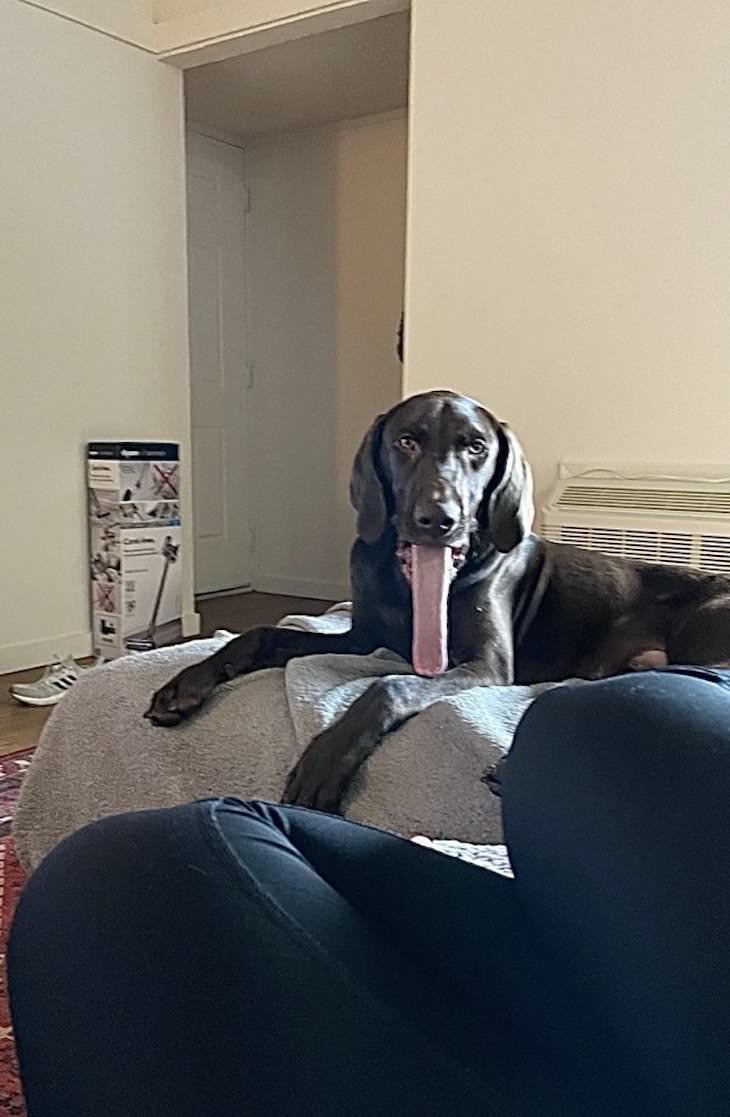 Related: Honey I Think the Cat Broke: Strange and Funny Cat Moments
4. He hasn't quite gotten into the "swing" of things yet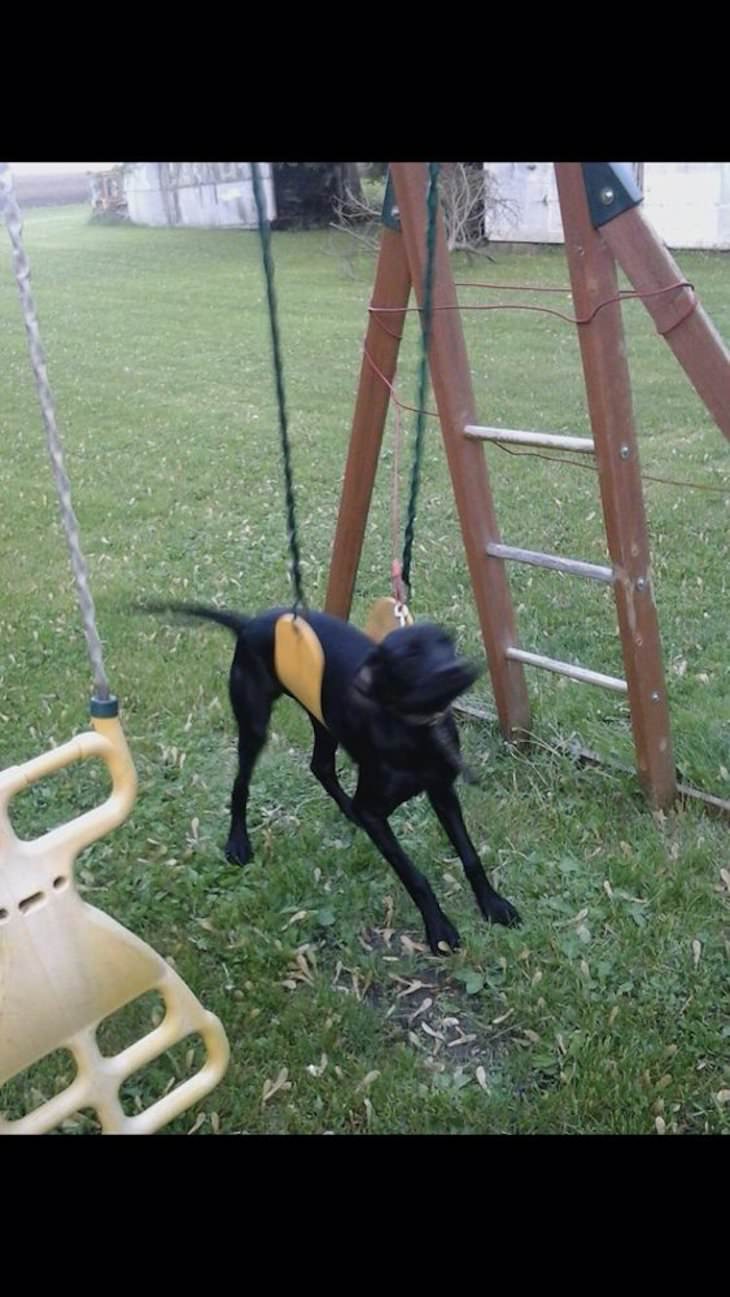 5. That's an interesting resting position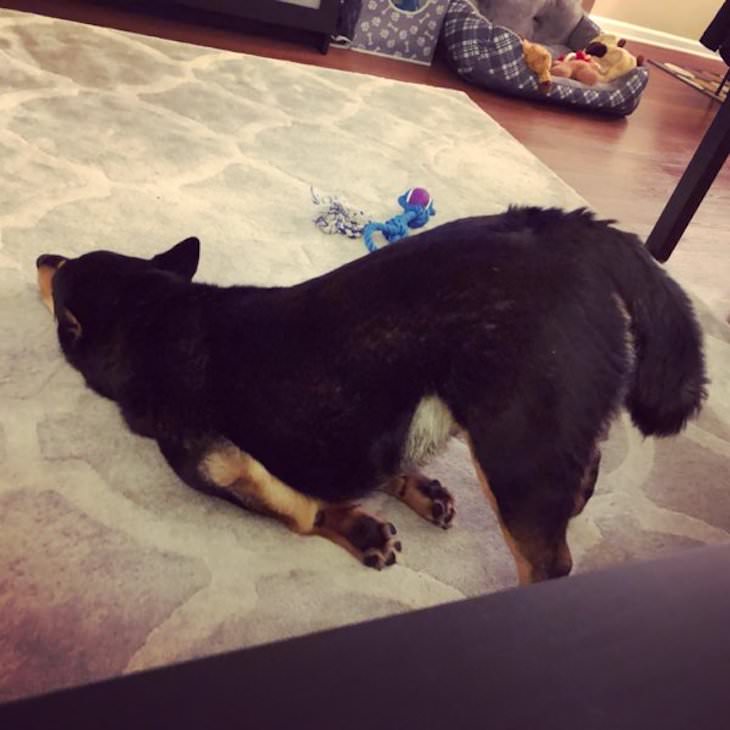 6. Do not disturb, it's nap time!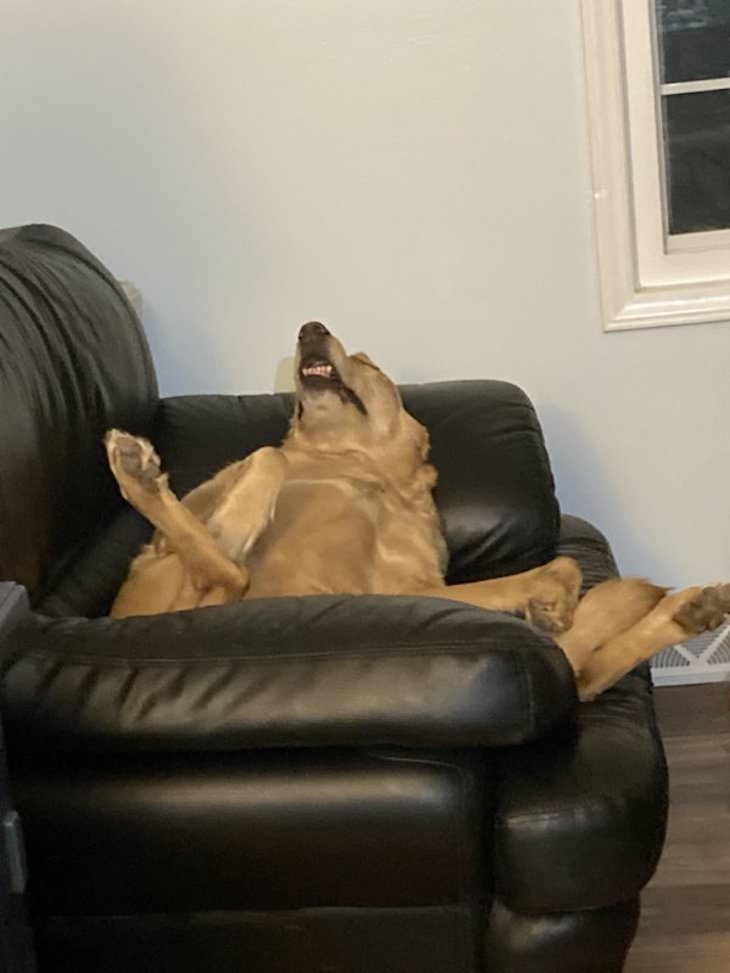 Related: Big Dogs Need Cuddles Too - 20 Enormous Dogs Being Cute
7. We are not even sure what led to this moment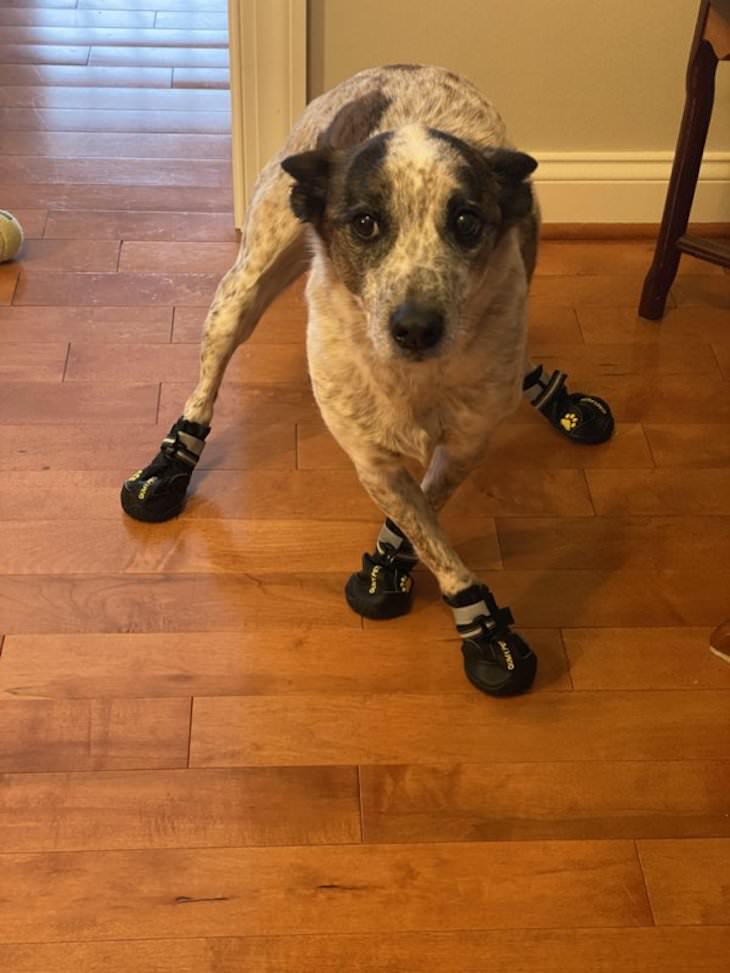 8. When you have to participate in the group photo, but you are camera shy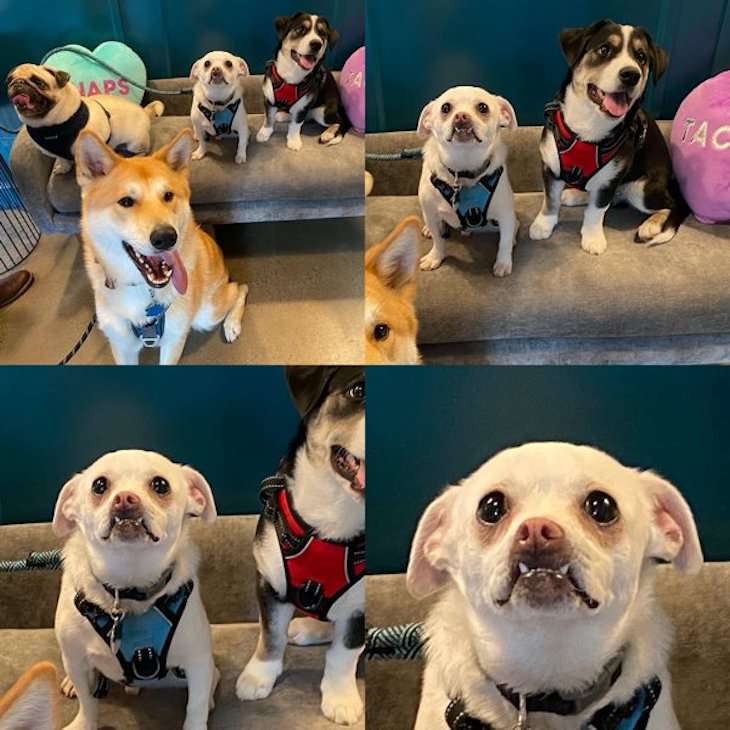 9. Wink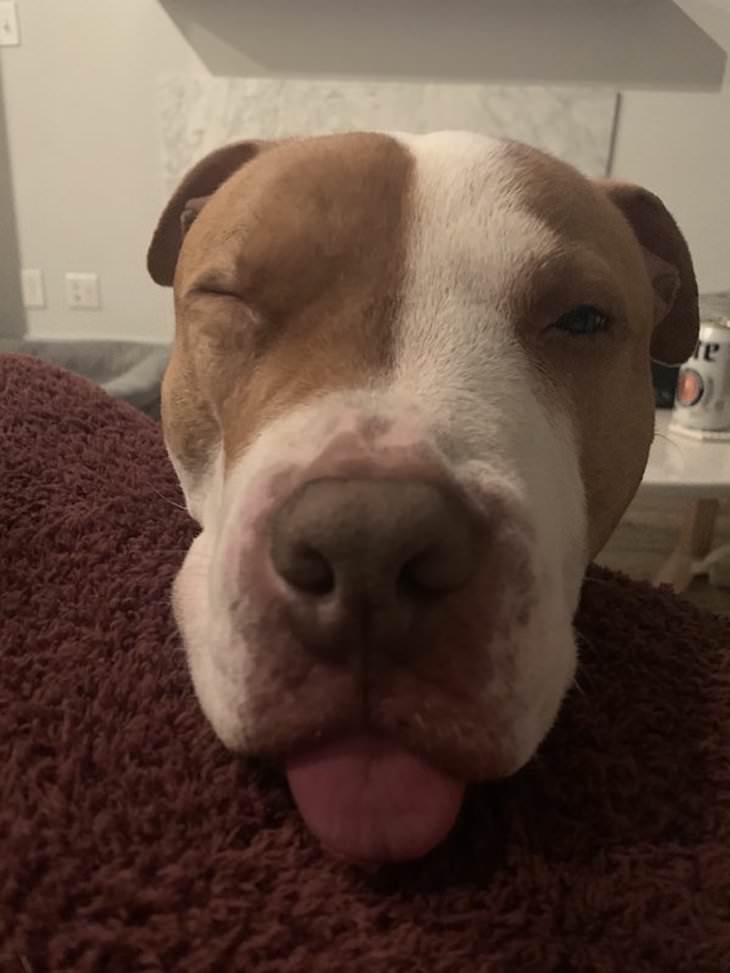 Related: Dogs with the Funniest Of Expressions!
10. Getting through a whole car ride with this face staring at you and not laughing must be impossible
11. What did you lose there?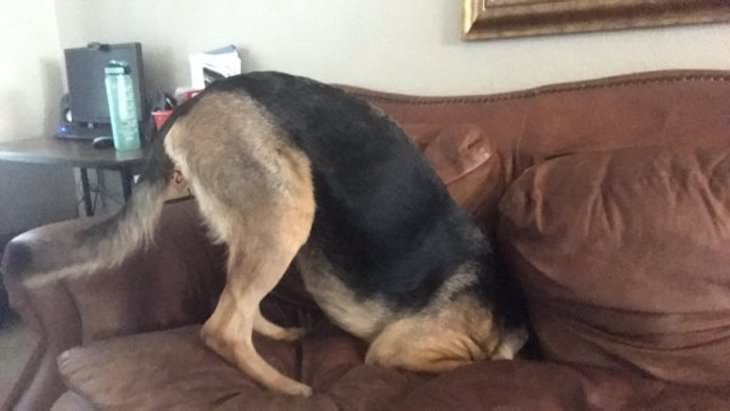 12. He will do whatever is necessary to catch the ball!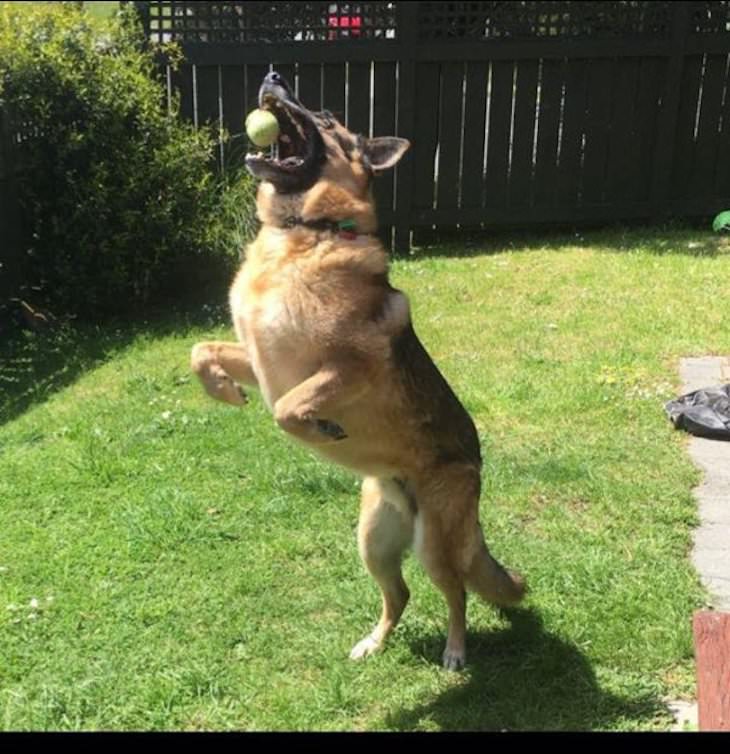 13. "No one will find me now."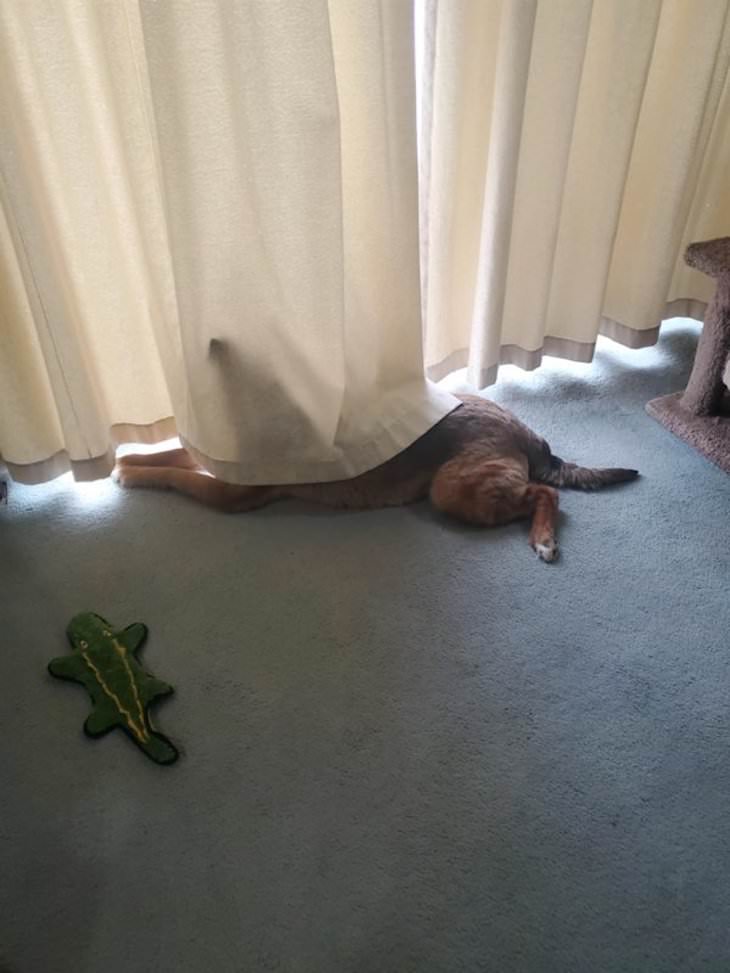 14. When you're tired of all the noise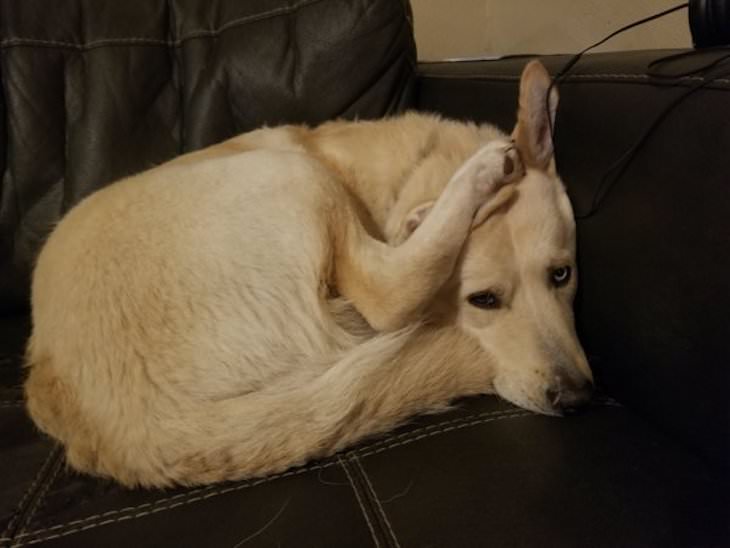 15. A sneaky kiss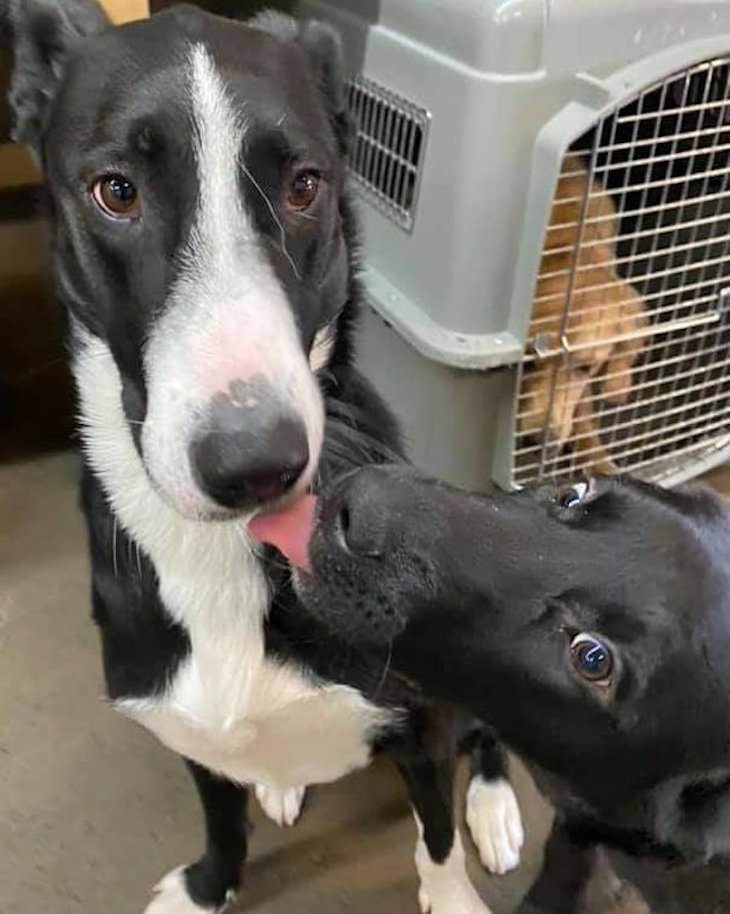 16. "This is how I like to watch TV, is there a problem?"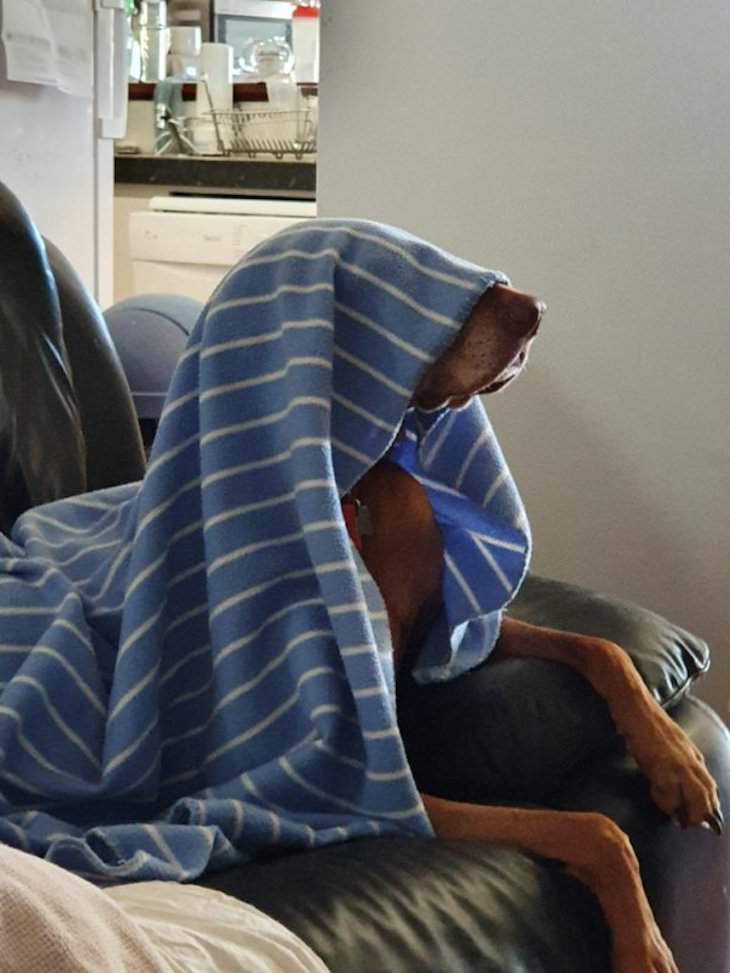 Source of images: Acid Cow
Share these hilarious images with friends and family!