For every pet owner that has wondered what runs through their dog's head when they go for a walk or play fetch with us, prepare to be equal parts surprised, delighted, and amused. Denise Natali-Paine is a part-time cartoonist and full-time dog-mother that has used her own furry child as inspiration for her latest series of comics. These 16 amusing illustrations give you a brief but thoroughly insightful glimpse into the profound inner workings of the canine mind.
1. "It just doesn't make any sense."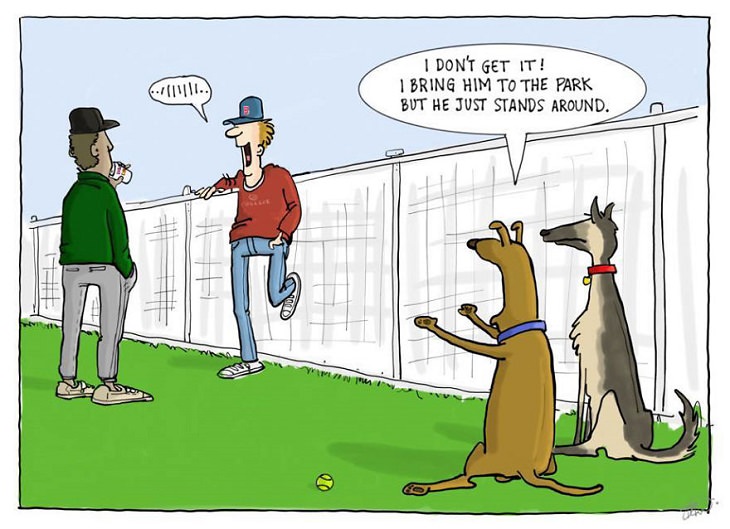 2. "Why can't he have this much fun at the park?"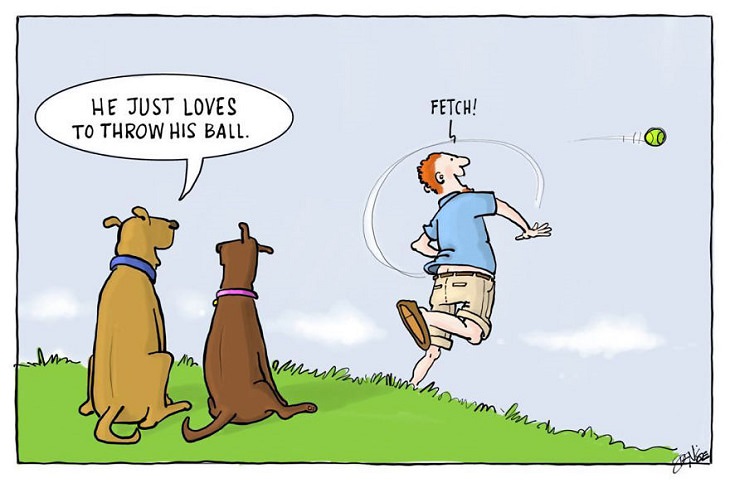 3. Uh-oh… Busted!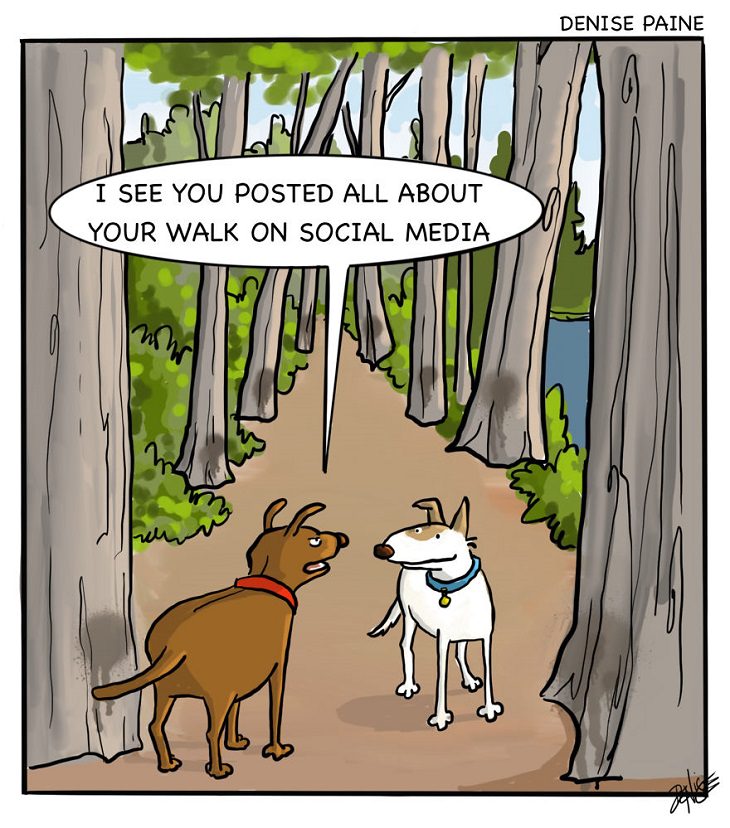 4. What seafood do dogs enjoy the most?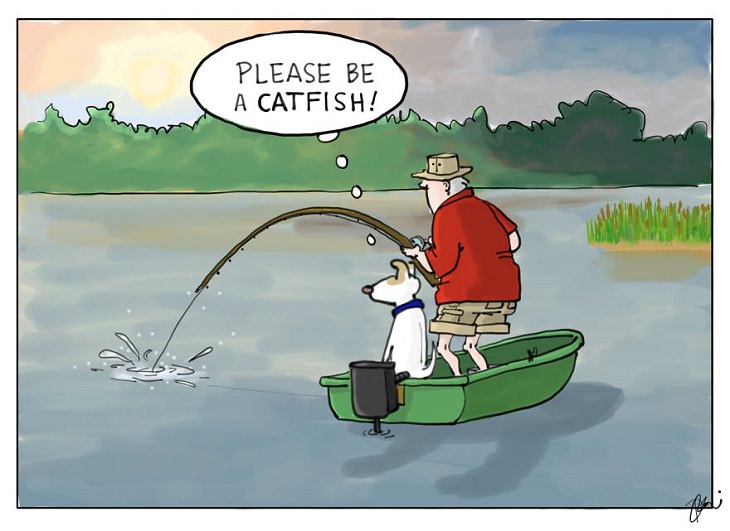 5. The dog downsides of lockdown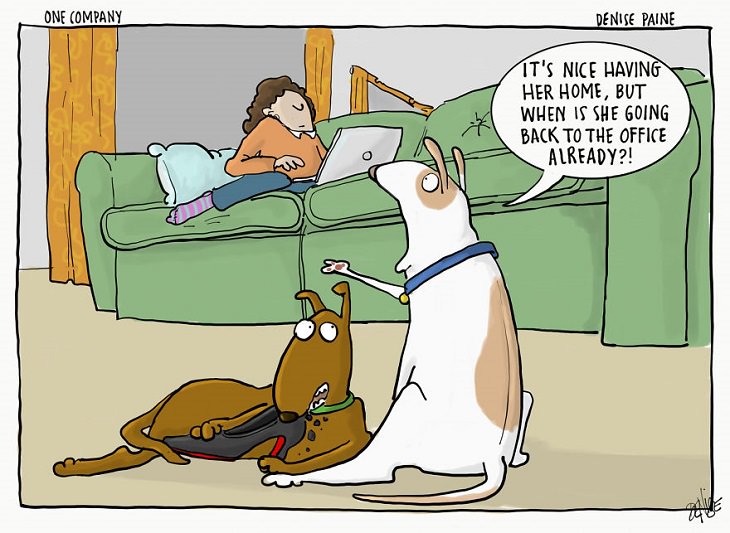 6. And with Dad, there's an upside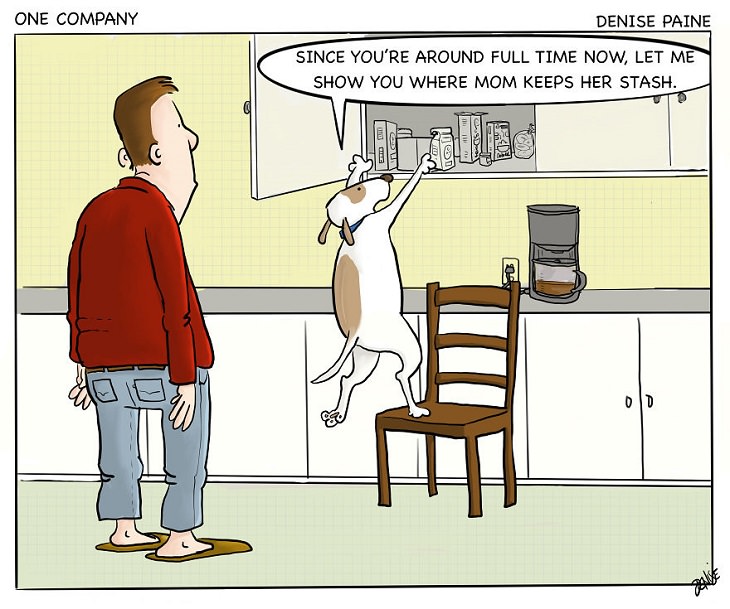 7. Always read the sign, squirrels!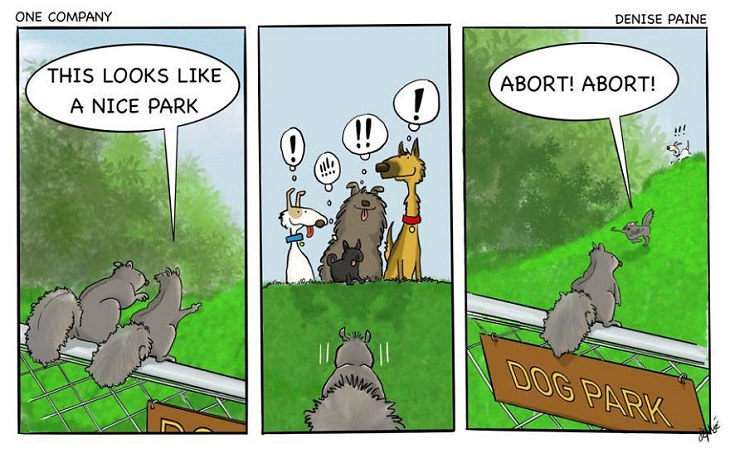 8. "I'm Mom's best assistant."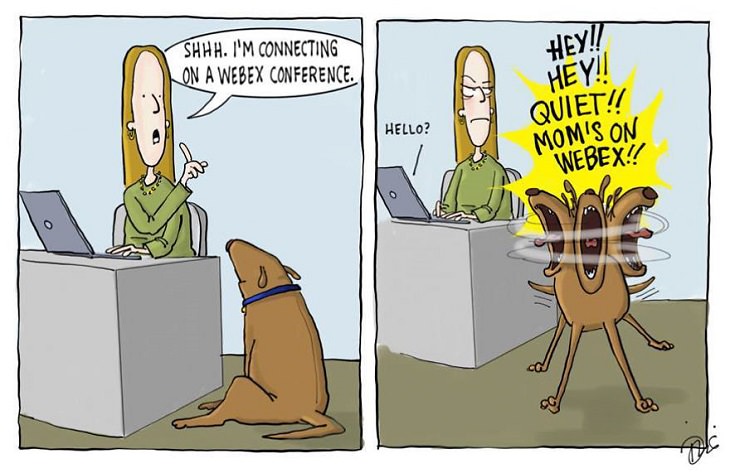 9. Come on, people! Prioritize!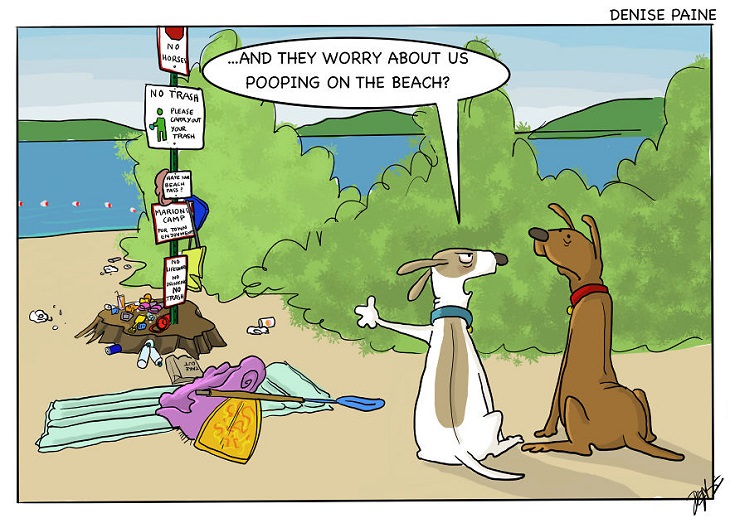 10. The unbreakable bond.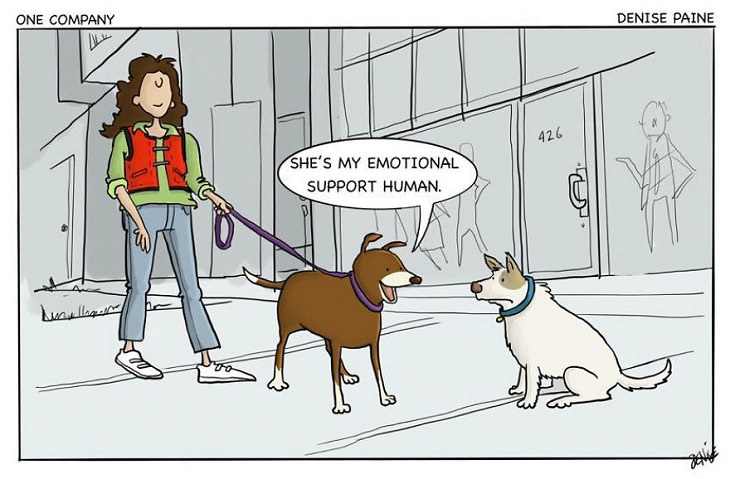 11. Stuck between a rock and a hard place, but it's worth it for the treat.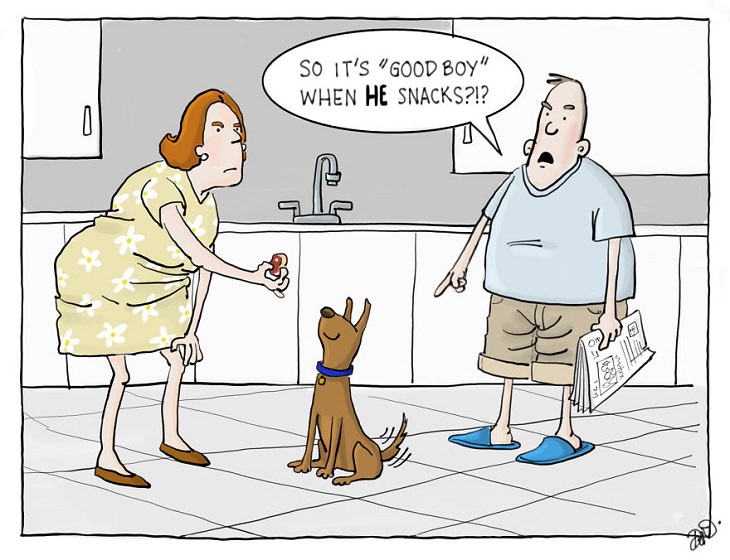 12. "Oh my god, that's genius! Thank you, doctor!"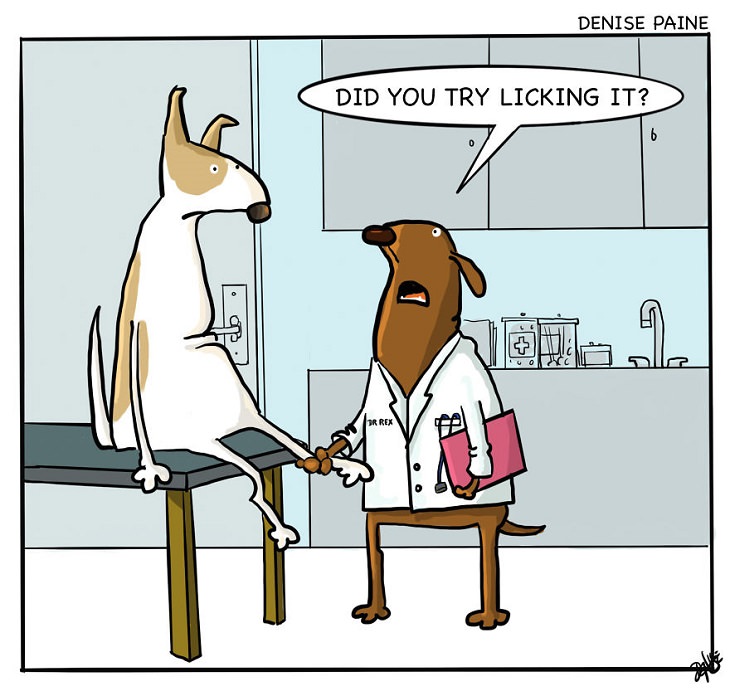 13. When social distancing prohibits walks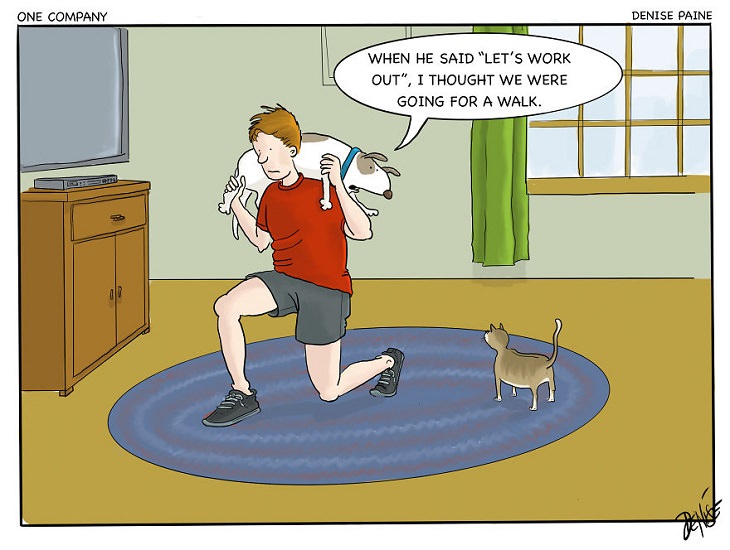 14. "What does 'quiet' mean?"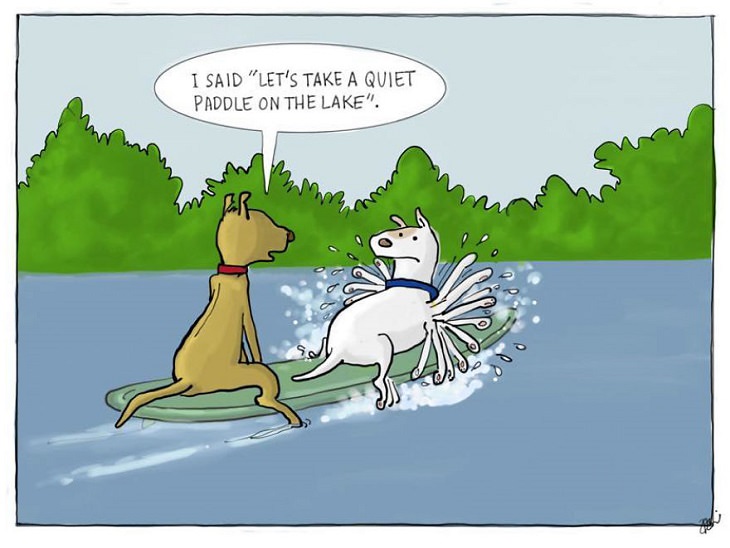 15. Some very concerned fish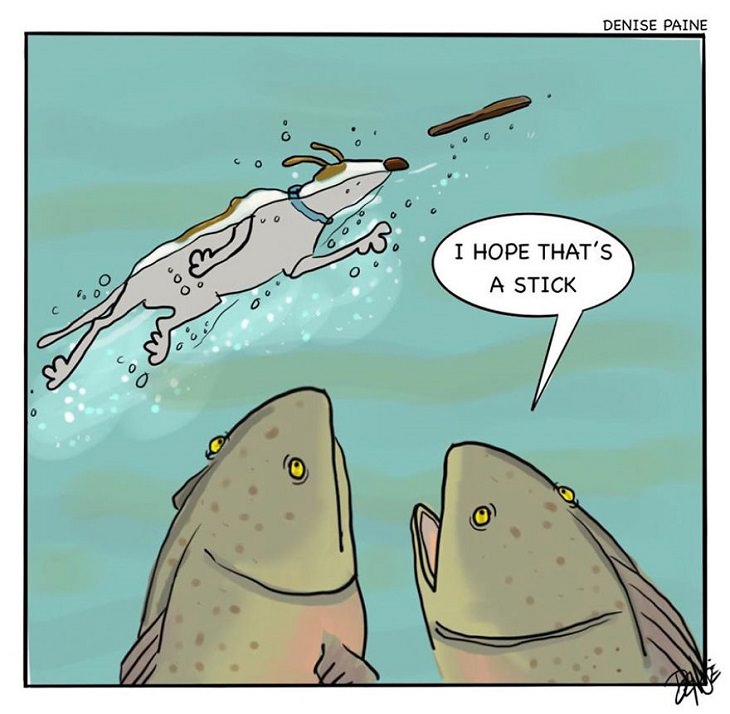 16. And finally, one very terrified owner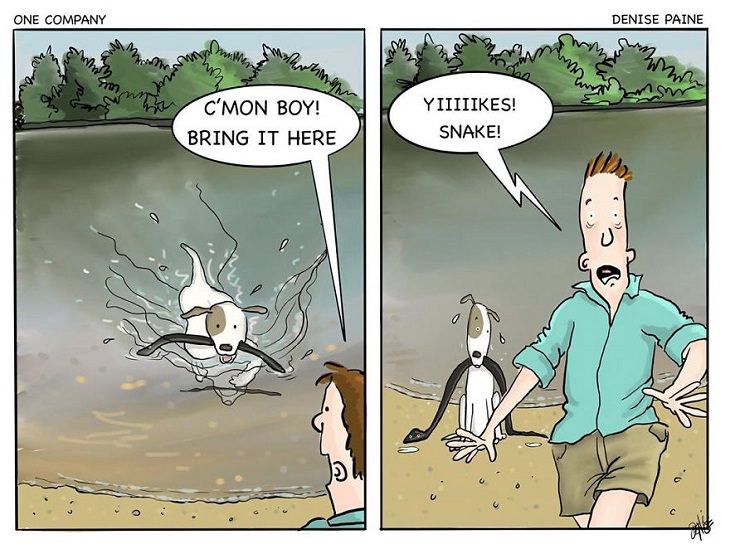 (Source: Instagram)