1. Nice. But what does this do?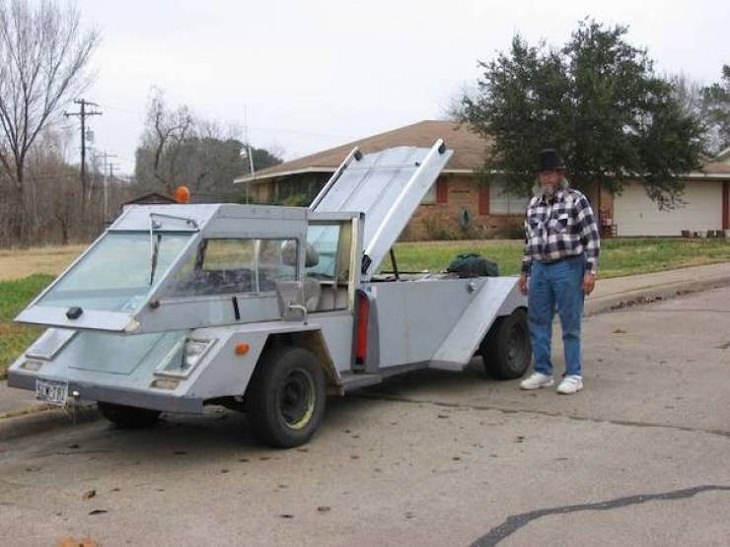 2. When you're in love with fairy tales a little too much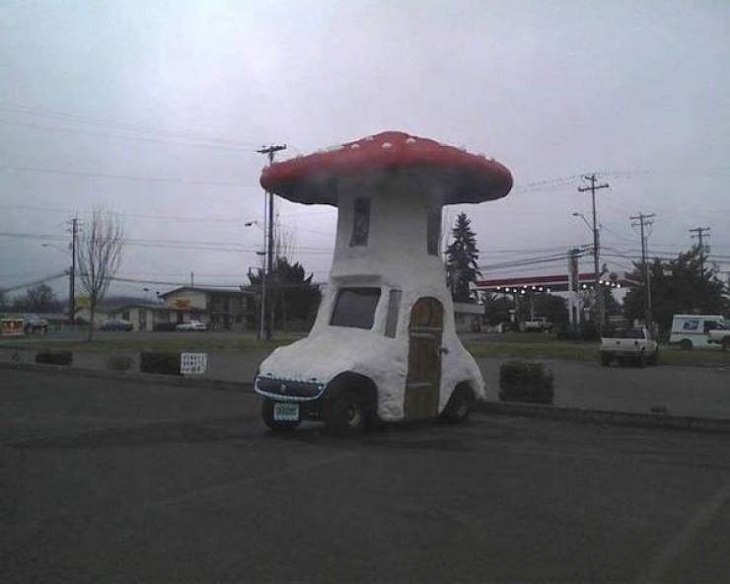 3. What's the purpose of this design?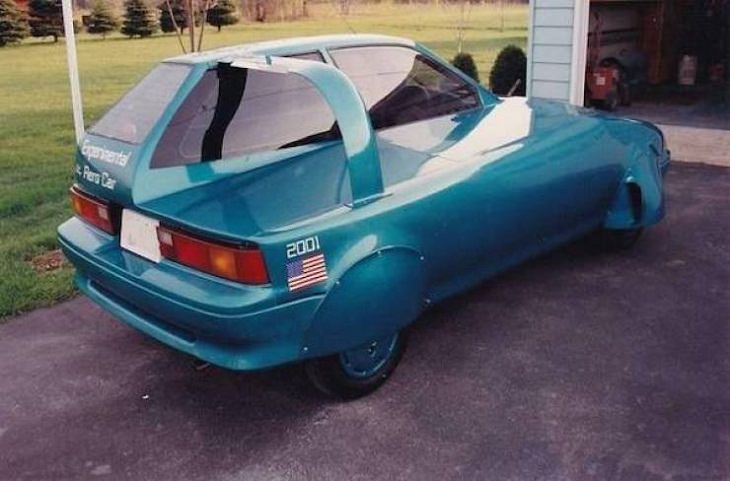 4. Anyone wanna guess who their favorite animal is?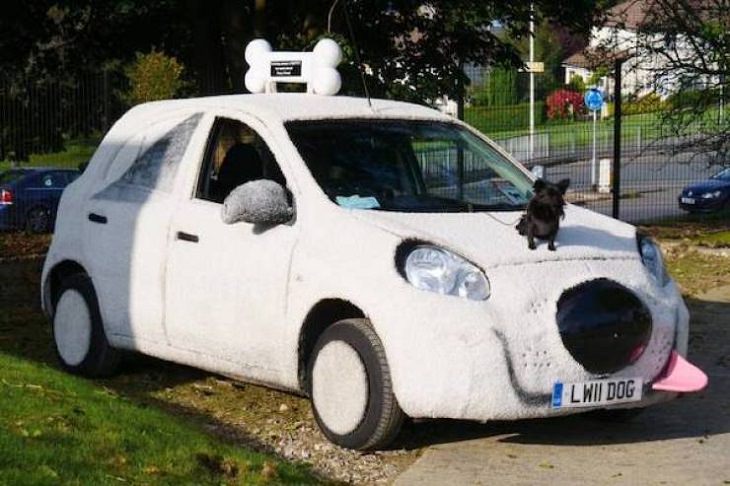 5. All set to enter the race... Slowly and steadily!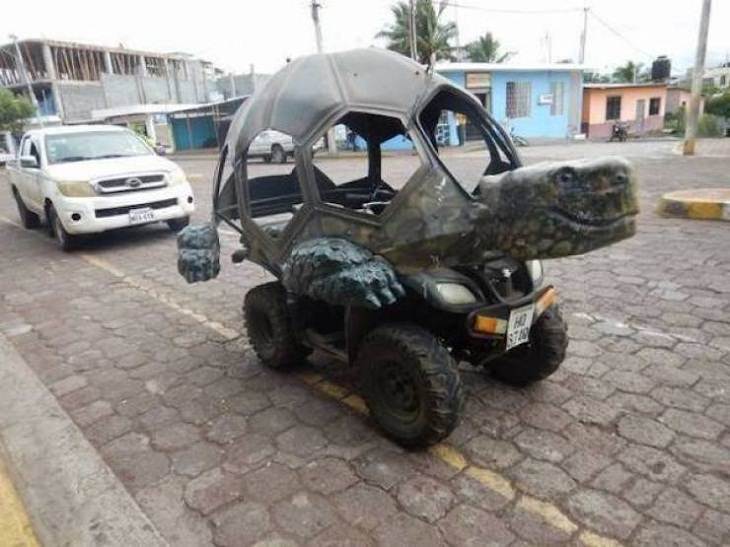 6. WHY?!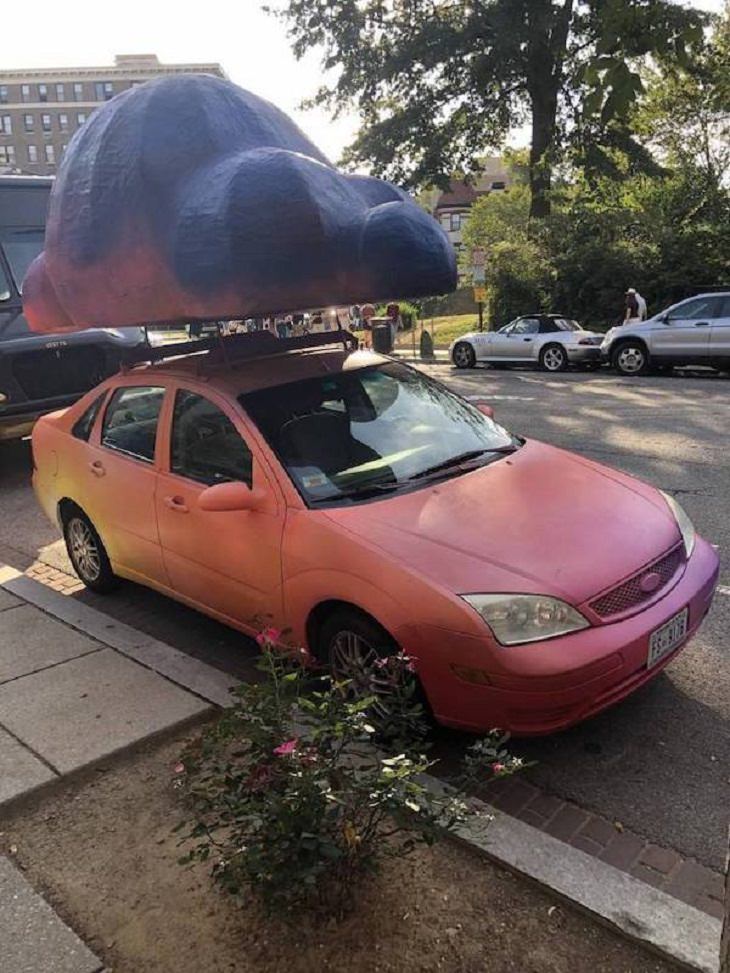 7. So, is that a car or some weird three-wheeler?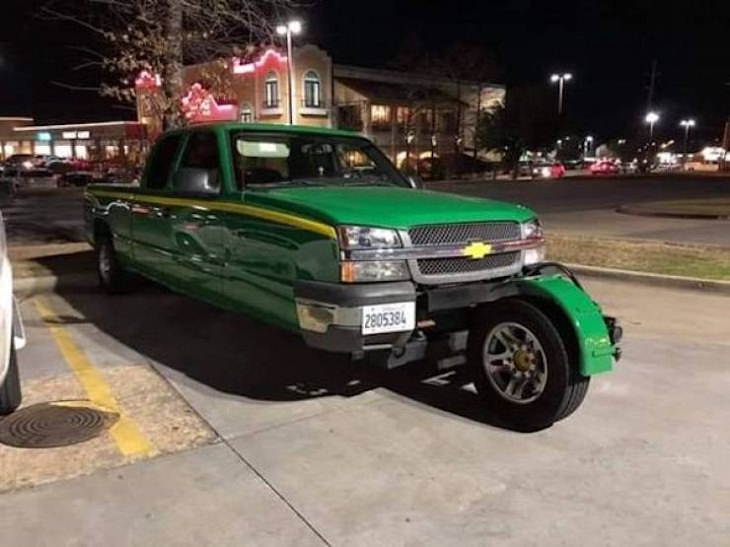 8. Okay, I really need to see this one in action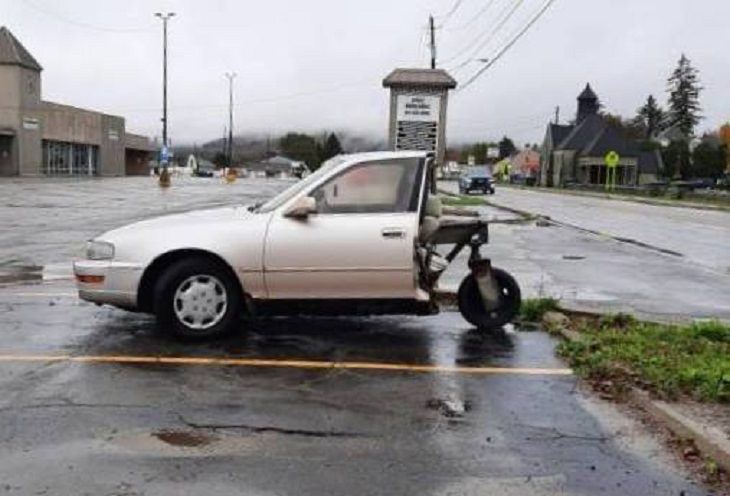 9. Smoking is injurious to cars as well. So better be careful...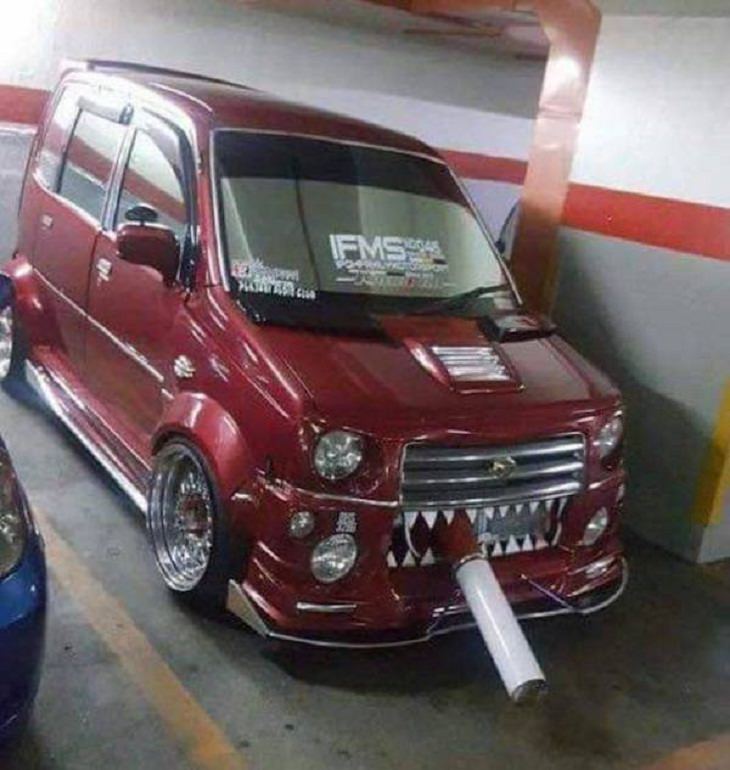 10. This one really loves music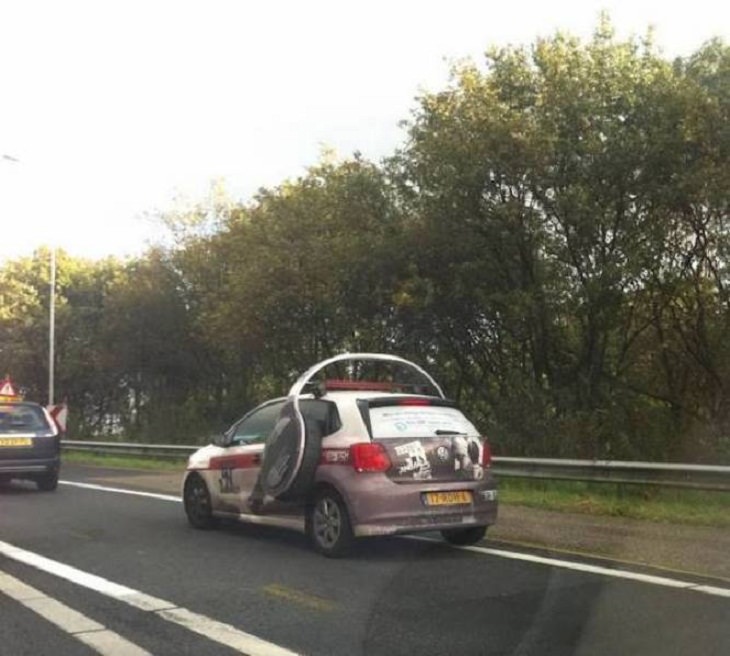 11. At least it will always stand out on the roads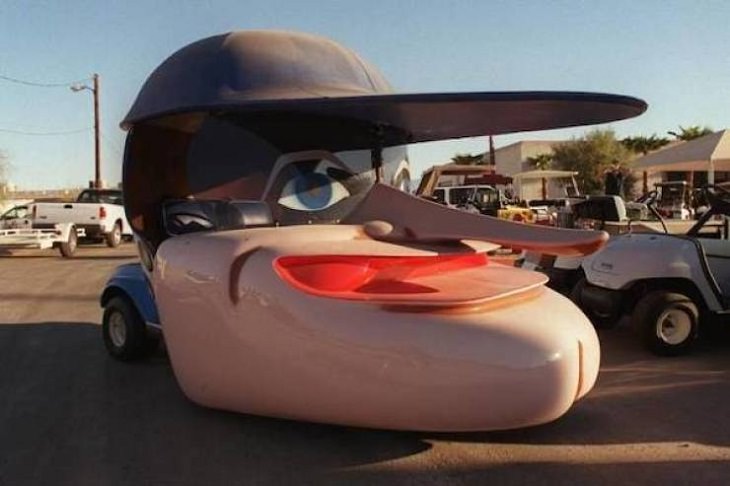 12. So does this one's honk sound like "Oink-oink"?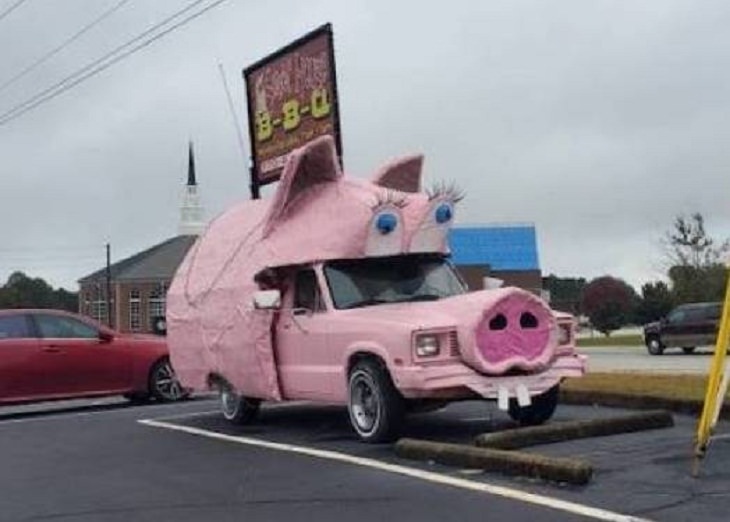 13. Are we in the future?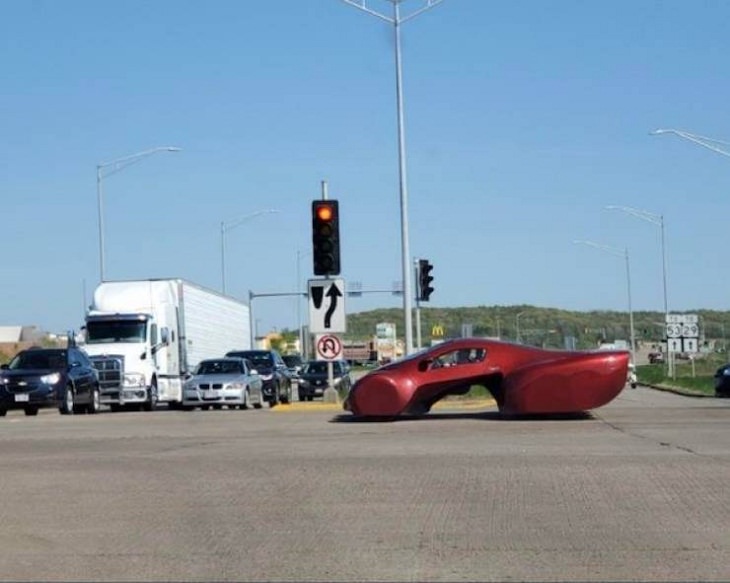 14. Aw, cute!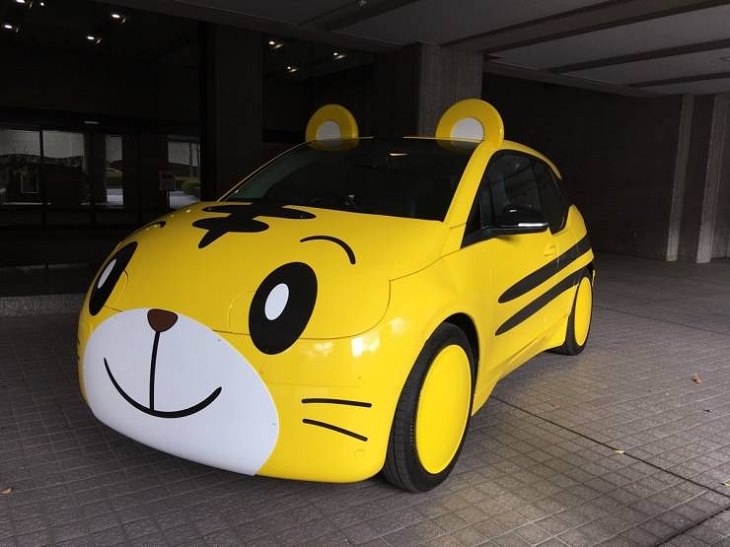 15. Imagine riding on the back of this car!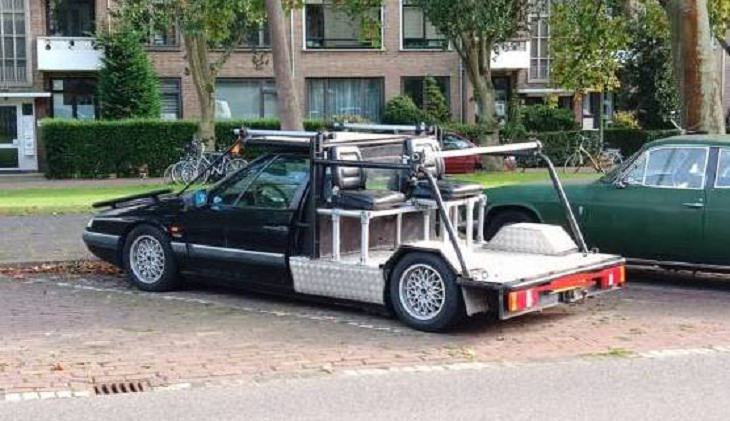 Share these pictures with friends and family...