Do you think that work can be fun? Opinions are usually divided on this one. Some people say that any job has to be interesting and fun, but others prefer to be all business during the workday and reserve all their hobbies and other fun activities for evenings and weekends. We believe that even a day without humor is an opportunity wasted, and so seeing these funny signs and smiling faces really made our day!
1. So that's what those are for!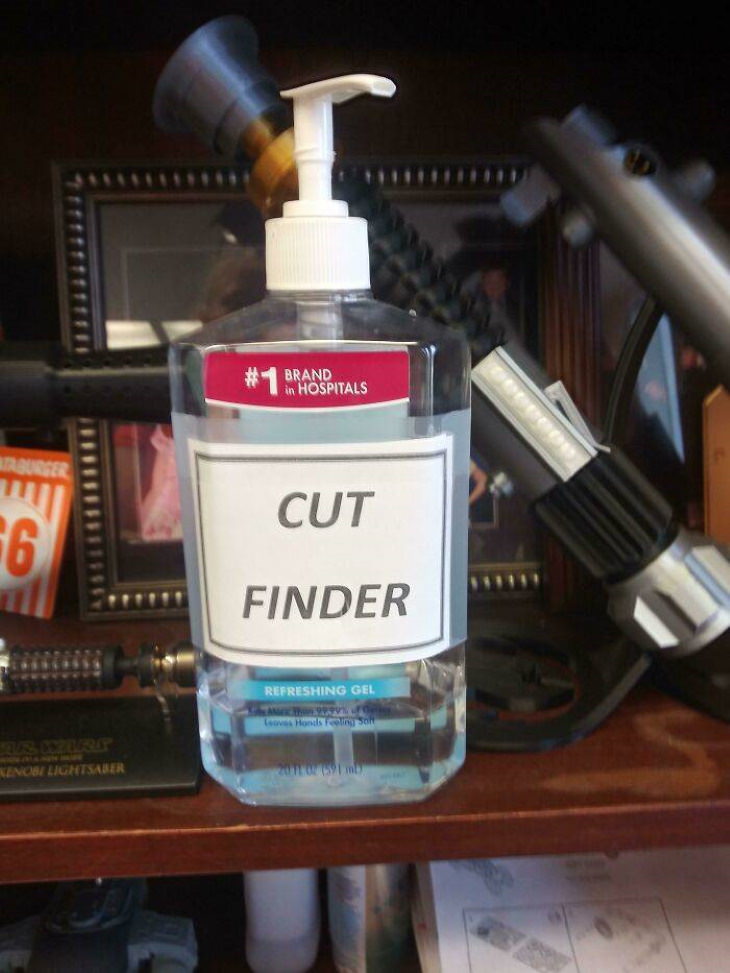 2. Point taken...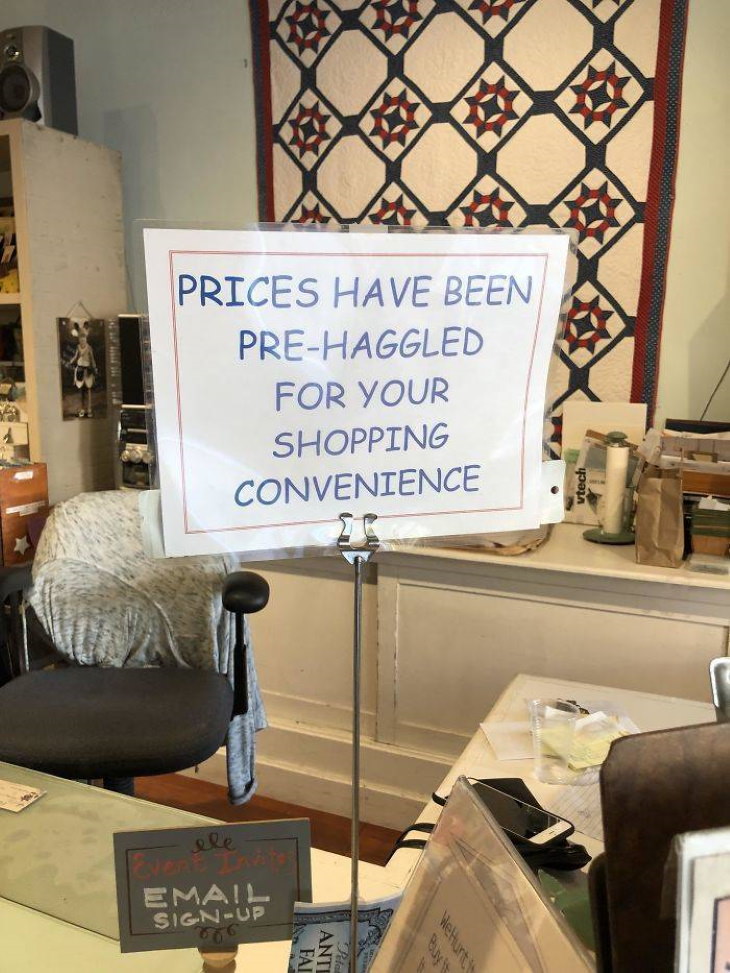 3. Breaking footage!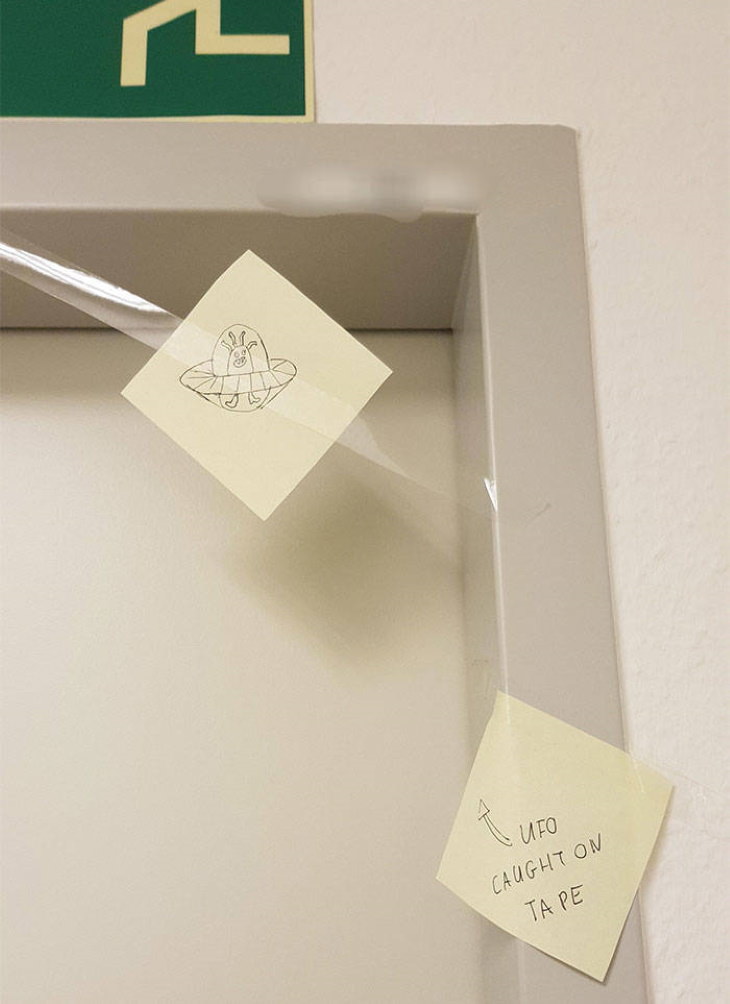 4. Now this web assistant sure knows what he's doing...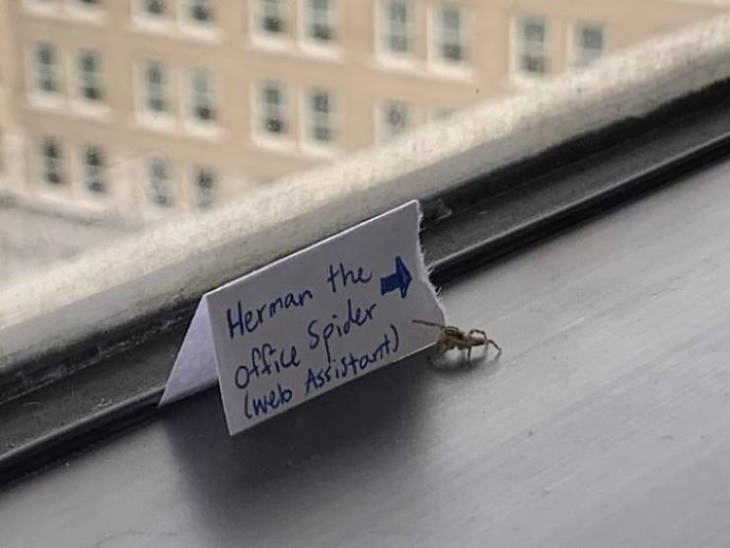 5. This made me giggle out loud!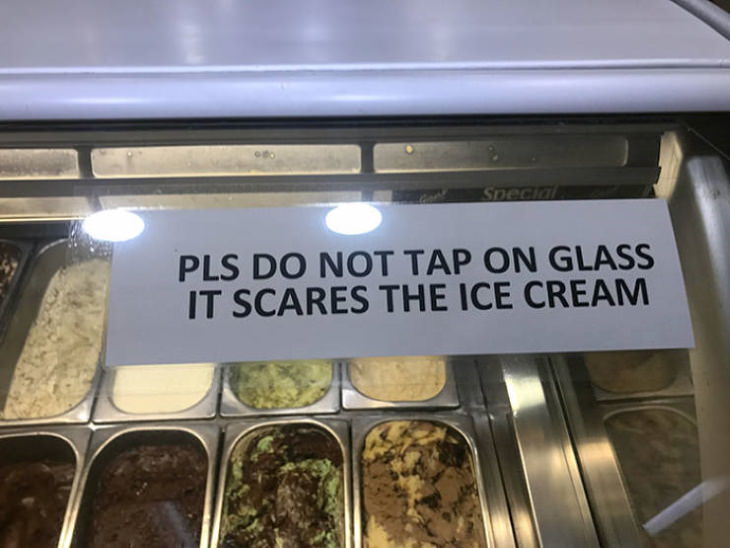 6. Ghostbusters!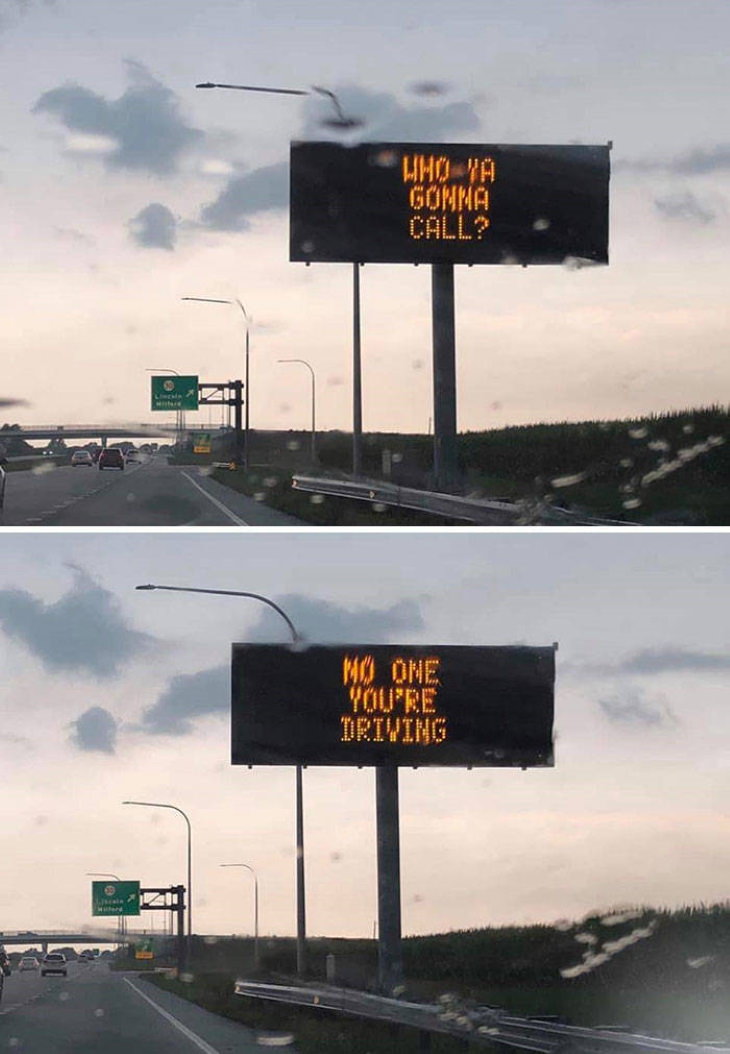 7. This jello is a "staple" at every office potluck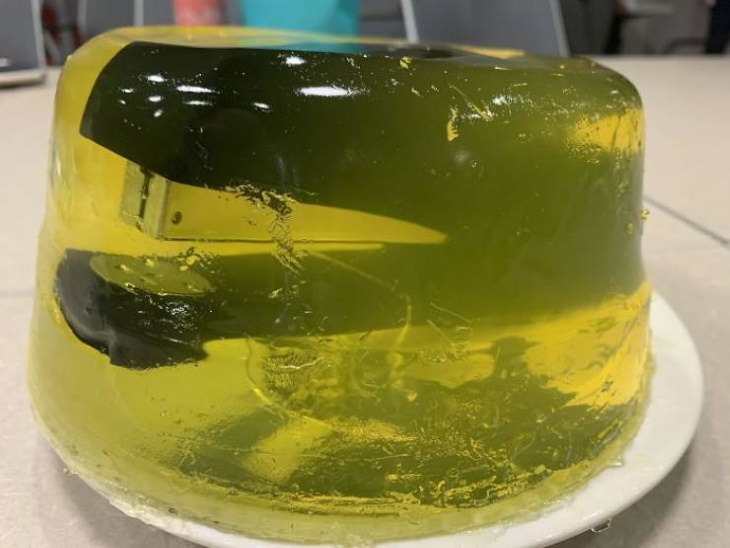 8. Being aware of one's flaws is a real virtue. And when combined with a sense of humor - priceless!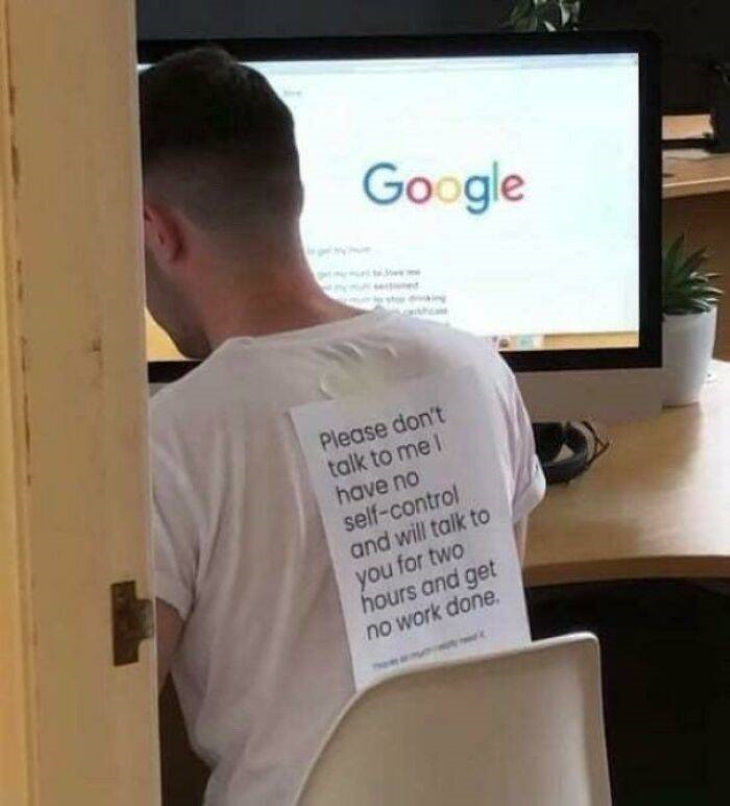 9. Toilet paper that costs more than gold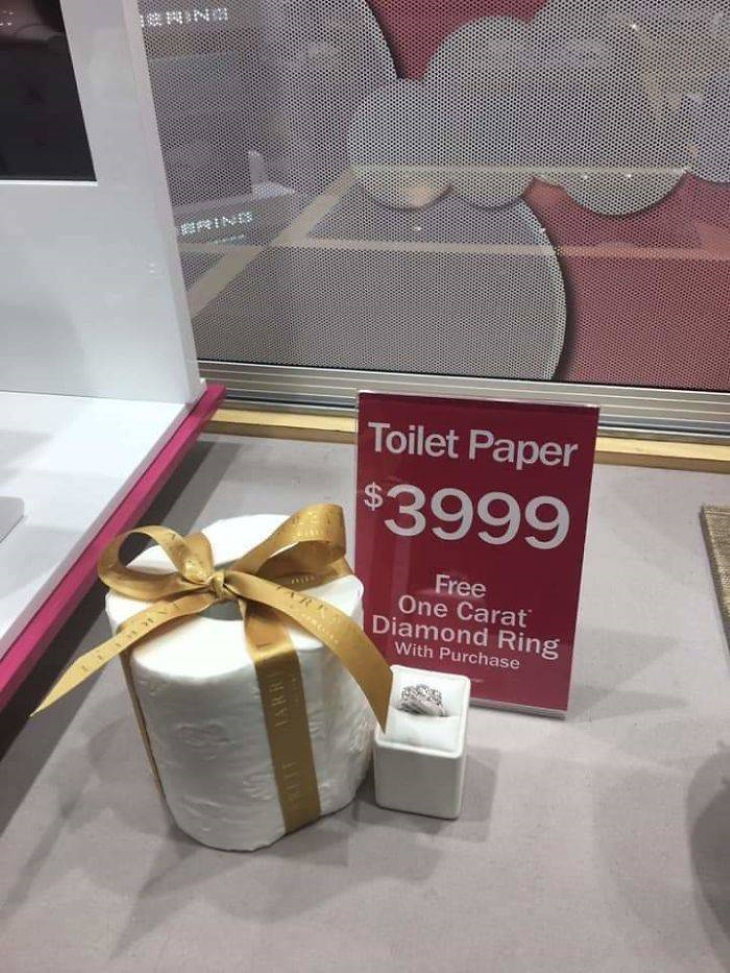 10. Imagine seeing a sign like this on the road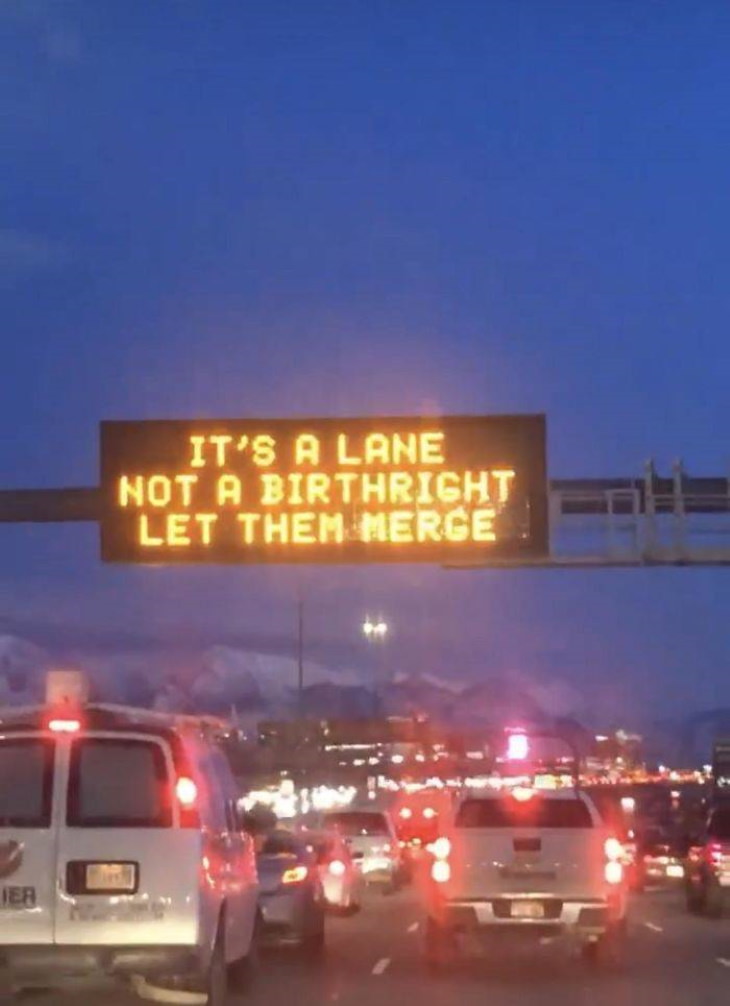 11. Puntastic!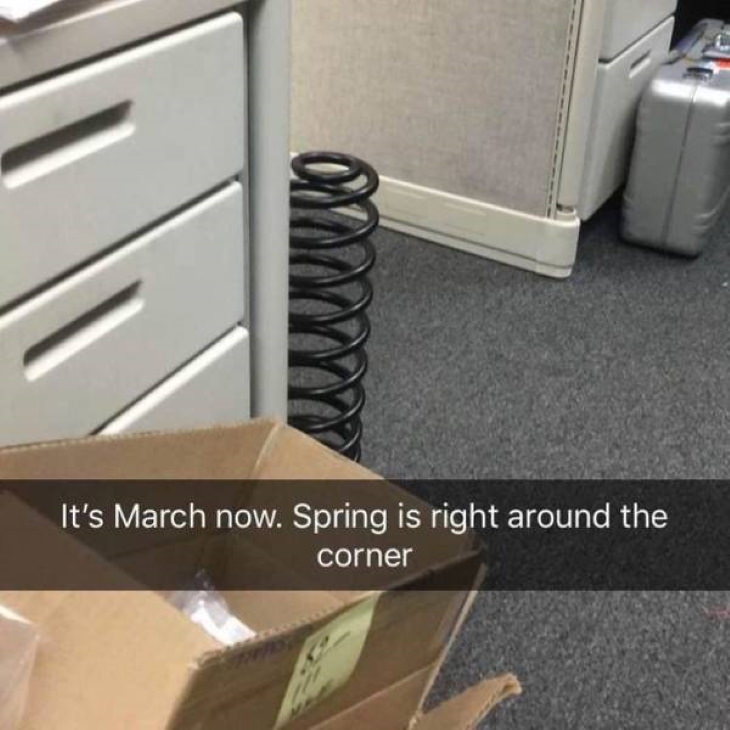 12. He should be, quite literally...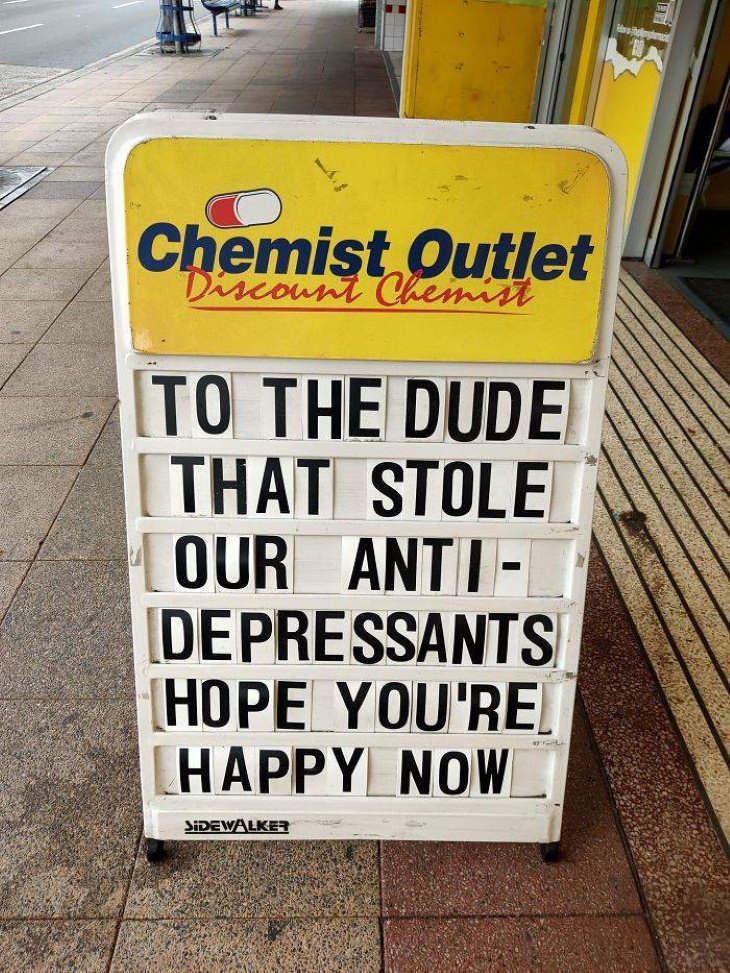 13. A man and his personal space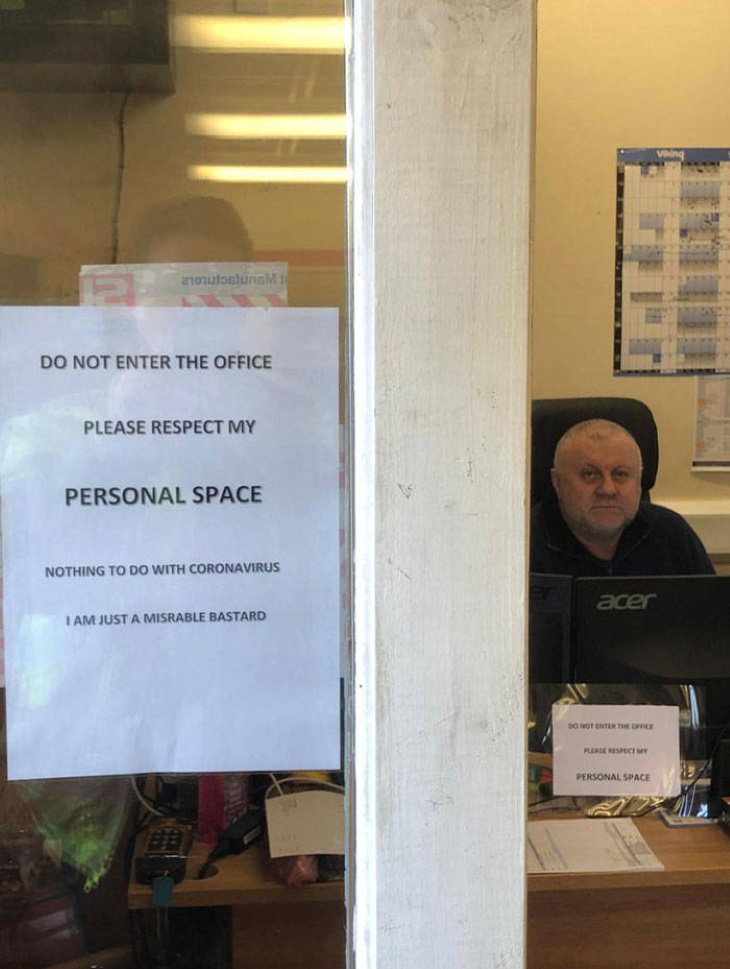 14. Witty, right?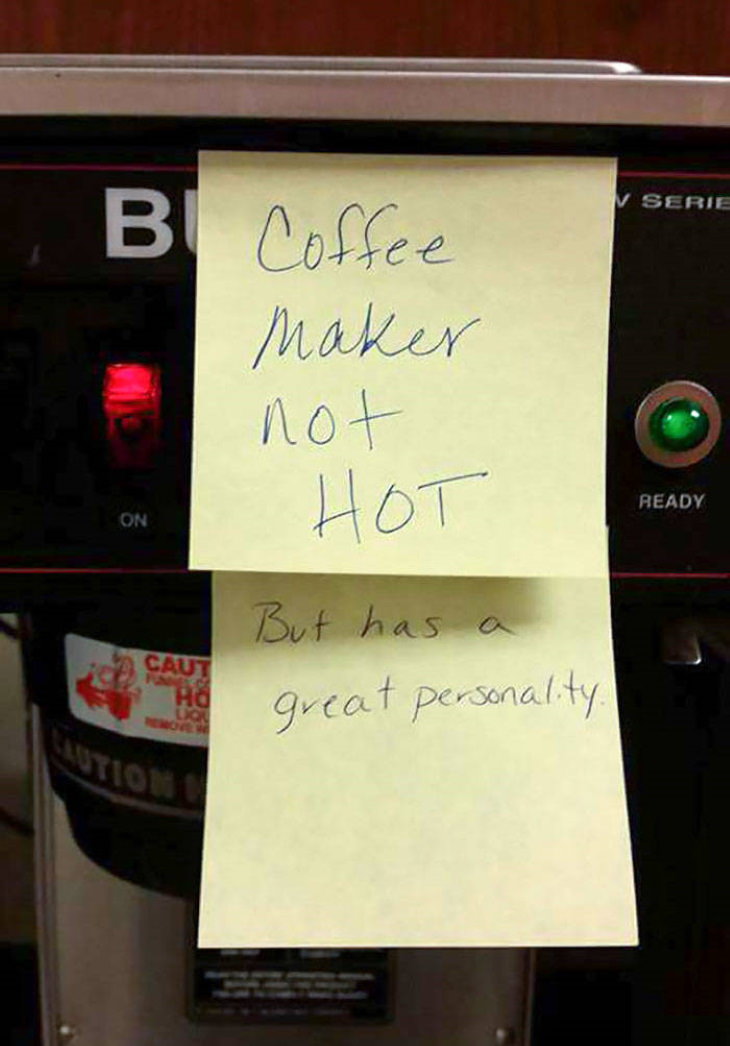 15. "This is Charlene. Charlene is a Walmart employee that poses with various products for the store's local Facebook page. Charlene is amazing."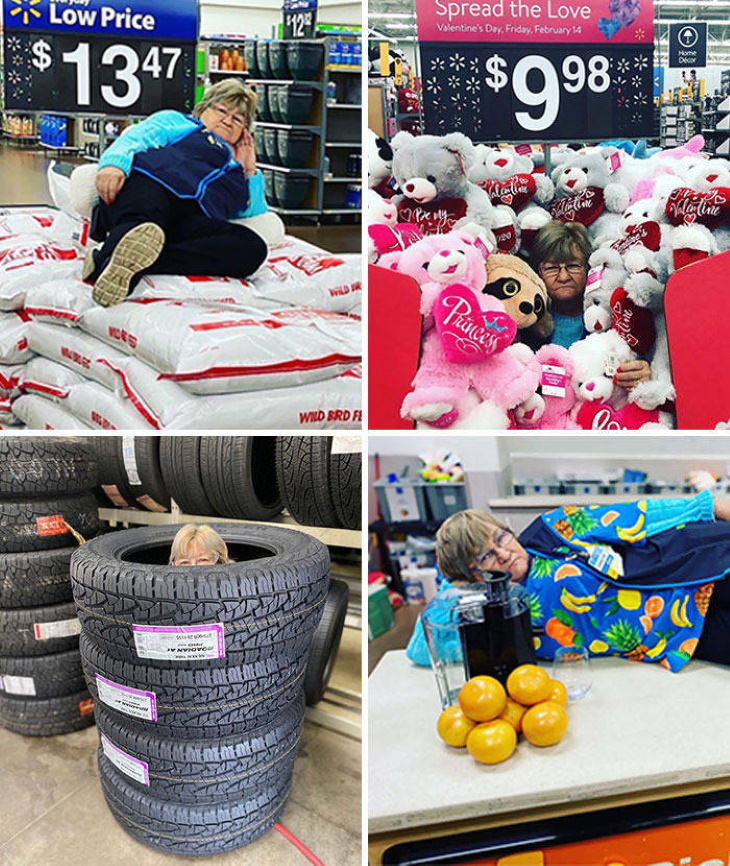 Share these funnies with family and friends!