The yard and the garden are the parts of one's property that other people usually get to see as well. This is why a garden is often a means of self-expression and creativity. The 15 gardens we are about to share with you take this self-expression to the maximum. Some of them are cool and clever, whereas others are truly bizarre and even shocking. Scroll down to see some of the most surprising gardens and yards you'll ever see!
1. Thanks to these hedges, you can spot this dentist clinic from a mile away!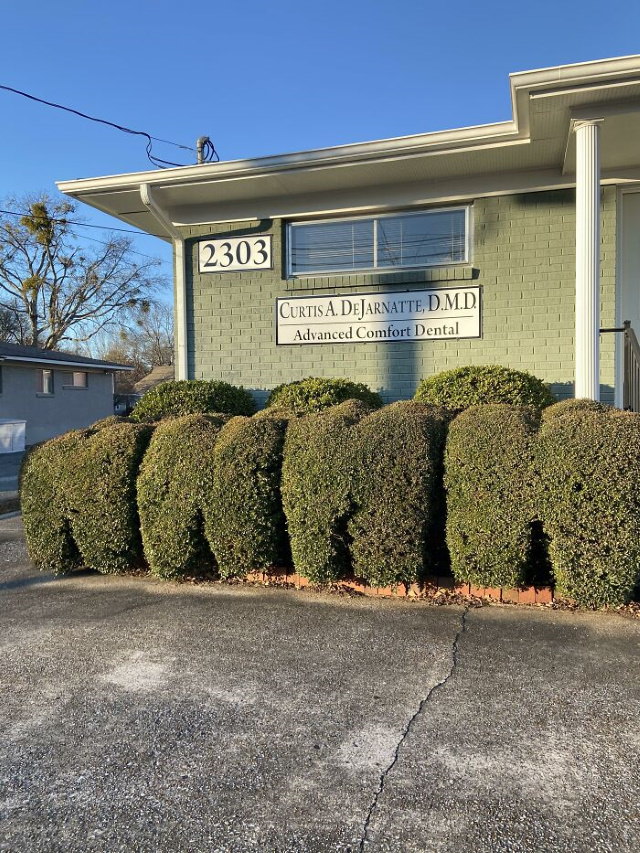 2. This is actually really cool and creative!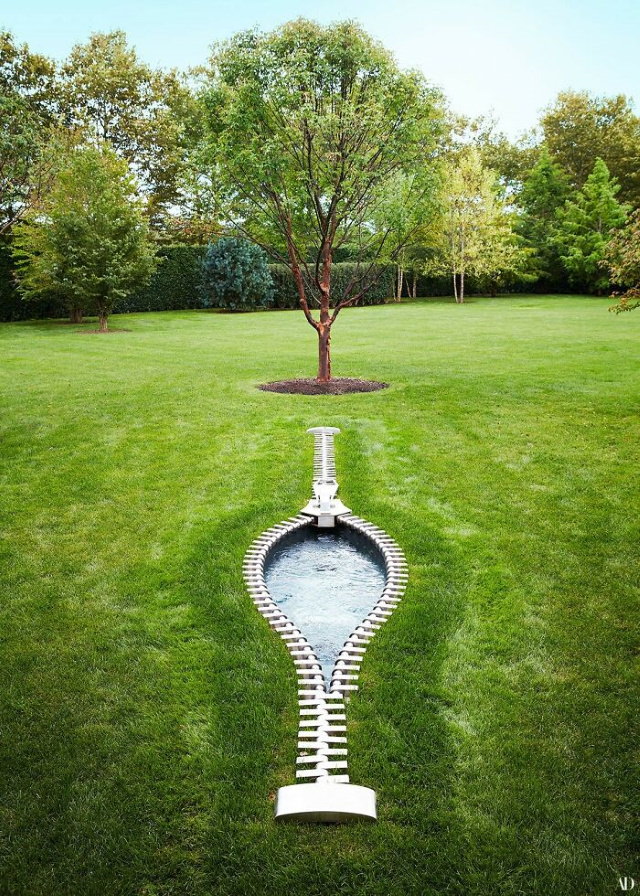 3. Sometimes, repurposing old things isn't such a good idea...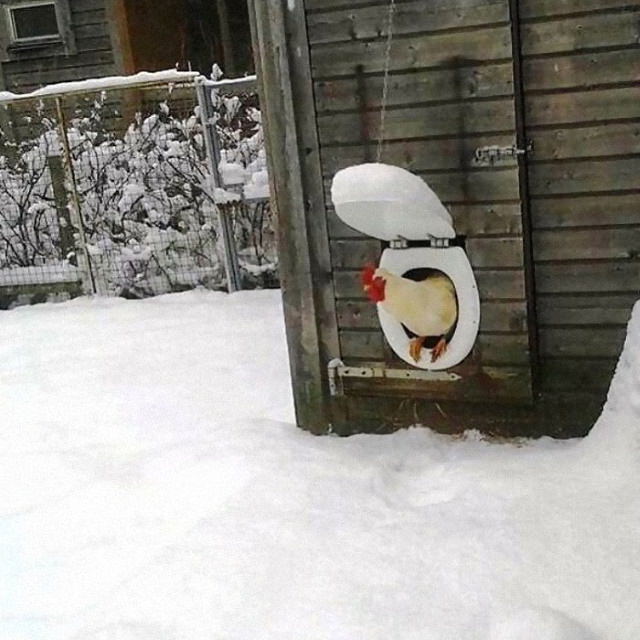 4. "Where was this beauty when I was a kid?"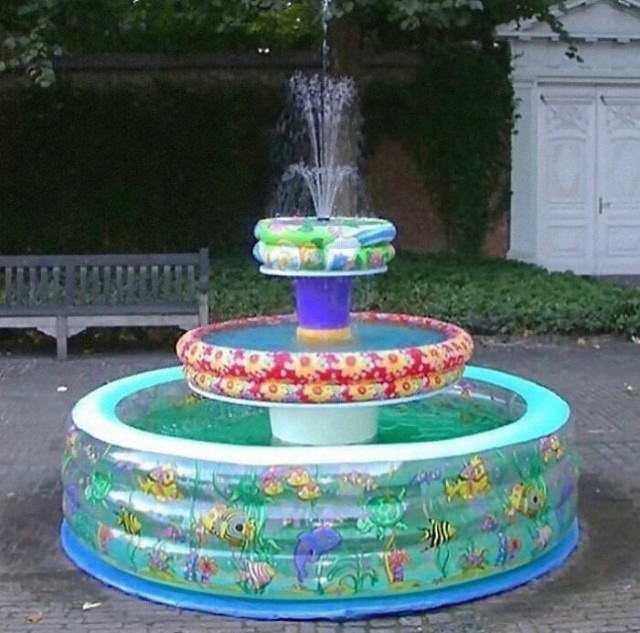 5. "Yay, my LED garden lamps have finally sprouted!"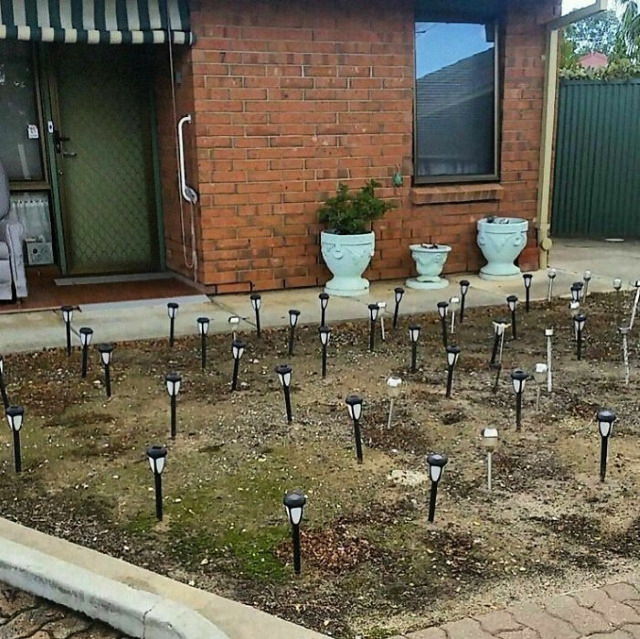 6. When you don't have a dog, use a log!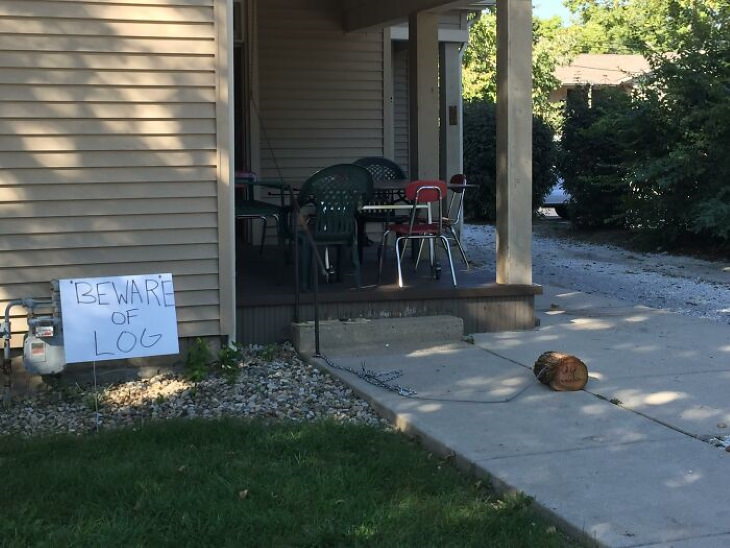 7. A parking spot for the shopping cart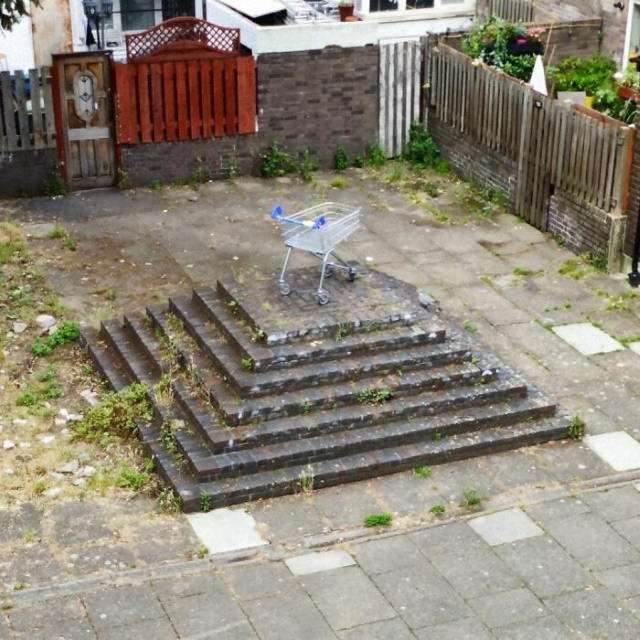 8. Some topiaries are kind of disturbing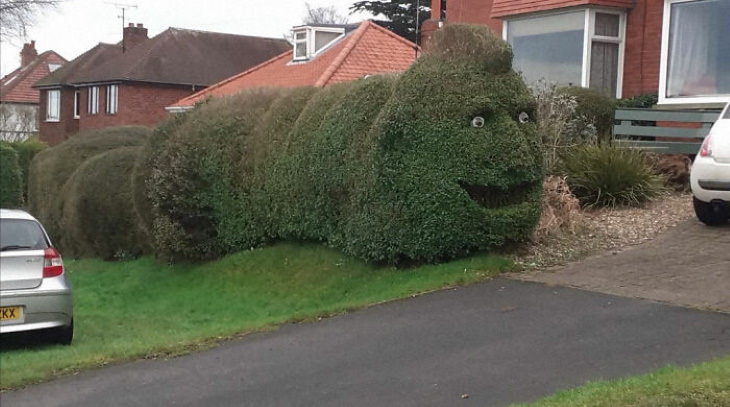 9. A pretty clever way to conceal the recycling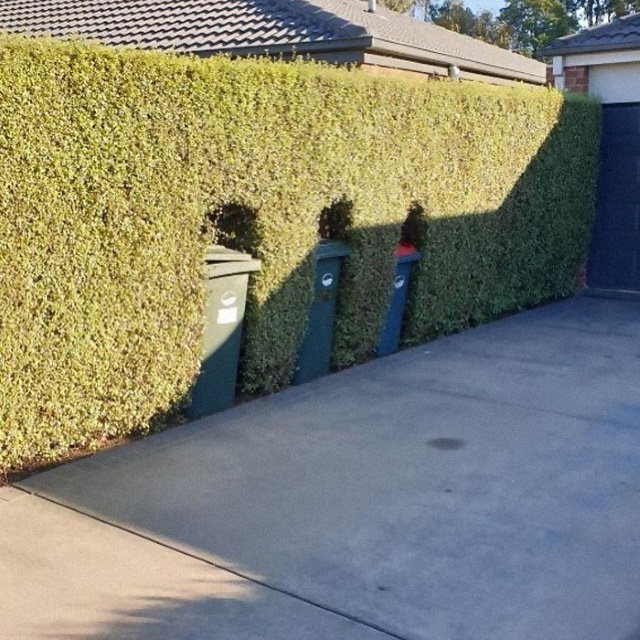 10. This tire sculpture is pretty cool, but also very creepy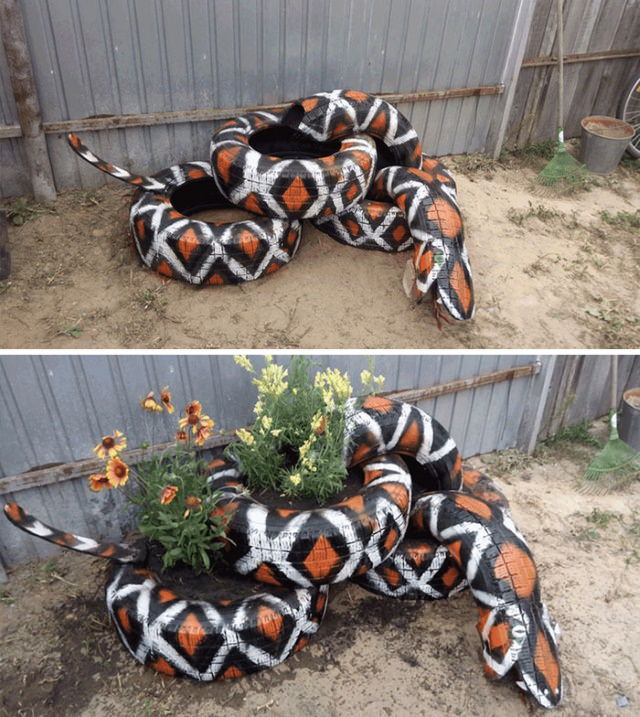 11. Safety first!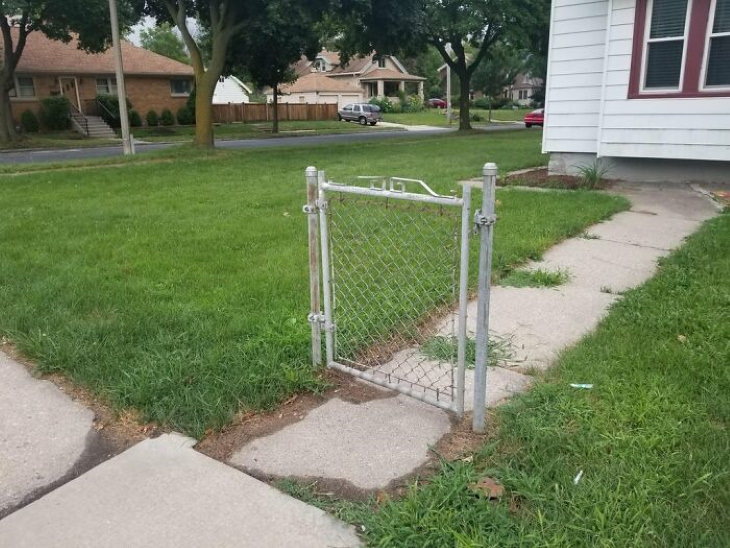 12. We are speechless... because we can't stop laughing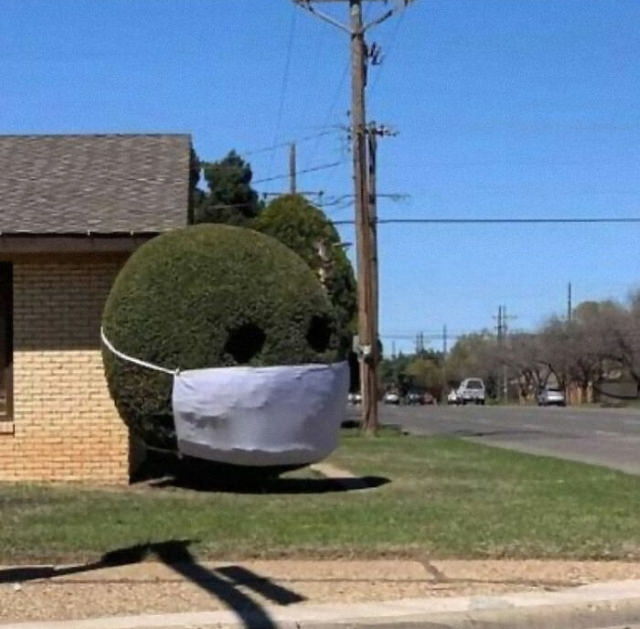 13. Oh no! The garden furniture came to life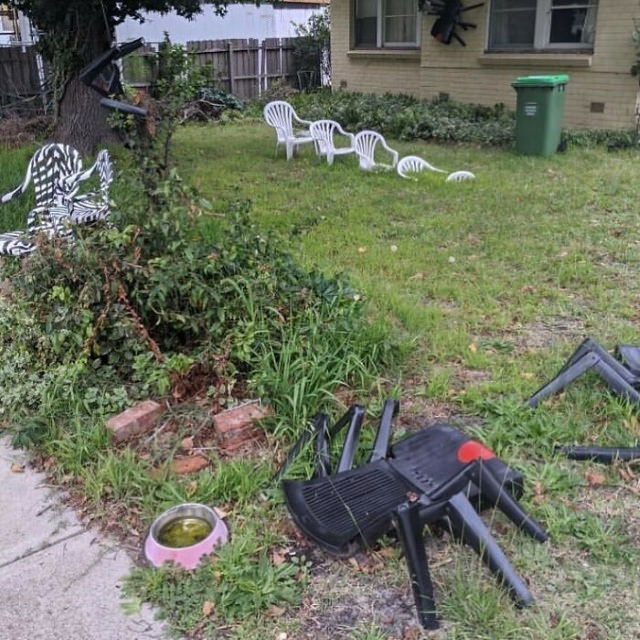 14. For those wondering - this is not a house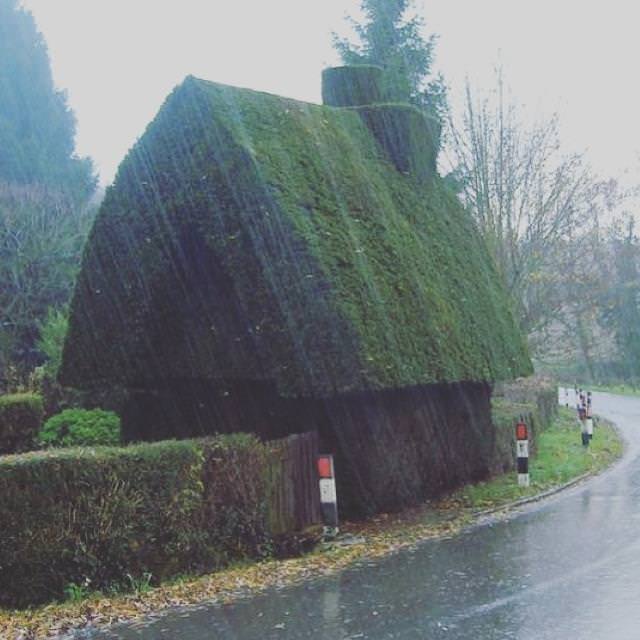 15. It appears that this car has been abandoned for a while...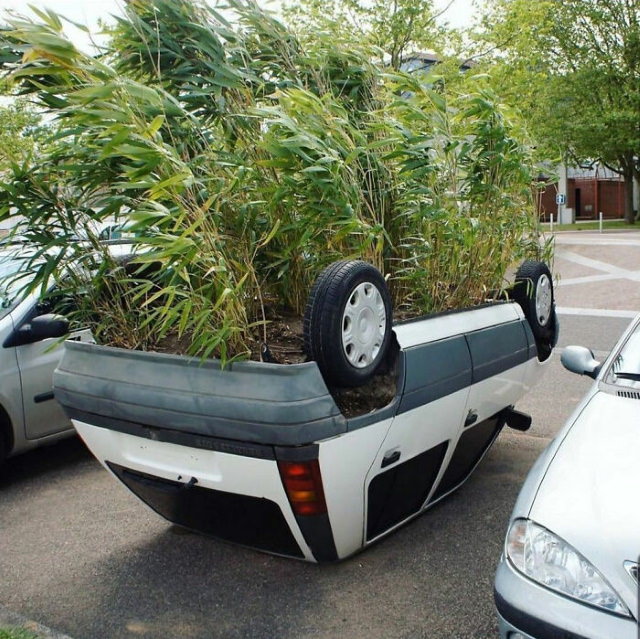 Share these hilarious pictures with others!