We've shown you a lot of great well-timed photos in the past. The pictures we have shared here, however, are not just about perfect timing; they were taken just moments before something hilarious was about to happen. These photos show that disaster might just be waiting around the corner and if you are unlucky, your fate will be framed forever. Scroll down and laugh at some of these crazy pics.
Related: The Split Second Before an Accident - 16 Funny Photos
1. The dog crash (no dogs were hurt in this photo...)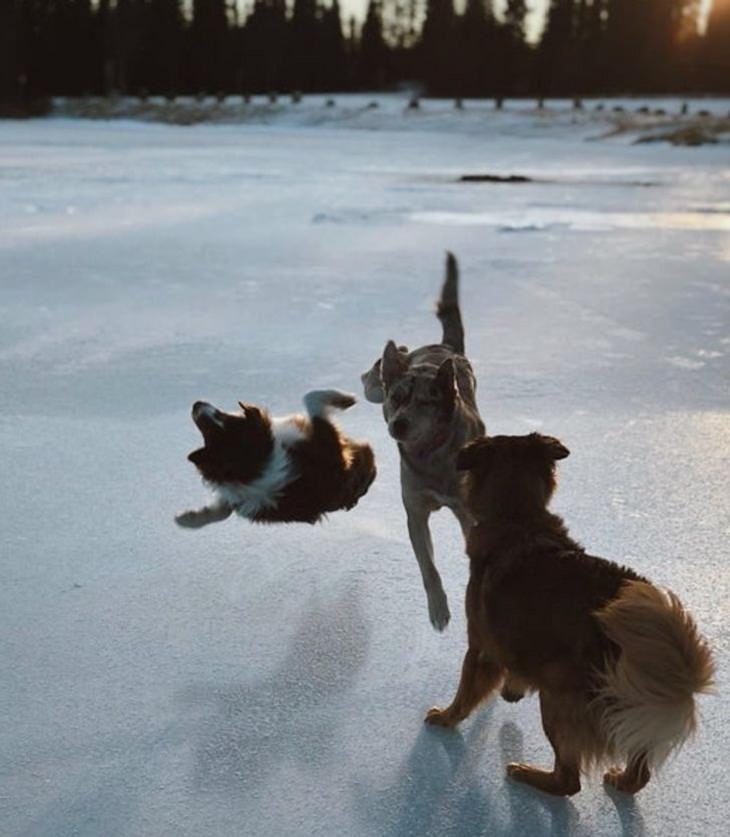 2. Right before he attempted to snatch the photographer's phone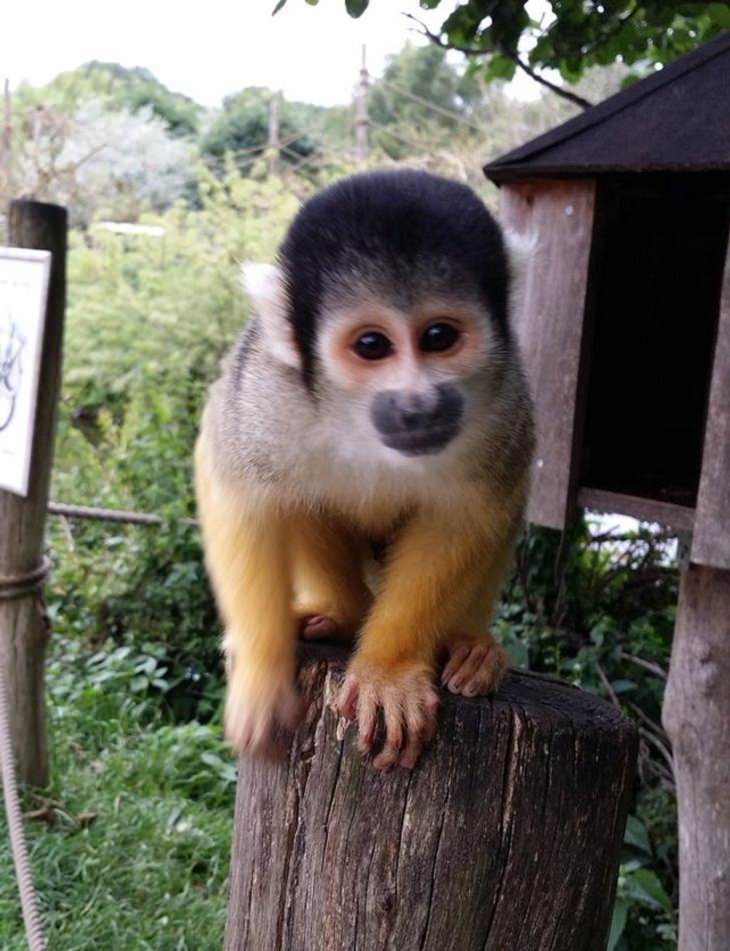 3. A few seconds later she was drenched in tea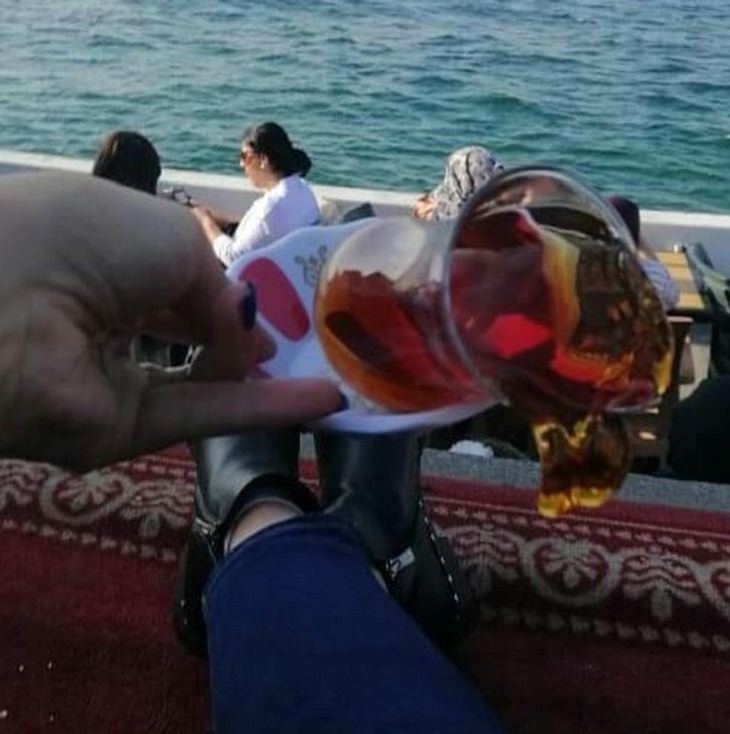 4. This would not have ended well...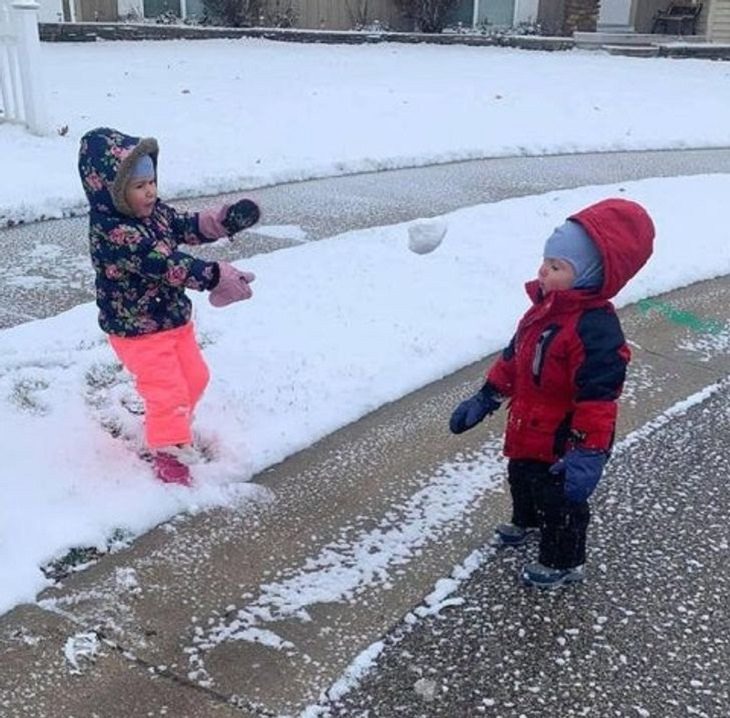 5. Right before they lost a game of giant Jenga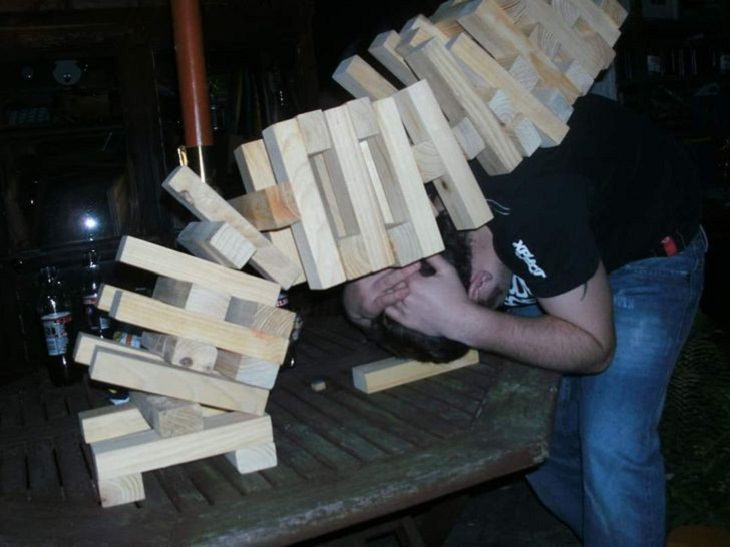 6. Caught moments before he never saw his sunglasses again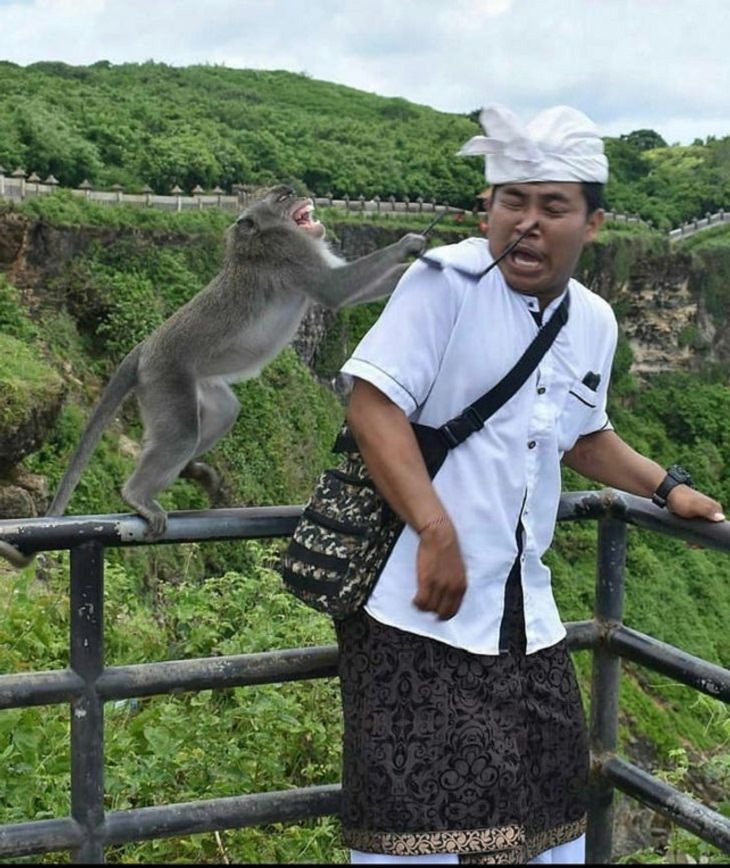 7. They were trying to take a nice photo with the dog. He had other plans, however...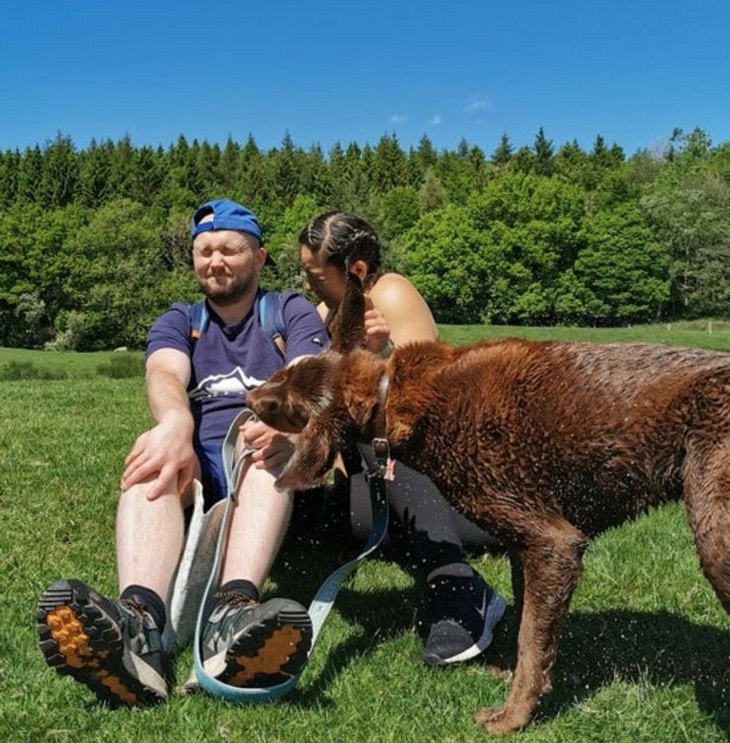 8. "Thought the cap was on and had to deal with stuck-together pages for the next 1,300 hours of my cosmetology school."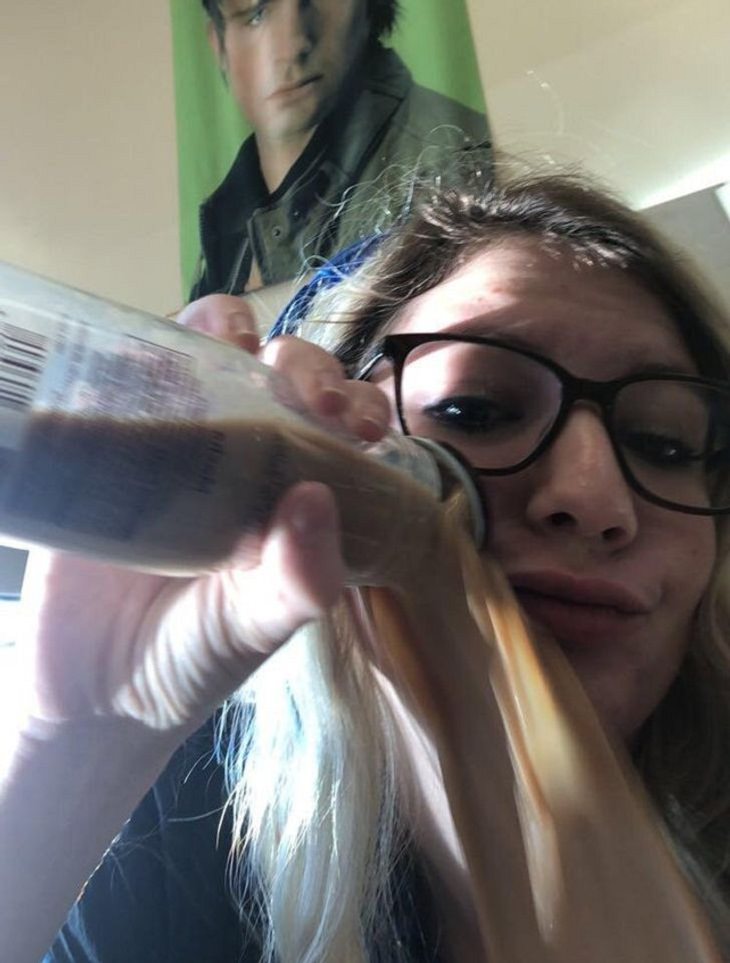 9. This was taken the exact moment that the chair broke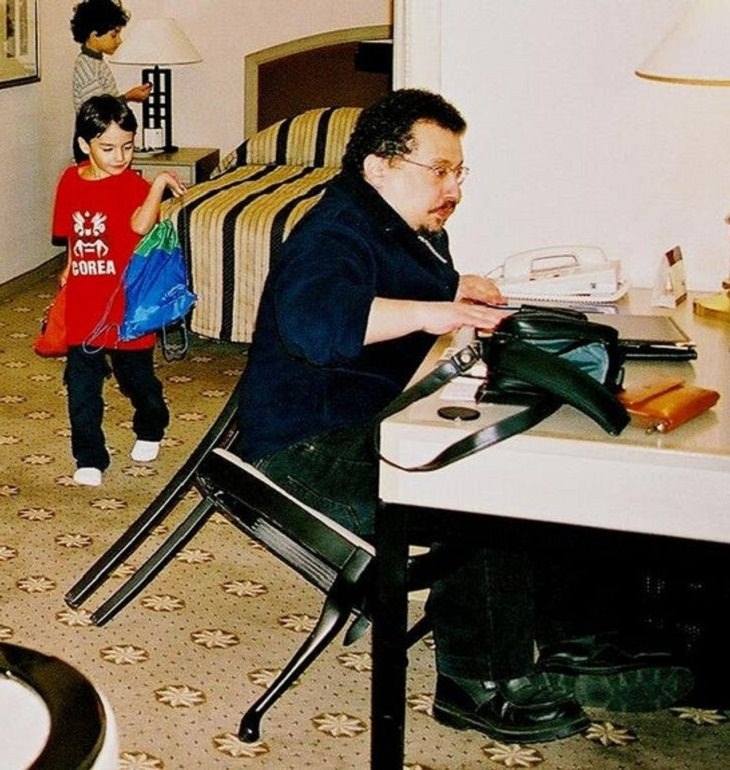 10. When you are captured mid-fall while trying to avoid getting your shoes wet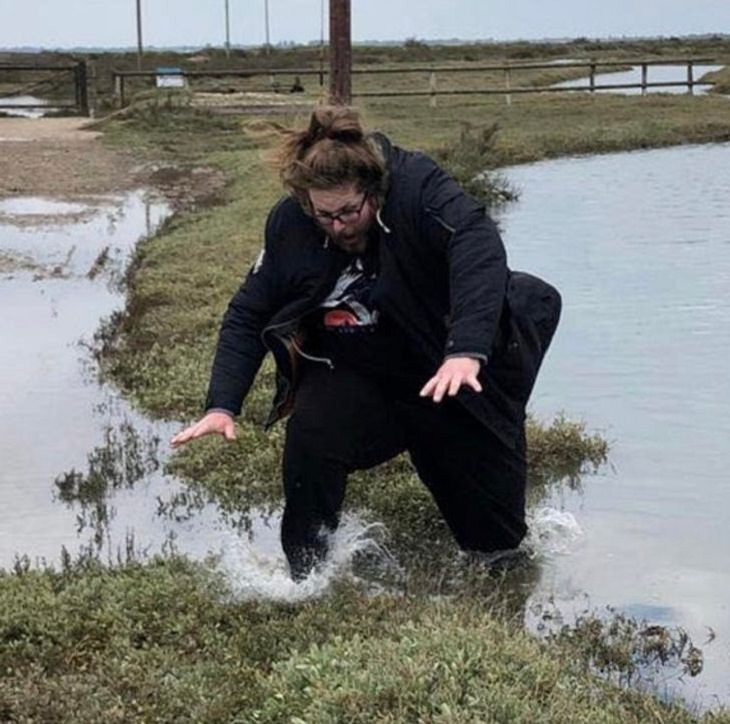 Share these funny pictures with your friends and family...