You usually expect a public sign to be clear, precise, and short. After all, even an iota of unclarity can lead to a great deal of confusion among the readers. The signs we are about to share with you ignore all three of these seemingly simple rules. So, if you're looking for a hilarious masterclass in terrible sign-writing, or you just enjoy reading funny signs, you're in for a treat! These 16 "gems" are guaranteed to make you hoot with laughter!
1. Well, now that I've seen the actual cat in question, the sign actually makes sense (kind of)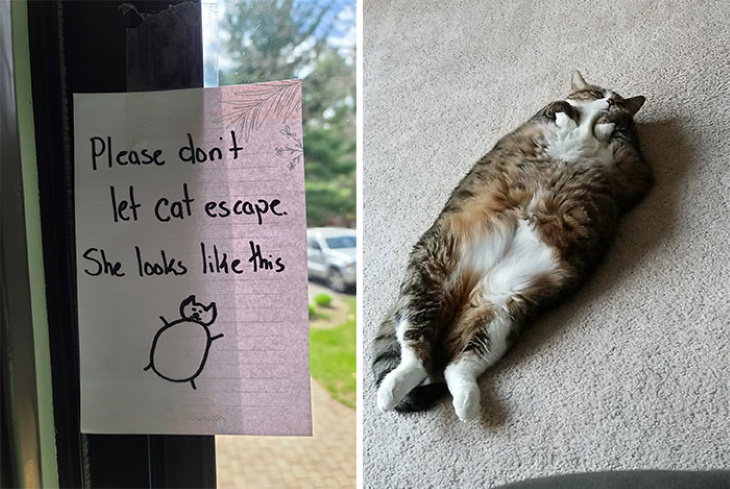 2. Good luck finding a person who fits that description...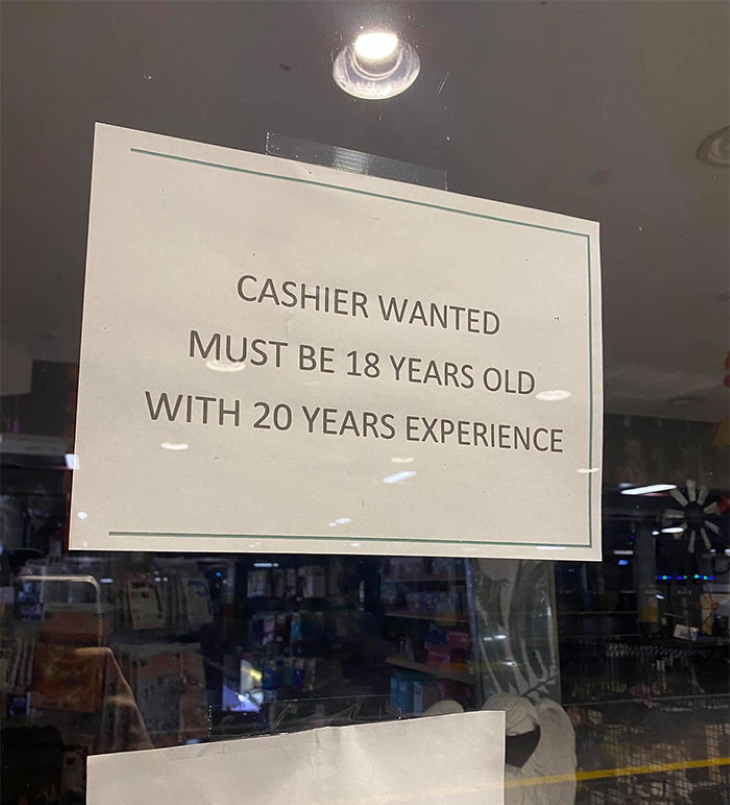 3. Font size is important. Here's a fail that illustrates how it can go completely wrong.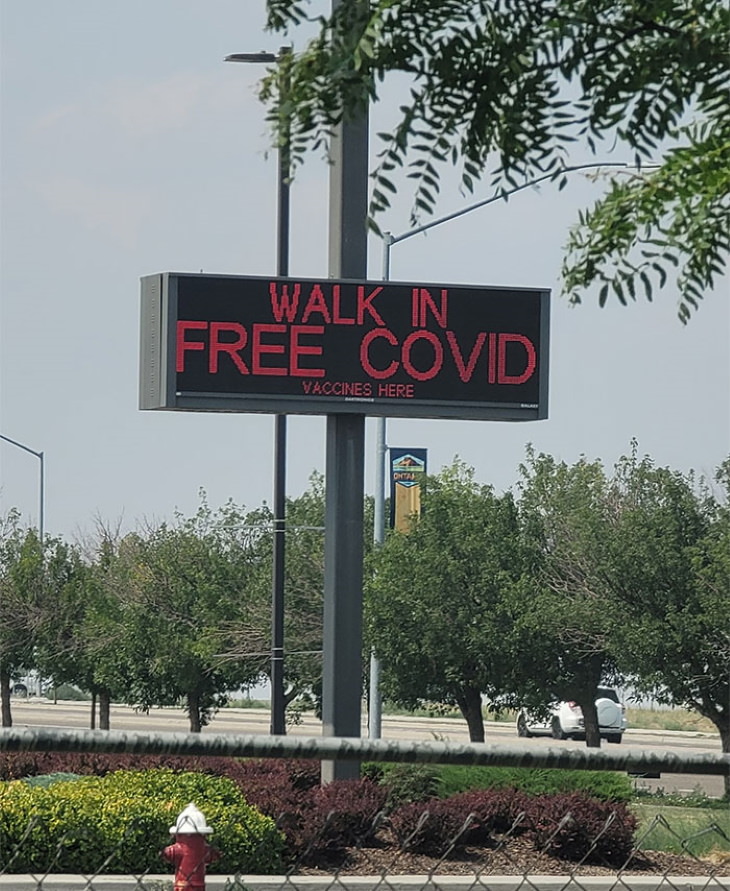 4. "Go play your own piano, Elise!"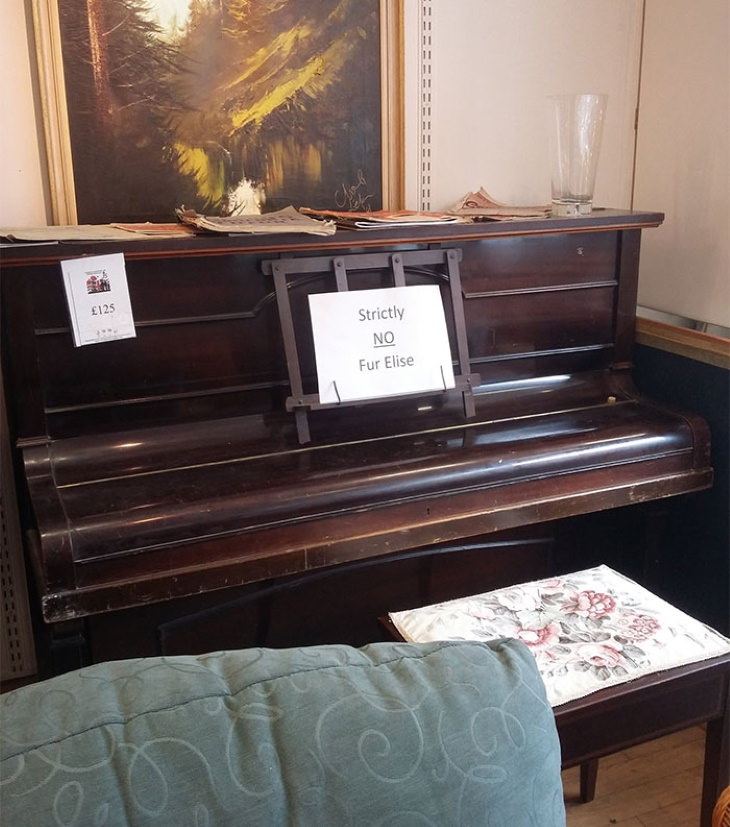 5. Any further ants will be asked to stay outside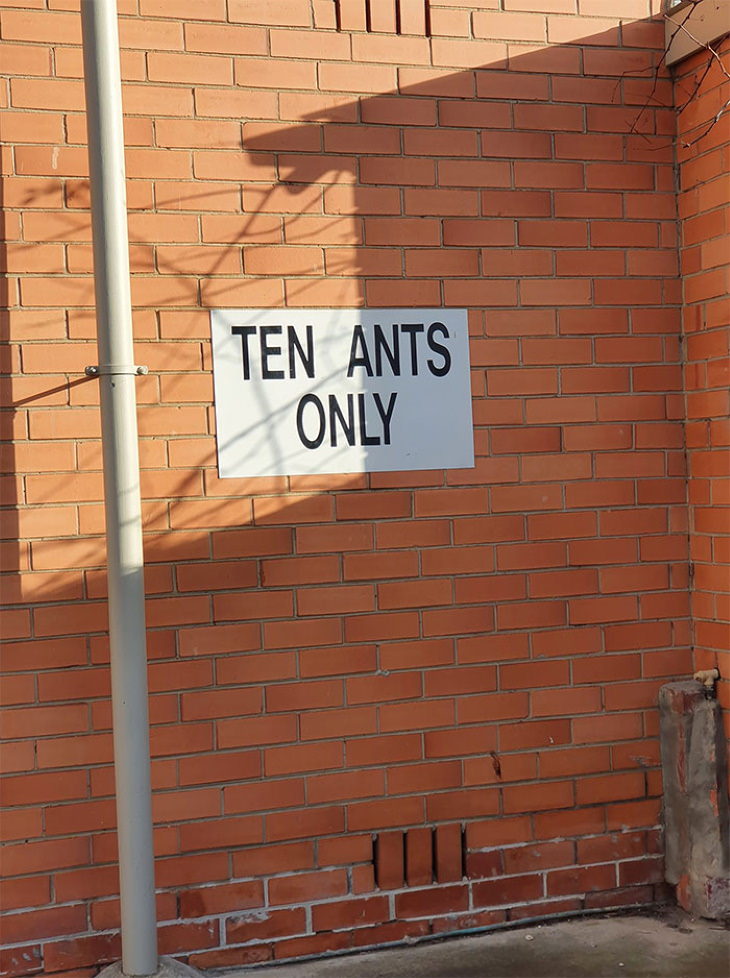 6. The message of this sign flew completely over my head...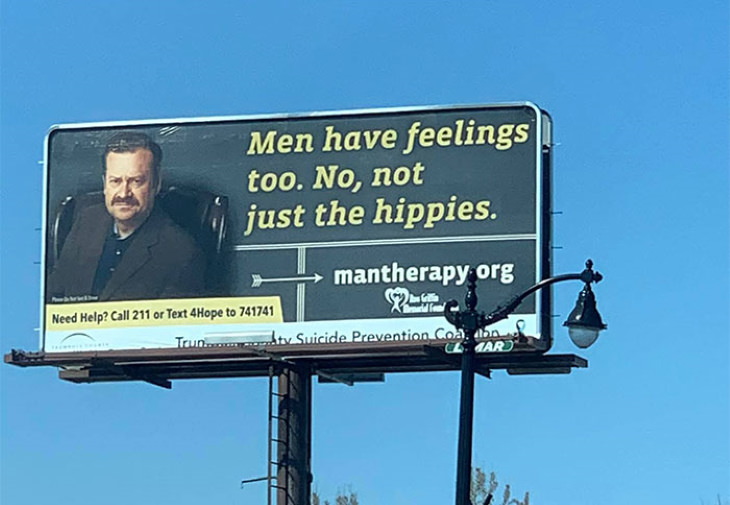 7. Well... this sign says more than the owner thinks it does.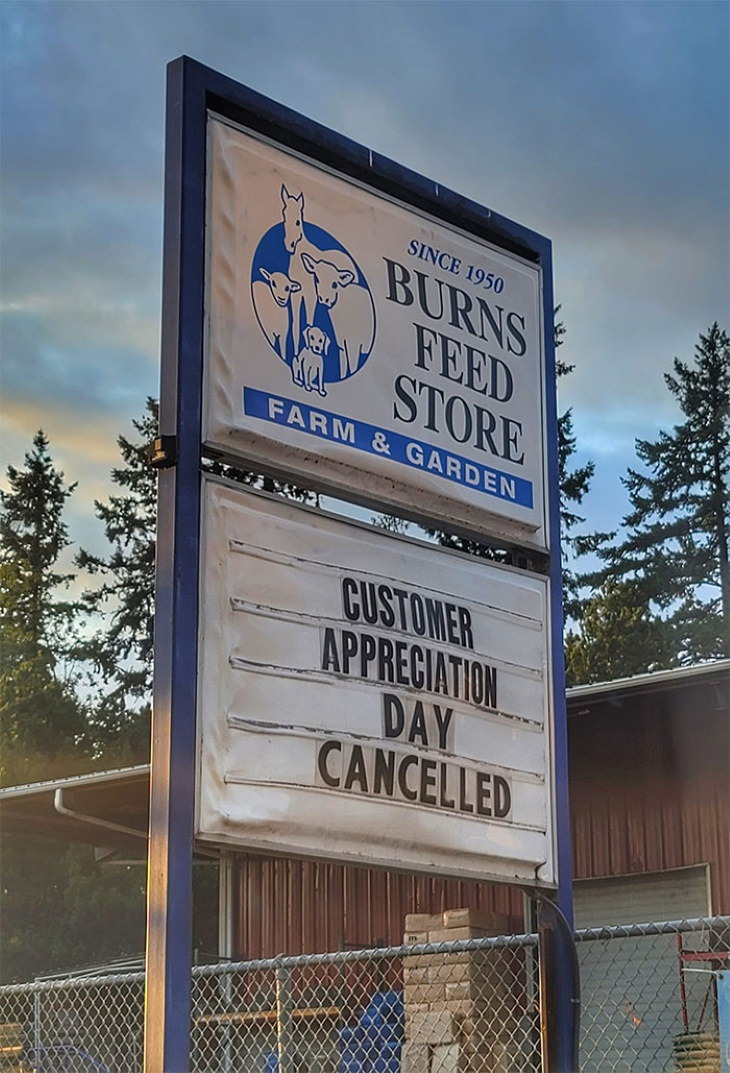 8. We must say, that's some desperate but clever marketing!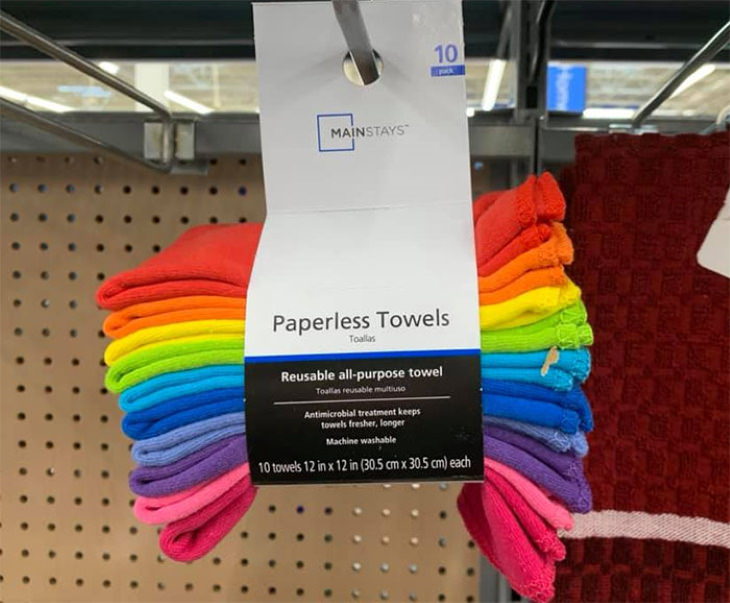 9. This must be an emergency-free zone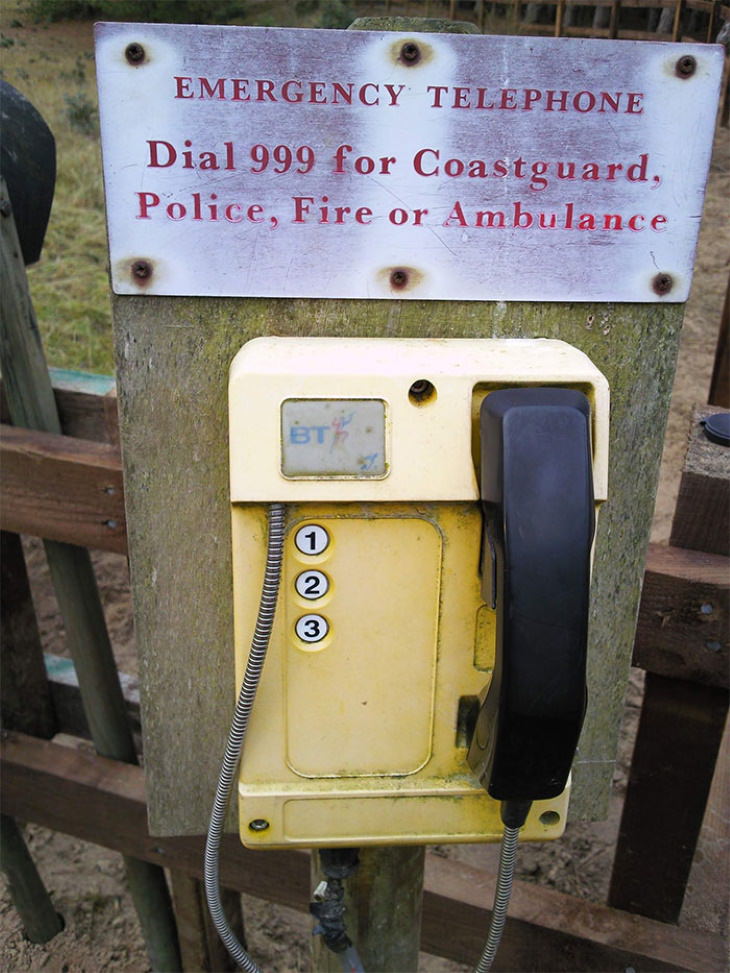 10. This sign is oddly specific...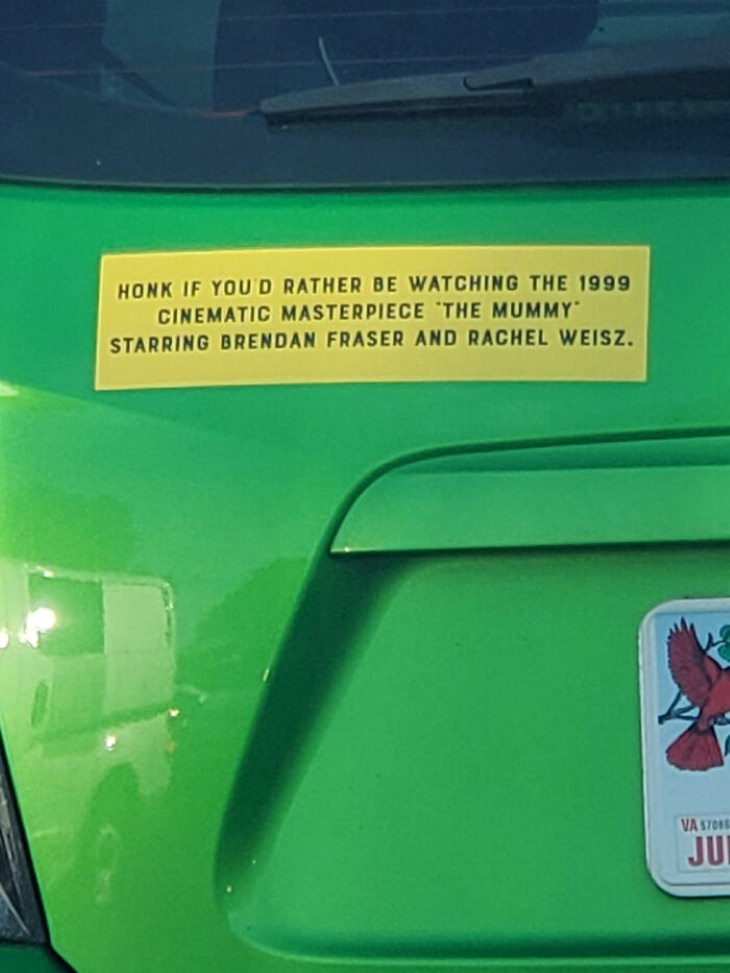 11. This one starts slightly odd but becomes completely insane by the end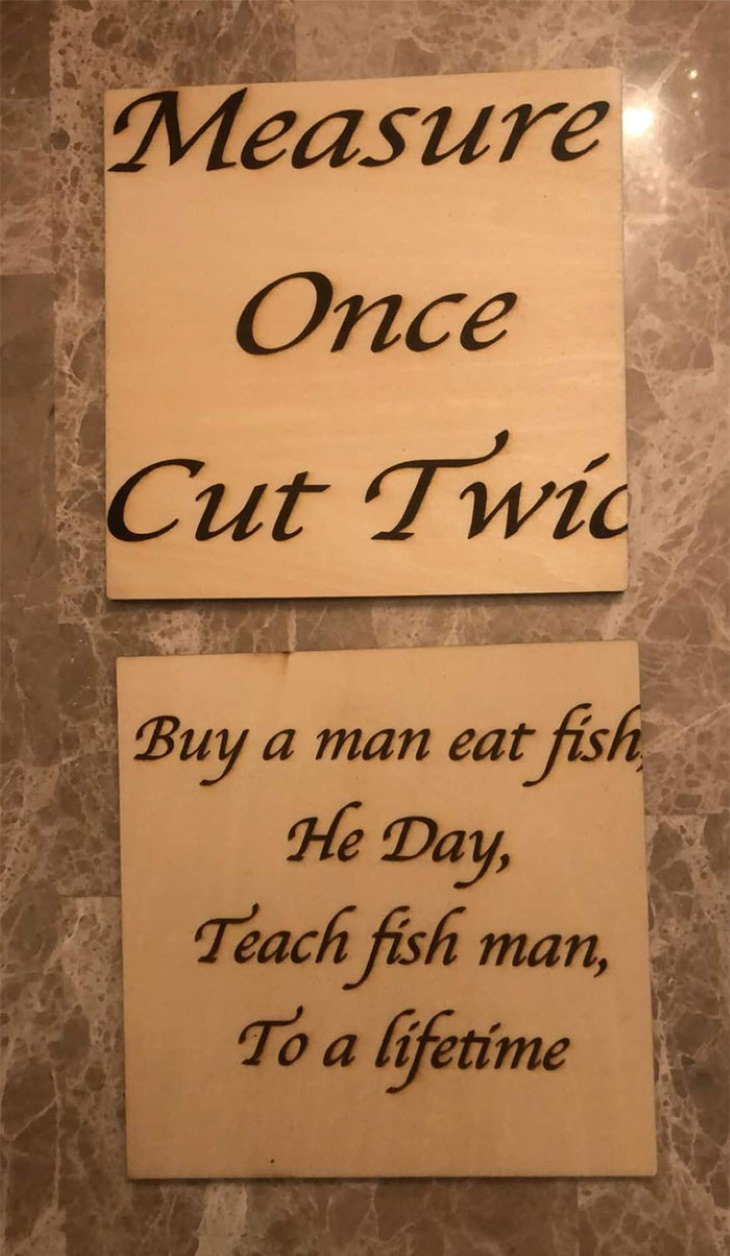 12. I can show you a whole store full of this sale!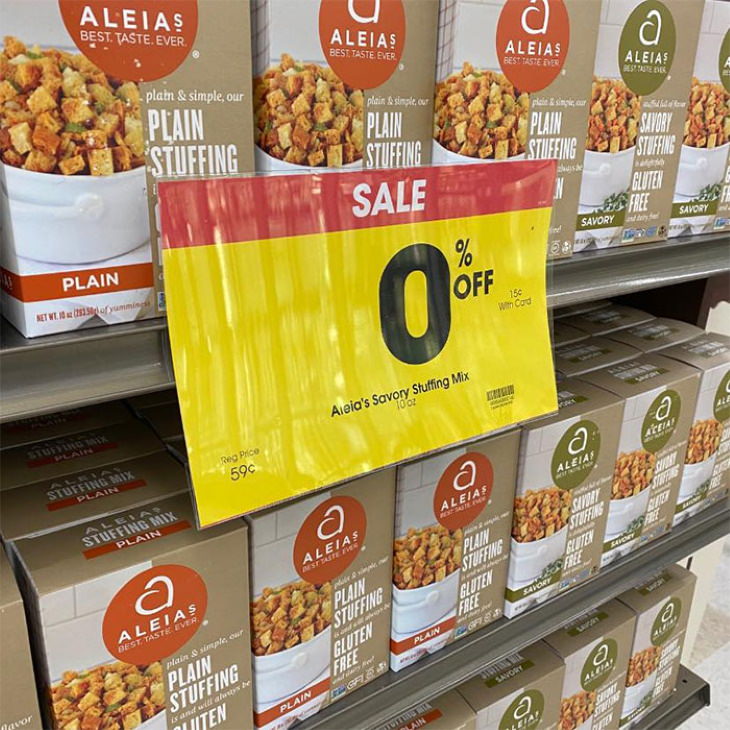 13. Sorry what?!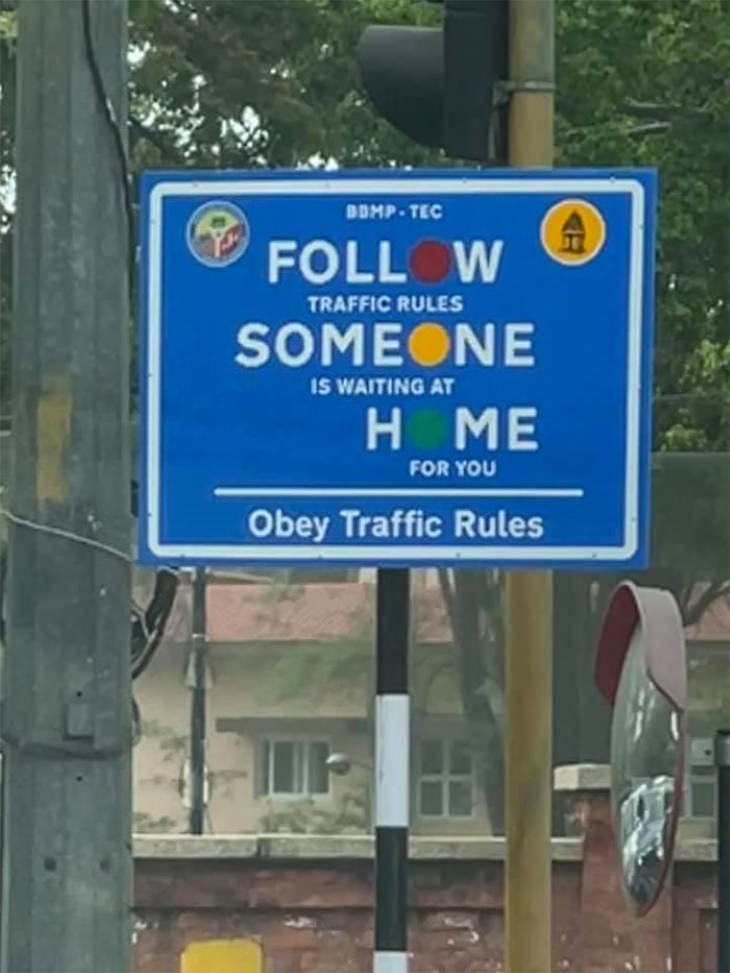 14. Well, some signs are completely useless, I guess.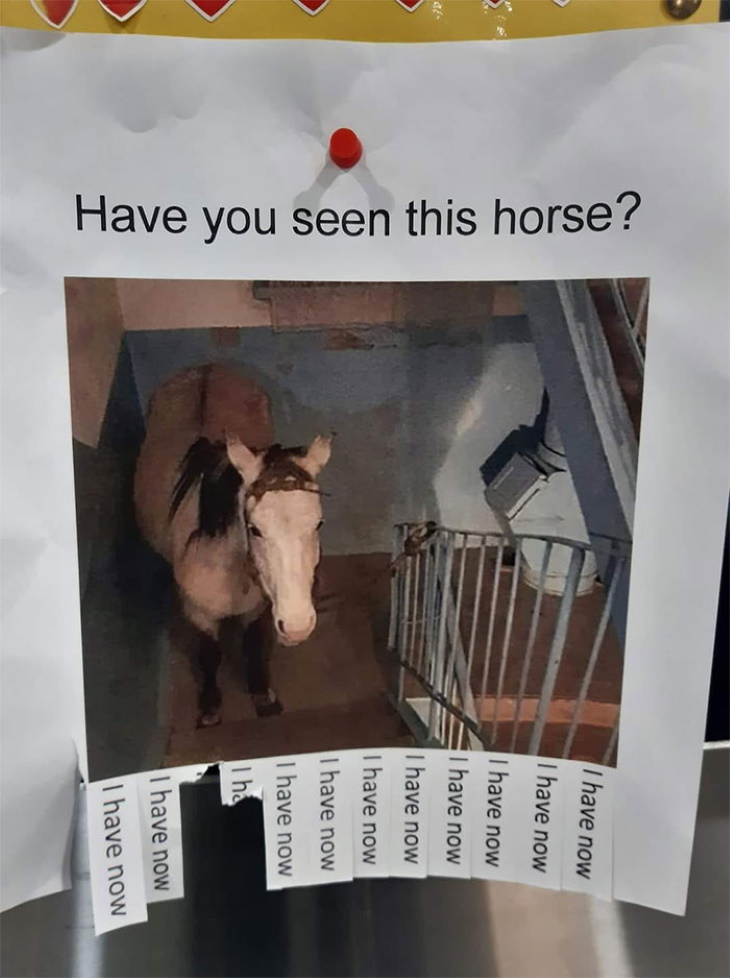 15. Is this sign insulting the drivers?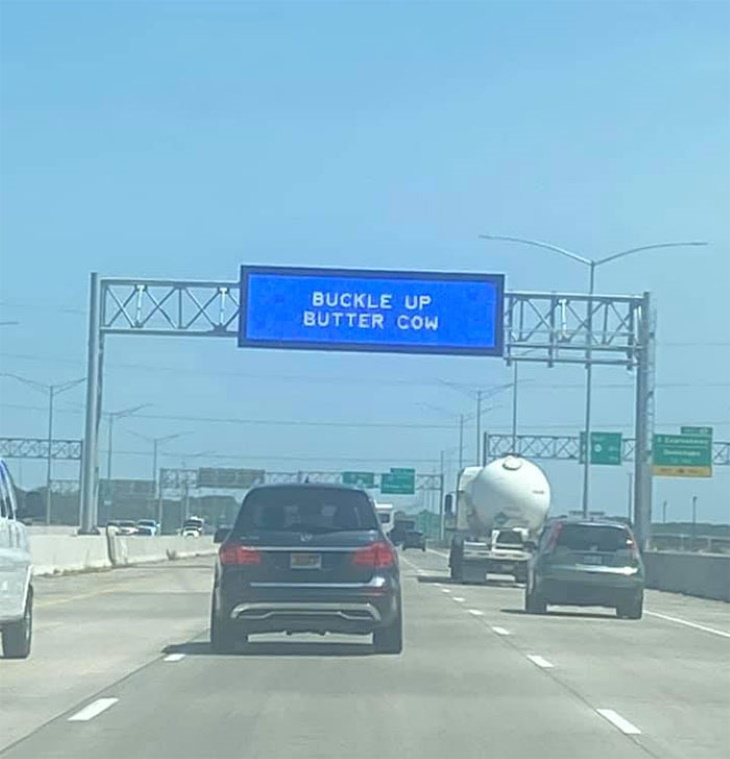 16. Toronto municipality, your signs are as confusing as they get!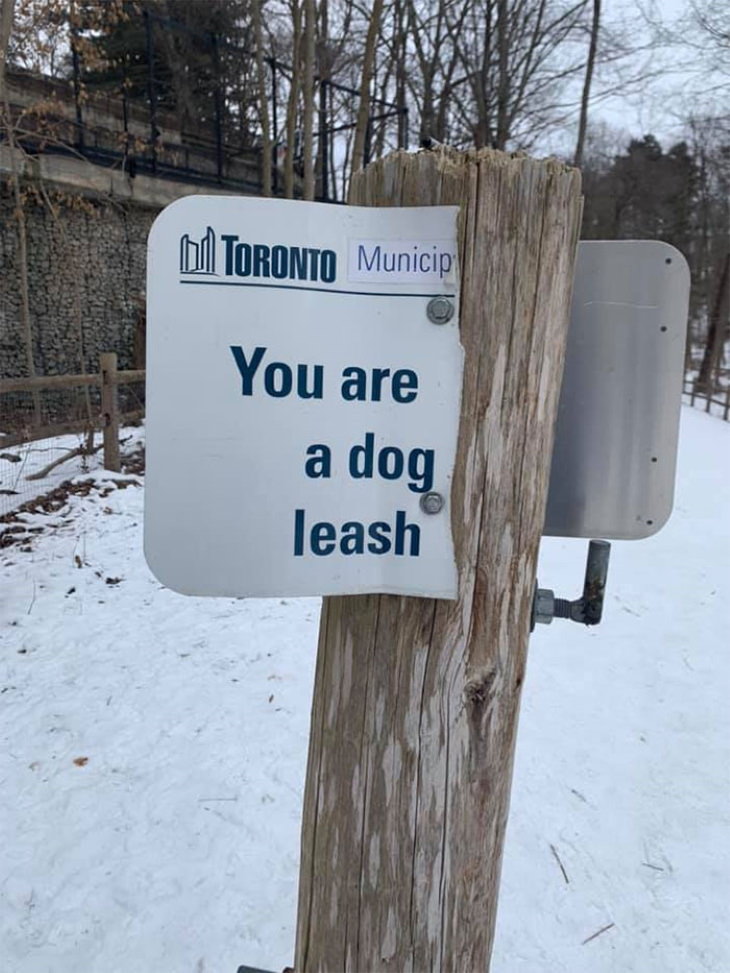 Share these hilarious signs with family and friends!