Having cats or dogs in the house is great, isn't it? They are adorable, loving, and funny, and their silly actions can always make you laugh. It might be the simplest of things – a kitten trying to eat from a dish for the first time or a dog sleeping in the weirdest of positions. But it's those very things that warm our hearts and make us chuckle.
Here's another collection of hilariously cute pet pictures that are guaranteed to put a smile on your face. So, sit back, relax, and enjoy these cute and funny photos.
Related: These Images of Pets Returning from the Vet Are Hilarious!
1. Dogs sometimes give the weirdest expressions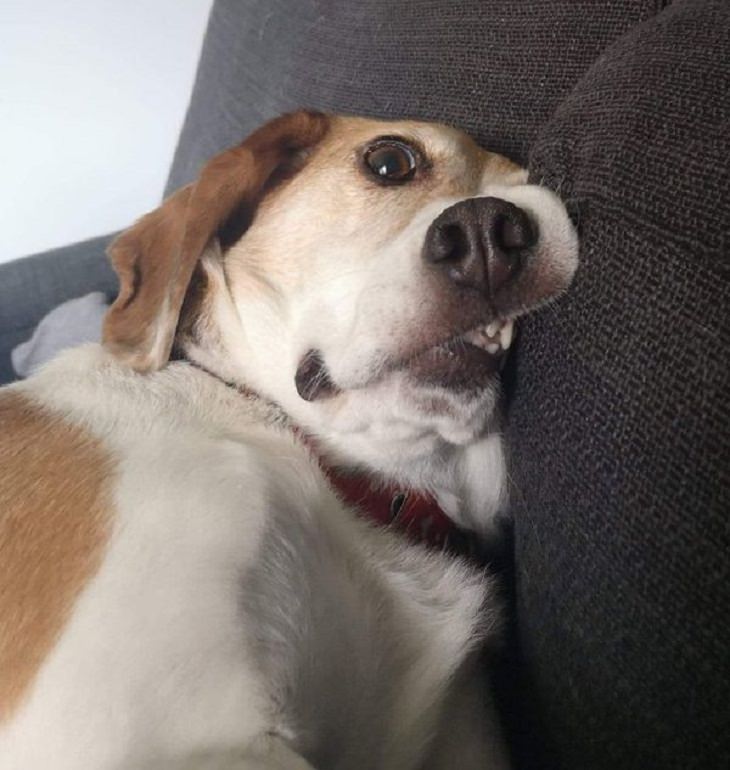 2. When curiosity turns a cat into a ferret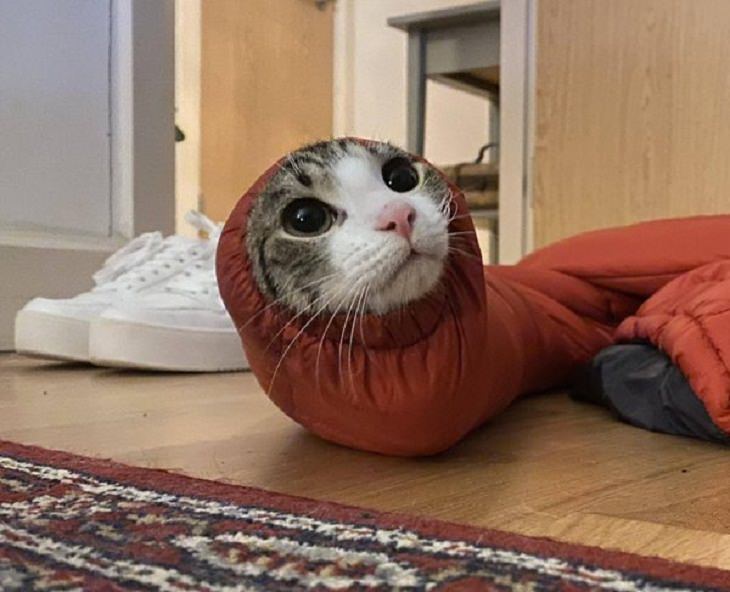 3. "My dog, before and after catching serious air on the freeway."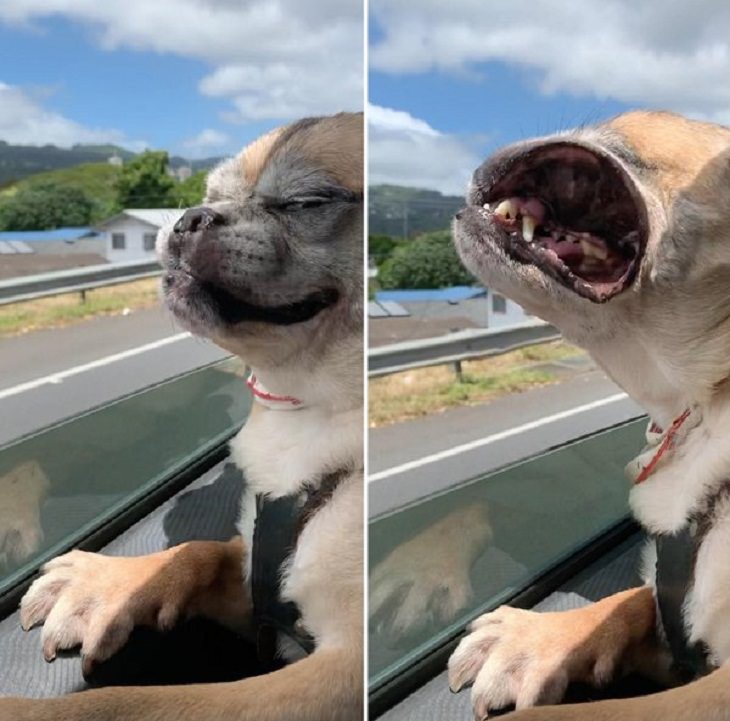 4. It was his first attempt at eating from a dish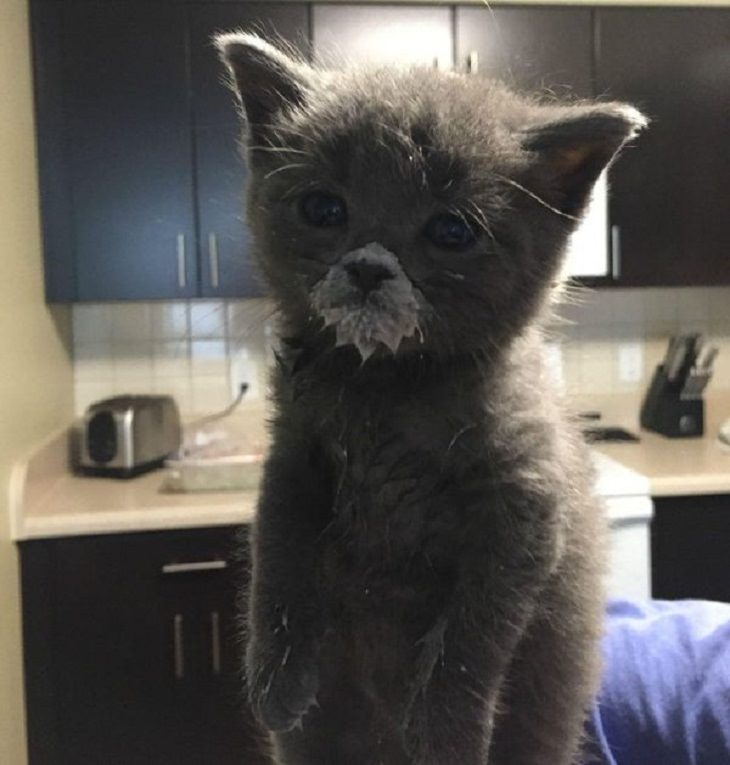 5. "Sorry mom, it was an accident."
6. When you don't share your snack with her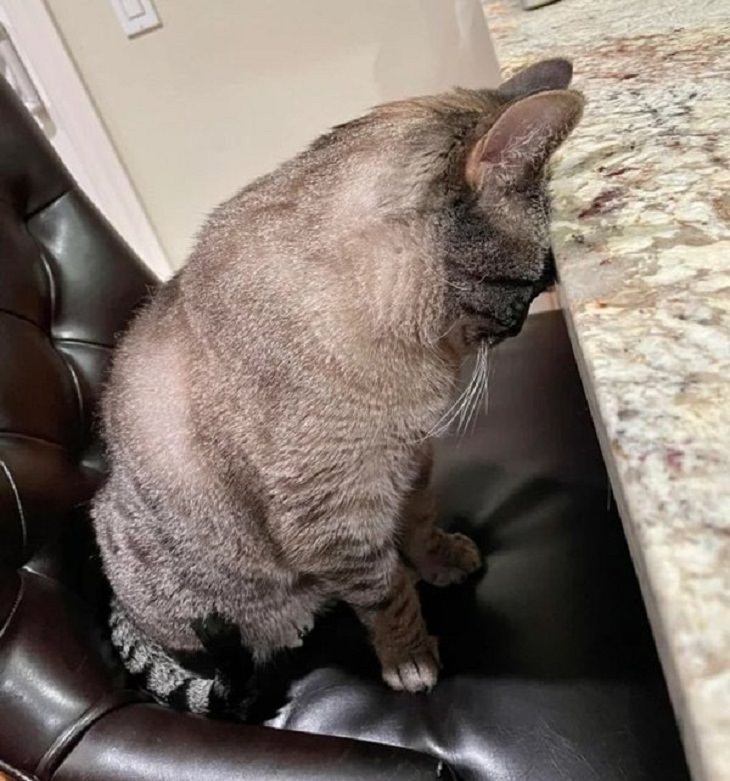 7. Sometimes, it's just a lazy day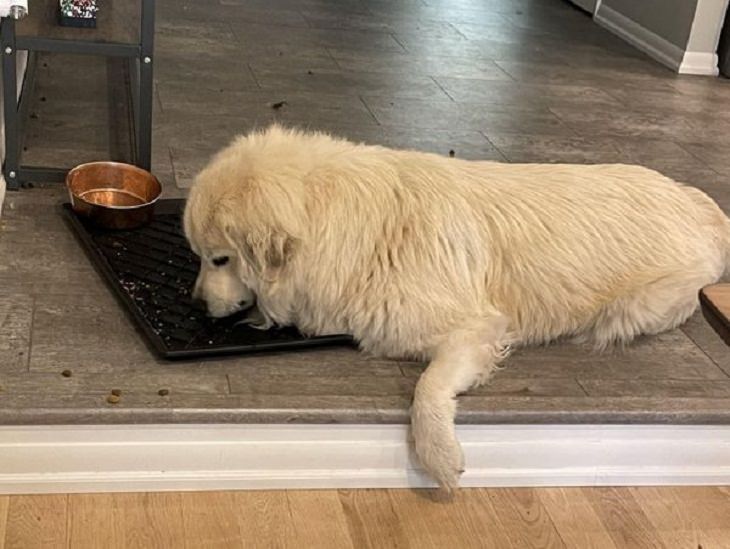 8. "The 4 stages of my cat's first catnip experience."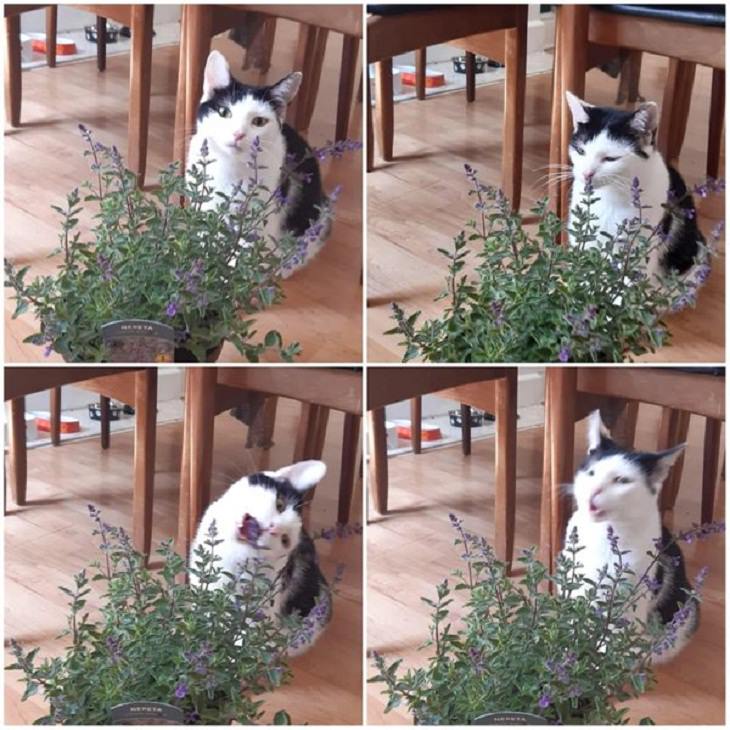 9. When you find a comfortable position to sleep and don't care what the world thinks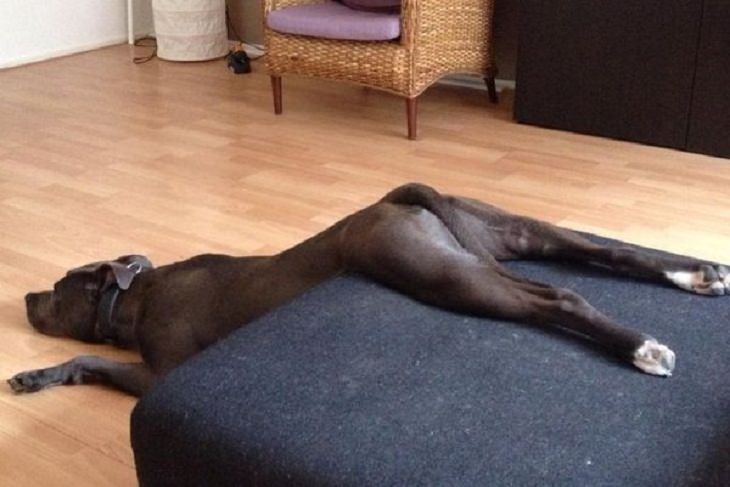 10. Aw! Look at how snug he is!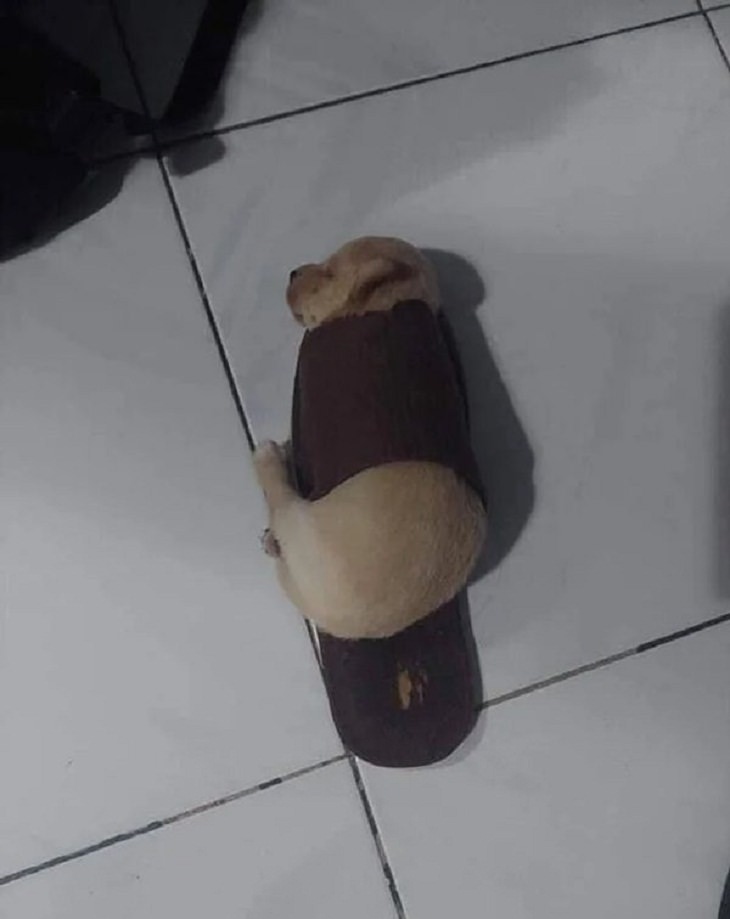 11. He actually enjoys doing this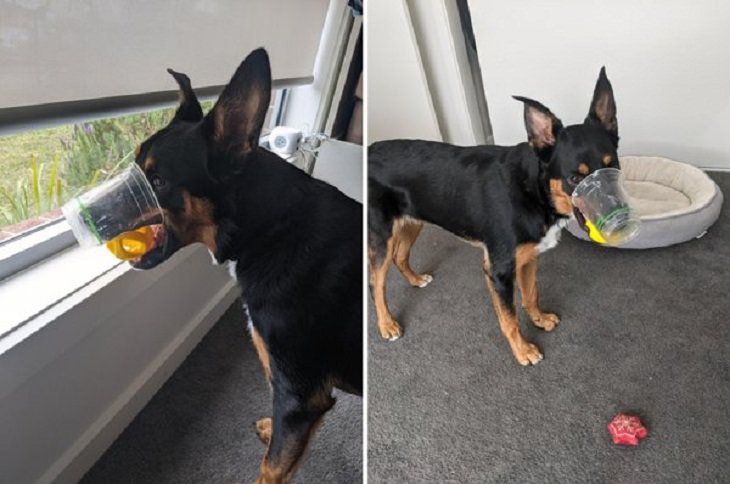 12. This one clearly enjoys ice cream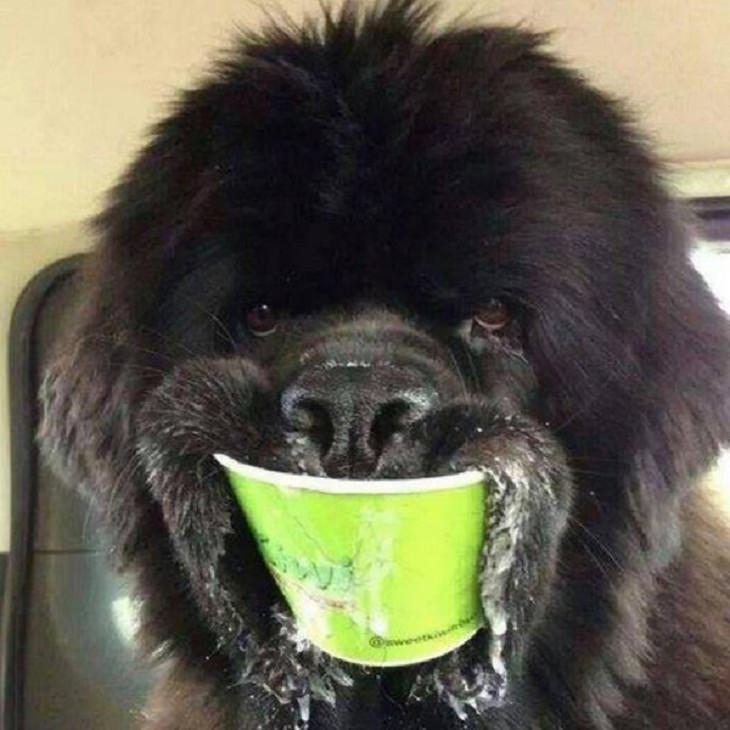 13. Let's take a selfie!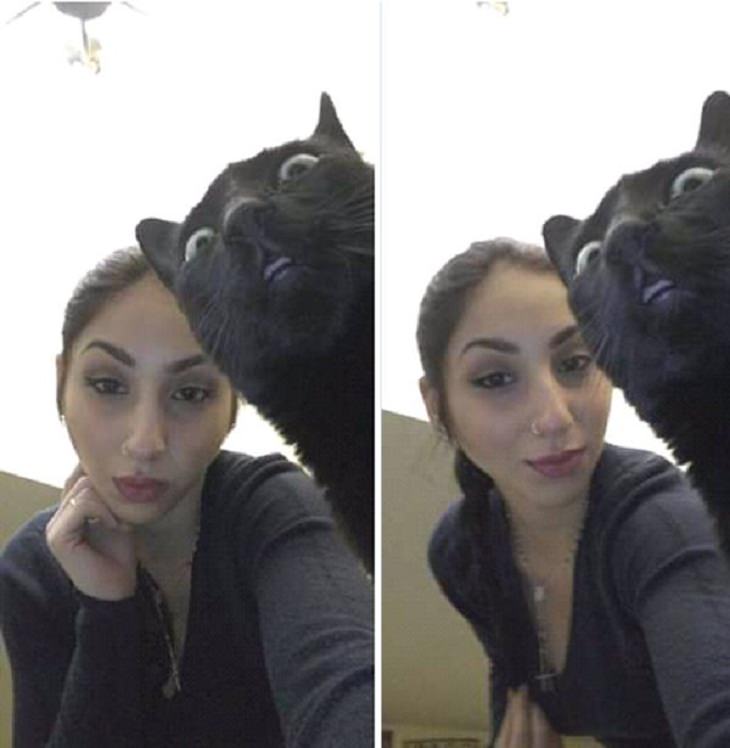 14. "Okay, I don't know how this happened."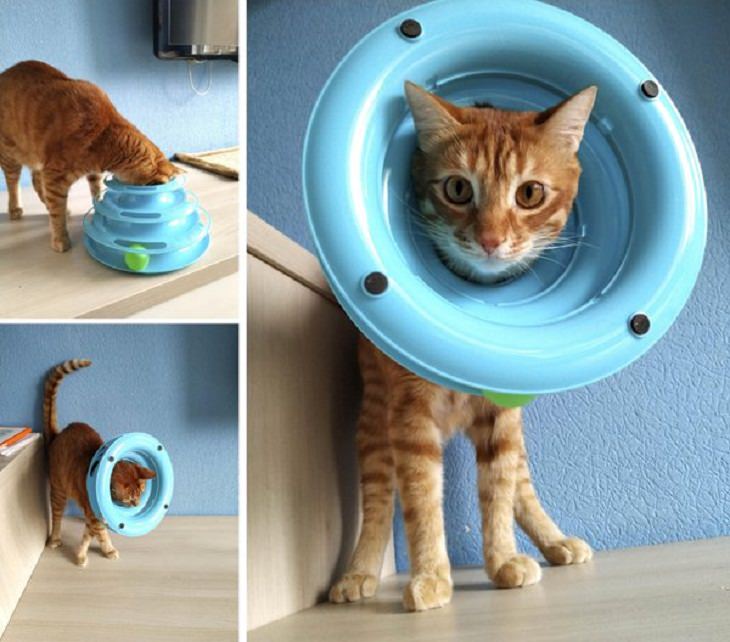 15. He's just waiting for his lunch to be done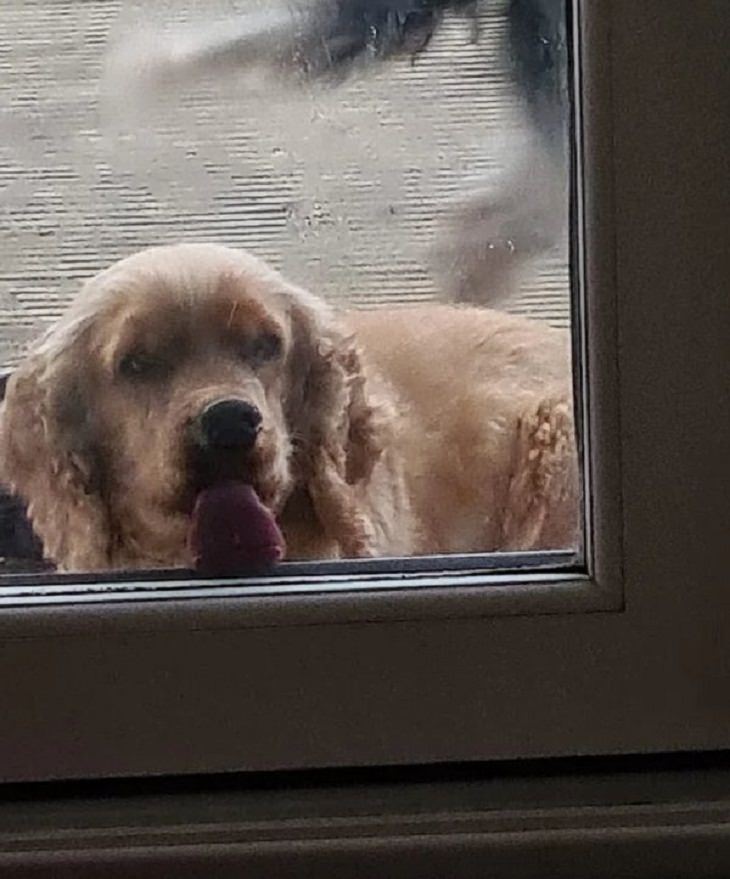 Share these funny pictures with others...