No day is boring when you're a cat owner. These adorable, clever, and somewhat rebellious pets always have some kind of surprise up their sleeves, whether it's an unexpected moment of tenderness and affection or a surprising display of intelligence. More than anything, cats' shenanigans are also simply hilarious. In the photo collection below, you will find a few classic cat moments that will have you smiling from ear to ear.
1. Everyone's favorite news anchor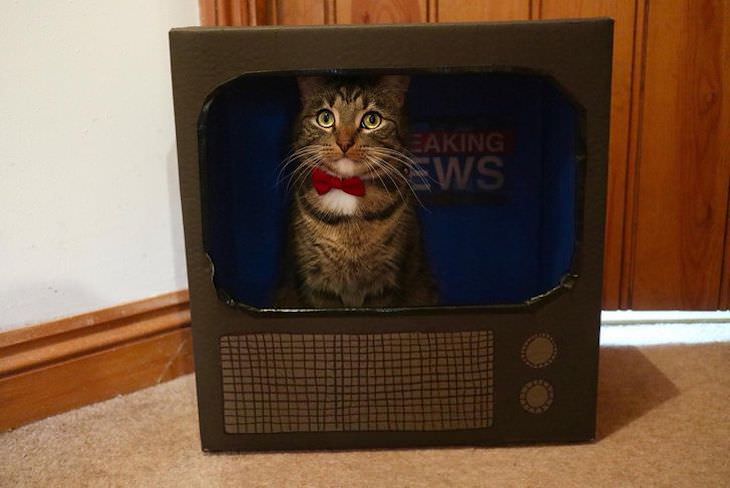 2. "Do not disturb. I am blooming!"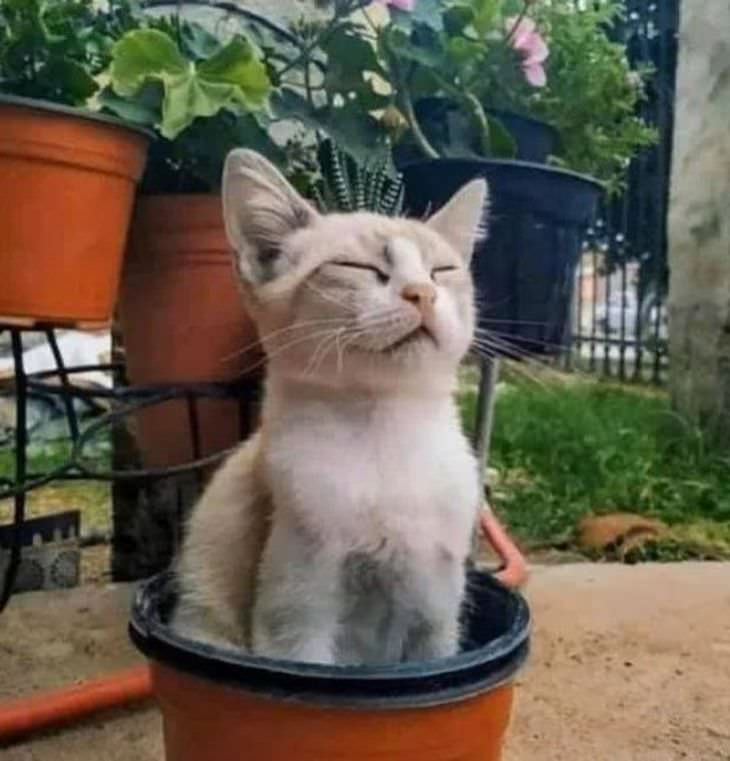 3. "He keeps jumping on the table, I keep telling him to get off. Now I don't know if he is challenging me..."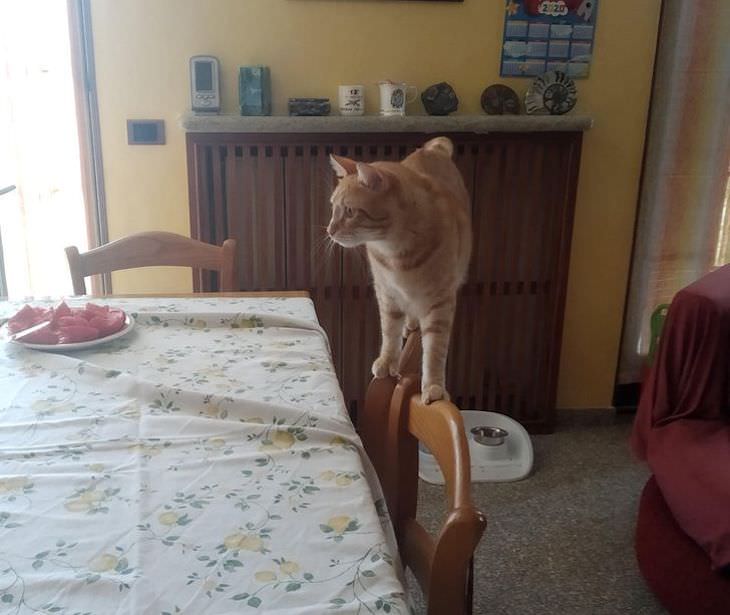 4. "Mom!!!! You need to knock first!"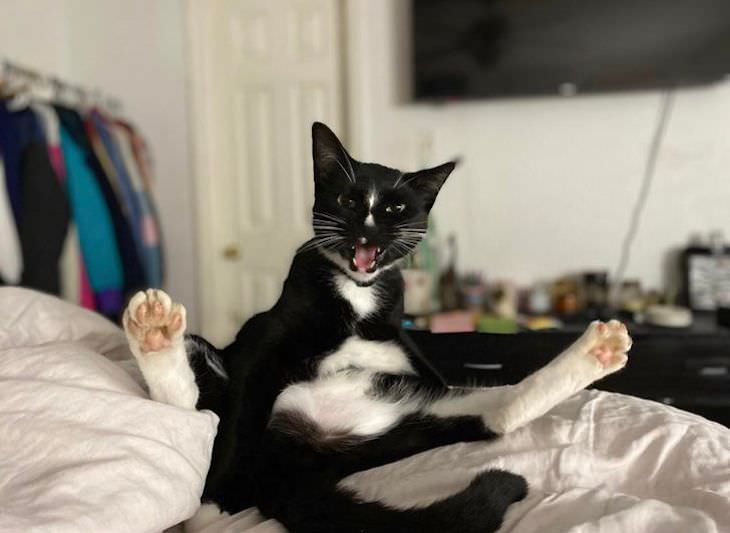 5. These adorable rescue kittens sleep like this every night.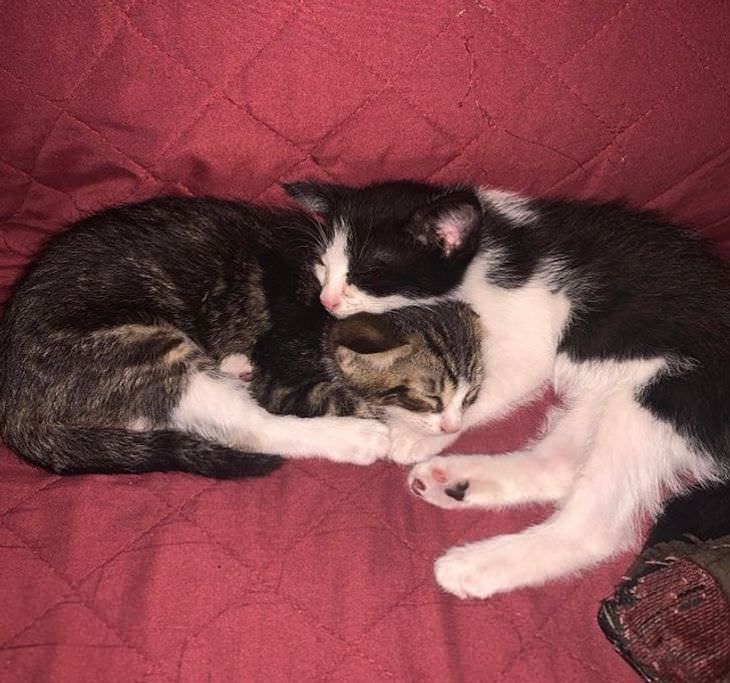 6. "Hmm, what is it that you're having there?"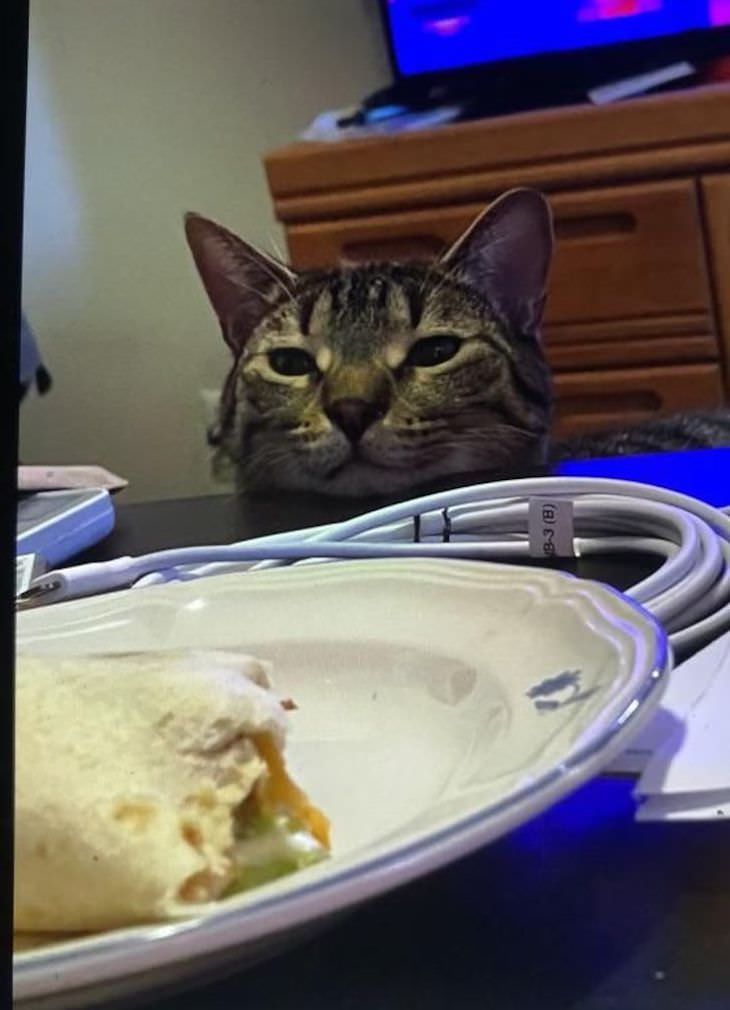 7. Just taking a nap in the trashcan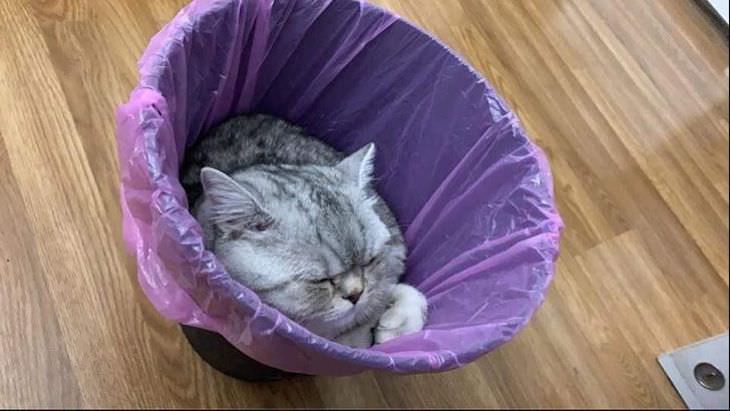 8. Caught between two worlds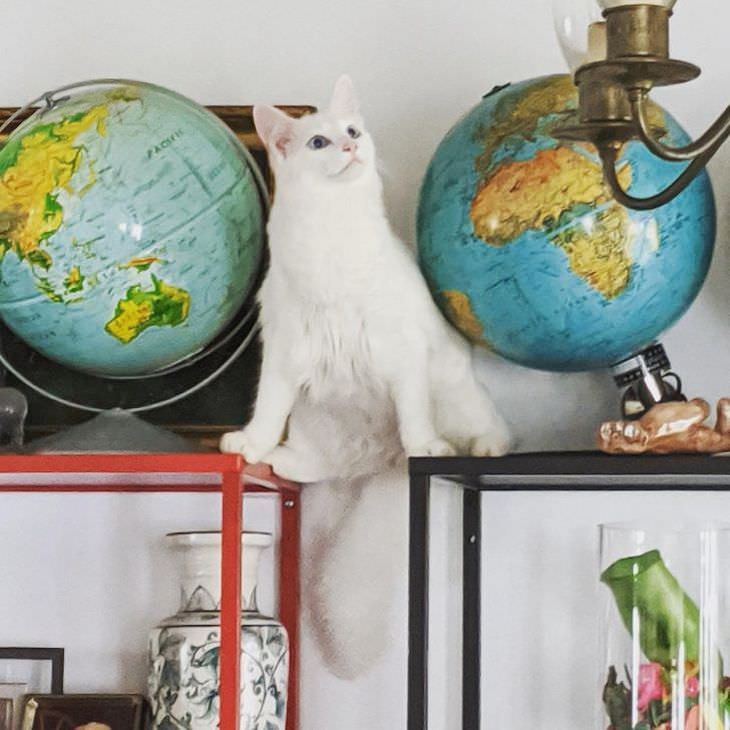 9. Caught playing with the ball he pretended to "hate"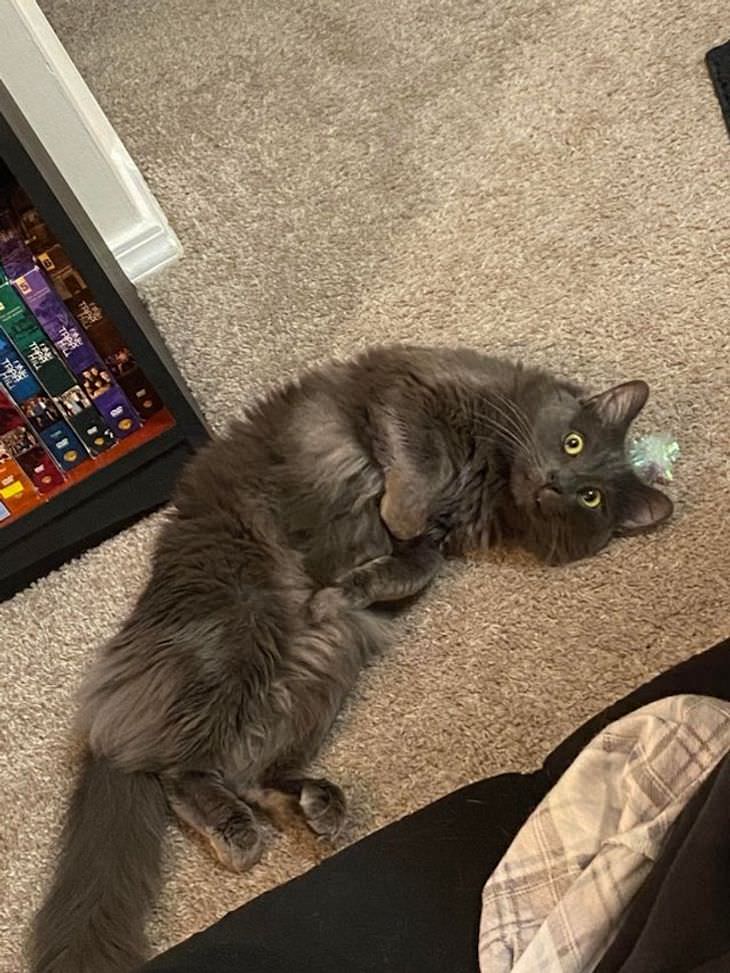 10. "No more screen time, Human."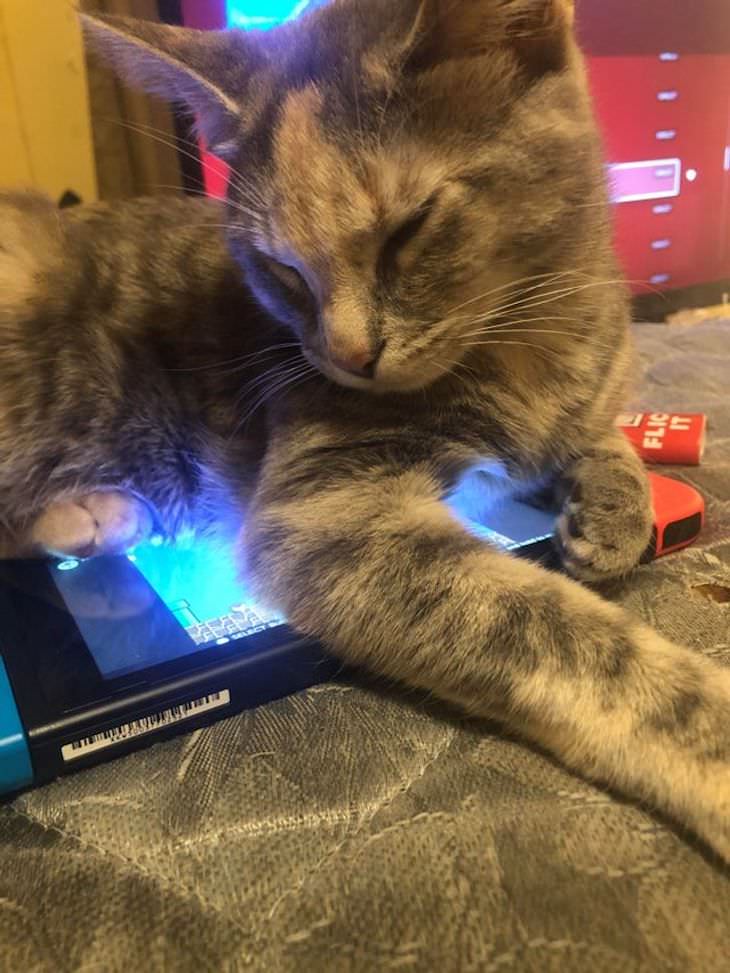 11. "Pulled pork egg rolls? Don't mind if I do..."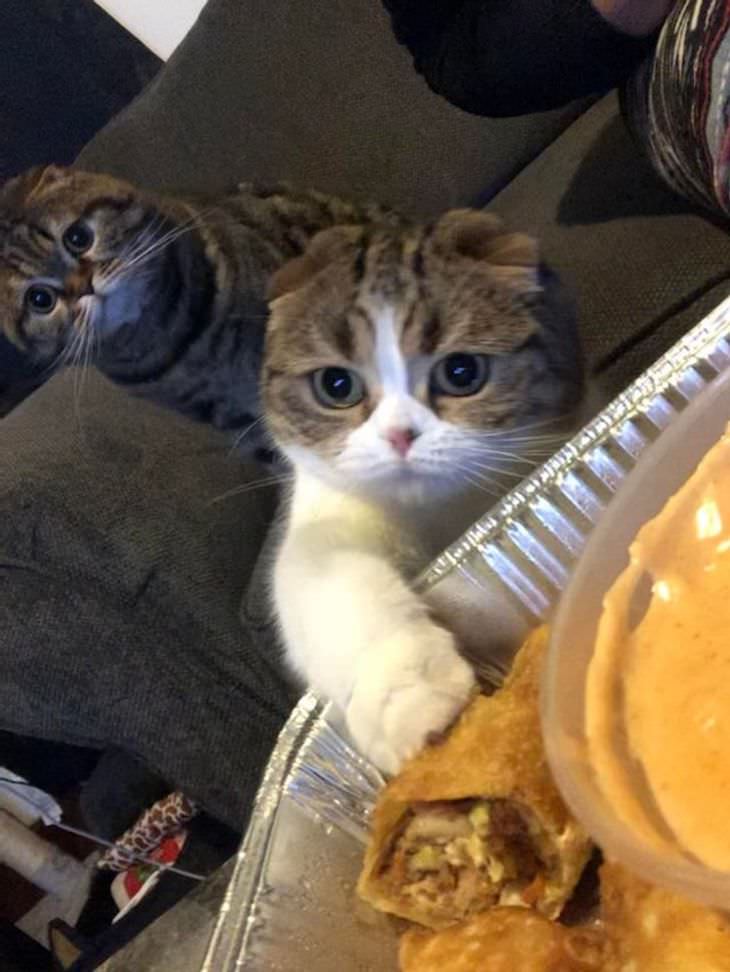 12. The cutest little creeper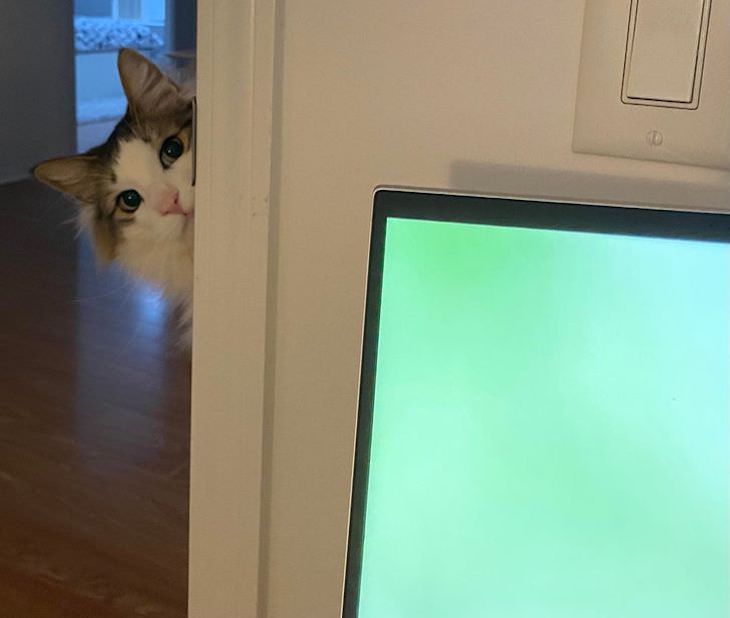 13. "She could have slept anywhere in the house but decided at 2 AM that my face is the perfect spot."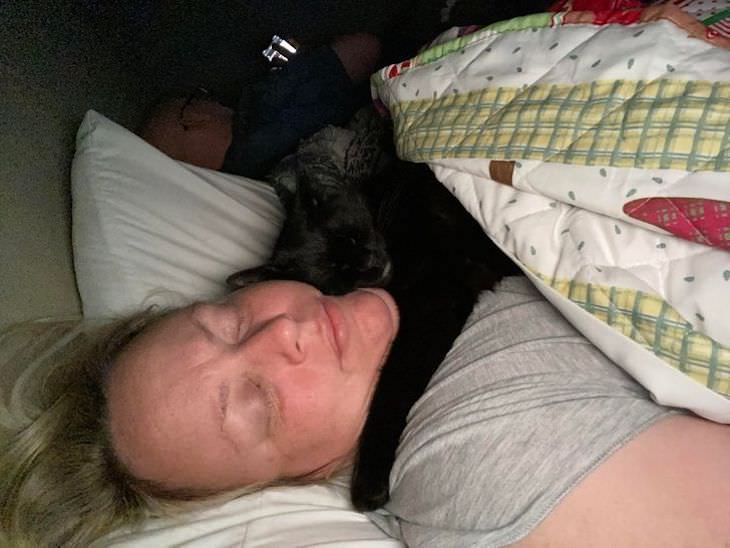 14. The face she makes when she knows she just got caught fishing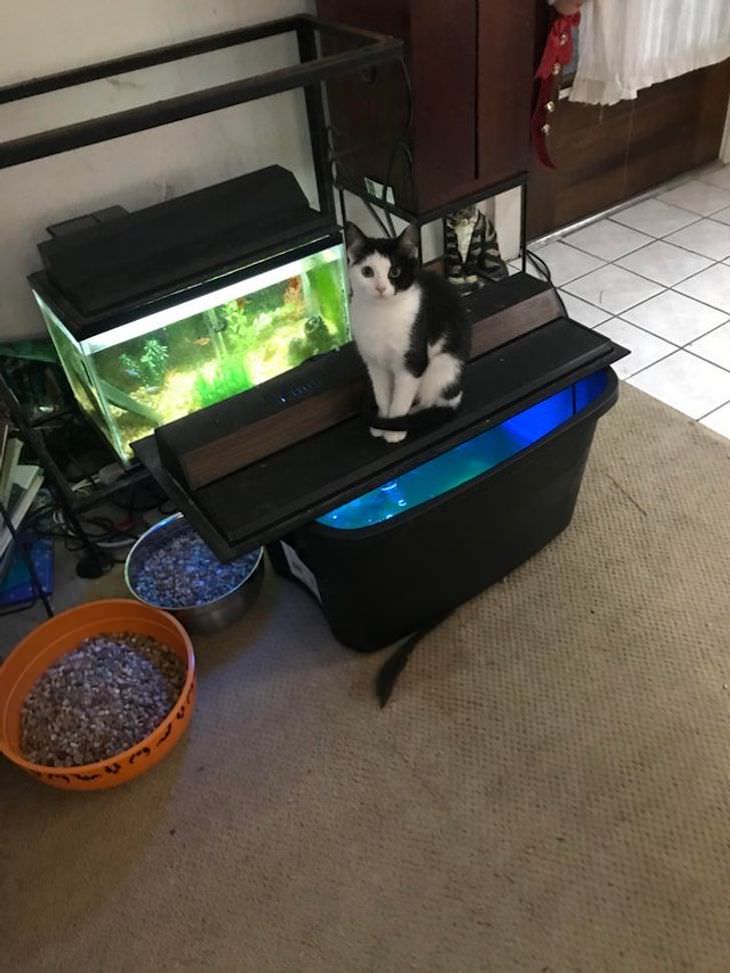 15. "Helping me make a quiche. The secret ingredient is fur."