1. Someone received this notepad on their first day at a new job. Can't blame them for feeling a little unnerved, can we?
2. That's one suspicious church.
3. That seems to be a highly sarcastic politician.
4. Will we truly enjoy this holiday?
5. No need to worry. The best security has been provided.
6. We are not going anywhere near this "rock".
7. Yes, we all "love" our jobs indeed.
8. Do you, though?
9. Umm... What?!
10. Mom! Do you love me or not?
11. Yes, a "normal" mechanic won't do.
12. How ominous!
13. Can we, though?
14. Uh... No, thanks! I will pass.

Image source: Reddit
15. I mean... Seriously!!!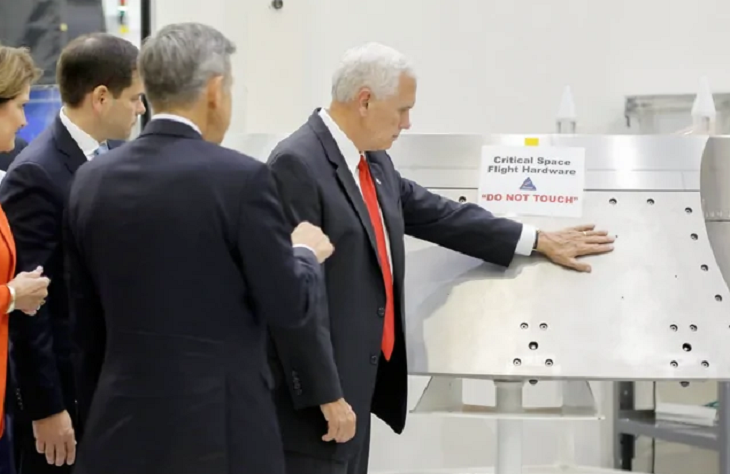 Image source: Reddit