The wise saying goes, a smile a day keeps the worries away. And whether you stand by the meaning of this saying or not, a good laugh sure does feel very nice, so it couldn't hurt, right? So let's forget about all the worries for a little while, and explore the hilarious world of funny signs.
1. The harsh reality of golf clubs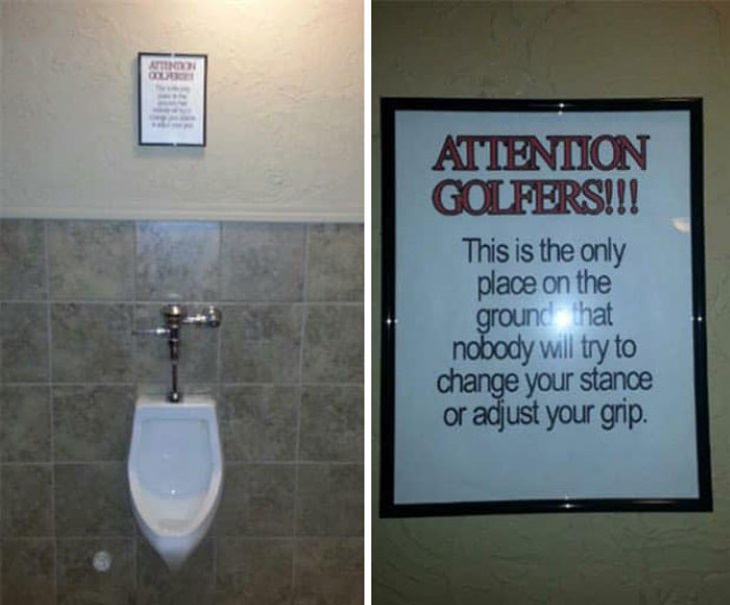 2. Understood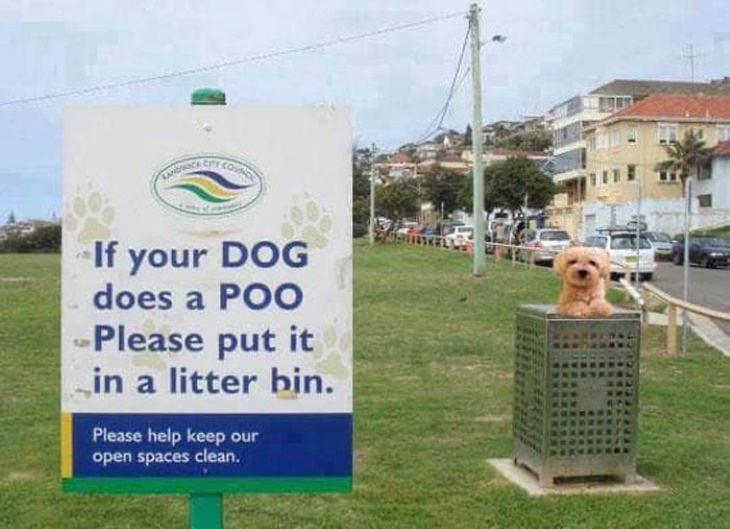 3. That nuclear bunker isn't so secret anymore, right?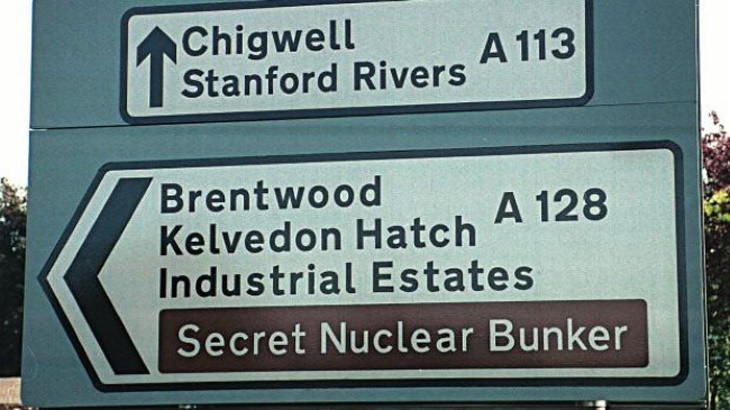 4. The honest truth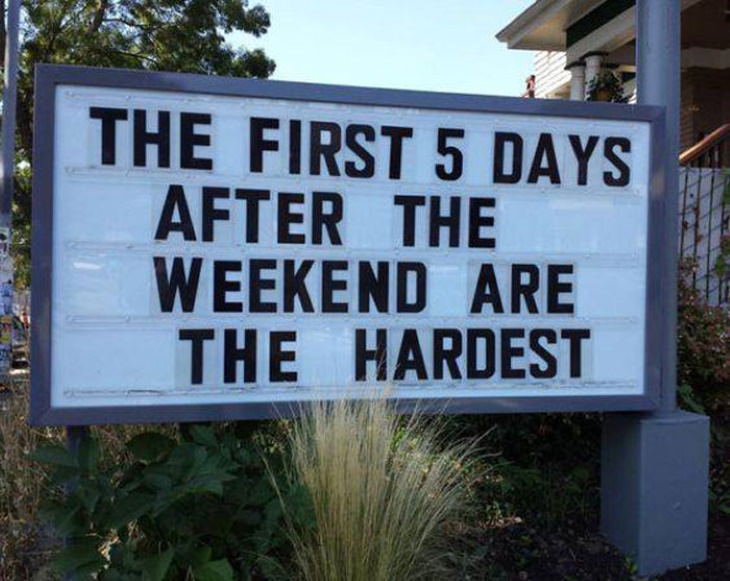 5. This is the definition of false advertising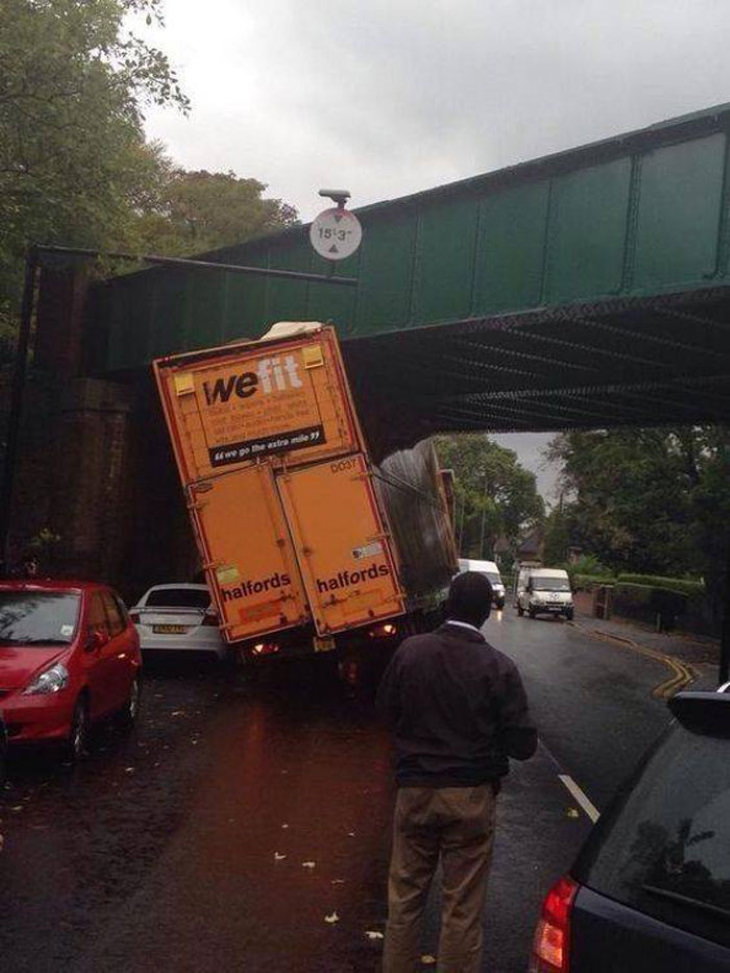 6. An interesting choice of kid's beverages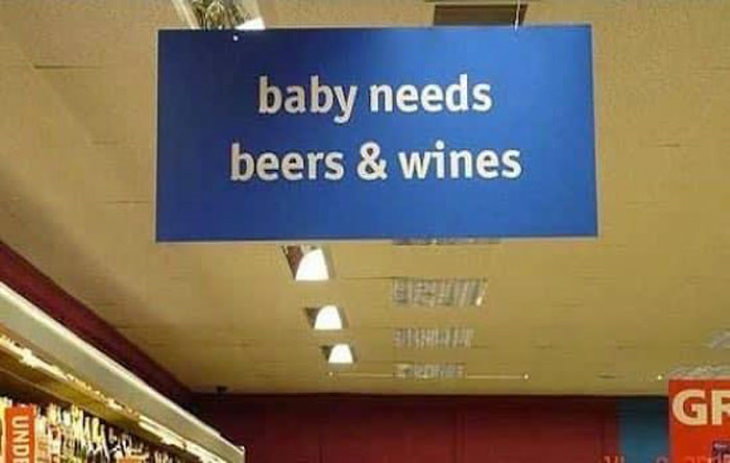 7. A truly genius business idea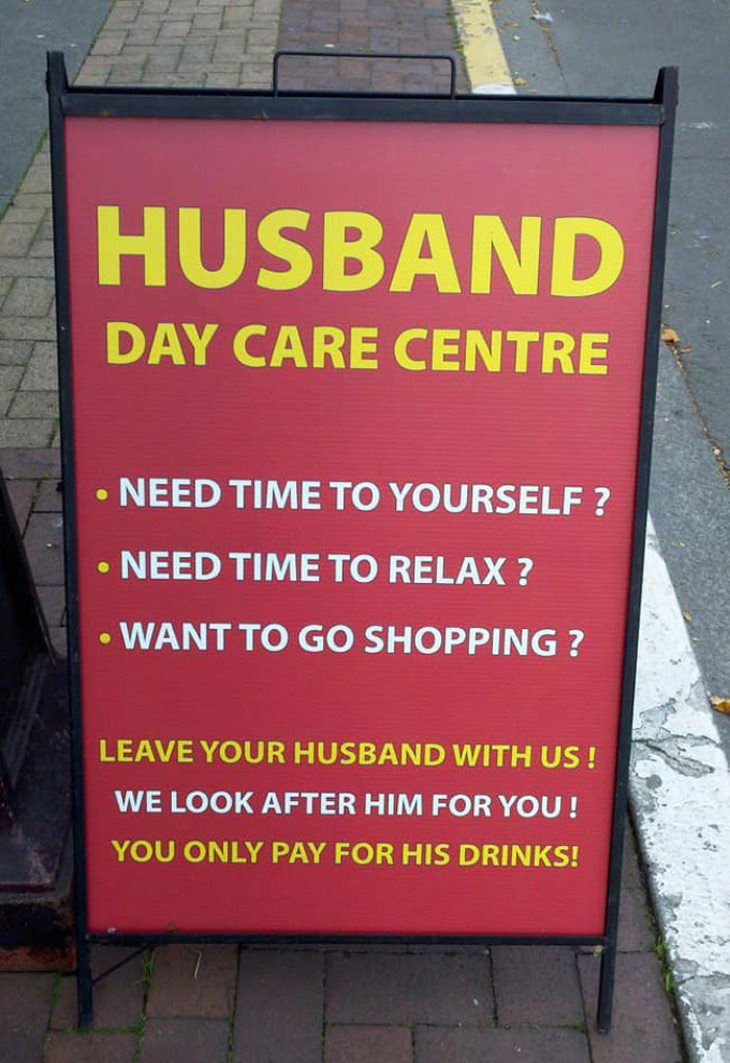 8. Whoever made this sign doesn't know what LOL means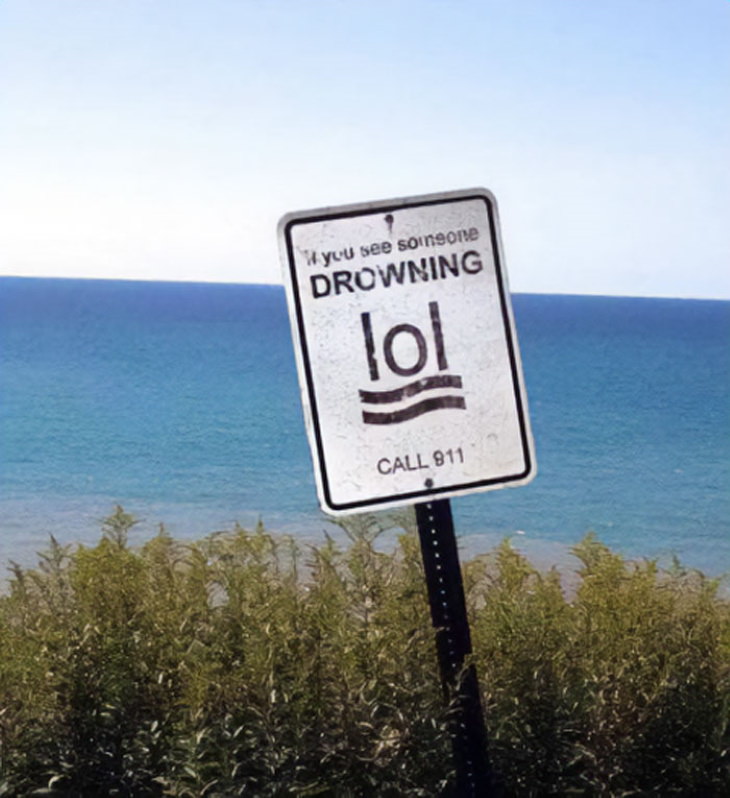 9. Thanks for letting everyone know, I guess?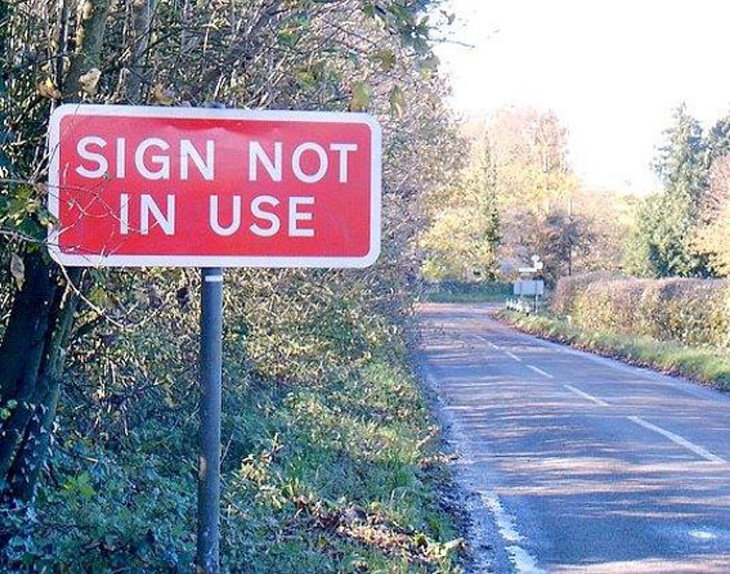 10. Well played, hotel staff! Well played!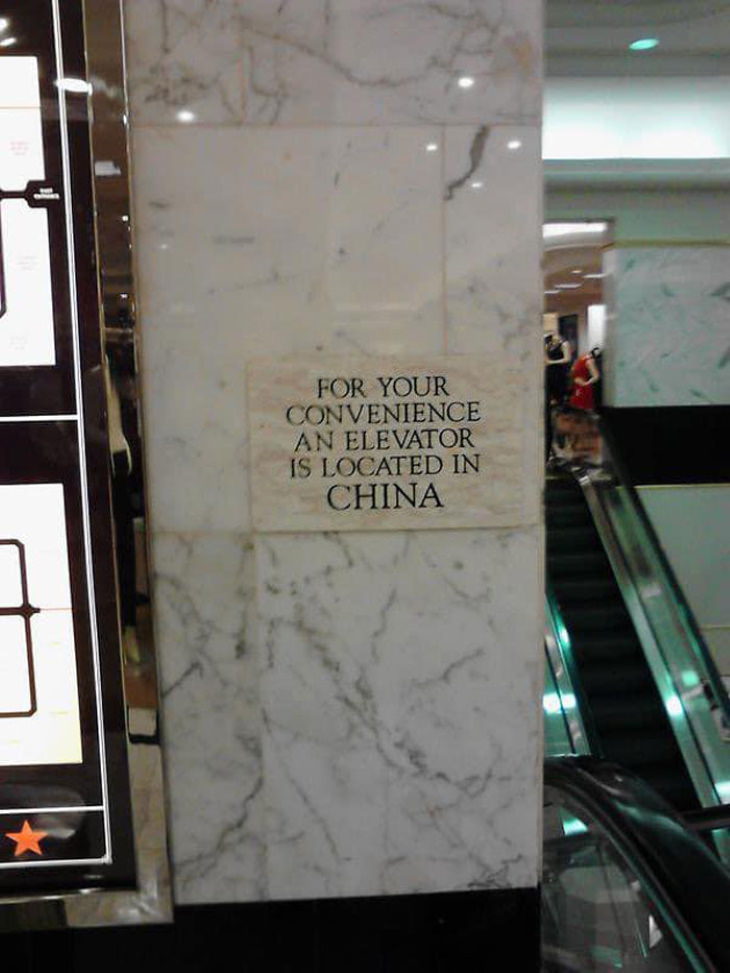 11. It's safe to say that this is the dullest sign I've ever seen!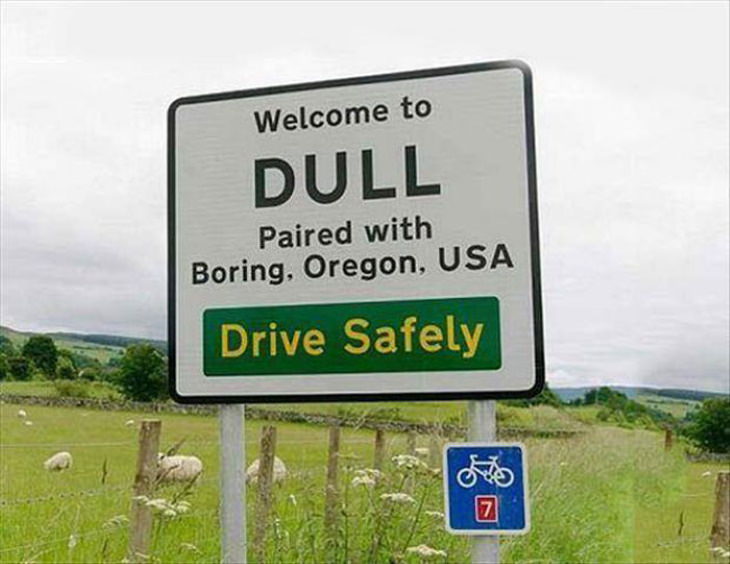 12. With all these rogue signs around, being a cyclist is getting really tough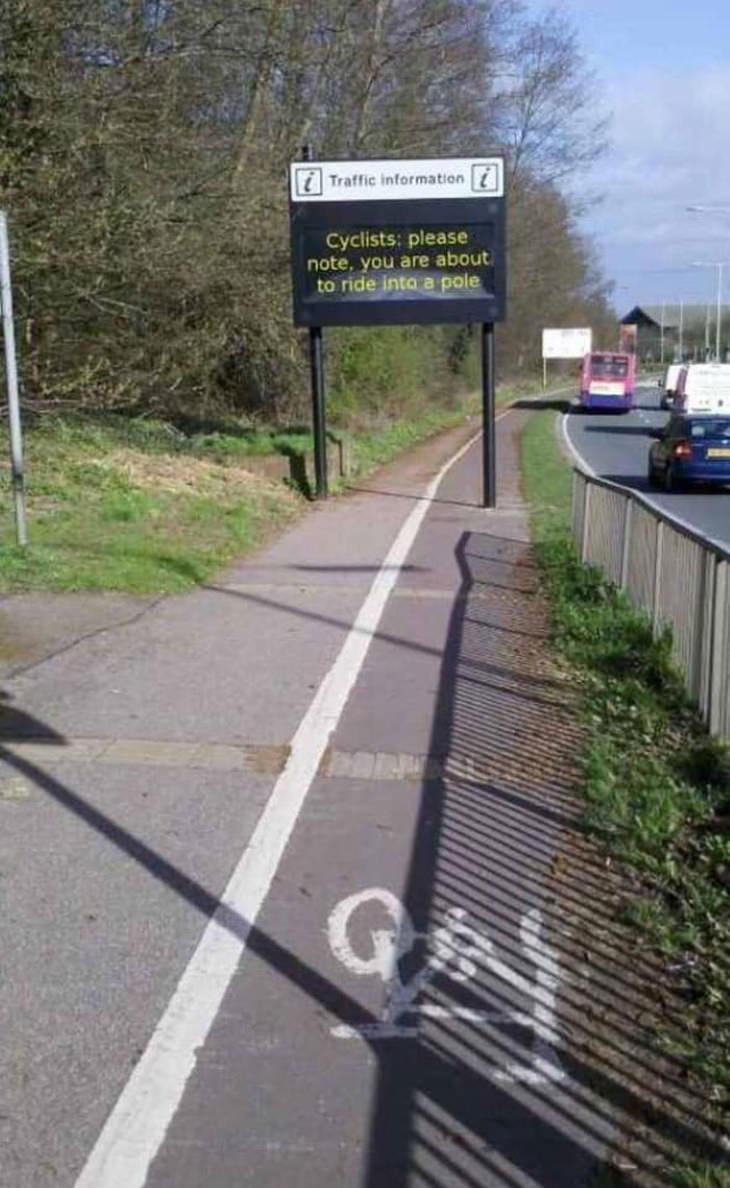 13. Hell-o and welcome! Leave your pitchforks at the entrance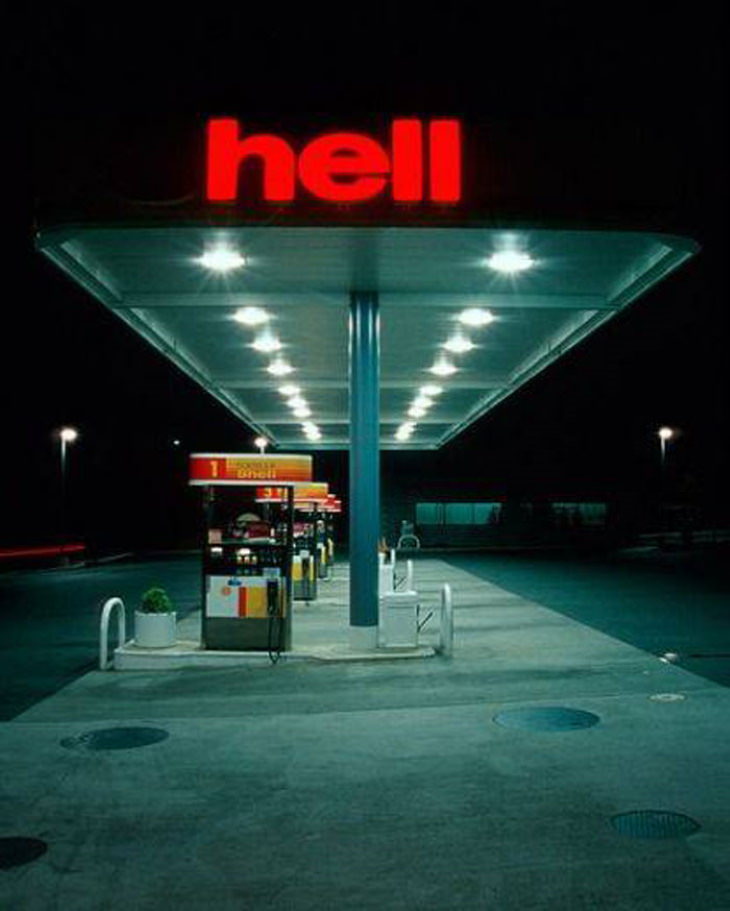 14. I hope your car can swim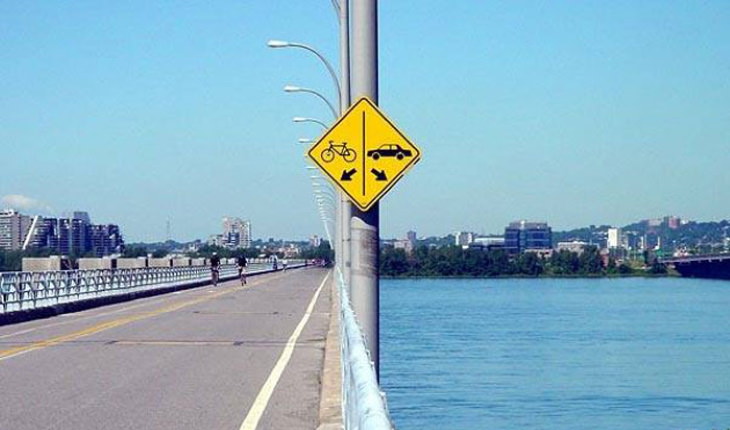 15. We finally found the birthplace of Spiderman