Having signage in English in public places is a good move, particularly in countries that are regularly thronged by tourists. However, if the English translation on the display goes wrong, it can lead to awkward situations. These signs below, for instance, are the perfect example of translation gone wrong. From restaurant menus to toilet signs, these ridiculously funny mistranslations will give you a solid chuckle.
Related: These Signs Are As Funny As They Are Inaccurate!
1. That's a good bargain, right?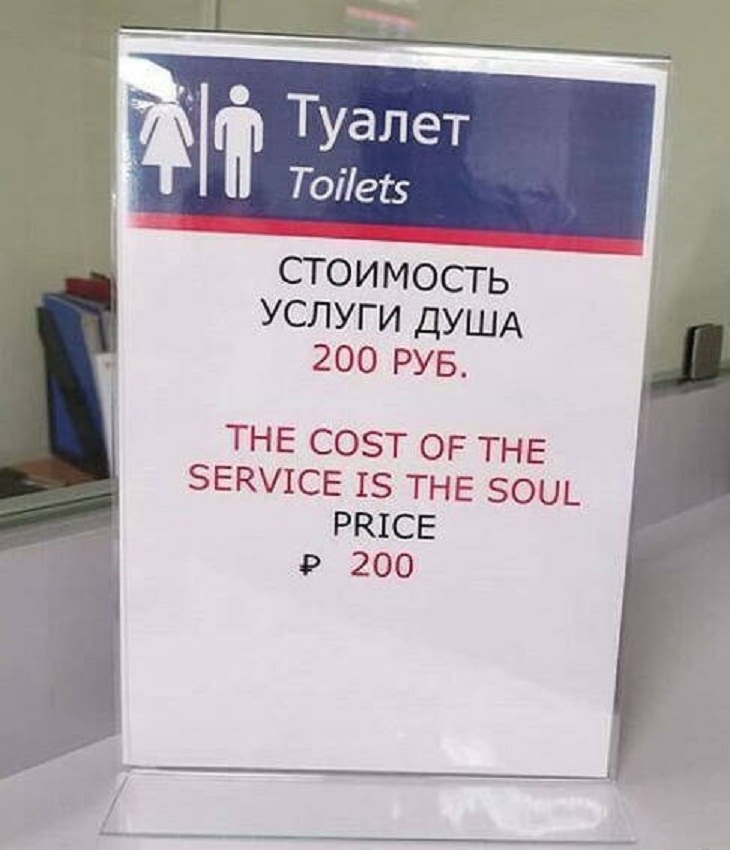 2. Holiday in jail!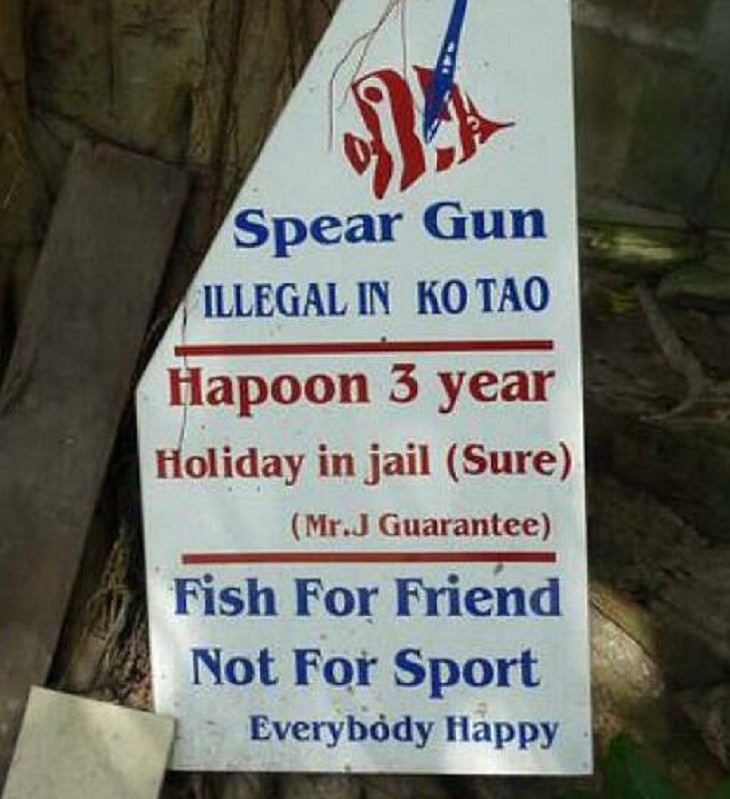 3. Okay, thanks for letting us know!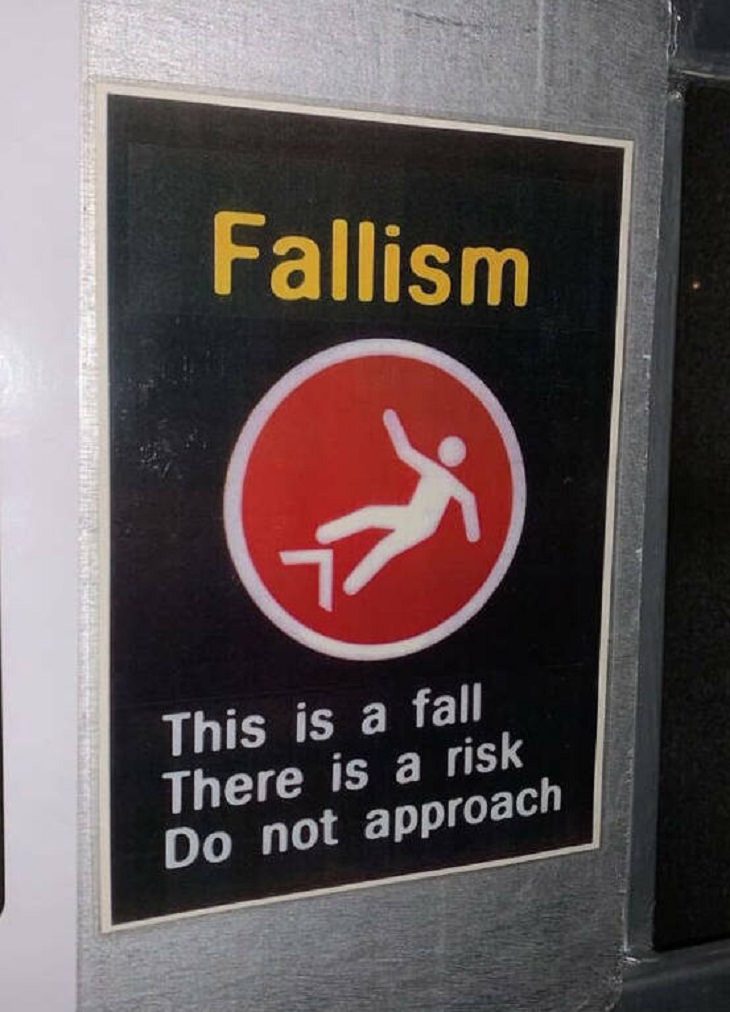 4. Why is the potato angry, though?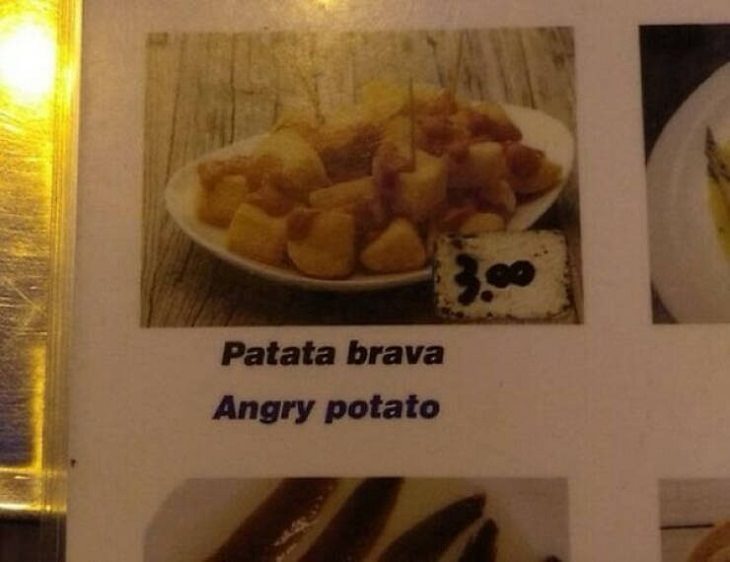 5. Seize that salad immediately!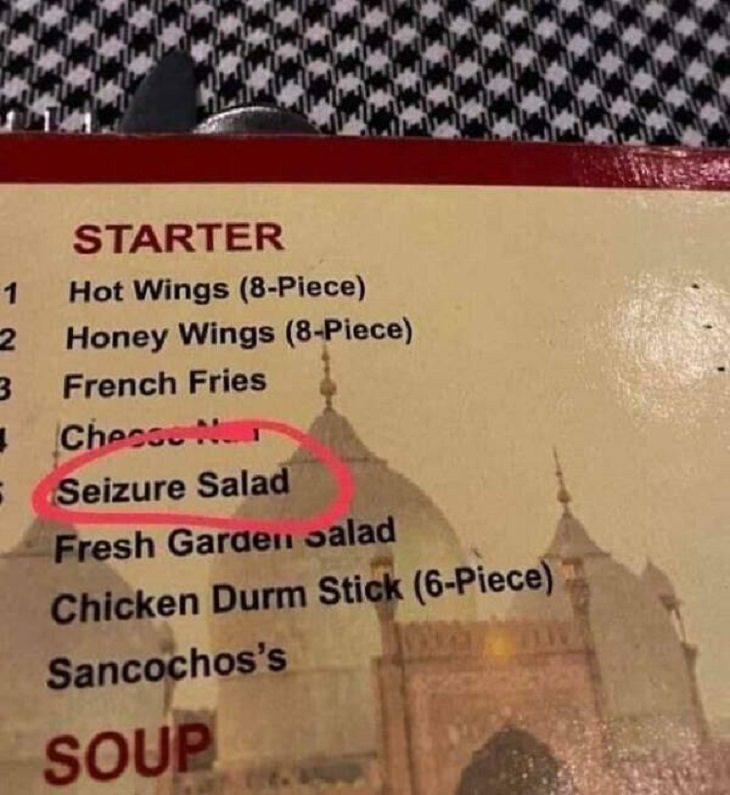 6. Just for 250 bucks!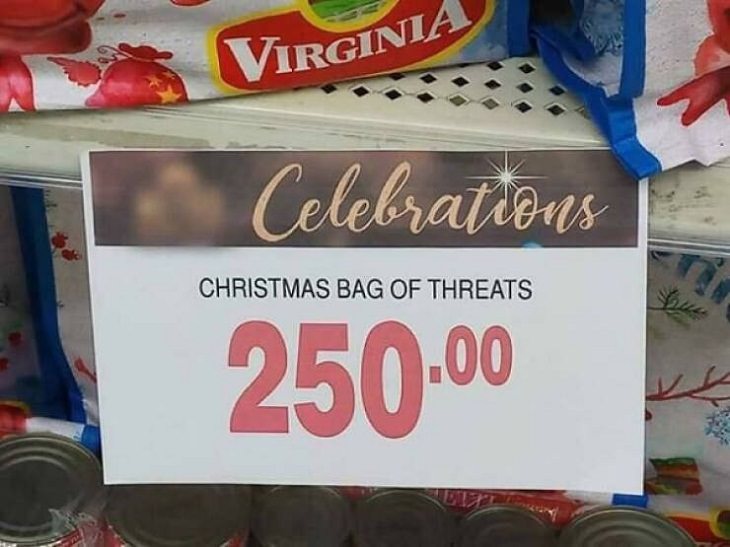 7. That is not a present one should open
8. But... how?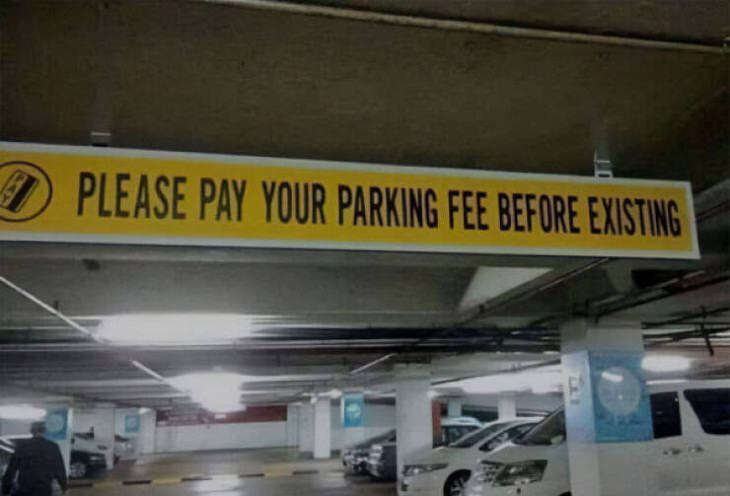 9. Sounds ominous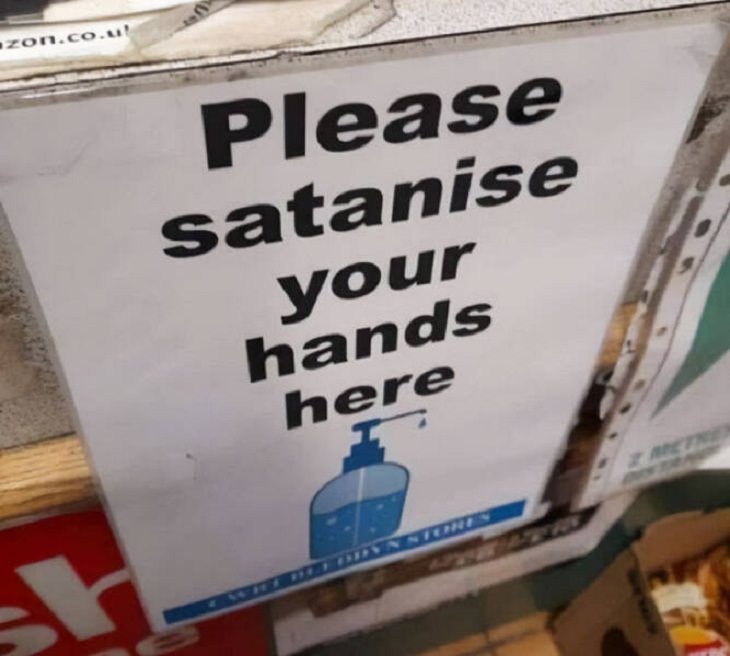 10. When you are in need of some fresh pain...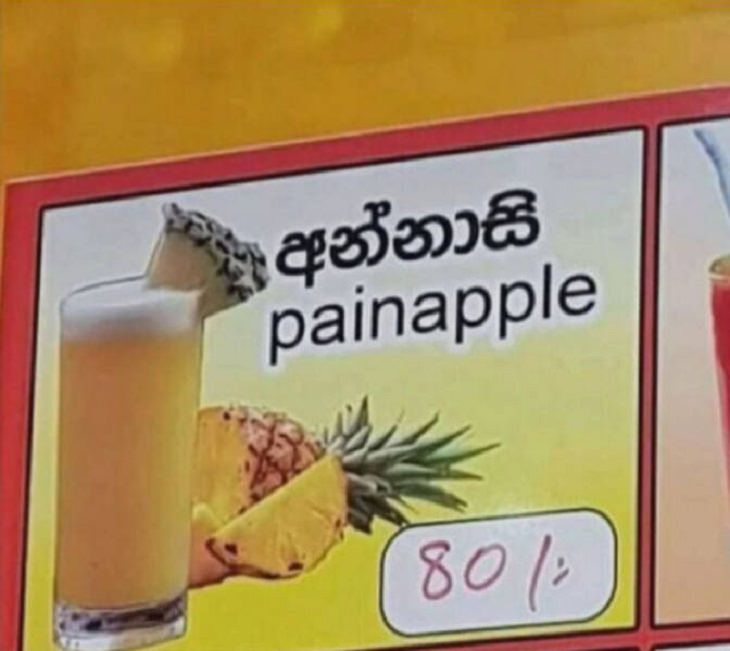 11. Poor father-in-law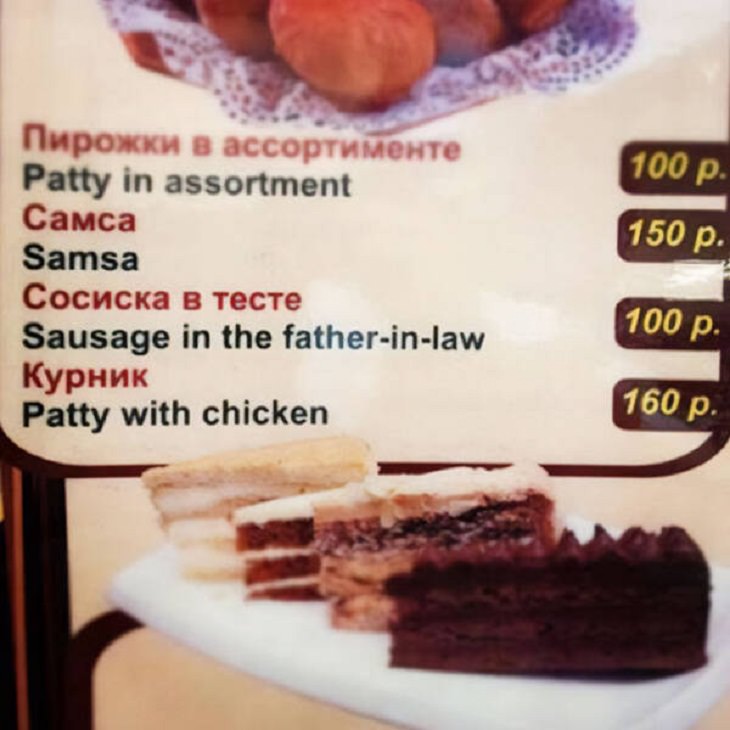 12. So dumb!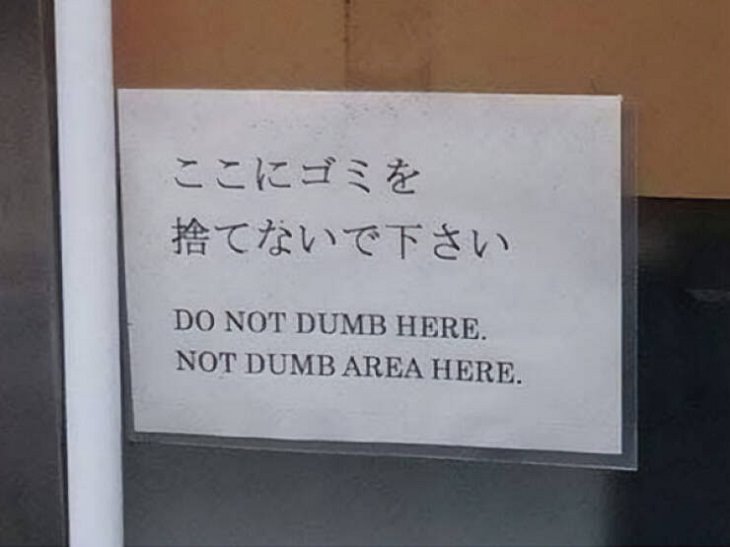 13. Clearly, they don't want to be 'distabed'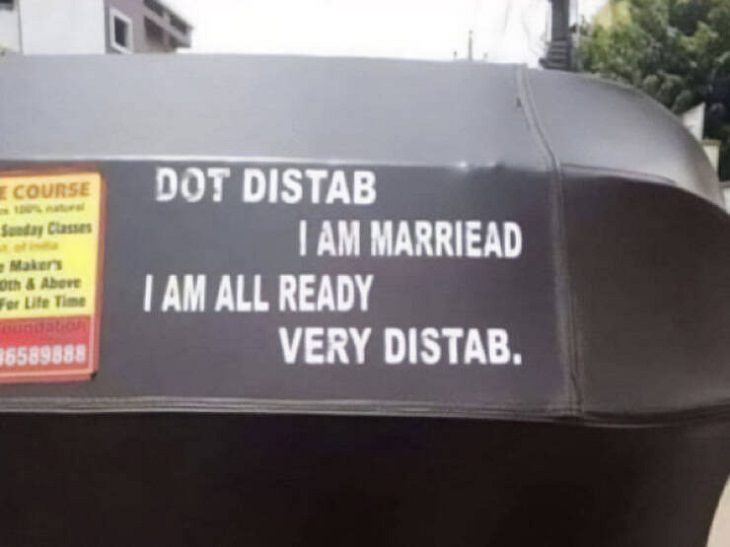 14. Okay, this one's new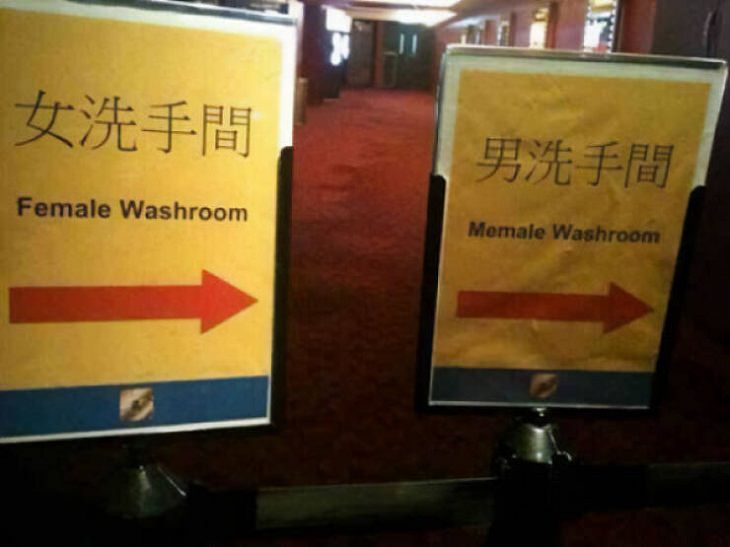 15. At least they're being honest about it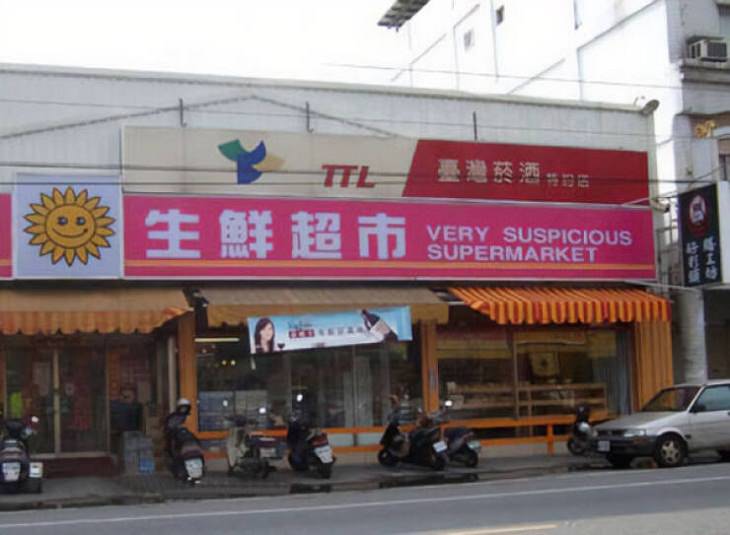 16. Poor Paul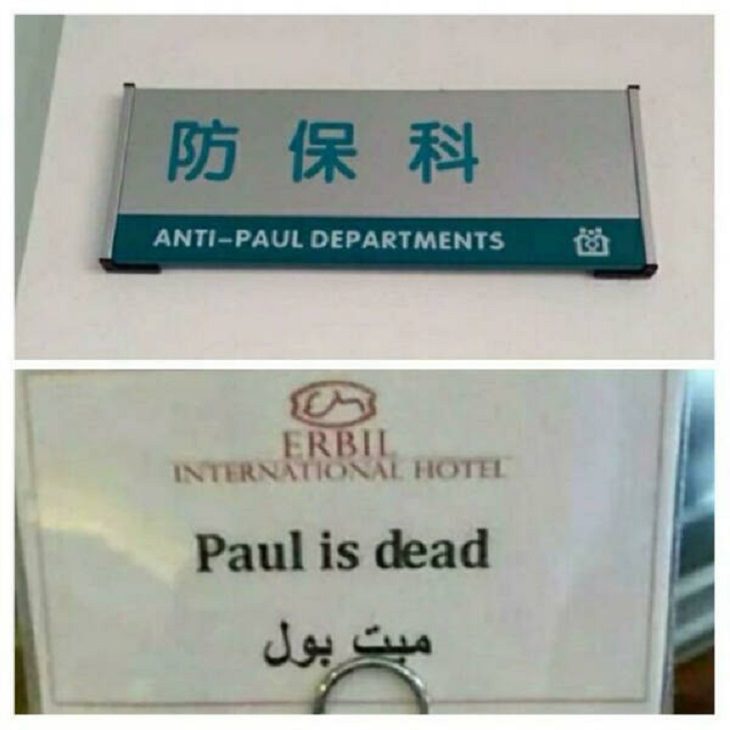 Share these funny photos with your friends and family...