Admit it: you love a silly pun. Who doesn't, right? And there's nothing more appetizing than a deliciously funny food pun. So, to tickle your funny bone, we have an extra cheesy collection of food puns for you today – from ones dedicated to bananas to those talking about milk and coffee. These clever wordplays won't just make you laugh out loud, but will also make you hungry.
So scroll down and enjoy a galore of funny food puns below. We really hope you love them - there's just too much at steak!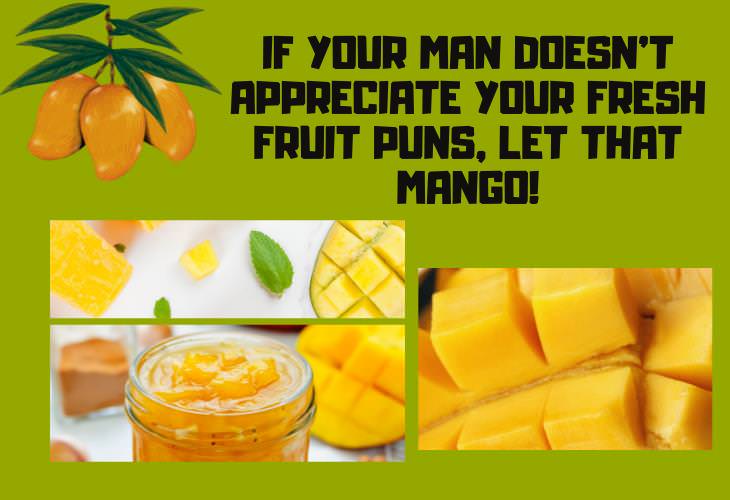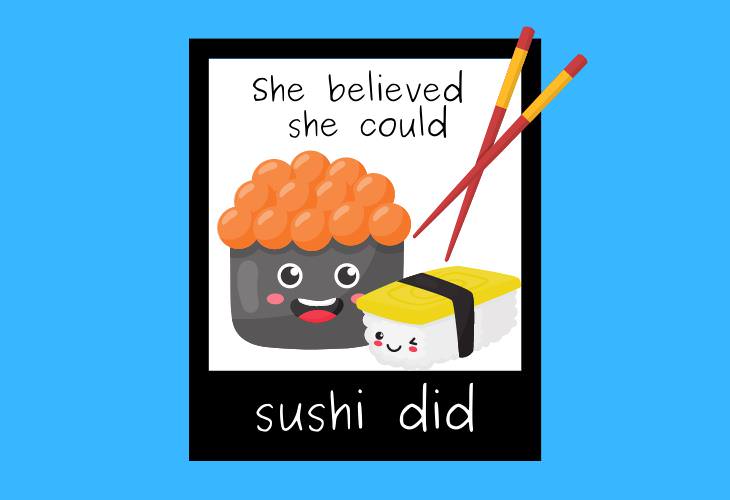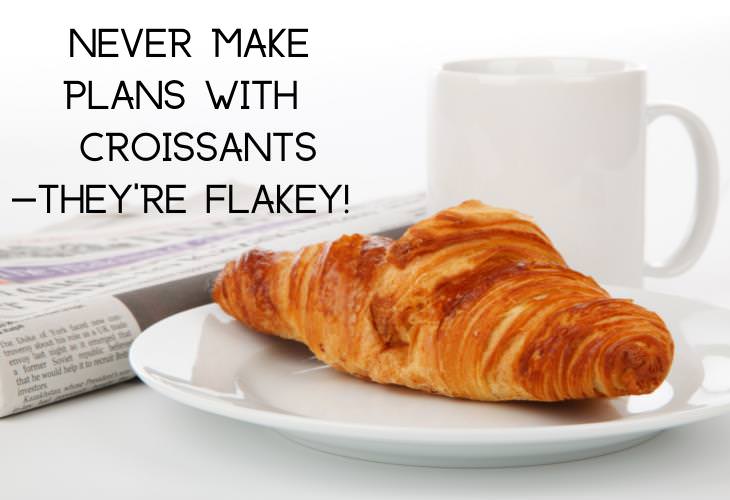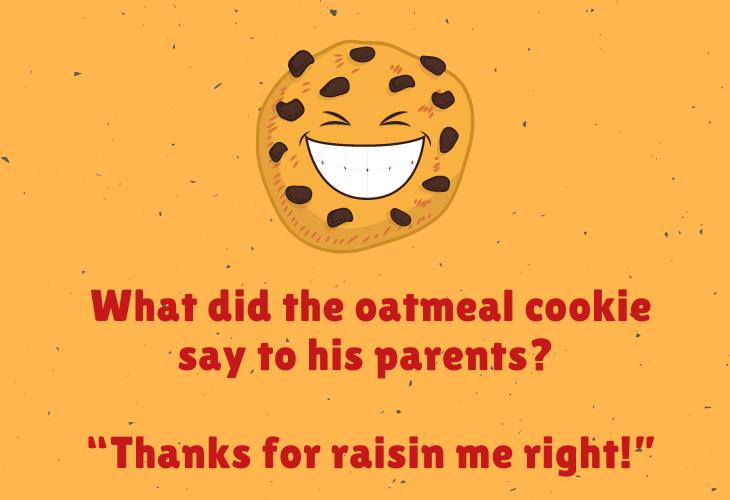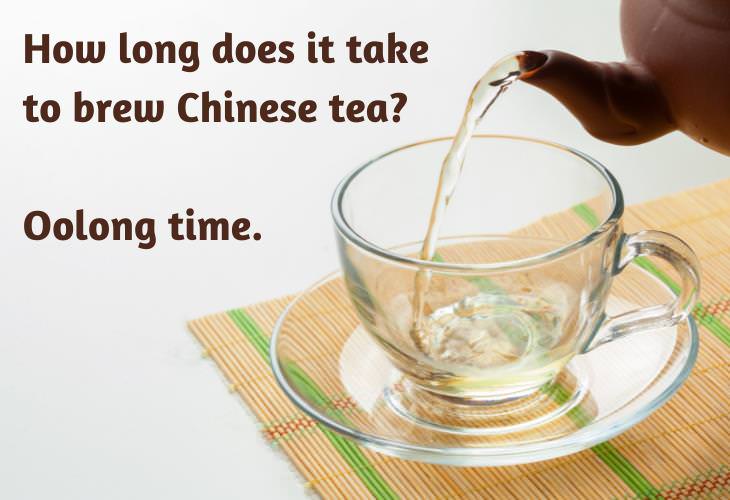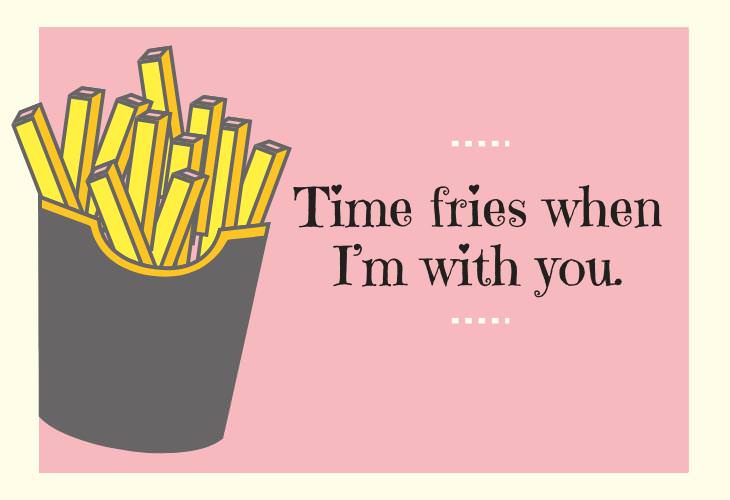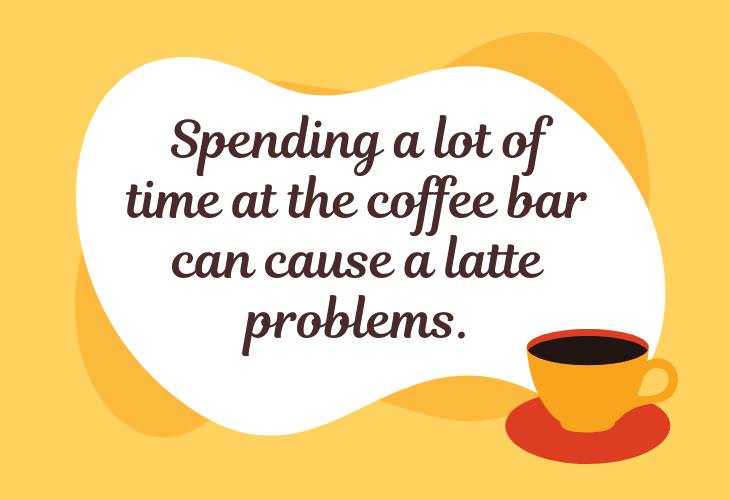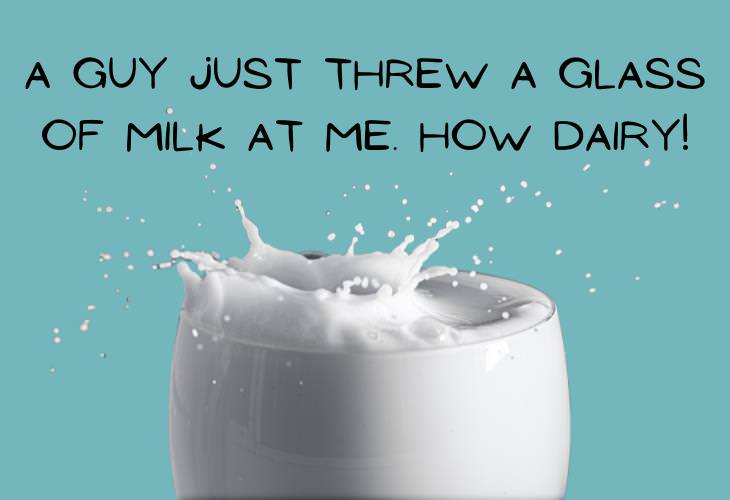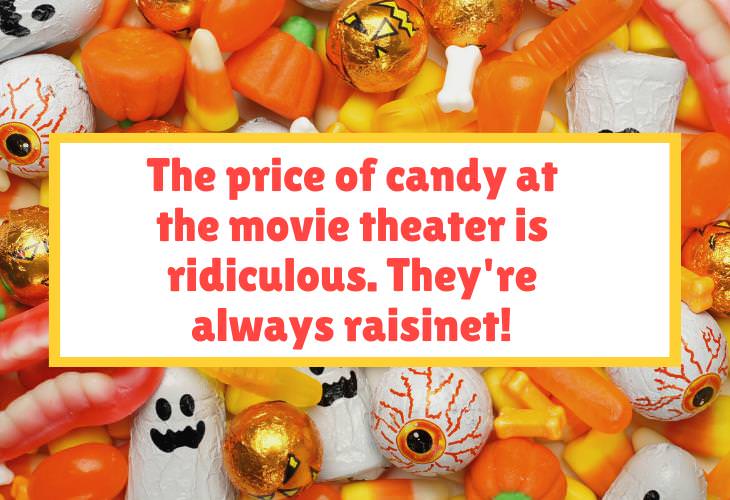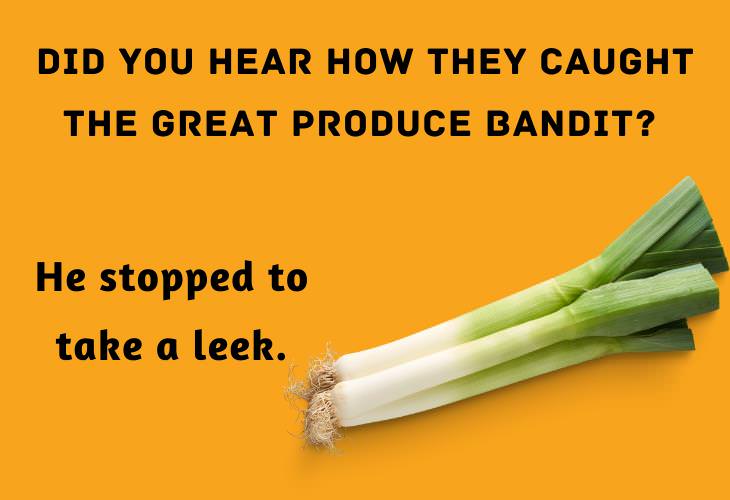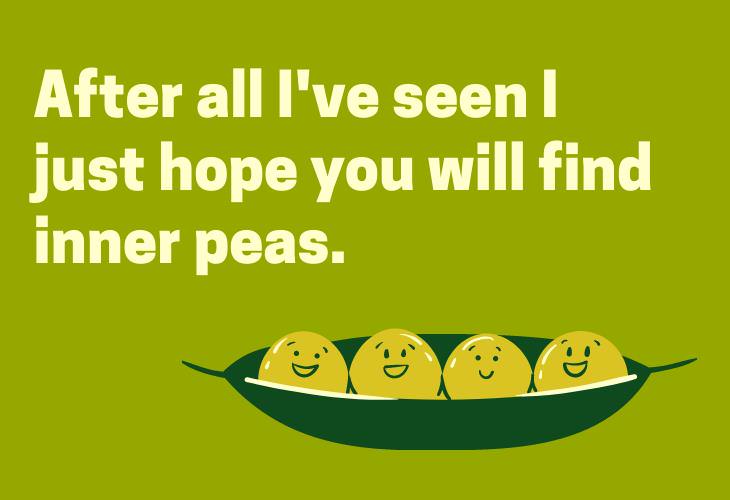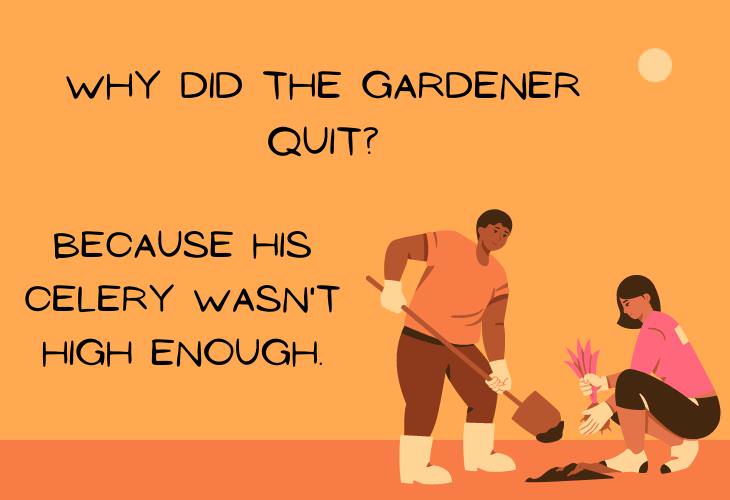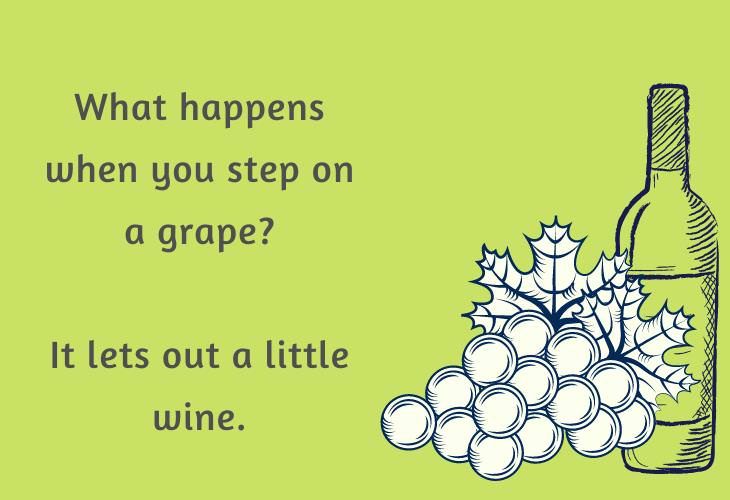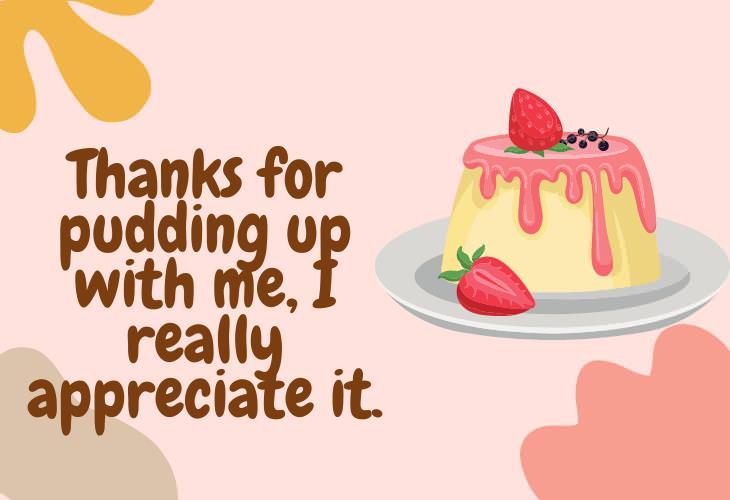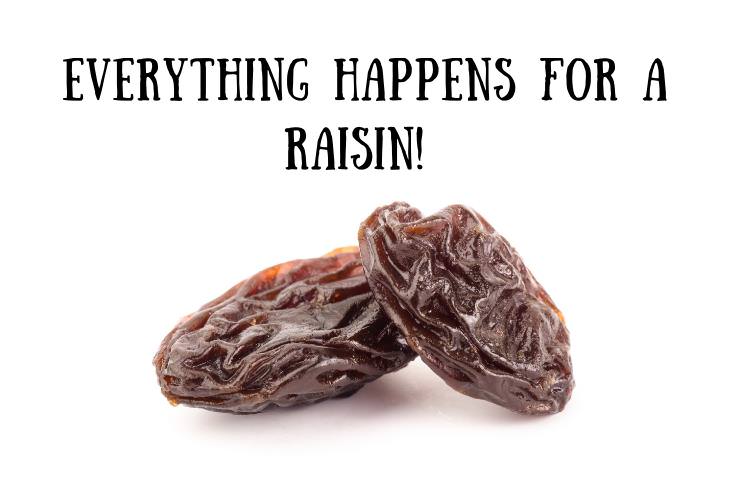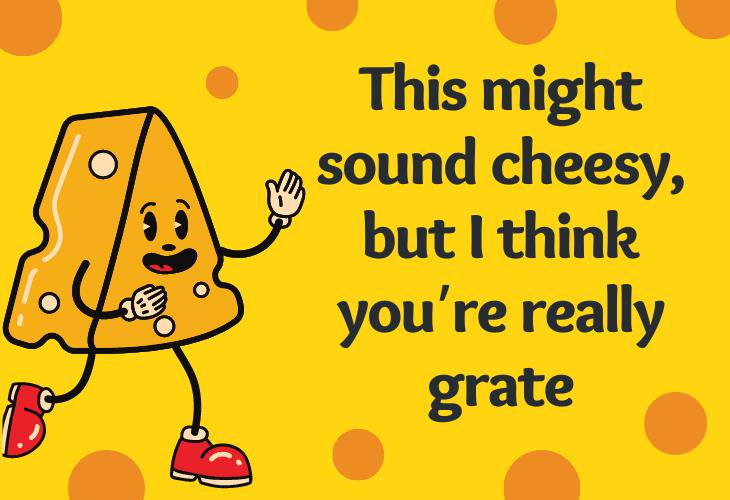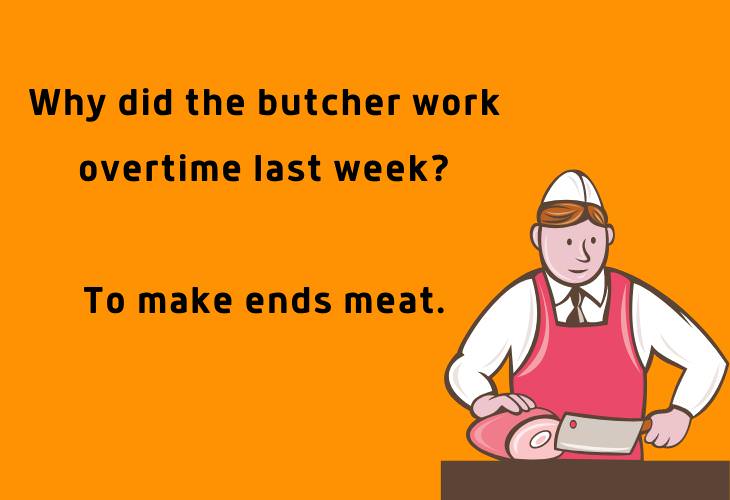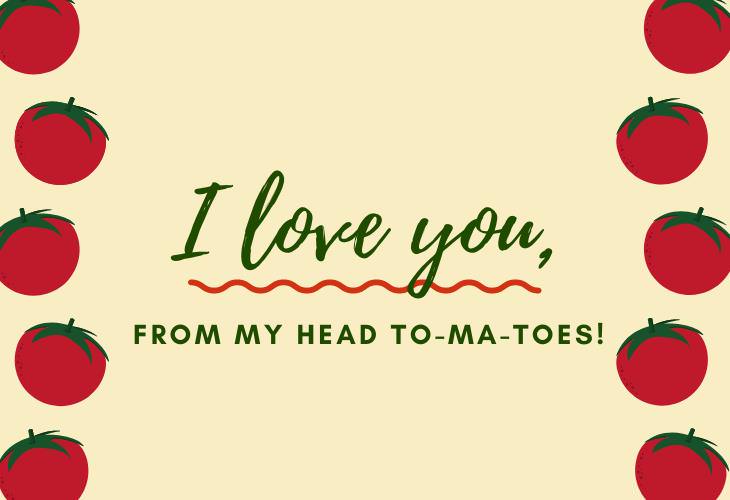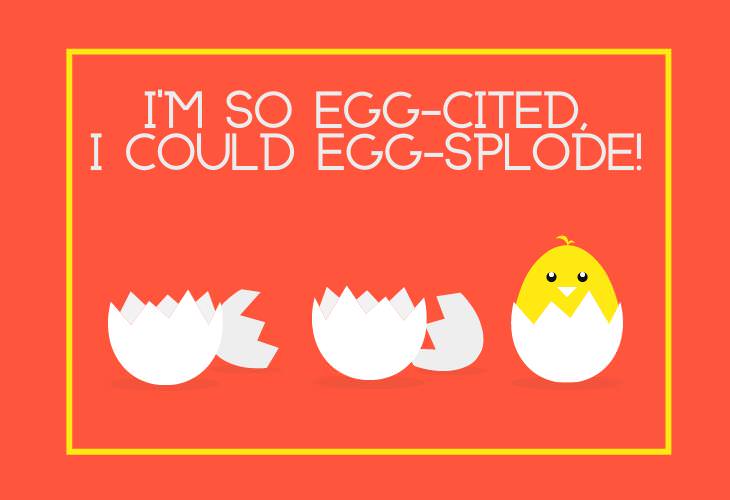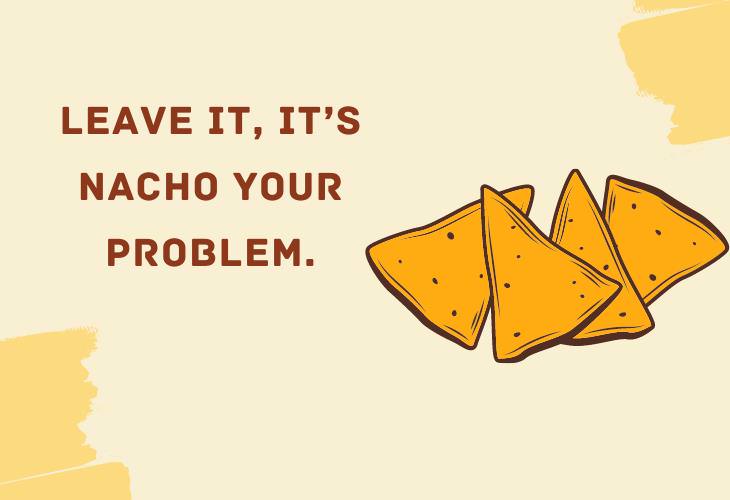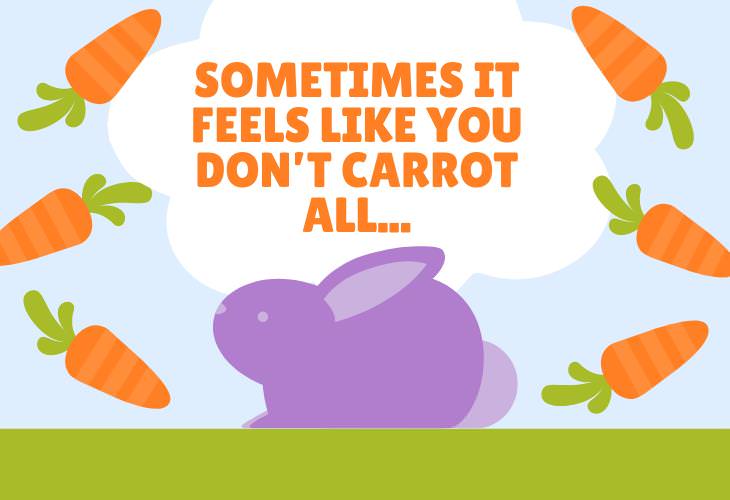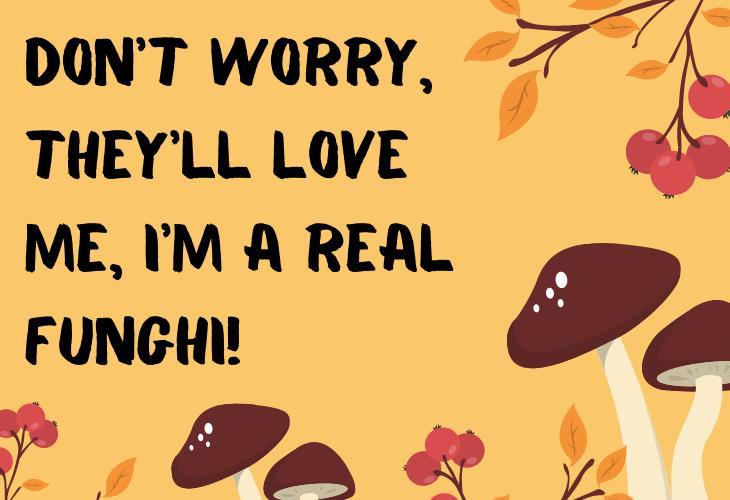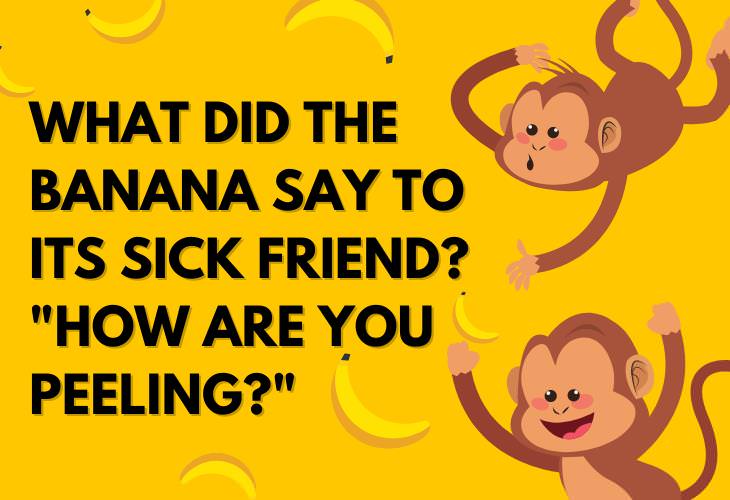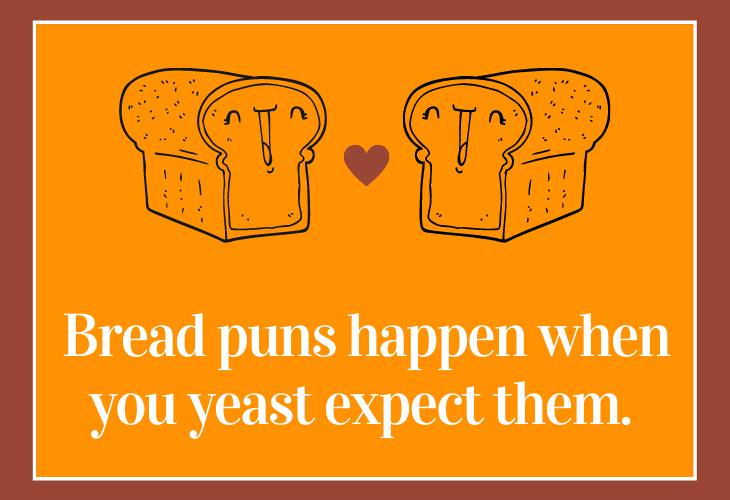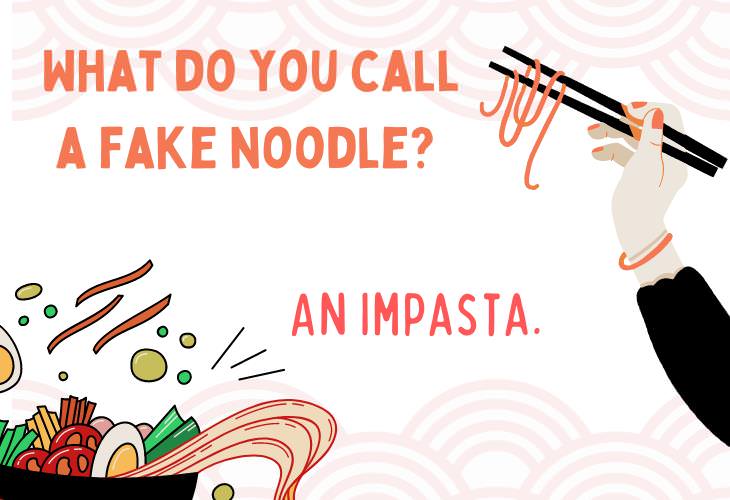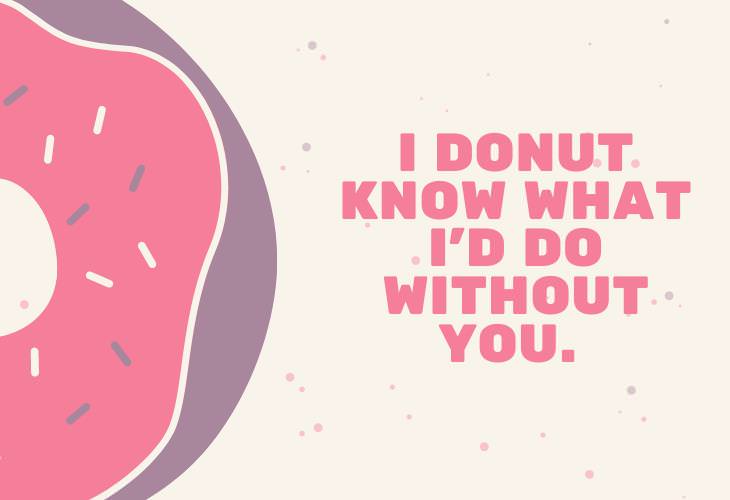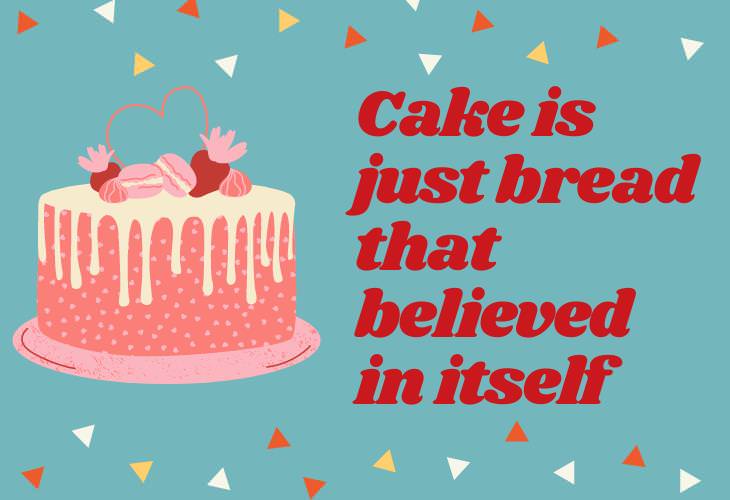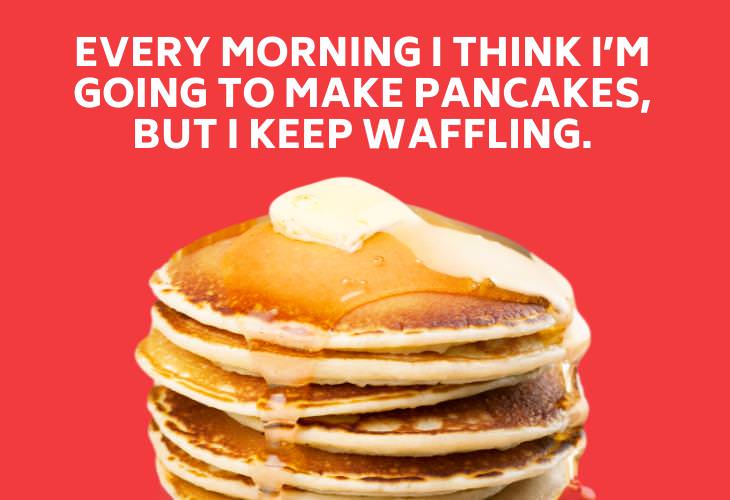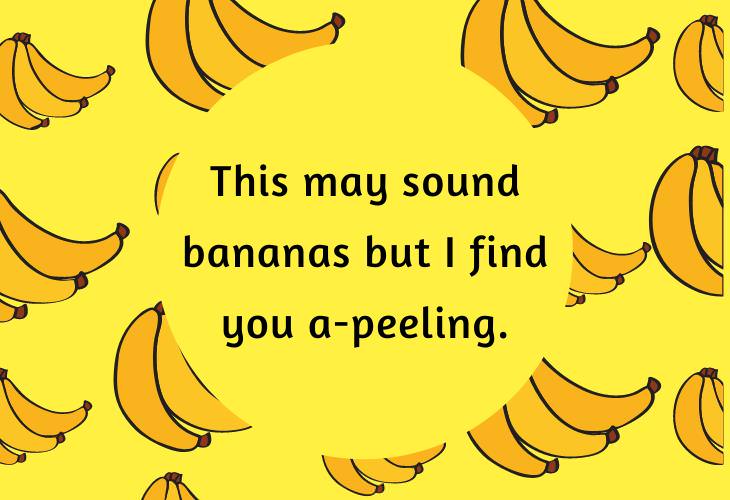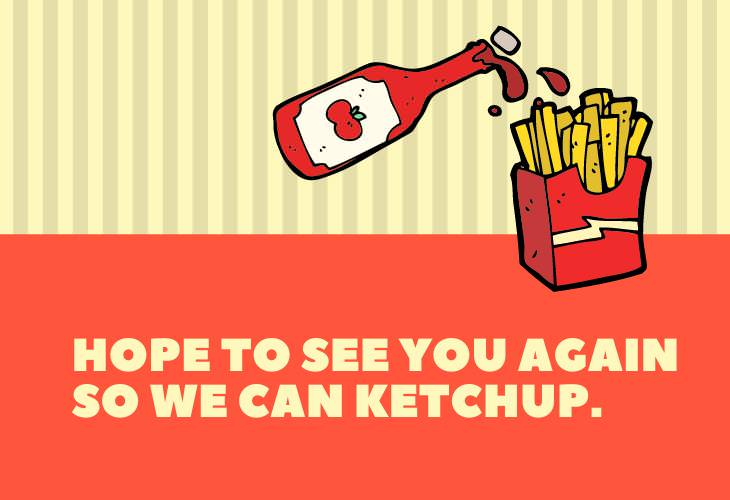 Share these puns with your loved ones!