People modifying their cars with quirky designs is nothing new. But some car owners have started going overboard. In recent times, we've noticed an increasing number of head-scratching car designs on the streets that just don't make sense.
Would you, for example, modify your car to look like a tank? Or maybe add sharp teeth to the nose panel? What about transforming your vehicle into a mean-looking rat? No, we are not making this up. Scroll down and check out some of the most unusual cars below.
Related: Welcome to the World of Bizarre Cars -14 Pics
1. That's a rather small tank. Oh, wait...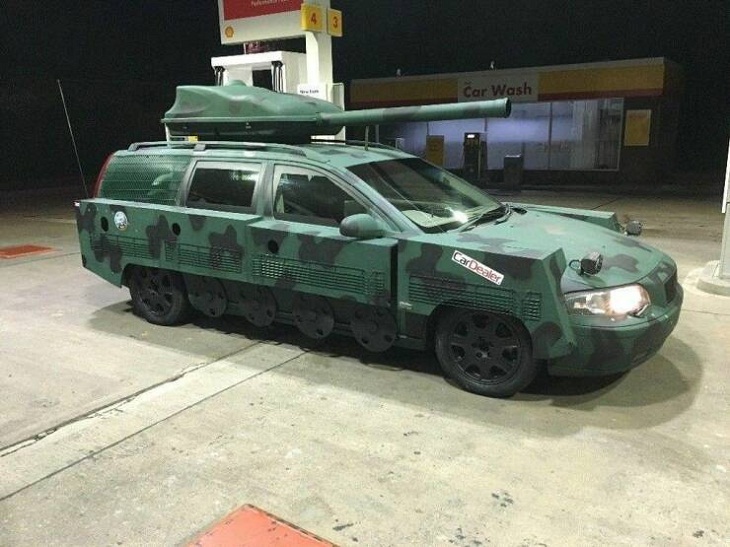 2. Nice chariot, Sir!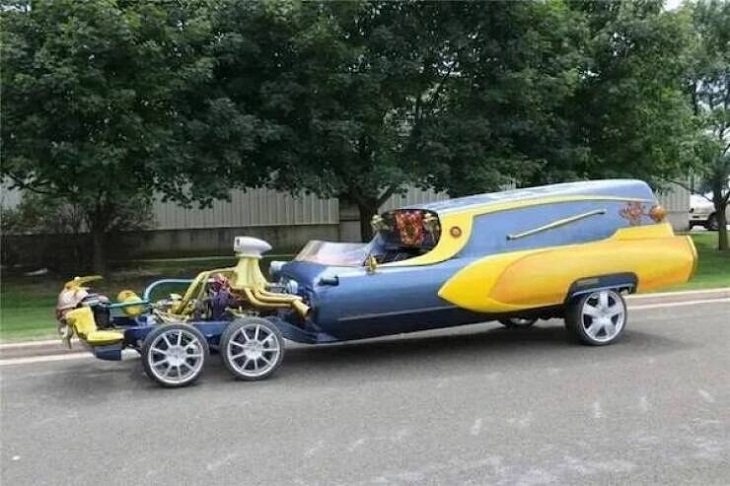 3. Oh, my eyes!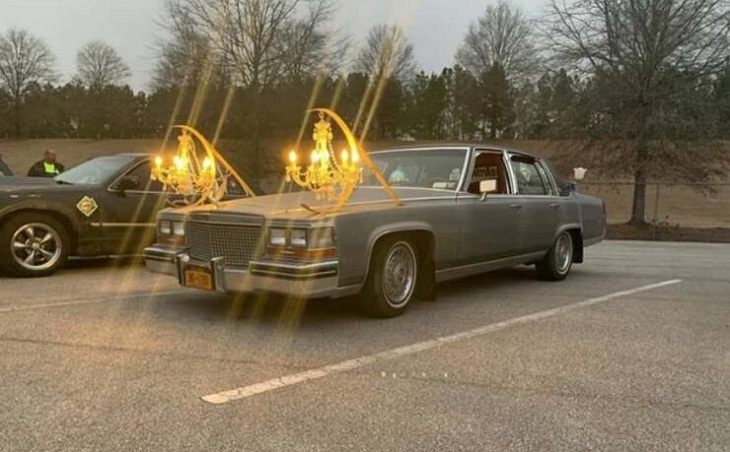 4. Impressive. But why?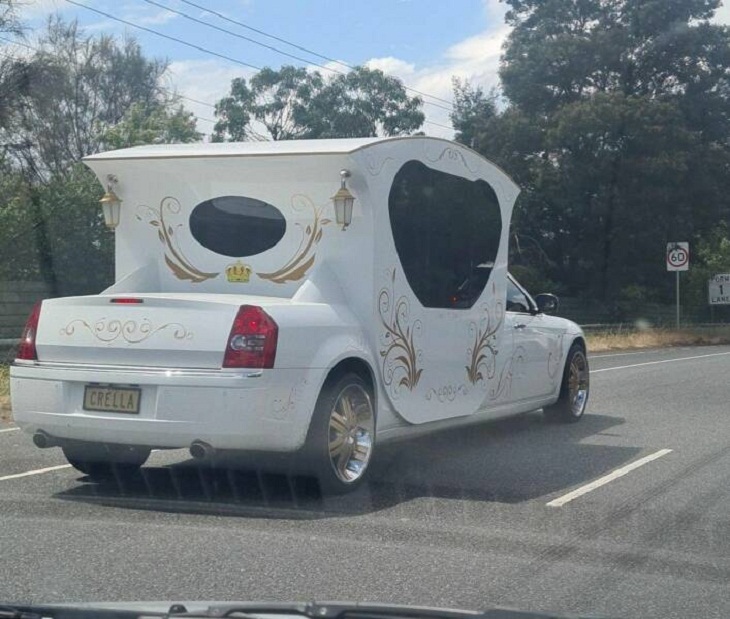 5. I like guitars, but this is just too much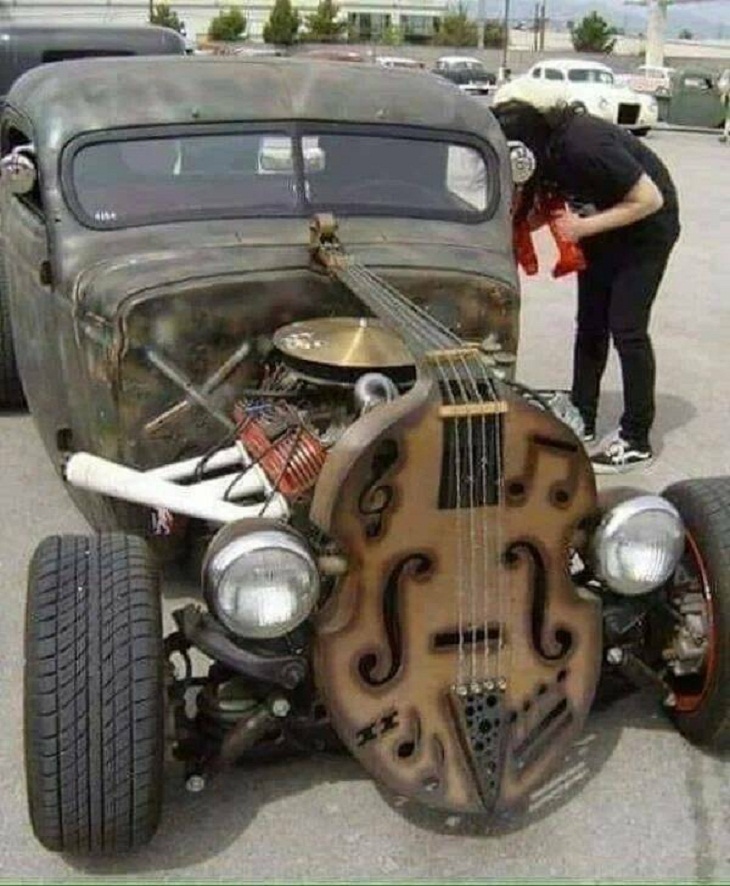 6. Anyone wanna bet who's the car owner's favorite animal?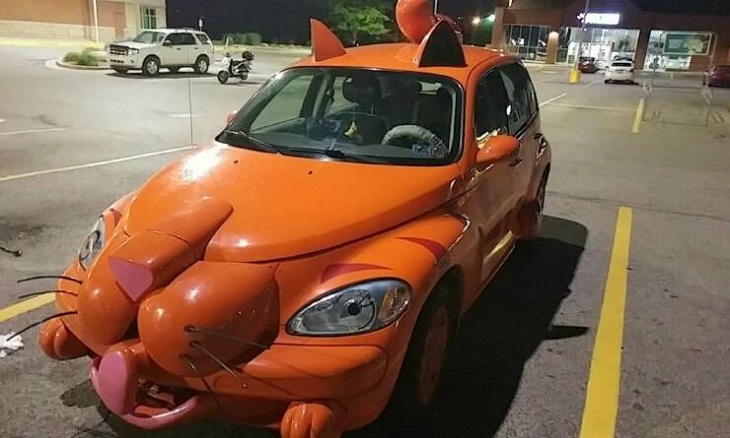 7. They carry their home wherever they go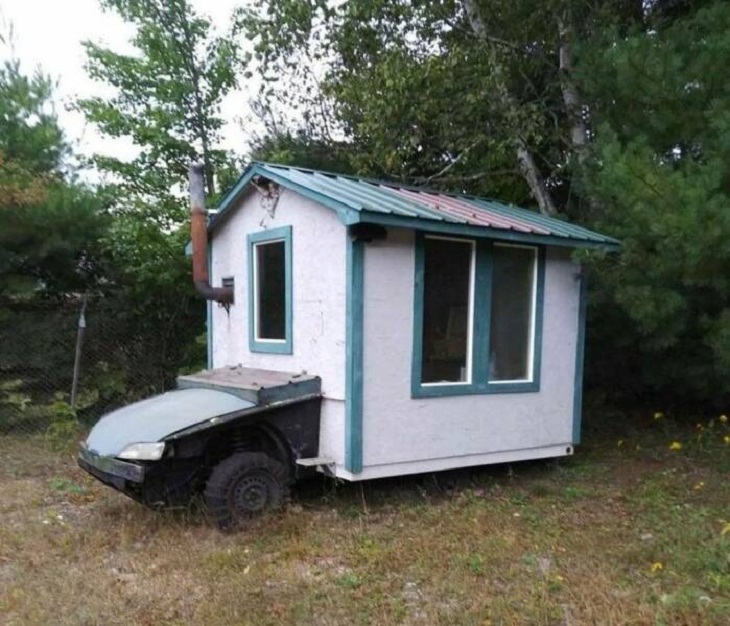 8. This can also work as a school bus, right?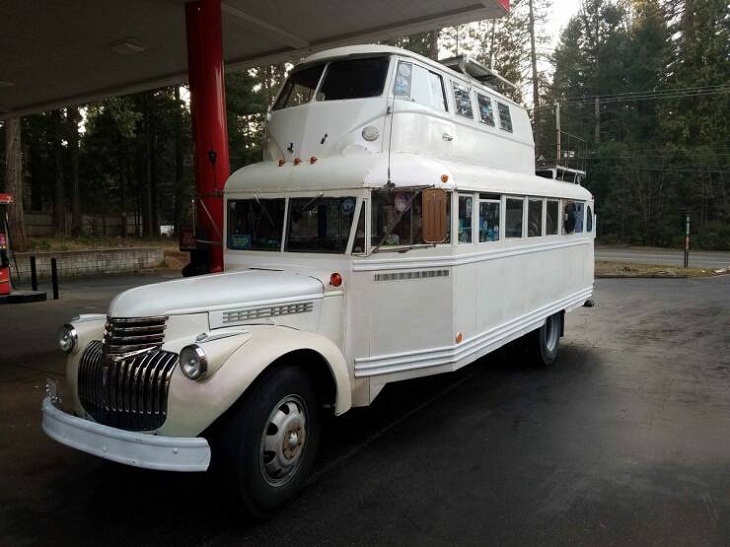 9. Wait, are those little cars all over the car?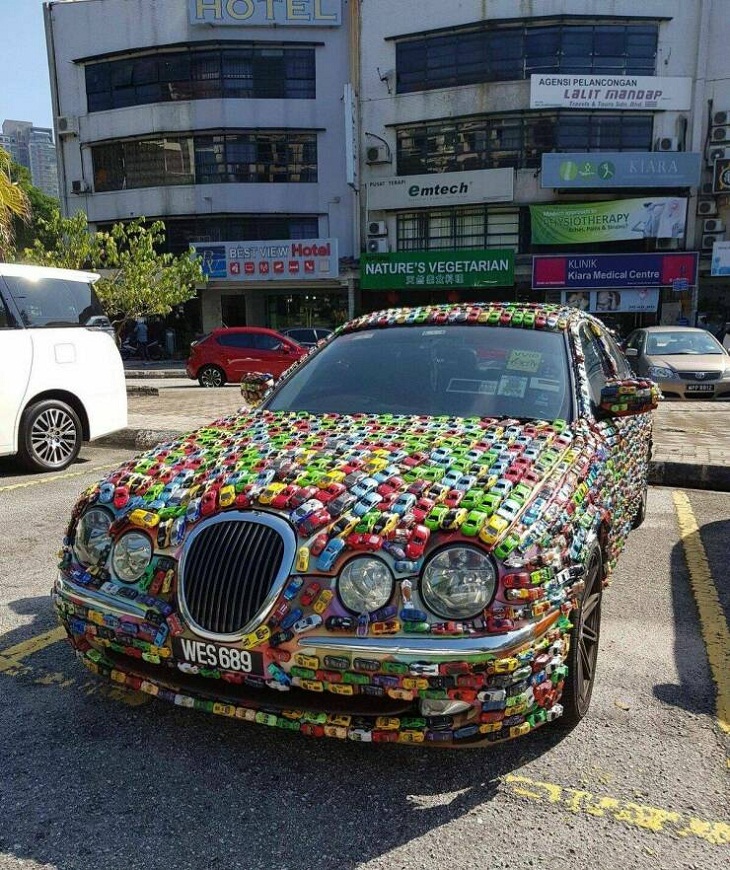 10. Never seen a plow car before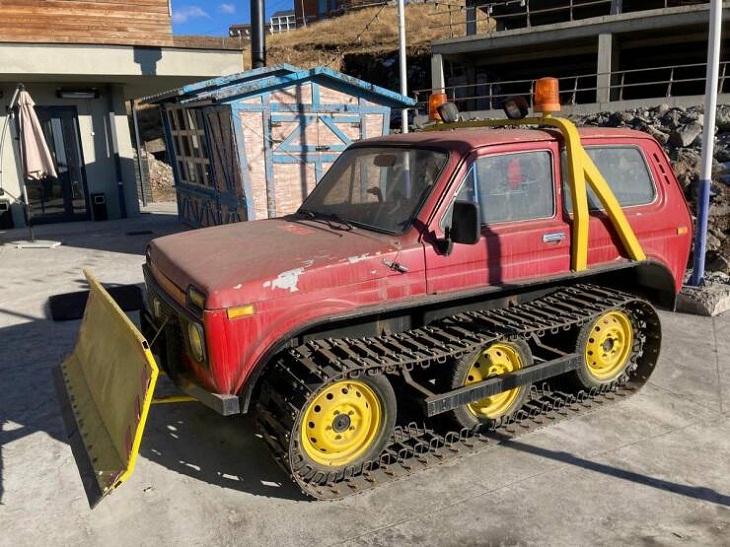 11. Not gonna lie, I want to be in that car once. It just looks so cool.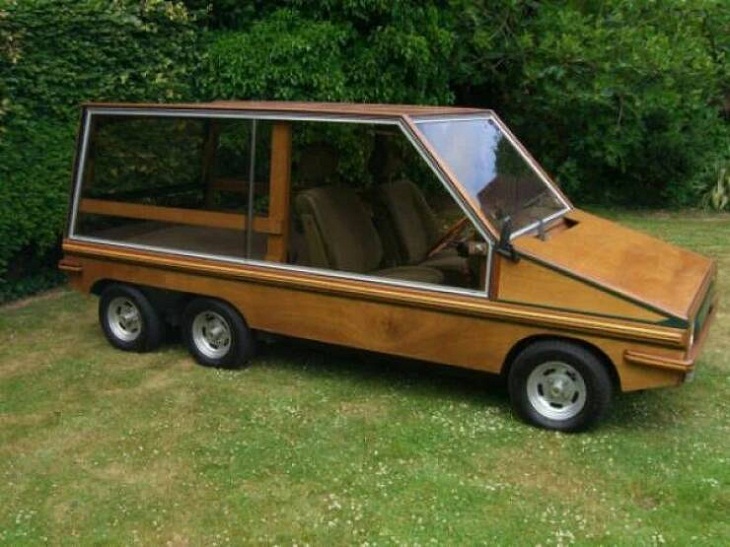 12. Would be a real shame if it got wet, though.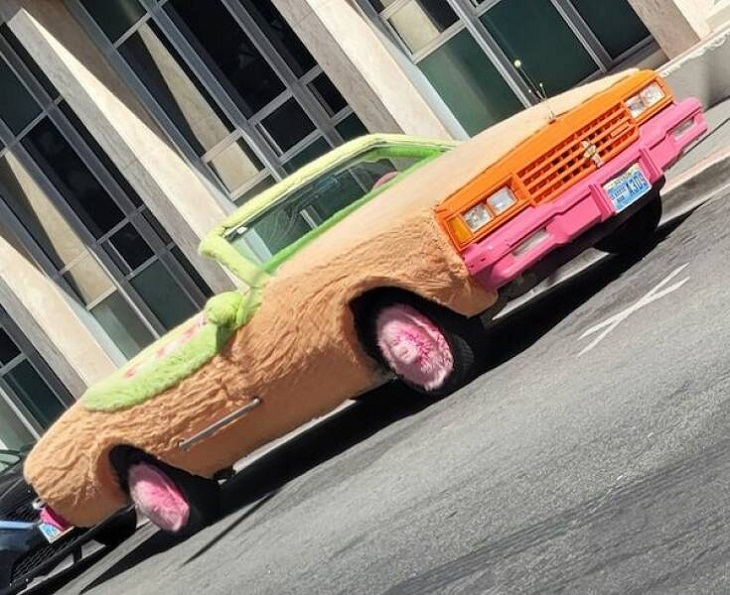 13. Sure, why not.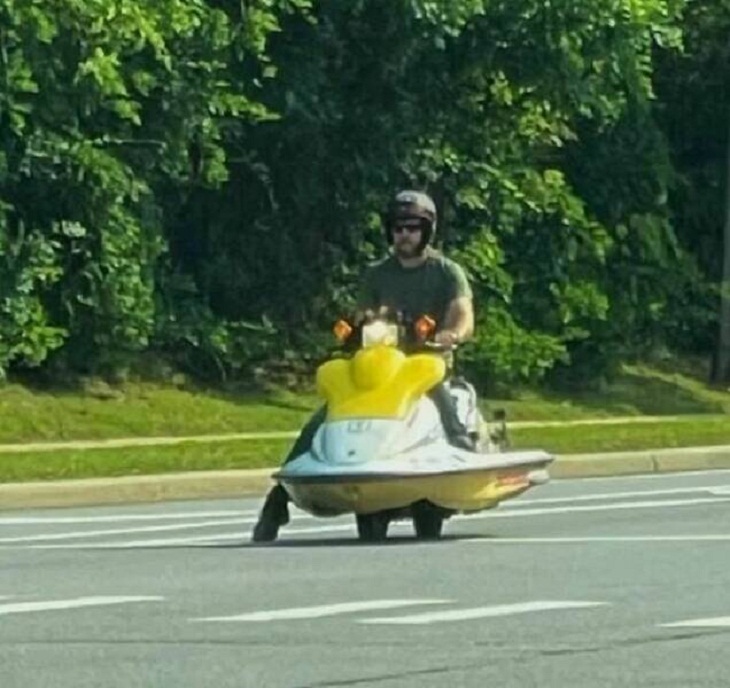 14. What big teeth you have!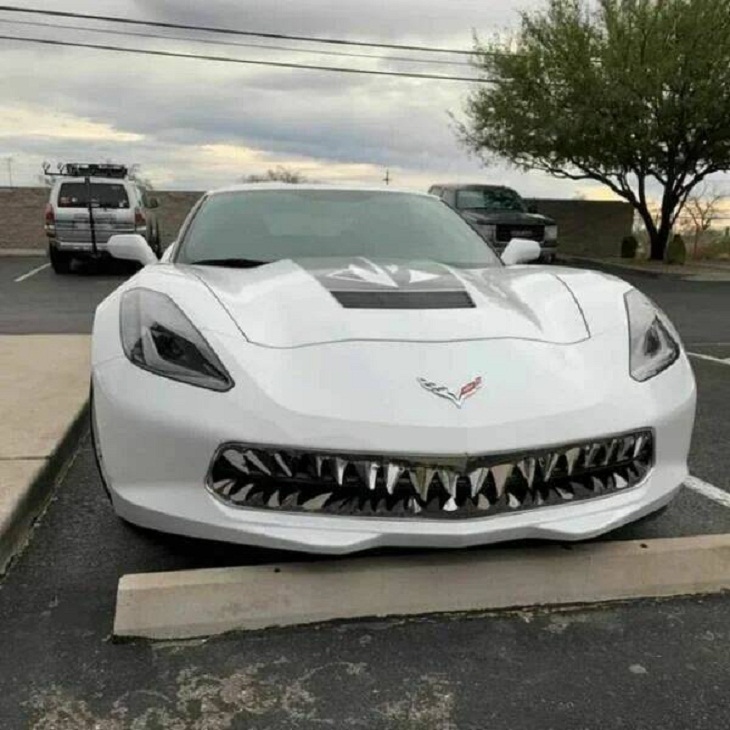 15. All ready to take off...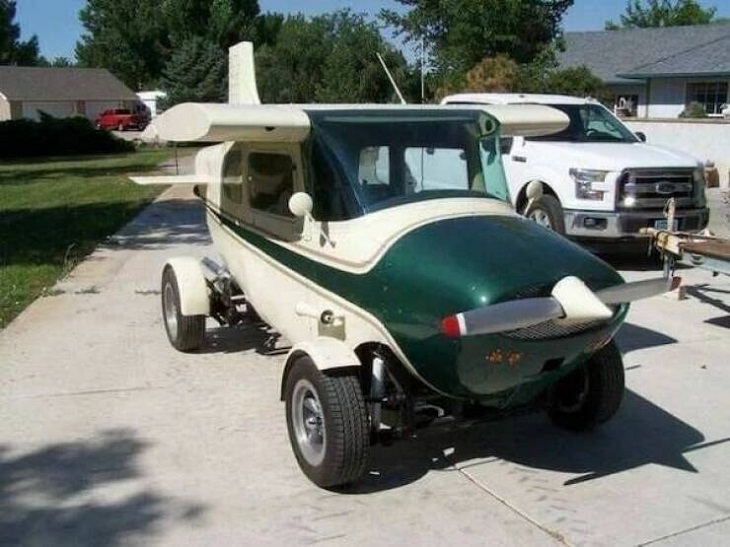 16. Looks great. Just needs a good polish.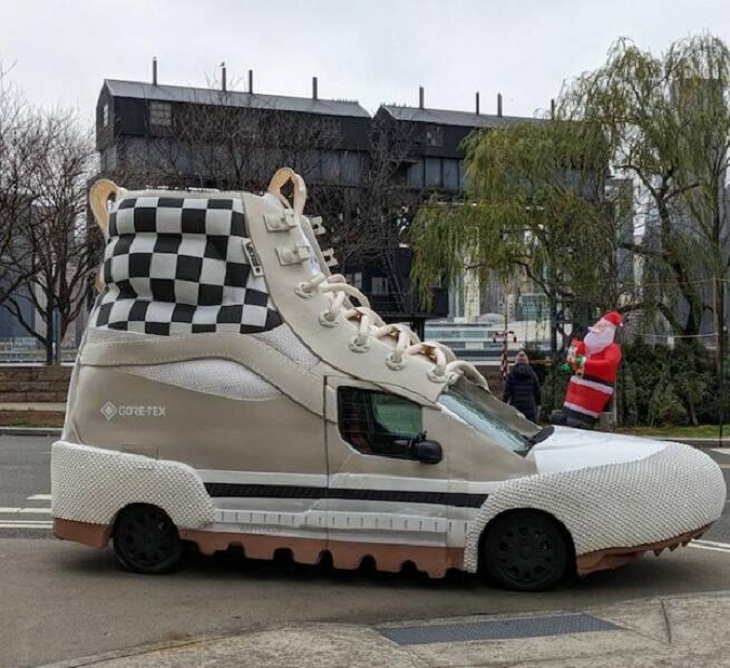 17. Because you've always got to be prepared...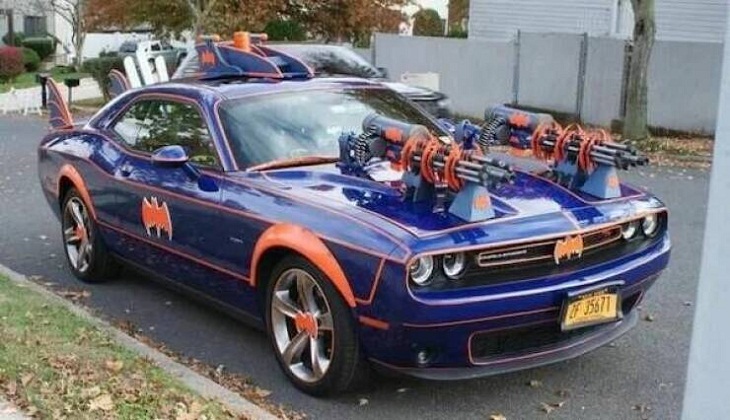 18. The aliens have landed. In a space car!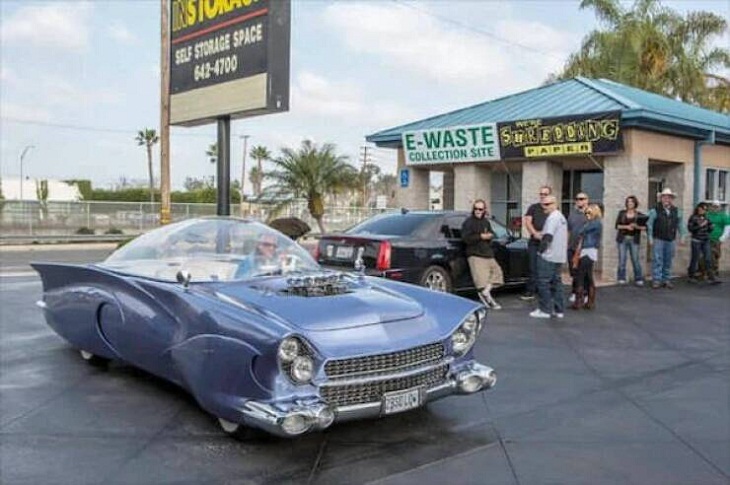 19. Mr. Mouse looks angry!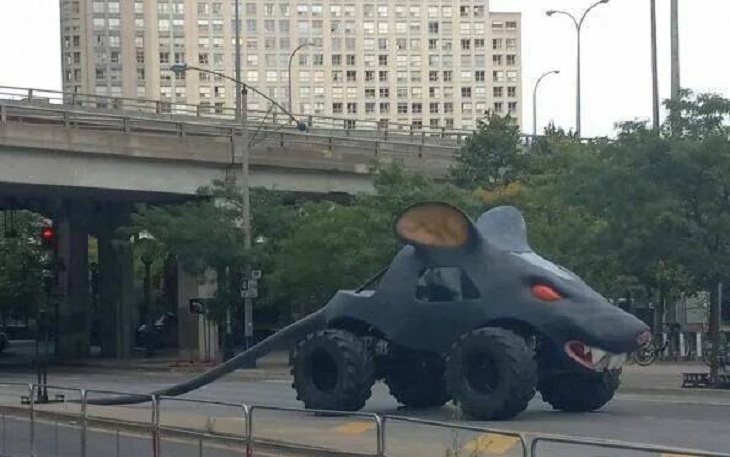 20. But... Where are the wheels?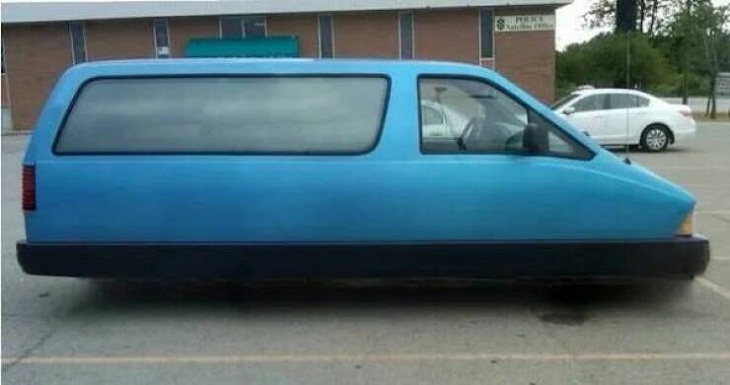 Share this post with friends and family...