Most of us have very standard cars – at best a classy Mercedes or a snazzy Ferrari. They look great, of course, but rarely do they turn heads. The vehicles below, on the other hand, will leave you speechless. These are possibly the strangest cars ever designed. No, seriously. When was the last time you saw a car in the shape of a hot dog? Or one covered in a thick velvety coat?
Scroll on and enjoy these weird, wonderful, and crazy cars. Tell us which one caught your fancy the most.
Related: These Diminutive Little Cars Are the Smallest in the World
1. When was the last time you saw a luxury car fitted out with monster truck wheels and tires?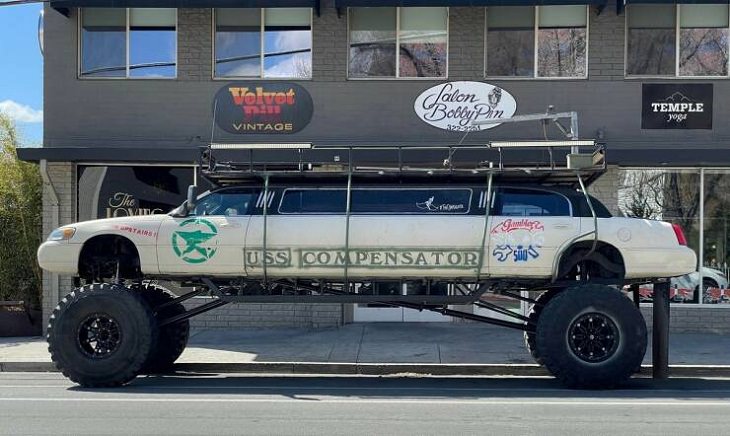 2. Who wants some hot dogs?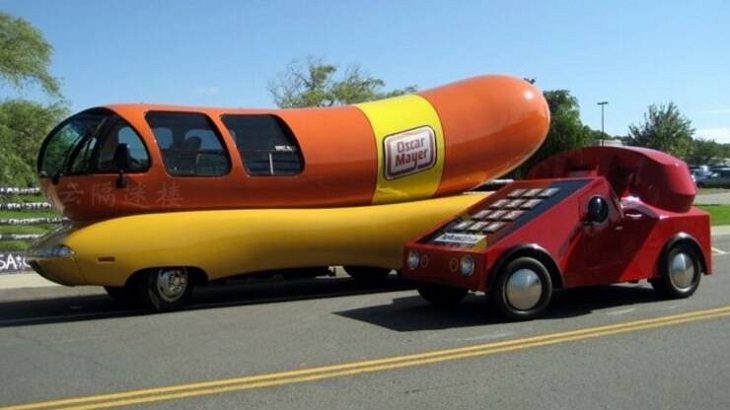 3. WOOF! What big teeth you have!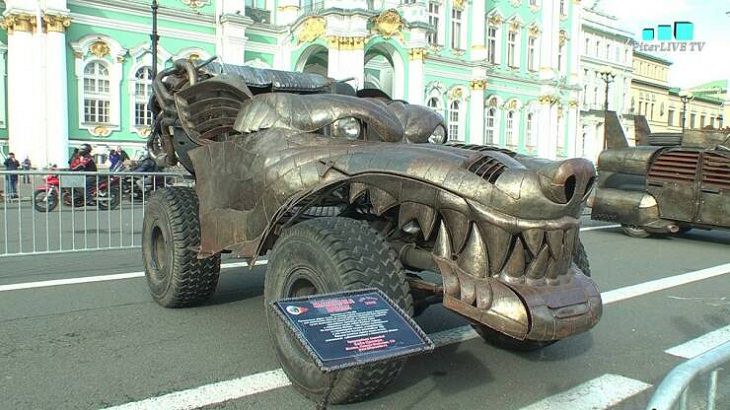 4. They need to visit the dentist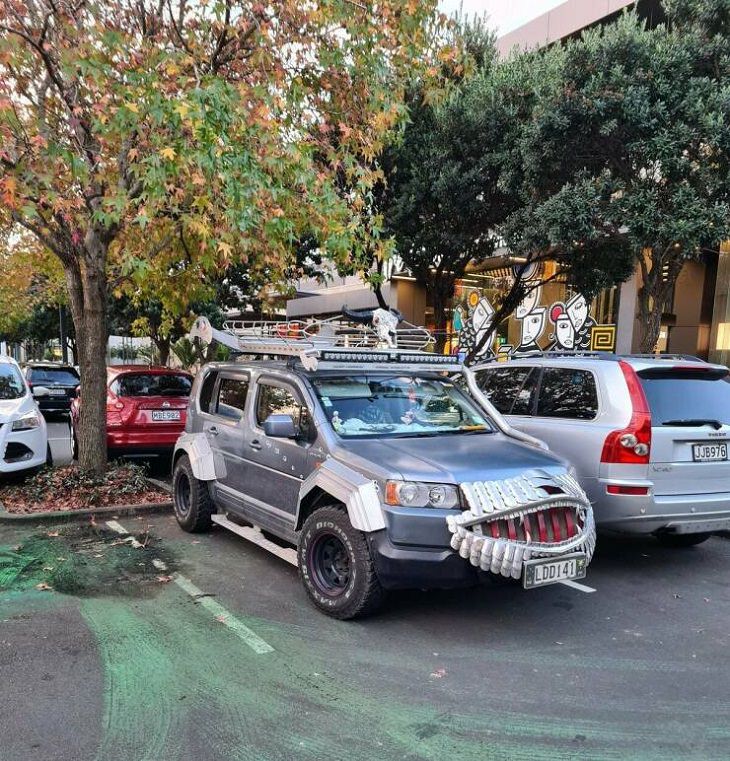 5. Is it a car? Is it a plane? Somebody, please tell me...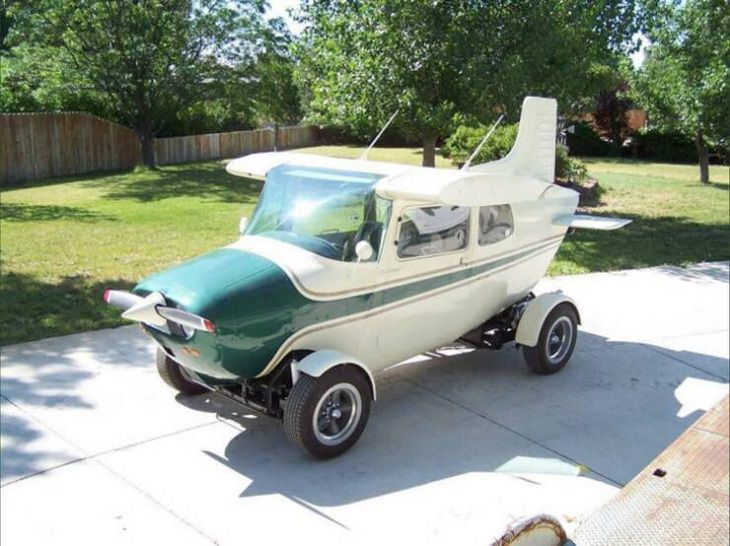 6. Well, that's interesting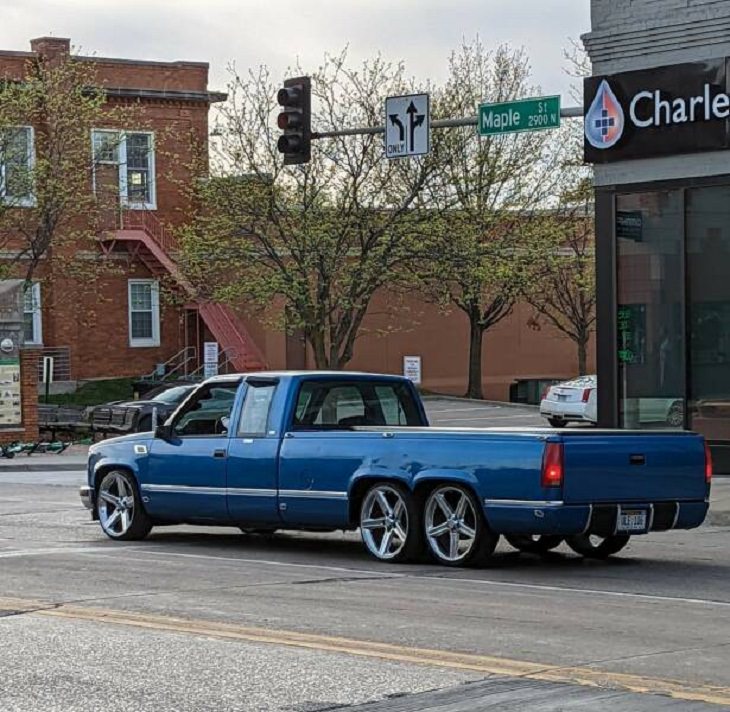 7. Okay, but why?!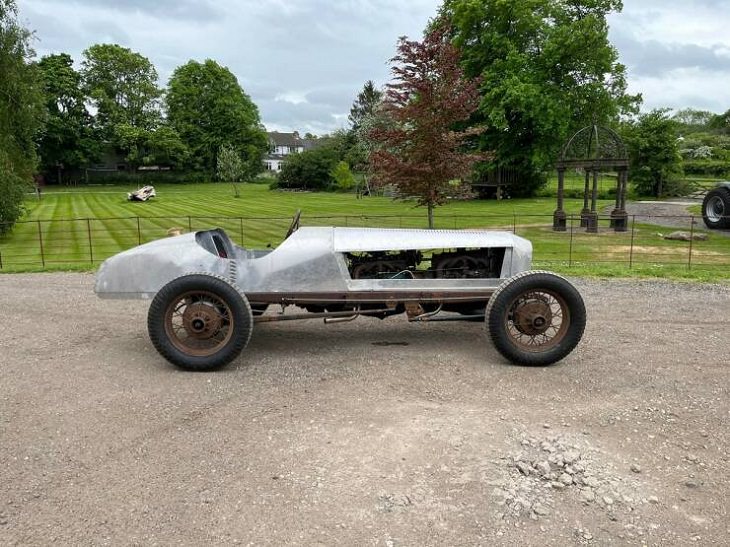 8. You don't wanna mess with this car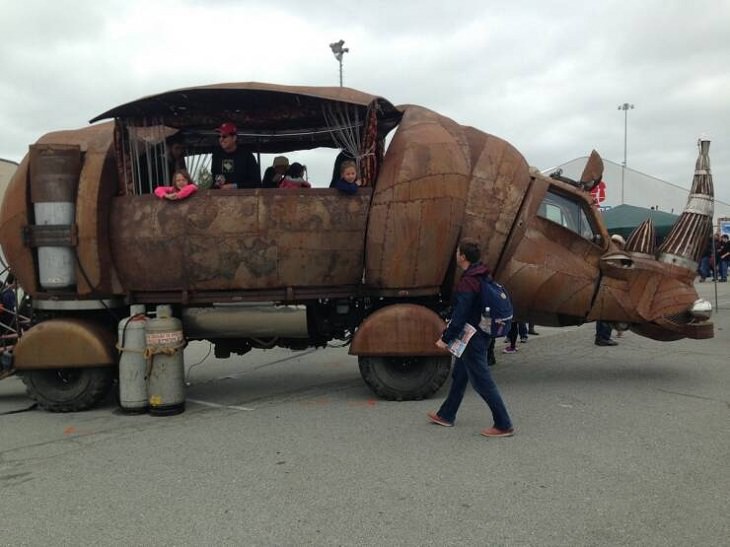 9. It looks like it's mocking us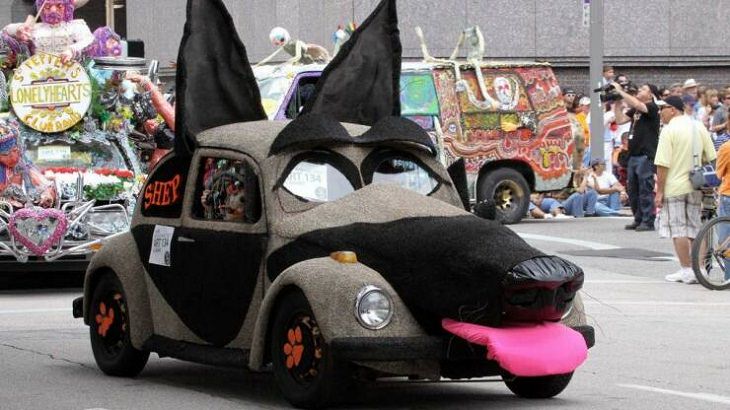 10. I have so many questions...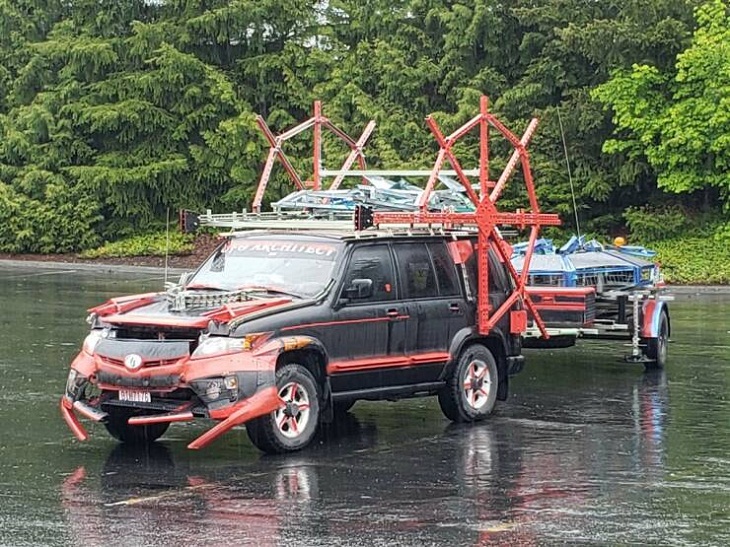 11. Why would you do that to a Merc?!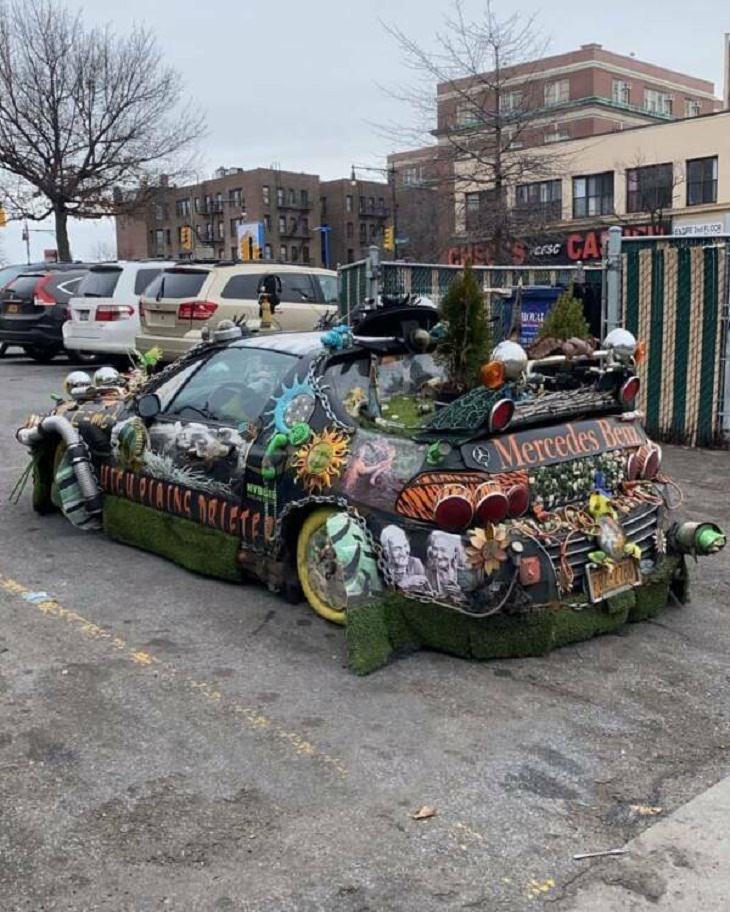 12. You really wouldn't want to be stuck in this when it's raining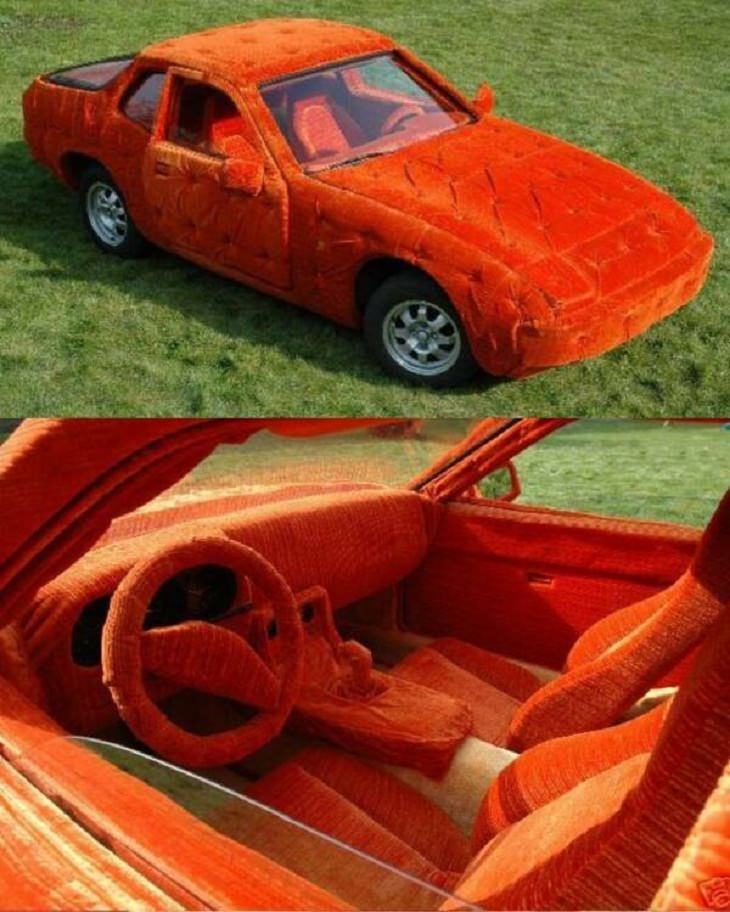 13. When a car projects your Monday mood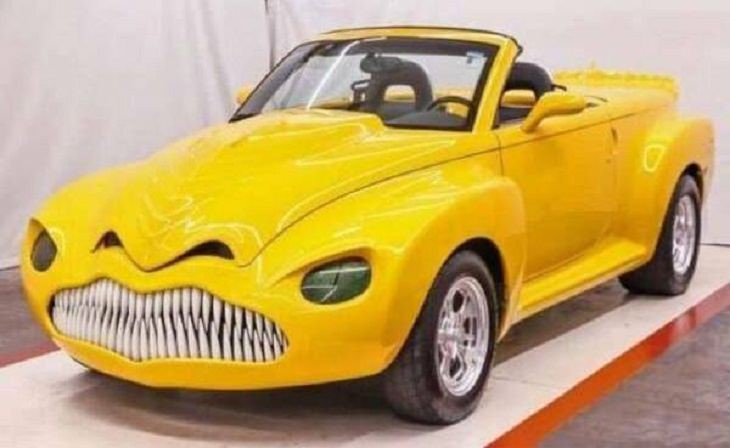 14. Weird, yes. But so cute as well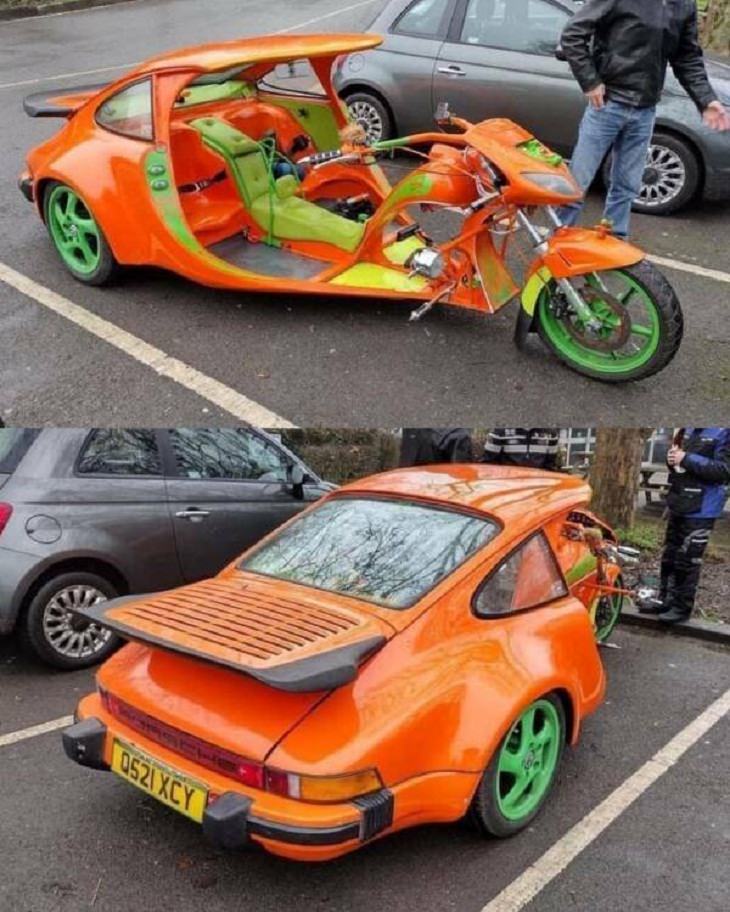 Share these pics with friends and family!