The Tokyo Motor Show is held biennially and attracts motoring fans and journalists from all over the world. It also gives us mere mortals the opportunity to see what the big Japanese manufacturers are up to. Electric cars are a huge deal in Japan at the moment, and this is evidenced by the sheer amount of all-electric offerings from the manufacturers at the show. Let's take a look at the 10 most significant cars at this year's show:
1. Lexus LS+ Concept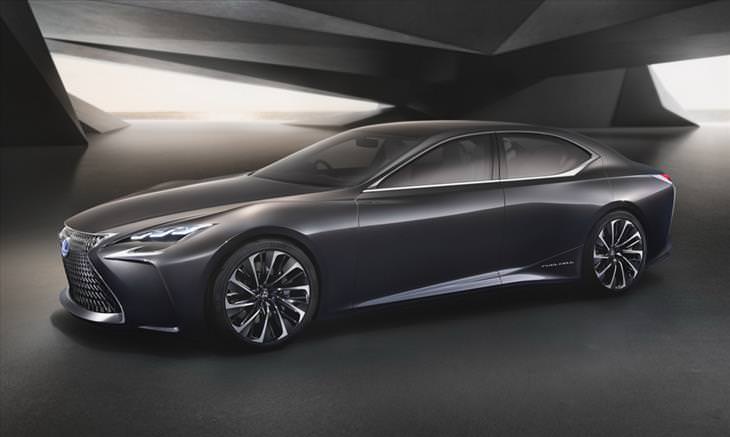 The LS+ will actually go into production in 2020, and it's rumored that the vehicle will feature hydrogen power. In addition, it has also been built as a showcase for Lexus' Highway Teammate, which is the company's new autonomous (self-driving) technology.
2. Subaru Viziv Performance Concept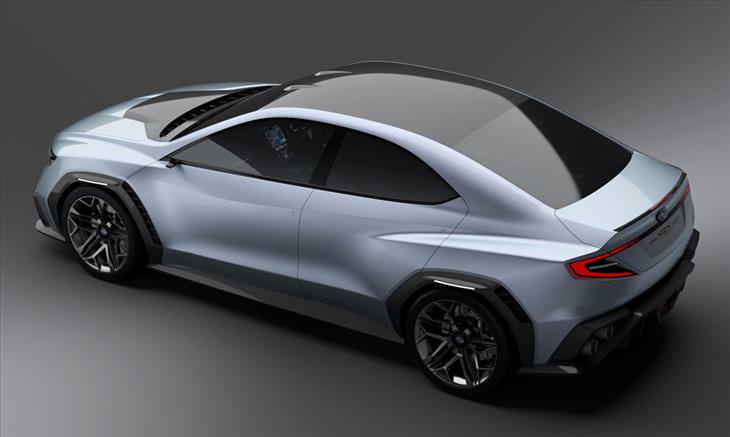 Subarus of recent years have been pretty ugly, but this stylish concept car is a sign of things to come. Subaru isn't giving much away about it, but says that the Viziv Performance Concept is a celebration of its heritage with the Legacy and Impreza models. It's rumored to be powered by a turbocharged flat four-cylinder engine that drives all four wheels.
3. Honda Sports EV Concept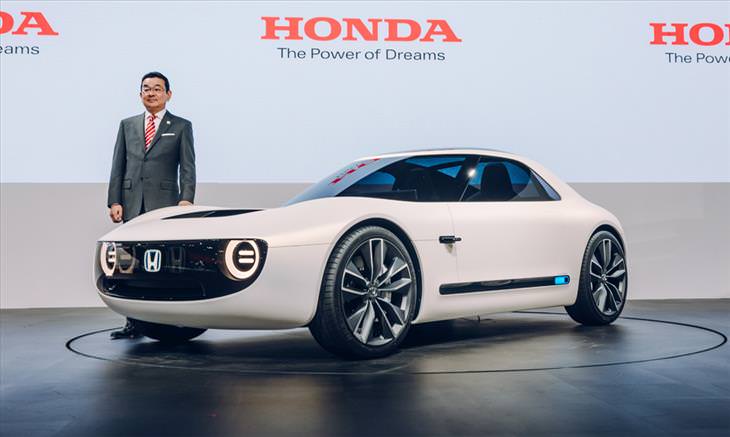 Honda enthusiasts will be salivating at the prospect of a replacement for the iconic S2000 roadster, but the all-electric Sports EV Concept hasn't been confirmed for production just yet. Honda is gauging public reaction at the Tokyo Motor Show before making its final decision, but its CEO has already publicly stated that the Sports EV Concept will not be suitable for the American market.
4. Toyota GR HV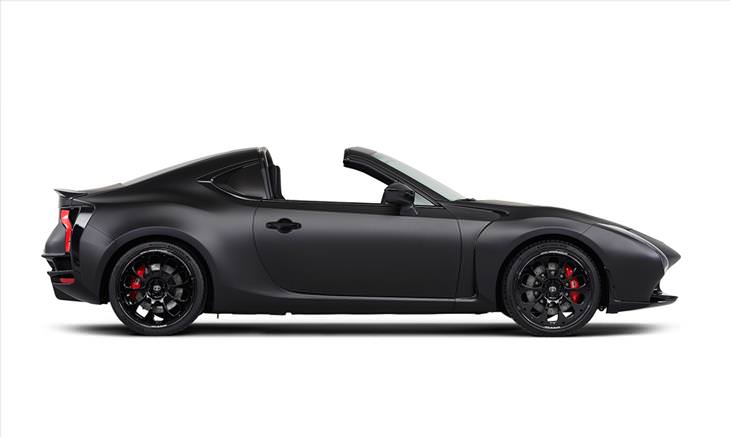 Toyota is showing its GR HV Sports Concept at the Tokyo Motor Show. It's essentially a Toyota GT86 that has been tweaked, drawing inspiration from Toyota's Le Mans Prototype program. It features stacked LED headlights and a hybrid powertrain. Another neat feature is the targa roof, which is a throwback to the Mk2 MR2 and aerotop Supra models of old.
5. Toyota Concept i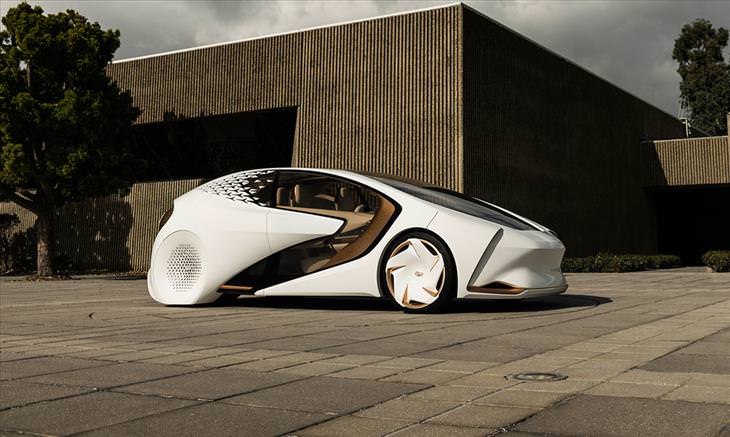 Advanced artificial intelligence and machine learning are all the rage at Toyota at the moment, and the company has packaged its knowledge in these fields into the Concept i. The machine learning face is called The Agent, and gets to know the driver through studying their facial expressions, body language, and tone of voice to gauge their emotions and judge their alertness levels.
6. Mazda Vision Coupe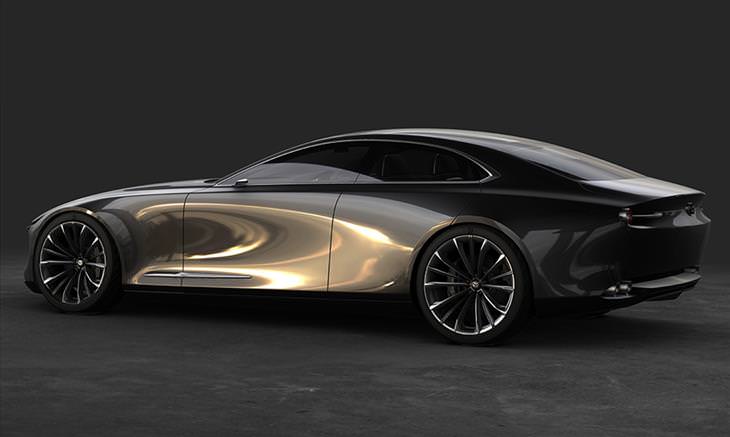 Mazda's Kodo design language is continuously evolving, and the Vision Coupe is the current ultimate expression of this language. It previews visual elements and design techniques that Mazda models will feature going forward into the next few years. The company has not said anything about what's underneath the sleek bodywork, which is unsurprising seeing as the Vision Coupe is an aesthetic exercise.
7. Mazda Kai Concept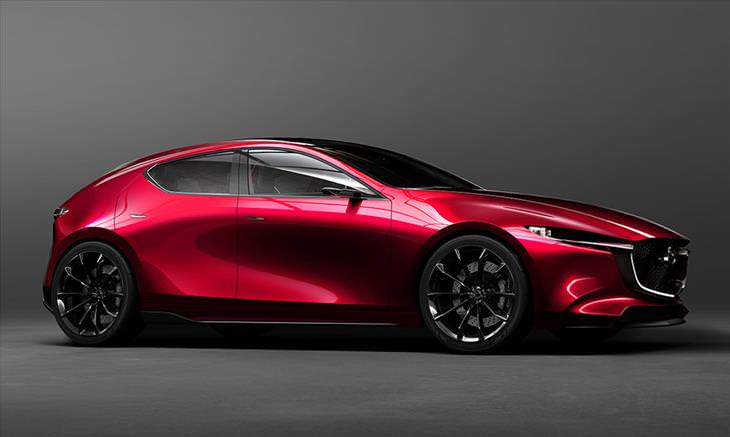 The Kai Concept is yet another expression of Mazda's Kodo design language, however, it's arguably more relevant to the company's immediate future due to featuring the new Skyactive-X internal combustion engine. This new innovation could trail-blaze a new path for petrol-powered cars, and prolong the existence of internal combustion engines for a few years to come.
8. Mitsubishi e-EVOLUTION Concept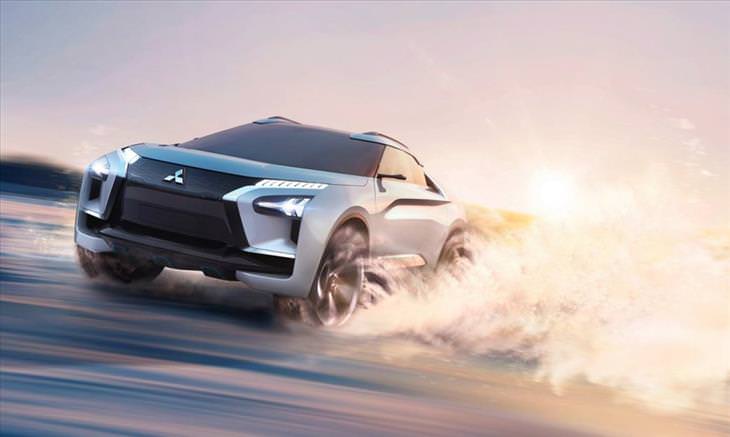 This striking crossover concept sees a return of the legendary Evolution name at Mitsubishi, and as is quite common at the Tokyo Motor Show this year, is also all-electric. The e-Evolution Concept actually has three electric motors, with two mounted on the back axle and one to power the front wheels. It hasn't been confirmed for production, but it has given the world a preview of Mitsubishi's new design direction.
9. New Japan Taxi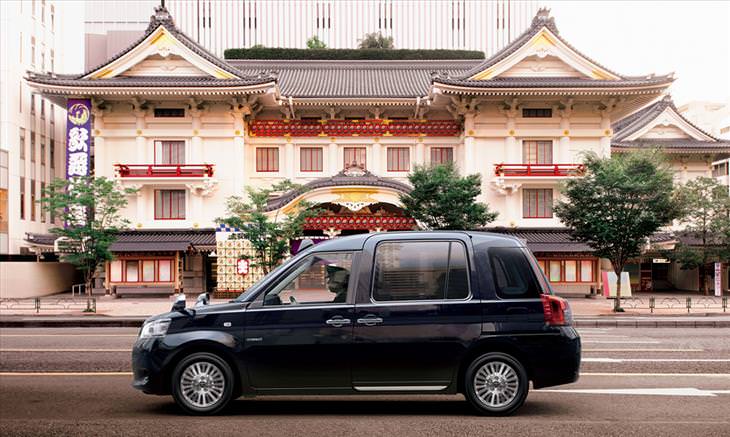 If you think this looks like a Japanese take on a London Hackney cab, then you'd be right. Designed and built by Toyota, this new taxi model has a 1.5-liter liquid petroleum gas engine combined with a hybrid-electric system. Ease of access is ensured thanks to cutouts in the doors that actually extend into the vehicle's ceiling. It can also travel half a million kilometers before needing a service!
10. Suzuki e-Survivor Concept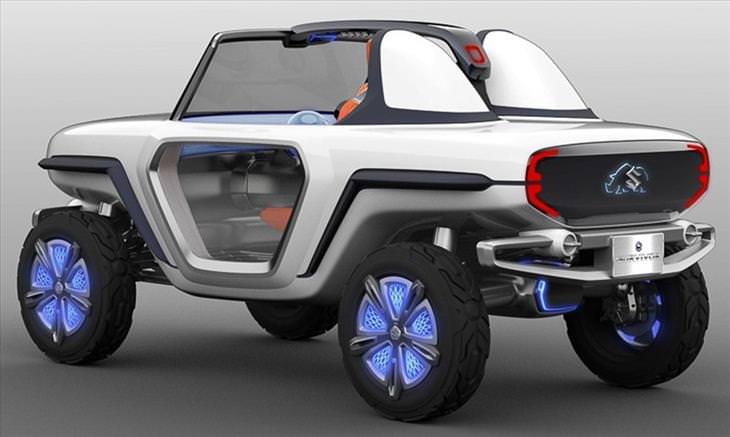 This futuristic off-road concept has an electric motor in each of its four wheels and is apparently also capable of autonomous driving. Nevertheless, it still has a steering wheel and a set of conventional controls. Just like previous Suzuki off-roaders, the e-Survivor Concept is built on a ladder frame chassis.