Have you ever seen a car on top of another car on the street? No, we aren't making it up. Some car owners come up with the most bizarre modifications. A few of them are out of necessity, and many others are simply a way to stand out from the crowd. The results range from wacky to wonderful. The cars we have featured here, for example, are the less fortunate of the bunch...
See Also: Would You Like to Drive Any of These Weird Cars?
1. I guess the car on top can be used in an emergency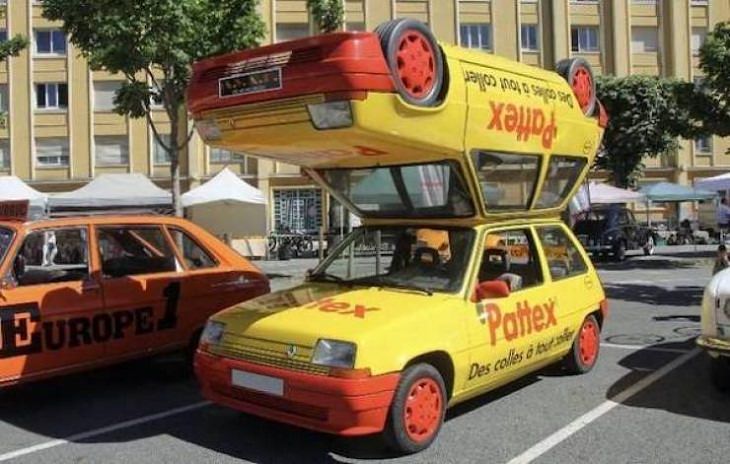 2. That's a rather tiny school bus!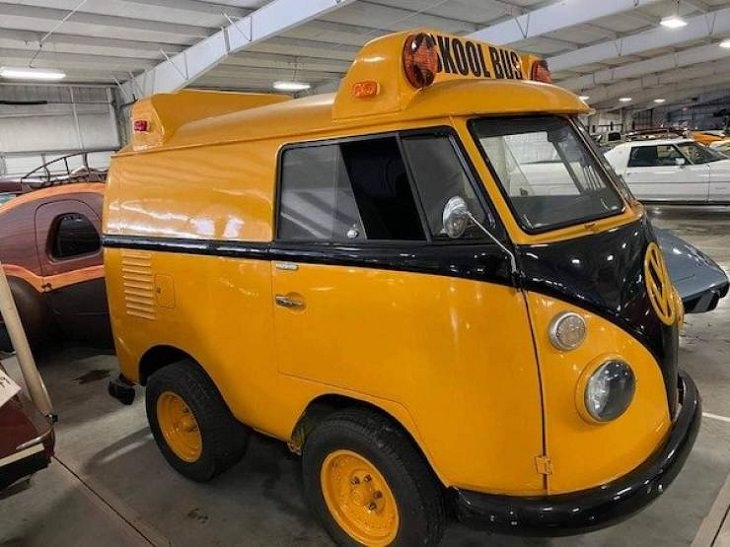 3. Wait... What's the purpose of these?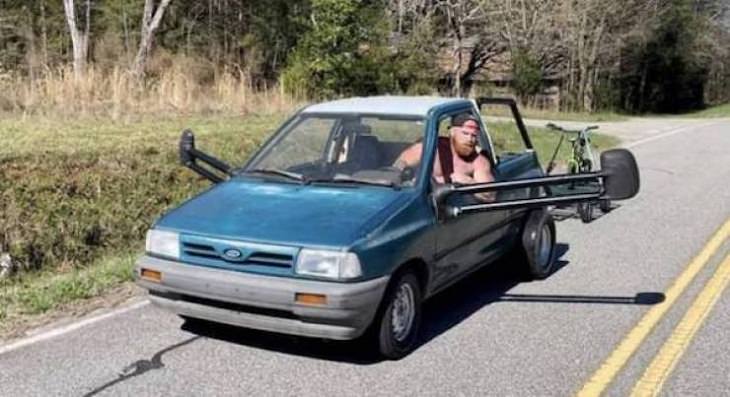 4. "Get out of our way!"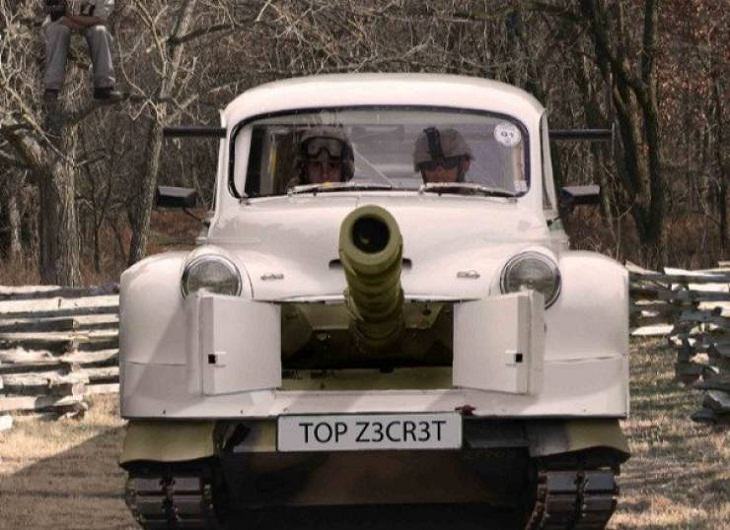 5. But... Why?!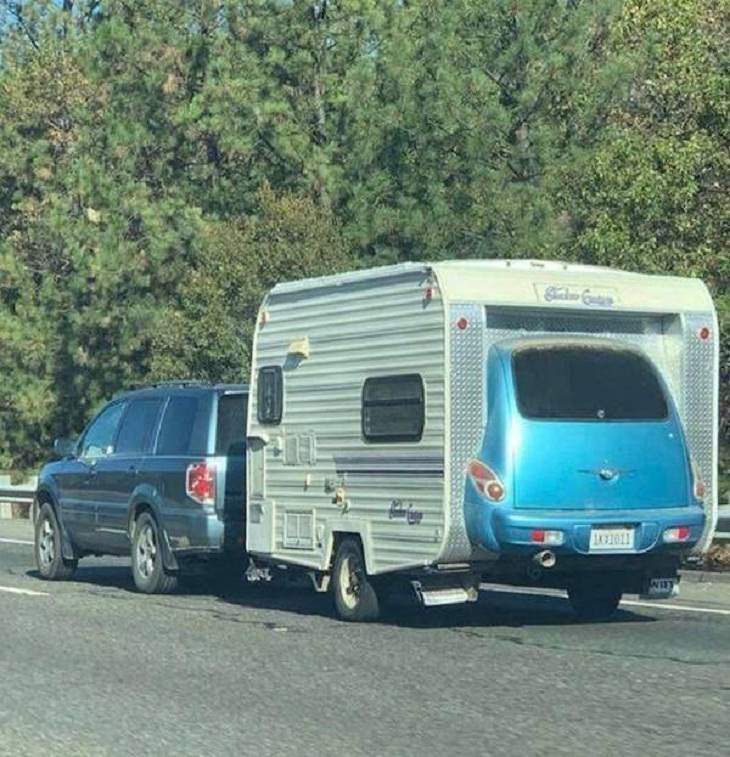 6. You don't wanna mess with this car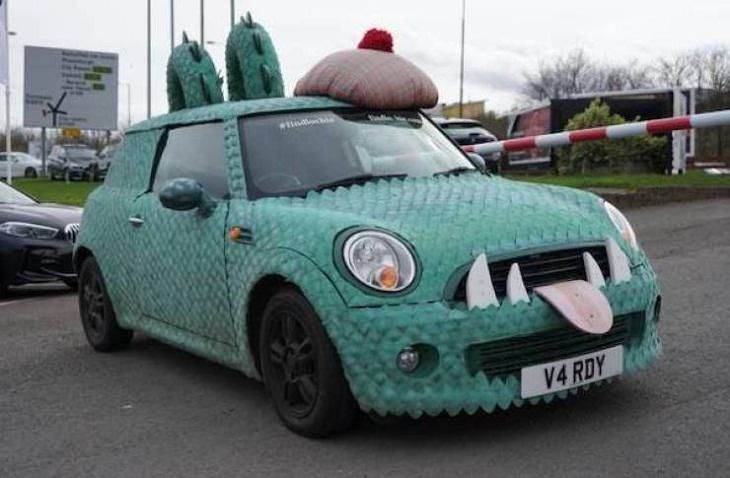 7. That looks more like a cabin than a car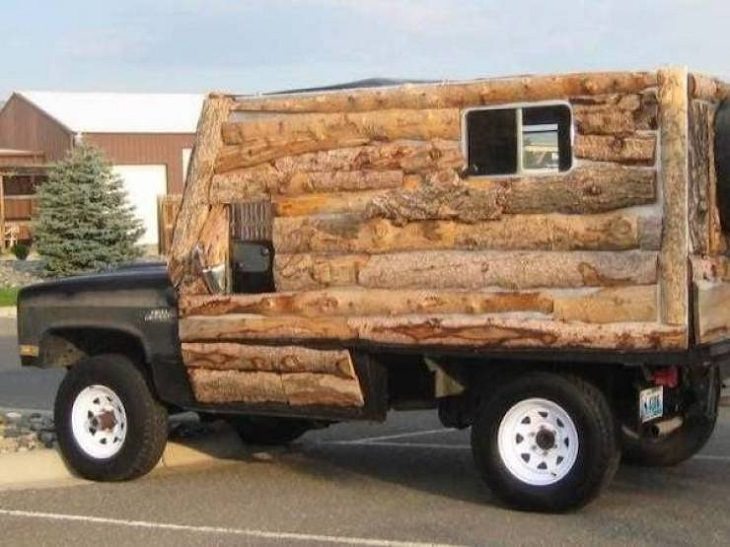 8. Now, here's a mean machine!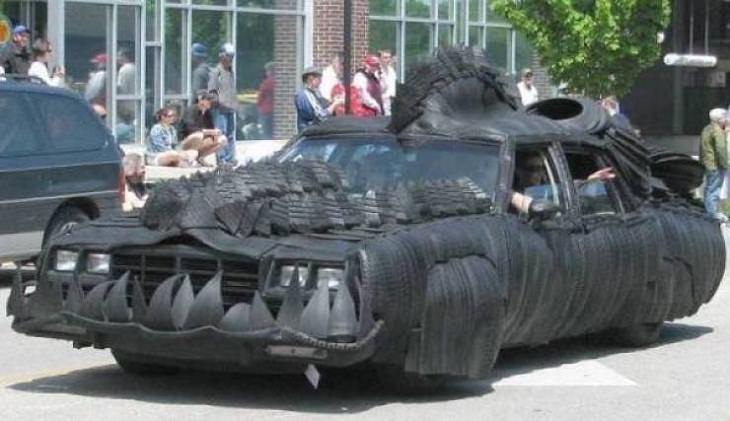 9. What purpose does this design serve?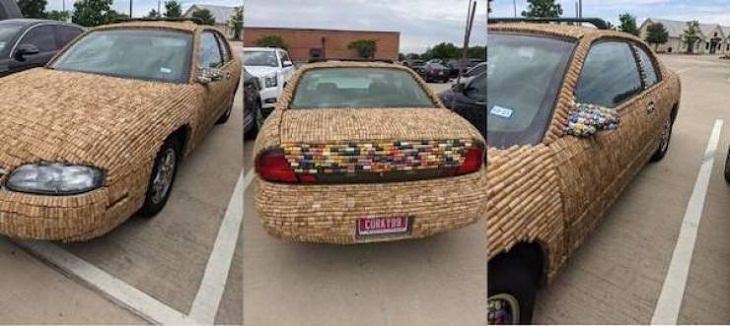 10. "Woof!"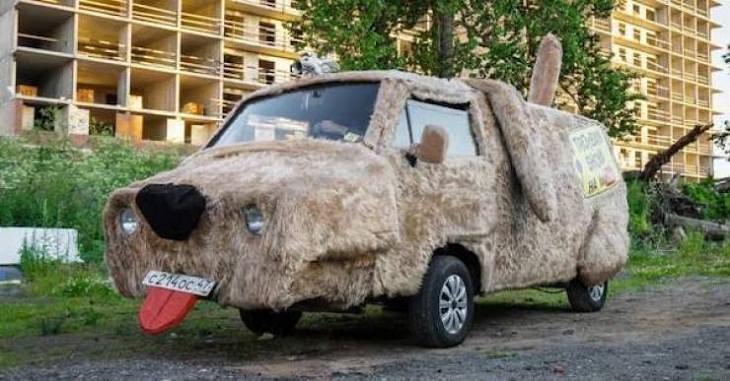 11. It may be small, but it's surely dangerous.
12. This car is ready to launch into space any second now...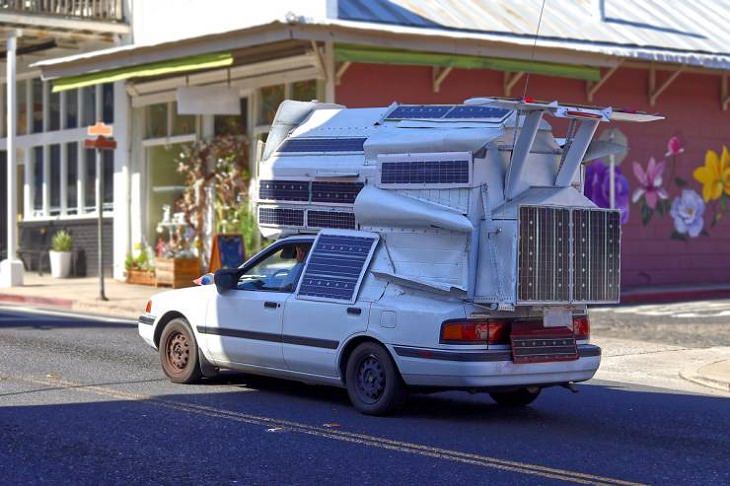 13. Imagine how exciting it would be to travel on the back of this car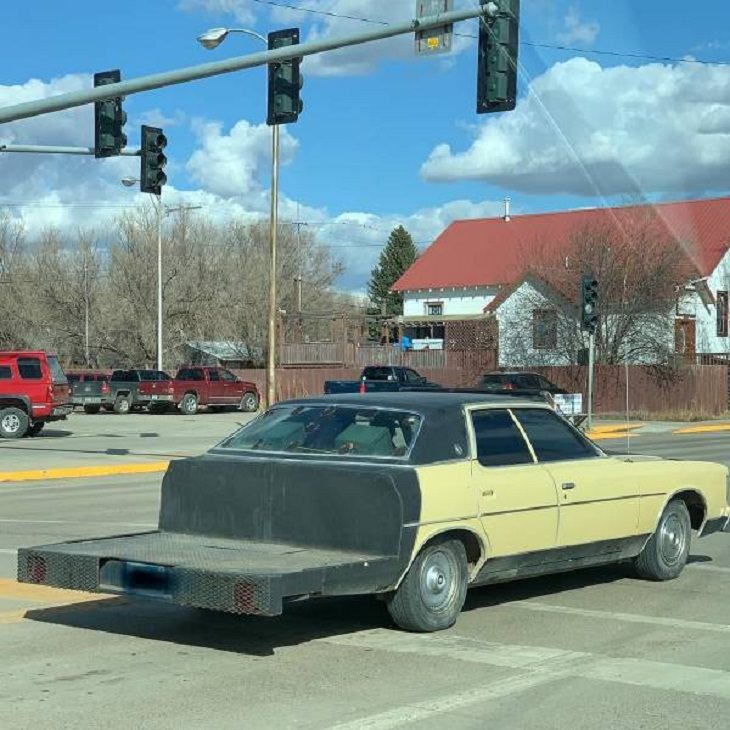 14. That's quite smart, actually.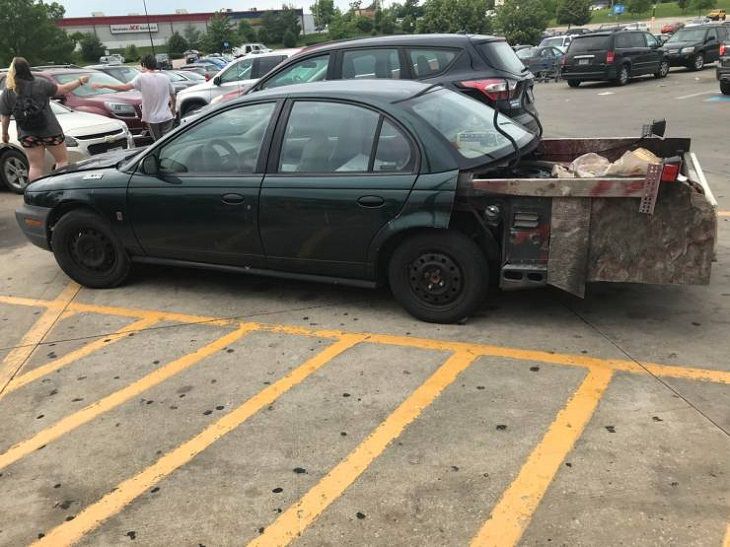 15. Weird... But so cool, right?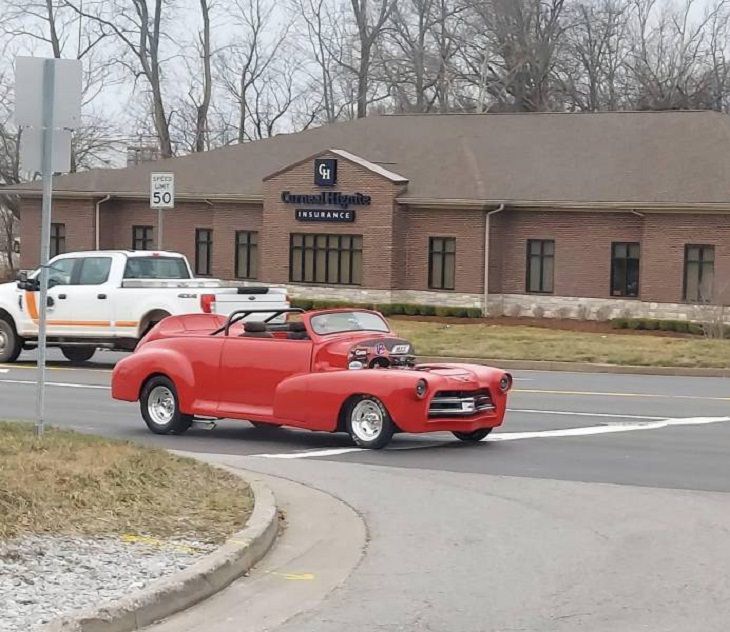 Share these photos with your loved ones!