There's never a dearth of cool-looking cars on the streets. And while we all love feasting our eyes on the Mercedes and the Chevrolets, it's just as fun to see more unusual or even bizarre car designs. For instance, you are unlikely to come across a car that looks like a ghost ship on the road, or one that has a giant poodle on its roof. These are the kinds of fun, wacky, and unique car designs we will be looking at today. Scroll on and decide which of these strange machines, if any, you'd want to take out for a ride…
Related: "Why Did You Do That To Your Car?" - Funny Car Designs
1. Okay, but why?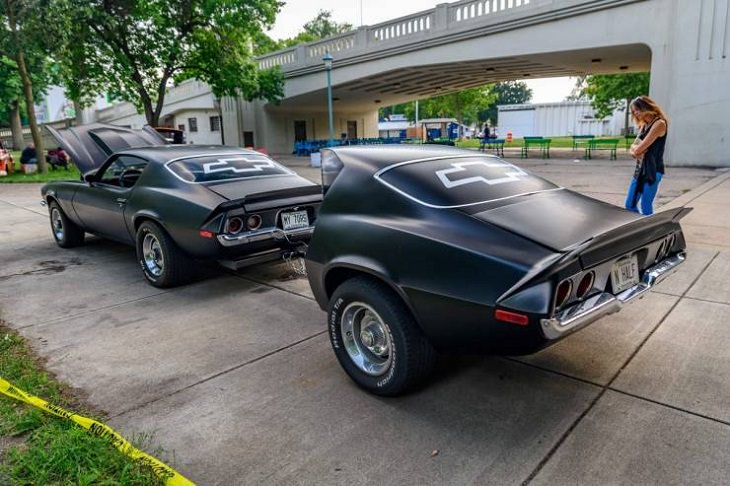 2. That back part must have been added to hold something REALLY important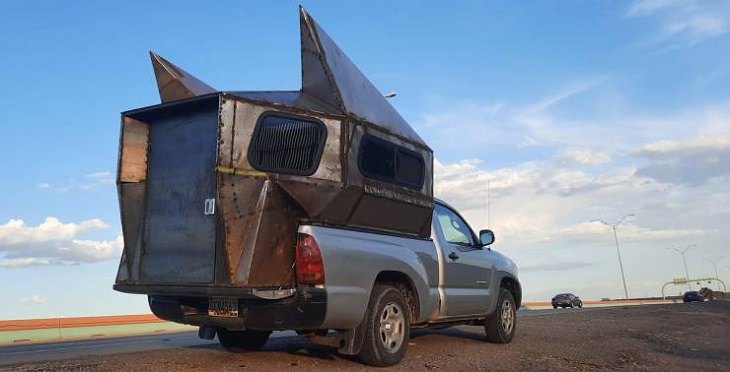 3. How do we even begin to describe something like this?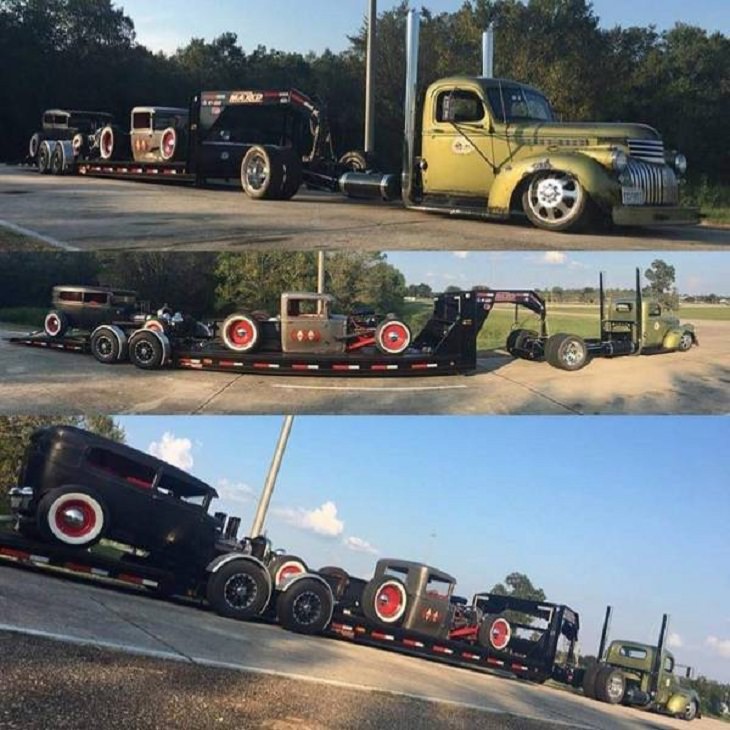 4. Tiny... but cute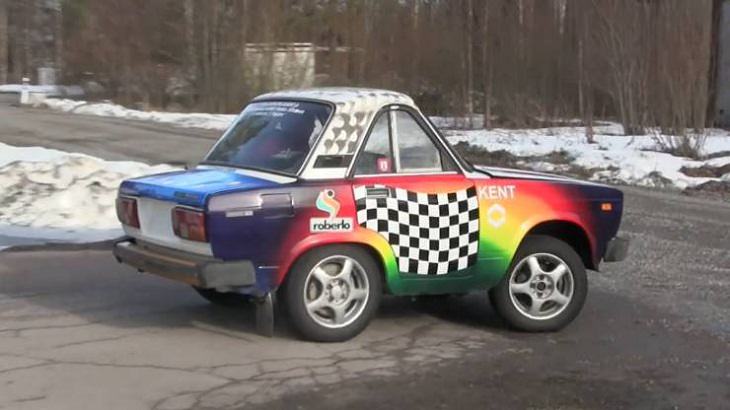 5. One for the vintage car lovers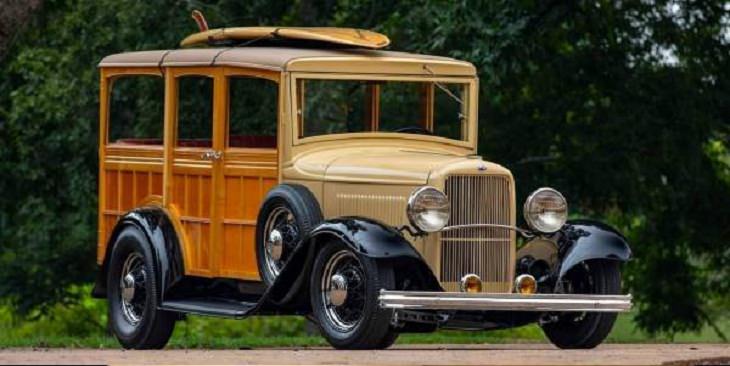 6. Ah, we don't get to see these sidecar motorcycles as often these days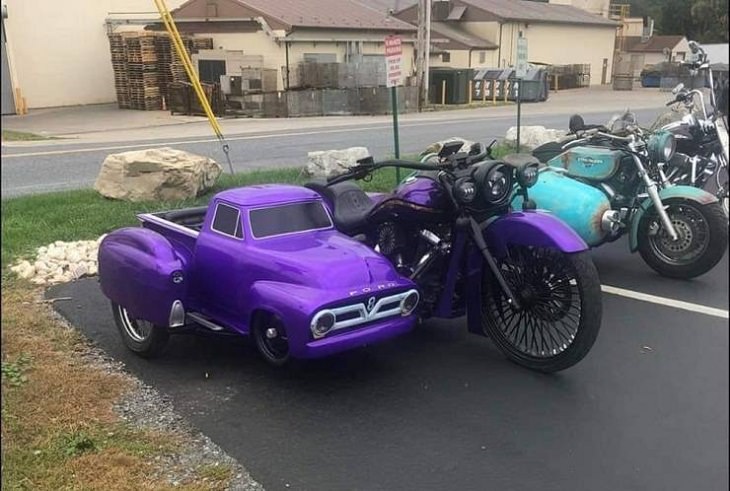 7. Why would you do this to your car?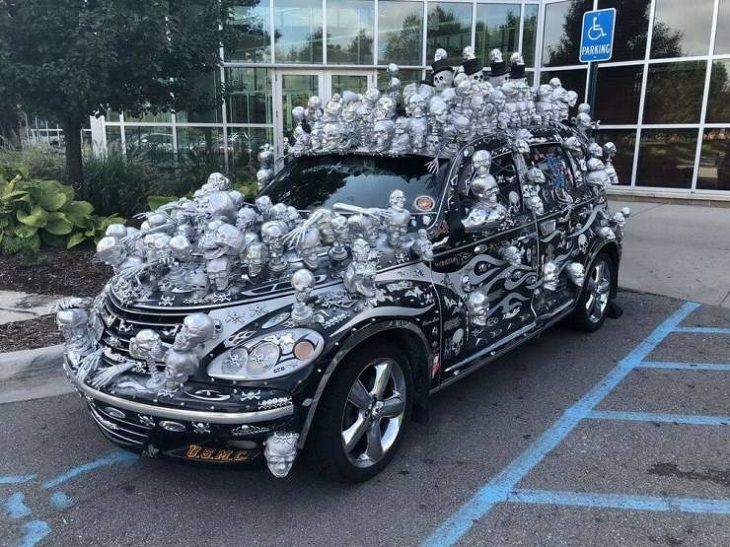 8. They clearly wanted to show the kind of dog they own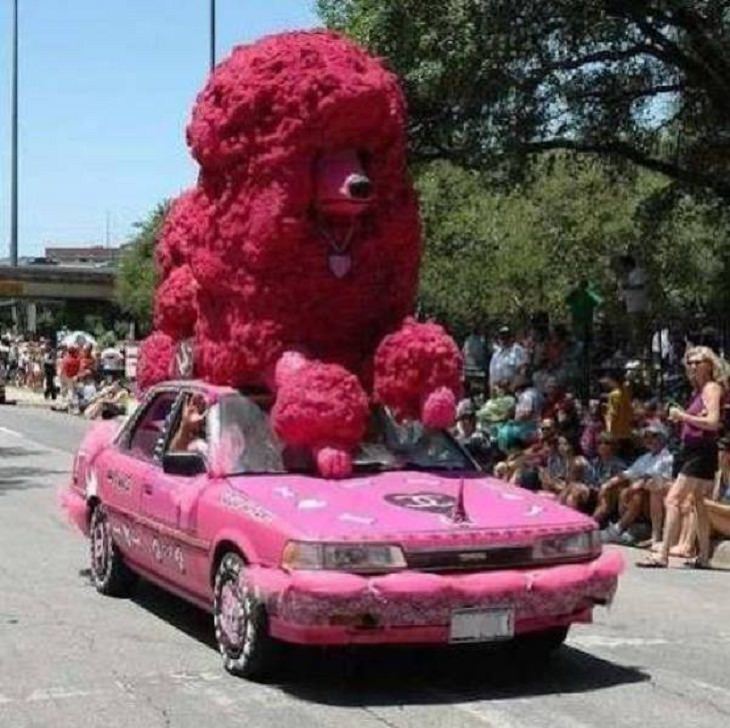 9. Is this inspired by a cartoon character?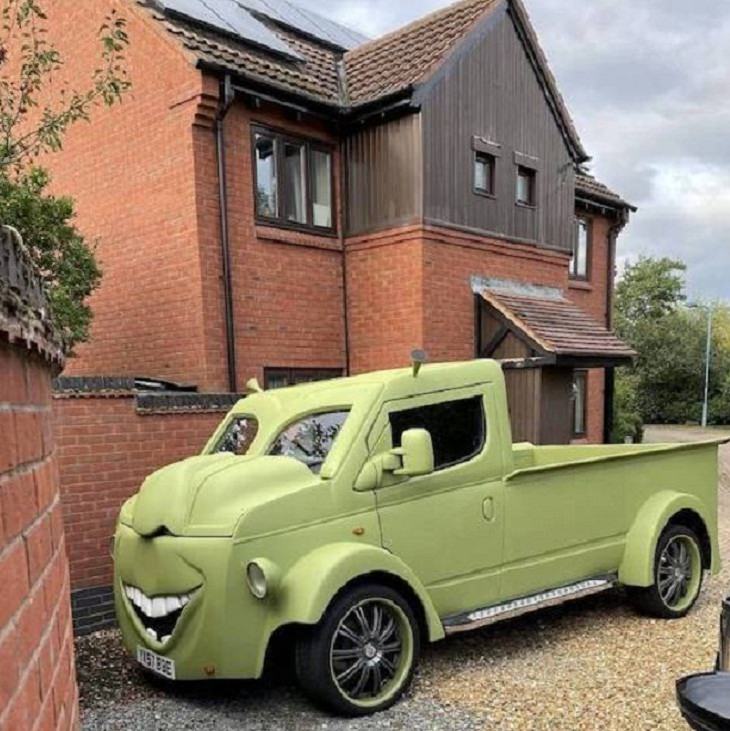 10. This looks kinda fun, doesn't it?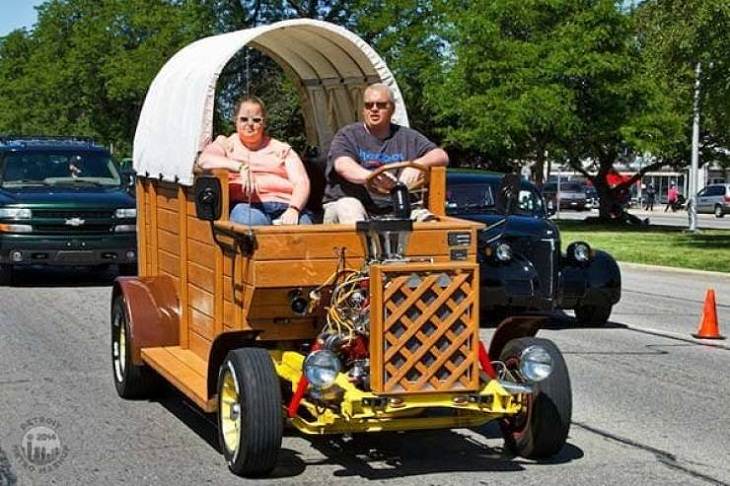 11. This one really doesn't make sense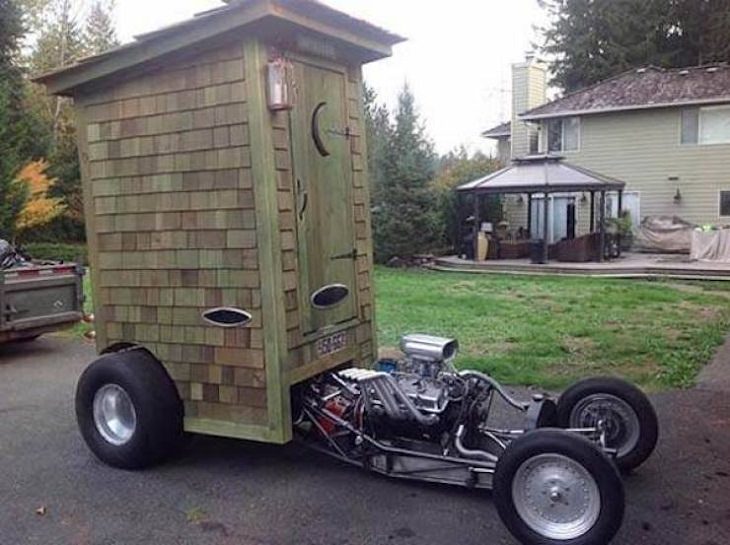 12. Open for what, though?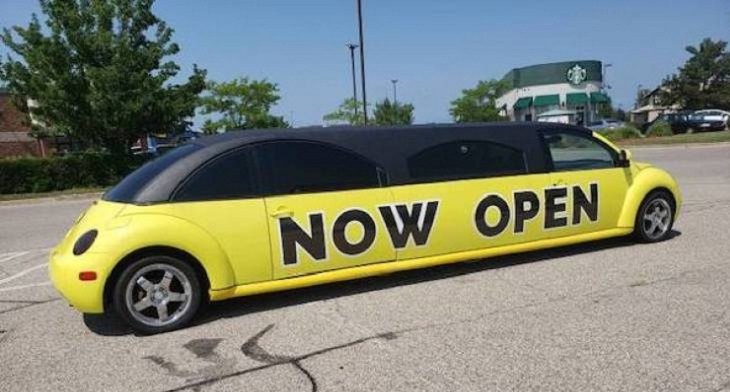 13. The car that sails the seas in the middle of the night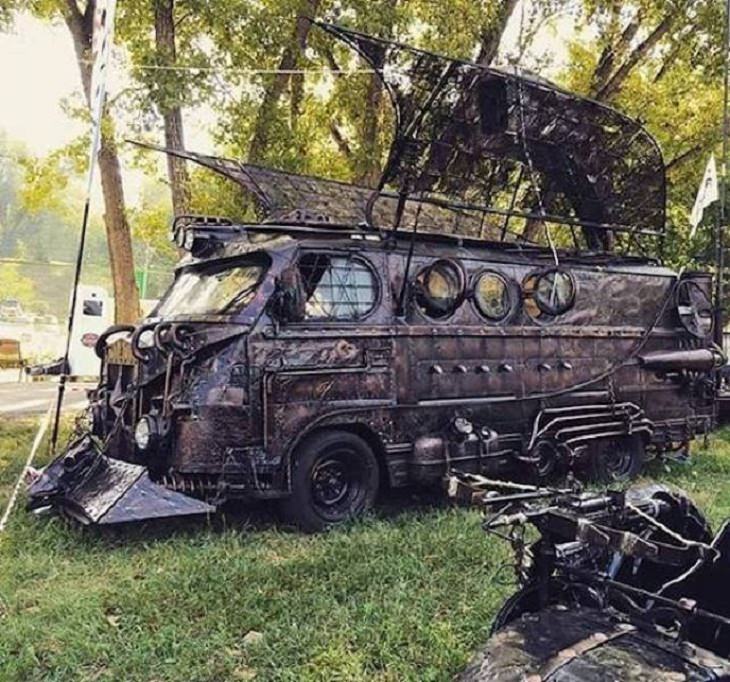 14. When you can't afford to buy a private jet...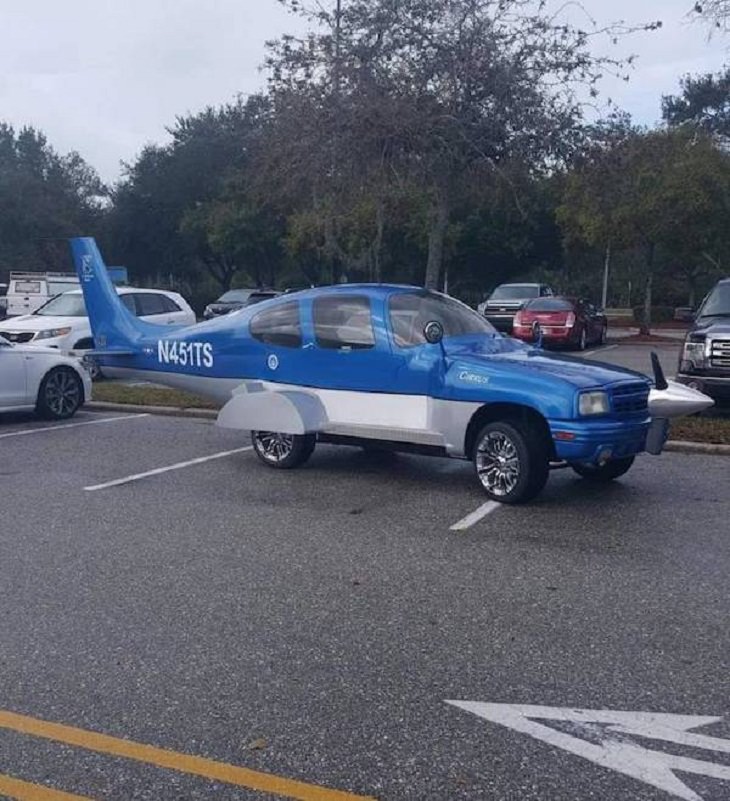 15. Why does this car exist?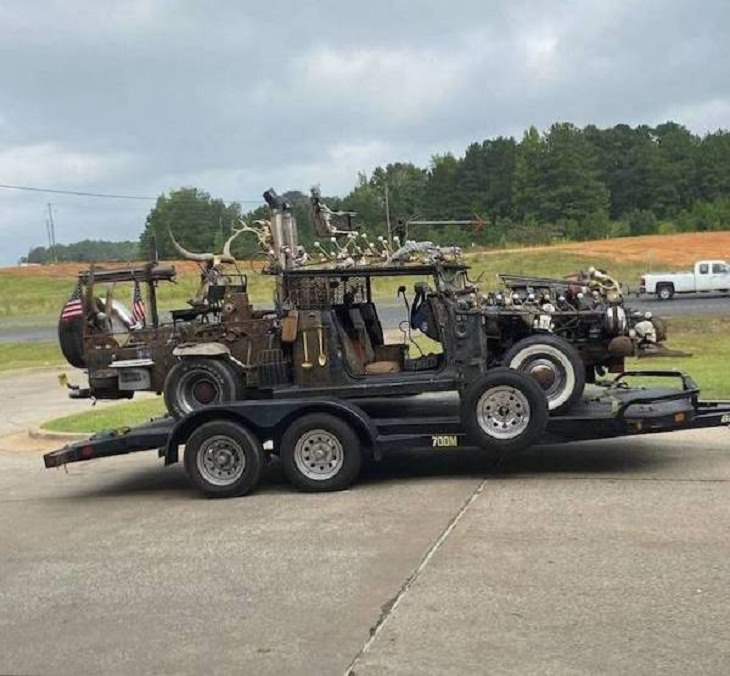 Share these pics with friends and family...