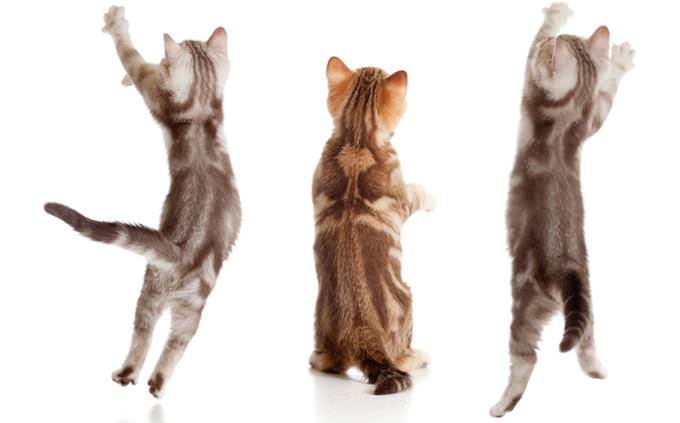 Your cat will be the most active in these hours.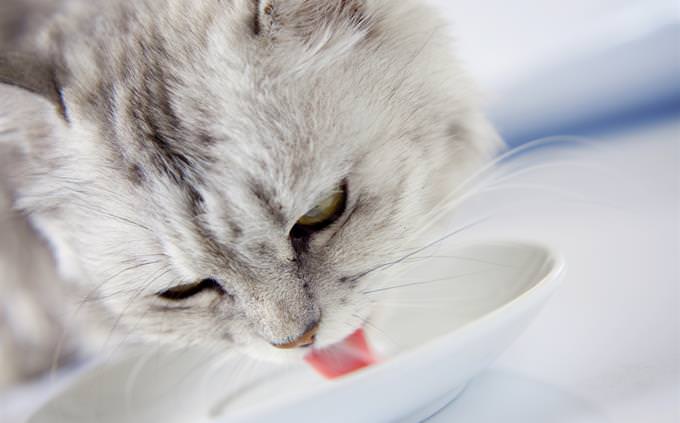 True or False: You should always give stray cats milk for nutrition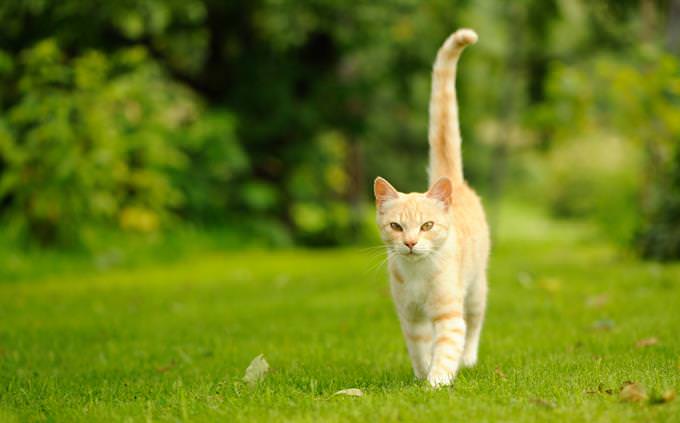 What does it mean when a cat has its tail up with the end crooked like a question mark?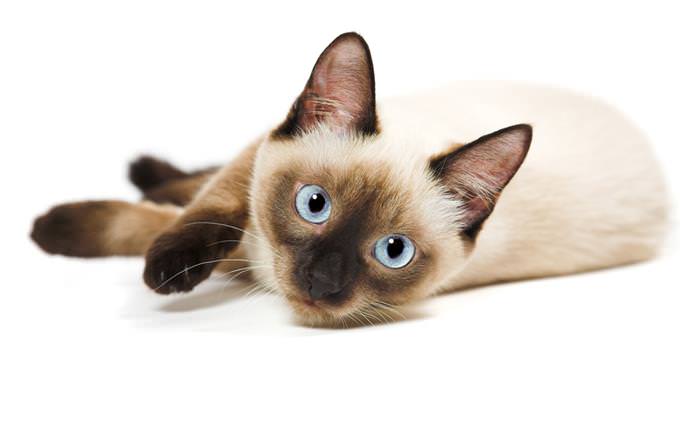 Which of these is a way to tell a cat you are friendly and like them?
Gently blowing air in their face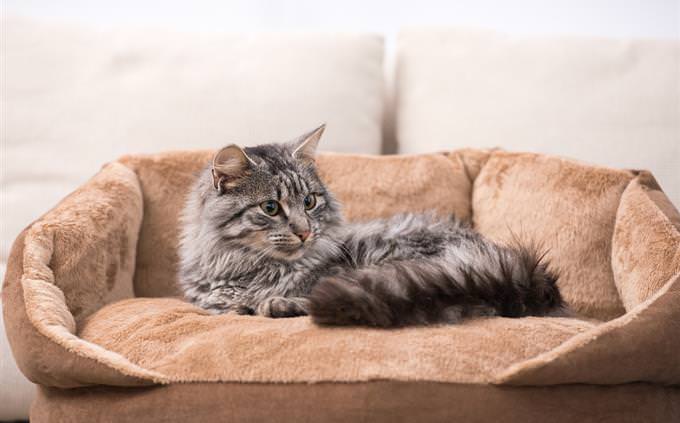 When a cat wags its tail, this means...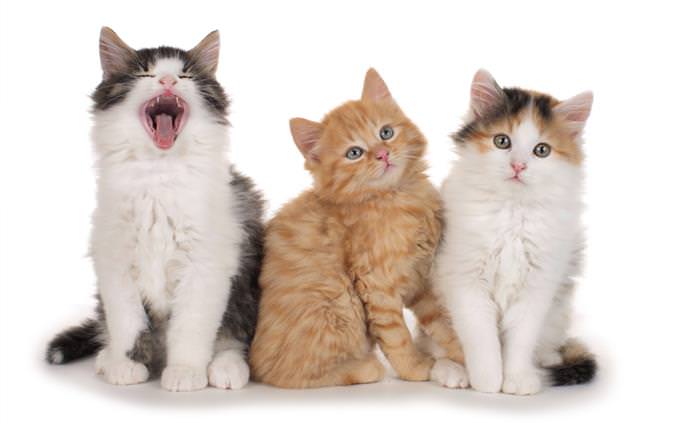 If you have 3 cats, how many litter boxes would you need?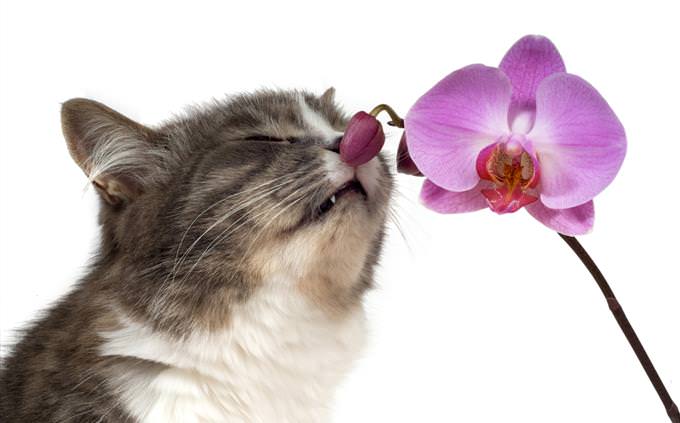 Which of these scents do cats like the most?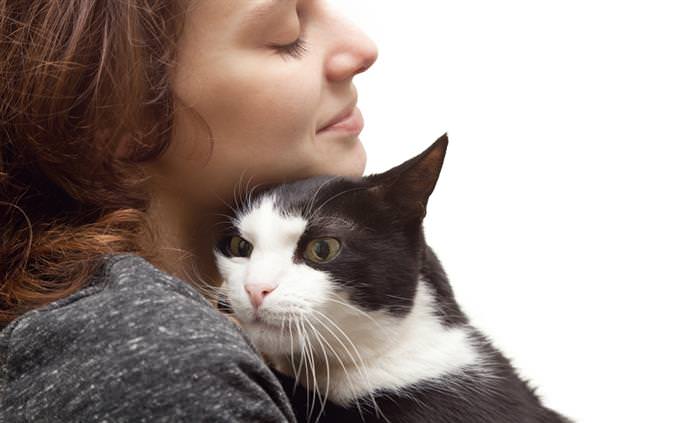 According to studies, what do cats see humans as?
As large prey that poses no danger
As large, hairless and graceless cats
As kittens that need mothering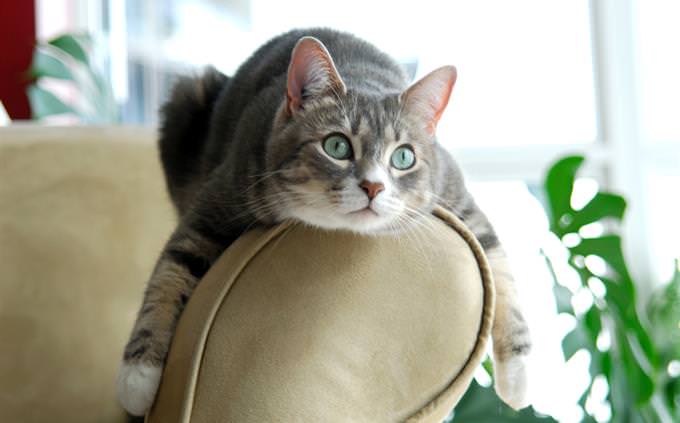 Do cats recognize their name?
Yes, but they really don't care
No, but they understand from the tone we are calling them
Yes, and will come whenever called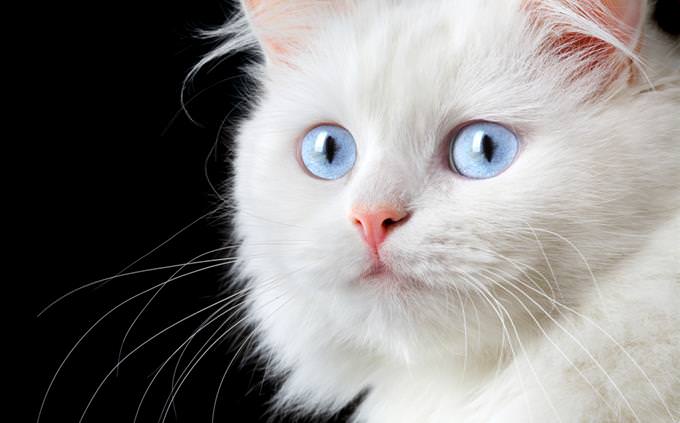 White cats with blue eyes are prone to be....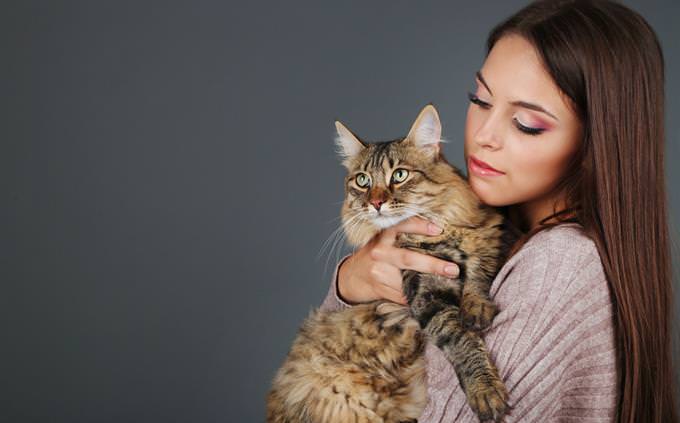 A cat's purr is in the same frequency as...
The frequency at which muscles and bones are repaired
Exactly 3 times the frequency of its heartbeat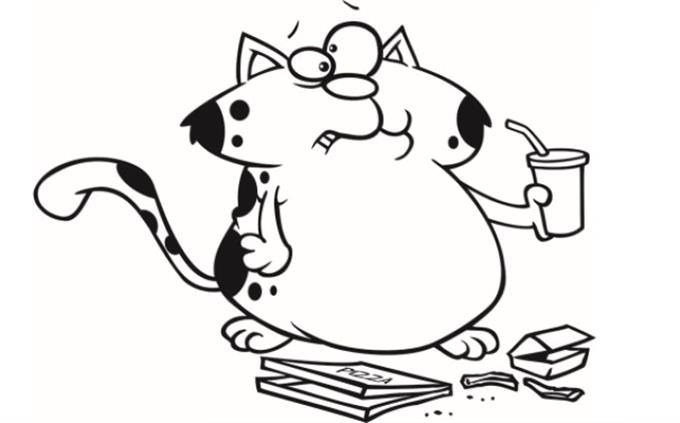 How do cats like to drink their water the most?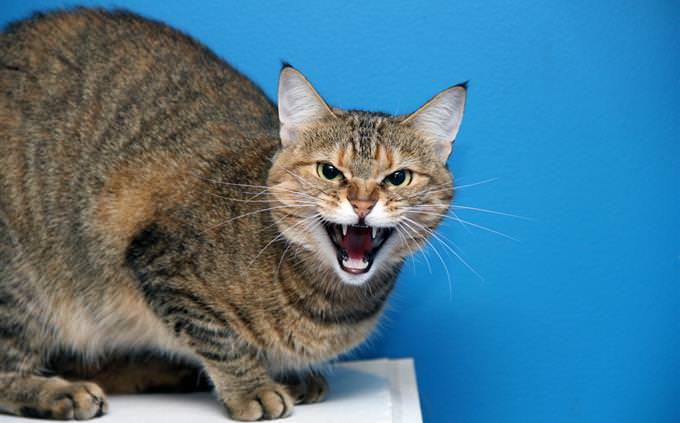 What is hissing an indication of?
The cat is feeling threatened
The cat is bullying other cats
The cat has breathing problems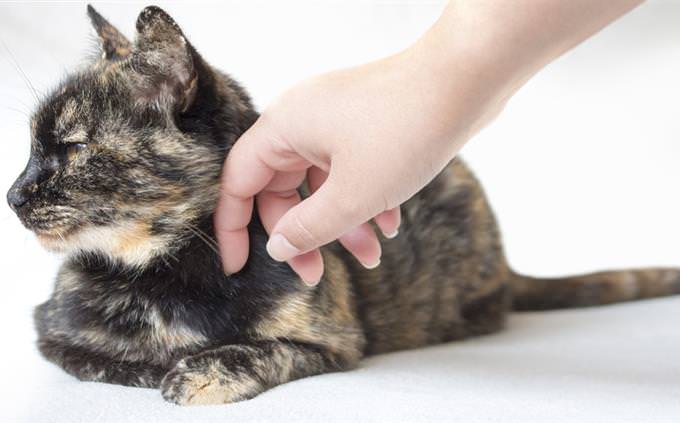 Where do newly acquainted cats like to be scratched?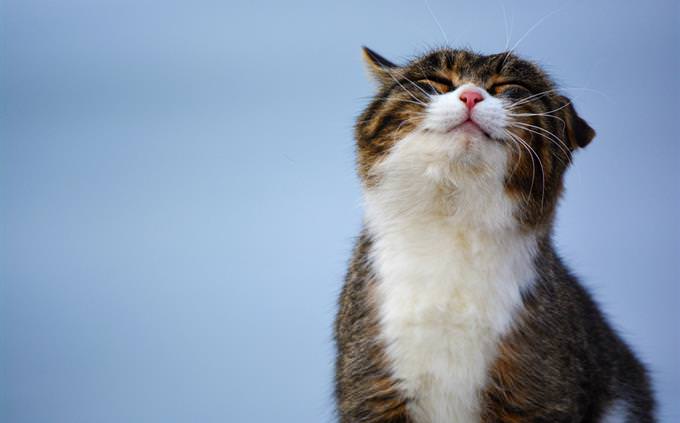 Kneading is something cats do to express contentment and happiness. What is it?
The opening and closing of the paws on the human
Softly purring while hugging the human's arm
Pushing the human gently with their head
Weaving between the human's legs over and over