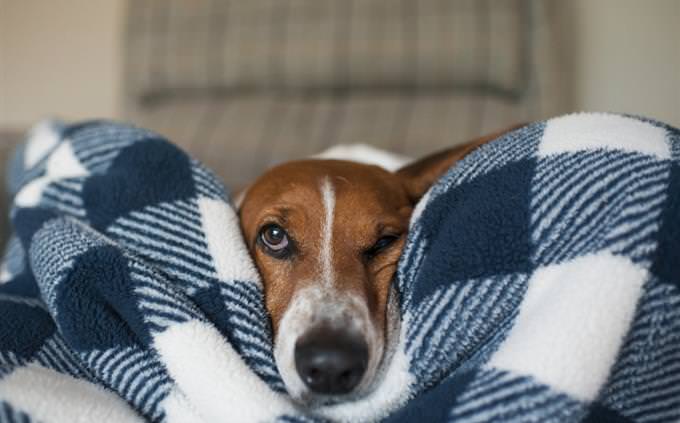 Which of these animals sleeps with one eye open?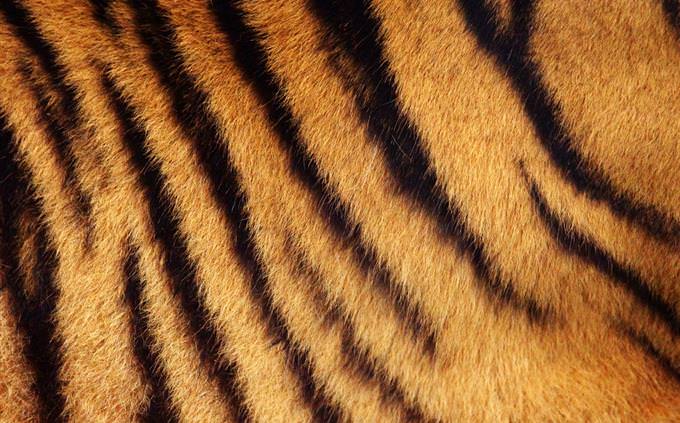 Except for white tigers, all tigers have ________ eyes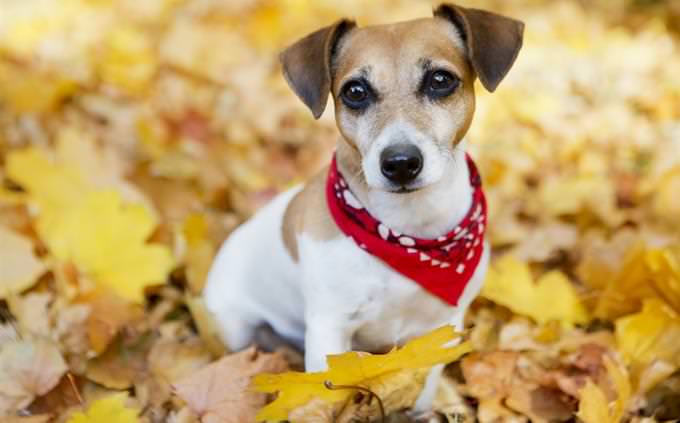 What color can't dogs see?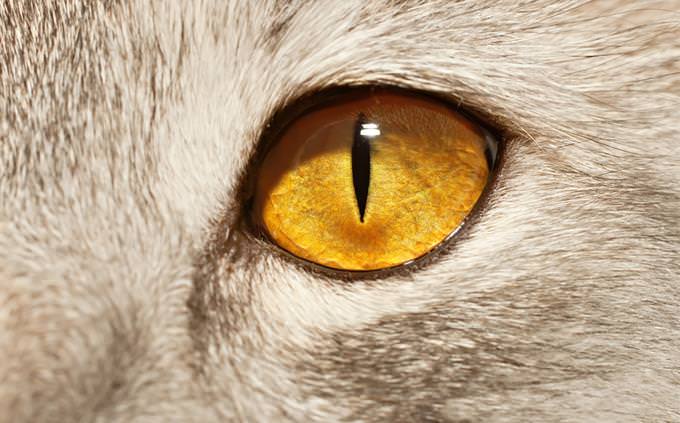 Which animal has an eye bigger than its brain?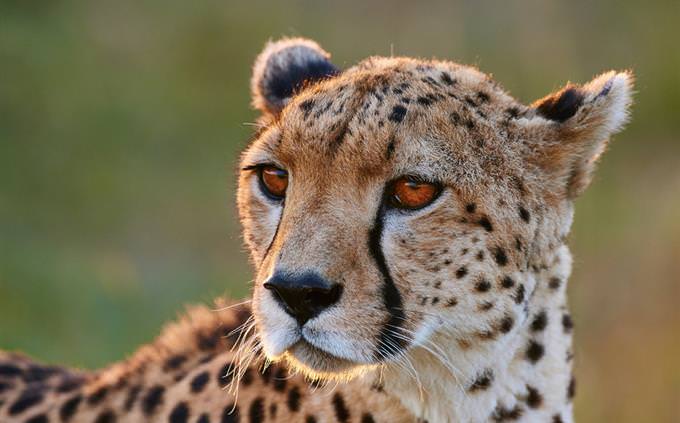 True or false: Cheetahs have the largest eyes of all land mammals
What eye color will you NOT find on an owl?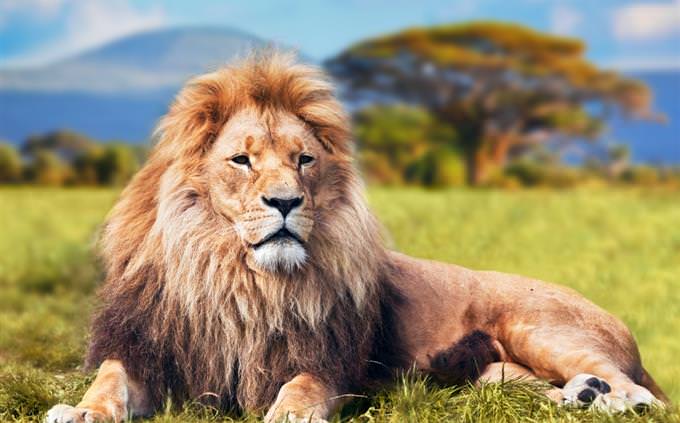 Lions have _______ pupils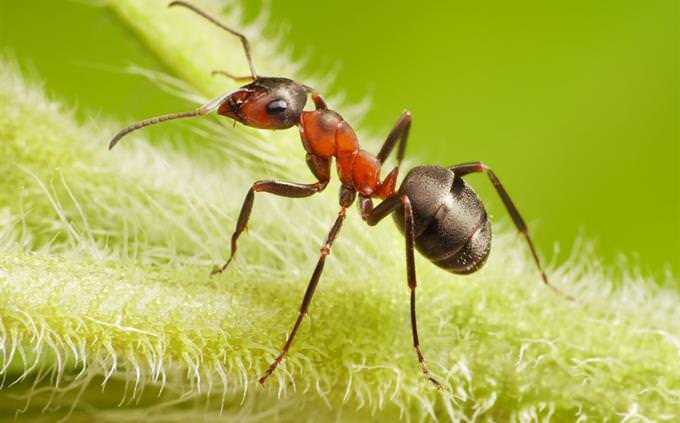 How many eyes does an ant have?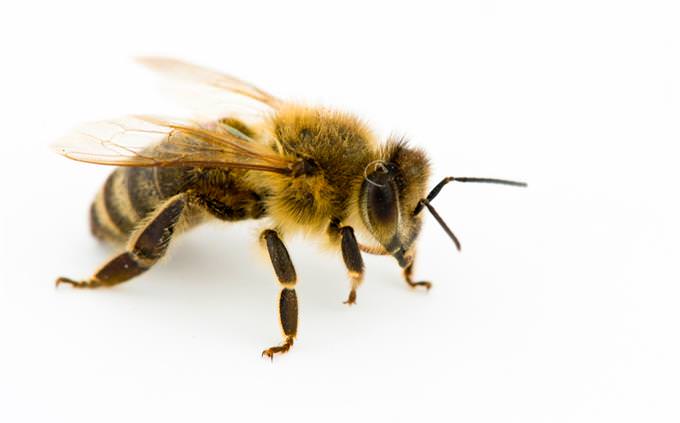 How many eyes does a bee have?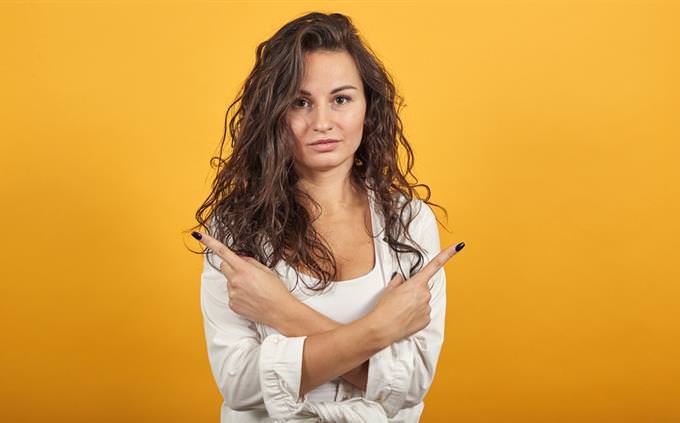 The eyes of a/an ______ are independent, allowing it to look in two different directions at the same time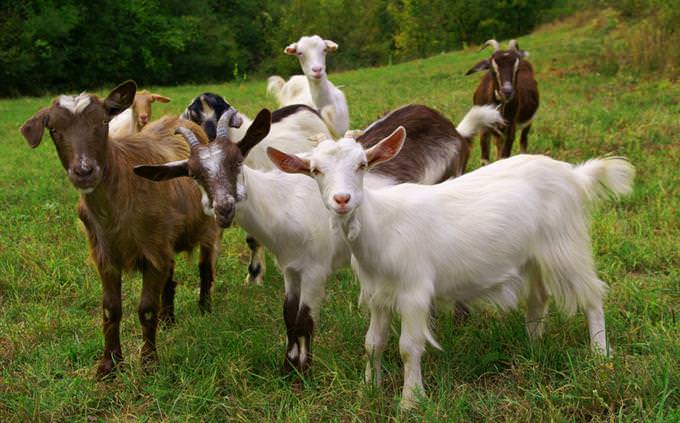 True or False: Goats have rectangular bars as pupils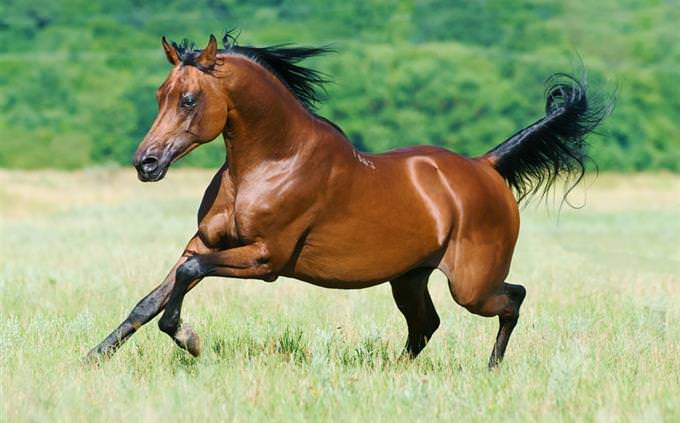 Where does a horse have a blind spot?
Directly below their snout
Where the rider usually is
To their bottom right side