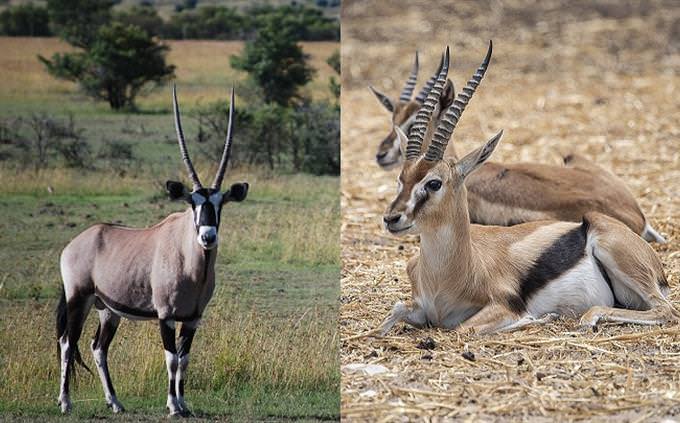 Despite the similarities between them, deer and rams do not come from the same family.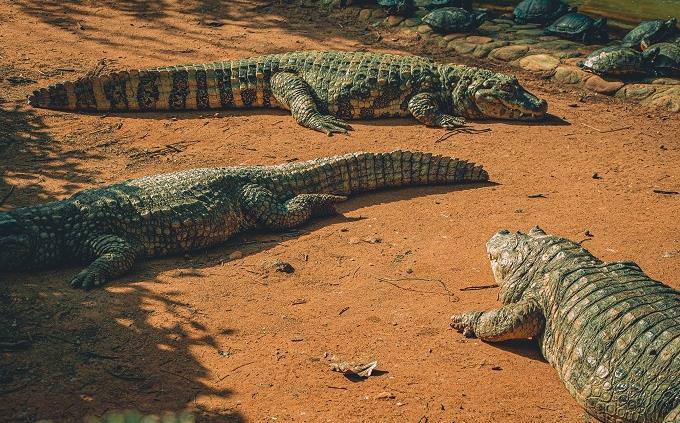 Certain types of crocodiles eat humans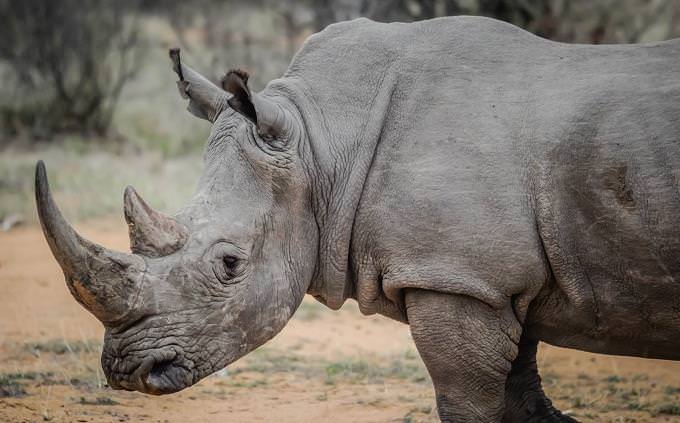 A rhinoceros is the only animal whose horn is composed only of keratin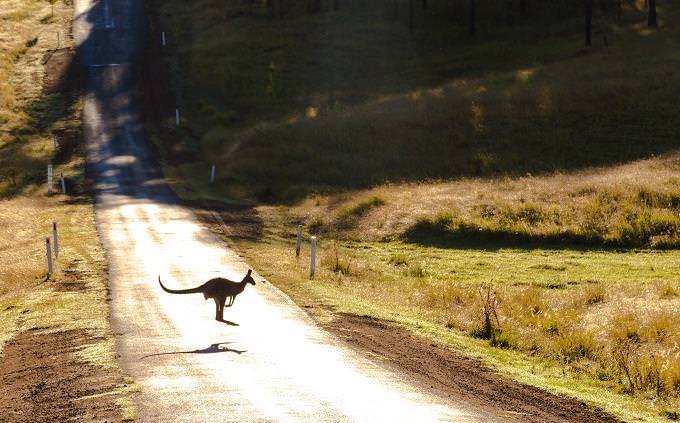 A kangaroo can hop at speeds up to 65 mph (105 kph )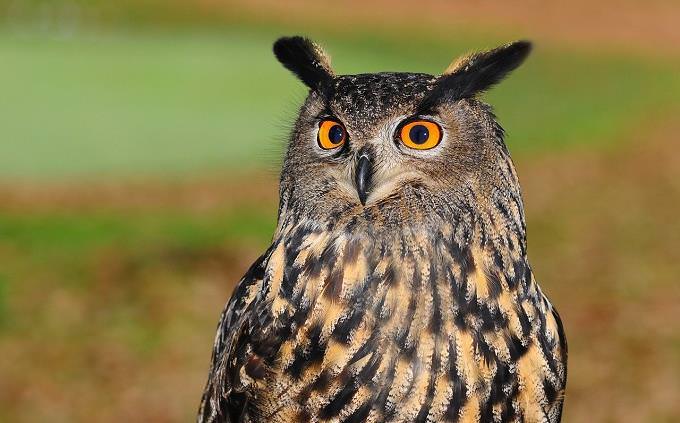 Without their feathers, owls are about the same size as a young chicken.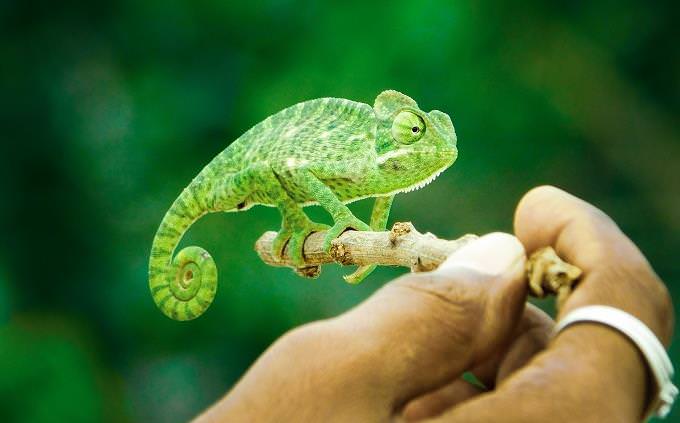 The eyes of a chameleon can move in different directions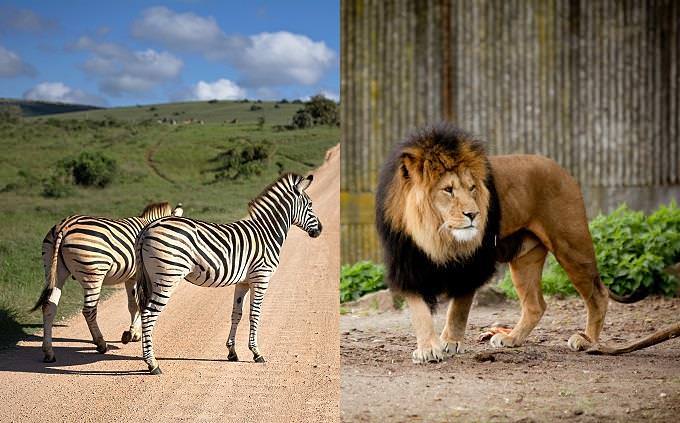 A lion in the wild has a longer life span than a zebra.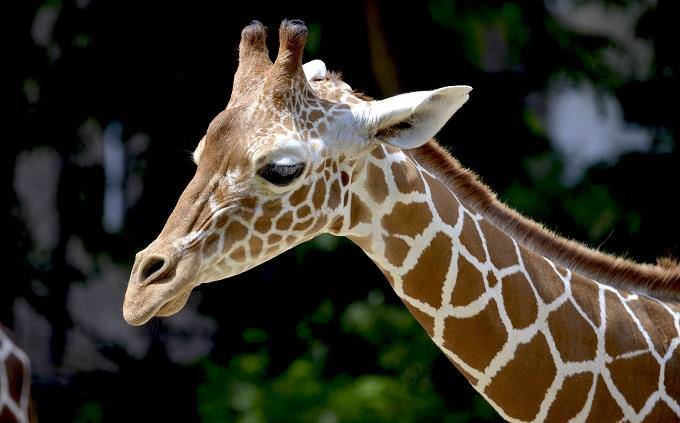 The hearts of giraffes can reach a weight of more than 22 pounds (10 kg) and a length of 23 inches (60 cm).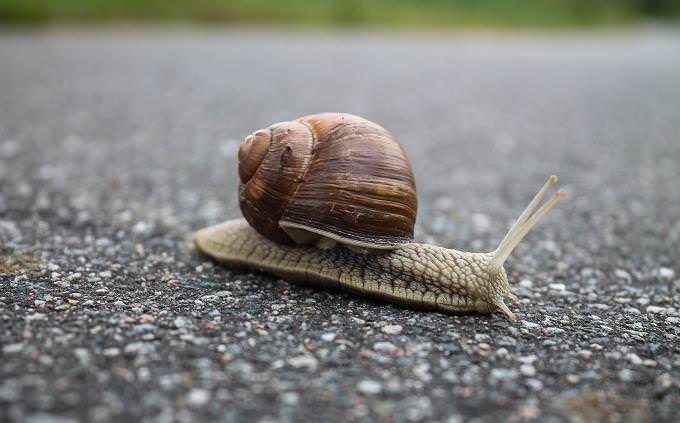 Snails can sleep for 3 years and more.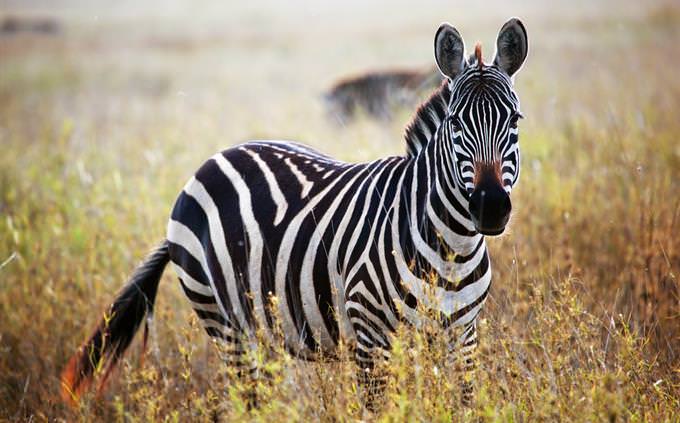 Zebra stripes act as a natural bug repellant, which may partly explain why they have these stripes.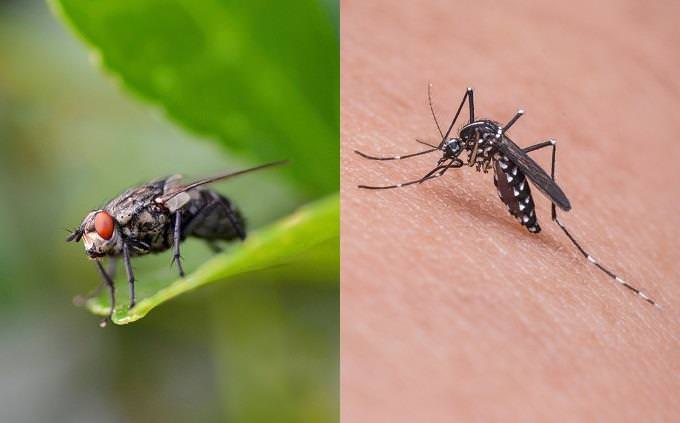 Mosquitoes live 4 times longer than flies do.