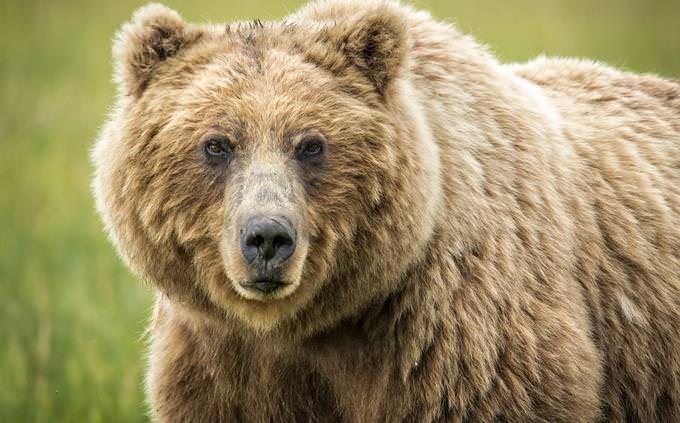 A grisly bear has a bite so powerful it can crush a bowling ball.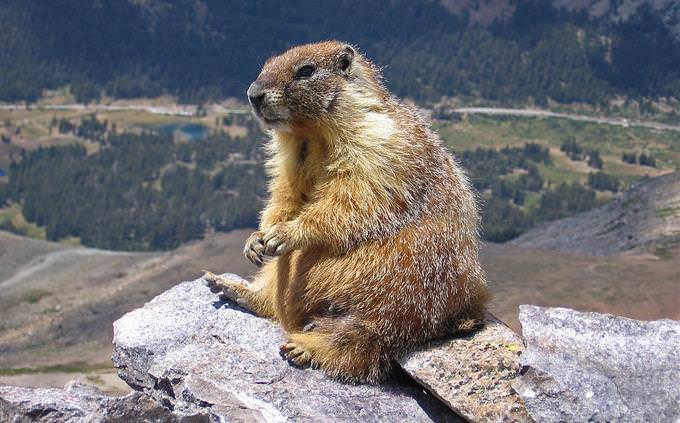 Inklein
Marmots communicate with each other by kissing.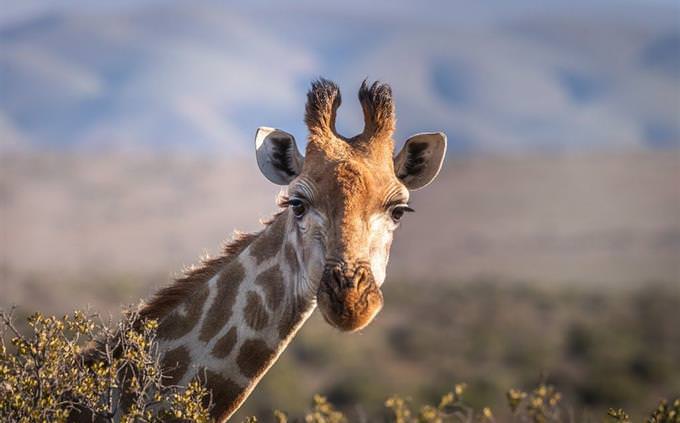 A giraffe has 47 neck vertebrae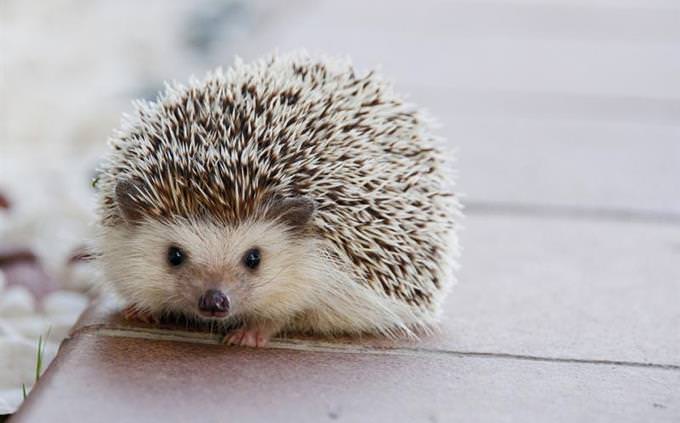 Certain hedgehogs can become a flexible ball because they don't have bones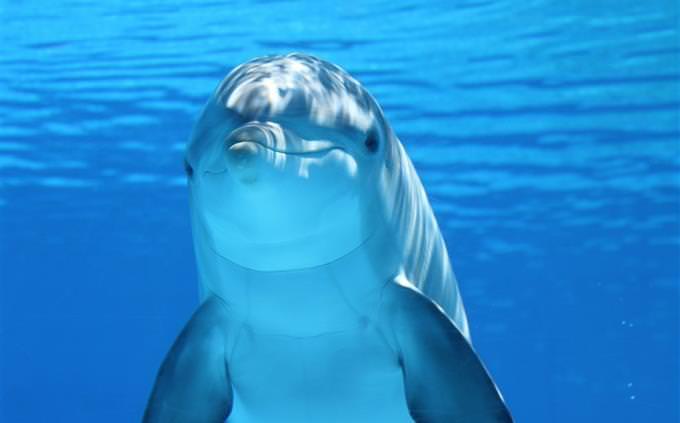 The common dolphin was frequently featured in ancient Greek and Roman writings.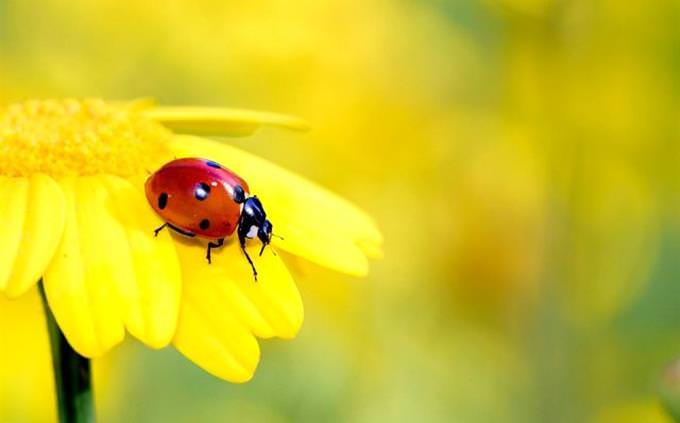 All ladybirds have the exact same number of dots on their wings.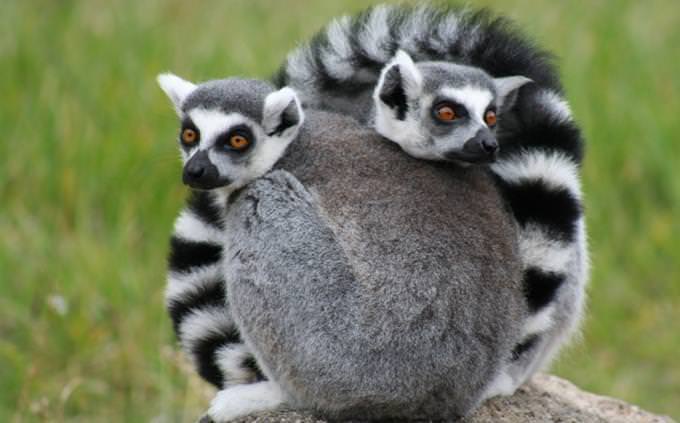 Ring-Tailed lemurs are ruled by 1-3 prominent males.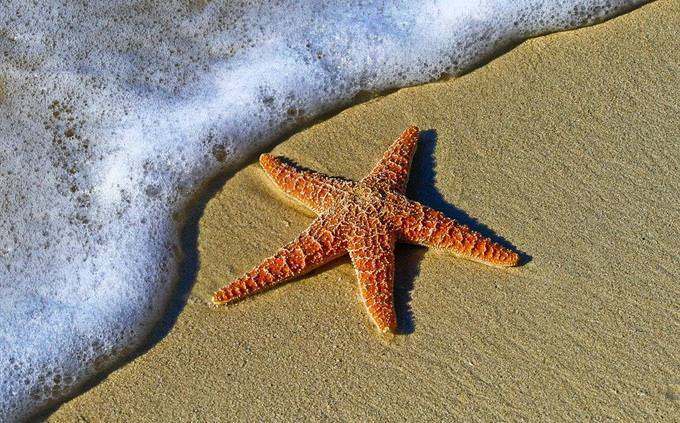 Starfish do not have a brain.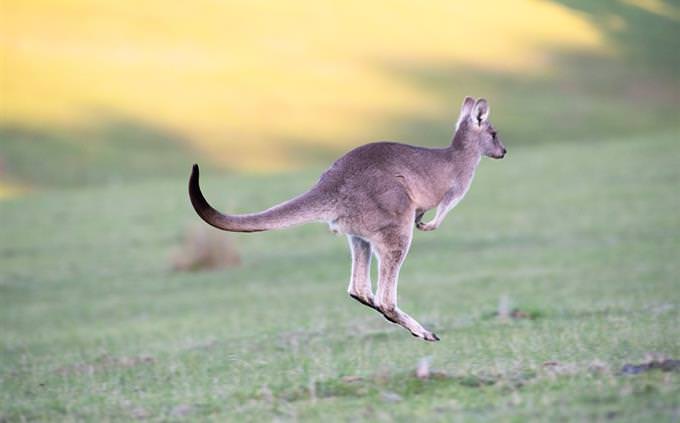 The longest a red kangaroo has jumped was 16 feet (4 meters).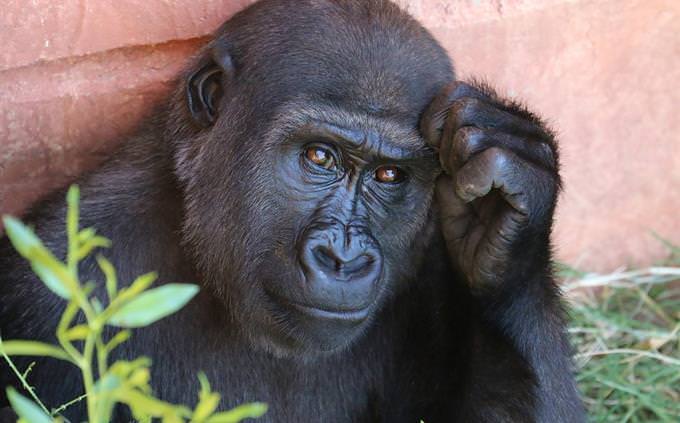 Adult male gorillas have a silver stain on their neck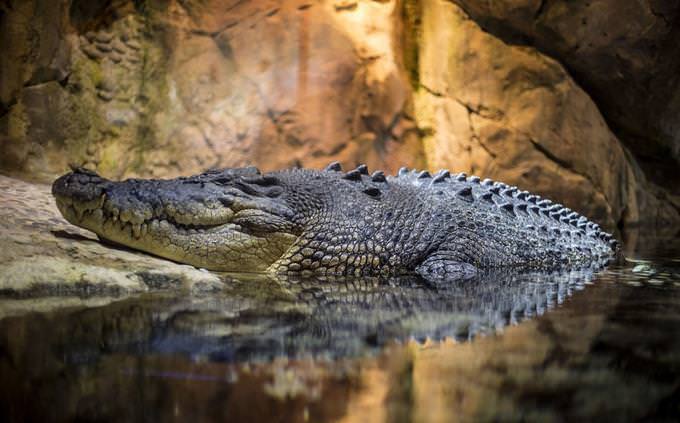 Alligators don't eat during winter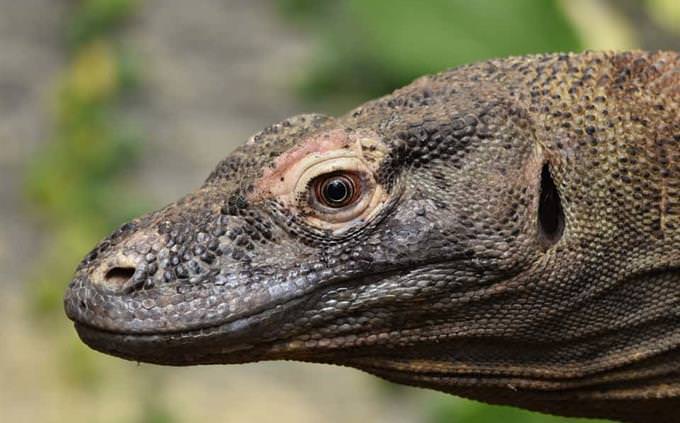 Comodo Dragons are imposing, but they are actually vegetarians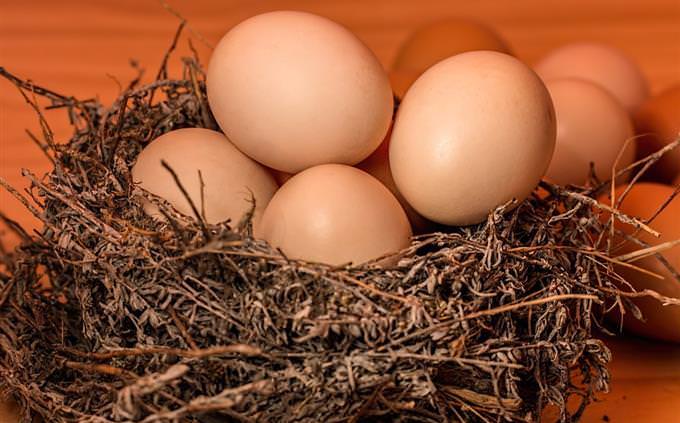 Unlike the common misconception, cuckoo birds are excellent parents and stay on their eggs for the entire duration.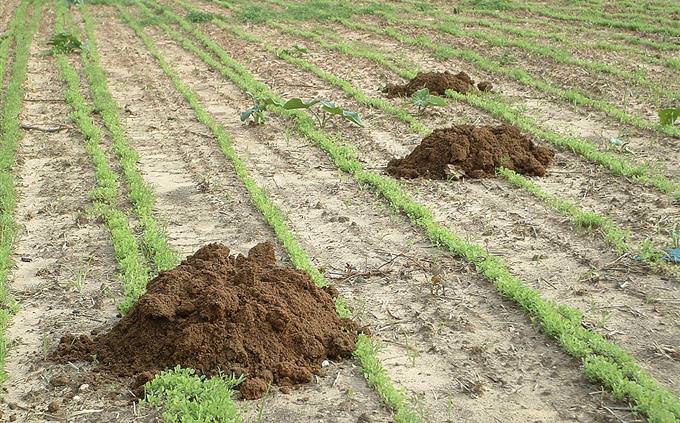 Rick J. Pelleg
Dolphins communicate mainly via touch and chemical smells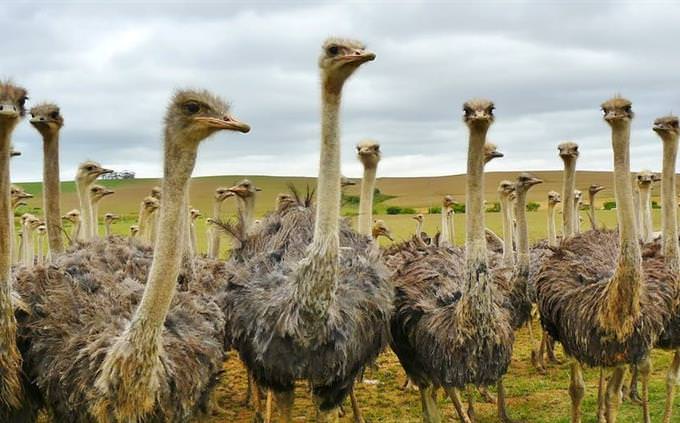 Ostriches sometimes swallow rocks to aid with their digestion.