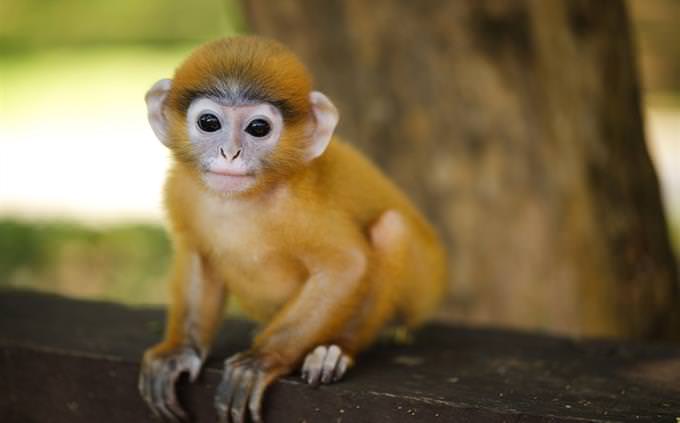 What is the main criterion used to differentiate between monkeys and apes?
Apes don't have sharp teeth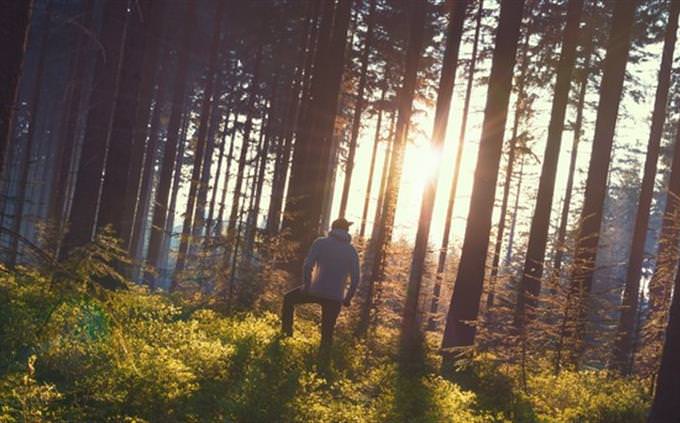 Which ape's name means "Forest Man"?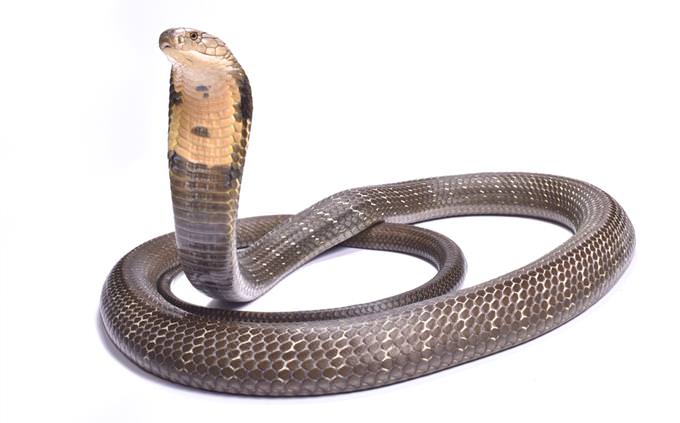 Which monkey has a venomous bite?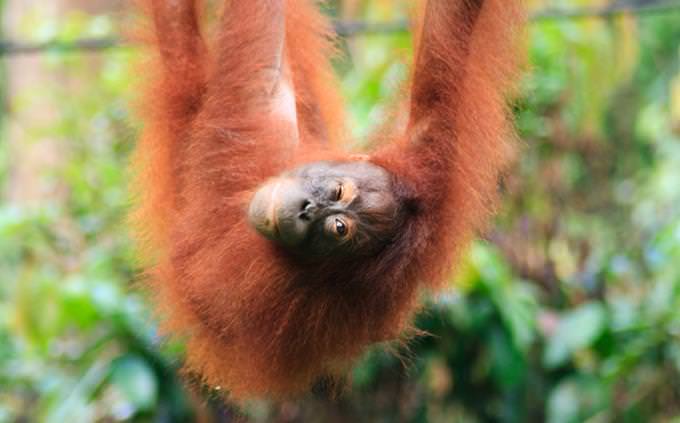 True or False: About 50% of Orangutans have multiple bone fractures from falling off trees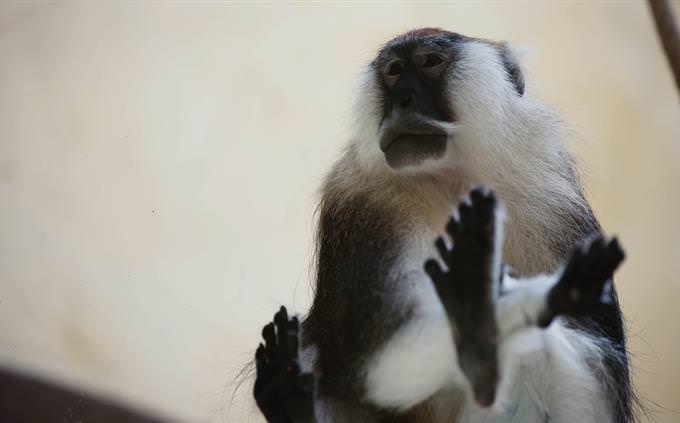 Most monkeys are active during...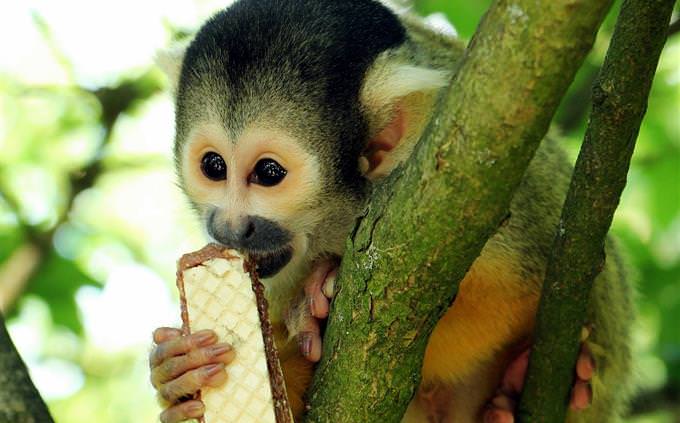 Most monkeys and apes are....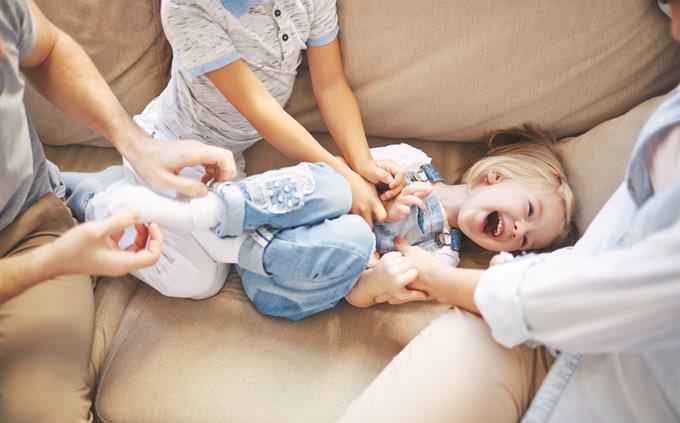 True or false: Monkeys, but not apes, respond to tickling in a similar way to humans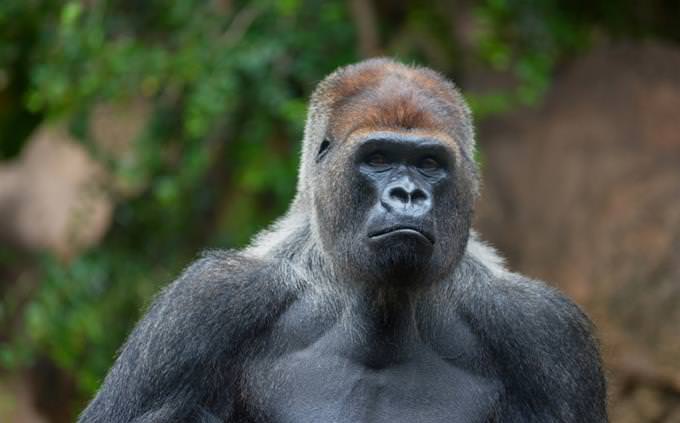 An ape's sense of _______ is relatively weak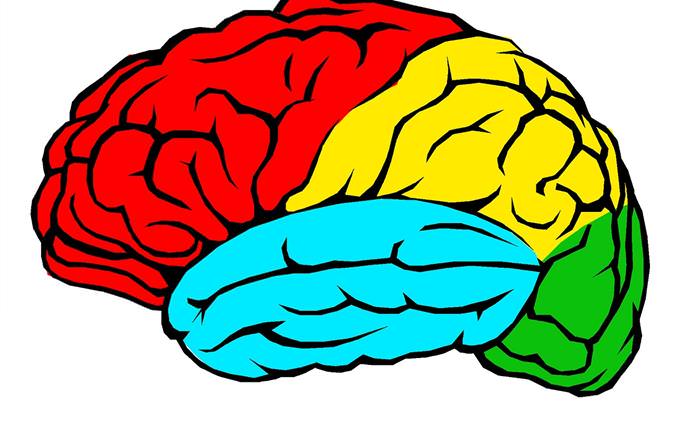 Which brain lobe is especially developed in apes?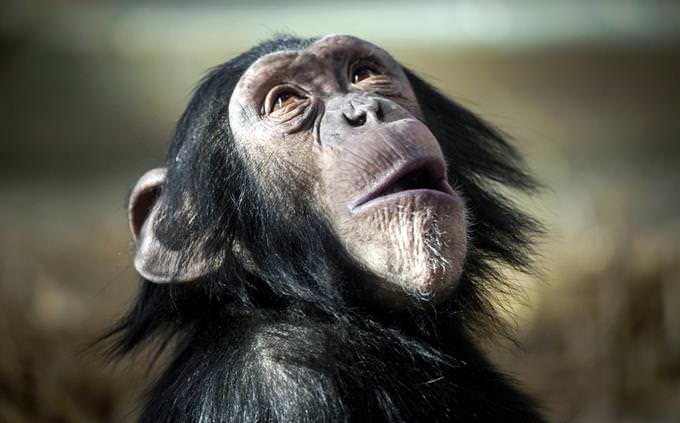 True or false: Man is more genetically similar to gorillas than chimpanzees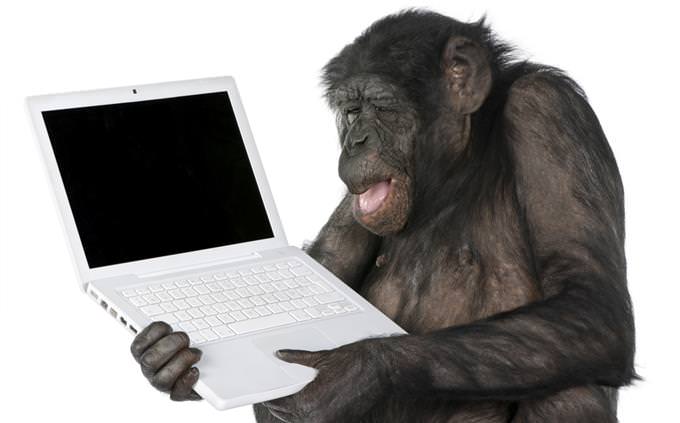 According to scientists, which ape is the most intelligent?