1. Ah, okay...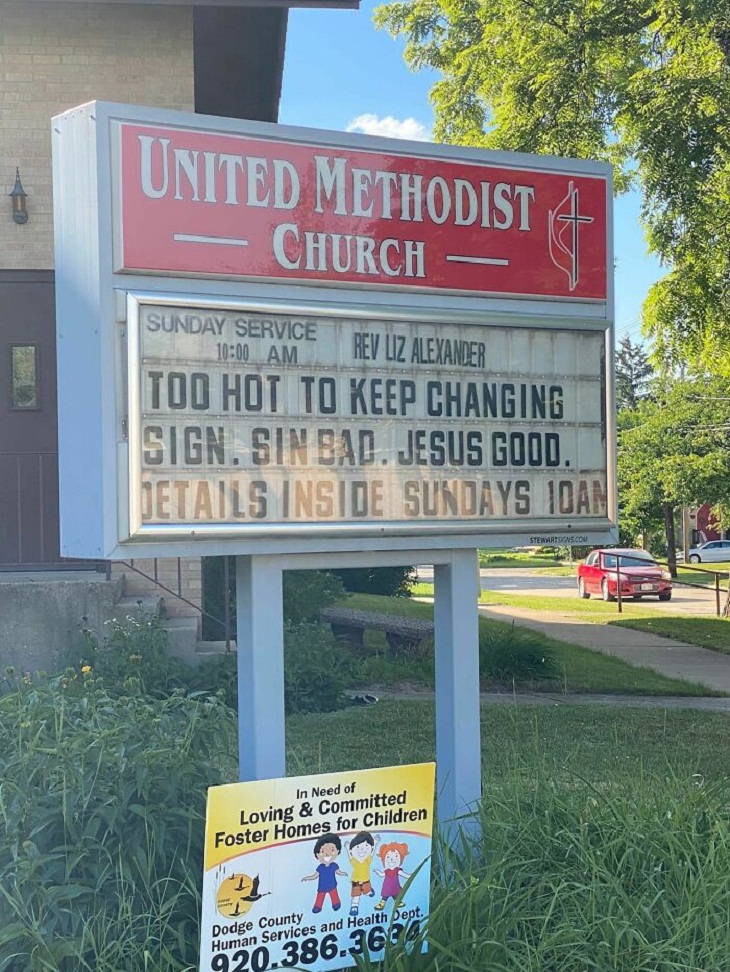 2. This looks like a dive bar with promise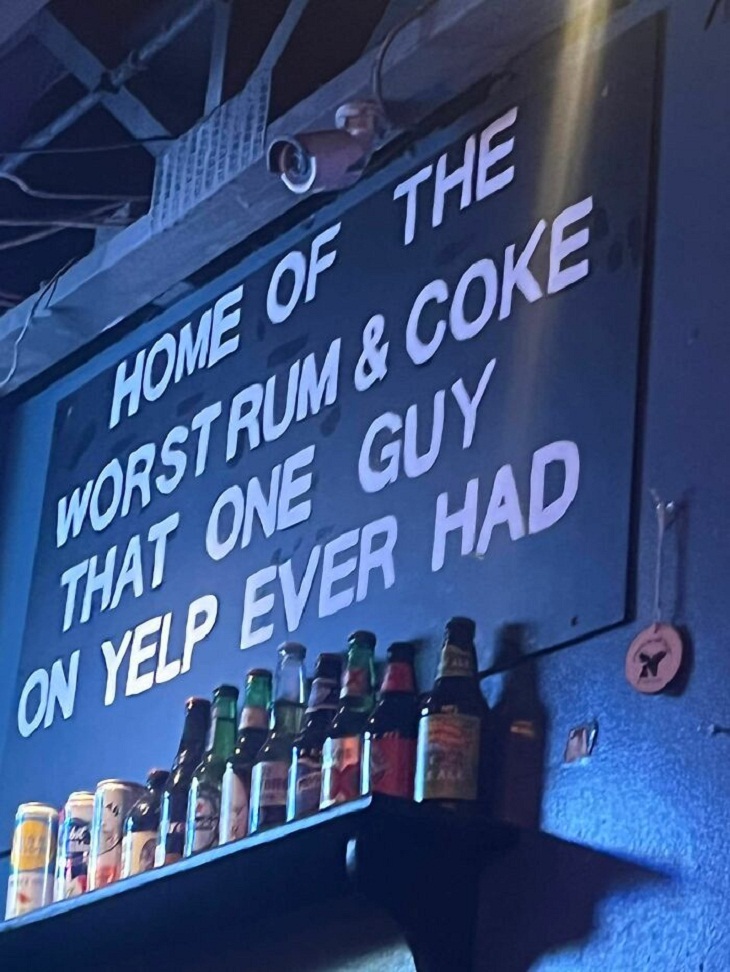 3. Pine cones don't hold as much ice cream, though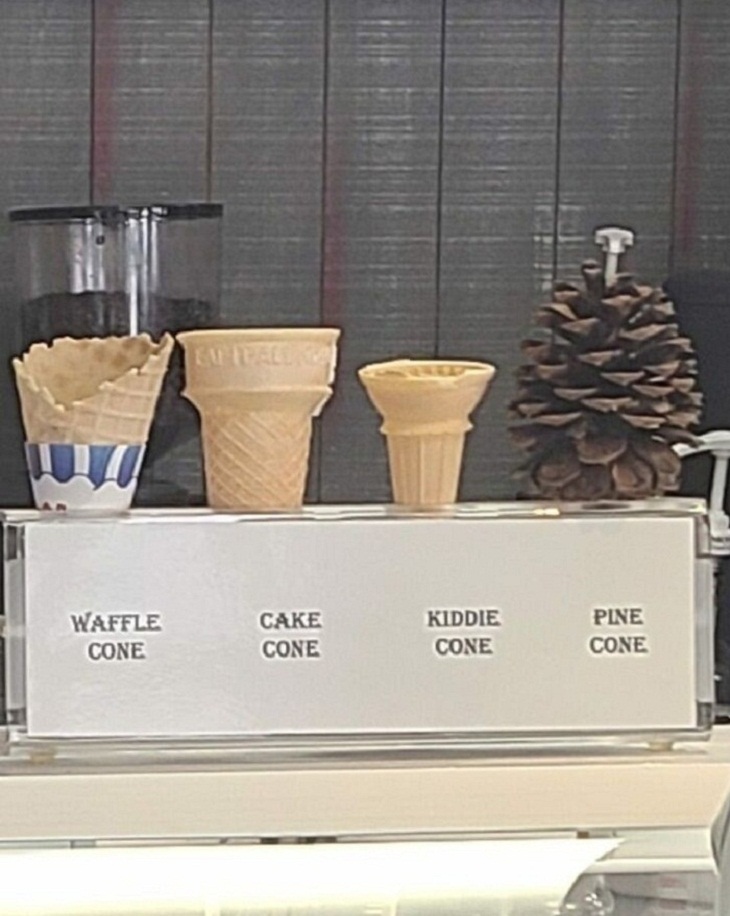 4. Leave no answer unquestioned!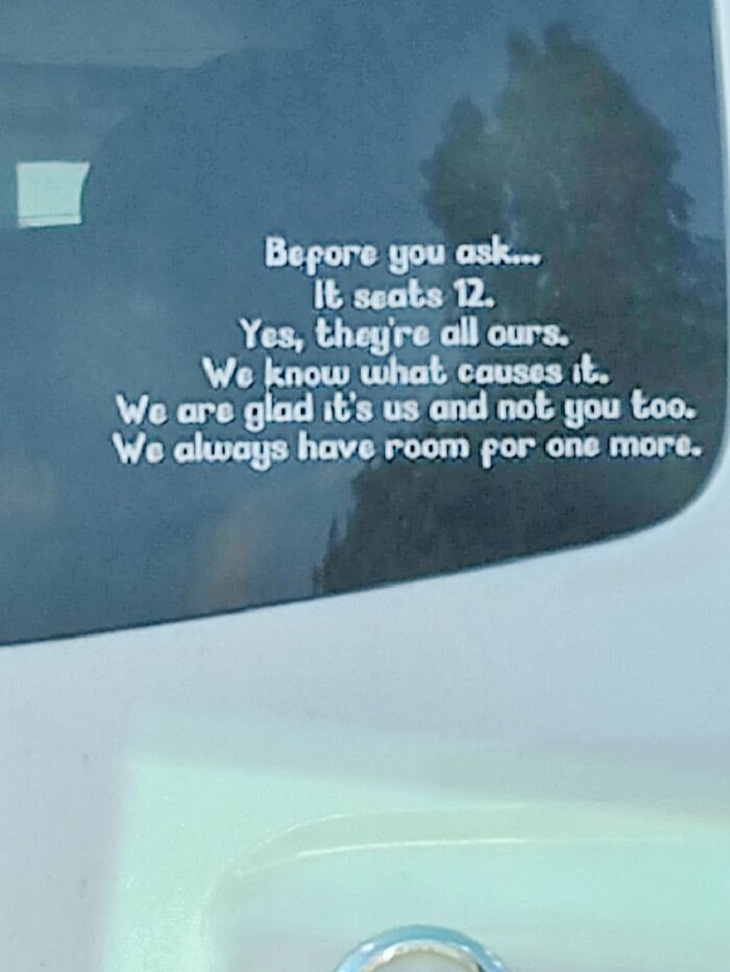 5. That convinced me to always tip generously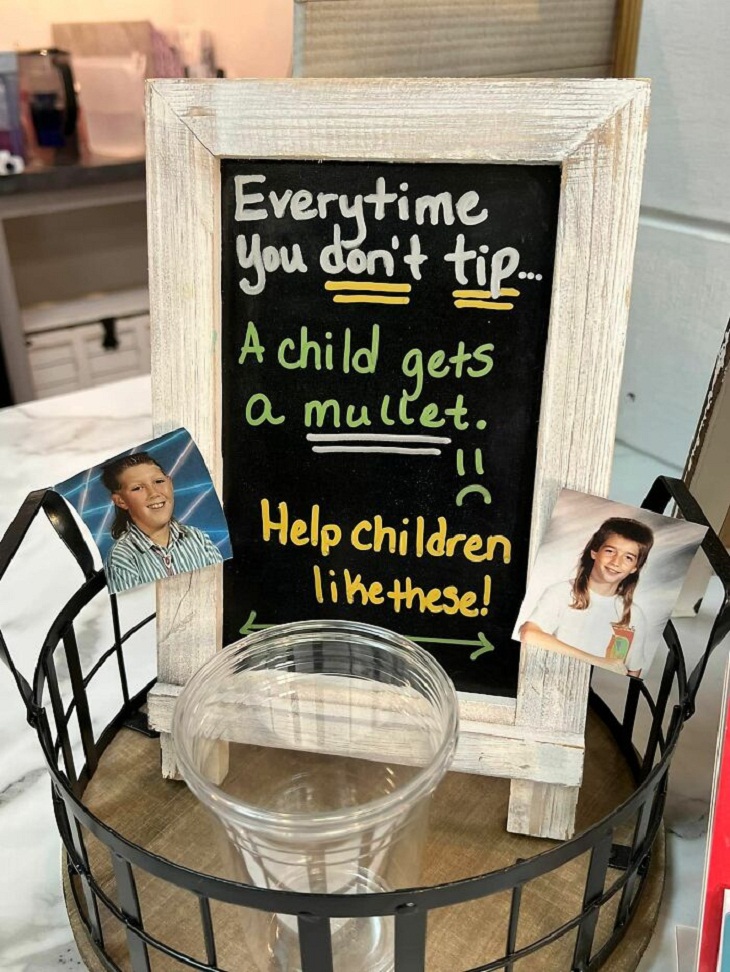 6. Yikes!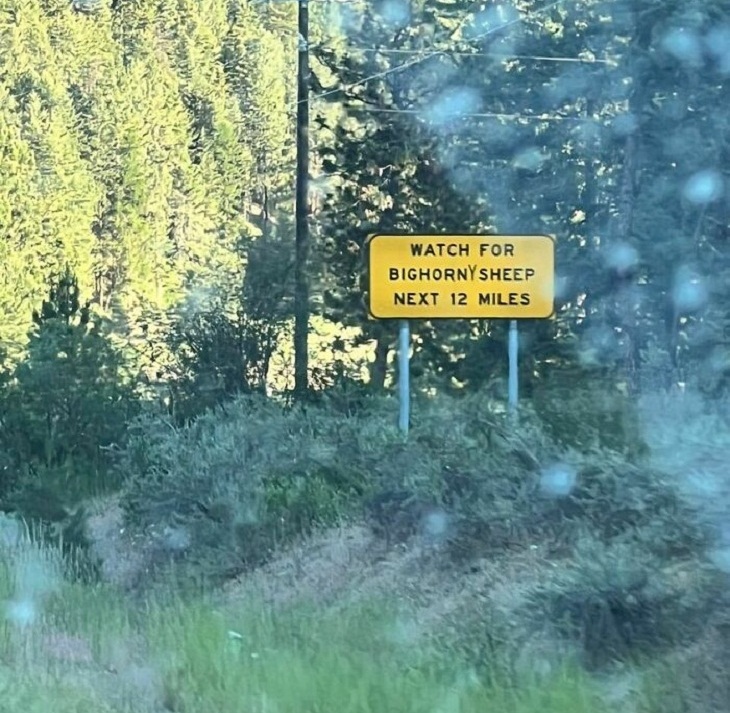 7. Duly noted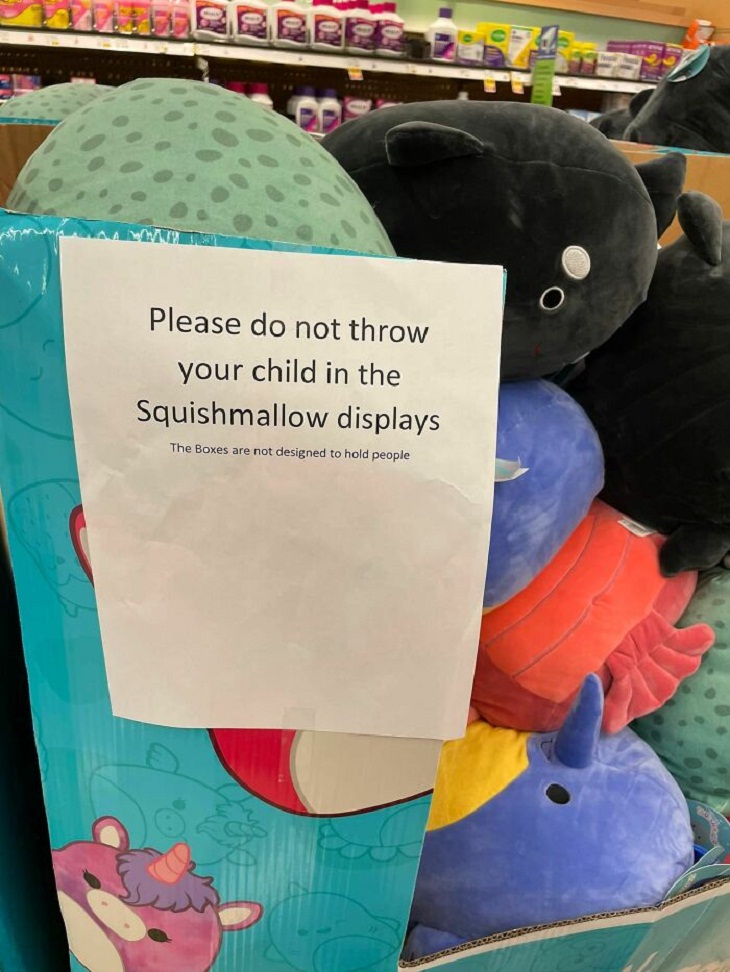 8. These soda flavors are getting out of hand, to be honest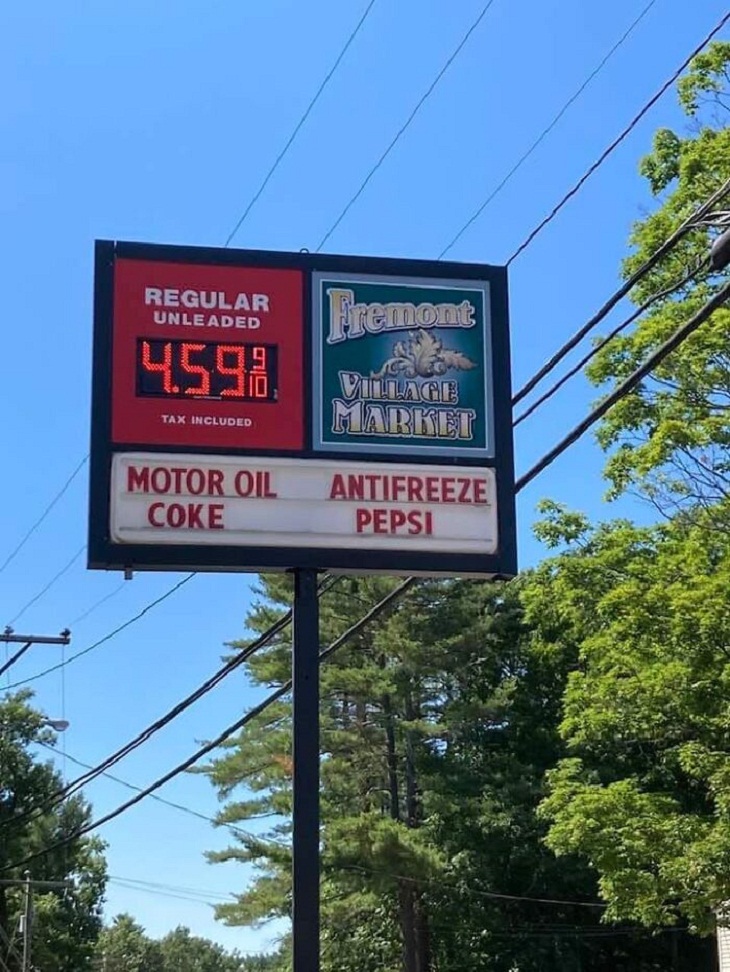 9. Daniel is smart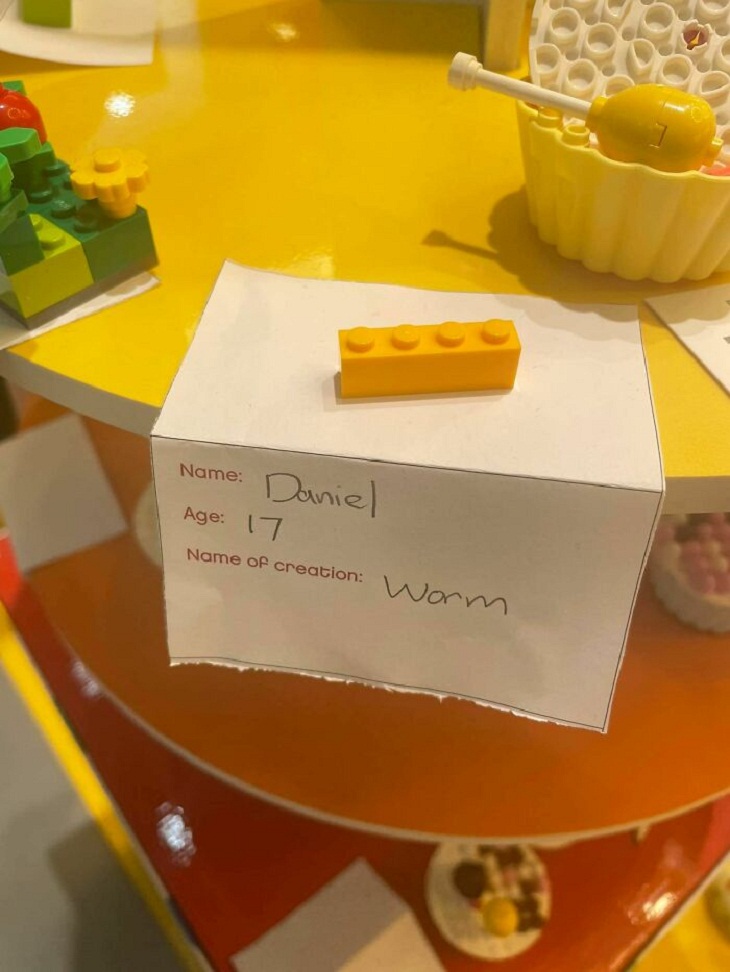 10. "Tastes like"? Well, this is a new one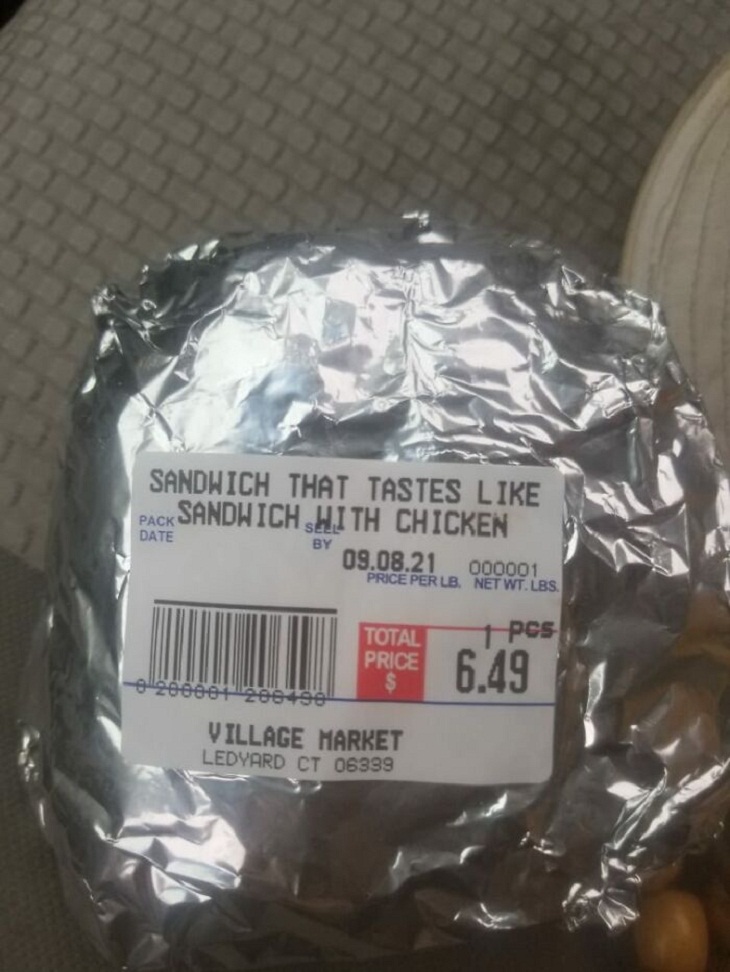 11. But why? And what will you do to them?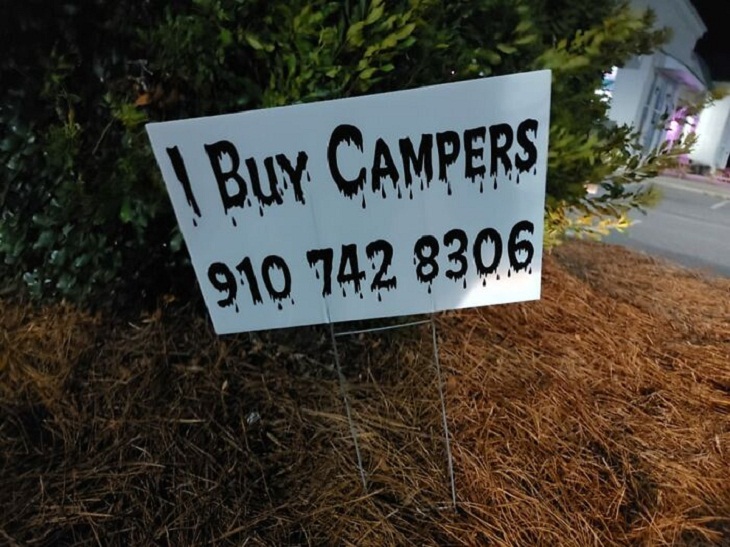 12. That's an epic fight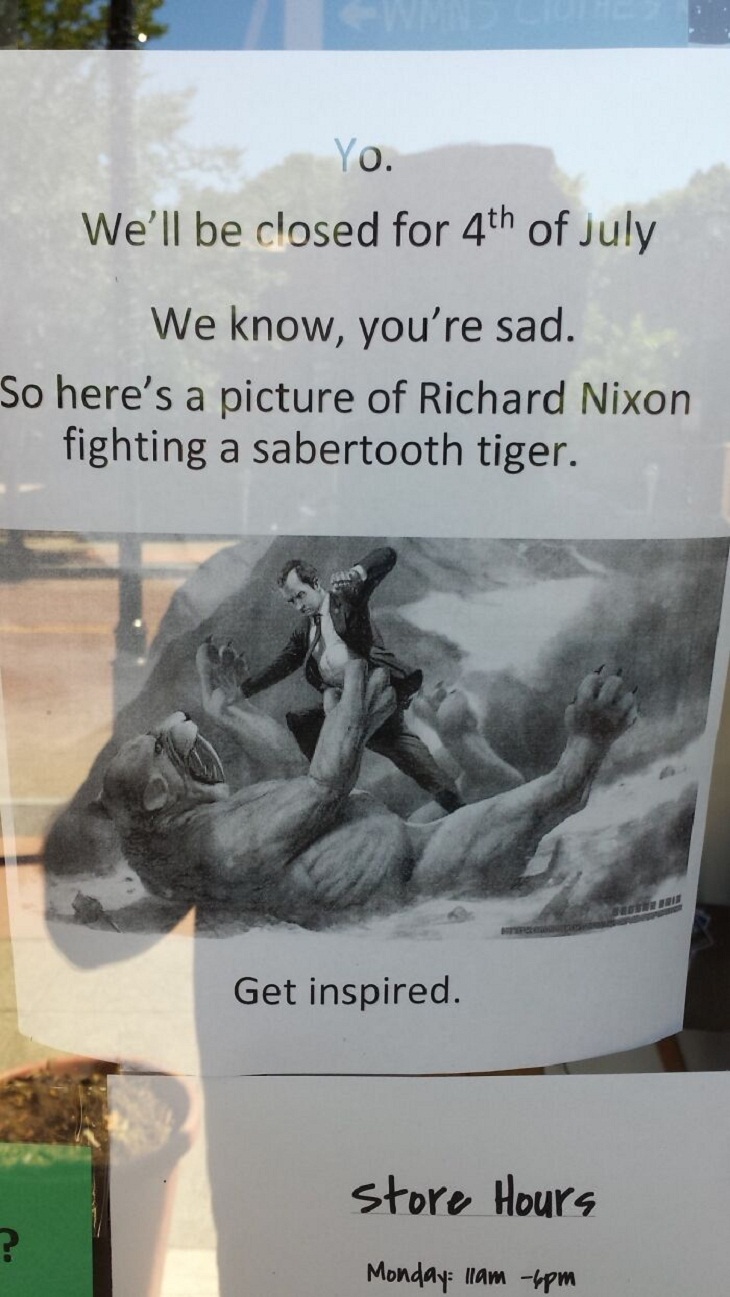 13. I honestly don't know anyone who ever wanted free rats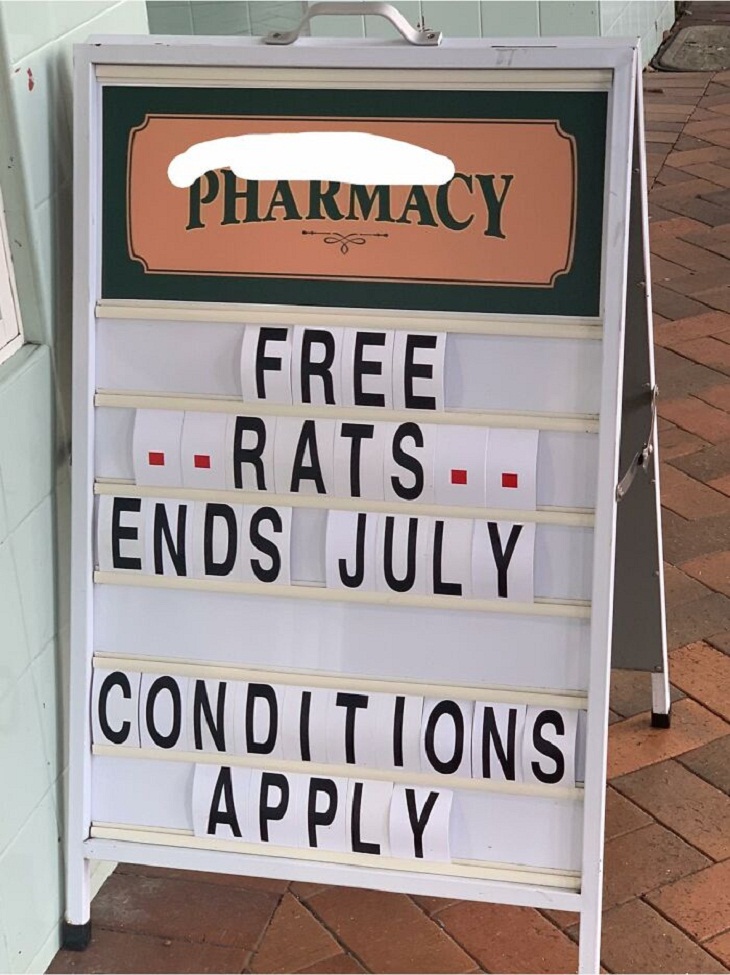 14. Uh... What?!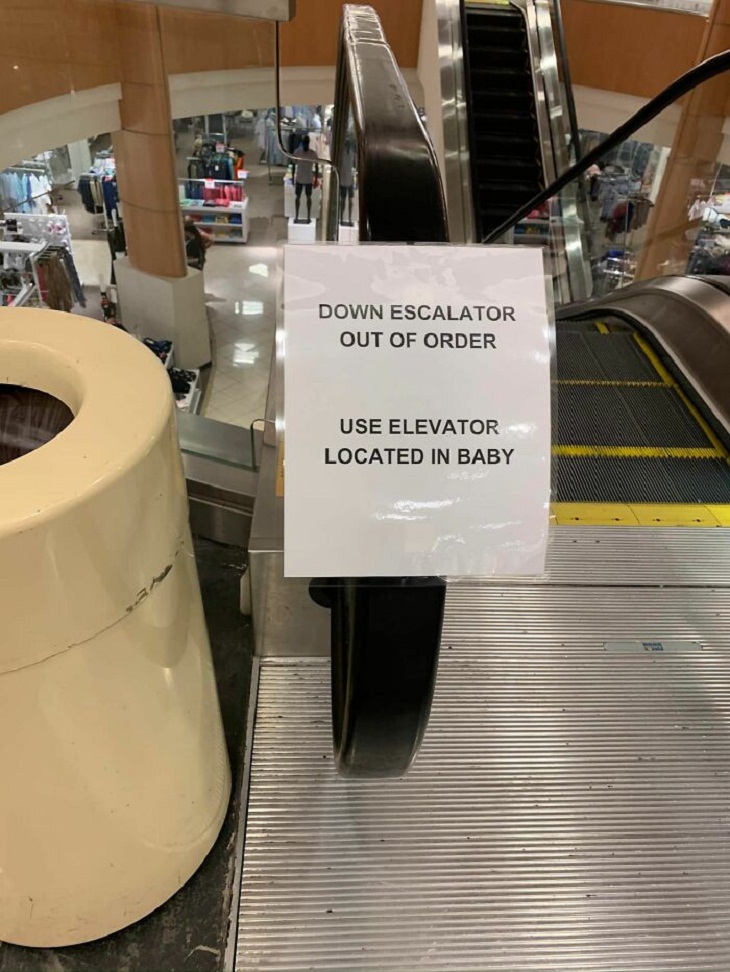 15. You can't NOT look at it, can you?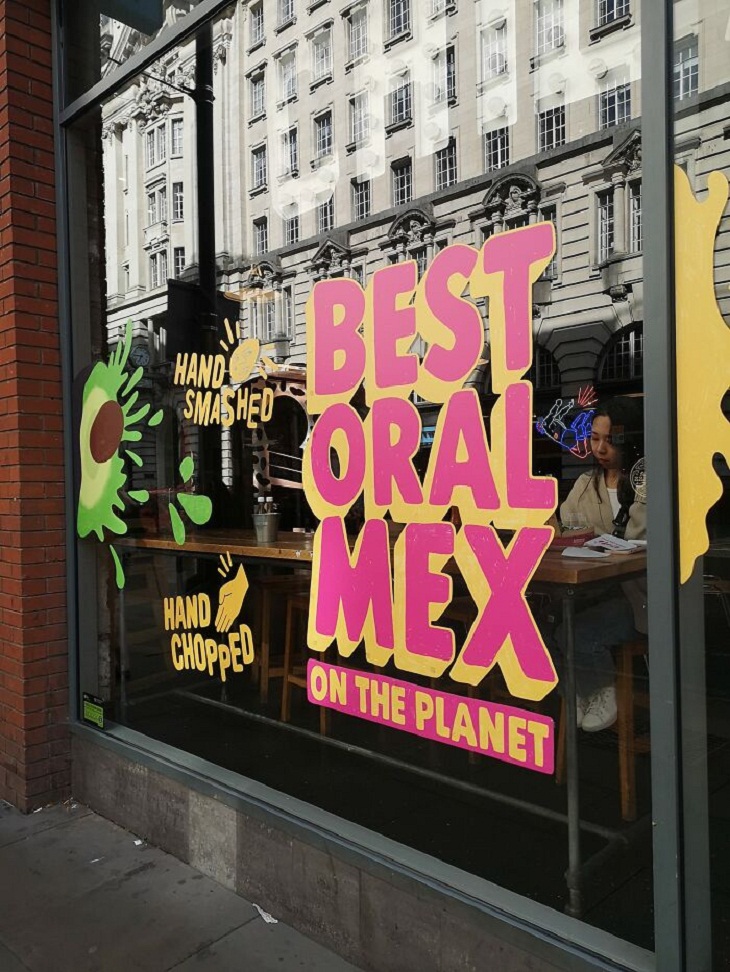 Share these funny pictures with friends and family...