Animals have this incredible ability to cheer us up almost instantly. Whether it's a cute puppy trying to get your attention or a tiny squirrel scurrying around a garden, you can't help but smile at their flimsy antics. This is why we decided to give you a healthy dose of animal therapy to start the week. From a dog that's had enough to a duck that's intent on building some muscles, these hilariously cute animal pictures below are guaranteed to make you forget everything else and just have a good laugh.
Related: These Animals Are As Cute as They Are Clumsy - Funny Pics
1. 15 whole minutes?!! That's cruel!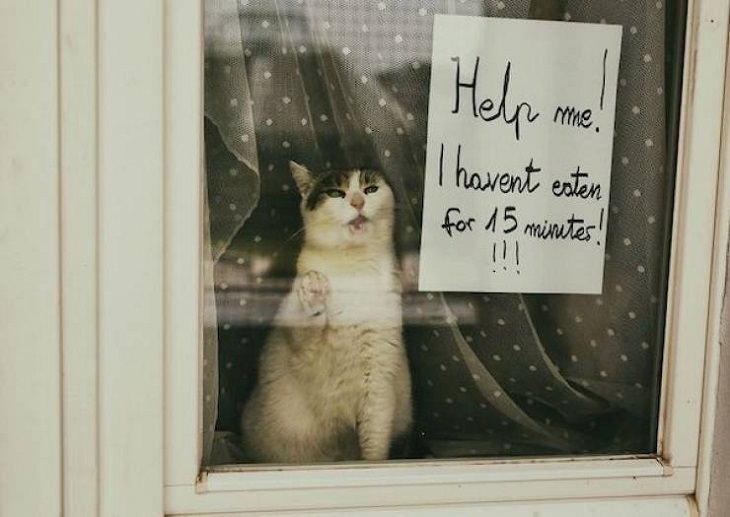 2. Albert is clearly the star of the house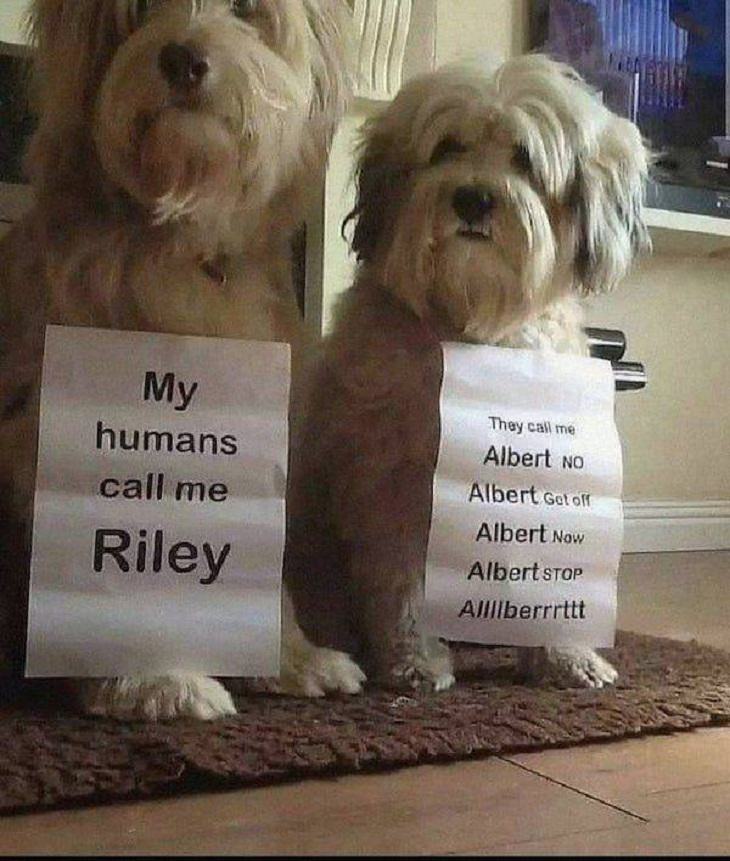 3. Some just like to break all the rules...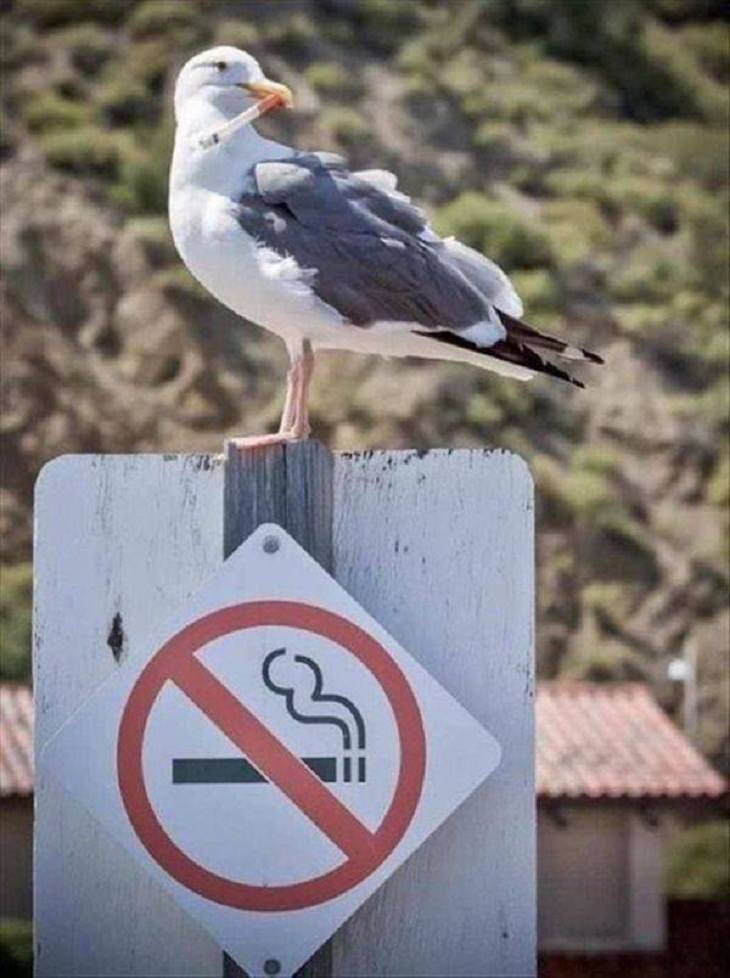 4. "Just keep walking quietly and no one gets hurt."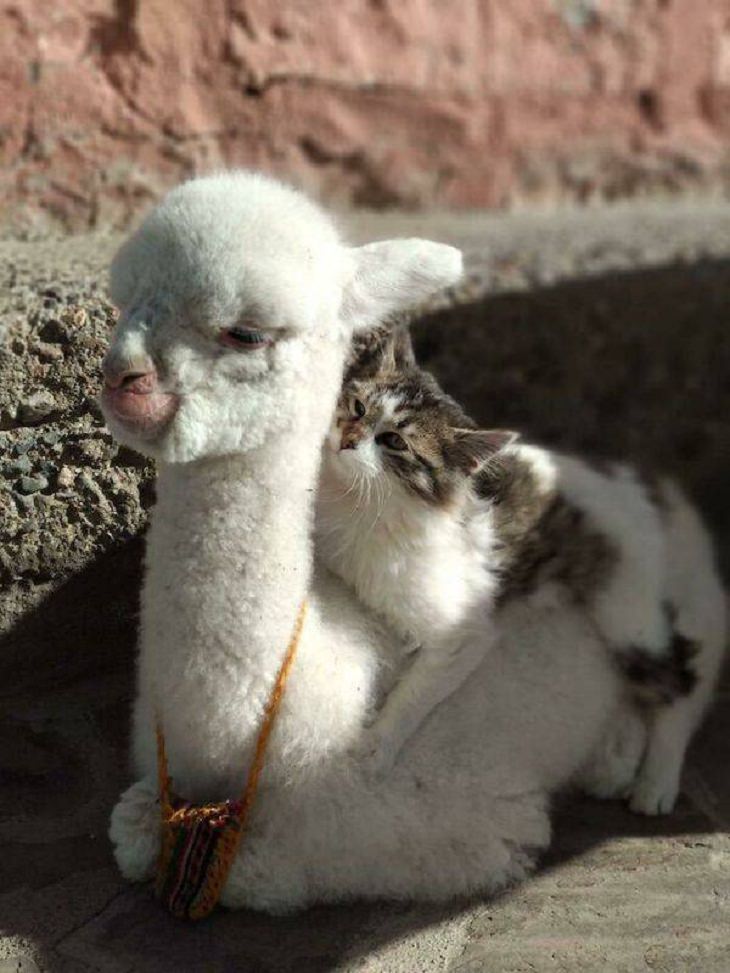 5. "Look, I know I am cuddly, but you can't keep touching me like this."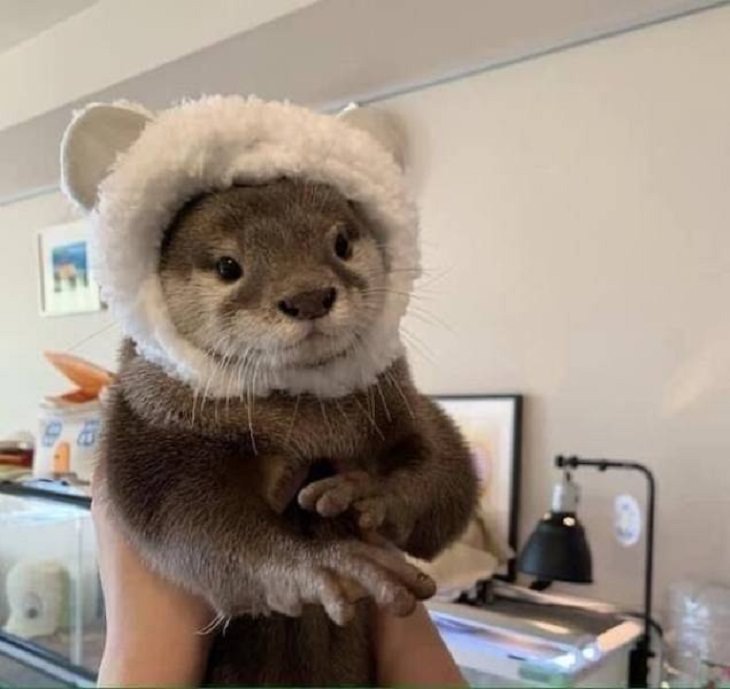 6. I really hate it when these humans make me wear clothes...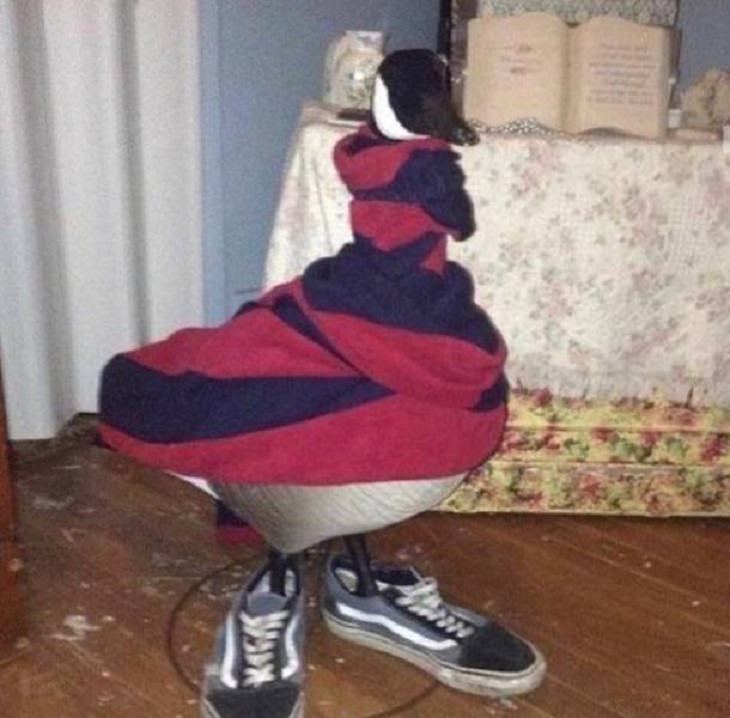 7. "If you are done, can we go back to sleep?"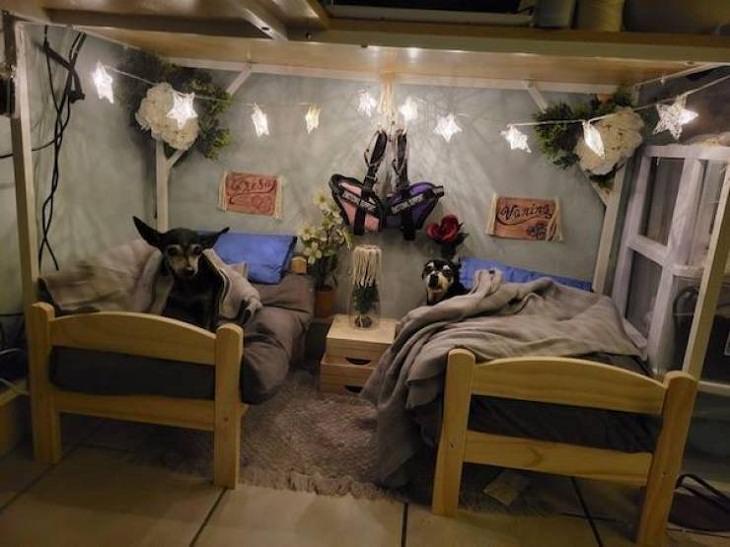 8. Some days, you just want to sit back and relax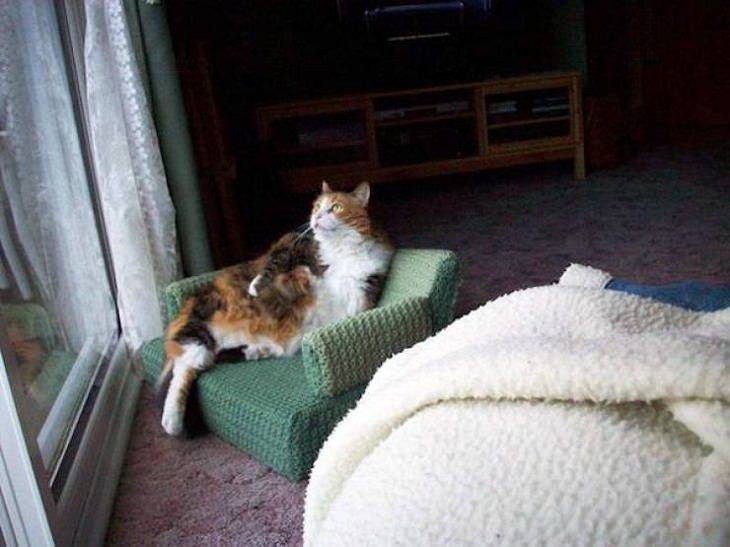 9. "Okay, lady, I can't help you with the directions. I am in a real hurry today."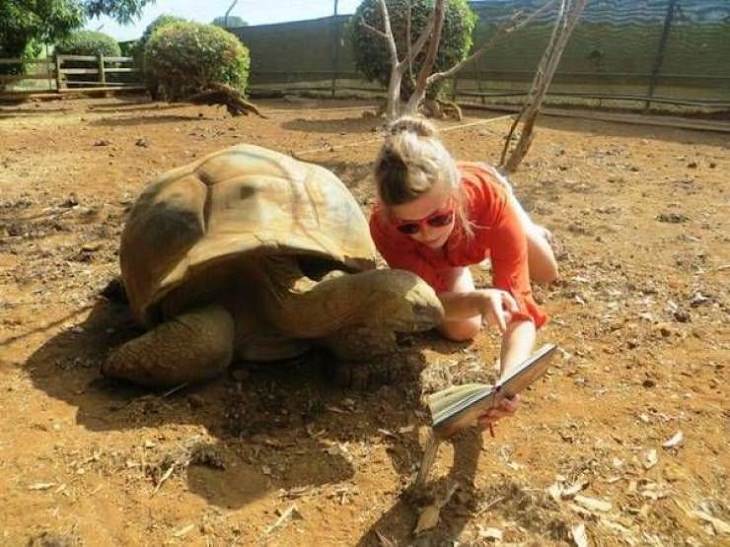 10. Time to pump some iron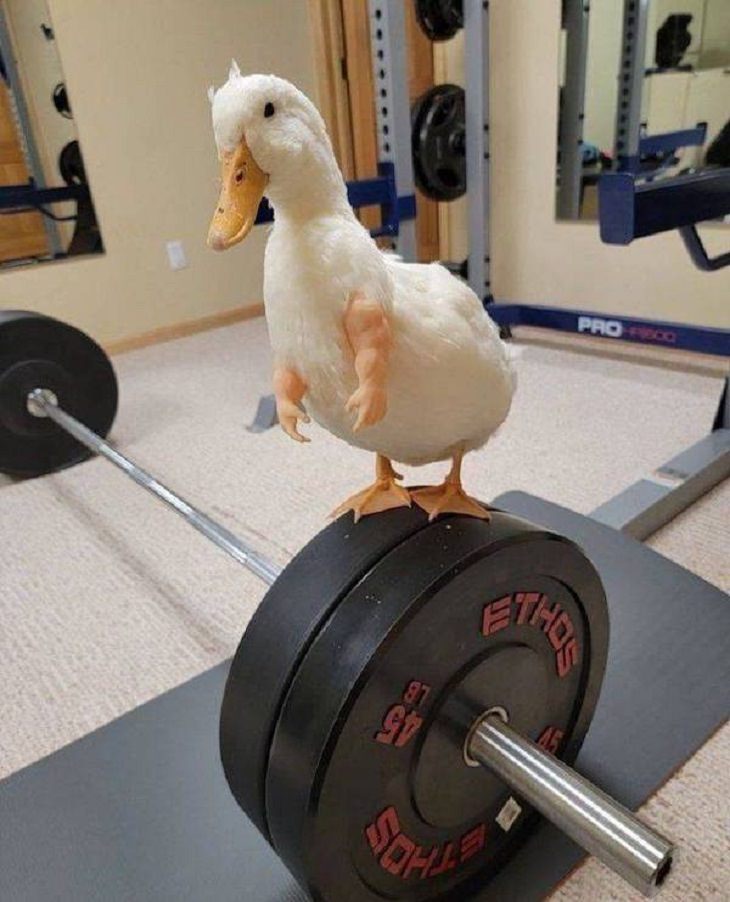 11. "I wonder when she will be back online..."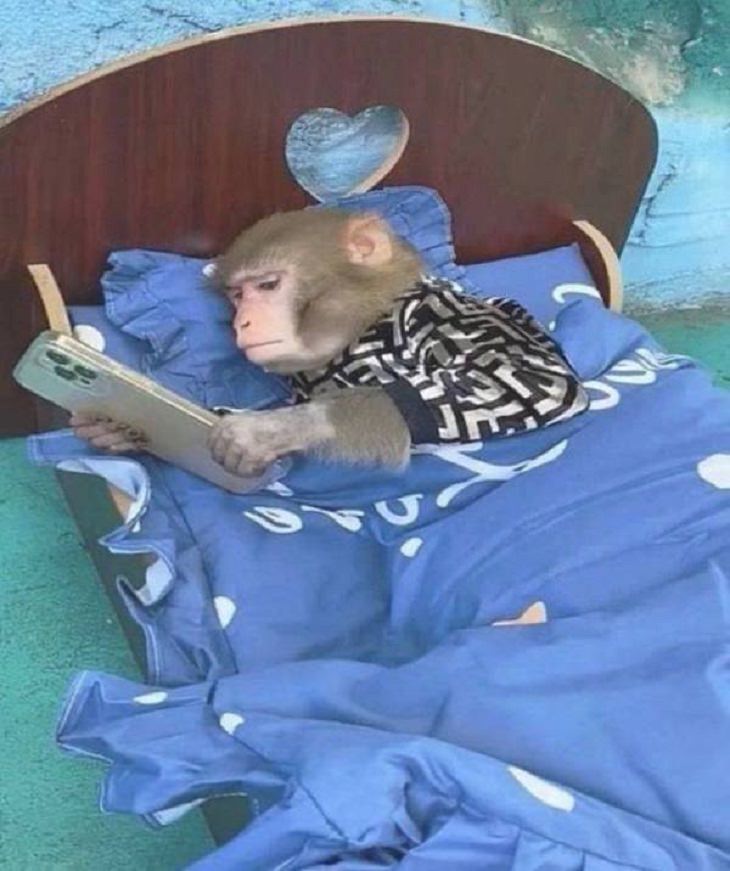 12. When he was told that it's actually the hare who won the race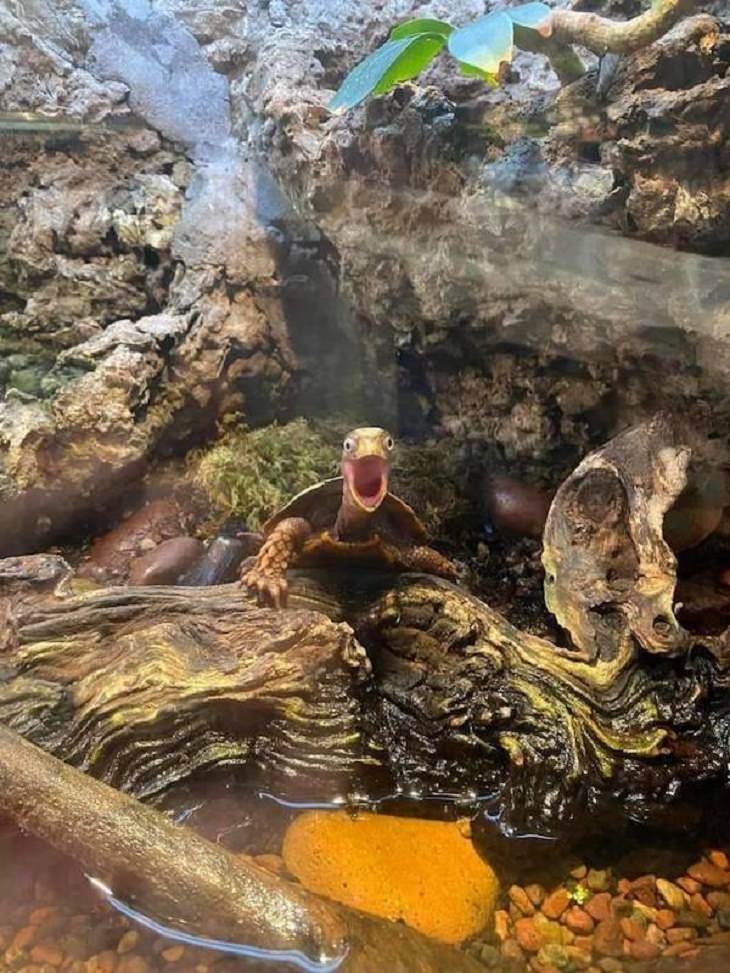 13. When it's just not your day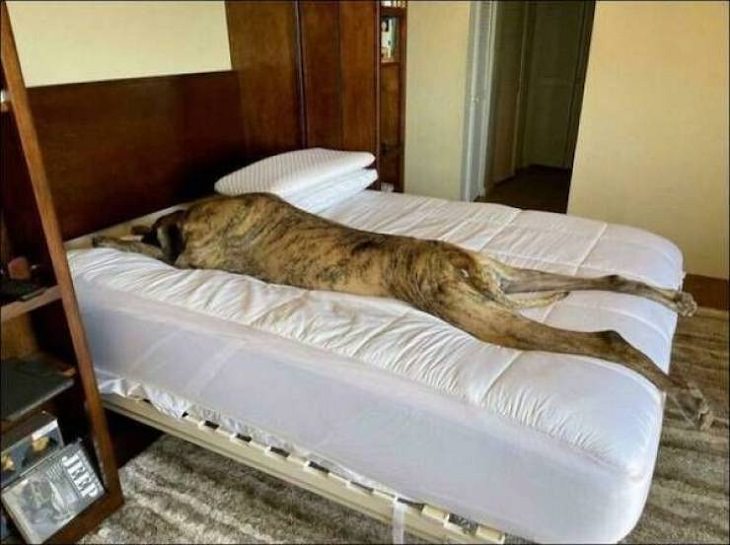 14. Got to find the ruffian who stole my cookies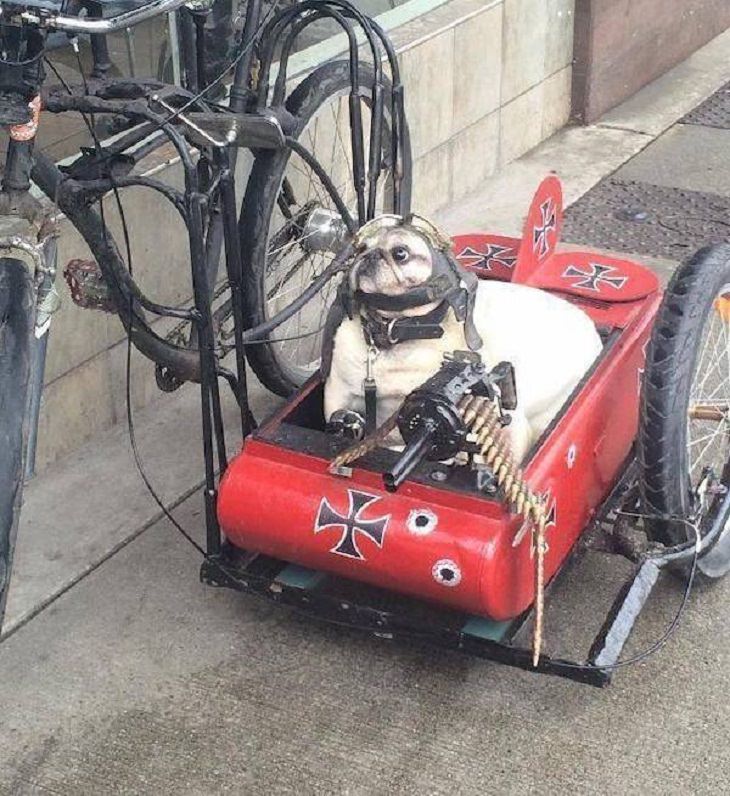 15. You shouldn't let a drop go to waste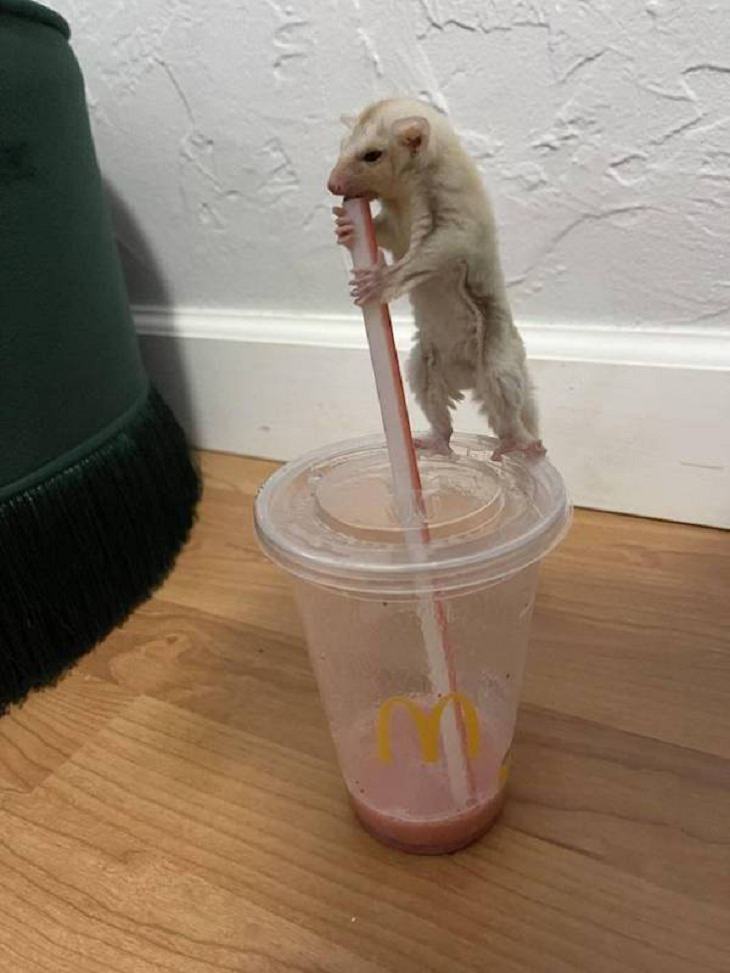 16. They always have a hard time because of all these branch meetings they have to attend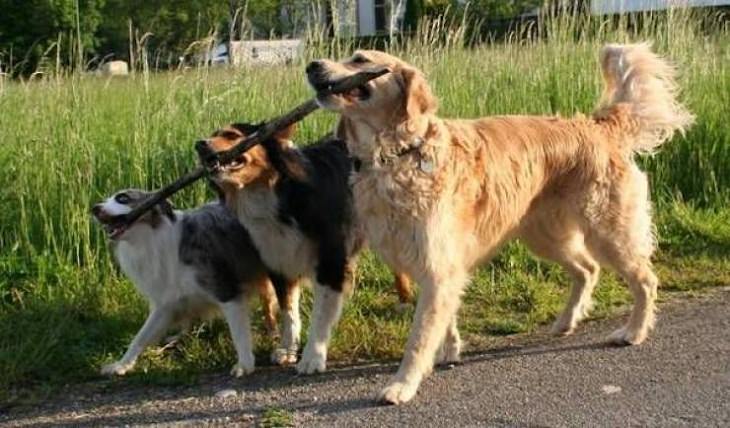 Share these funny pictures with your loved ones...