No one enjoys going to the hospital, and for some patients, visiting the place can be quite a frightening experience. They see hospitals as big, scary buildings full of strangers, so the fear is understandable. Thankfully, some doctors and hospitals go out of their way to make the environment as friendly as possible for people. Below, you will find 14 fun examples of how a hospital can be a fun and cheerful place, too.
1. Some doctors like to keep their office vibrant and colorful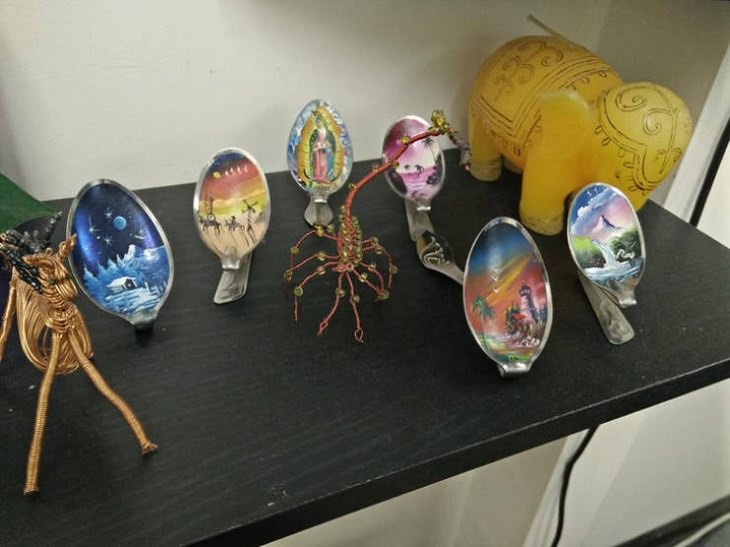 2. This eye chart in a vet clinic looks so fun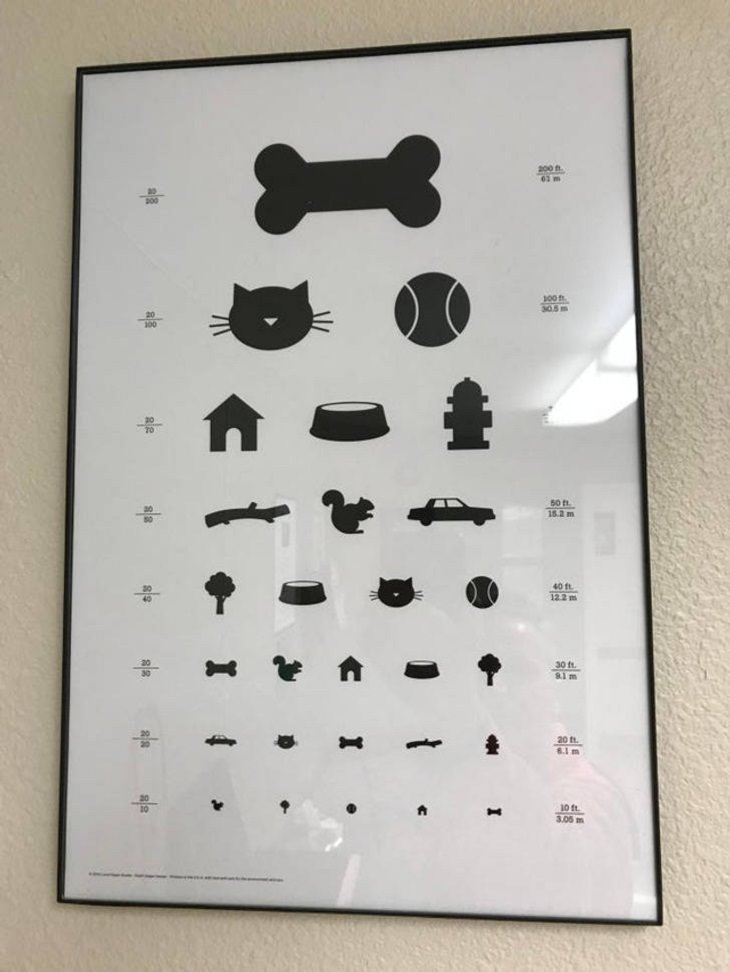 3. 25 years of cat damage at a vet's office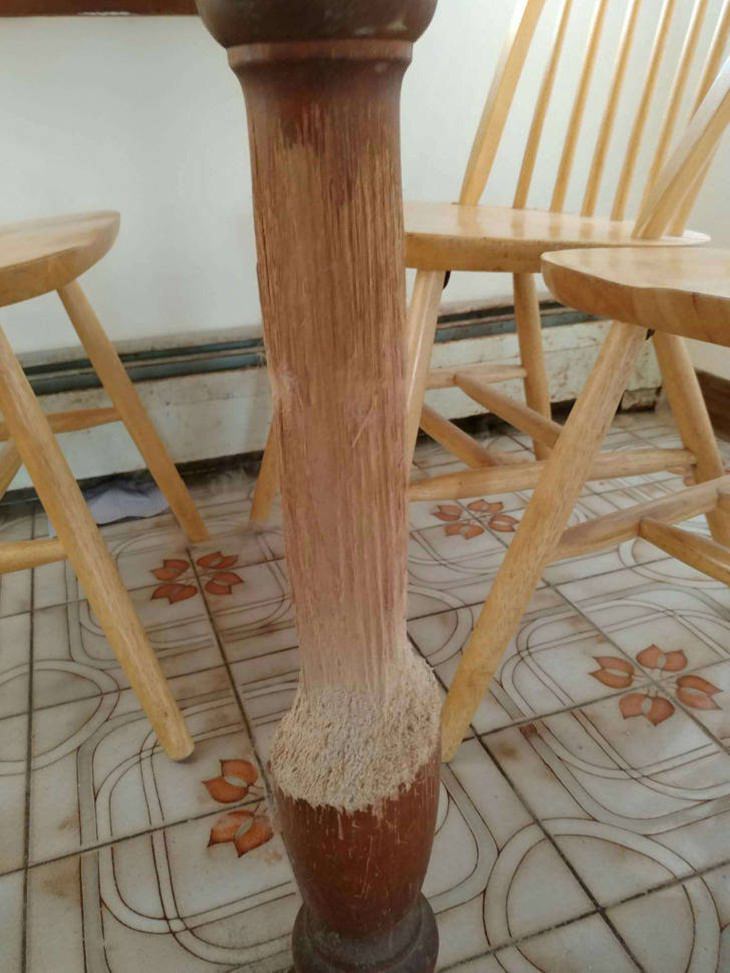 4. A sign located between an emergency vet clinic and an urgent care center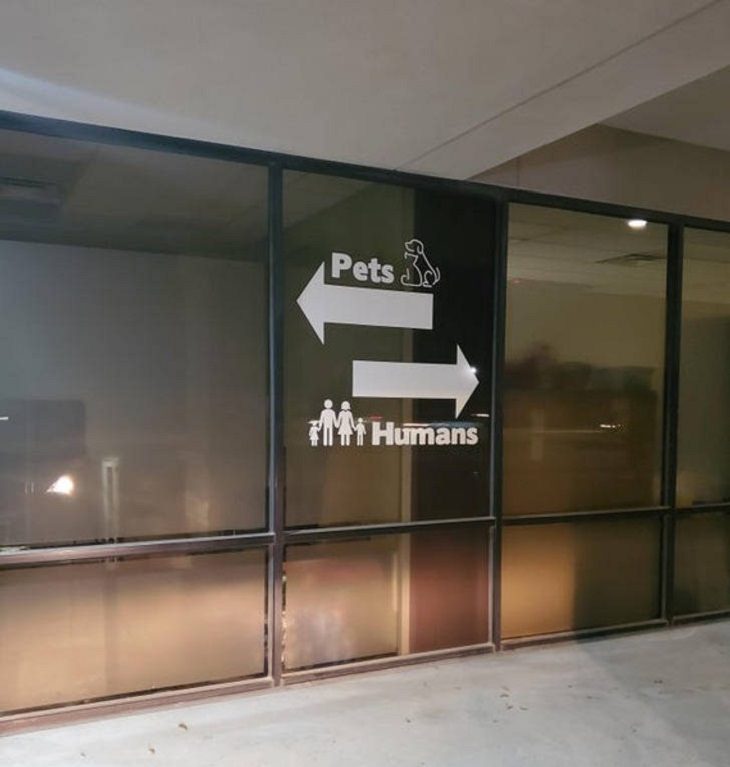 5. A surgeon glove Christmas tree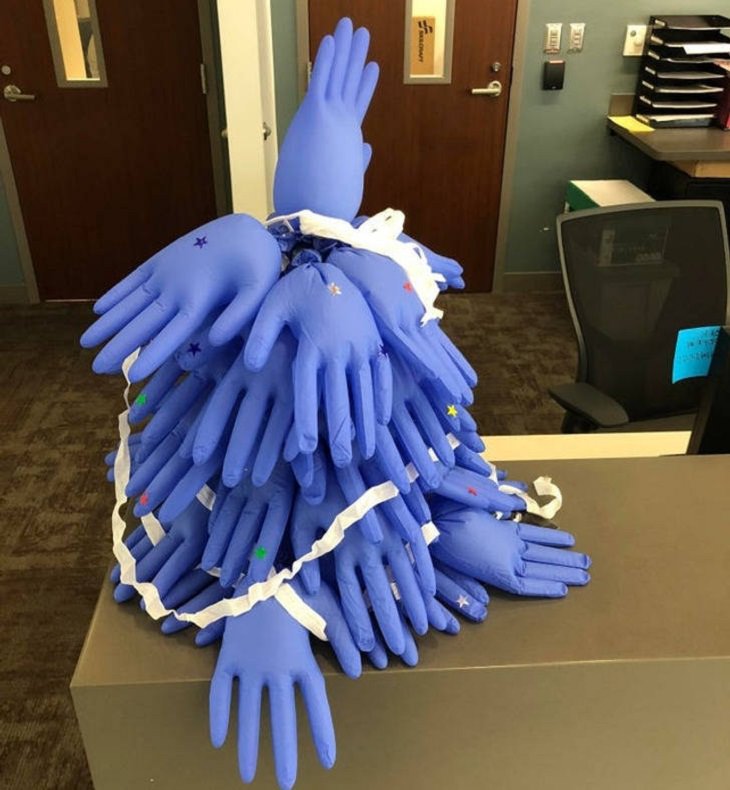 6. A hospital sent this flower bouquet to a senior woman after her surgery. That's one cute doggo, isn't it?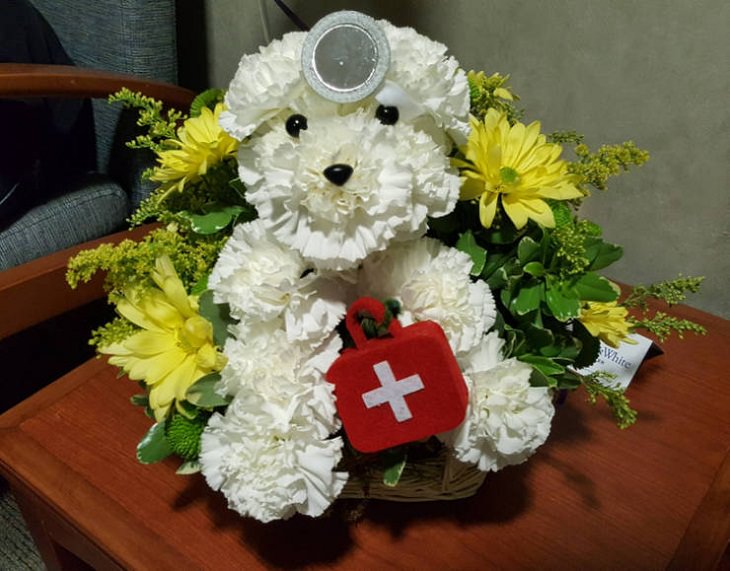 7. A very friendly filtration machine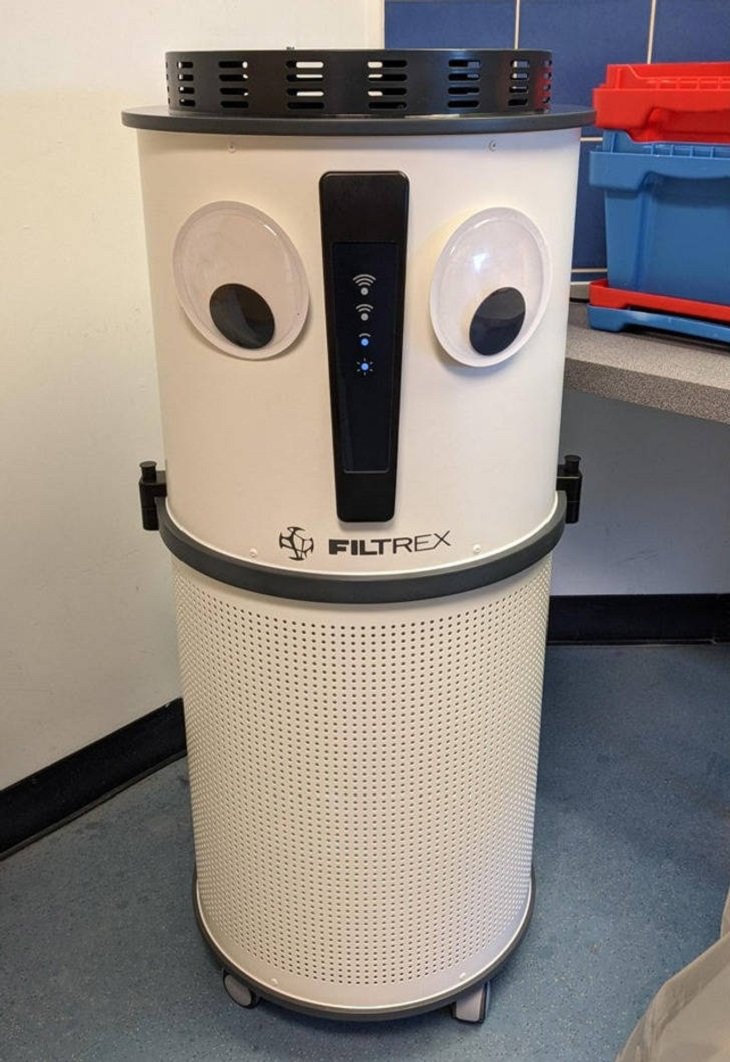 8. This artwork made from IV medication caps hangs at the ICU of a local hospital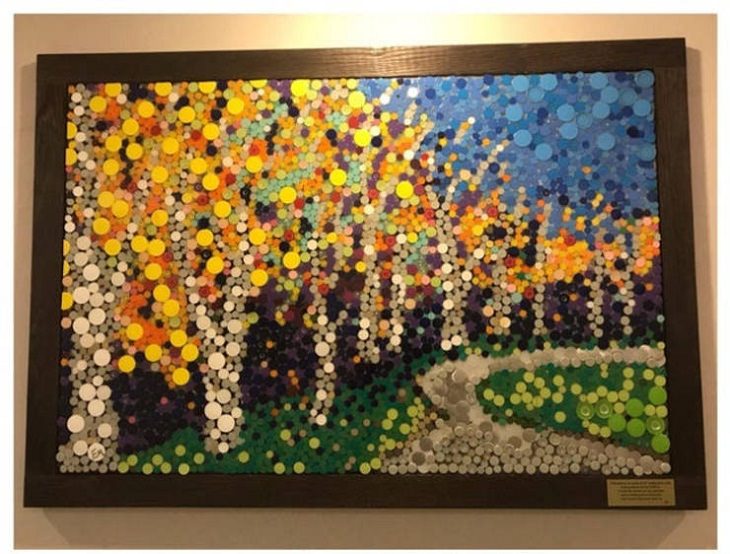 9. A doctor drew a smiley face on a patient's foot bandage after surgery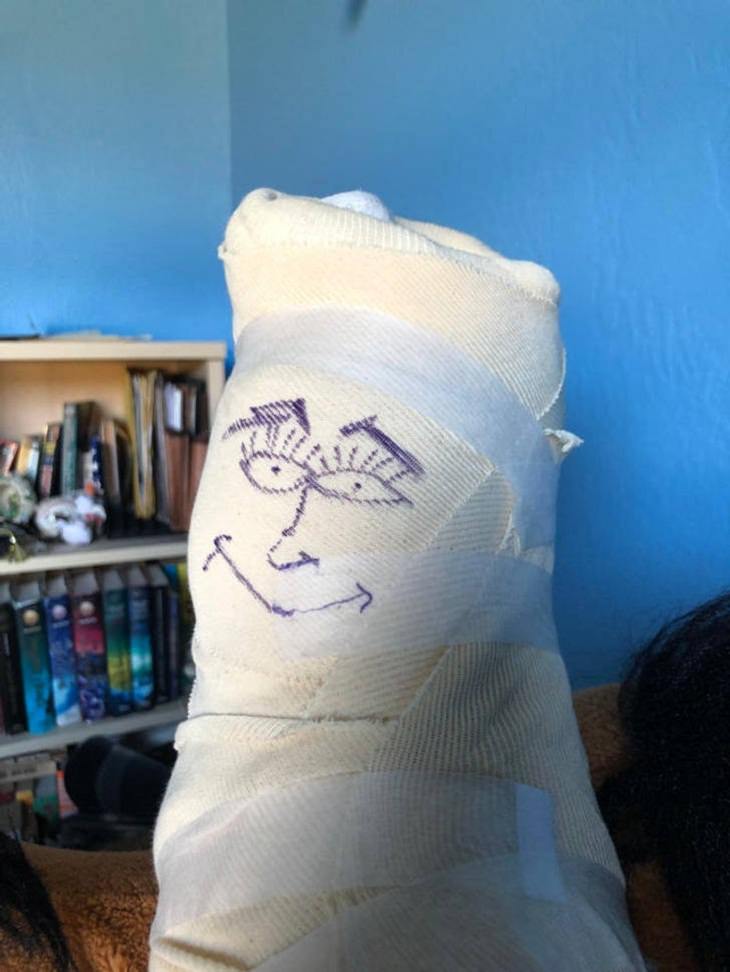 10. A 95-year-old lady was giving away homemade potholders to everyone in an eye doctor's clinic. Why? Because it made her happy...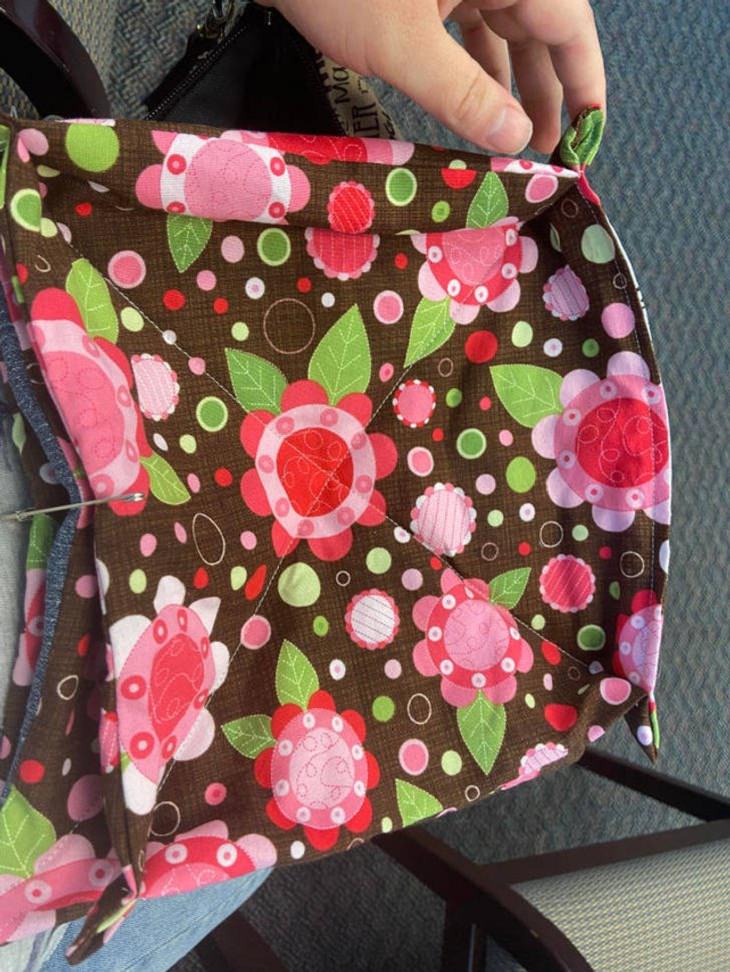 11. This sign at a doctor's office is so clever!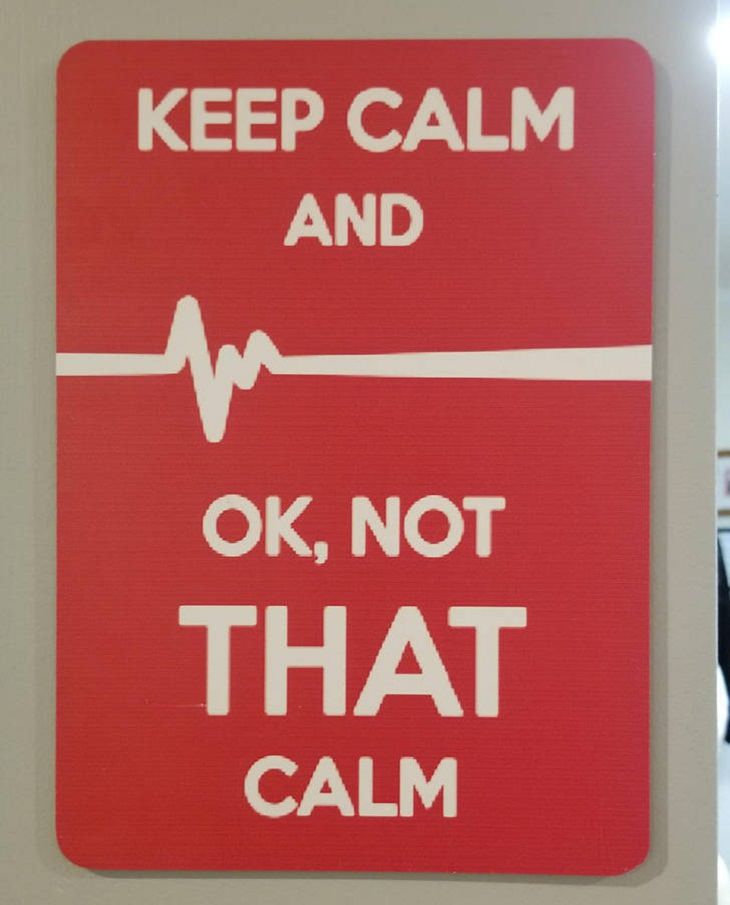 12. A funny nose lamp at an ENT's clinic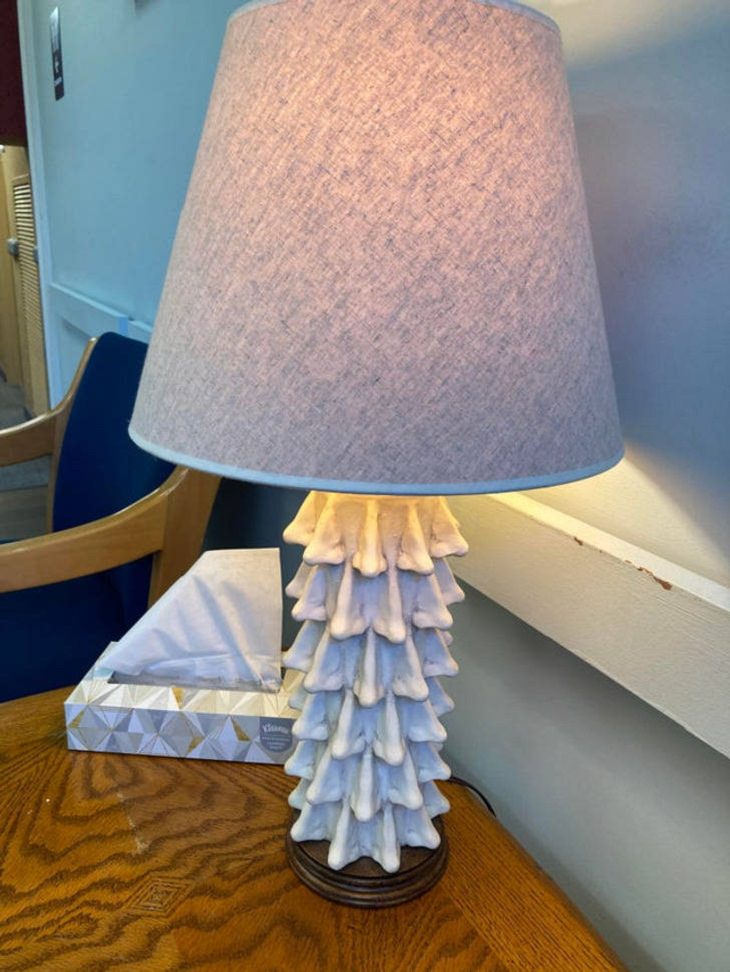 13. The radiology waiting room in this hospital has beautiful floral decor, except... they're X-rays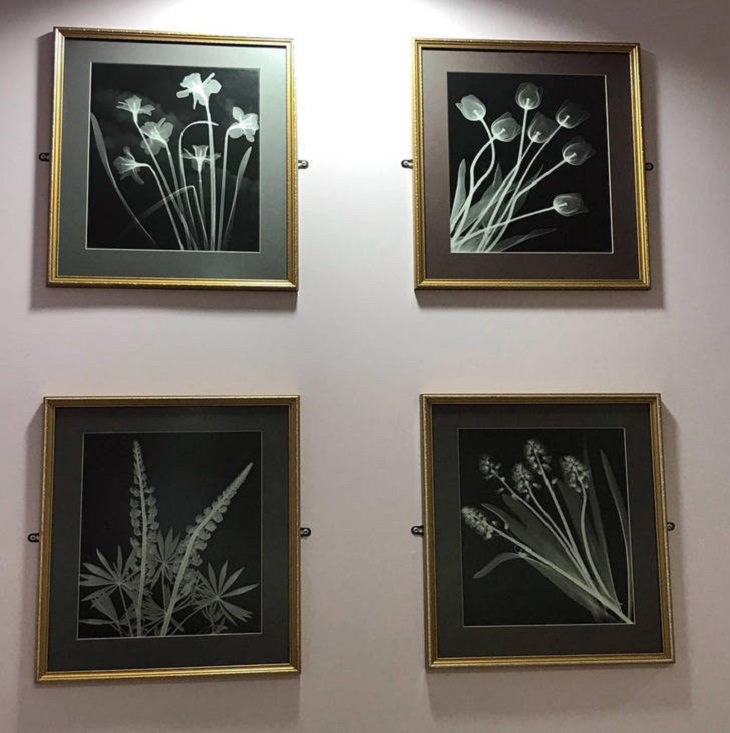 14. Who wouldn't want their X-ray taken by a giraffe?!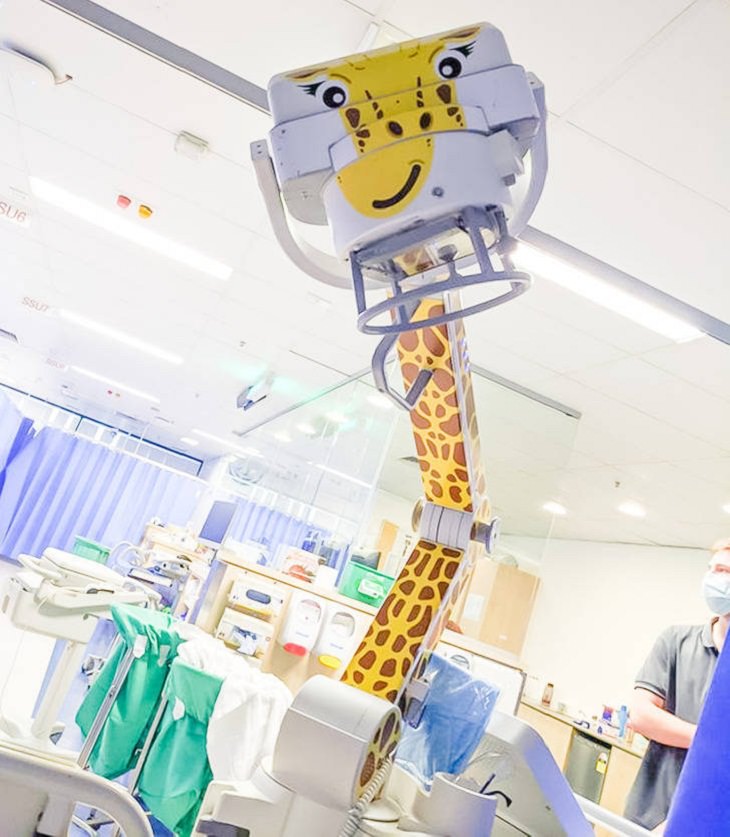 Share these pictures with friends and family...