When it comes to making signs, you need to be able to write something poignant in as short a sentence as you can. That's hard enough, but to be funny and short - that's laudable! As any writer will tell you, writing short things is the hardest, and so we've brought you these funny signs written by people who have a great sense of humor and the wit to use it.
Every liquid has its purpose...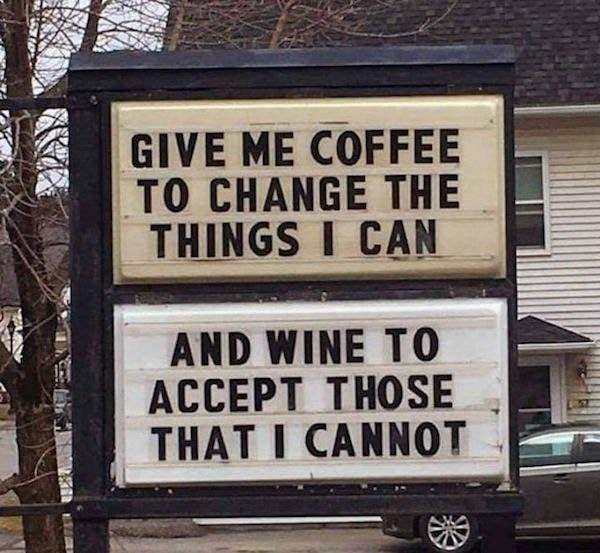 Turn right at the what?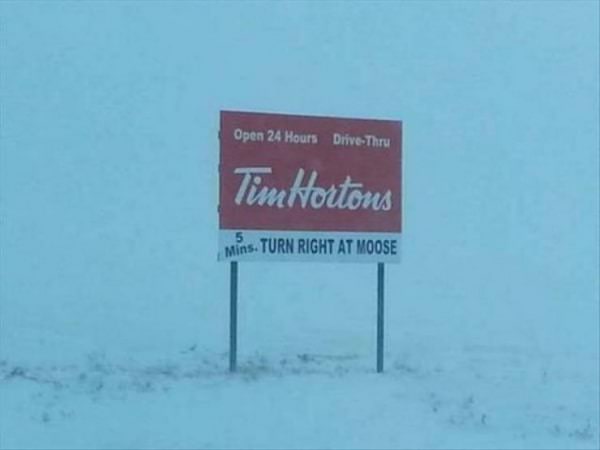 Learned our lesson have we?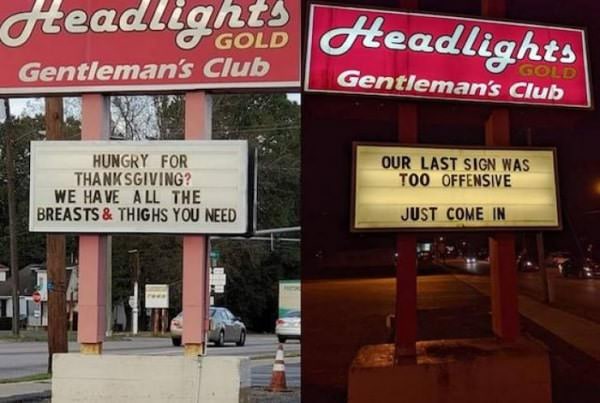 "Hey Derek, you hurt your leg right?"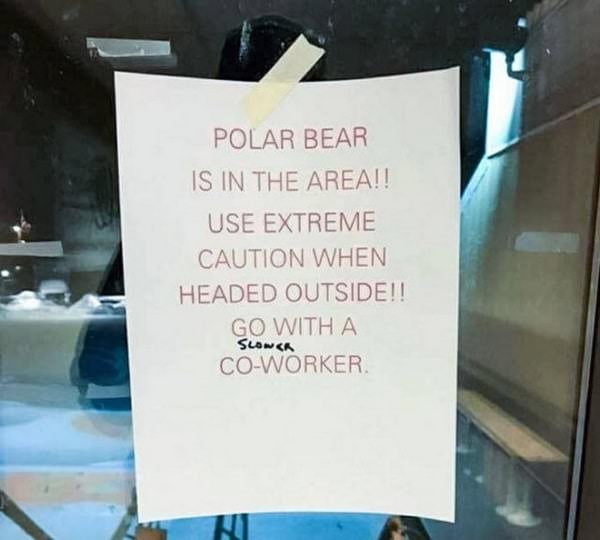 That's a little too revealing...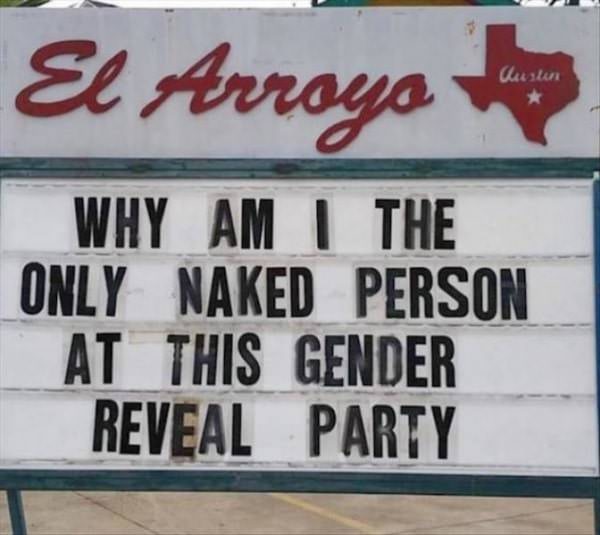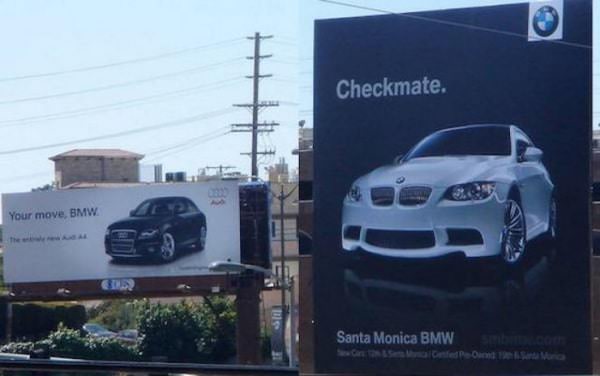 So there IS a method to this madness...
Good point, sign, good point.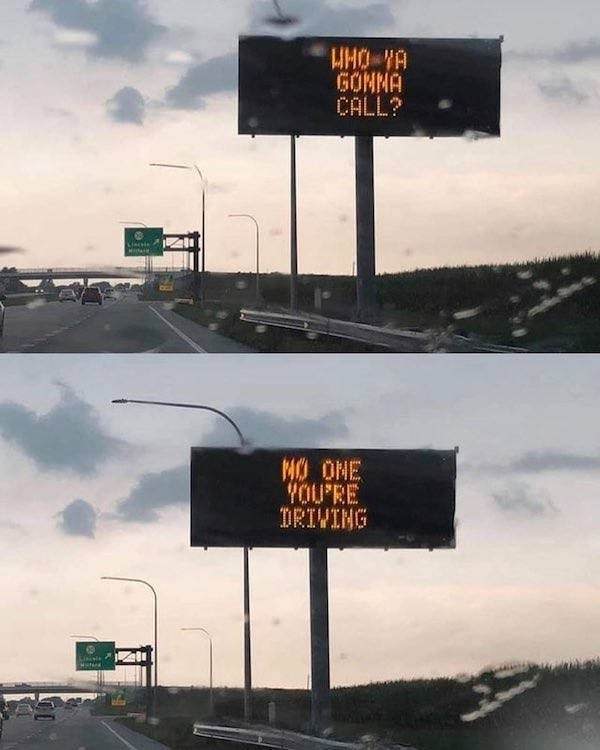 I would like to adopt the dog in the photo.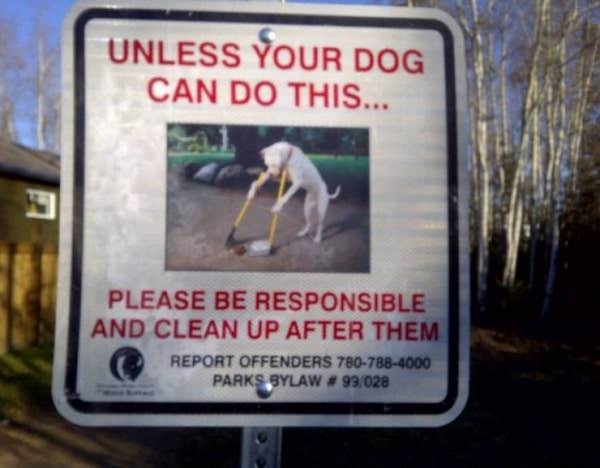 Something tells me Grant got a talking to!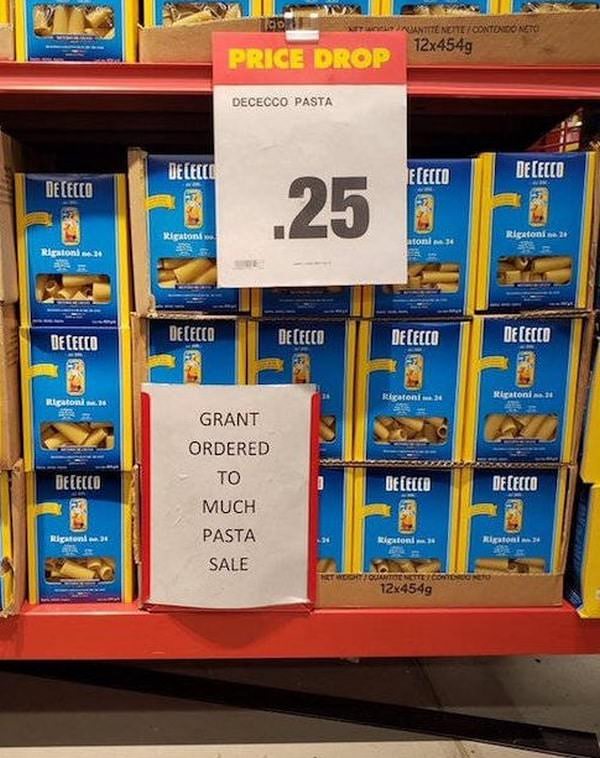 That's just what MY doctor says!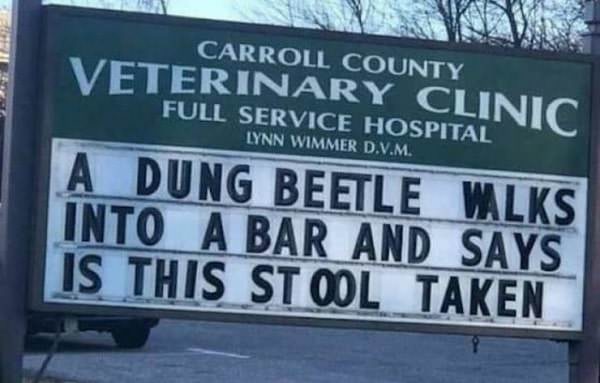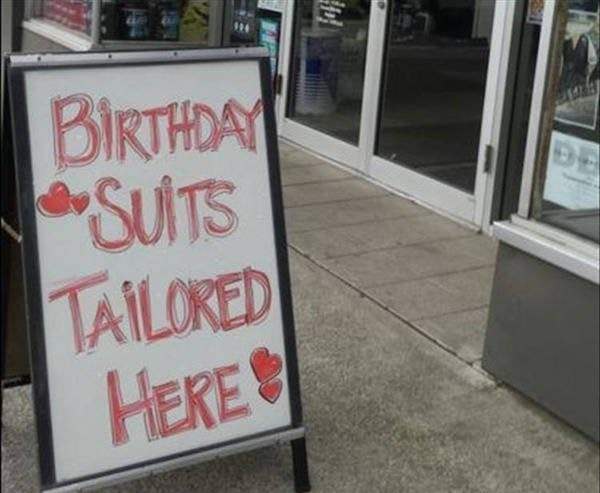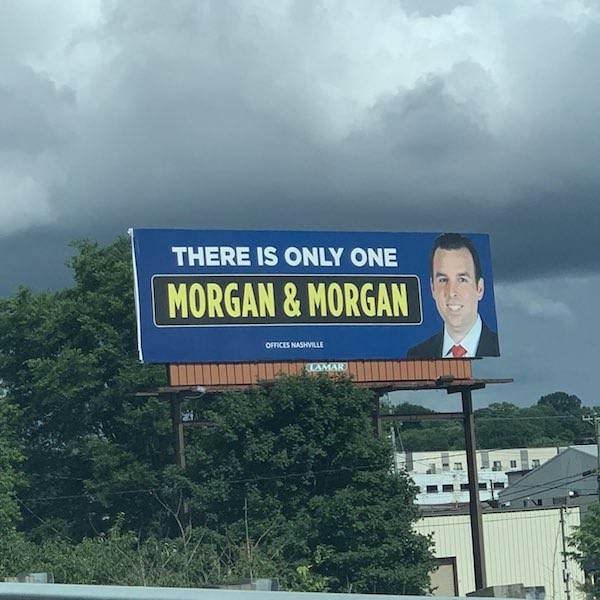 I would love to hear the story behind THIS one!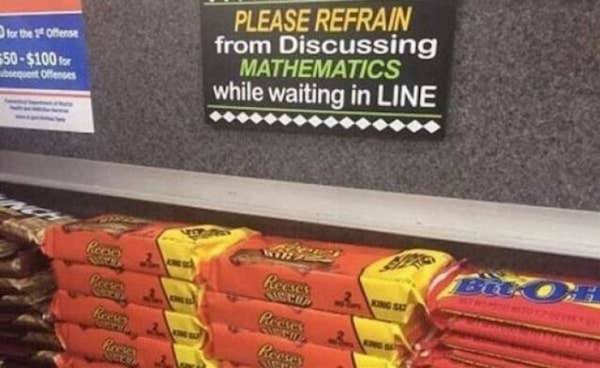 The lady knows what she wants.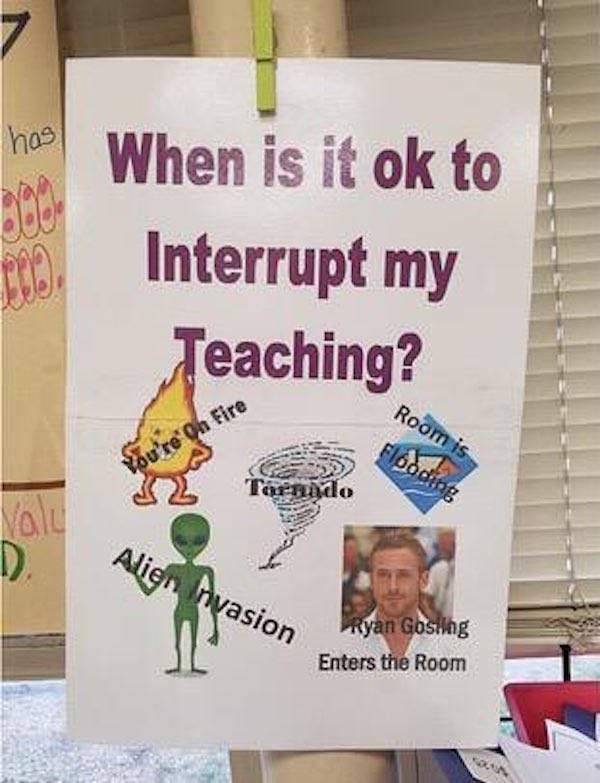 I know which scares me more...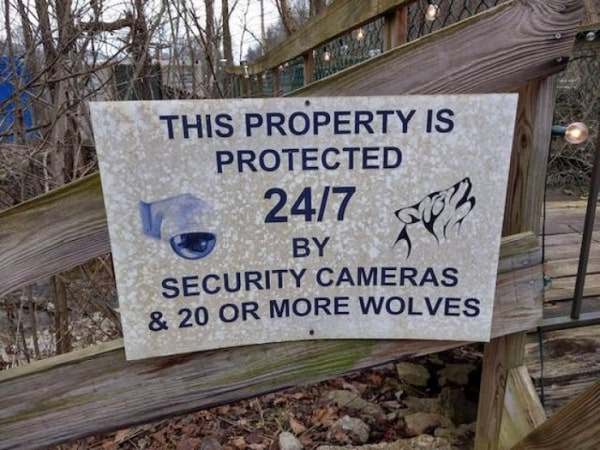 How to get a man's attention, 101.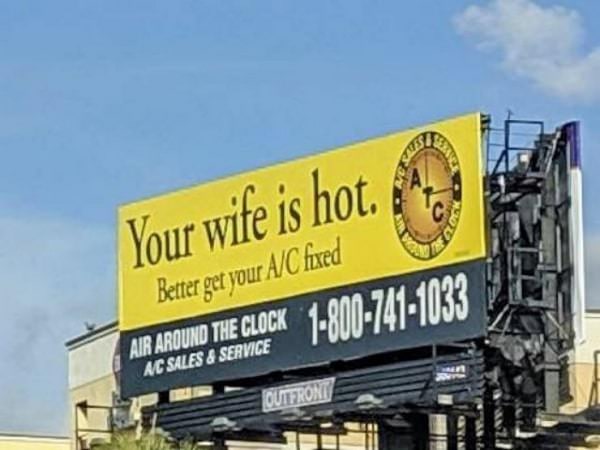 Do you WANT people to die here?