It's Bath Time! 13 Adorably Annoyed Wet Pets
Just look at these adorable little pets! Wouldn't you just love to give them a squeeze? Well, if there's one pet sight that always amuses me, it's the look on the face of a freshly-bathed cat. It can be very hard to get them in the tub, and a little dangerous for you too, what with all the scratching (and its no picnic for your ears either), so we've gone and found the perfect solution.
Simply take a look at these gorgeous little pets, then click your mouse to see them covered in bath water. Lovely!
This proud pussycat looks like she could use a nice soak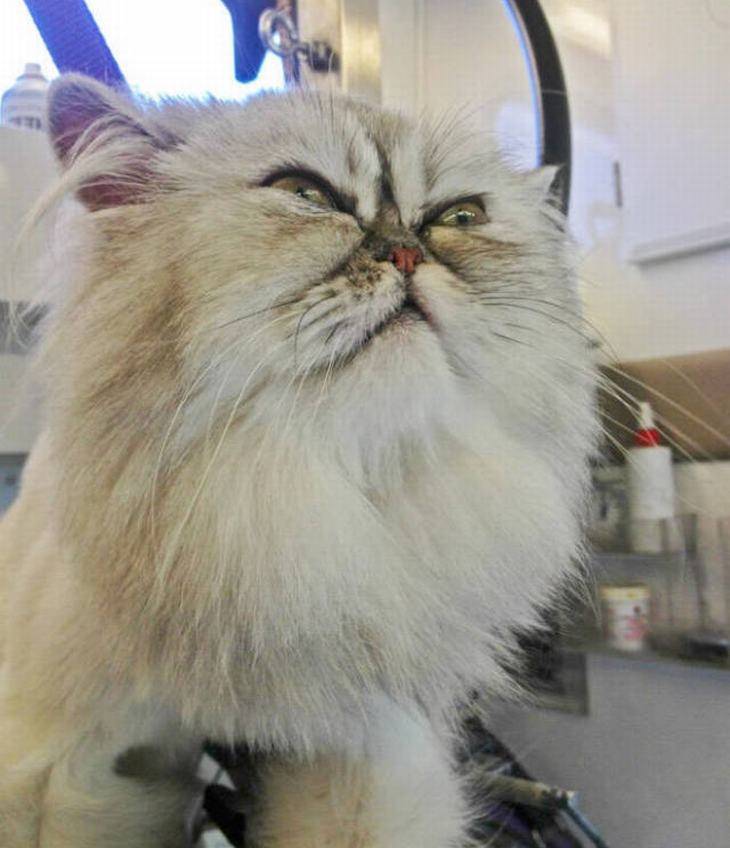 Wait 'til you see what she looks like in the bathtub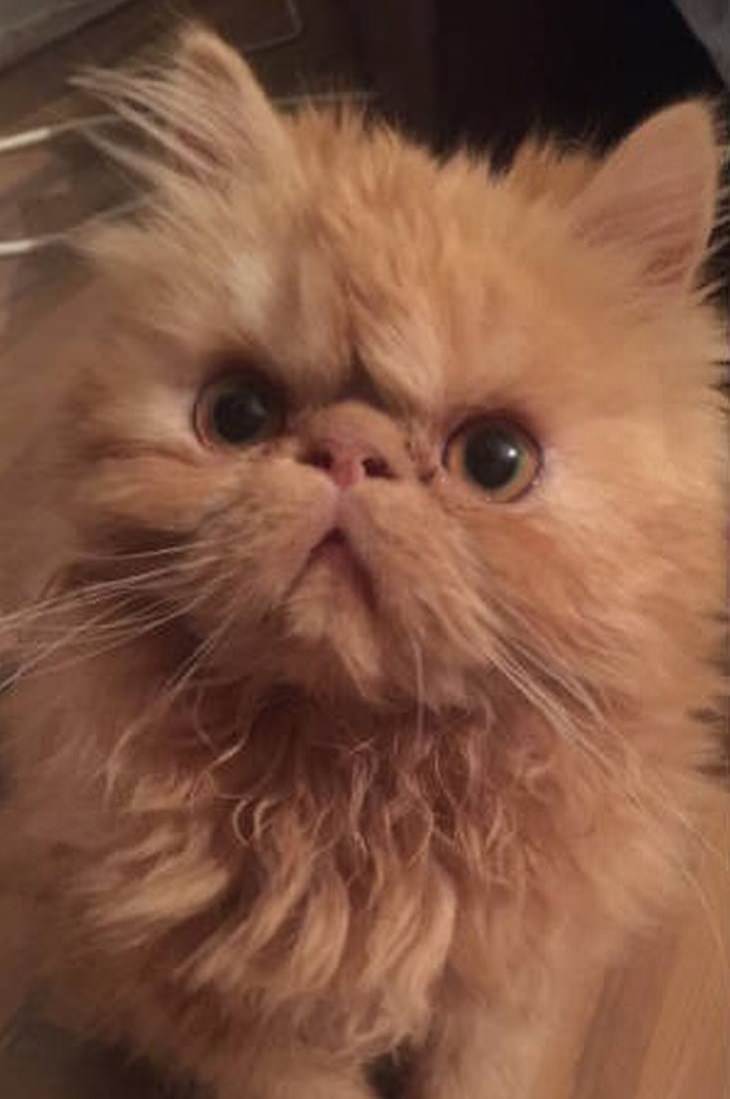 Those narrow eyes show how relaxed she is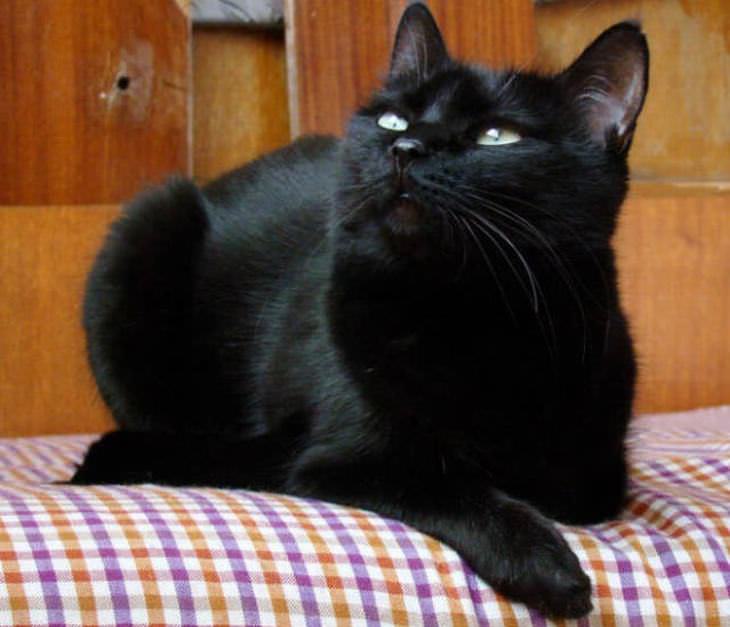 What an adorable little face!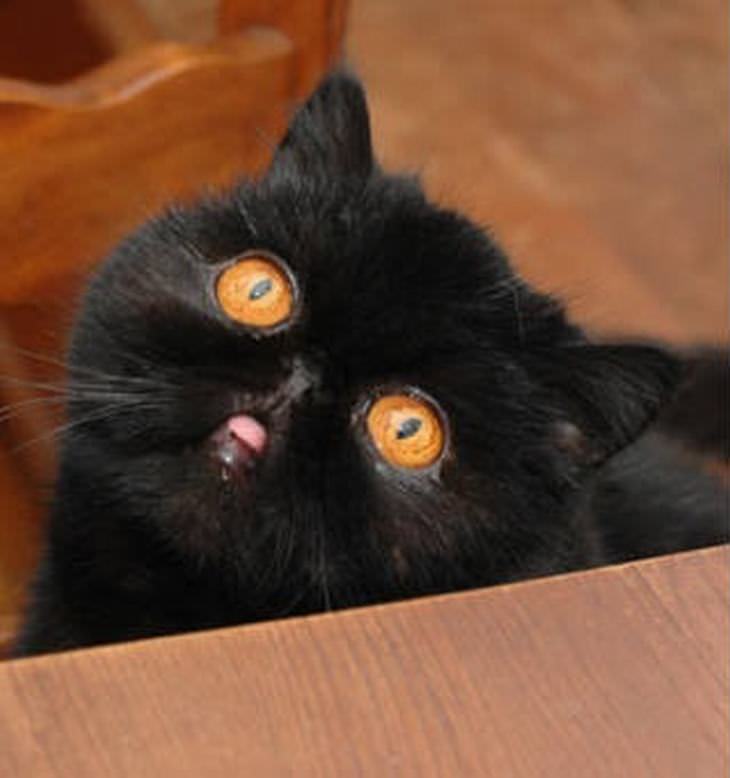 If you think she looks angry now...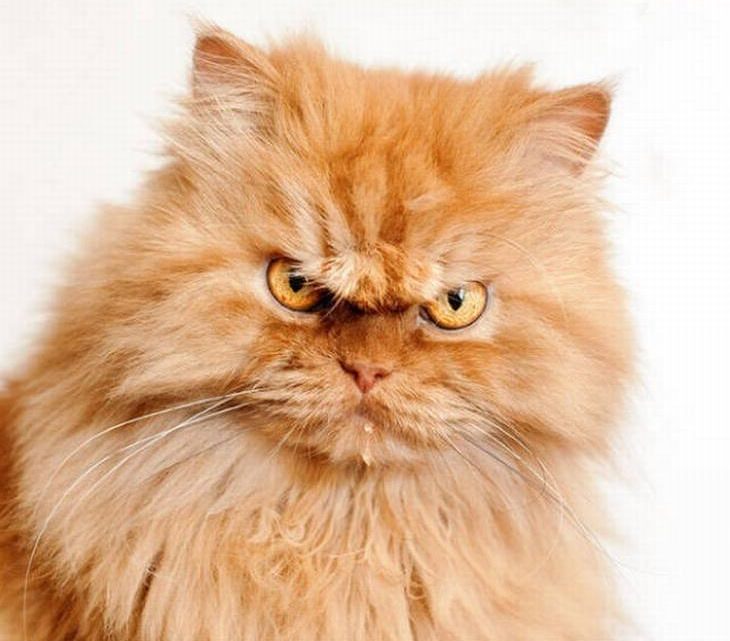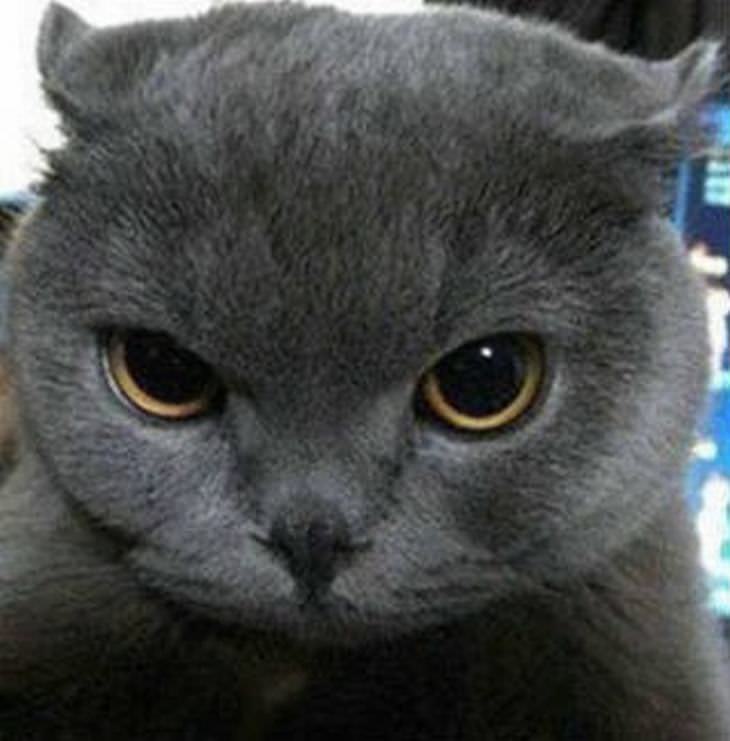 Don't look at me like that, or else...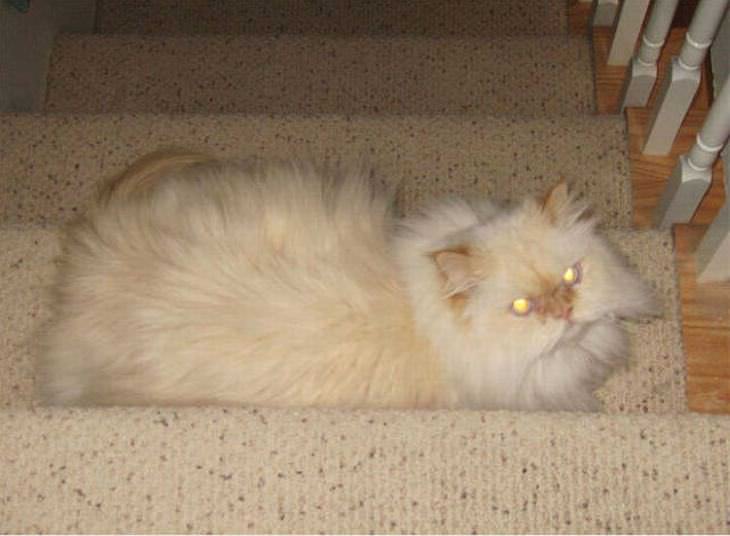 The constant teasing can take its toll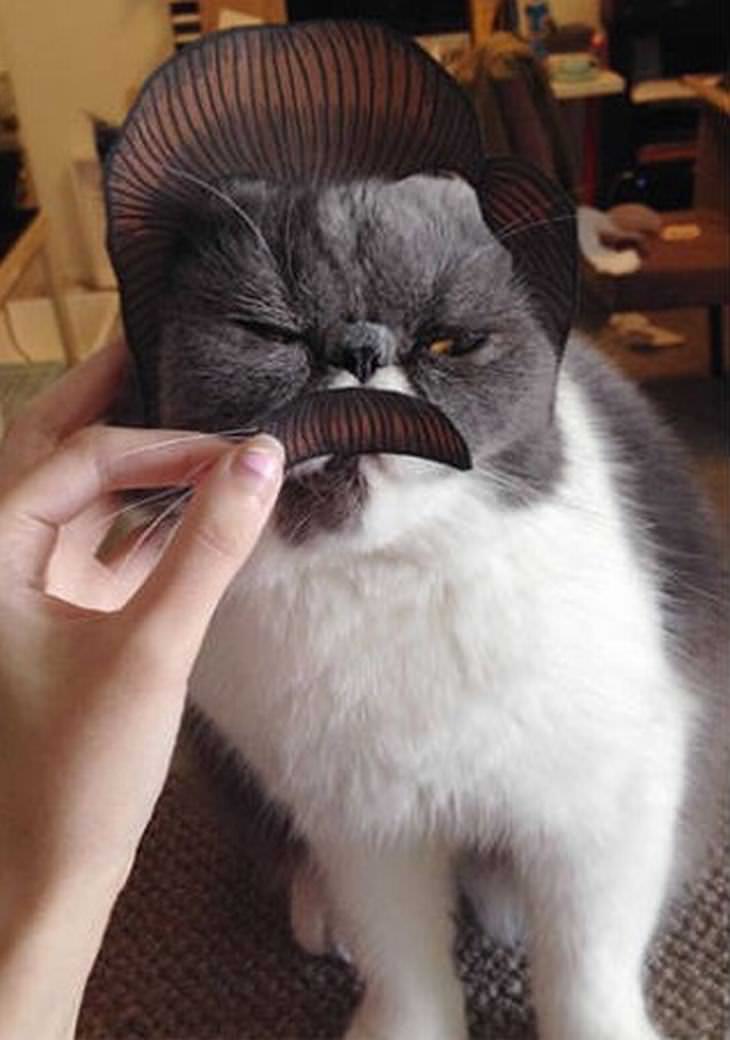 This cat is actually licking its lips in anticipation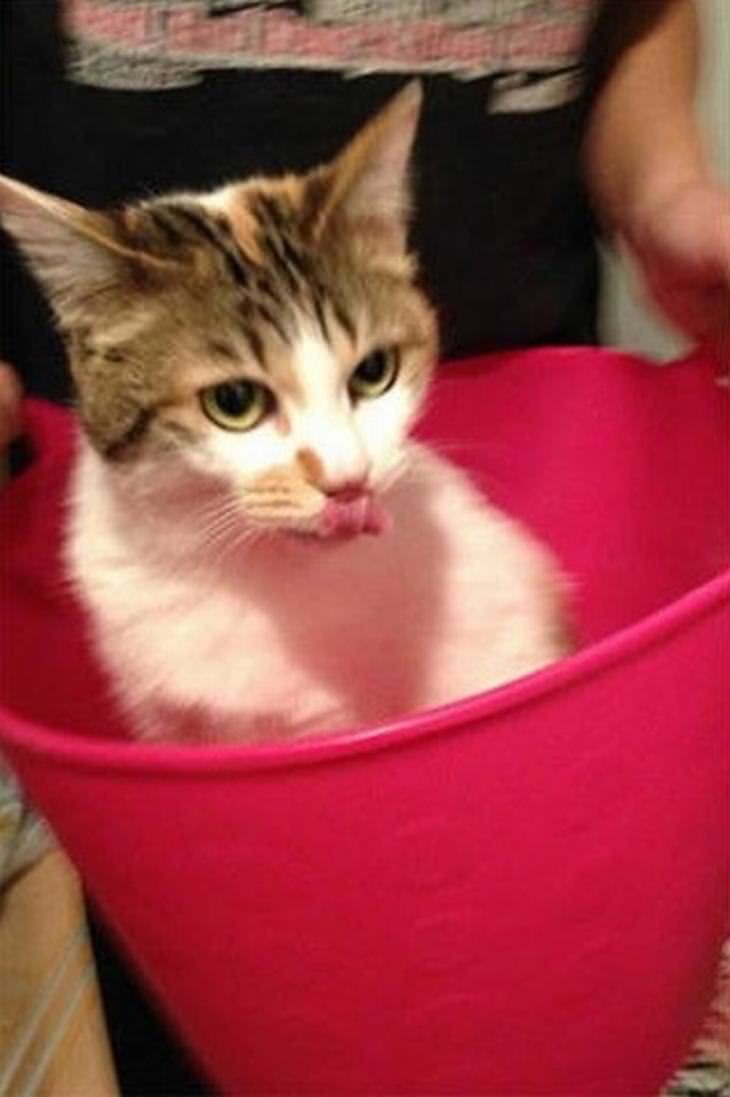 Ever wondered how a bunny rabbit might react to a lovely hot bath?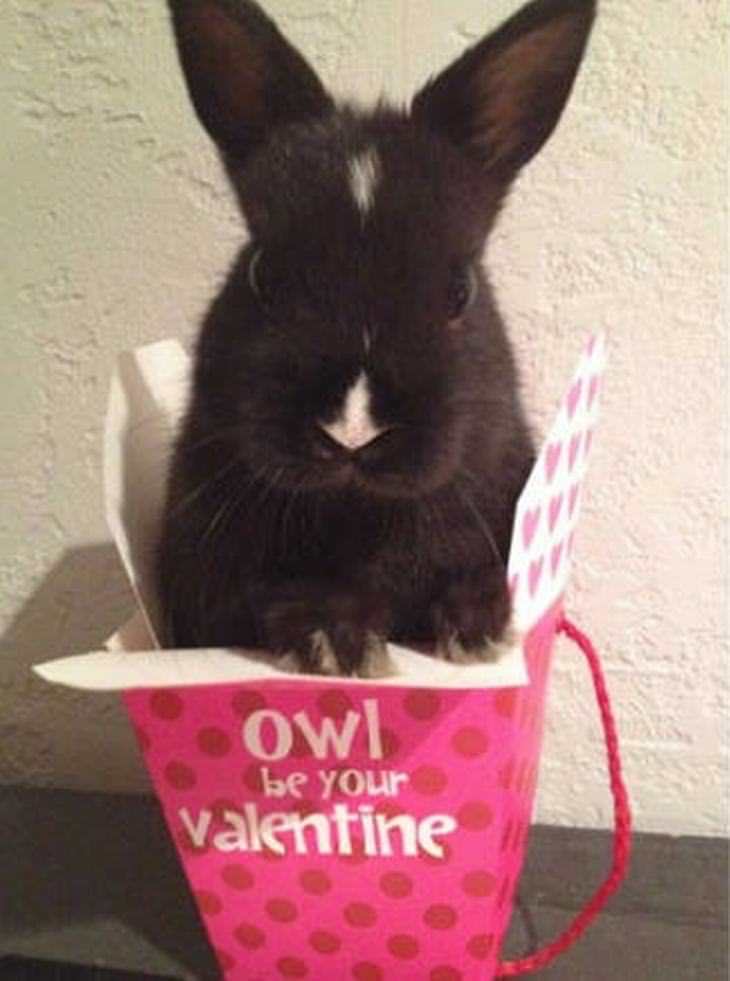 What a fluff ball she is!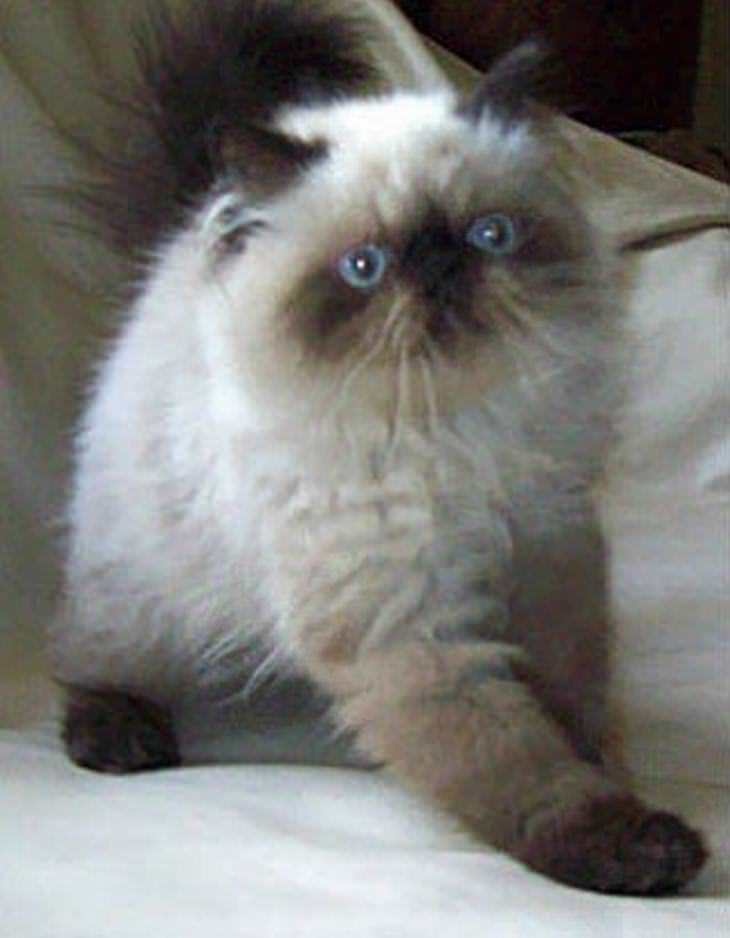 The dry look versus the wet look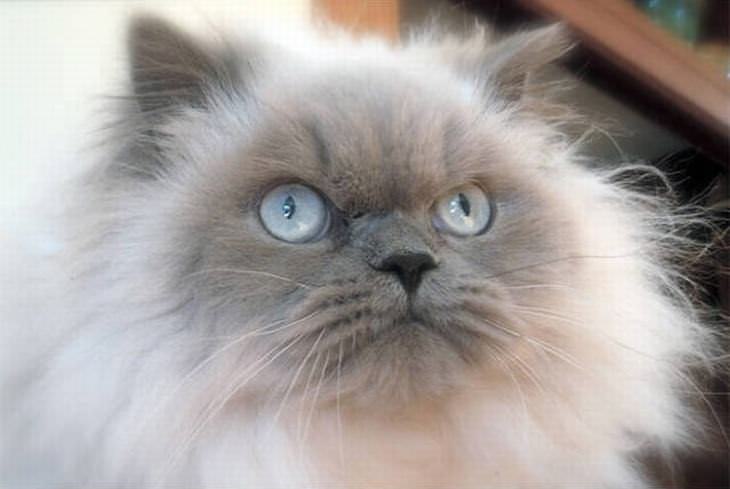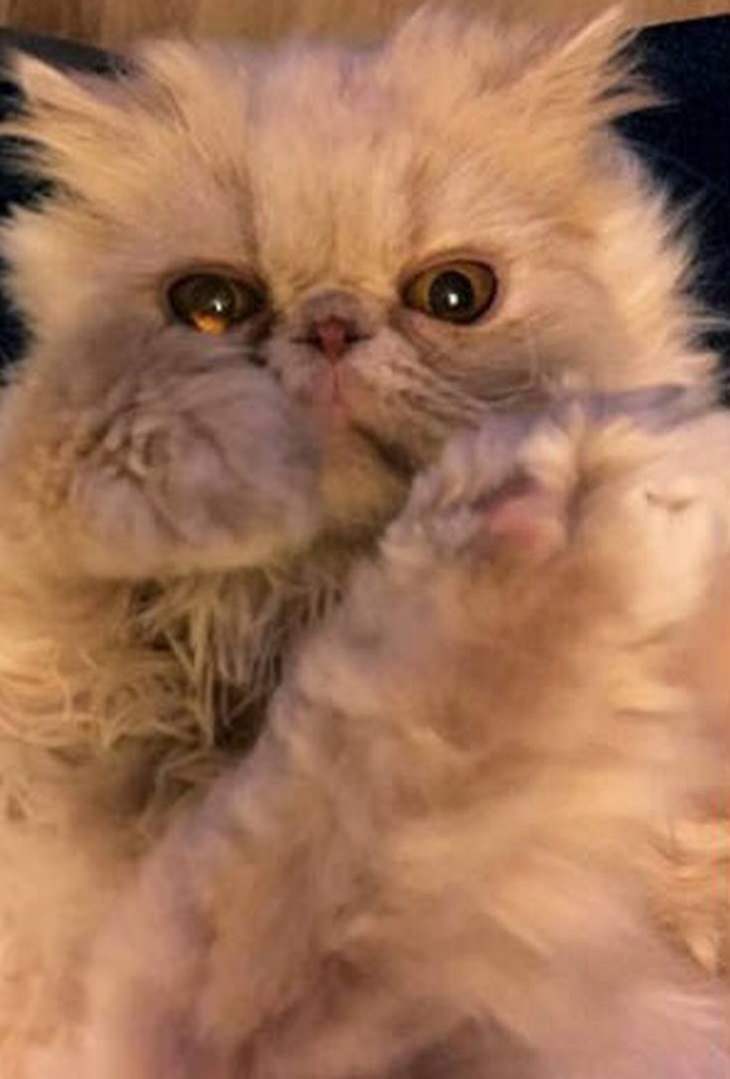 H/t: izismile.com