Translating something into English isn't everyone's cup of tea, and these pictures are proof. These people really messed up the translations, and the results are hilariously bad. We may have seen many translation fail posts on our site before, but we just couldn't resist sharing some new ones, as they are sure to give you a good laugh. From a "hand stabilizer" to "confused pizzas," these funny signs were clearly not well translated.
1. First things first... How is this pizza?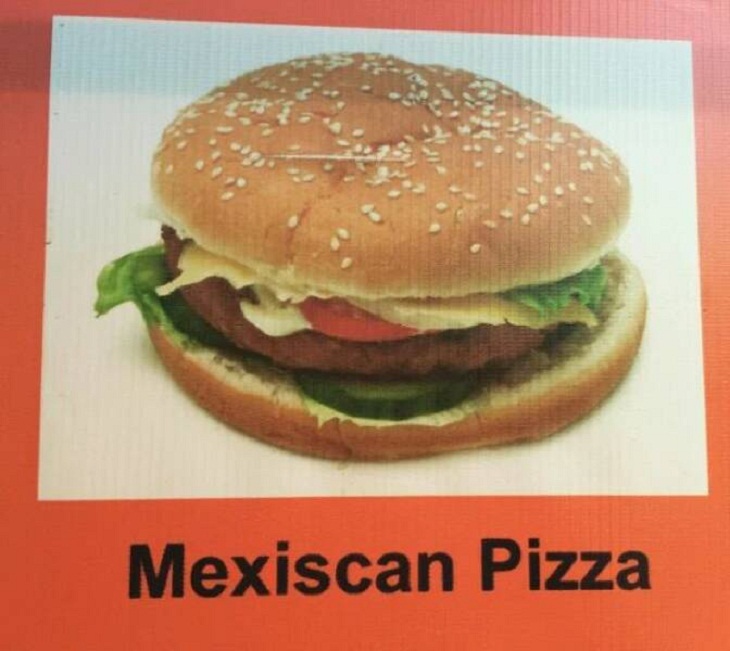 2. For those who need to urgently stabilize their hands...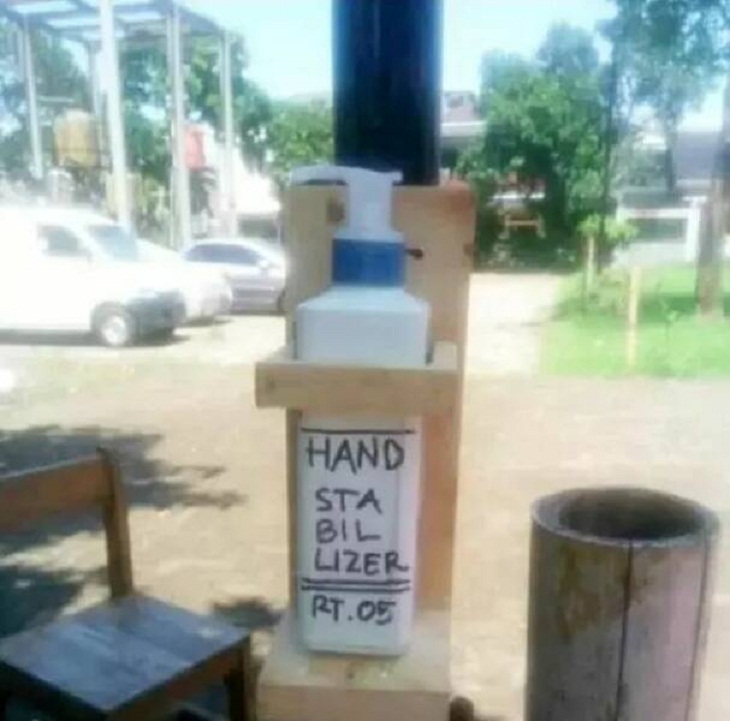 3. It's all about love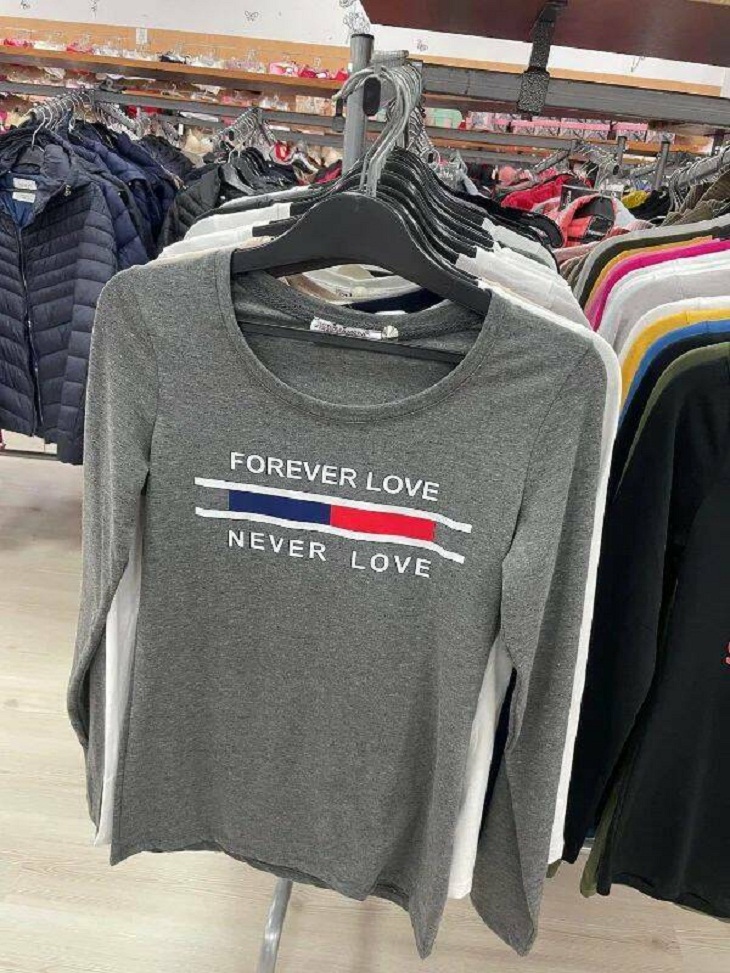 4. Okay, but why would ANYONE do that in the first place?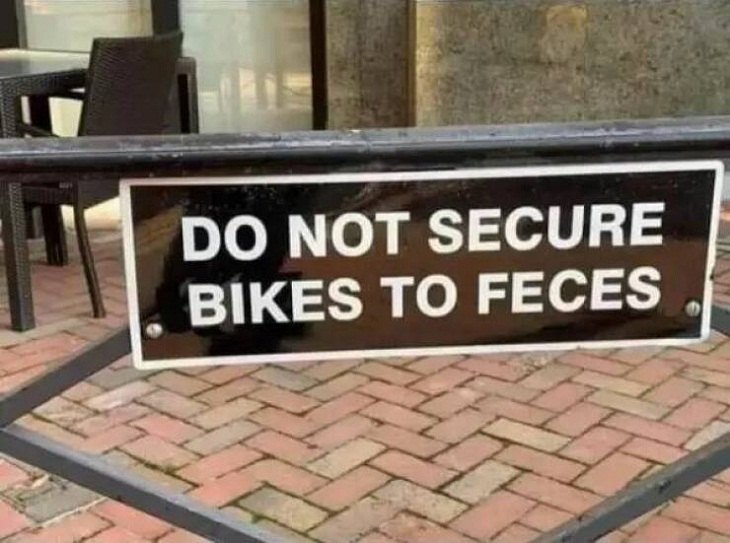 5. We all agree, thanks!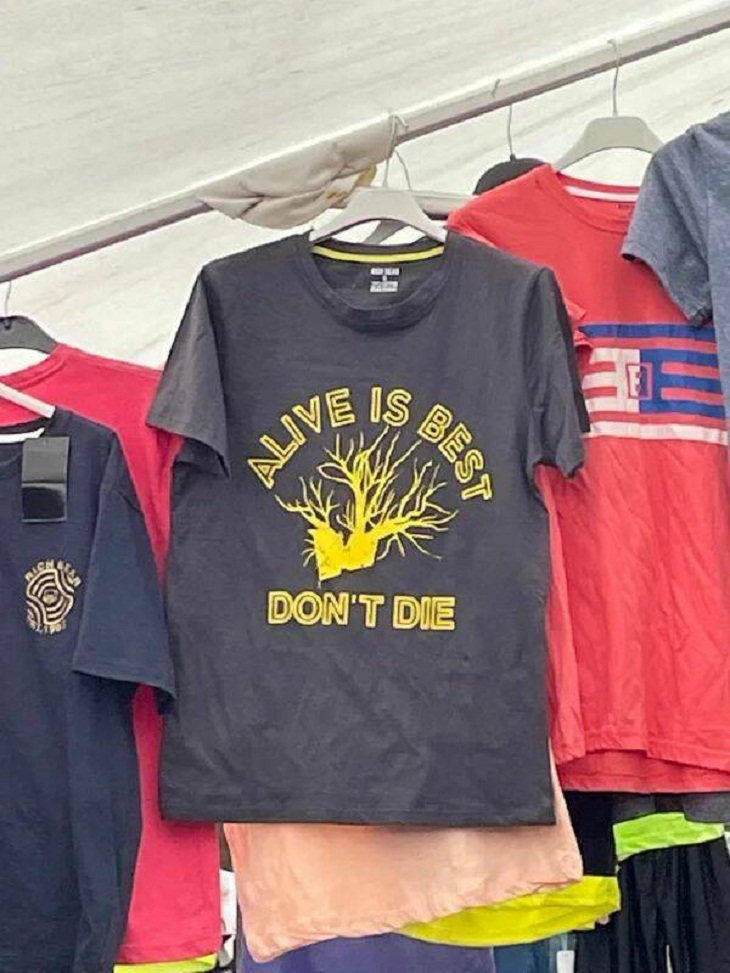 6. How about an onion, then?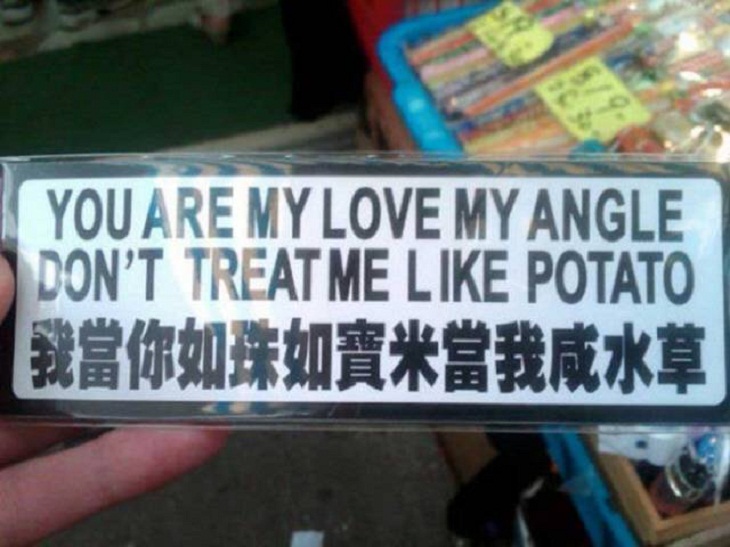 7. Will keep that in mind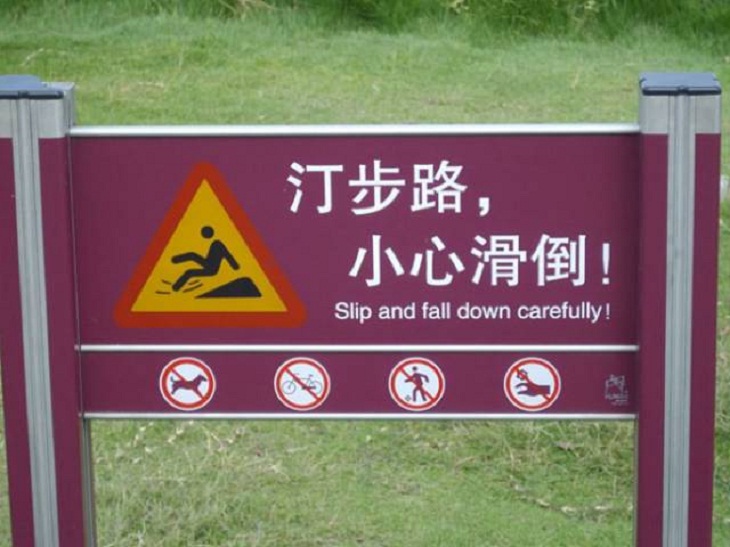 8. What's a fish mask, though?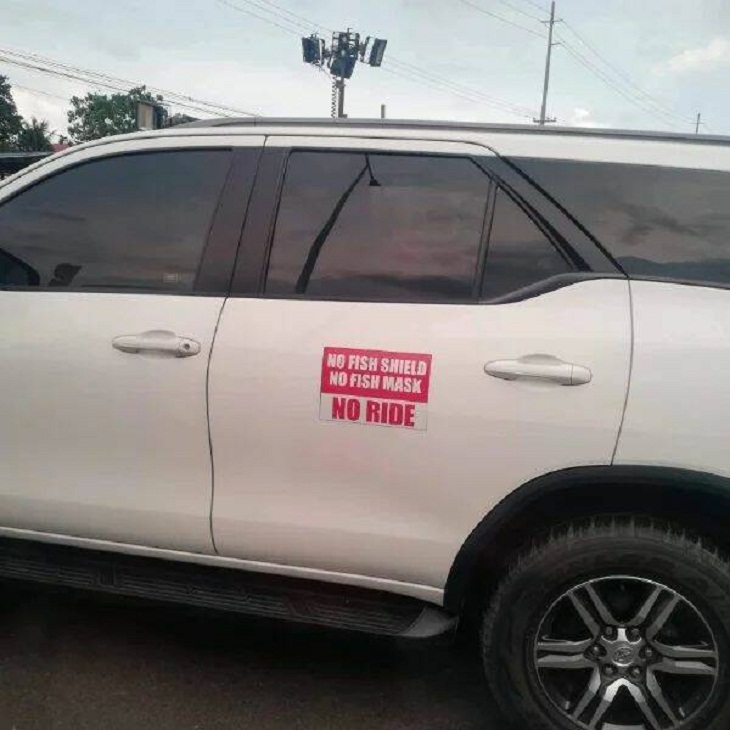 9. Neat, but where's the female one?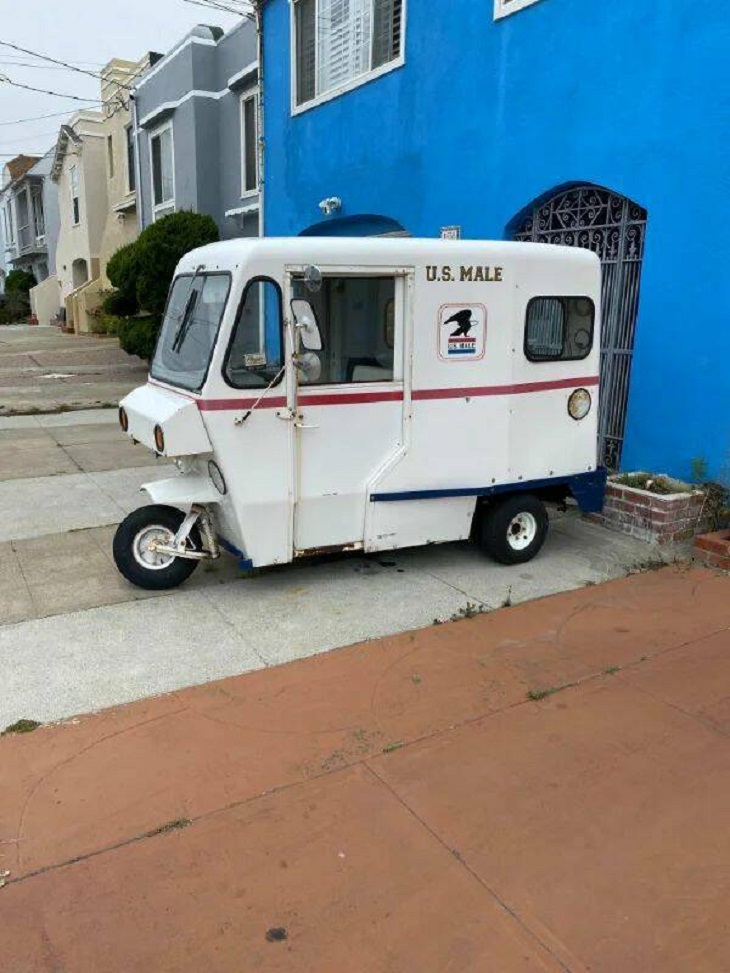 10. I really don't know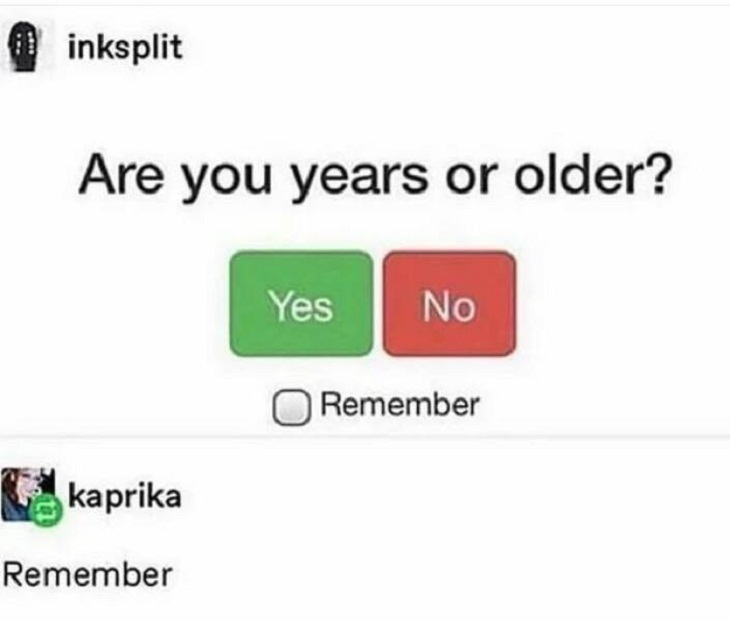 11. I'm sure there's a deep hidden meaning here somewhere, I just don't know what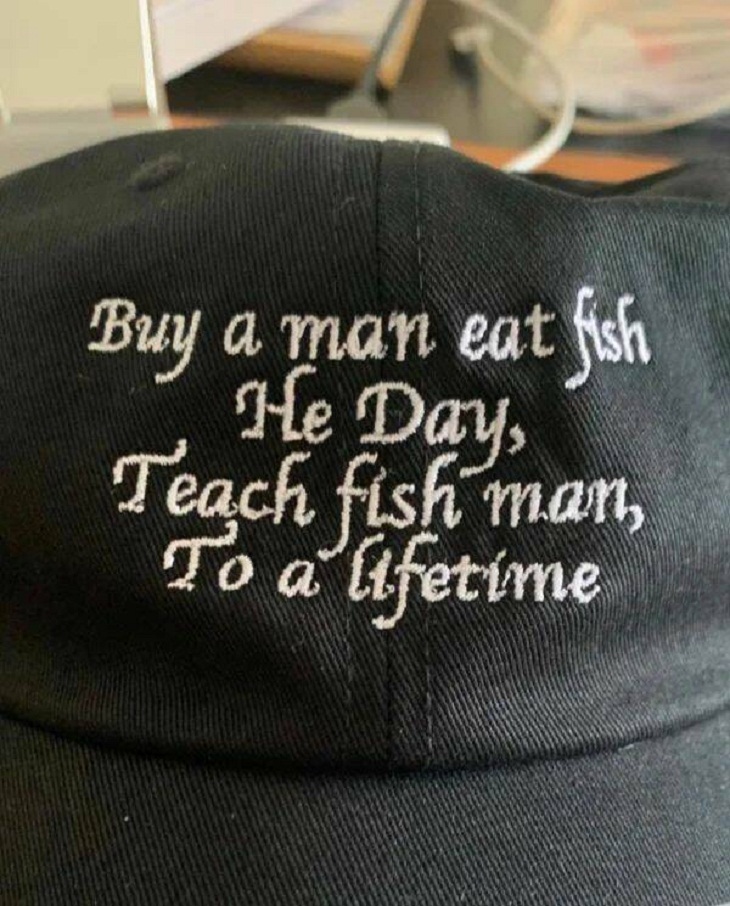 12. Where are the flamingos, though?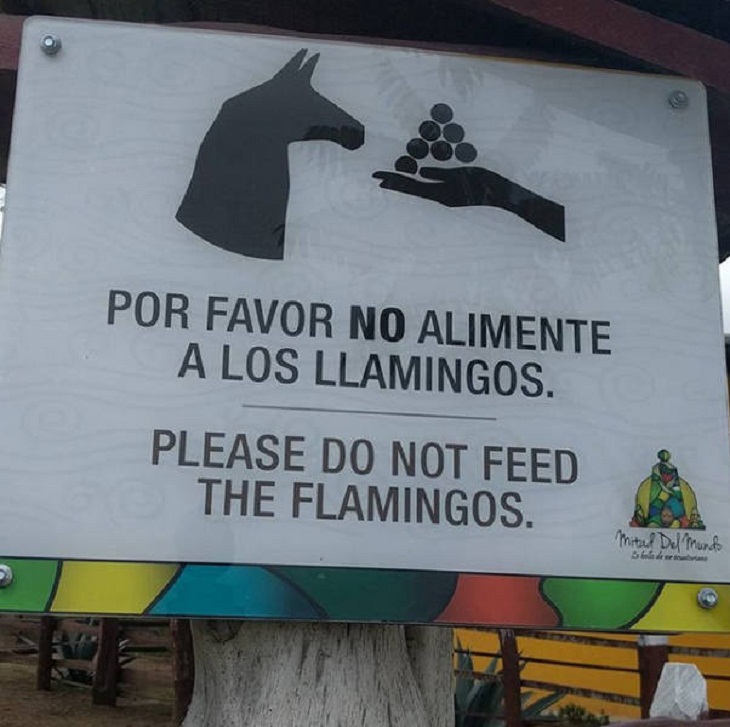 13. Wait... what?!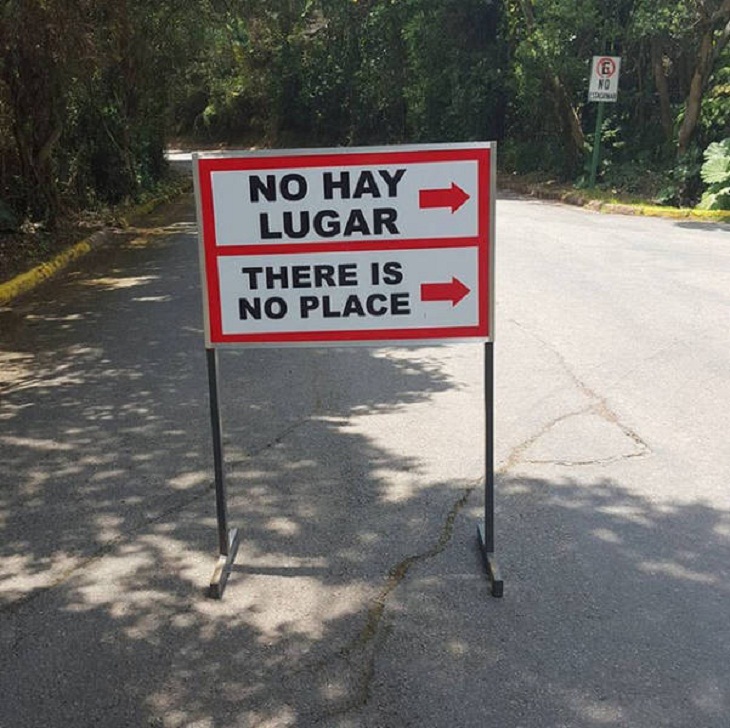 14. That will be helpful, surely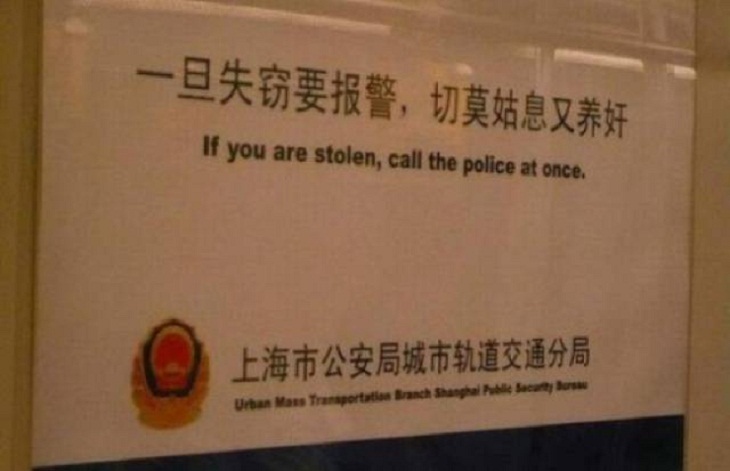 15. The pizza looks delicious! I just wish it wasn't so confused...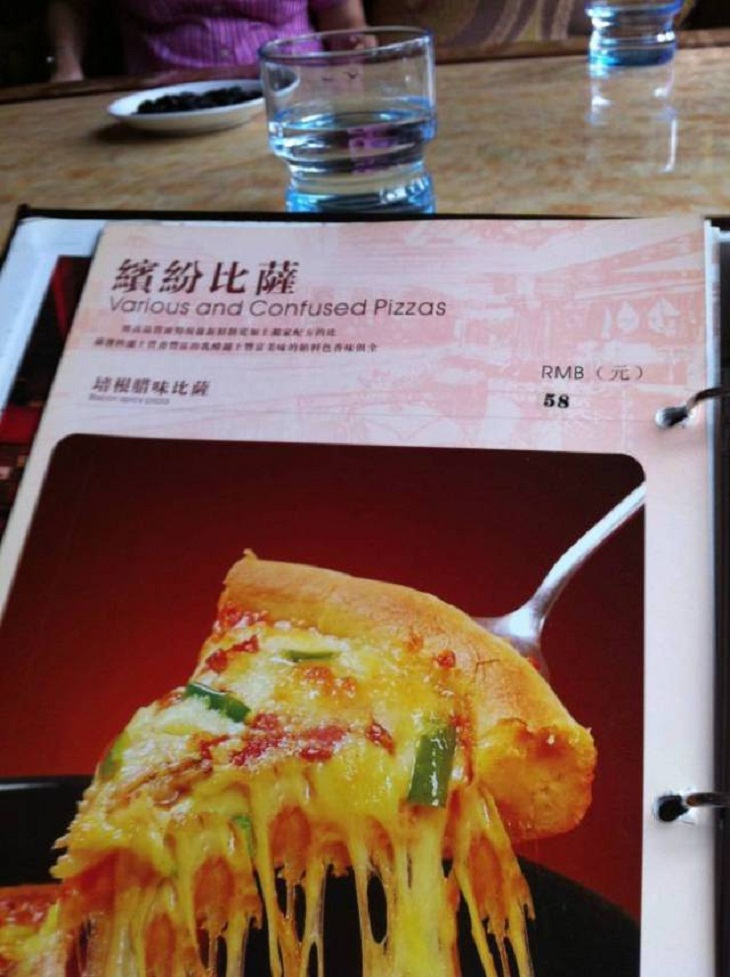 Share these funny photos with your friends and family