Laugh along with us as we show you a collection of the most hilarious and adorable animal pictures we've seen in a while. From a dog desperately trying to chew through a glass table to get a taste of a chocolate muffin to someone using face masks as hammocks for kittens, this collection of photos has it all. The uniting theme of these pictures is that they're all perfectly timed, showing you the funniest and cutest moments of pets, wild animals, and animals with their humans.
1. "What's this magic barrier?!"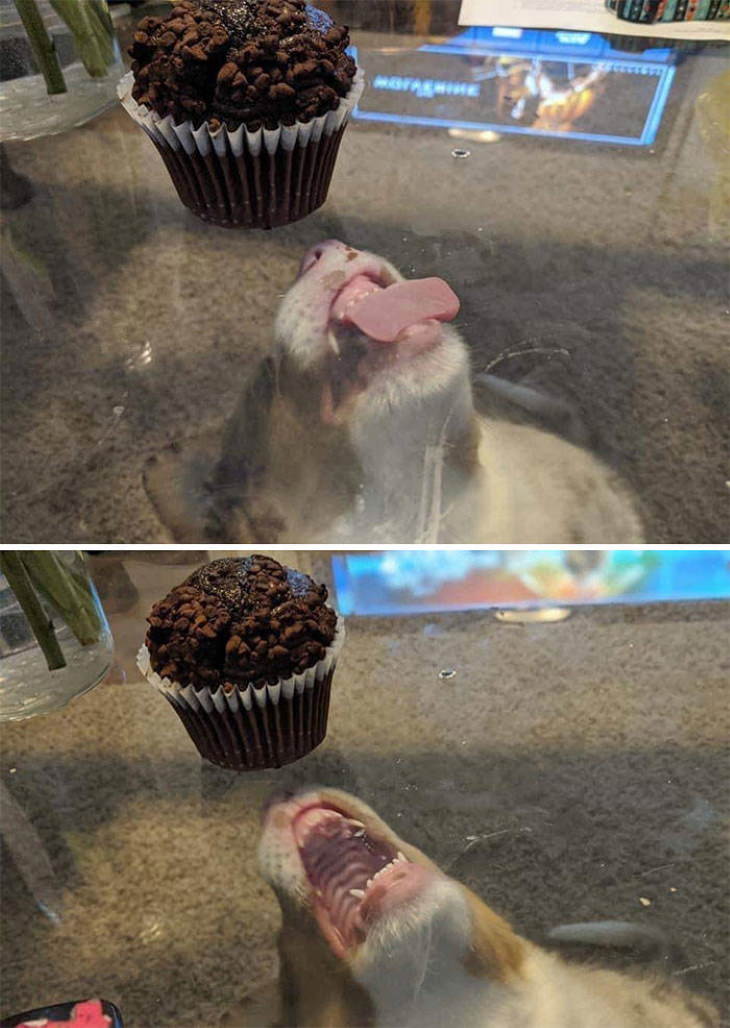 2. That dog deserves an Oscar for his patient performance!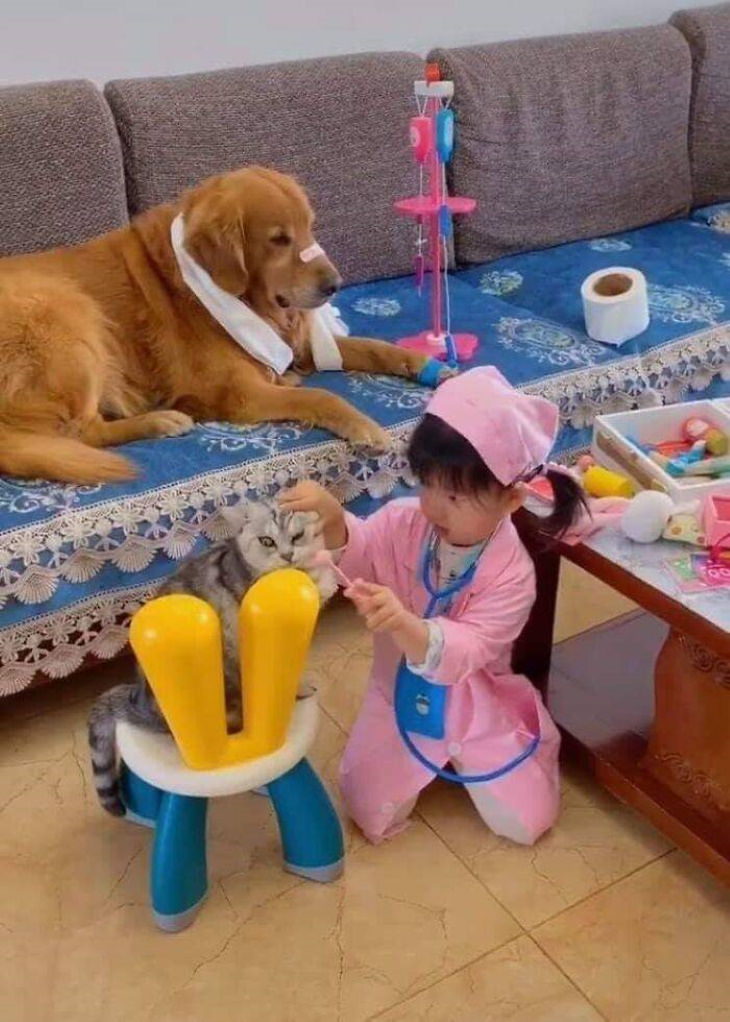 3. We dare you to tell apart the cattail from the toy brontosaurus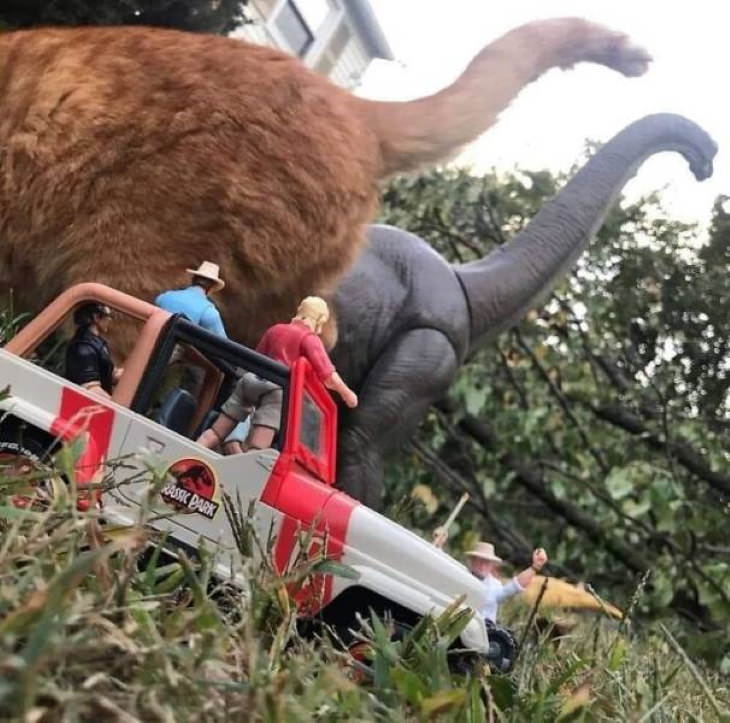 4. "Sweet pain!"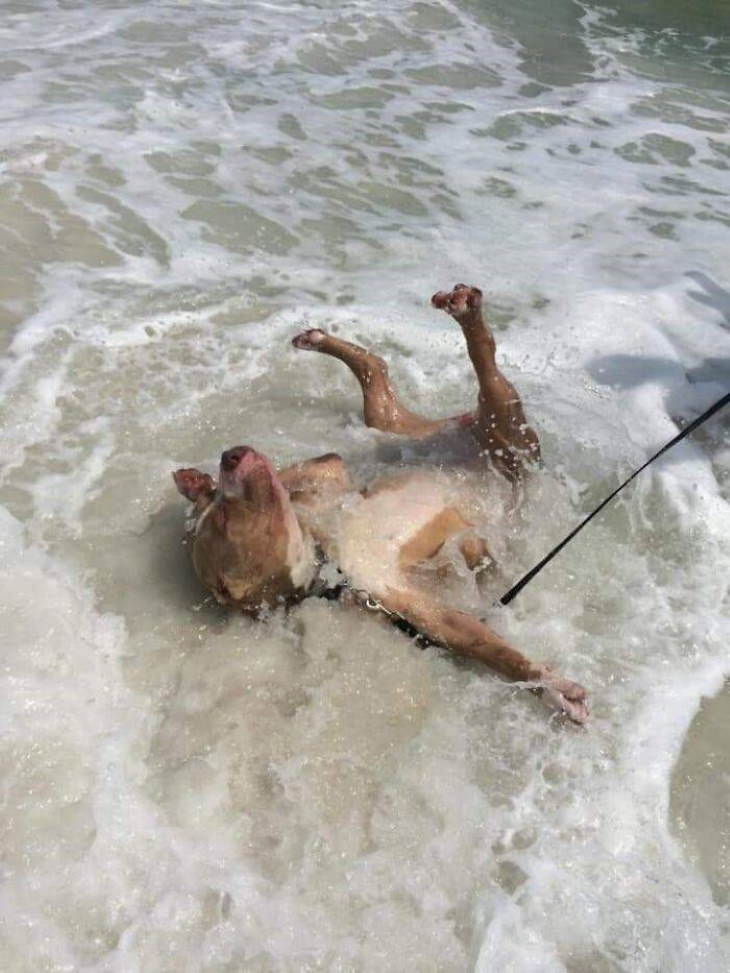 5. A circle of cuteness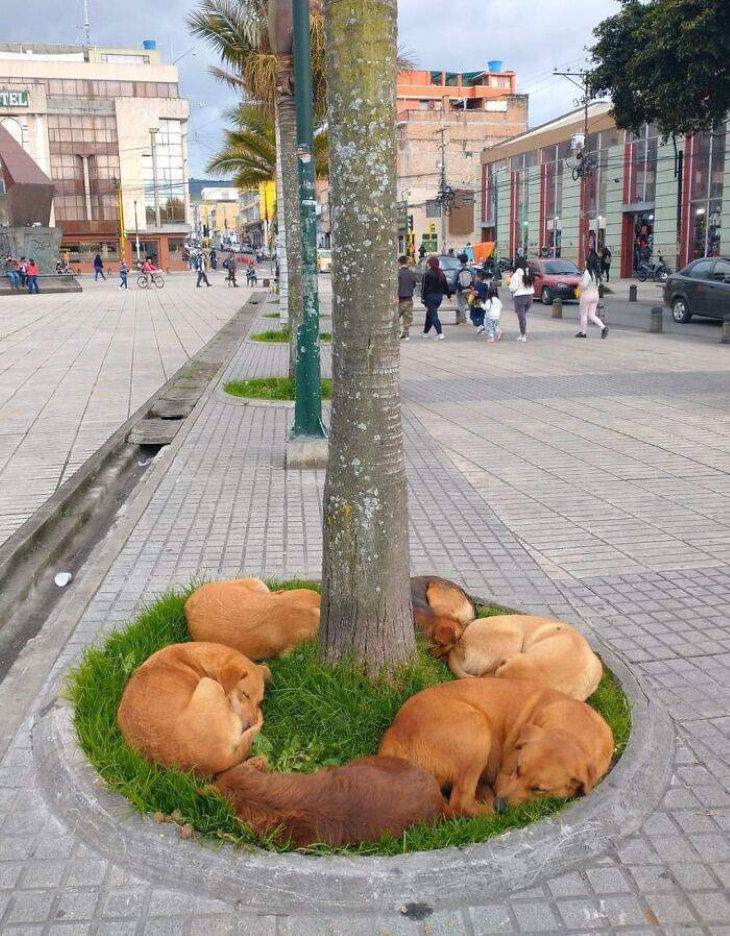 6. "What's this fearsome beast?"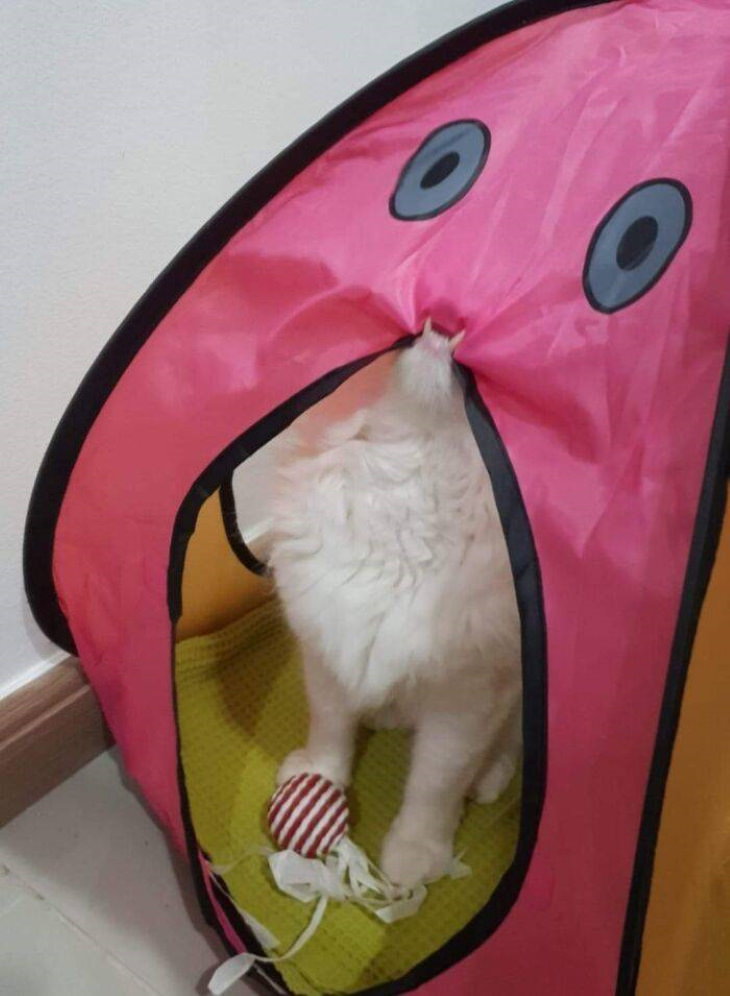 Related Article: Time to Meet Some Hilariously Cute Animals!



7. He was trying to free himself so hard, he got exhausted and fell asleep...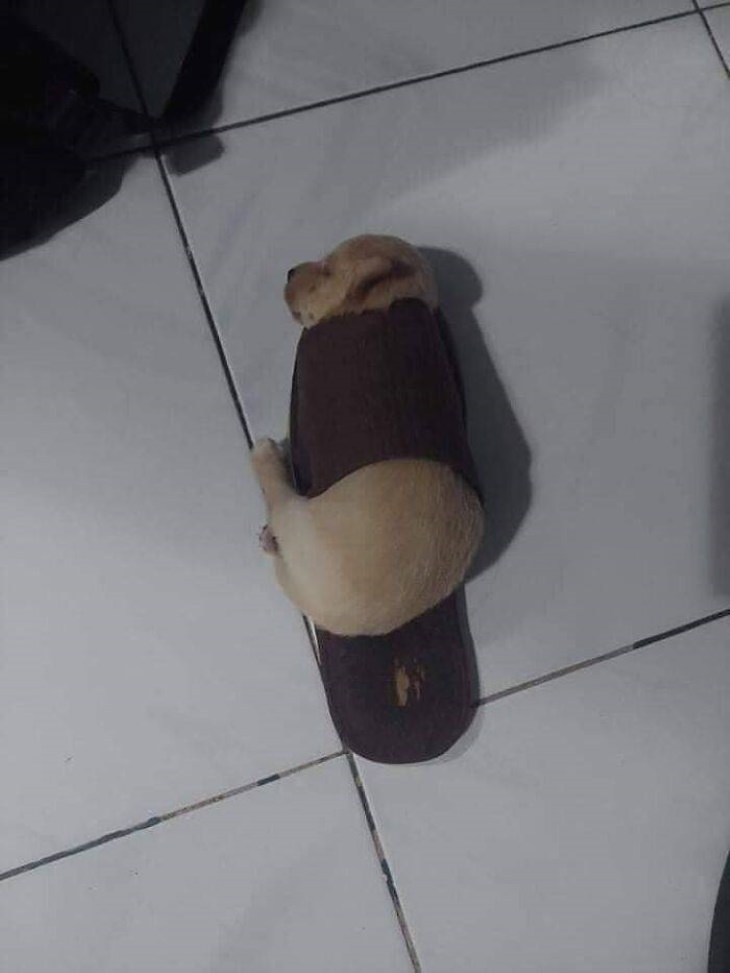 8. A kitten hammock is positively the cutest use for a face mask!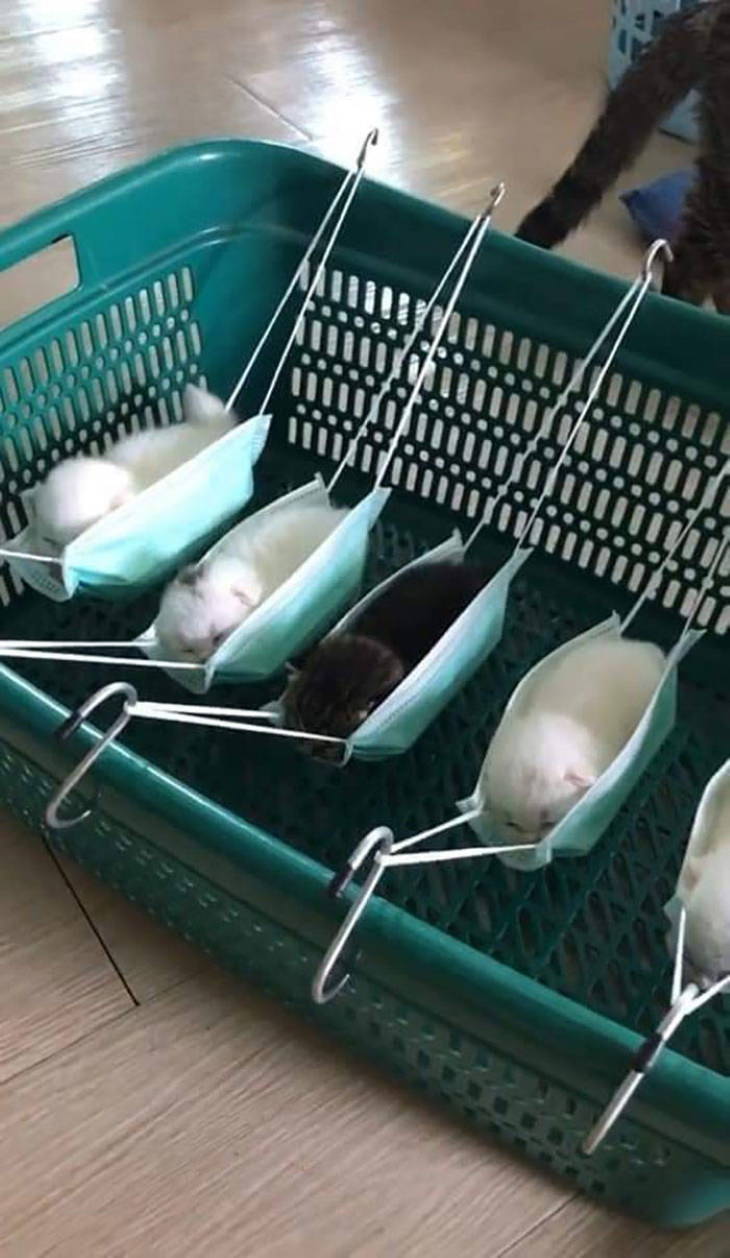 9. "Someone, help! I scattered my pugs all over my room again."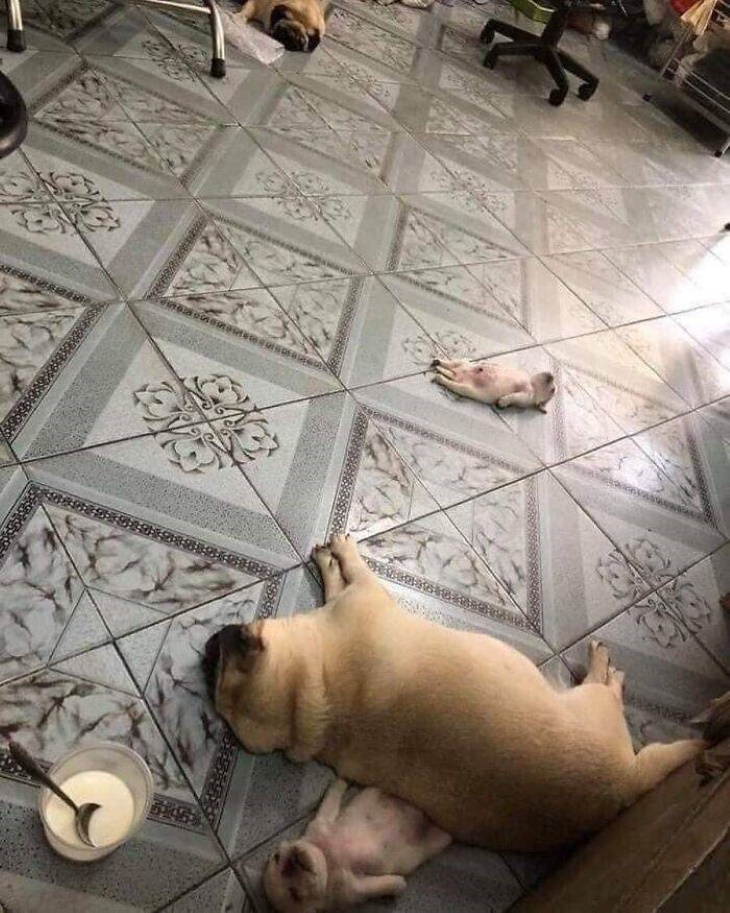 10. Is it a cat? Is it a chicken? The world will never know...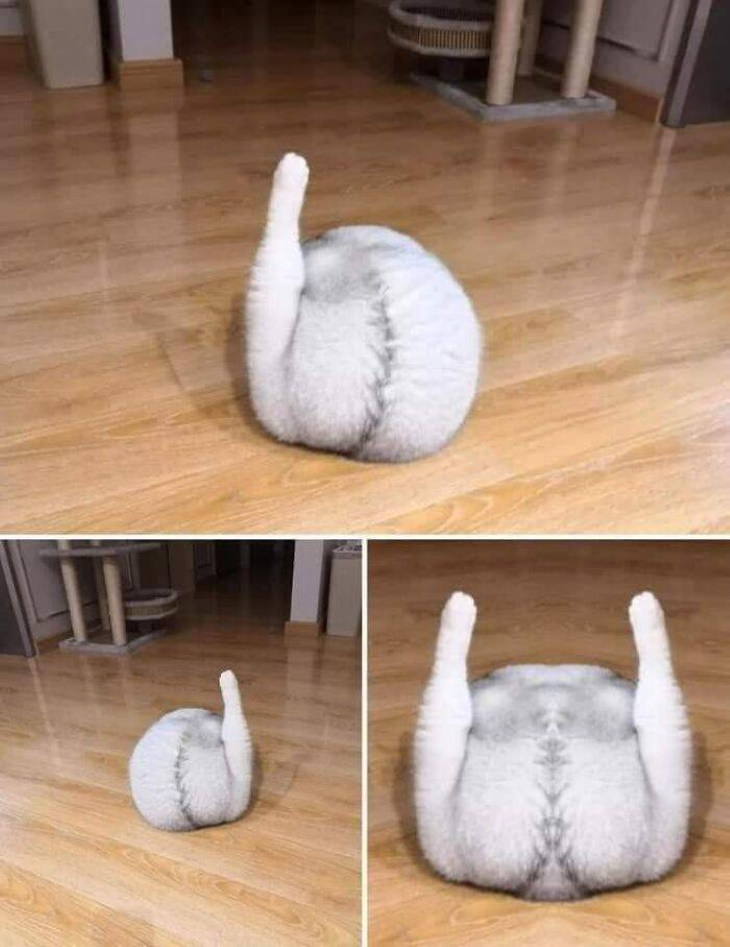 11. This is just fascinating! How did they all get there?!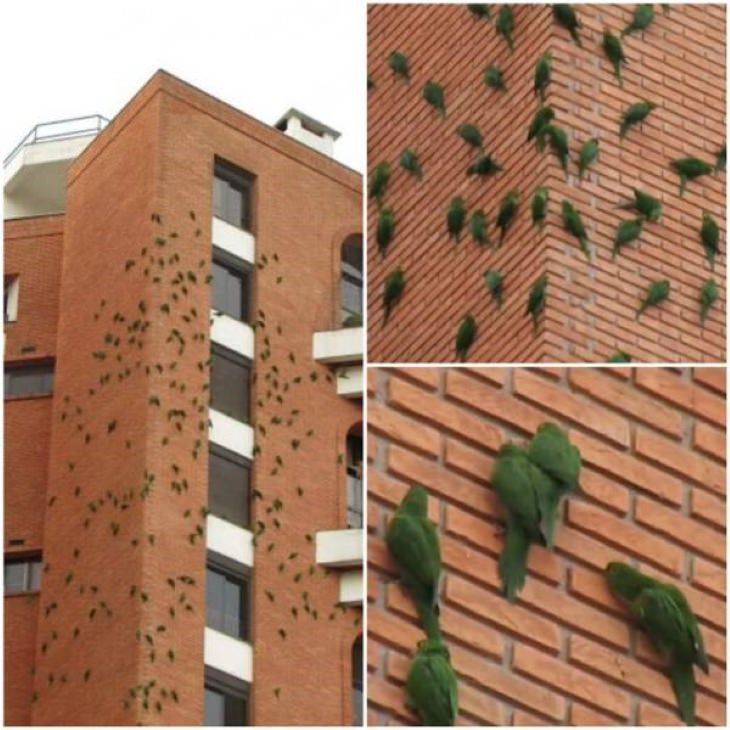 12. "Dear Diary, it's day three of confinement, and I have abandoned all hope..."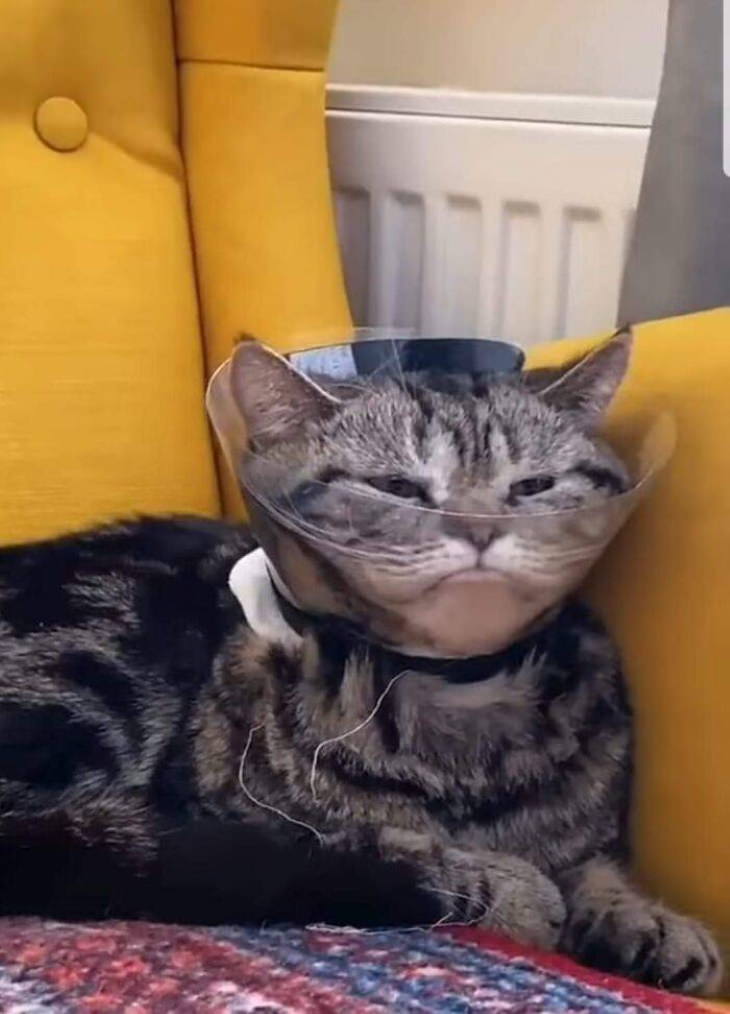 13. "Mommy! I want to try!"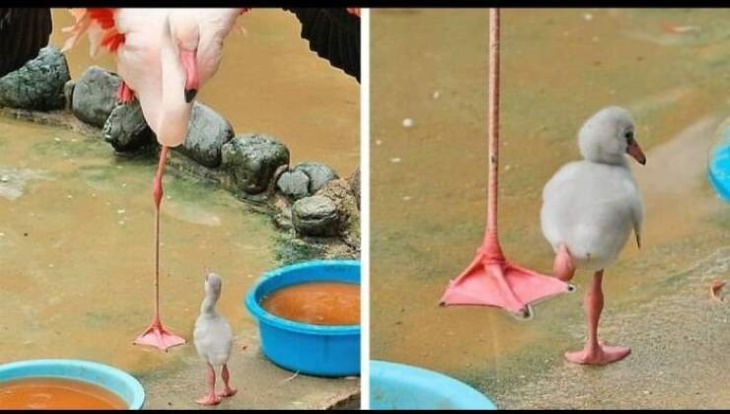 14. "I may have lost this fight, but I will never surrender!"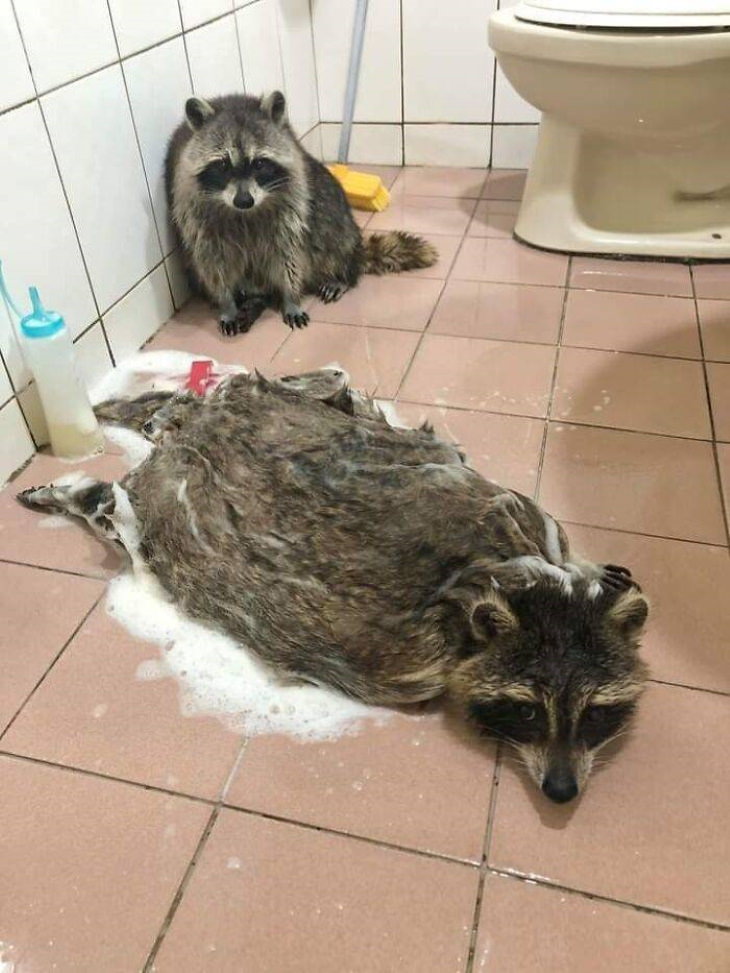 15. This kitten proposal may be the most romantic thing I've ever seen!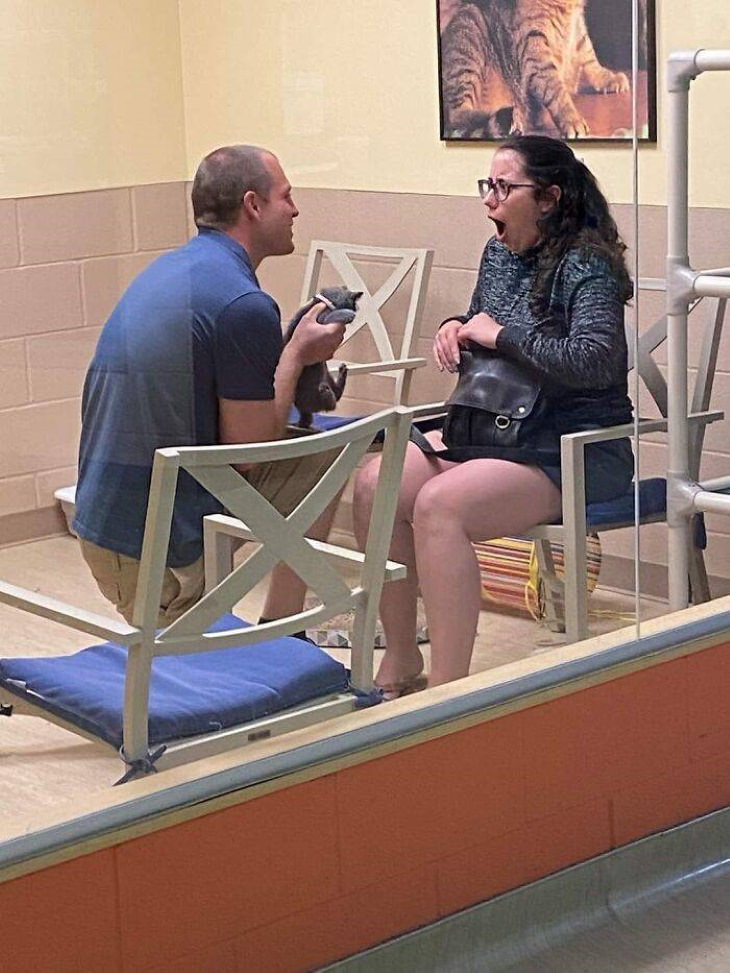 16. "They said to pack only the essentials in the carry-on luggage, so he did."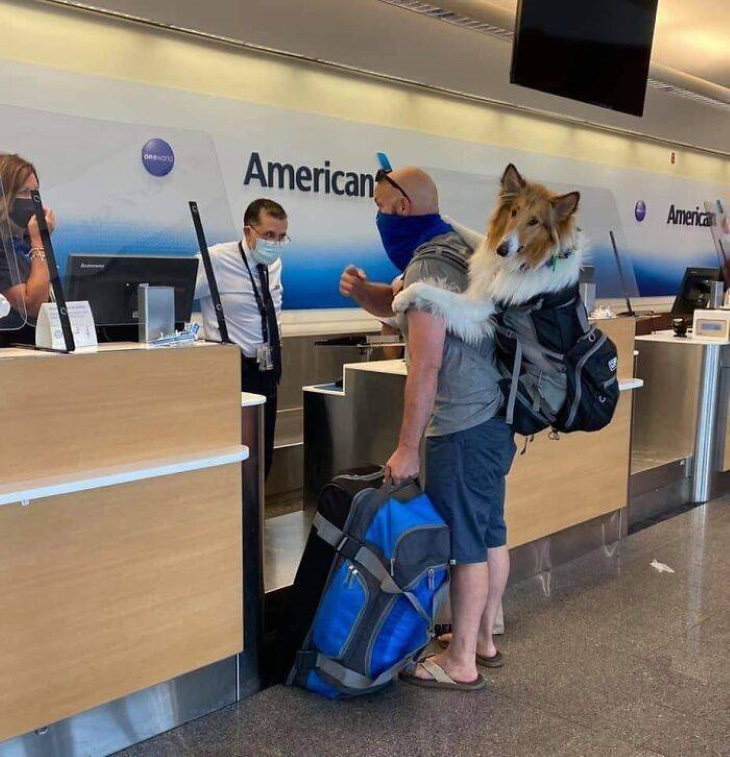 17. "Dear ladies and gentlemen! Welcome the magnificent magician Chipmunk the Enigma."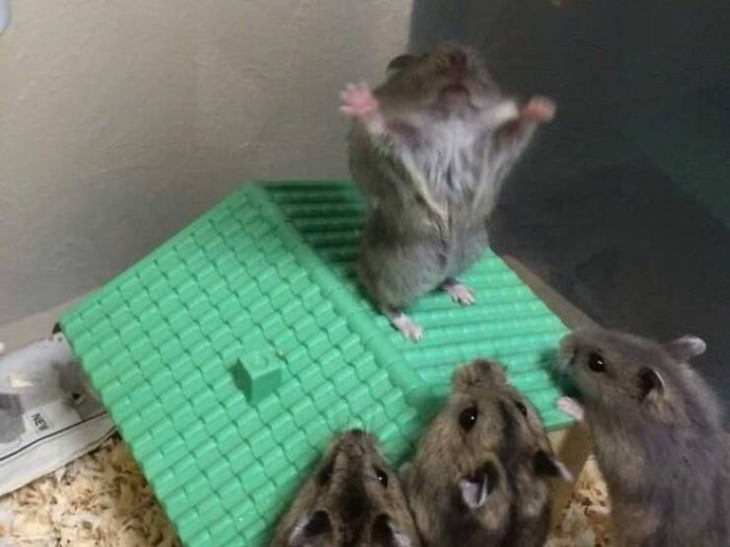 18. Aww! I can't handle the cuteness!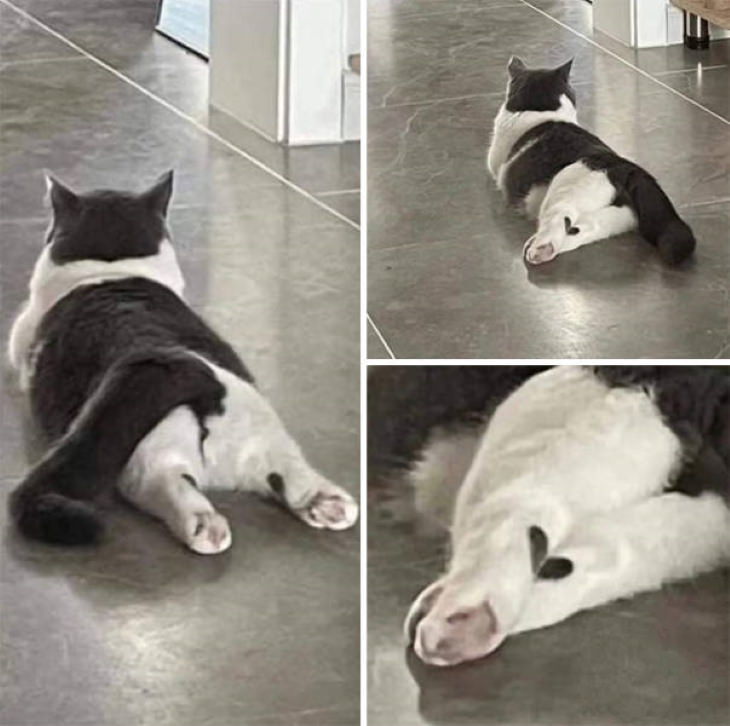 Share these adorable and hilarious animals with family and friends!