If you were asked to name animals known for their camouflage skills, the first ones to come to mind would probably be chameleons, leopards, and certain butterflies. But make no mistake, wild animals are not the only ones who have mastered the art of blending in with their surroundings.
Pets like cats and dogs, too, can disappear in plain sight. The pets in the photos below, for example, are so skilled at merging into the background that their humans had to spend quite a lot of time searching for them. So, the next time you can't find your pet around the house, don't panic, it's probably just practicing camouflage!
1. This bathroom rug has a tail — oh, wait!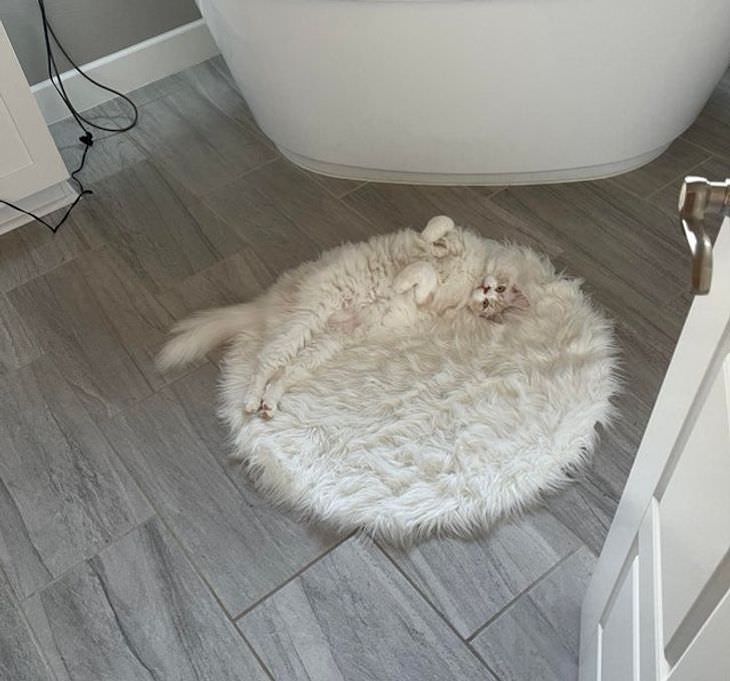 Image Source: Reddit
2. He's challenging you not to trip over him.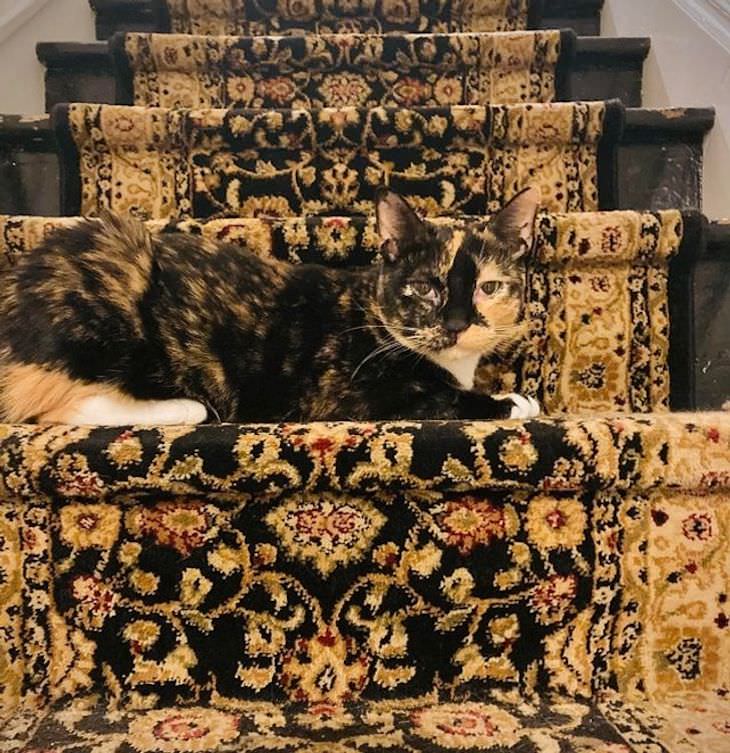 3. Grey on grey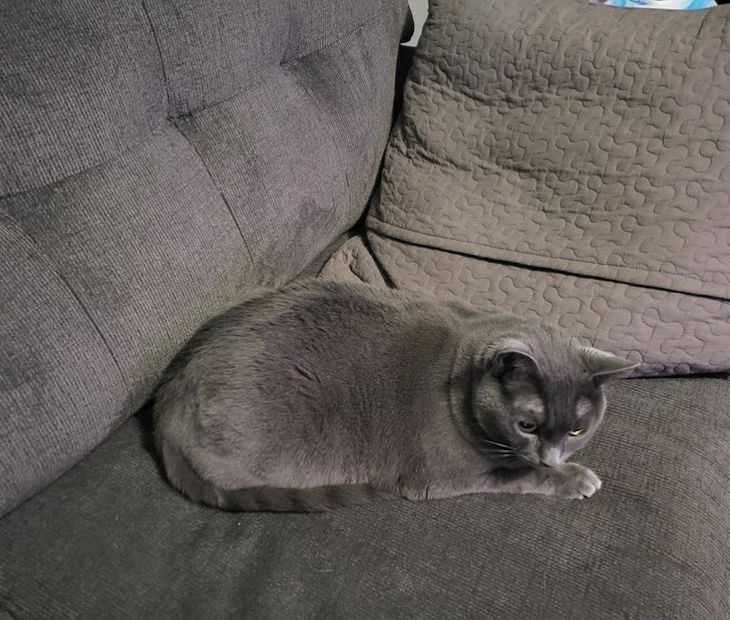 4. Is it a dog or tile?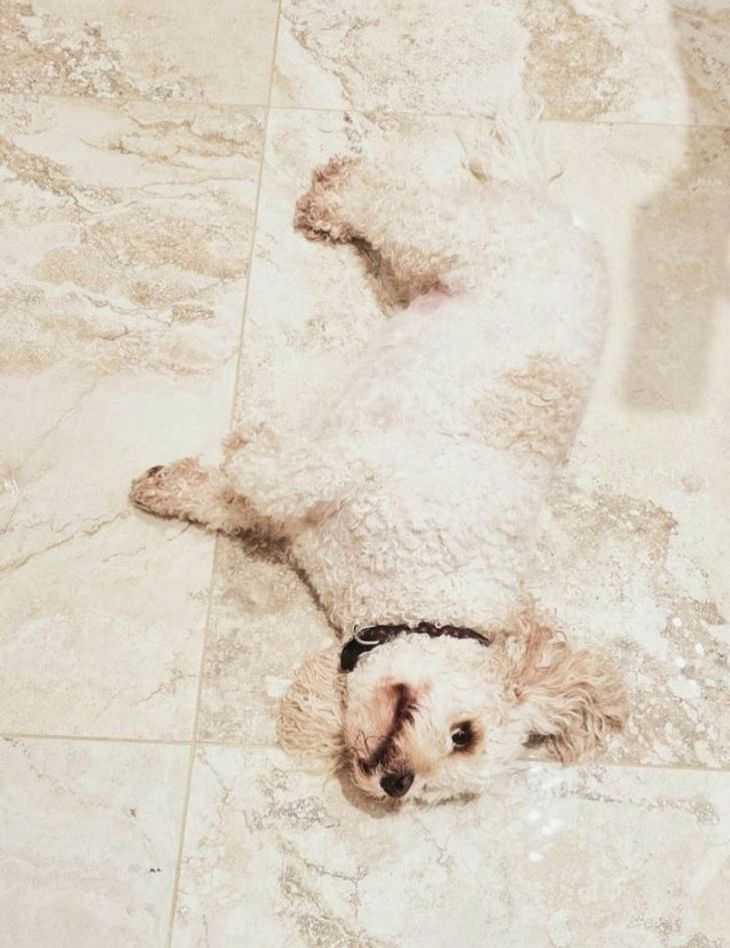 5. The throw blanket that magically turns into a dog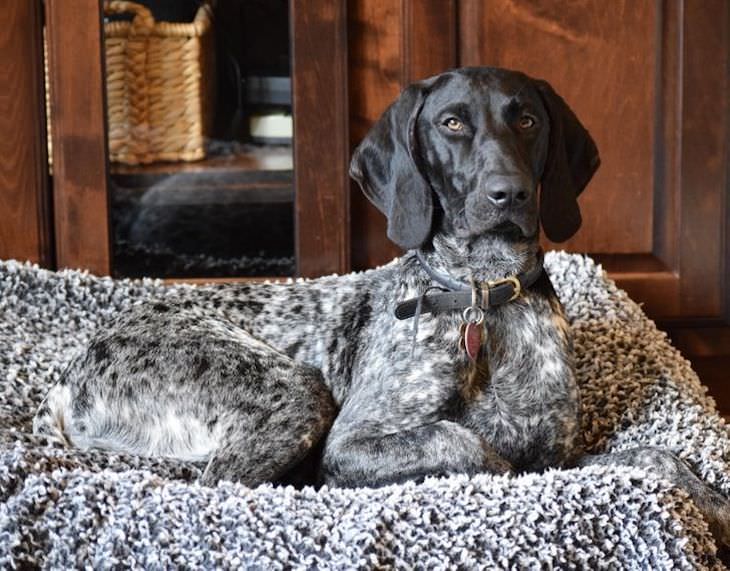 6. Can you tell where the pajama pattern ends and the pet mouse begins?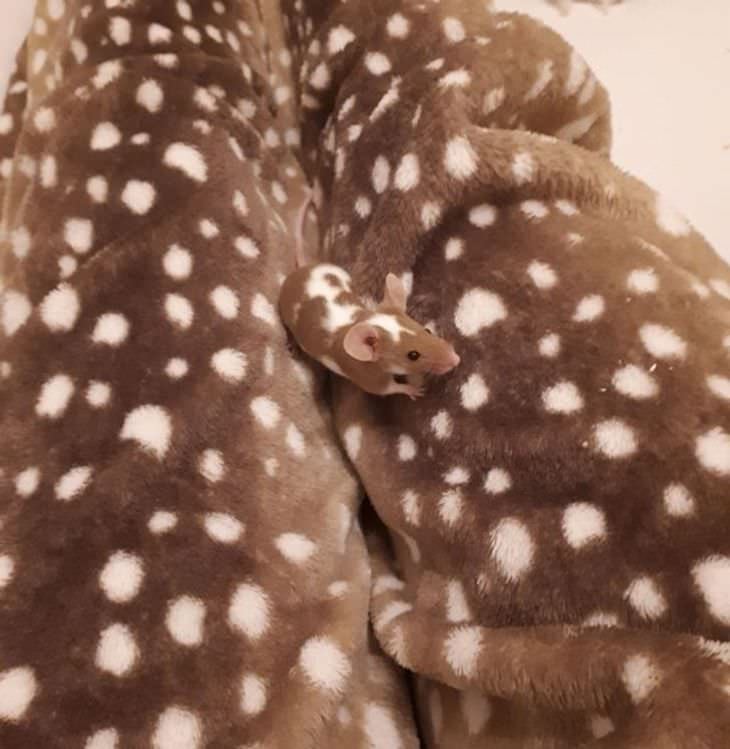 7. Camouflage at its best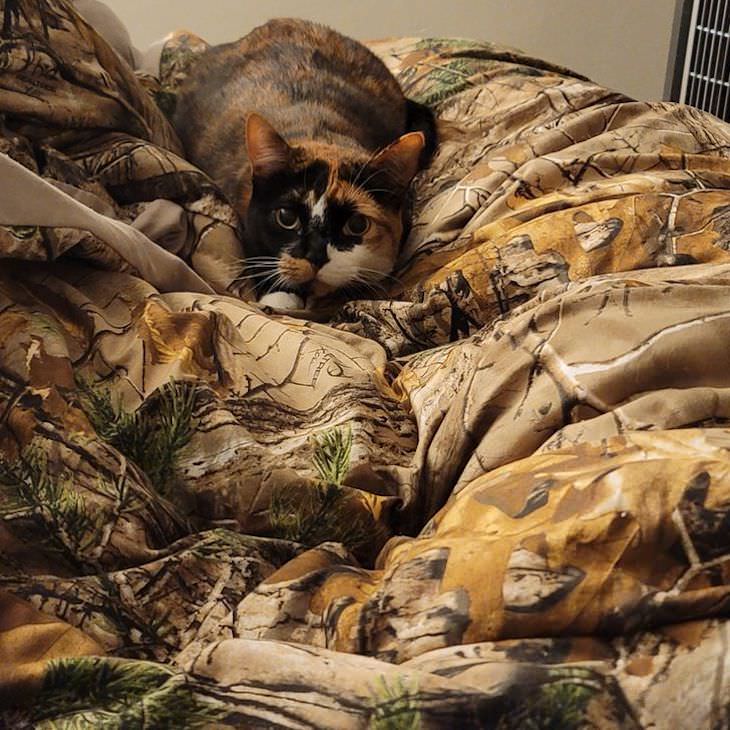 8. "Where is Lola? We can't find her anywhere!"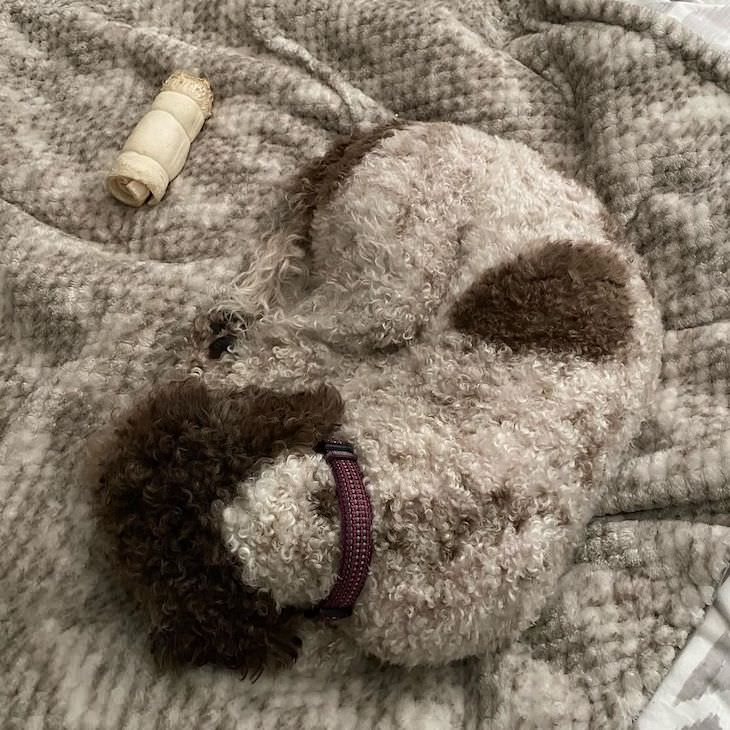 9. The cat and the deck match perfectly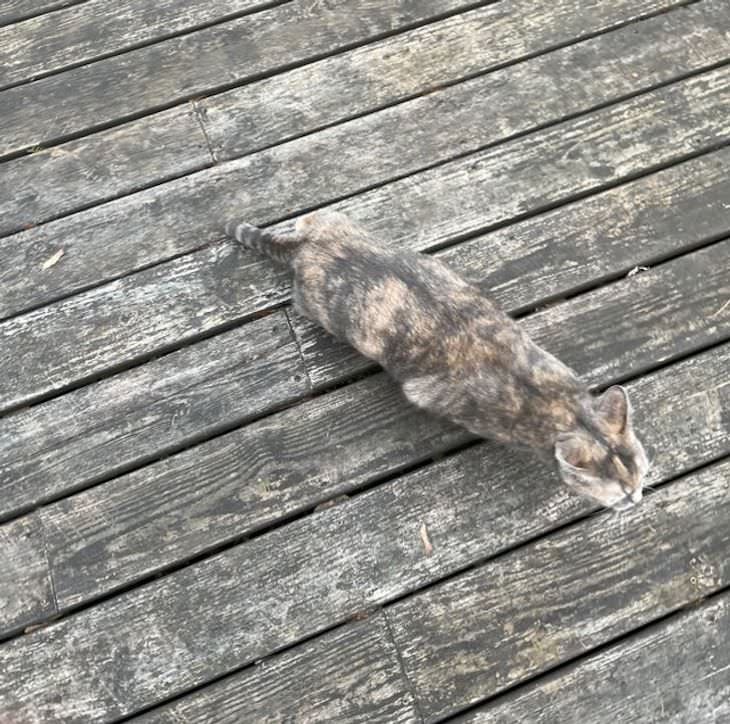 10. Spot the cat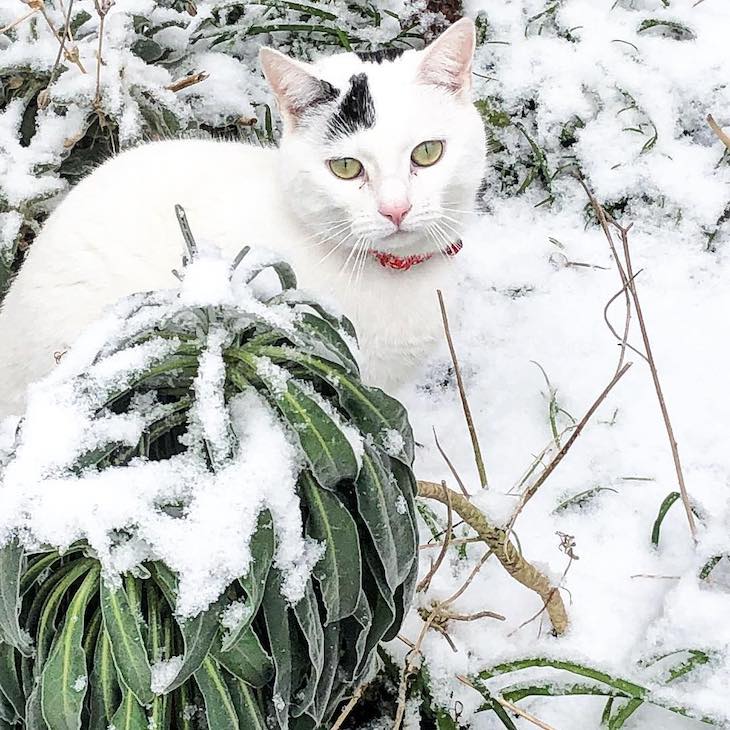 Image Source: Instagram
11. "He's not allowed on the bed, but he thinks no one can see him..."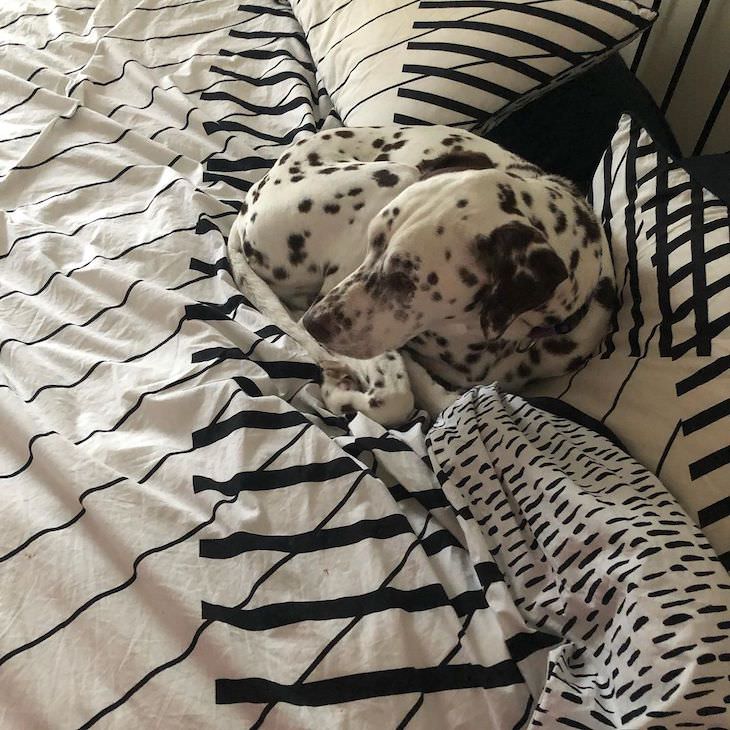 Image Source: Instagram
12. Is this a kitty or a chameleon?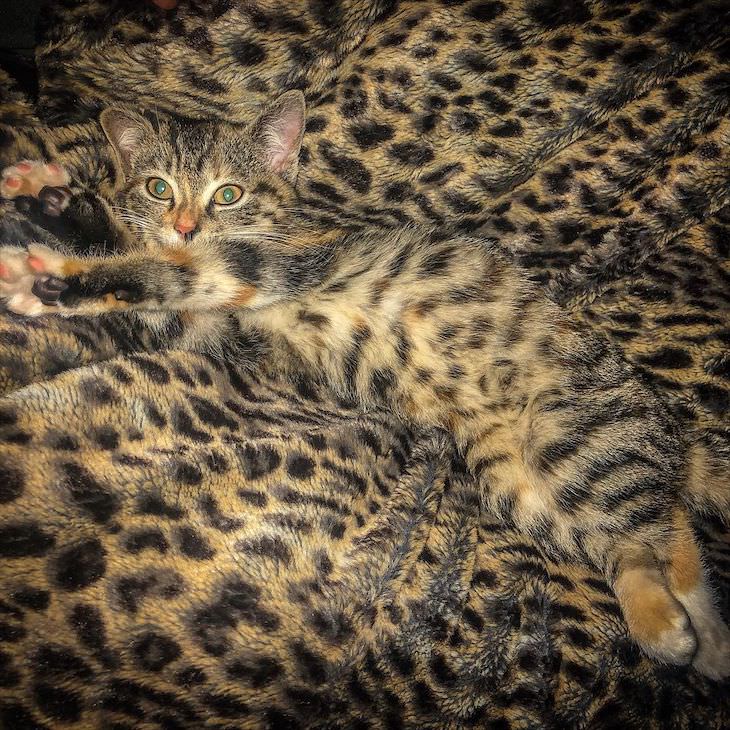 Image Source: Instagram
13. "I went to take a nap and found my bed purring."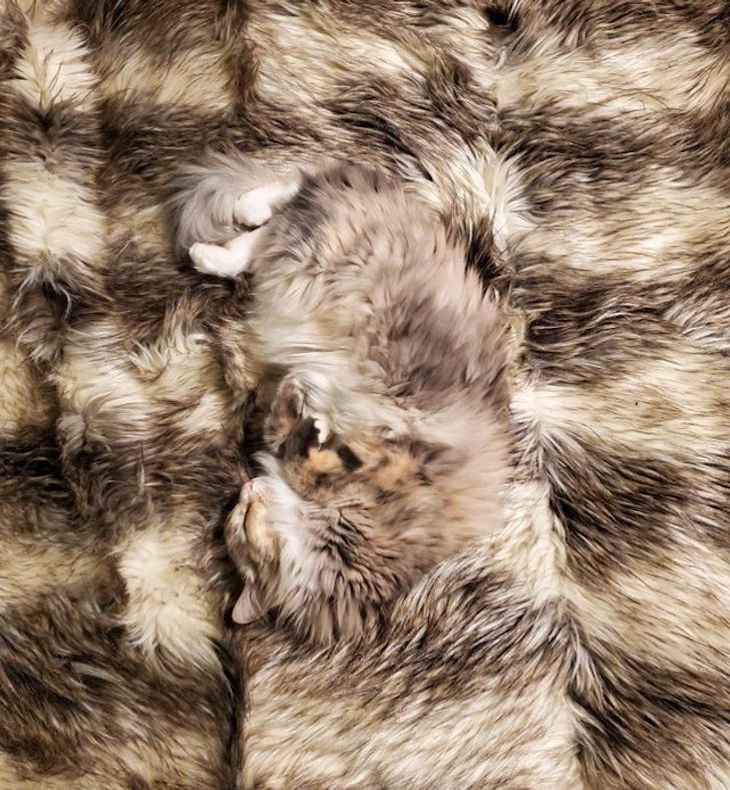 Image Source: Reddit
14. A pawsome match!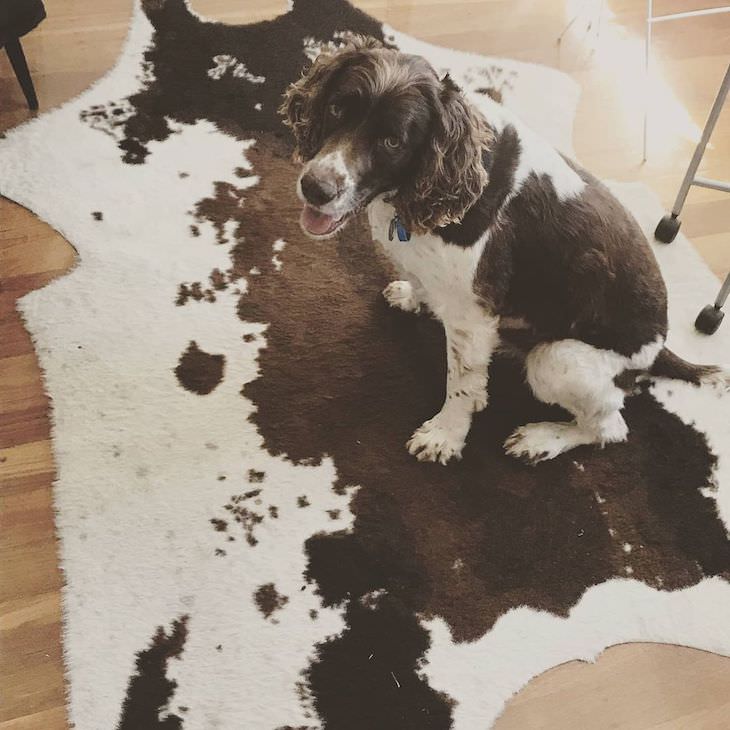 Image Source: Instagram
Share these cute pets with family and friends!