The passing year left the majority of us with more free time on our hands than we're used to. What better way to pass that time than a bit of DIY? While we did see many impressive home improvement projects during quarantine, there were also a few that didn't go so well. And this is exactly what we're about to show you today - home renovations gone very, very wrong. These are the kinds of cases in which the only thing left to do is laugh...
1. Pro tip: when you're knocking down a wall, make sure it's not the load-bearing wall that holds the house together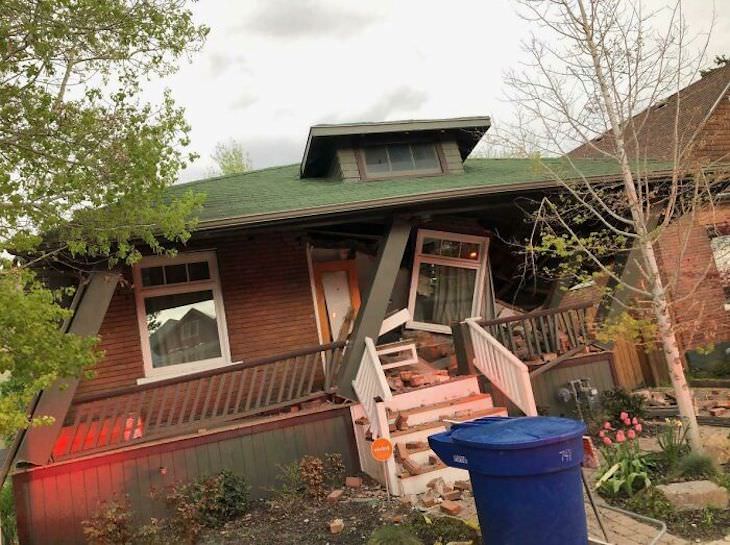 2. The result of spraying weed killer instead of weed-and-feed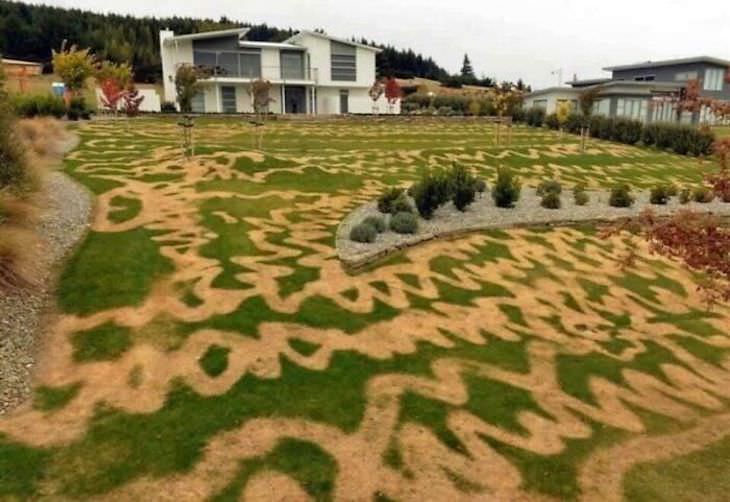 3. "My wife said to measure the door, I told her all doors are the same size..."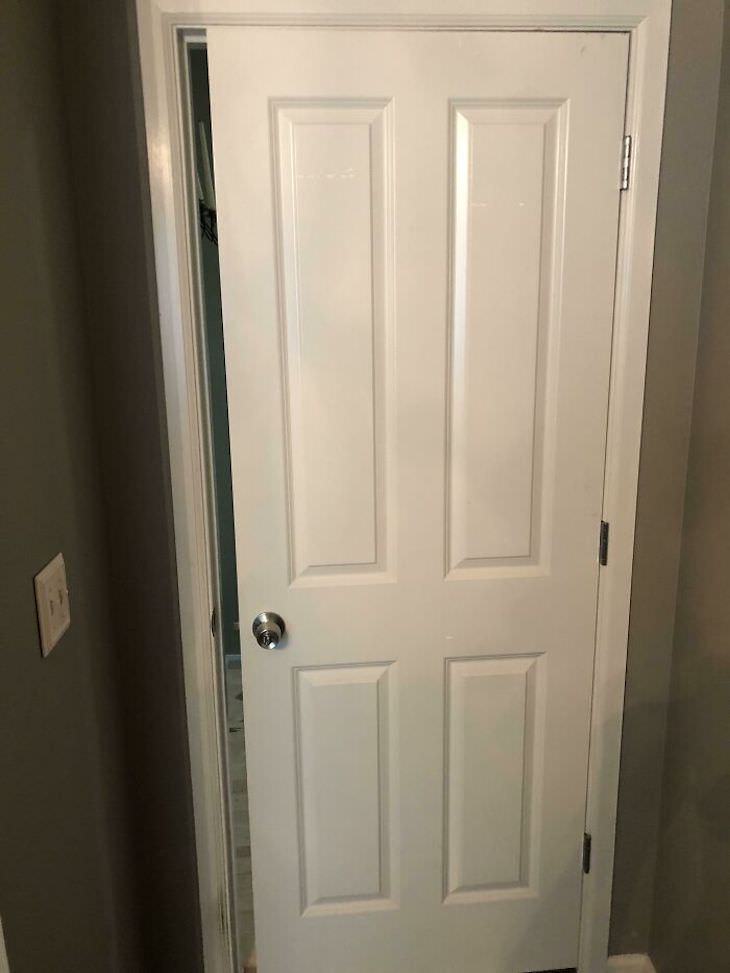 4. It turns out that the main water valves in the cabin were not shut off during the winter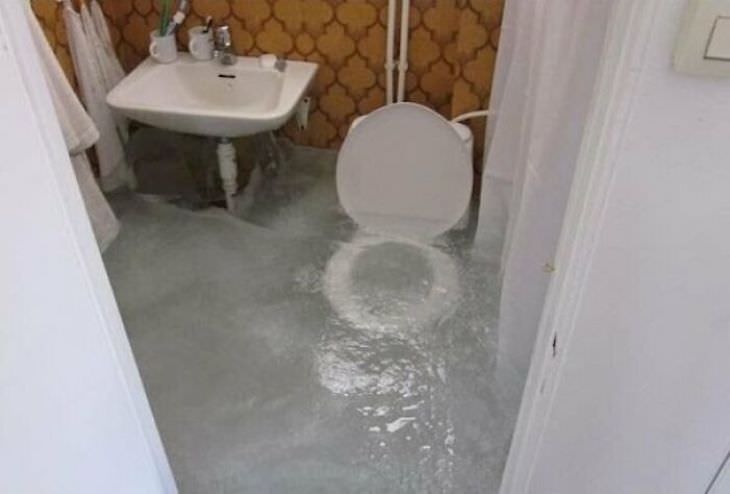 5. "Wife went to get the Christmas tree from the attic. Told her not to step on the drywall. She later admitted she didn't know what drywall was."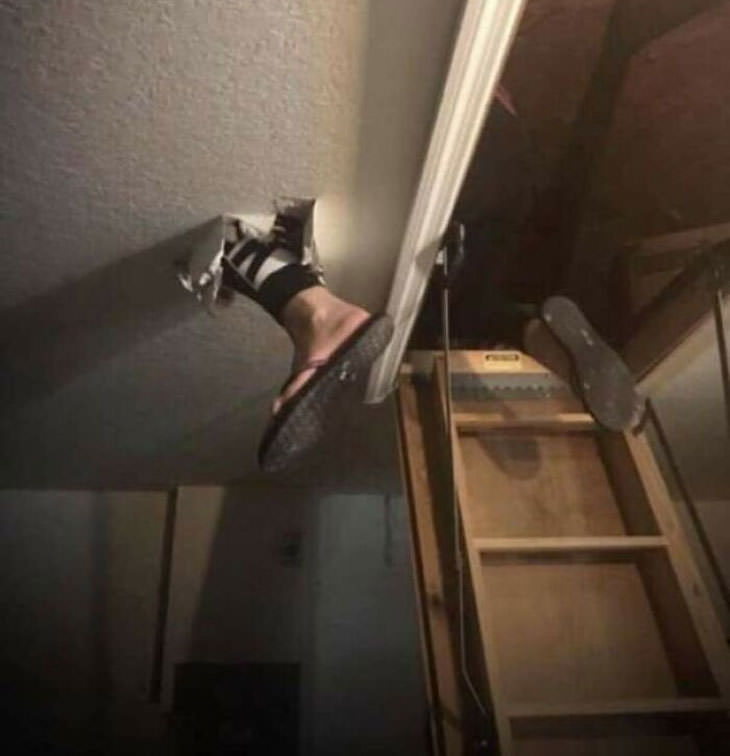 6. The little nail that defeated two strong hammers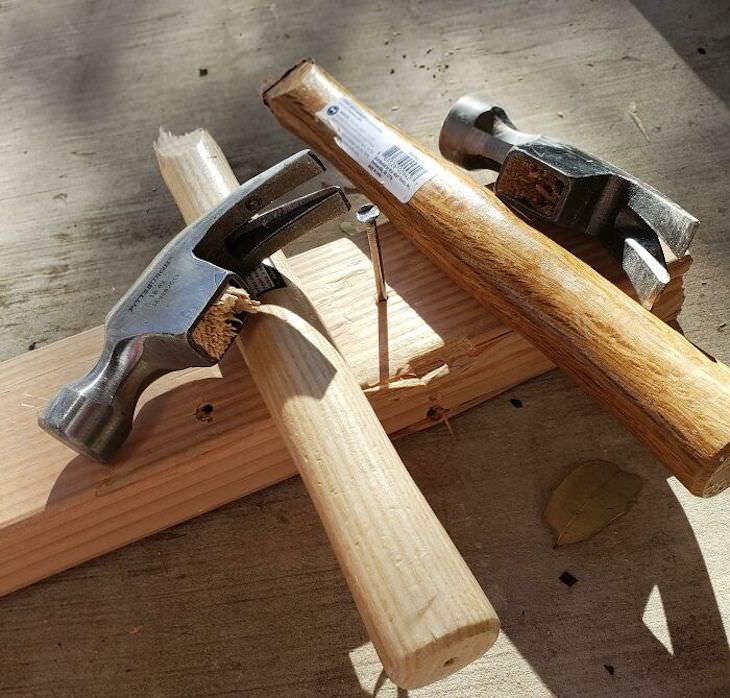 7. "We put a new plant pot on the shelf over the toilet. Two hours later, we heard a crash..."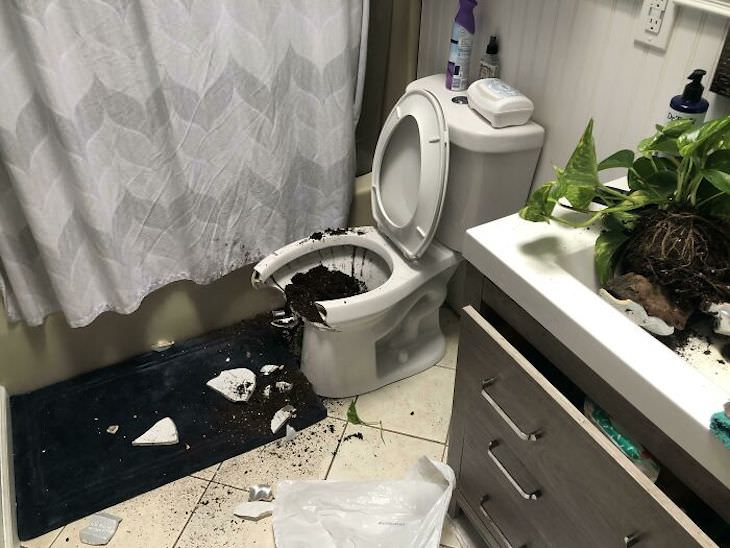 8. When the kitchen cabinets decide they've had it and collapse in the middle of the night...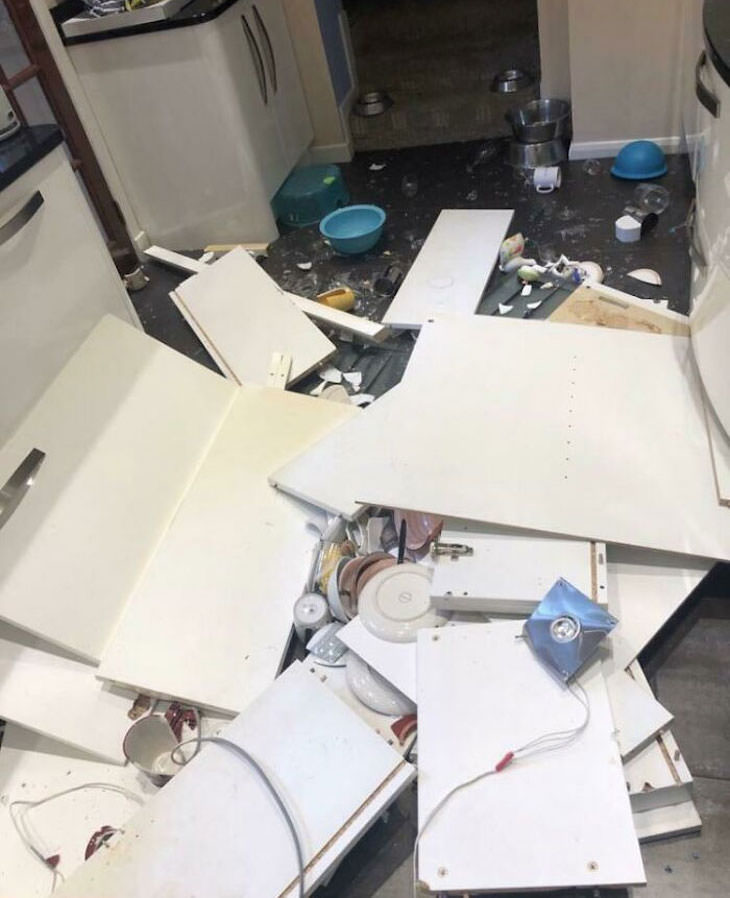 9. The plastic furniture was barely moved by the storm while the grill was blown 30 ft into the pool...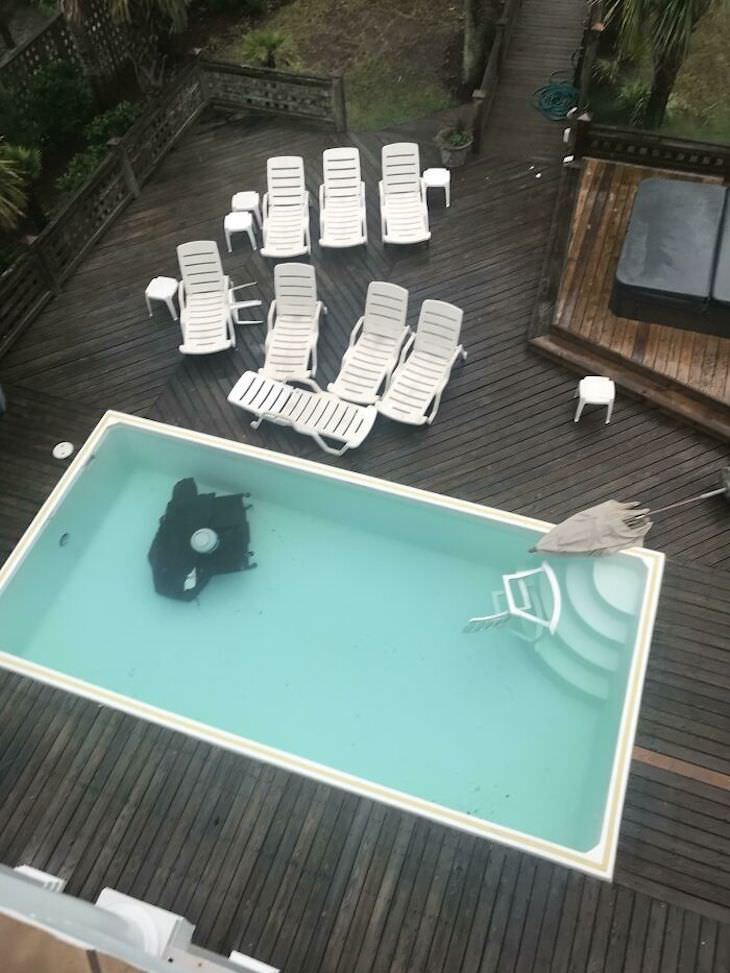 10. "All I wanted was a glass of water, but I was left with the fridge door in my hand."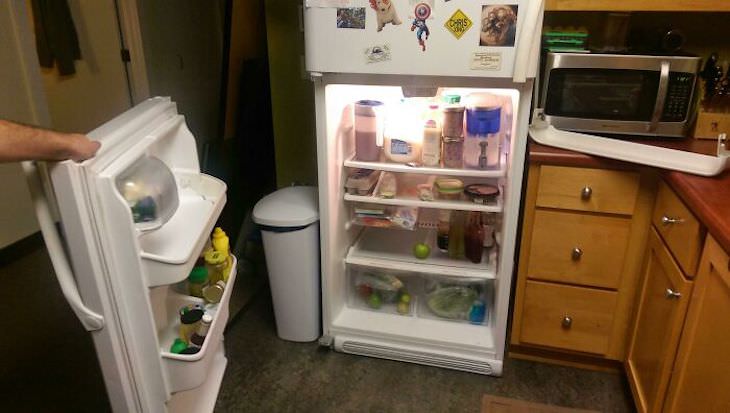 11. I think a bigger bucket might be needed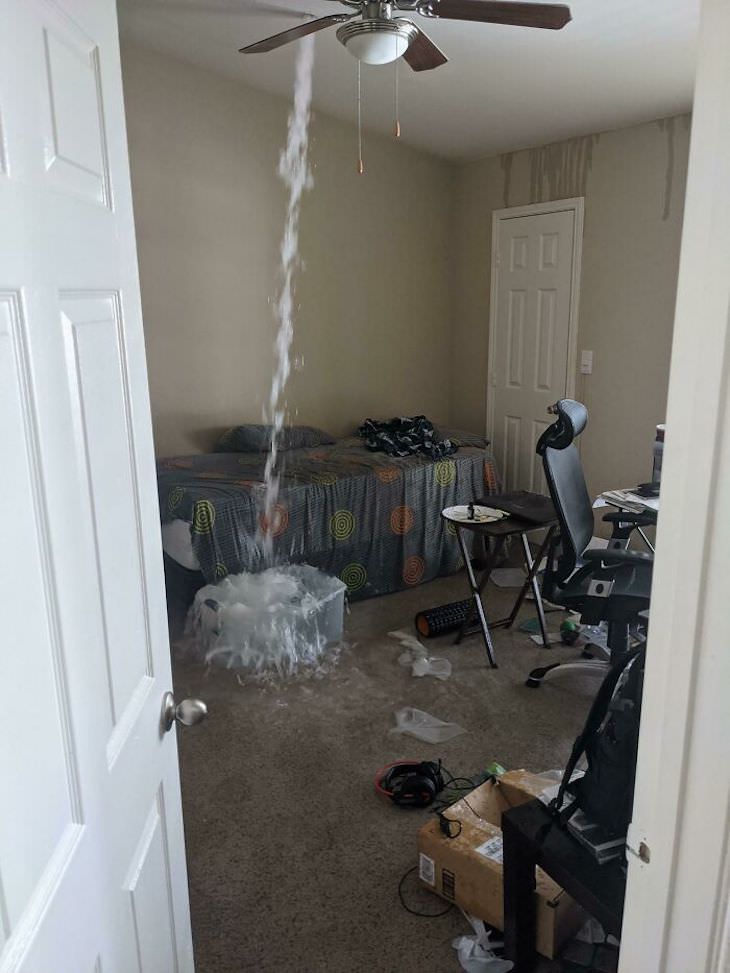 12. "We got our doors painted during a remodel and the painters forgot to put the plastic covering on the ground."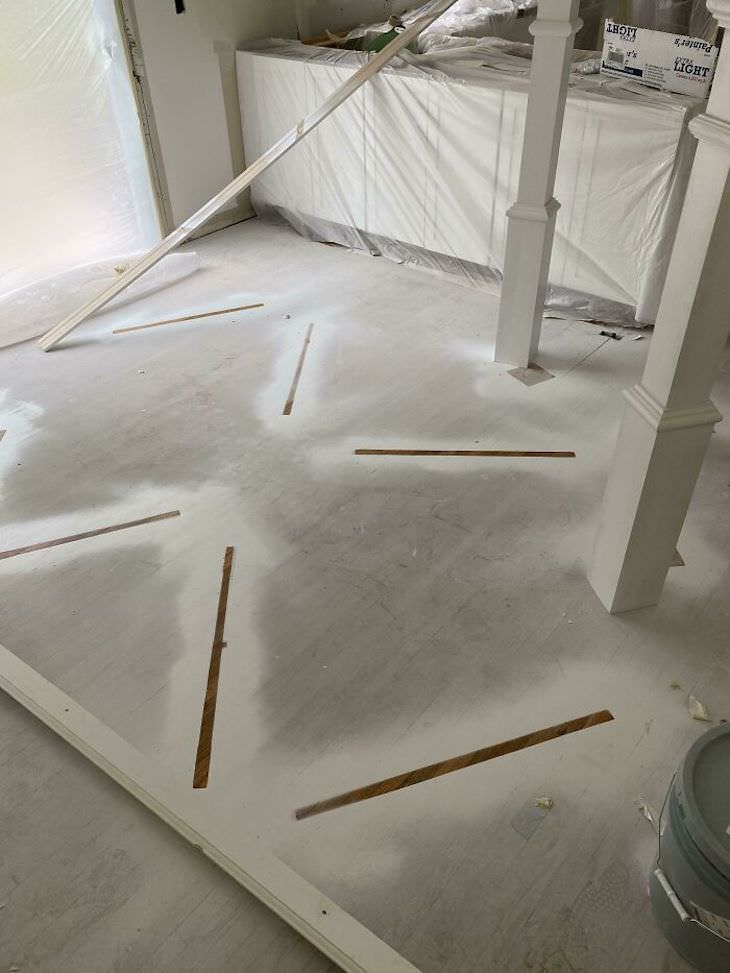 13. Ah, the expensive toilet we ordered finally arrived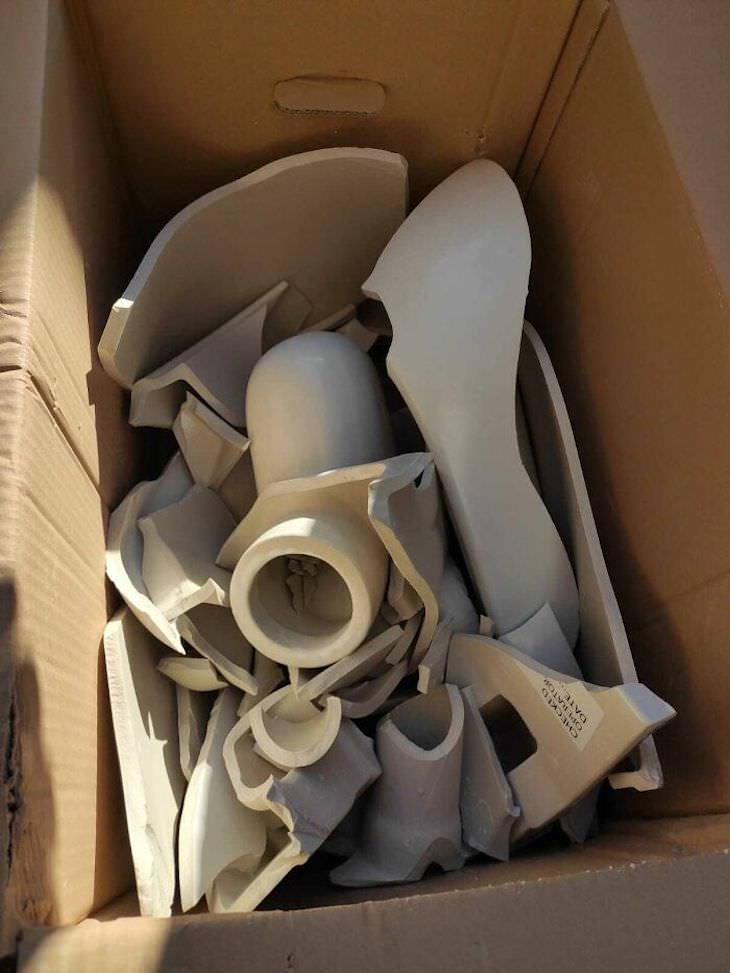 14. It doesn't get worse than the entire roof caving in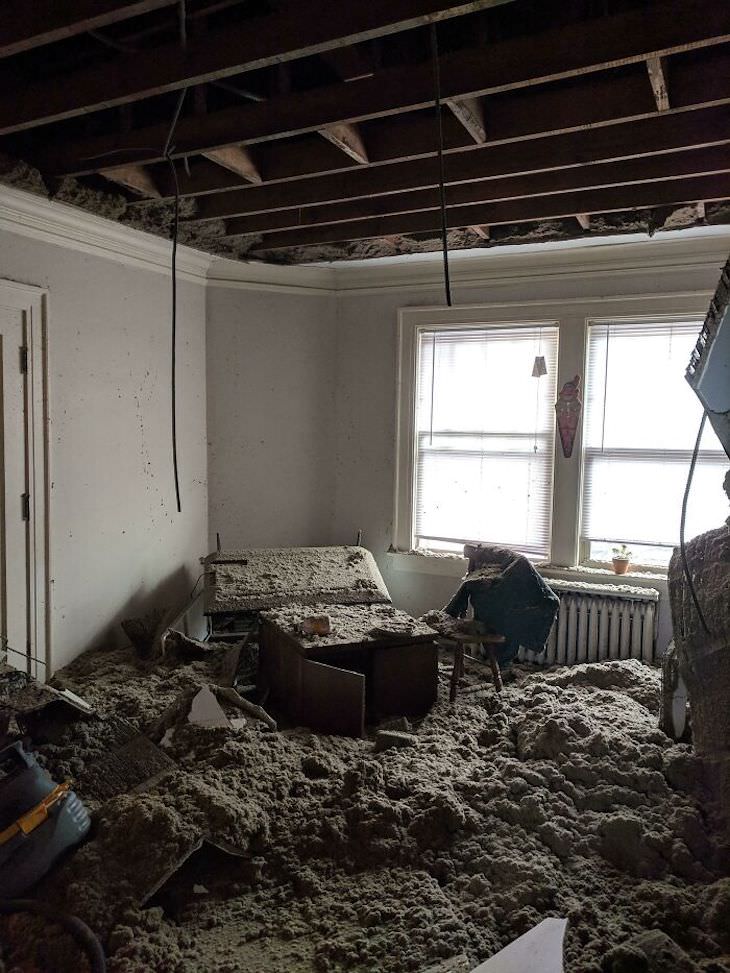 15. Don't try to take on too much at once when you're carrying cans of paint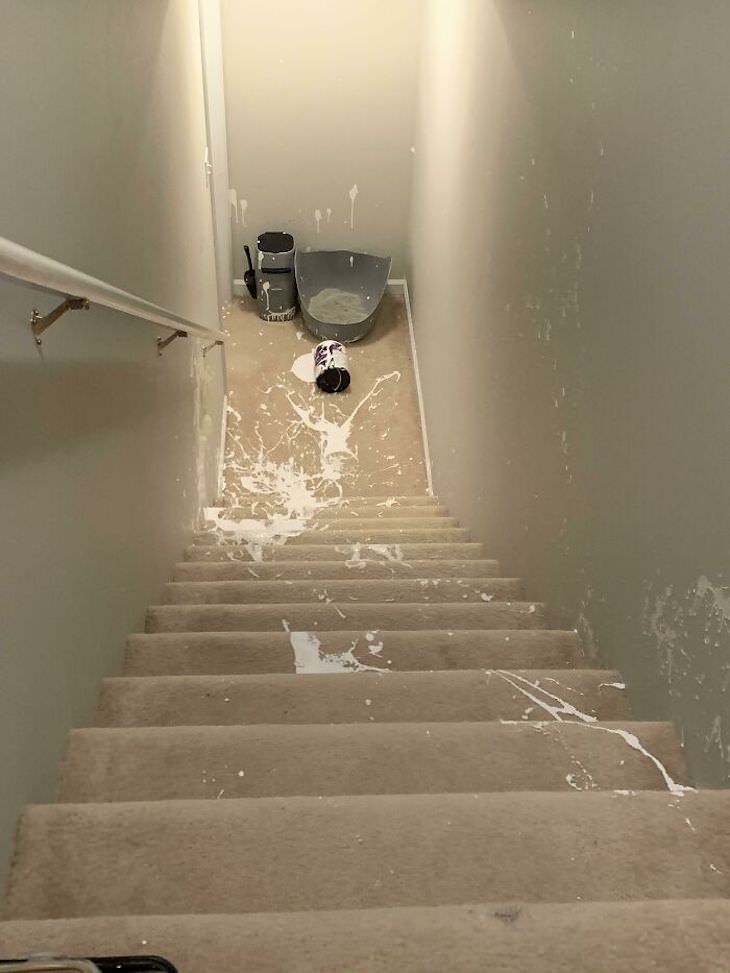 16. A tree just fell and crashed into the house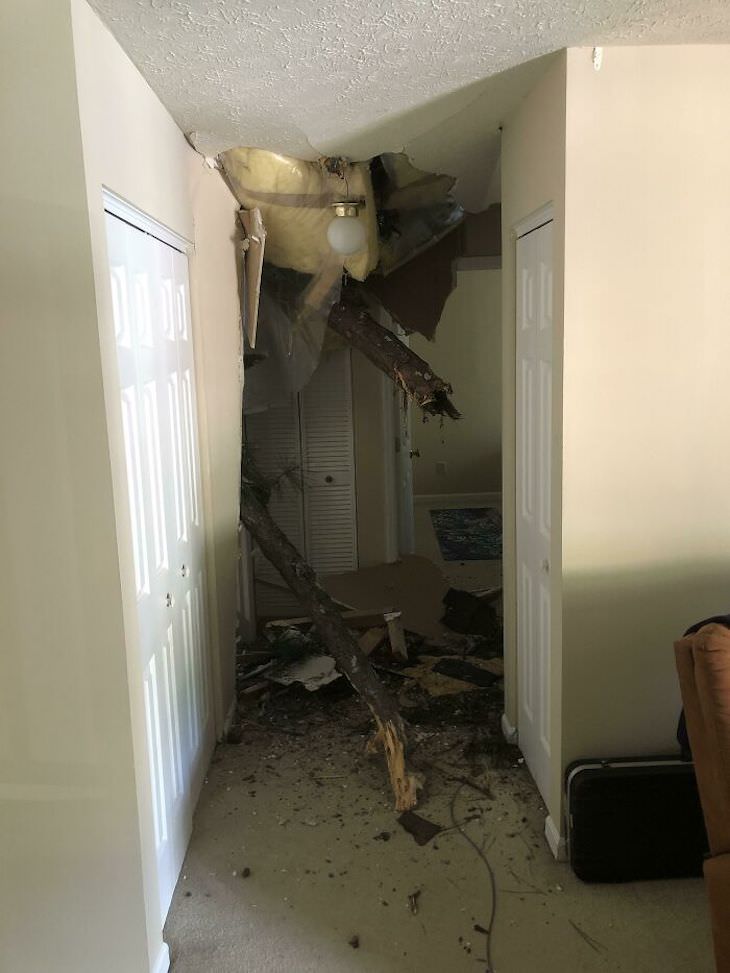 17. When you find out the hard way that the mini-fridge at your new place is actually a freezer