Feeling sad or bored? After reading these 12 side-splitting signs, you will no longer have those two problems on your hands. Some of these signs are intentionally funny, whereas others were accidentally spelled or translated wrong. Whatever the story behind them may be, these signs ended up saying something completely different from what they initially intended, and it's hilarious.
1. Nice try, but why aren't they called cupcakeholders, then?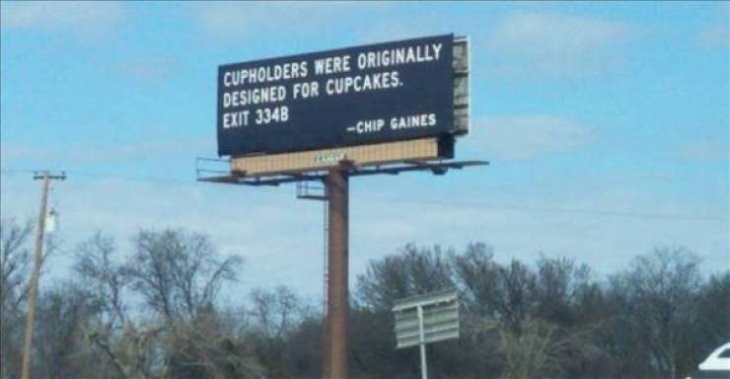 2. I need someone to explain the meaning of this sign to me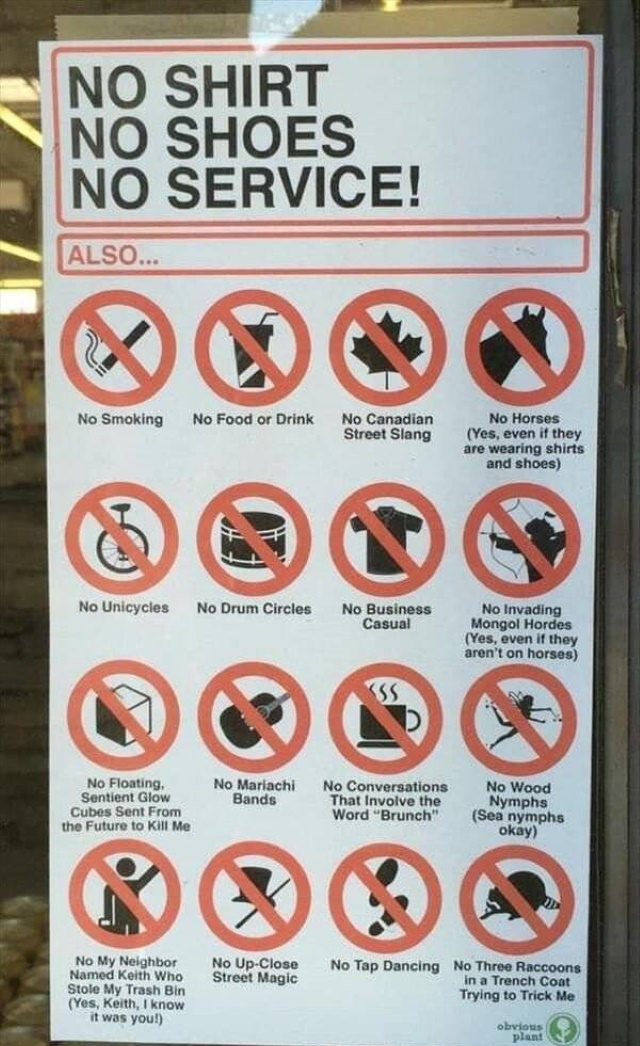 3. The real Stairway to Heaven is underwhelming...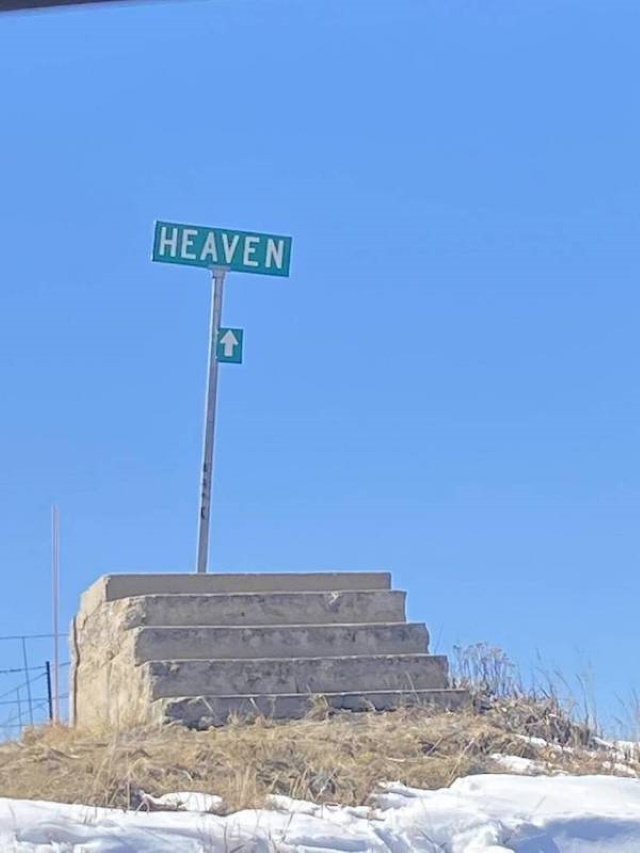 4. This coffee shop doesn't have the best track record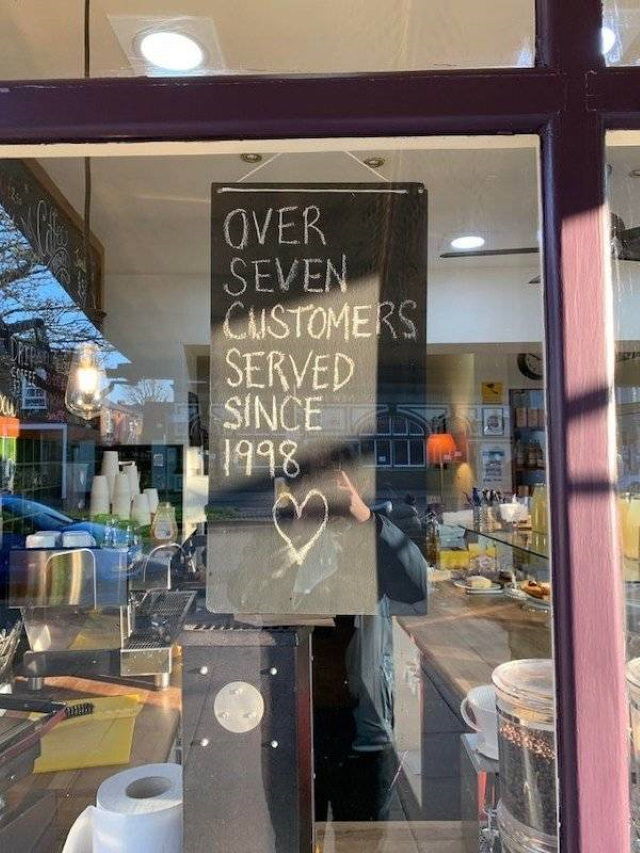 5. This farm has a very specific type of clientele...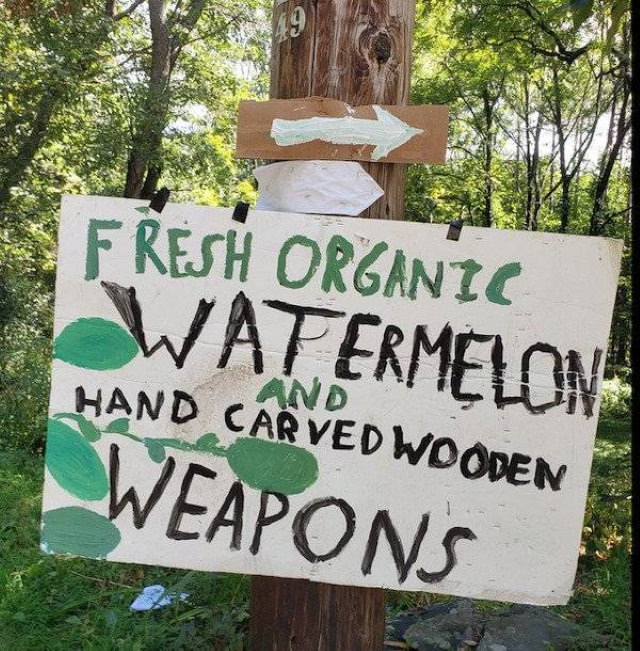 6. You either missed a T there or Jesus changed his name to Chris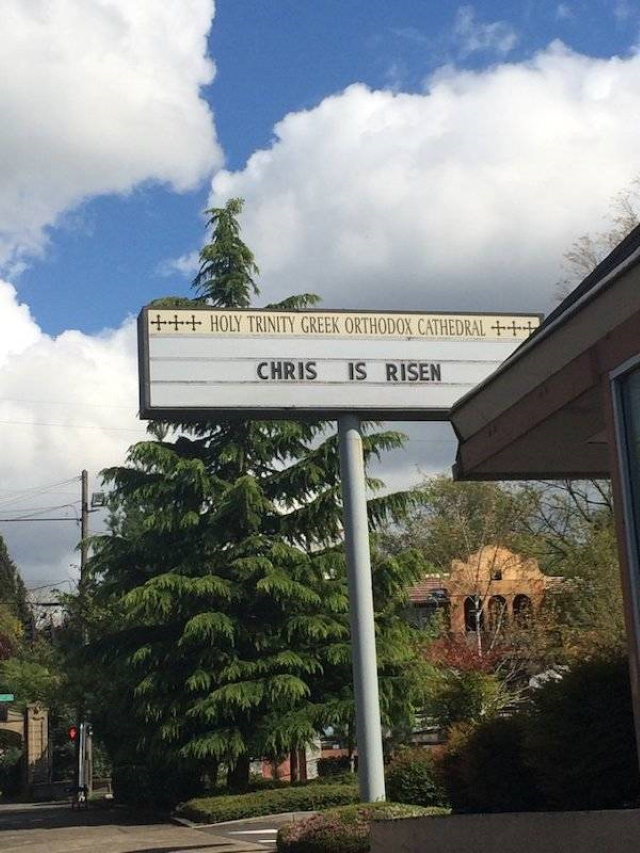 7. Plan for your great grandchildren's future, in a galaxy far far away...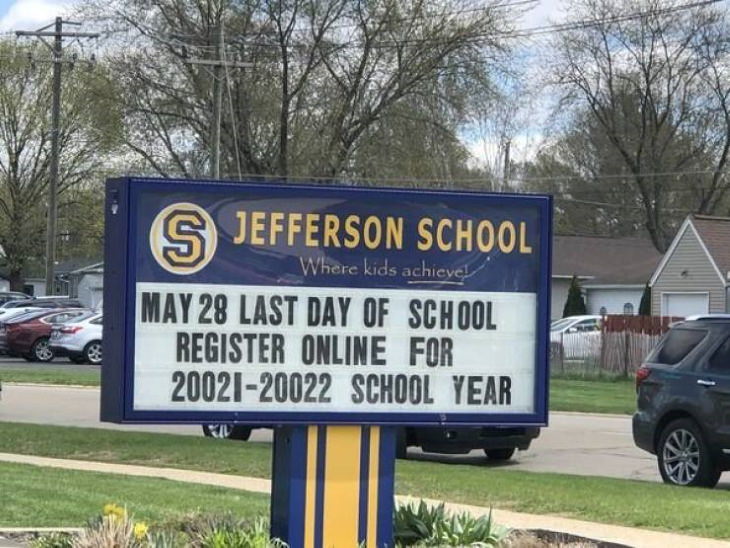 8. This billboard is sending a very dubious message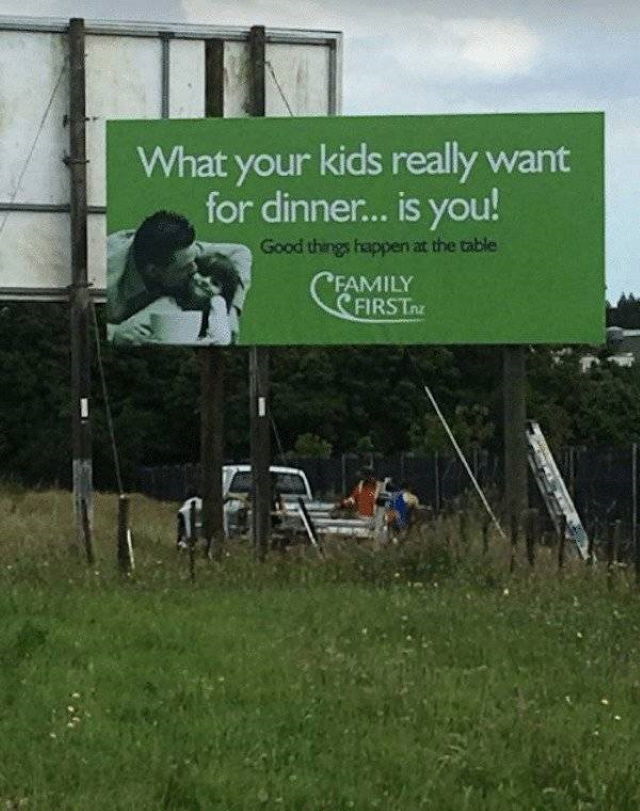 9. Is this a park for dogs and large bread?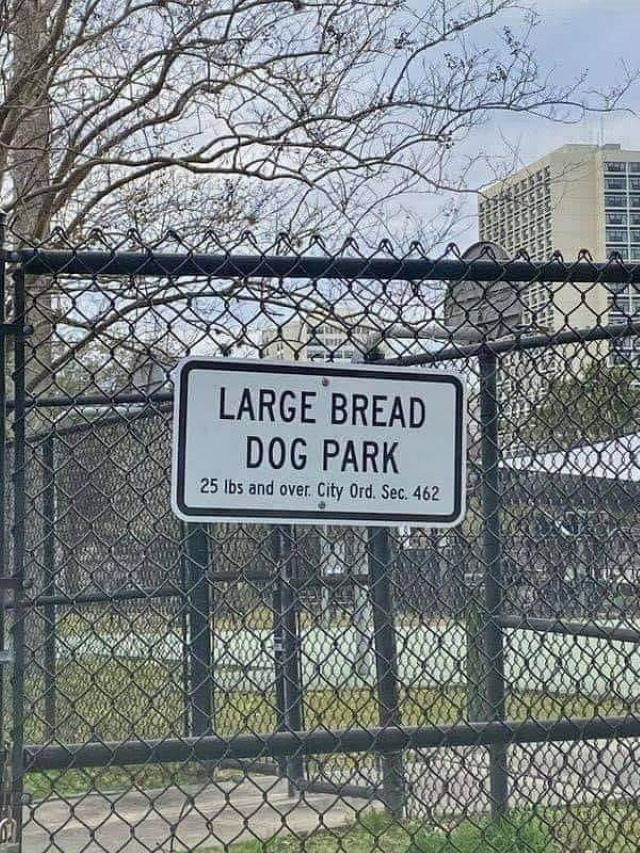 10. Stop bringing things to justice immediately!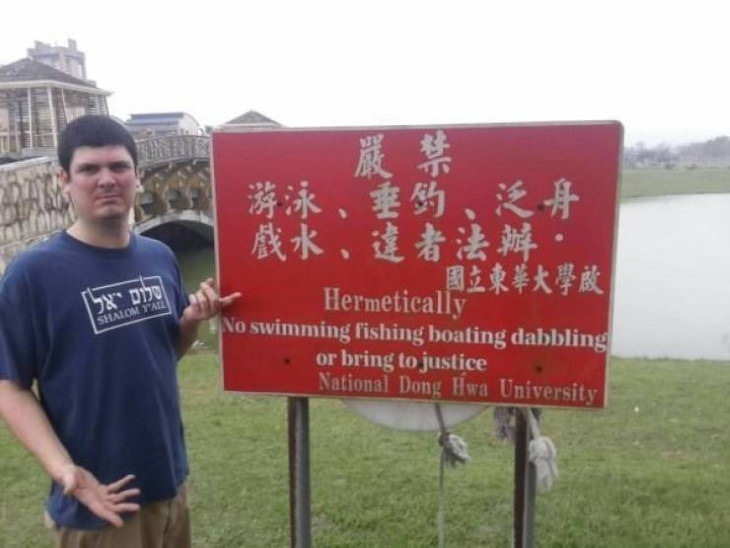 11. Thanks for letting everyone know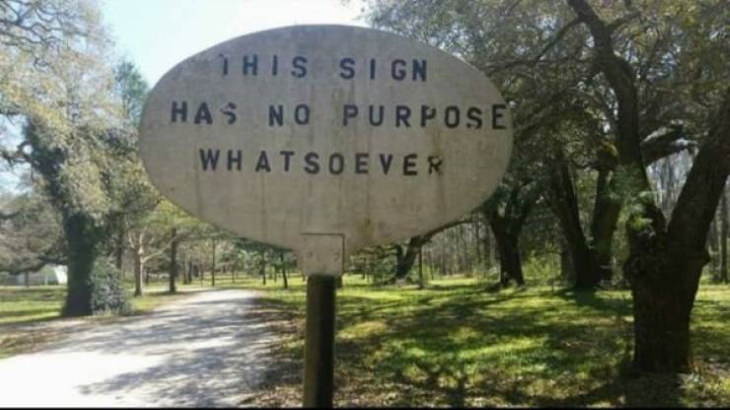 12. Indeed I am... How did you know?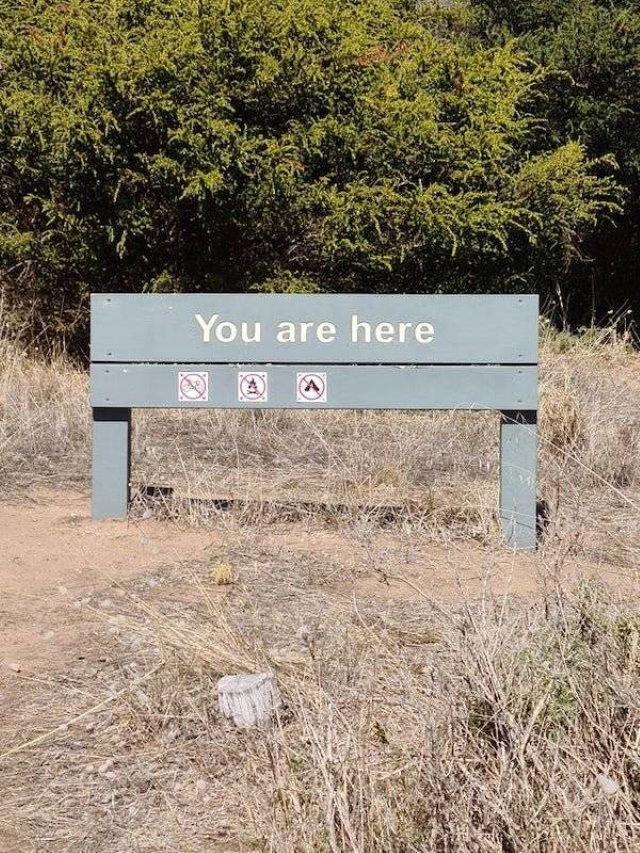 Share these hilarious signs with family and friends!